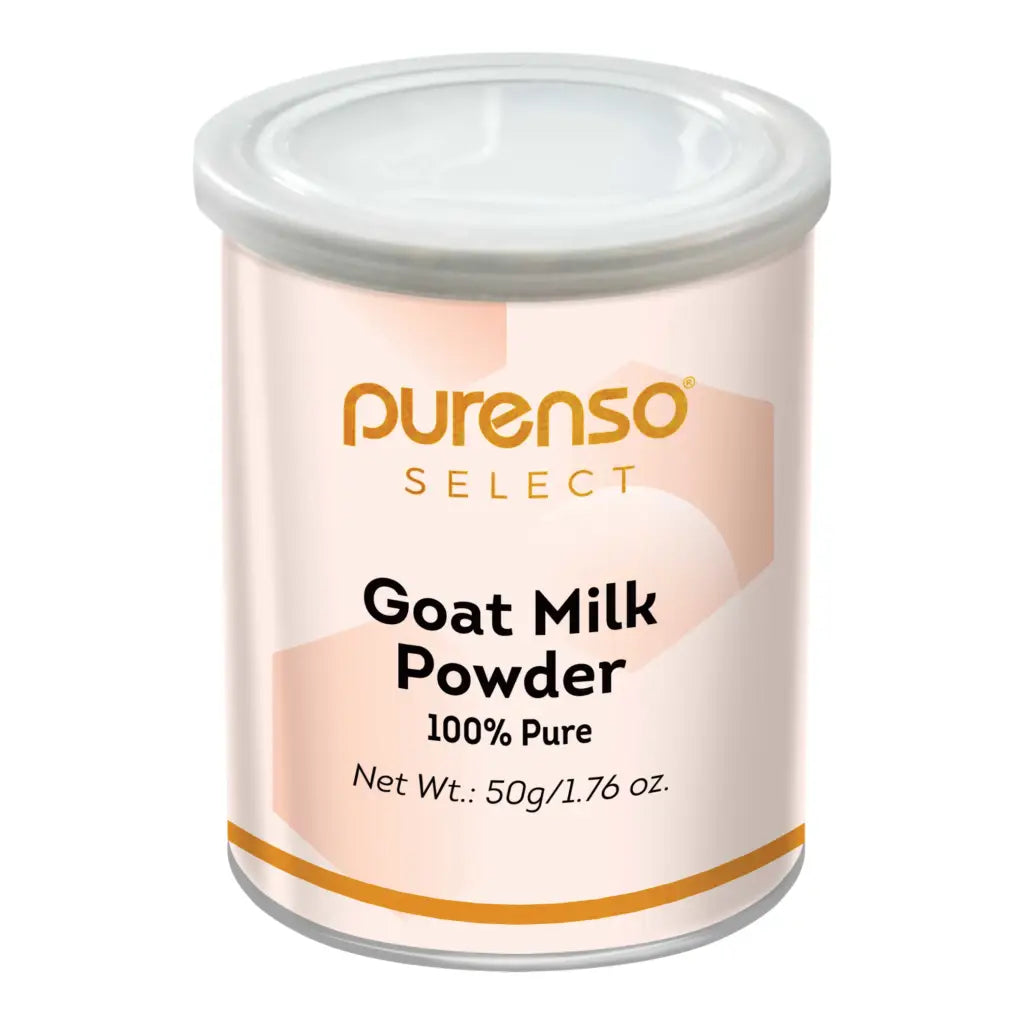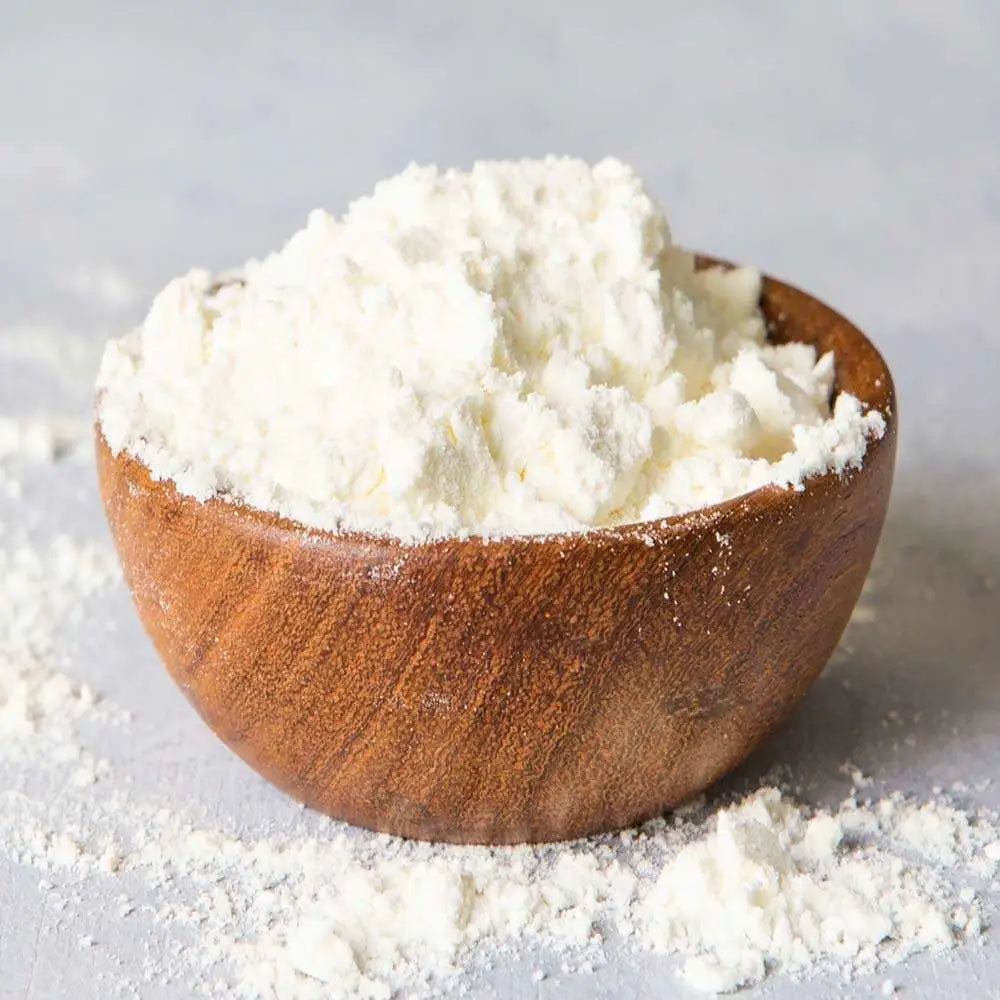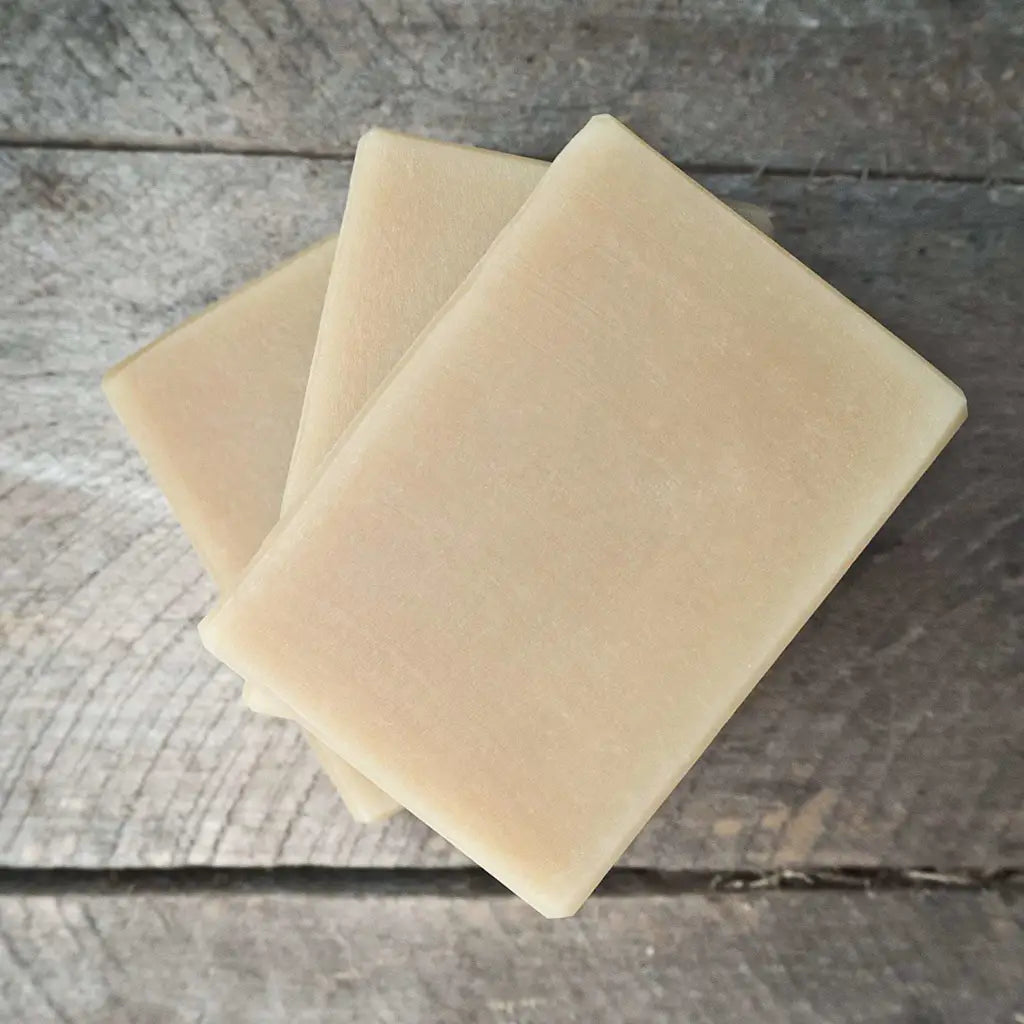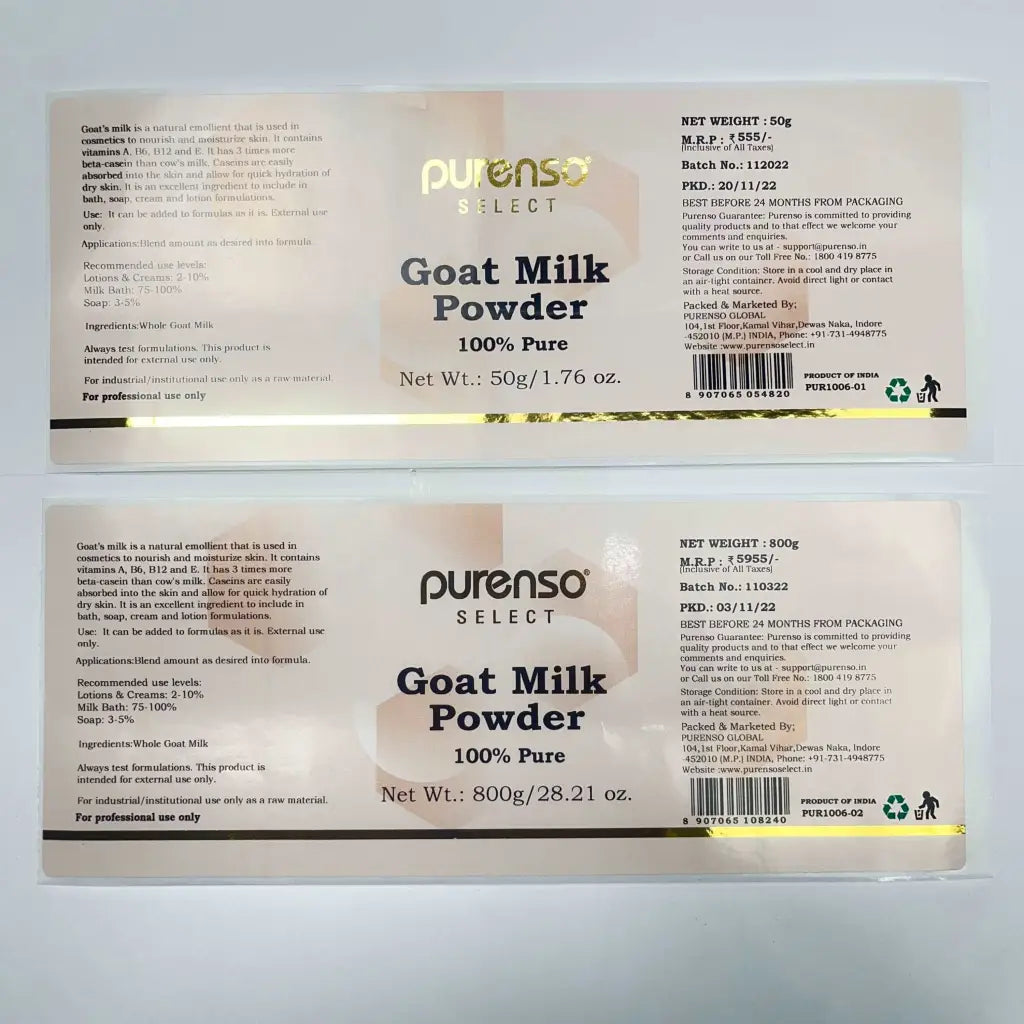 Description: Goat's milk is a natural emollient that is used in cosmetics to nourish and moisturize skin. It contains vitamins A, B6, B12 and E. It has 3 times more beta-casein than cow's milk. Caseins are easily absorbed into the skin and allow for quick hydration of dry skin. It is an excellent ingredient to include in bath, soap, cream and lotion formulations.
Solubility: Dispersible in Oil and Water.
Why People Use This Product: To provide moisturizing properties to products.
Use: It can be added to formulas as it is. External use only.
Applications: Blend amount as desired into formula.
Recommended use levels:
Lotions & Creams: 2-10%
Milk Bath: 75-100%
Soap: 3-5%
Ingredients: Whole Goat Milk
Interesting Facts: High in protein and triglyceride content making it an excellent natural moisturizer. It contains vitamin A, B6, B12 and E as well as beta-casein which all help with to hydrate and nourish dry skin. Goat's milk is a natural emollient. All Natural.