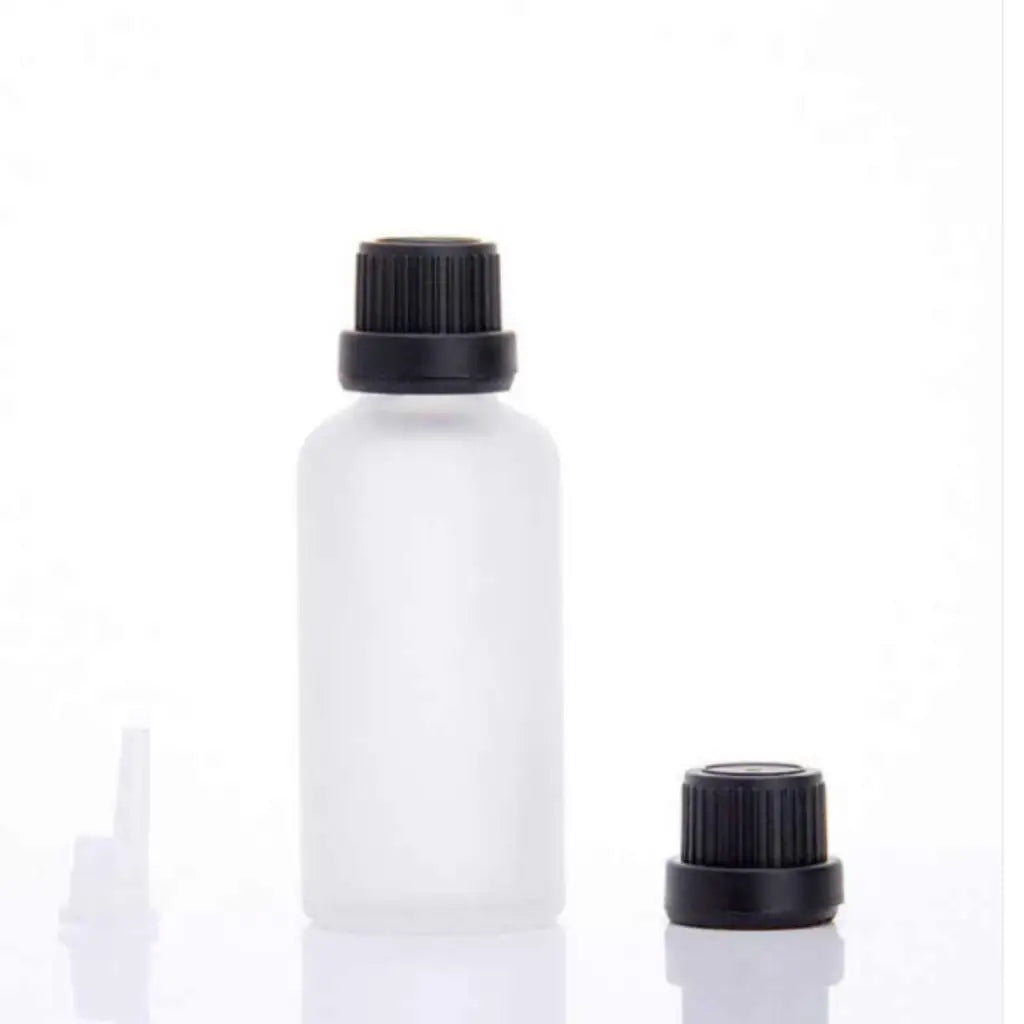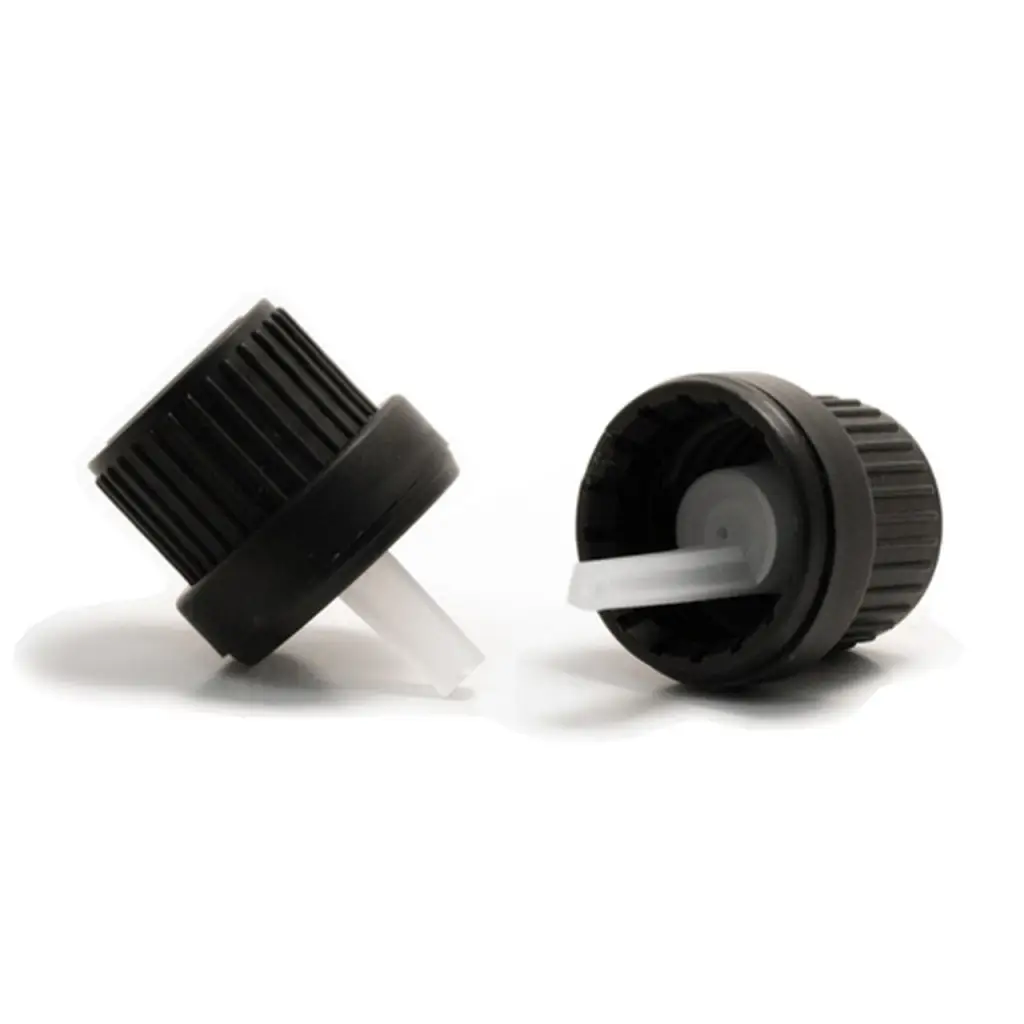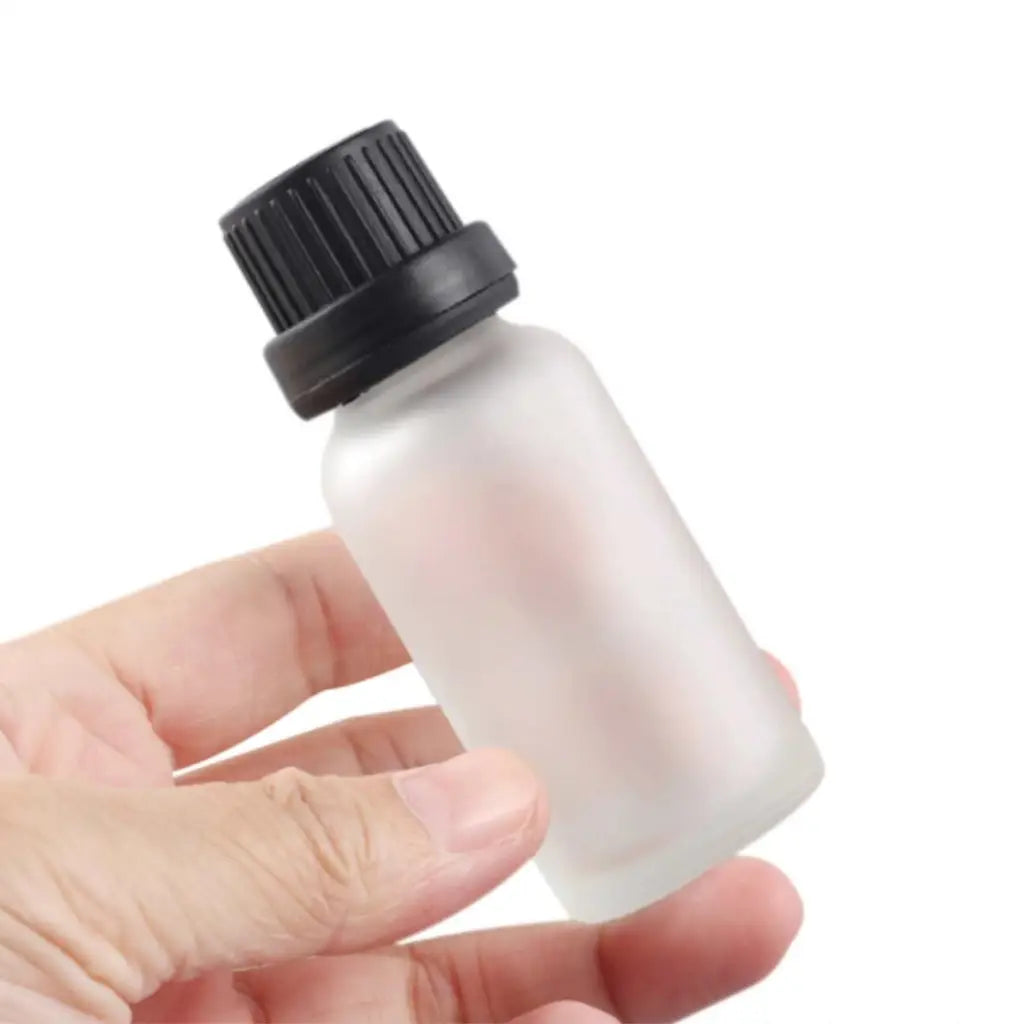 15ml Frosted Glass Bottle with Black Ribbed Cap and Orifice Dropper
The frosted glass boston round bottles with black ribbed caps come in different convenient sizes. The lined closures provide a good barrier with liquid type products. The frosted effect is a great way to enhance the value of your product line by giving it a sophisticated look and adds visual and textural appeal. 
Features:
15g (15ml) capacity
Frosted Glass Extends Freshness for Long Periods
Secure Seal Stops Oxygen From Affecting Your Products
Bottles Are Reusable, Reduce Waste and Eco-Friendly
Ideal for Storing: Essential oils, hydrosols, vegetable oils, fragrance oils and liquid formations. 
Container Size (g): 15g (15ml) 
Material: Frosted Glass (Matte)
Style: Round Bottle
Dimensions: 7cm (H) x 2.5cm (D)
Label Panel: 3.5cm (H) x 8.8cm (W)
Each Frosted Glass Bottle Includes One Black Ribbed Cap and One Orifice Dropper