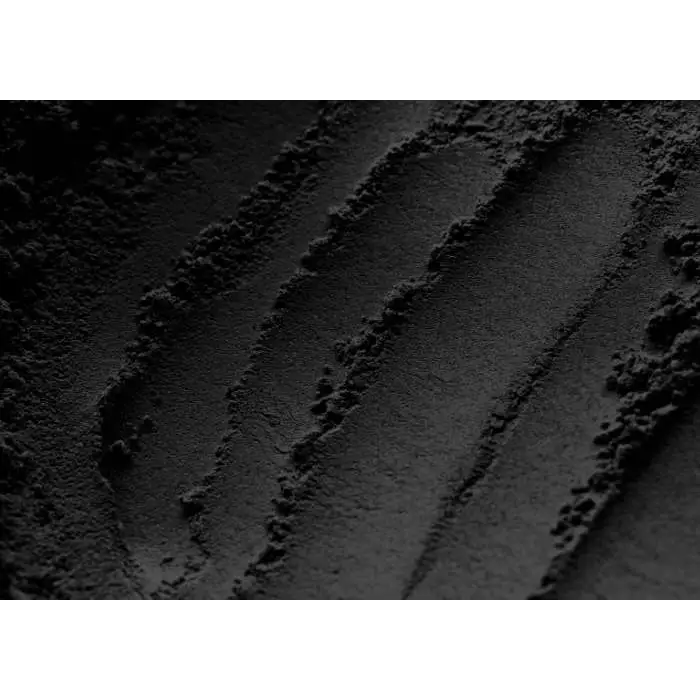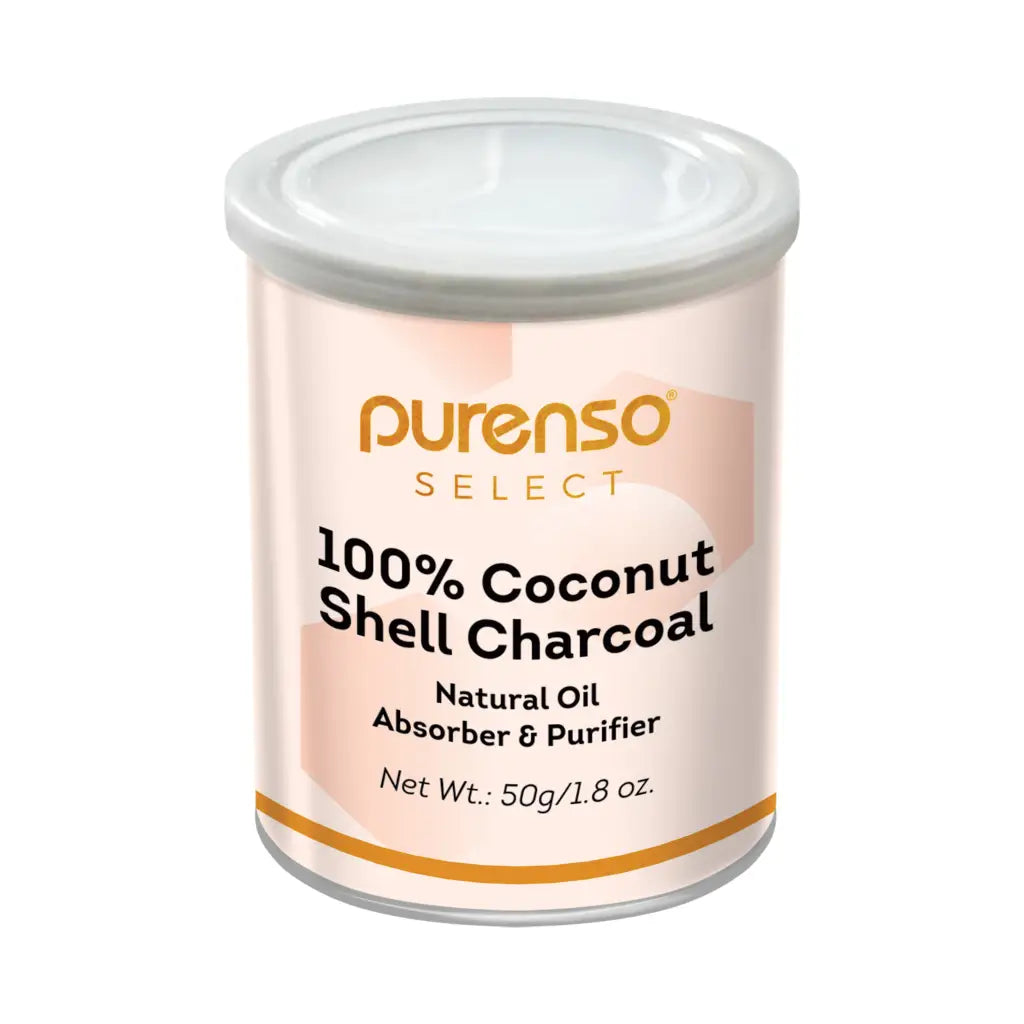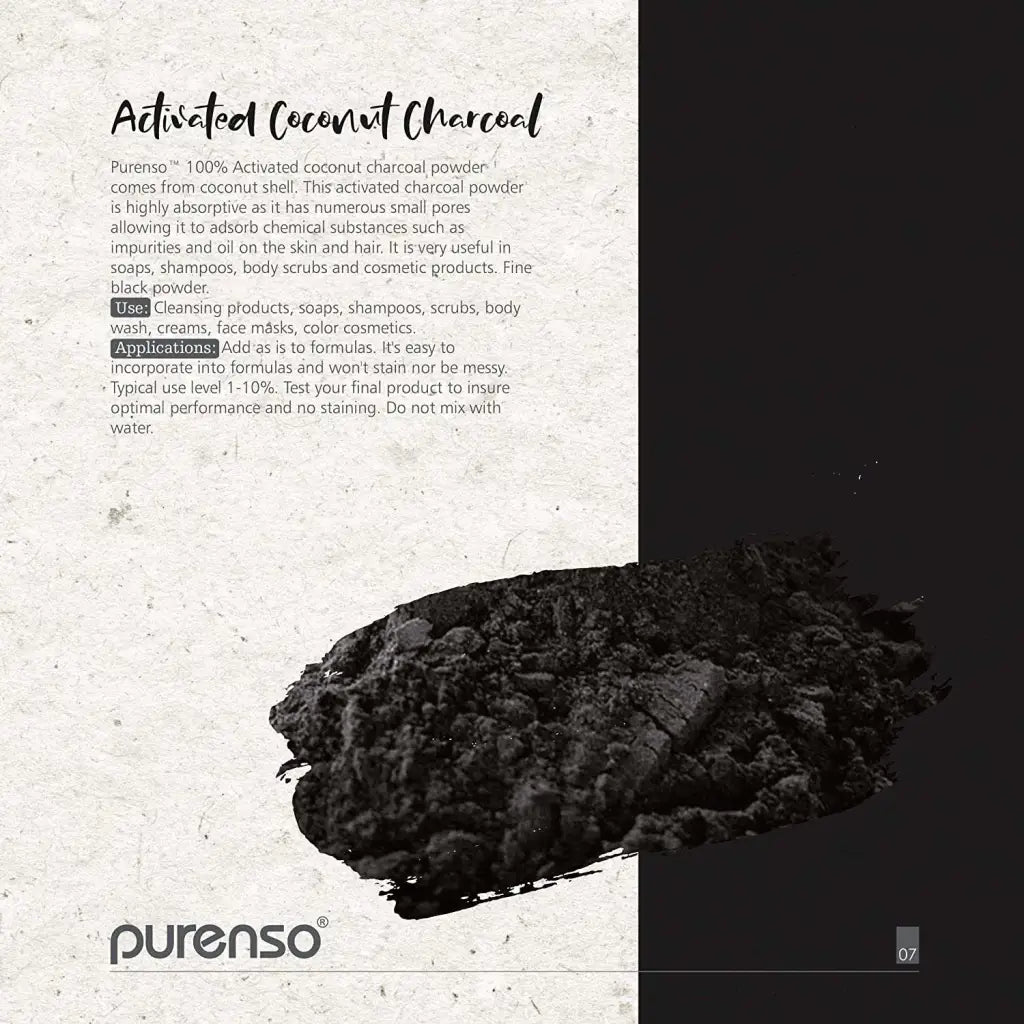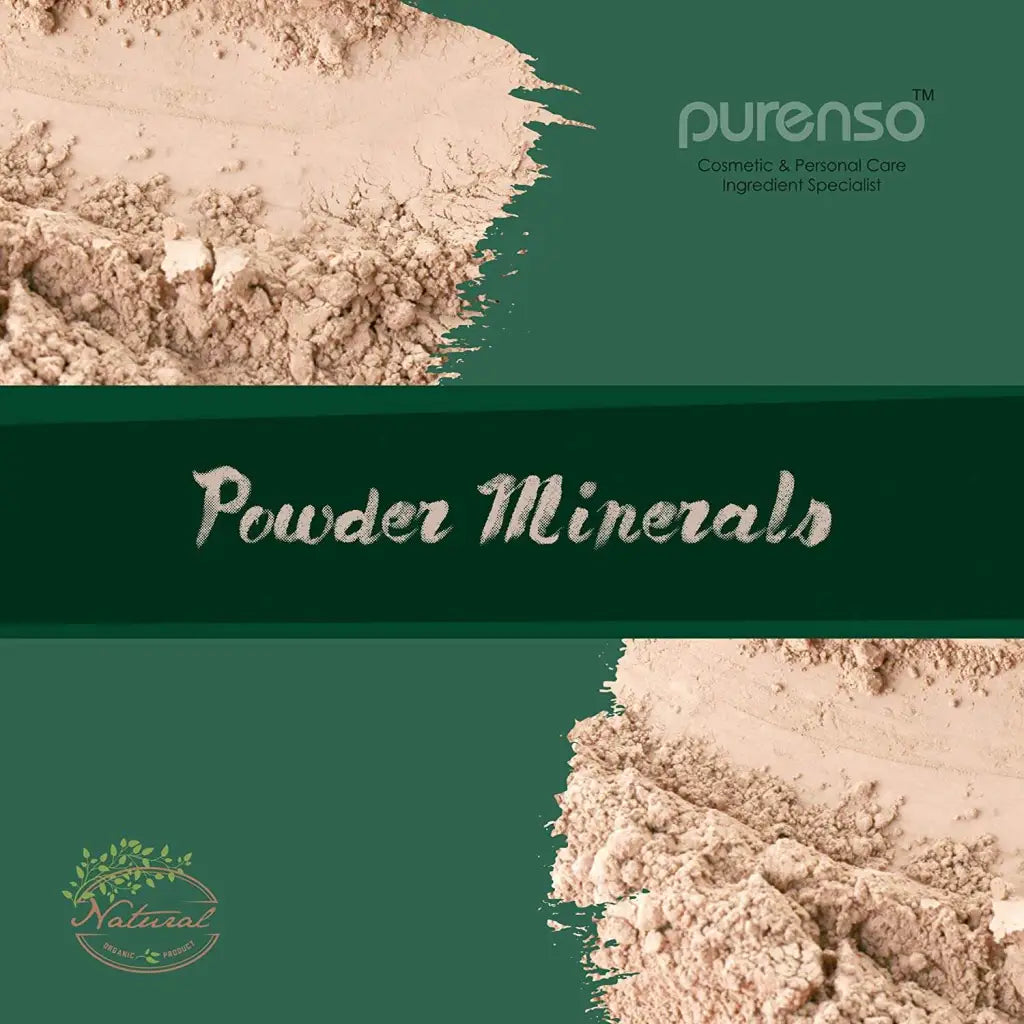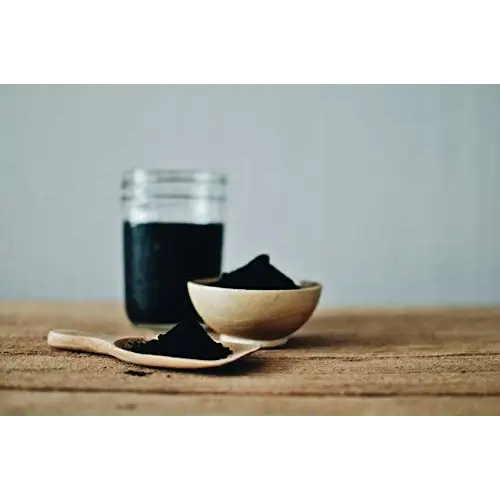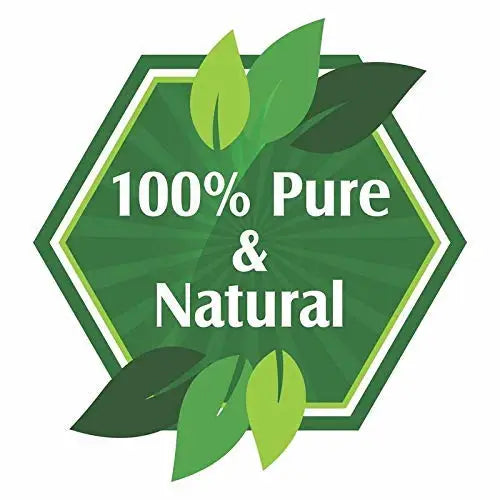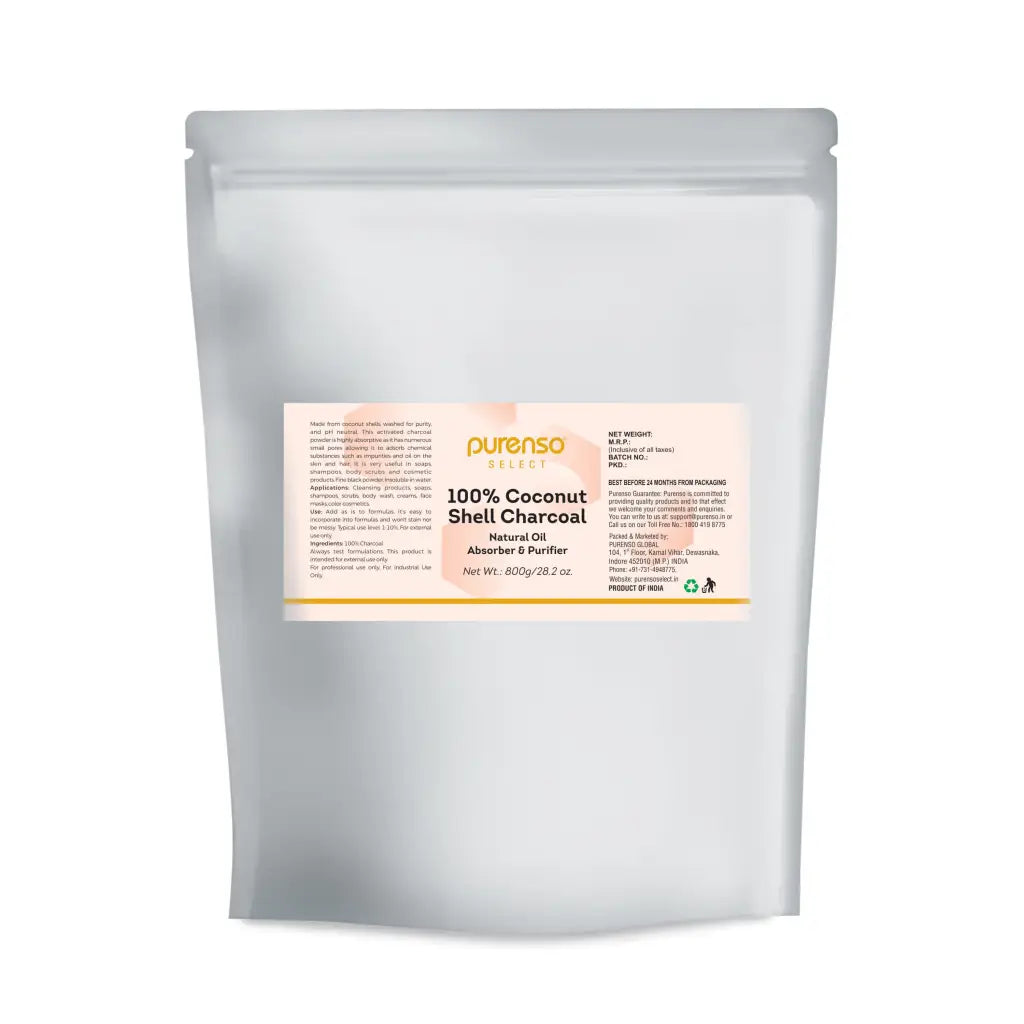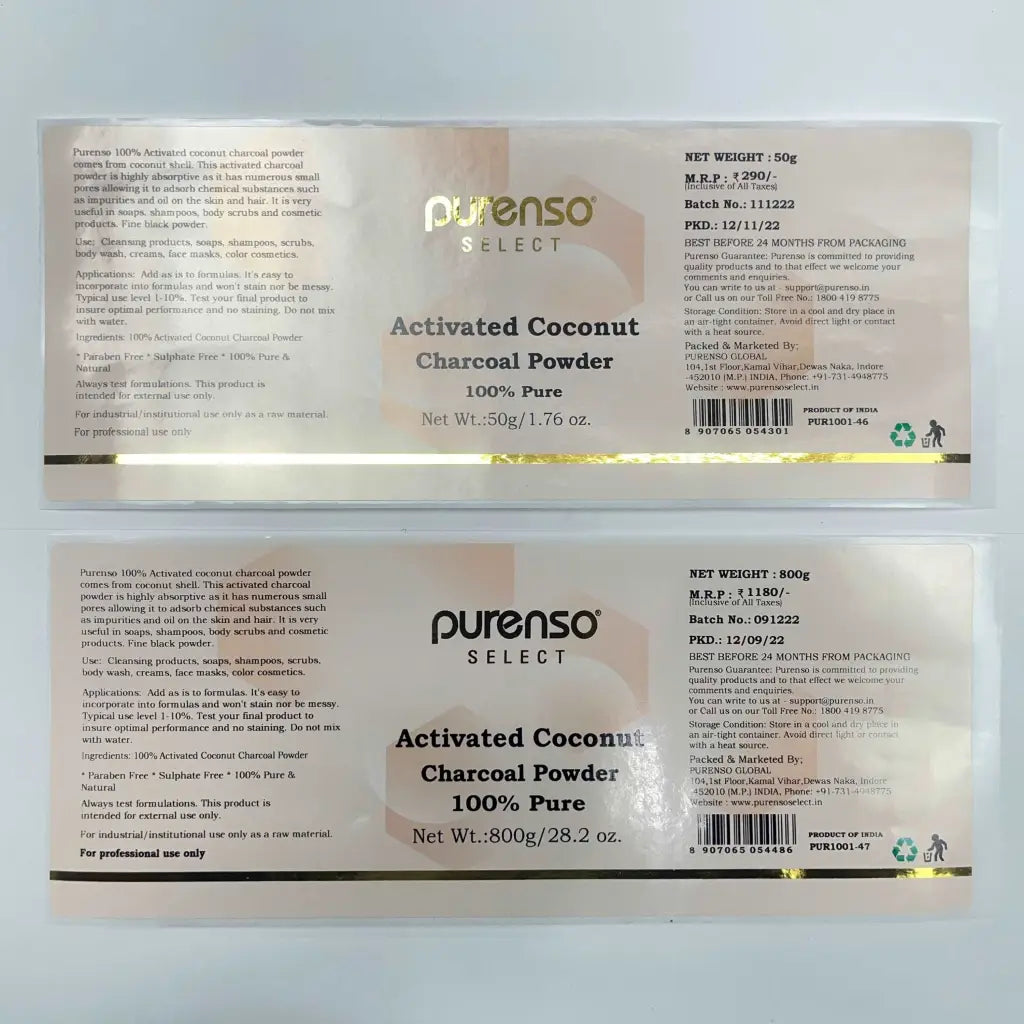 Activated 100% Coconut Charcoal Powder
Description: This activated charcoal powder is highly absorptive as it has numerous small pores allowing it to adsorb chemical substances such as impurities and oil on the skin and hair. Activated charcoal is made by burning carbon-rich coconut shells at very high temperatures to create charcoal. The result is a black, odourless powder. The charcoal is then "activated" through a special steam process that creates holes in the charcoal particles, increasing surface area and available binding sites.
Benefits:
Fine porous charcoal able to adsorb impurities, but also oil on the skin and hair
Has skin purifying and balancing properties especially on sensitive skin

Made from coconut shell

Absorbs odors, captures moisture and absorb impurities and oils from skin and hair
Popular in masks but also moisturizers and cleansers
Use: Cleansing products, soaps, shampoos, scrubs, body wash, creams, color cosmetics.
Applications: Add as is to formulas. It's easy to incorporate into formulas and won't stain nor be messy. Typical use level 1-10%. For external use only.
Ingredients: 100% Coconut Shell Charcoal
Caution: May stain fabrics or surfaces.