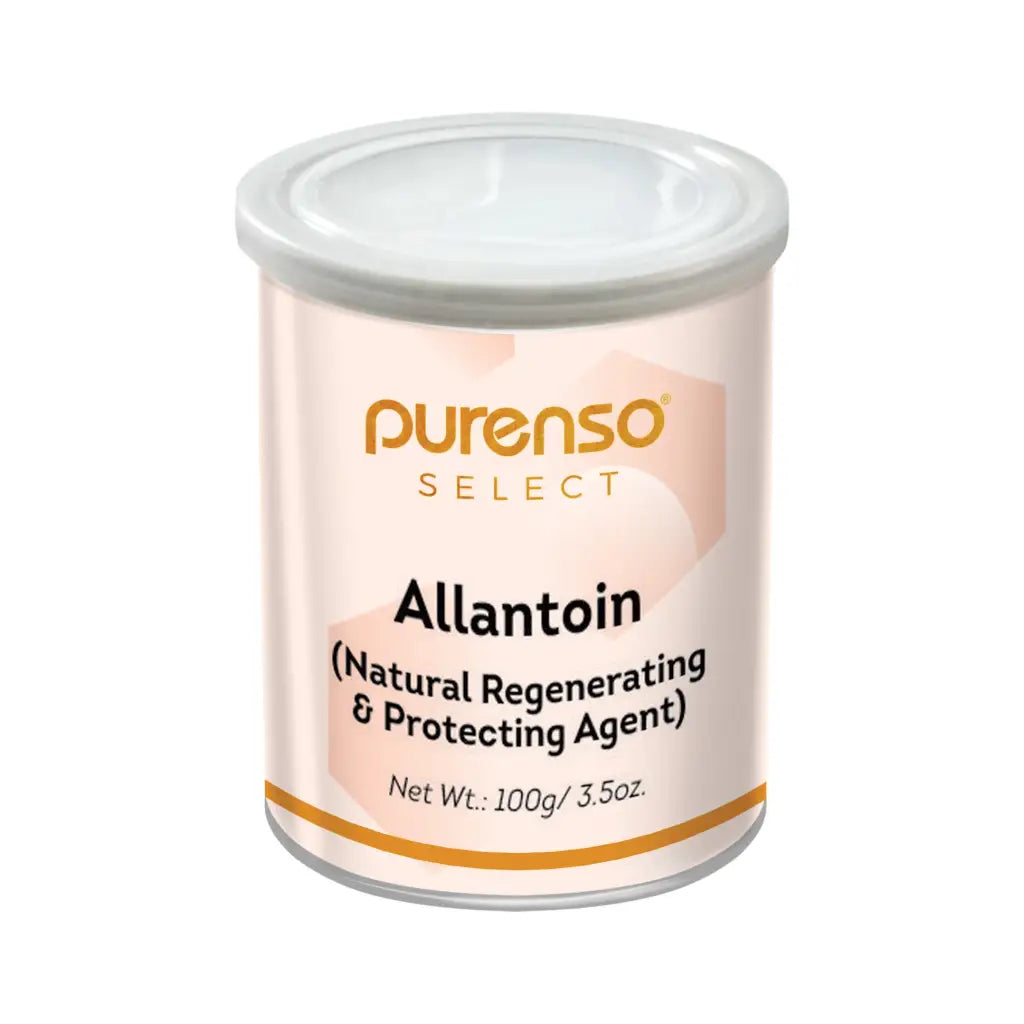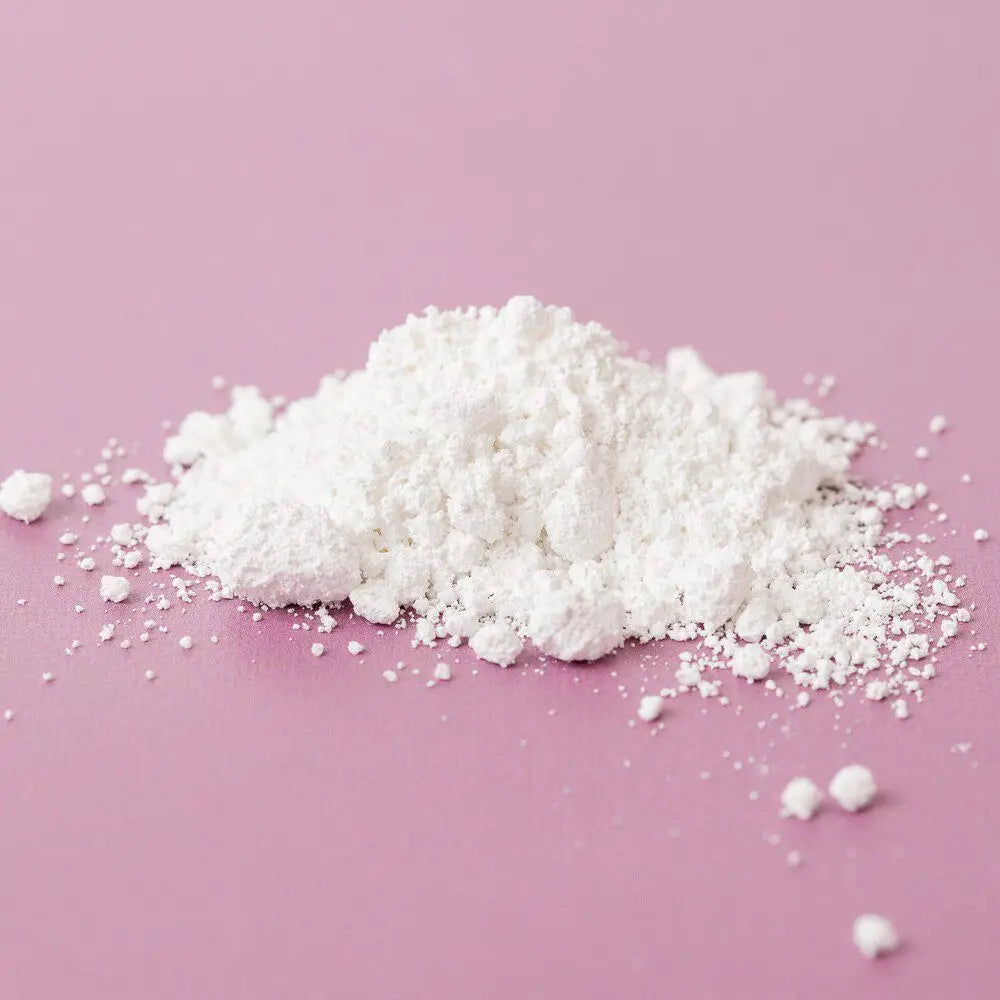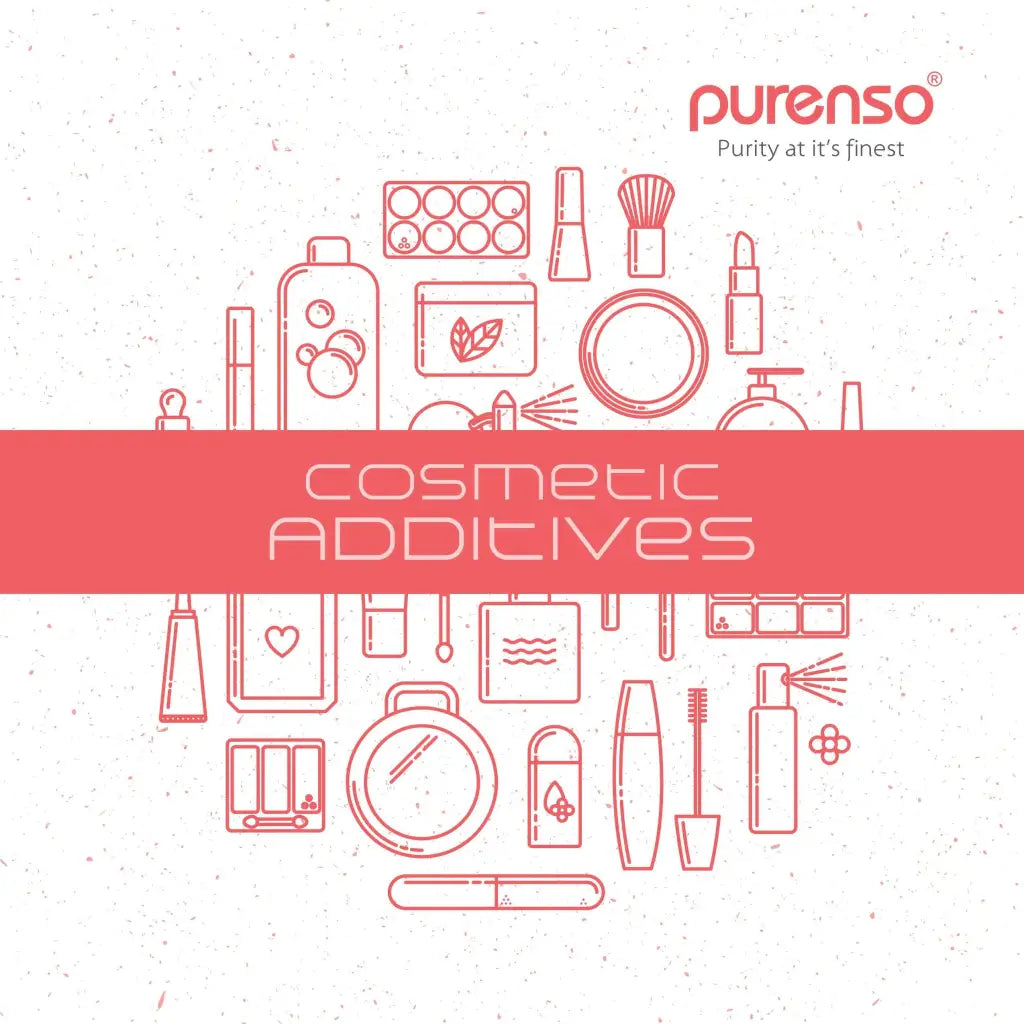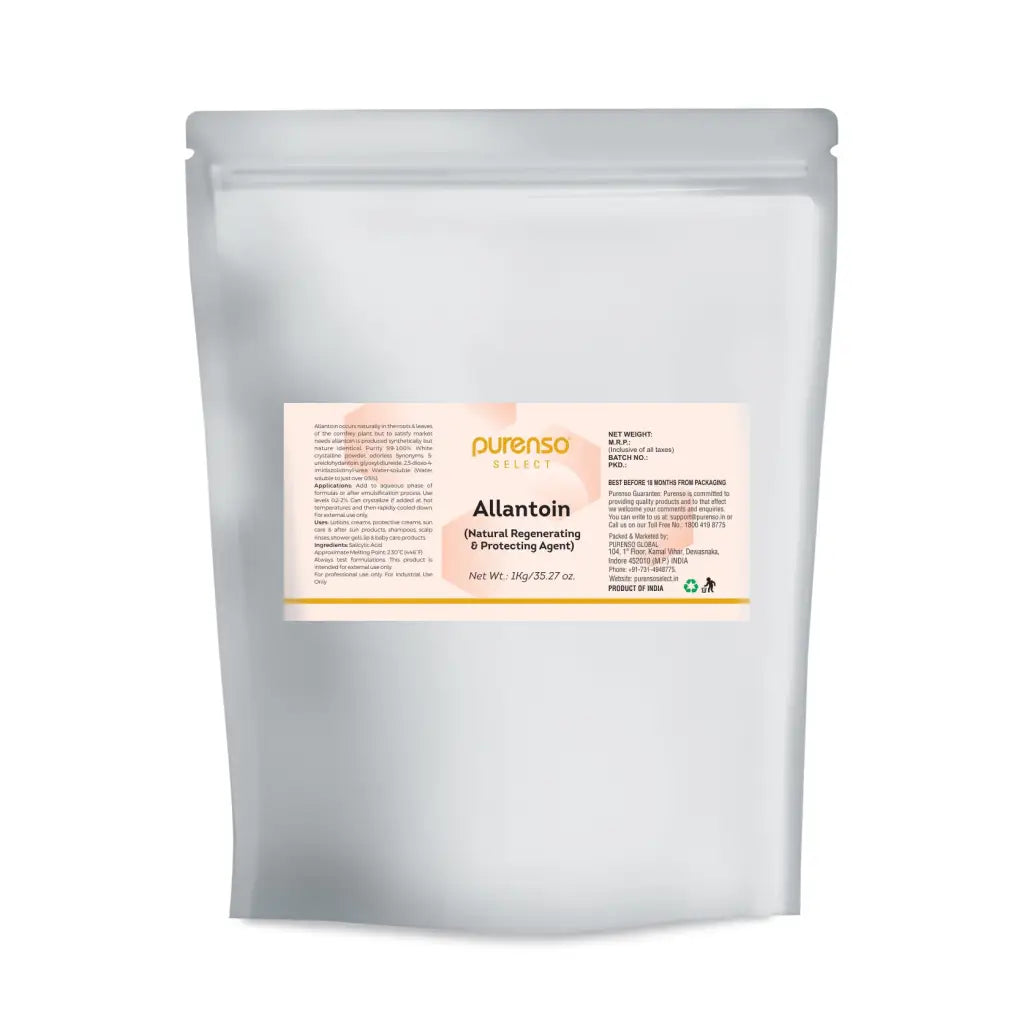 Natural Regenerating & Protecting Agent
Description: Allantoin occurs naturally in the roots & leaves of the comfrey plant, but to satisfy market needs allantoin is produced synthetically but nature identical. Purity 99-100%. White crystalline powder, odorless. Synonyms: 5-ureidohydantoin, glyoxyl-diureide, 2,5-dioxo-4-imidazolidinyl-urea. Melting point 230°C (446°F). Water-soluble (Water soluble to just over 0.5%).
Benefits:
Soothes and alleviates skin-irritations
Has moisturizing and hydrating effects
Often used to minimize pore size
Has anti-aging properties making the skin look younger and rejuvenated
Use: Add to aqueous phase of formulas or after emulsification process. Use levels 0.2-2%. Can crystallize if added at hot temperatures and then rapidly cooled down. For external use only.
Applications: Lotions, creams, protective creams, sun care & after sun products, shampoos, scalp rinses, shower gels, lip & baby care products.
Ingredients: Allantoin