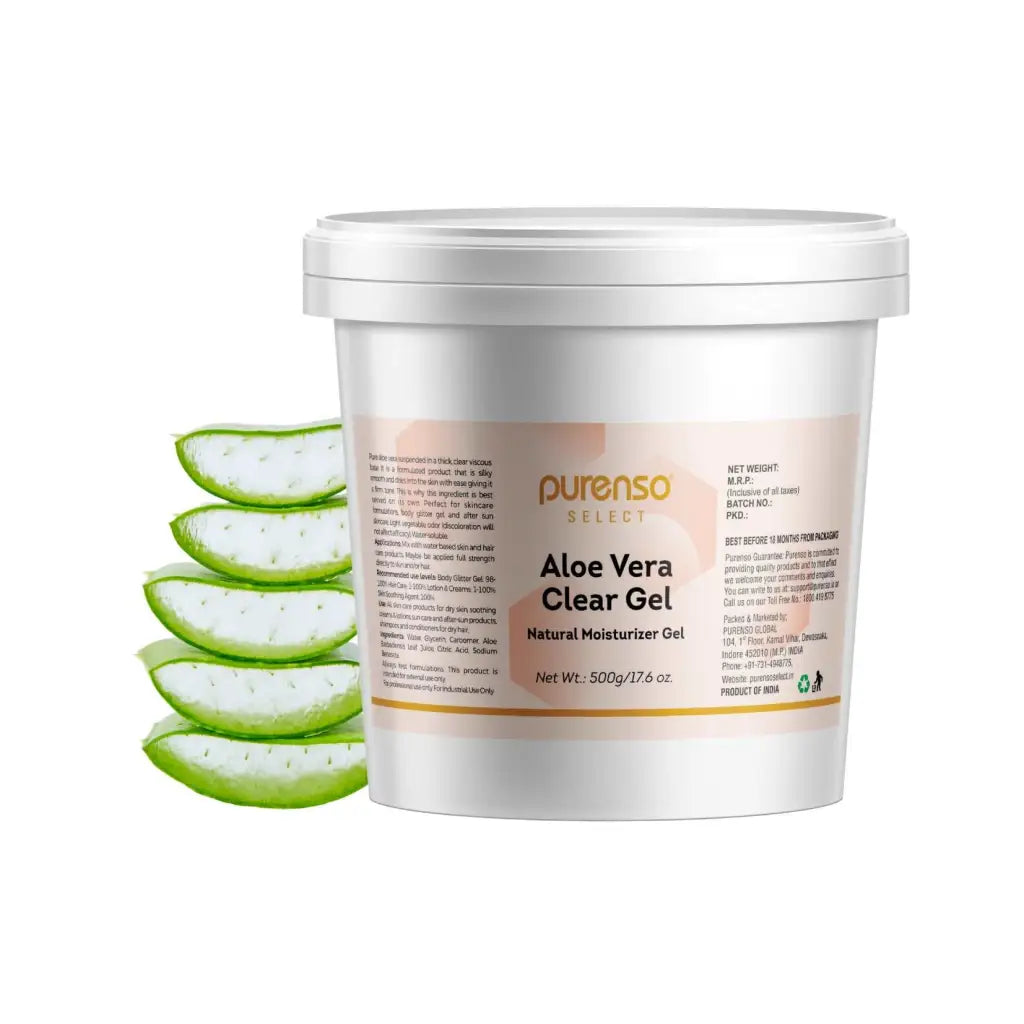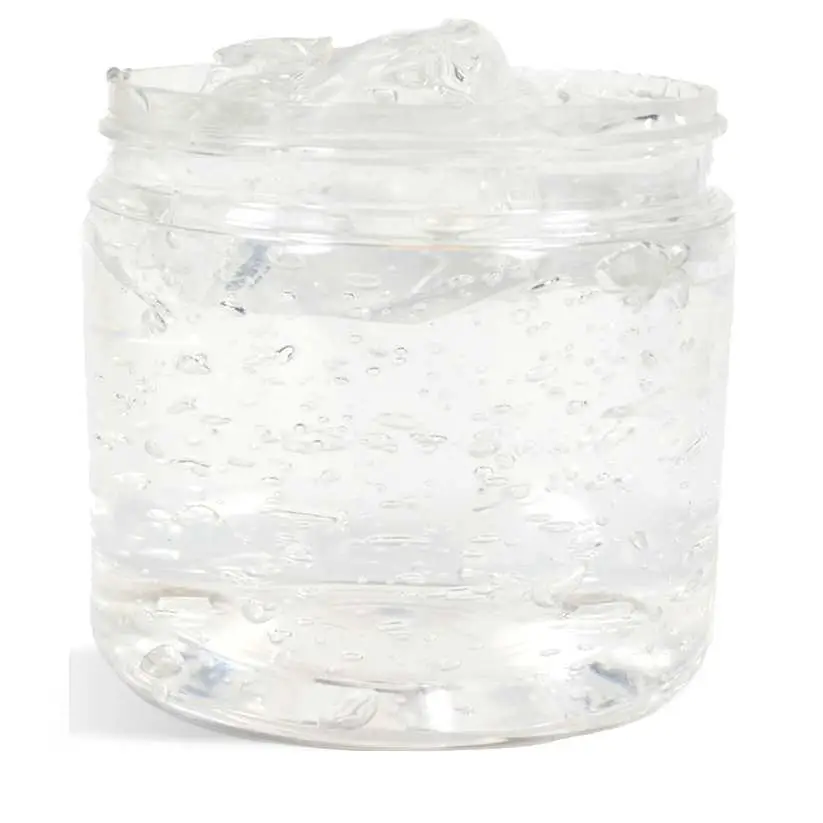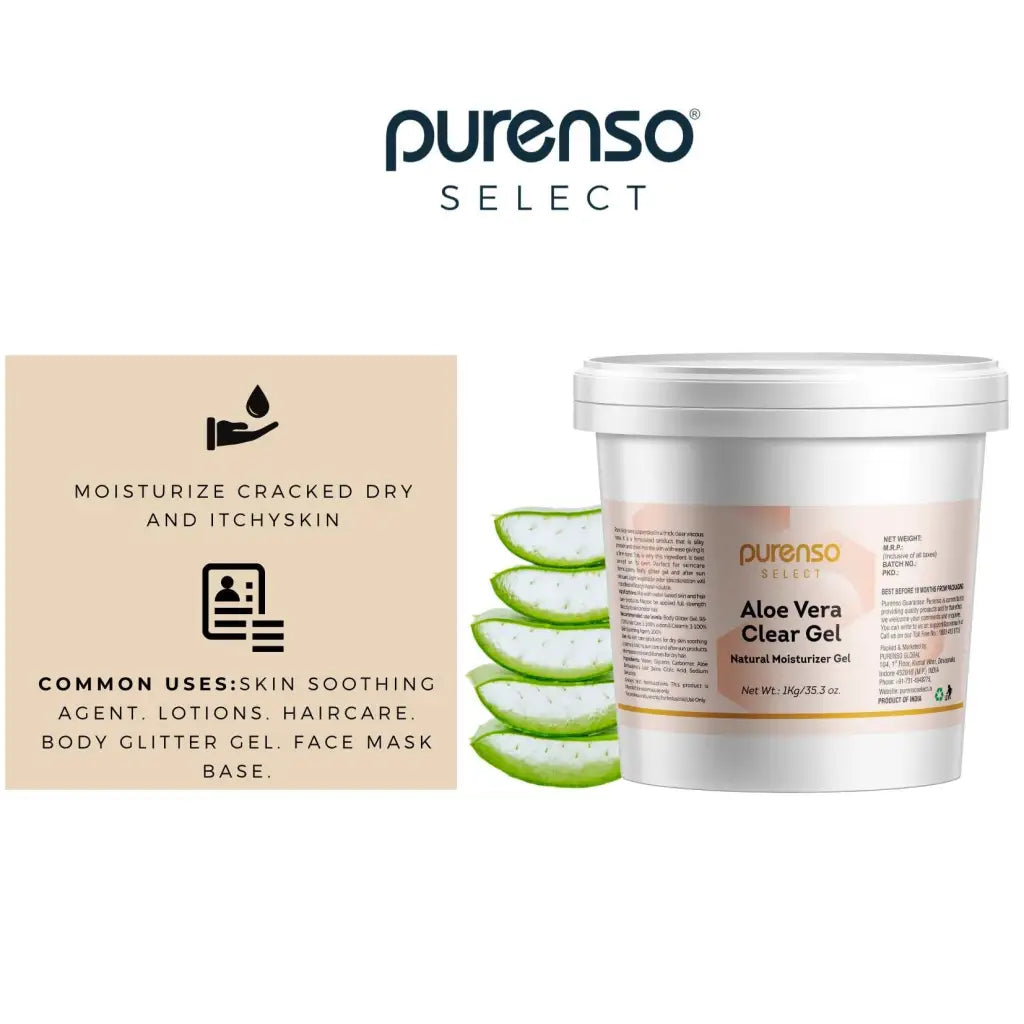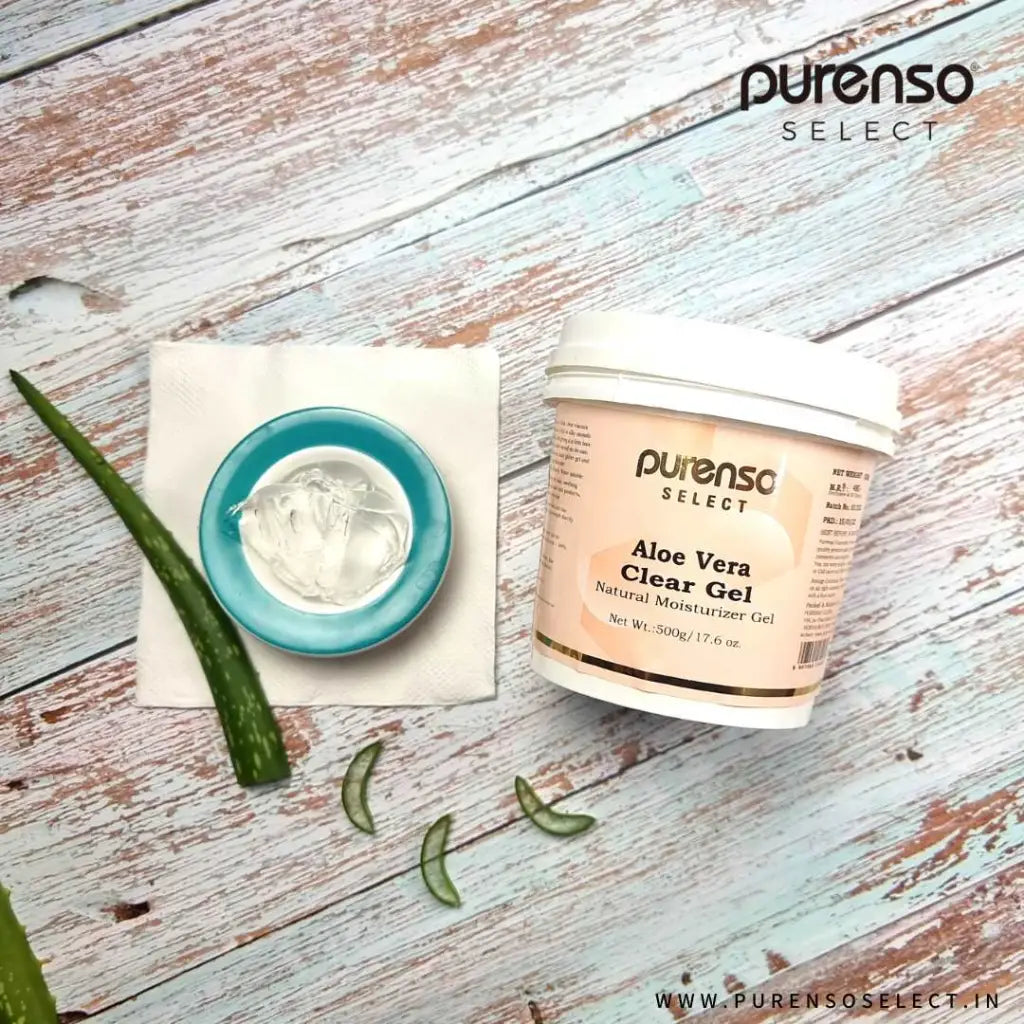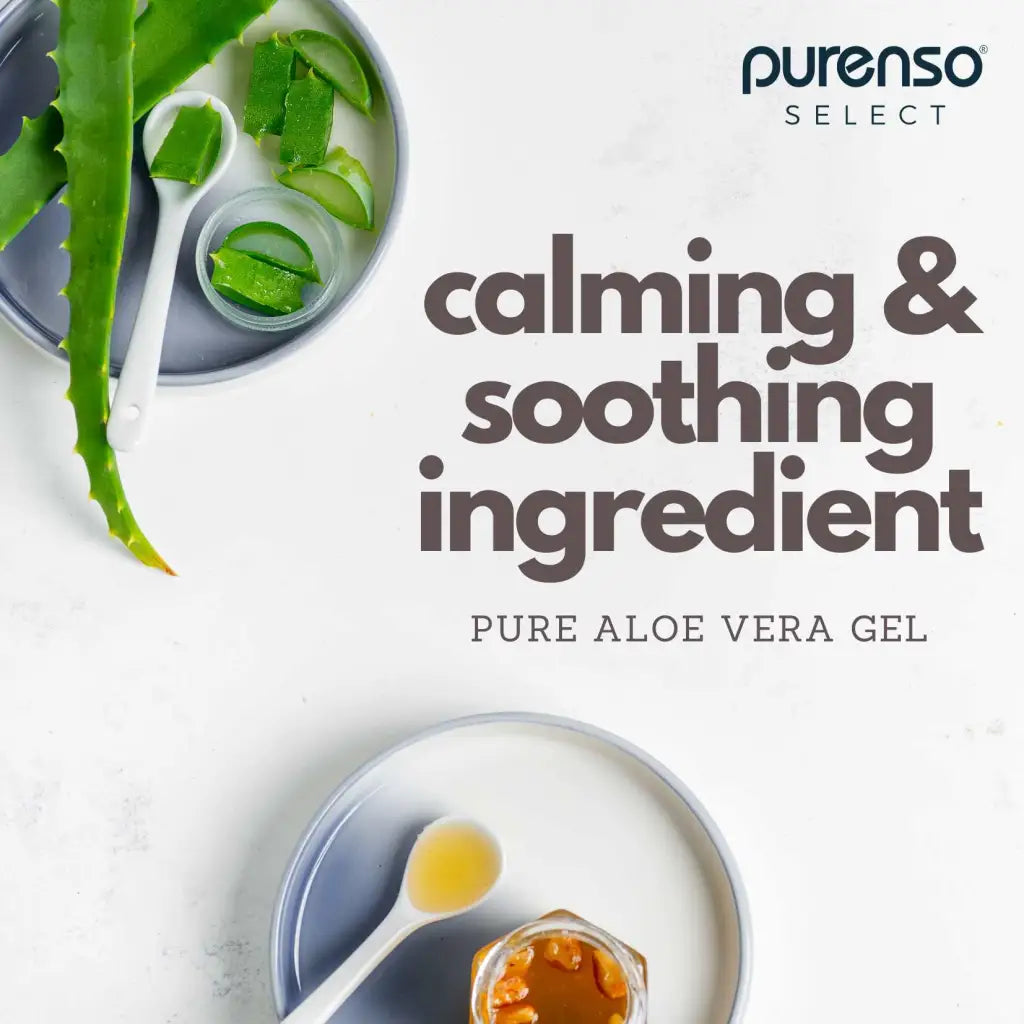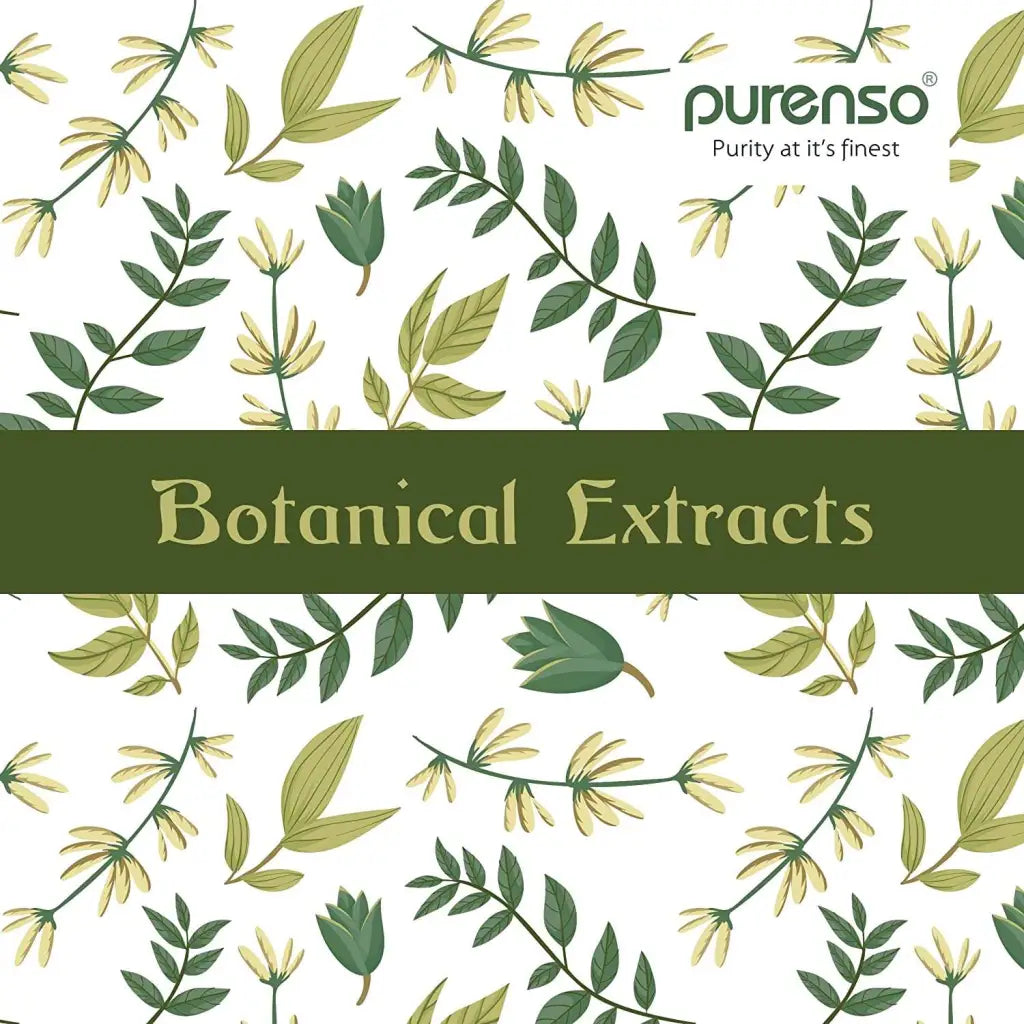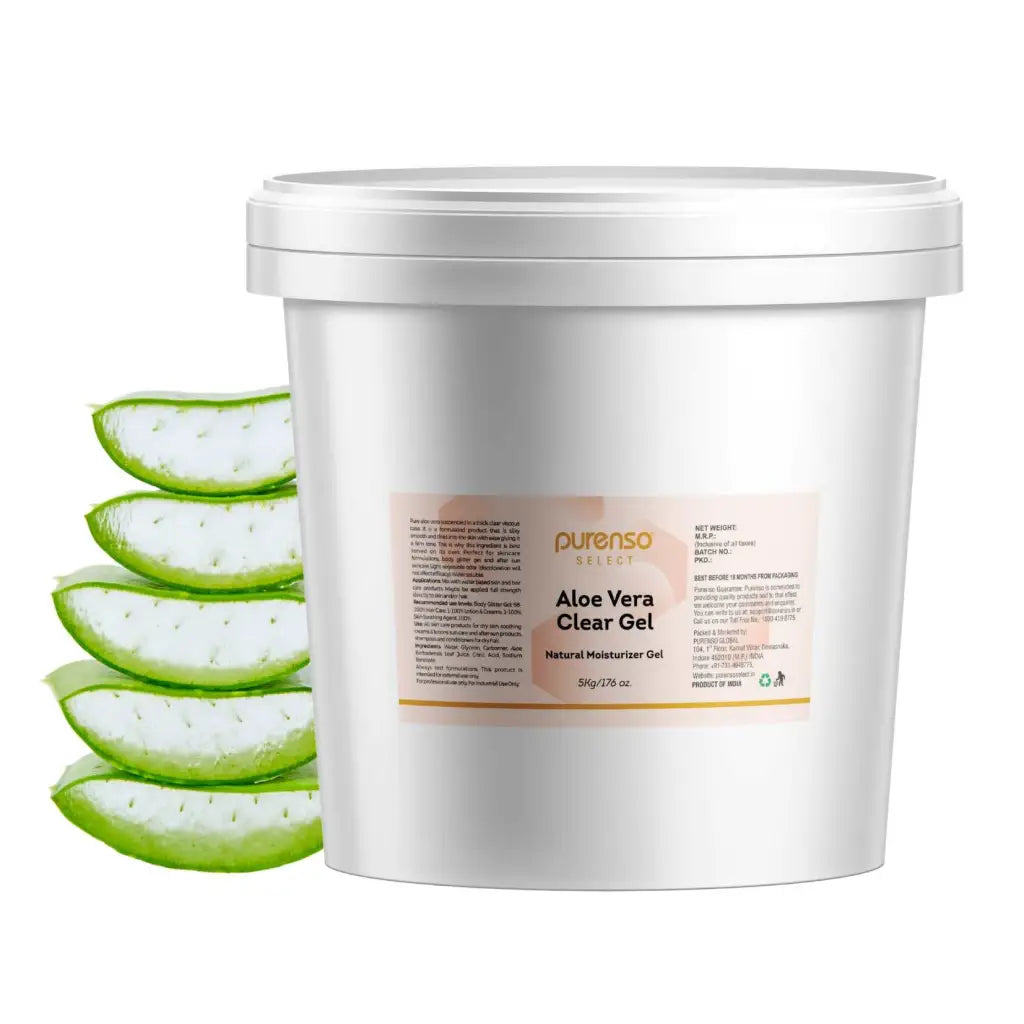 Description: Pure aloe vera suspended in a thick, clear viscous base. Perfect for skincare formulations, body glitter gel and after sun skincare.
Cosmetic Clear Gel lives up to its name serving as a super skin moisturizer, successfully carrying oxygen to the skin cells. A well known calming & soothing ingredient that has been used for centuries to aid burns and scars. Exactly why it is a staple holiday ingredient to aid those sun burns! Our Aloe, Cosmetic Clear Gel is a formulated product that is silky smooth and dries into the skin with ease giving it a firm tone. This is why this ingredient is best served on its own.
Common Uses:
Skin Soothing Agent. Lotions. Haircare. Body Glitter Gel. Face Mask Base.

Points of Interest:
Ultra thick, clear and soft. Compared to other bases on the market, this product contains a considerable amount of Aloe Vera Juice.
Physical Form: Clear Gel
Solubility: Water Soluble
Benefits:
Contains amino acids, enzymes, hormones, minerals, saponins, sterols, sugar (starch), lectins and vitamins
Potent moisturizer, invigorating and soothing agent
Has been shown to improve the appearance of aging and dry skin
Skin feels more resilient and supple
Use: All skin care products, soothing creams & lotions, sun care & after-sun products, shampoos & conditioners. 
Applications: Mix with water based skin and hair care products. Maybe be applied full strength directly to skin and/or hair.
Recommended use levels:

Body Glitter Gel: 98-100%
Hair Care: 1-100%
Lotion & Creams: 1-100%
Skin Soothing Agent: 100%
Ingredients: Water, Glycerin, Carbomer, Aloe Barbadensis Leaf Juice, Citric Acid, Sodium Benzoate.