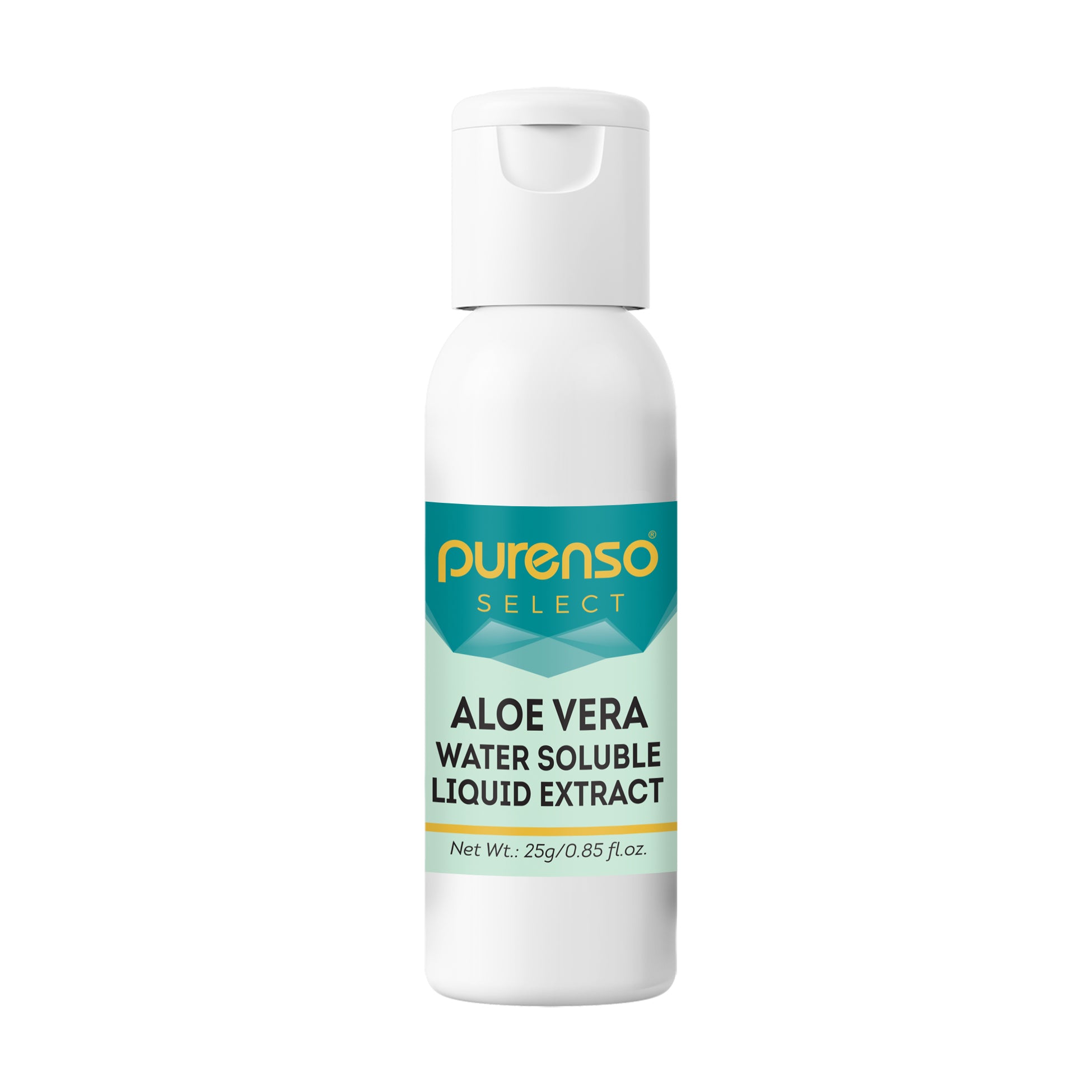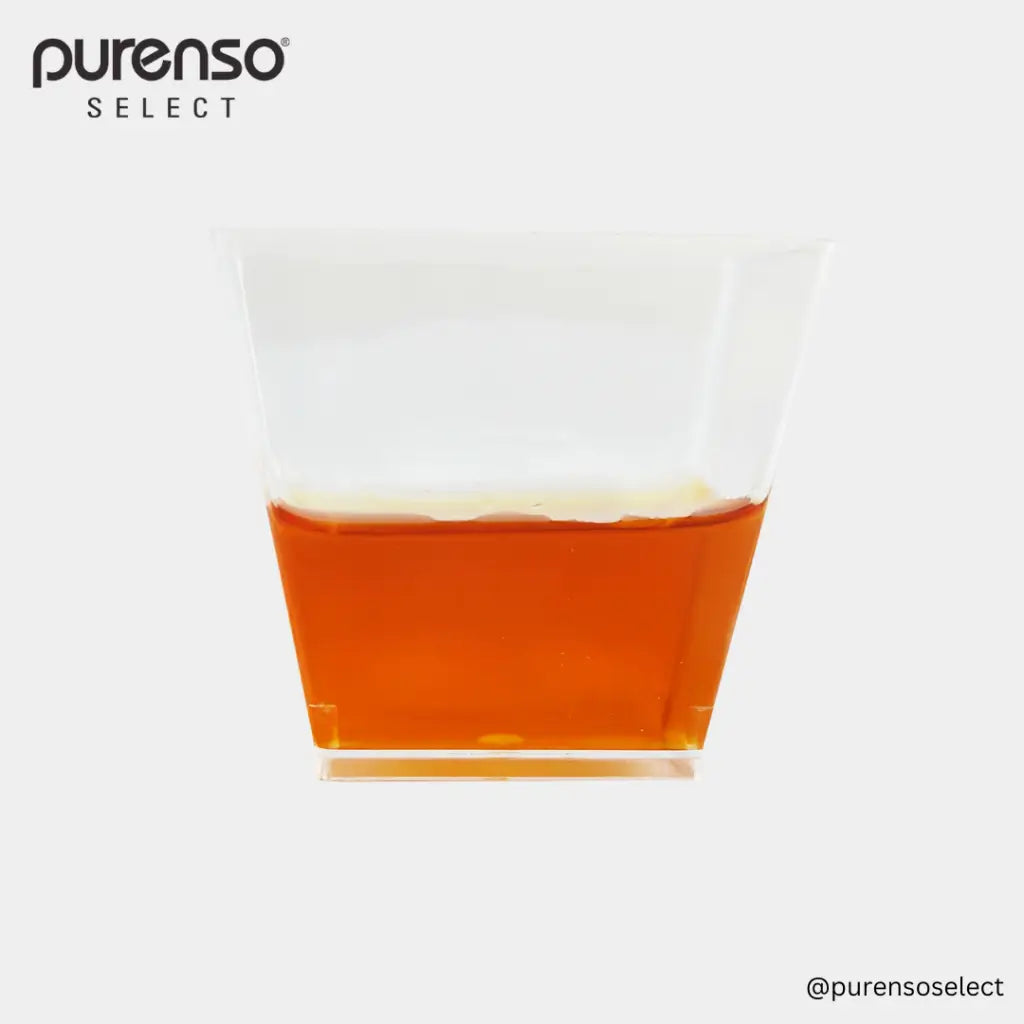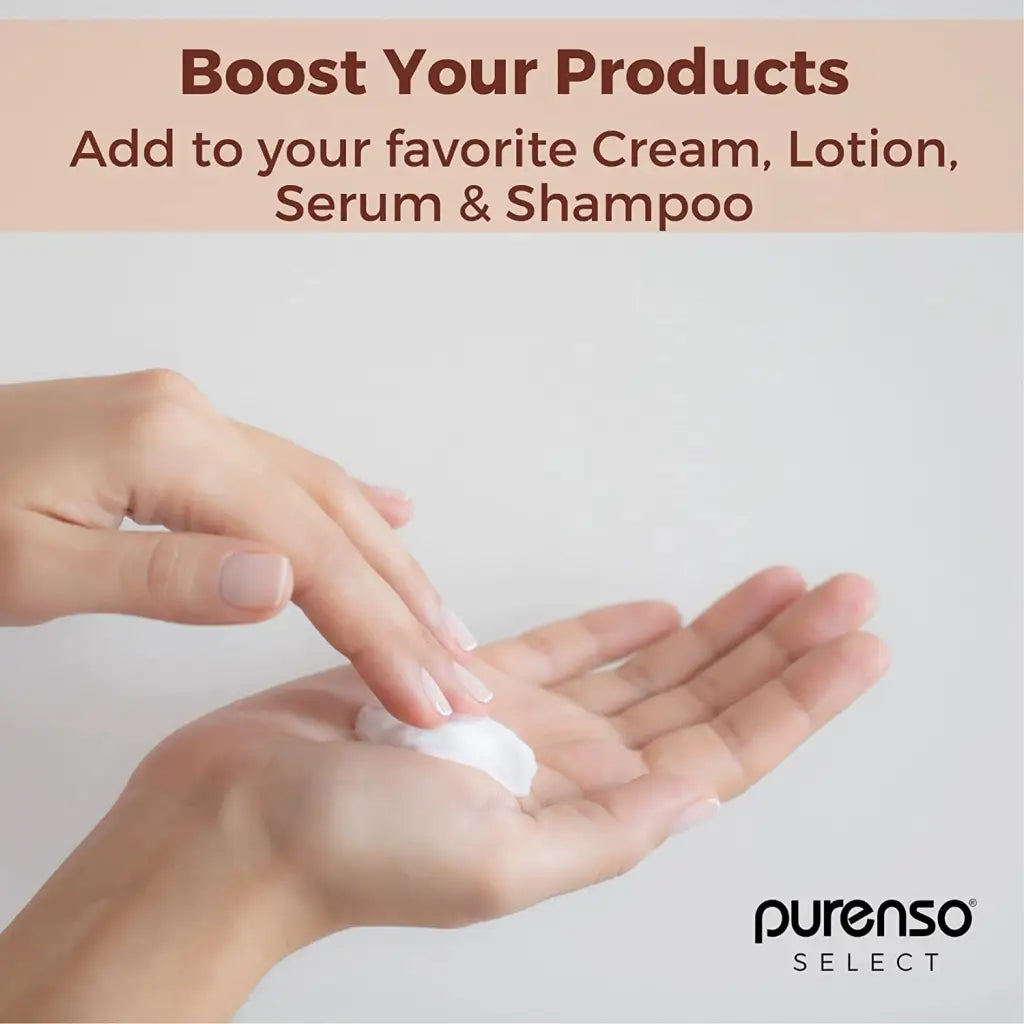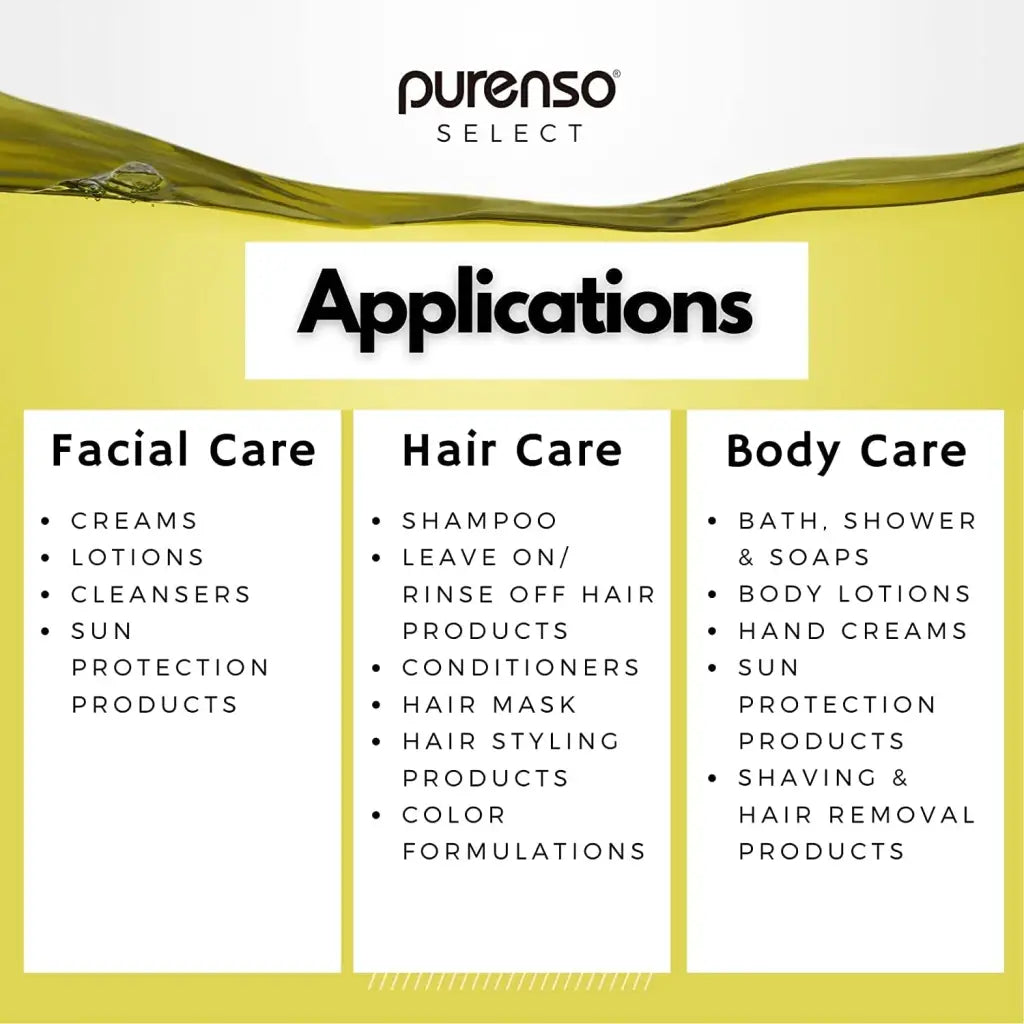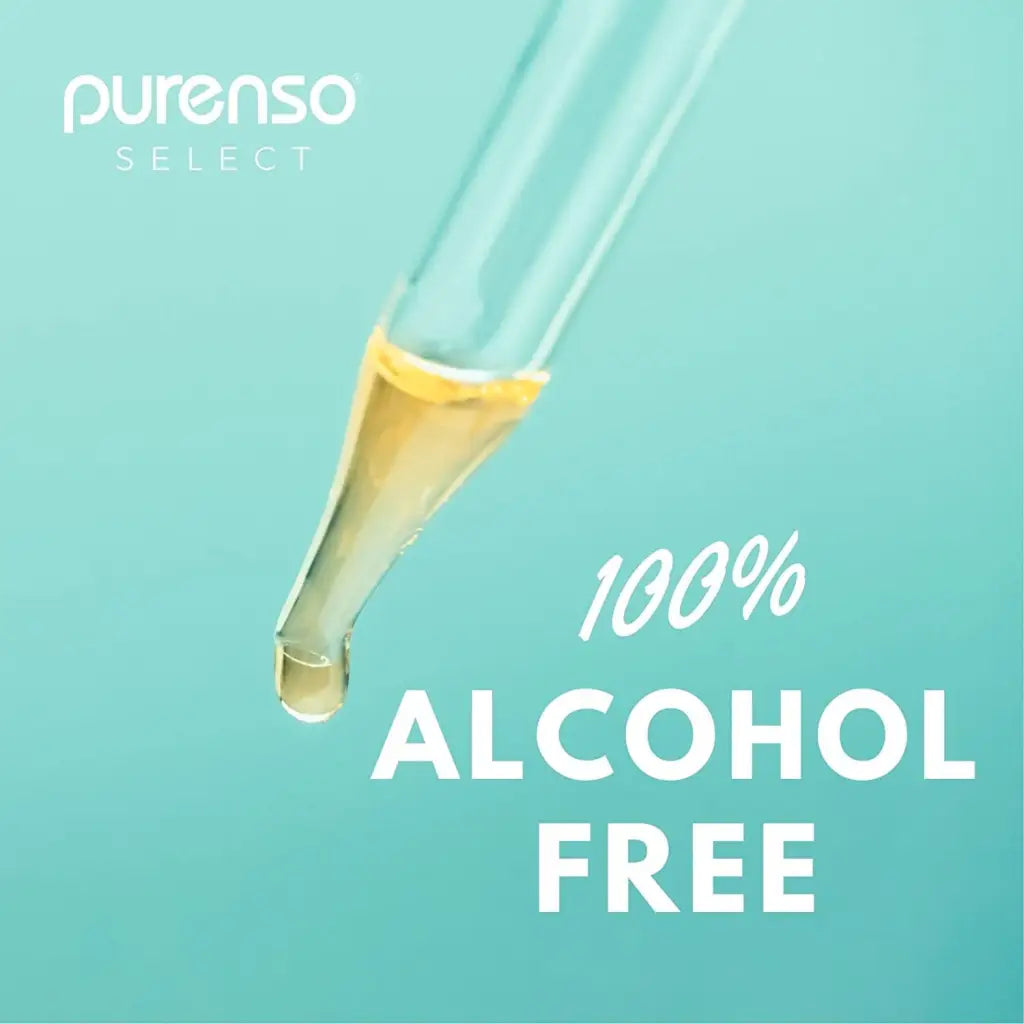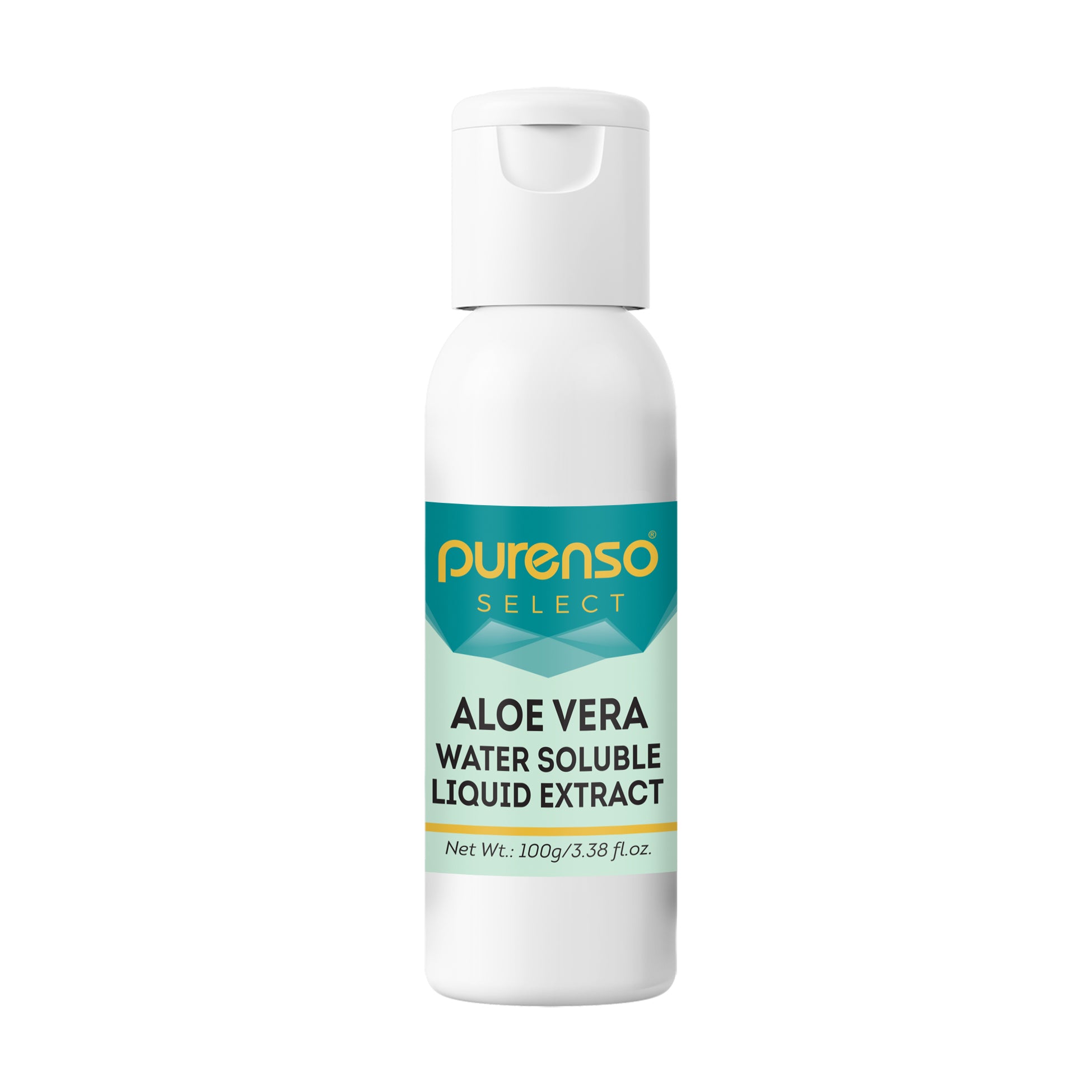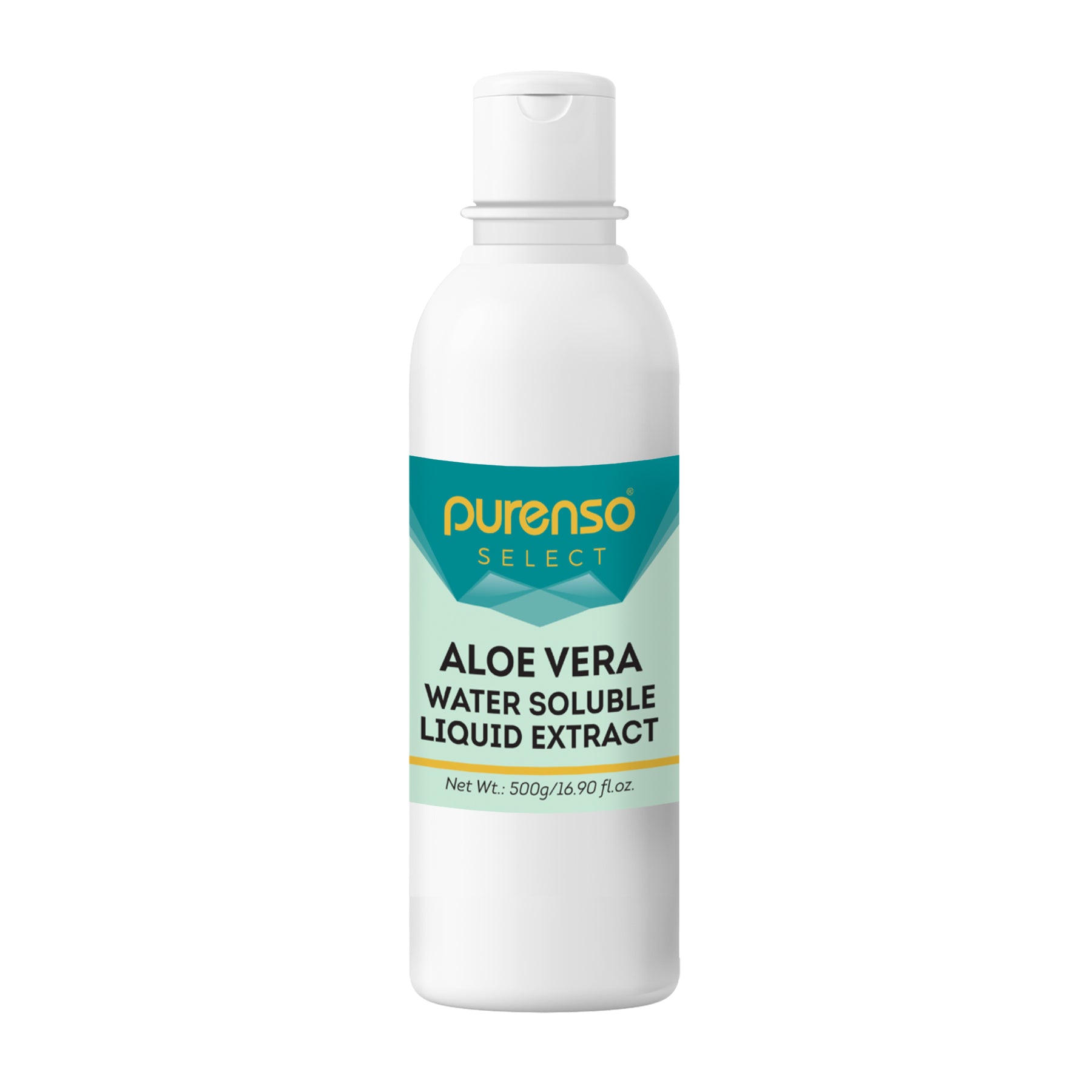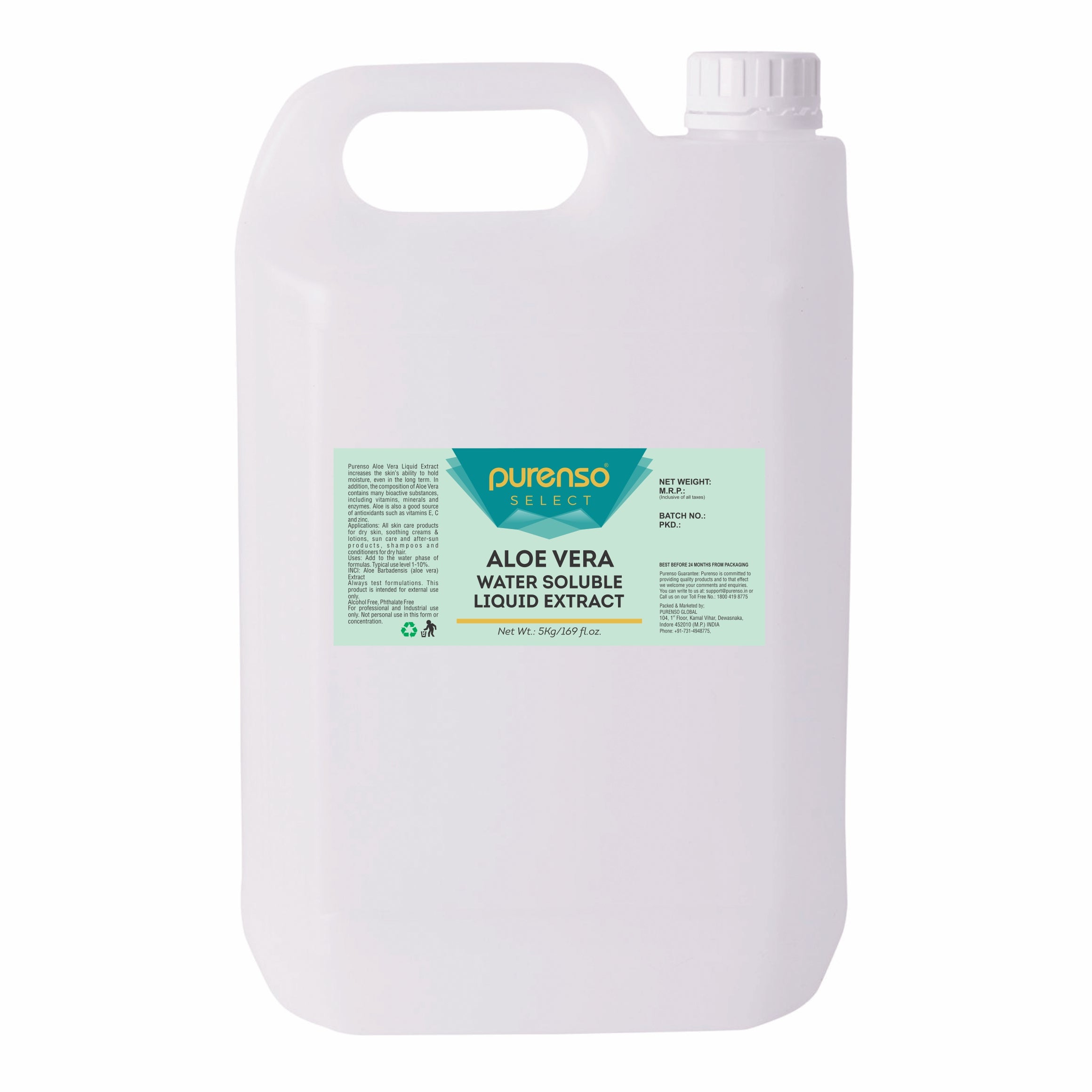 Aloevera Liquid Extract - Water Soluble
Potent moisturizer, invigorating and soothing agent
Description: Pure natural liquid derived from the hollow interior of the leaves of the Aloe plant (aloe barbadensis Miller). Great for after-sun products! faint herbal odor, pH: 3.5-4.7, water-soluble. 
Benefits:
Contains more than 75 active ingredients including amino acids, enzymes, hormones, minerals, saponins, sterols, sugar (starch), lectins and vitamins
Potent moisturizer, invigorating and soothing agent
Has been shown to improve the appearance of aging and dry skin
Skin feels more resilient and supple.
Use: All skin care products for dry skin, soothing creams & lotions, sun care and after-sun products, shampoos and conditioners for dry hair.
Applications: Slowly stir desired amount of liquid into formula and mix well. Typical use level 1% to 10%. For external use only.
This is a natural product which may darken with age (discoloration will not affect efficacy). Slight fallout may occur over time. Protect from oxidation. Store at room temperature.
Tips: This product provides rich attributions to formulations such as lotions, shampoos and soap. Test your final product to ensure optimal performance.
INCI: Aloe Barbadensis (aloe vera) Extract