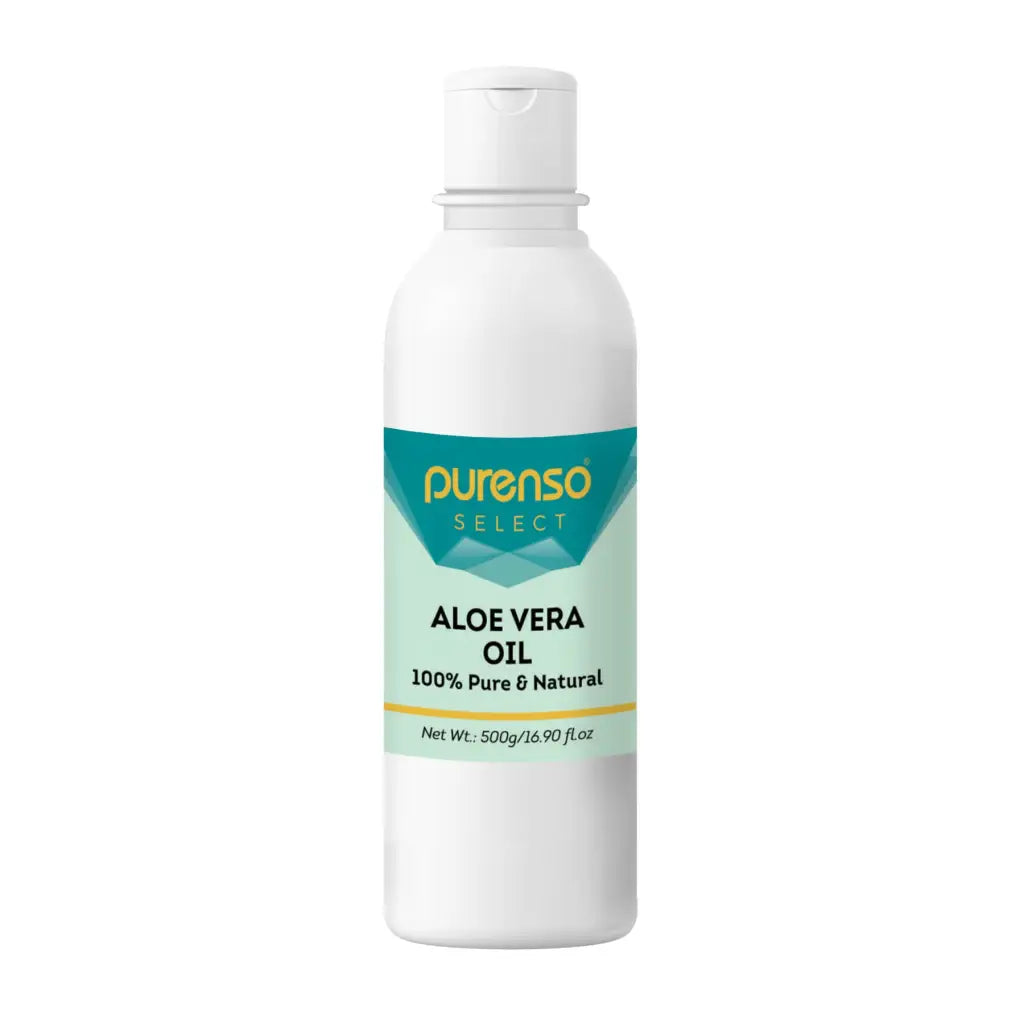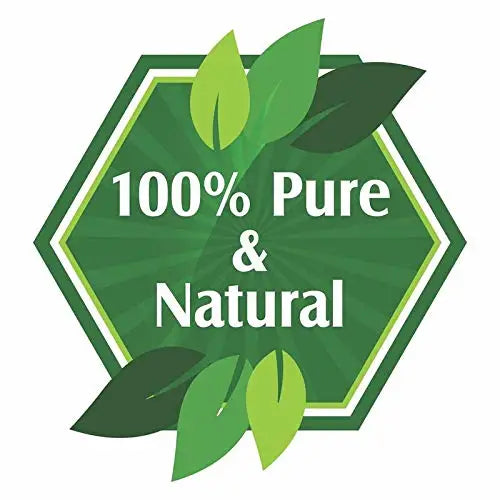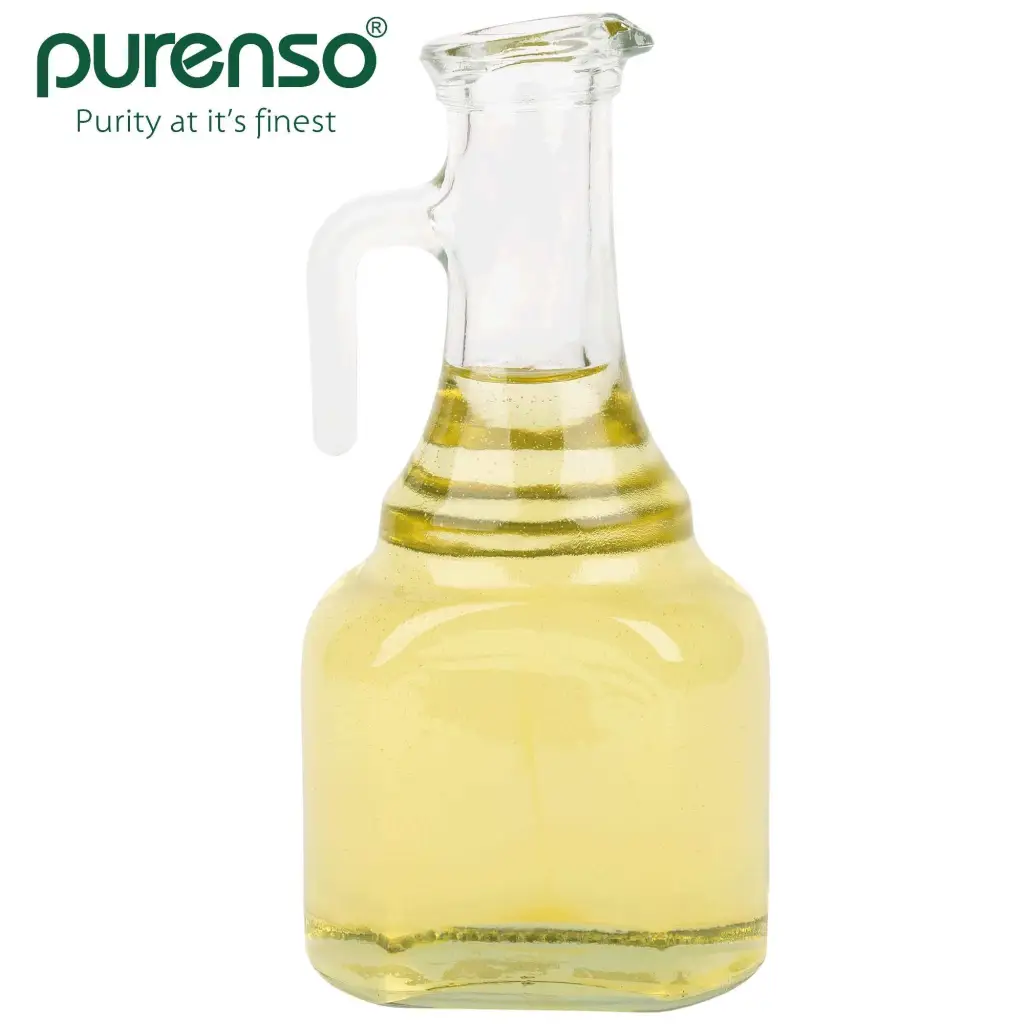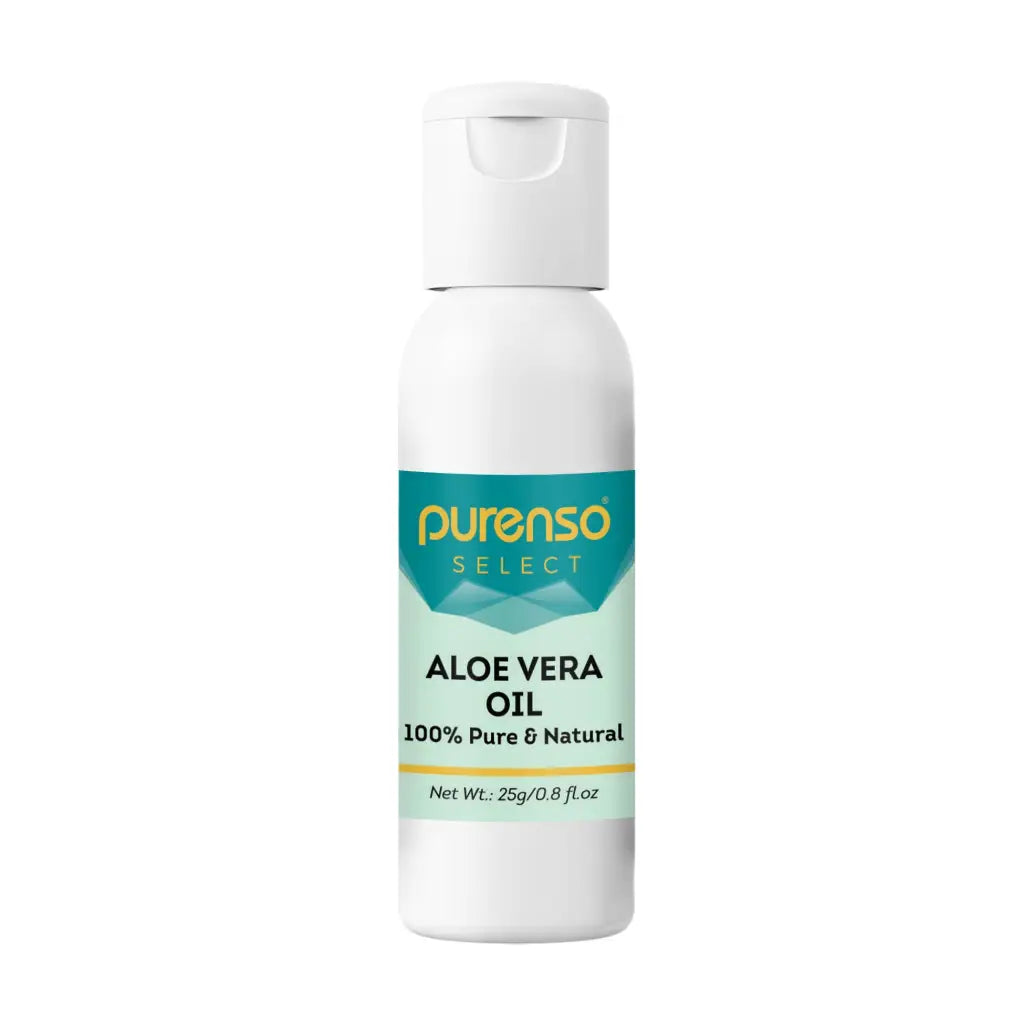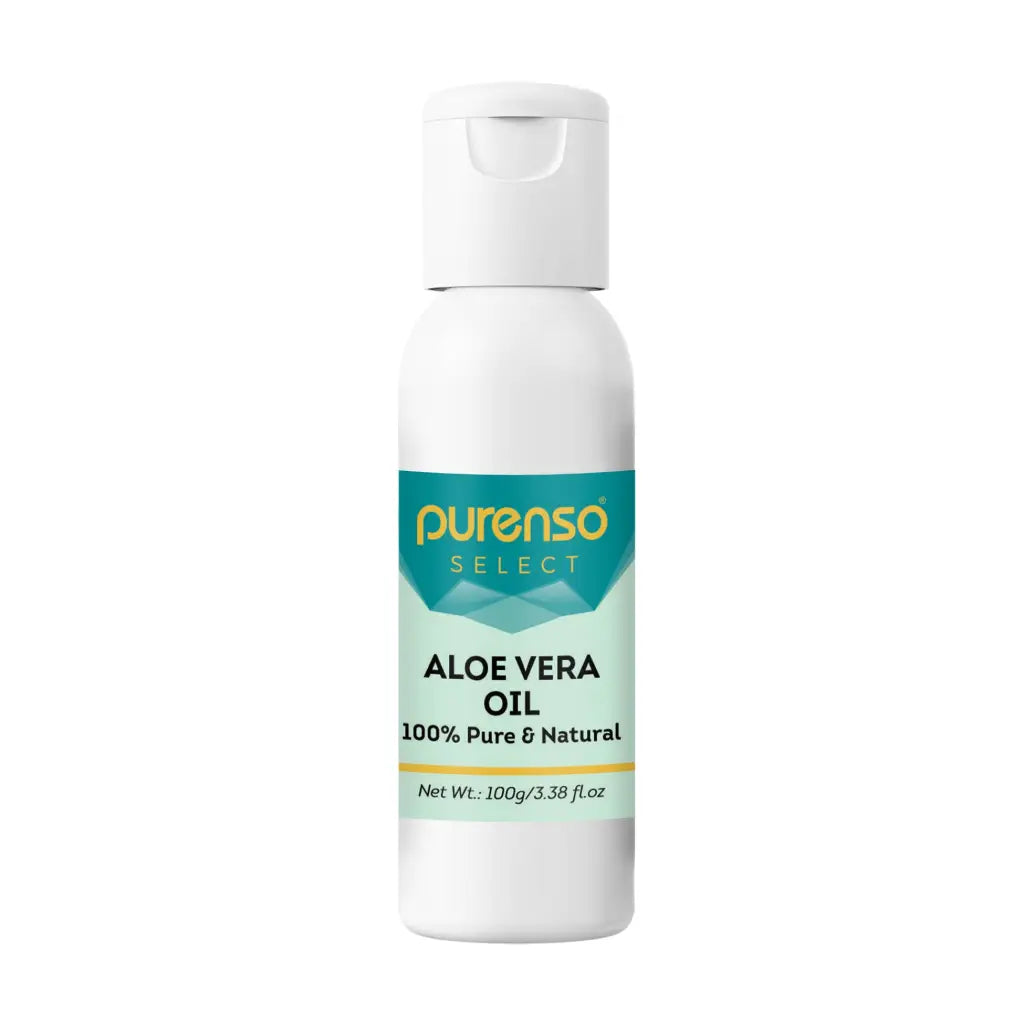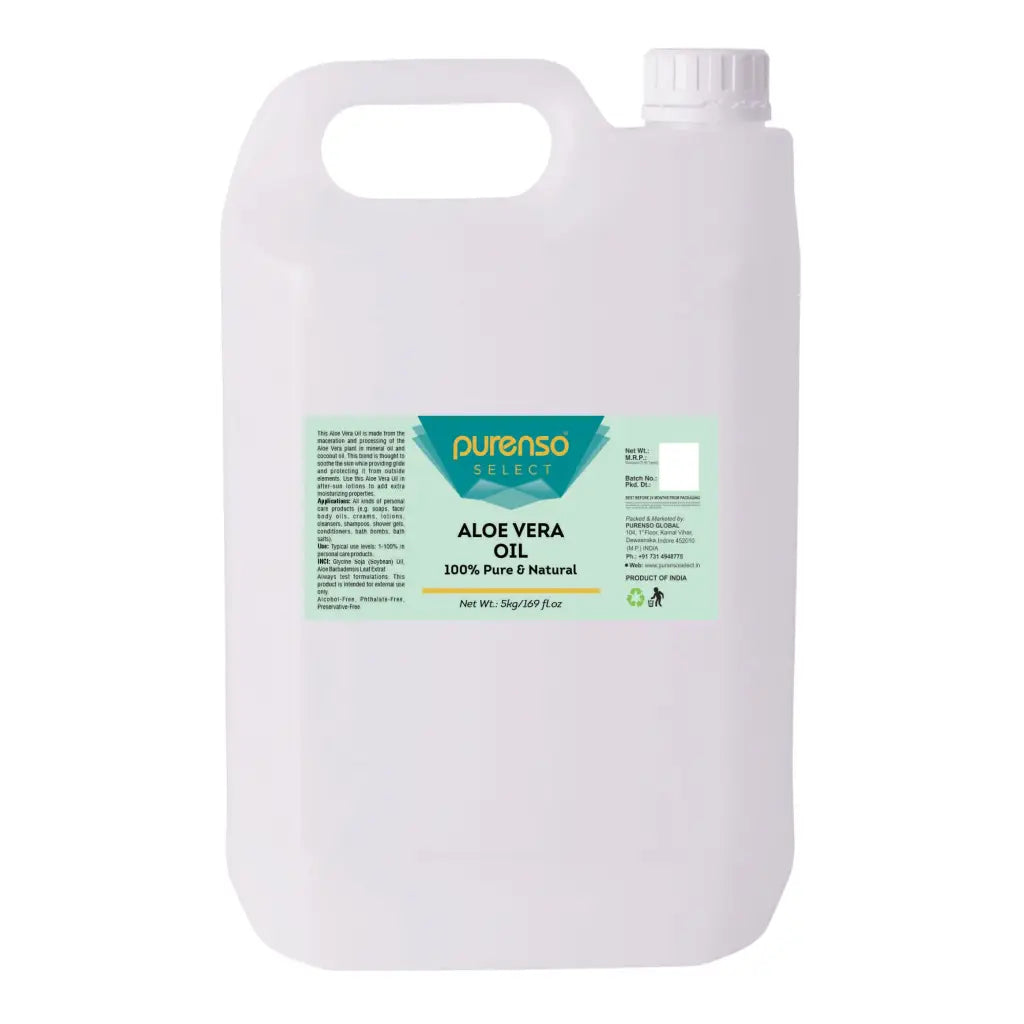 Description: This Aloe Vera Oil is made from the maceration and processing of the Aloe Vera plant in mineral oil and coconut oil. This blend is thought to soothe the skin while providing glide and protecting it from outside elements. Use this Aloe Vera Oil in after-sun lotions to add extra moisturizing properties. This blend is also a great addition to many bath and body products, such as soaps, bath fizzies and even hair products. For external use only.
Why People Use This Product: To provide moisturizing properties to products. After-sun skincare.
Popular Products That Use This Ingredient: Lotions. Haircare. Creams. Soap.
INCI: Glycine Soja (Soybean) Oil, Aloe Barbadensis Leaf Extract
Applications: All kinds of personal care products (e.g. soaps, face/ body oils, creams, lotions, cleansers, shampoos, shower gels, conditioners, bath bombs, bath salts).
Recommended use levels: Recommended use level 5-10% in skin care products.
Points of Interest: Aloe Oil is extracted from the Aloe plant and is silky smooth. Aloe vera is known to have various effects including soothing, purifying, and rejuvenating effects. It is used for blemished skin, burns, irritated skin, cold sores, and anti-itching treatments.