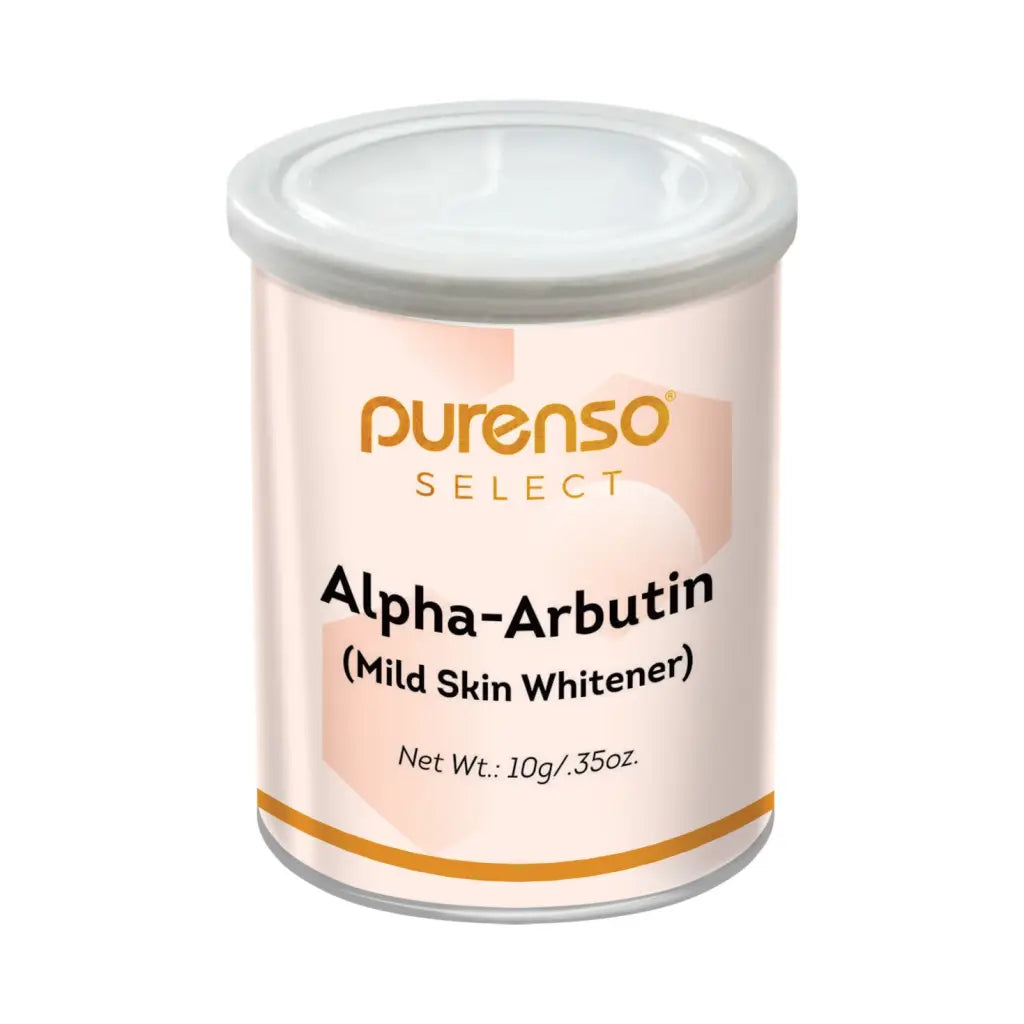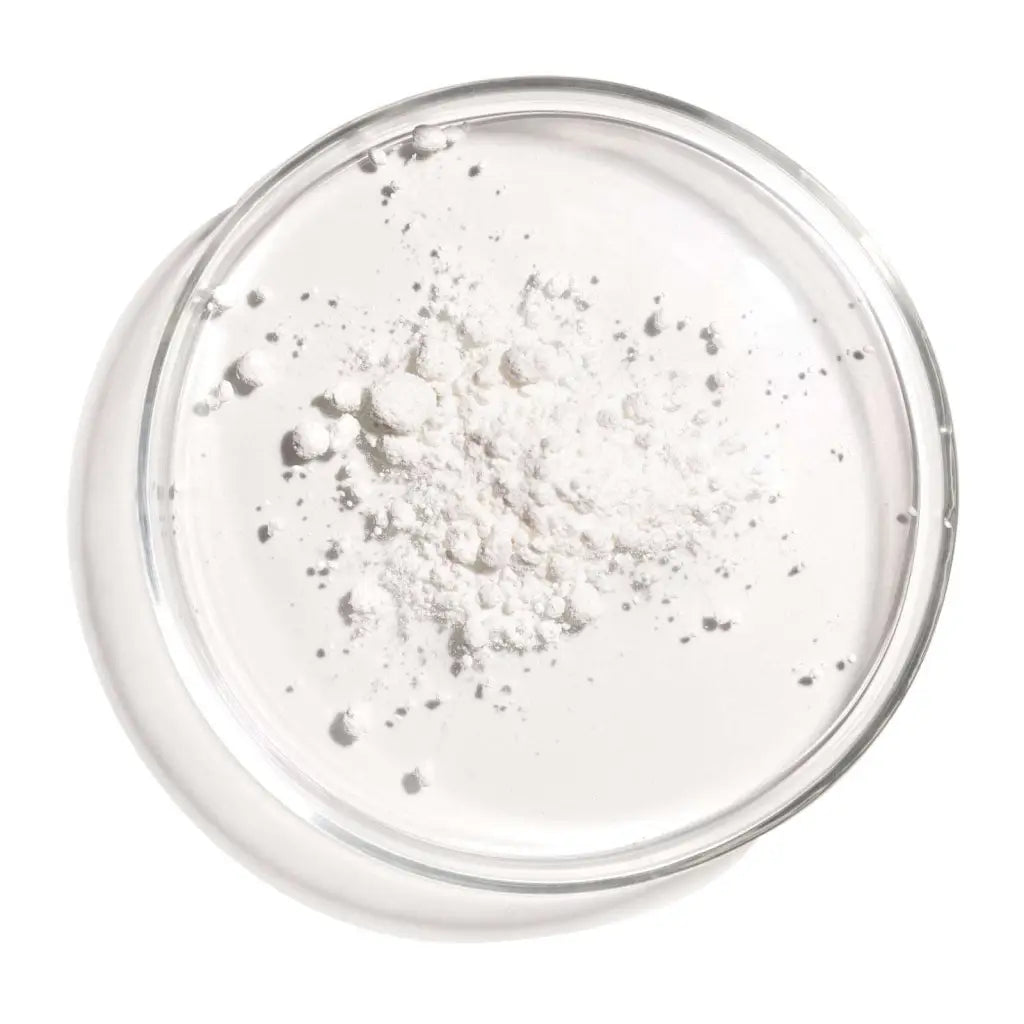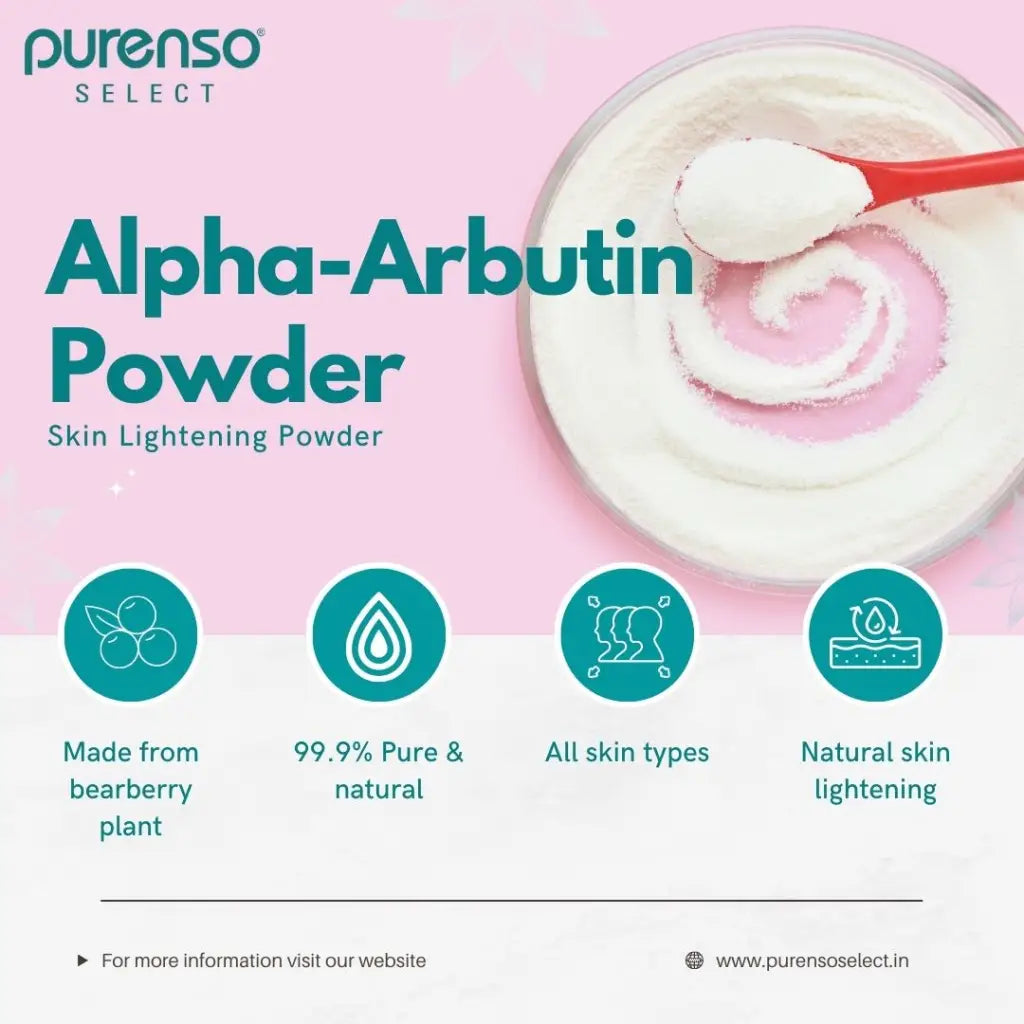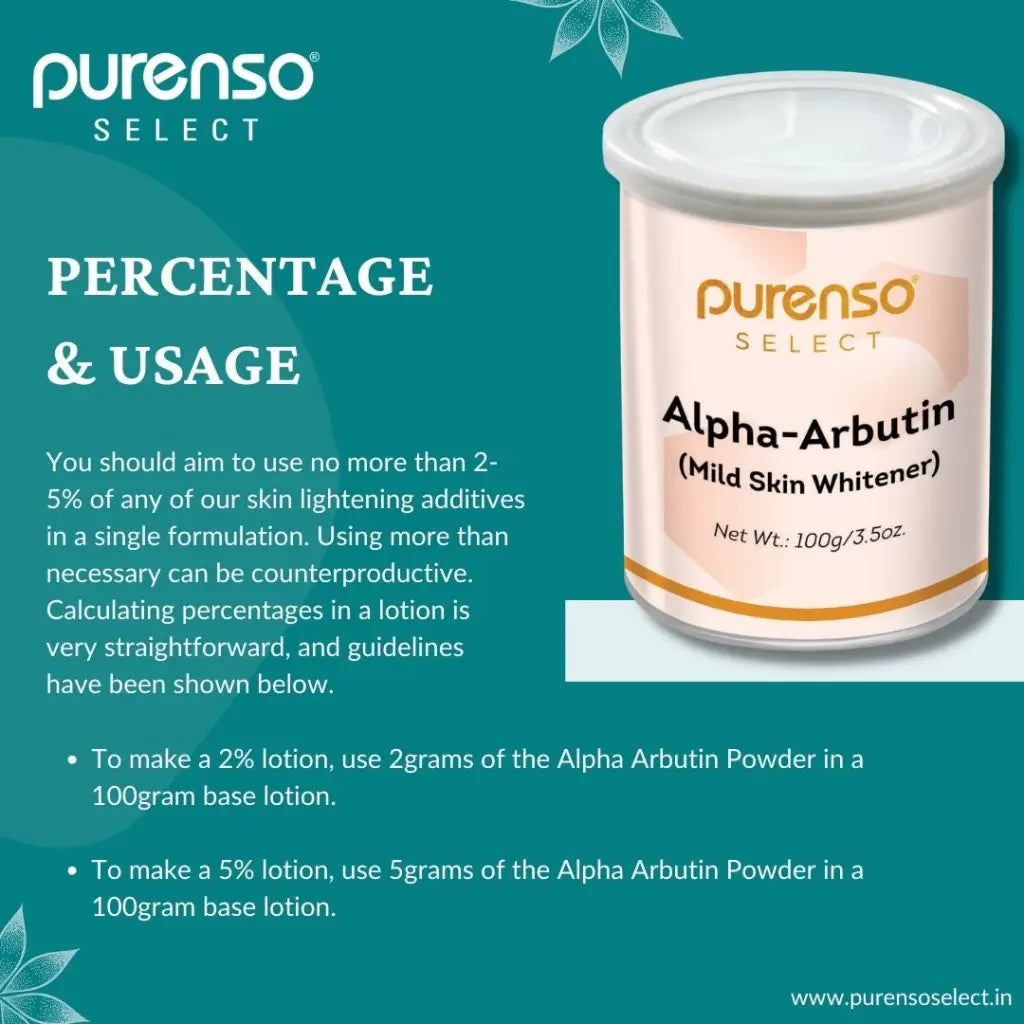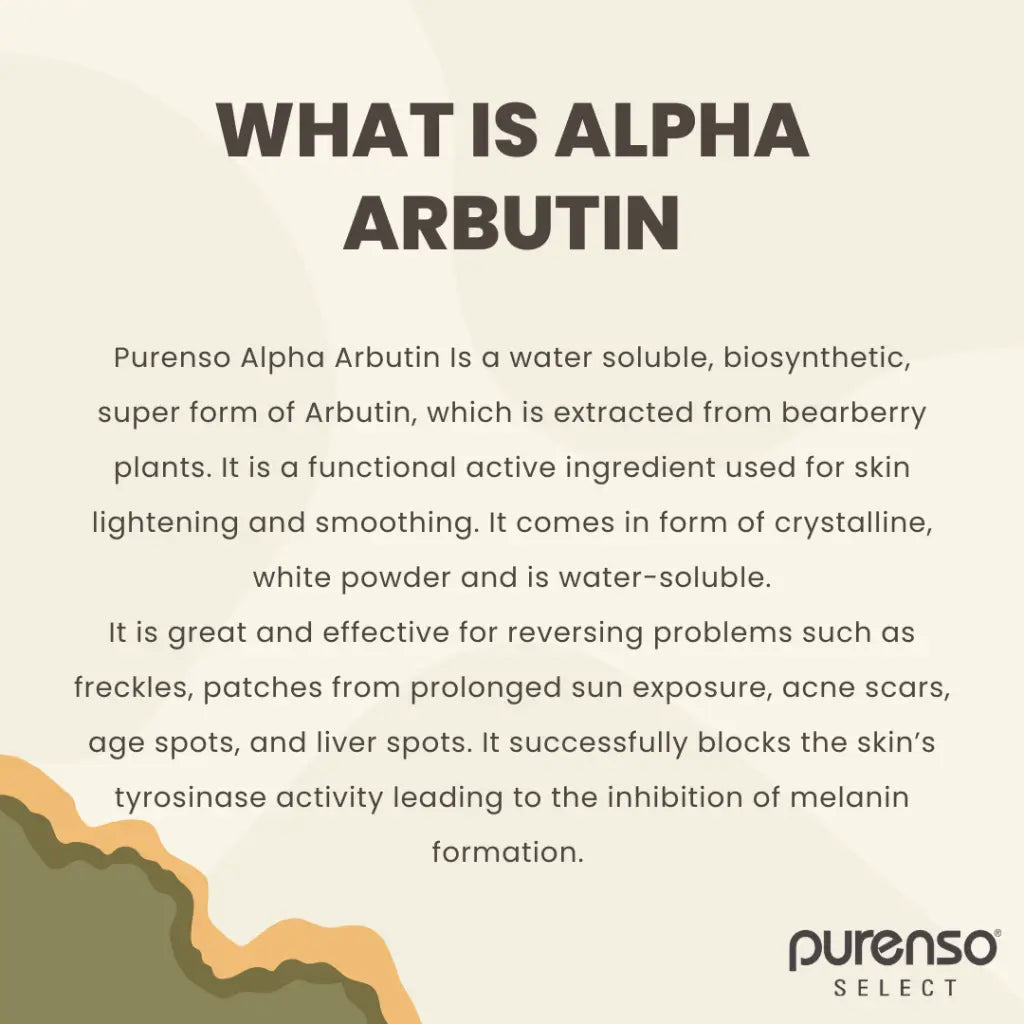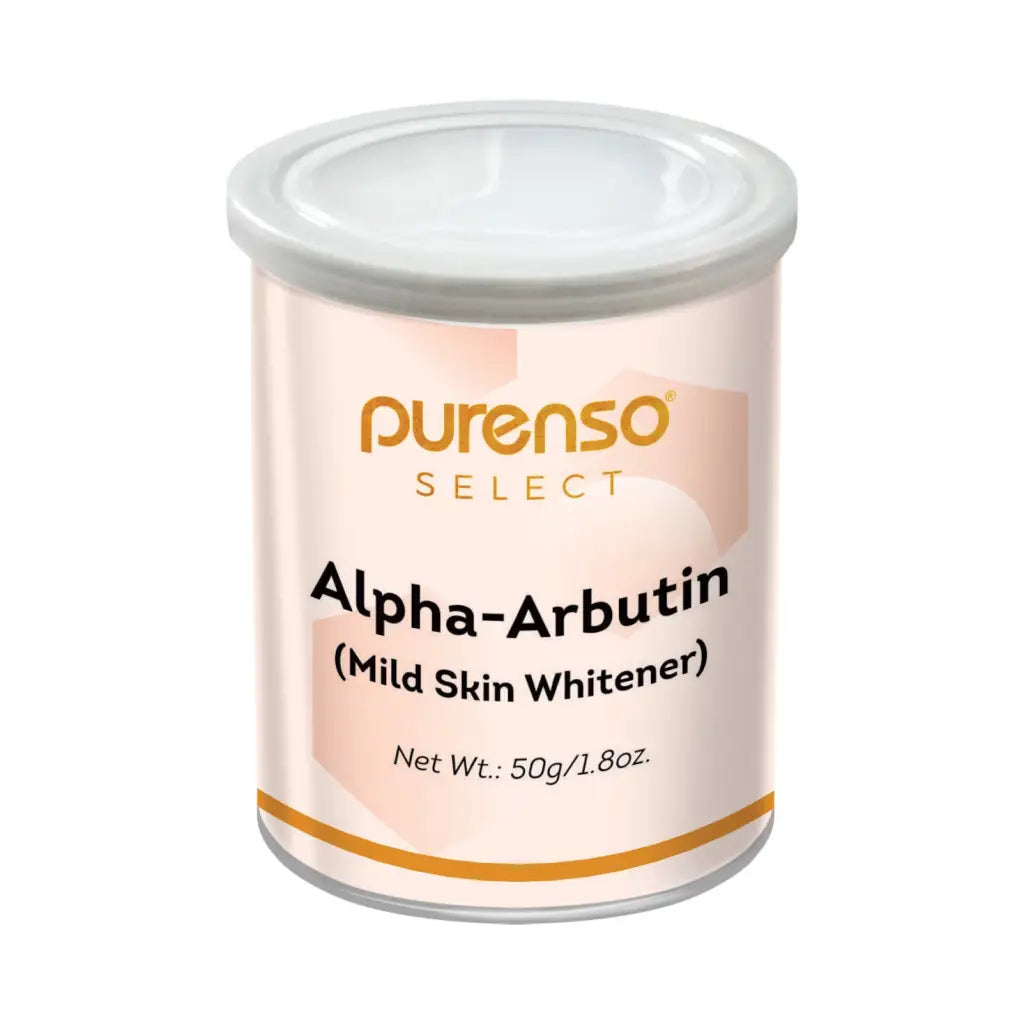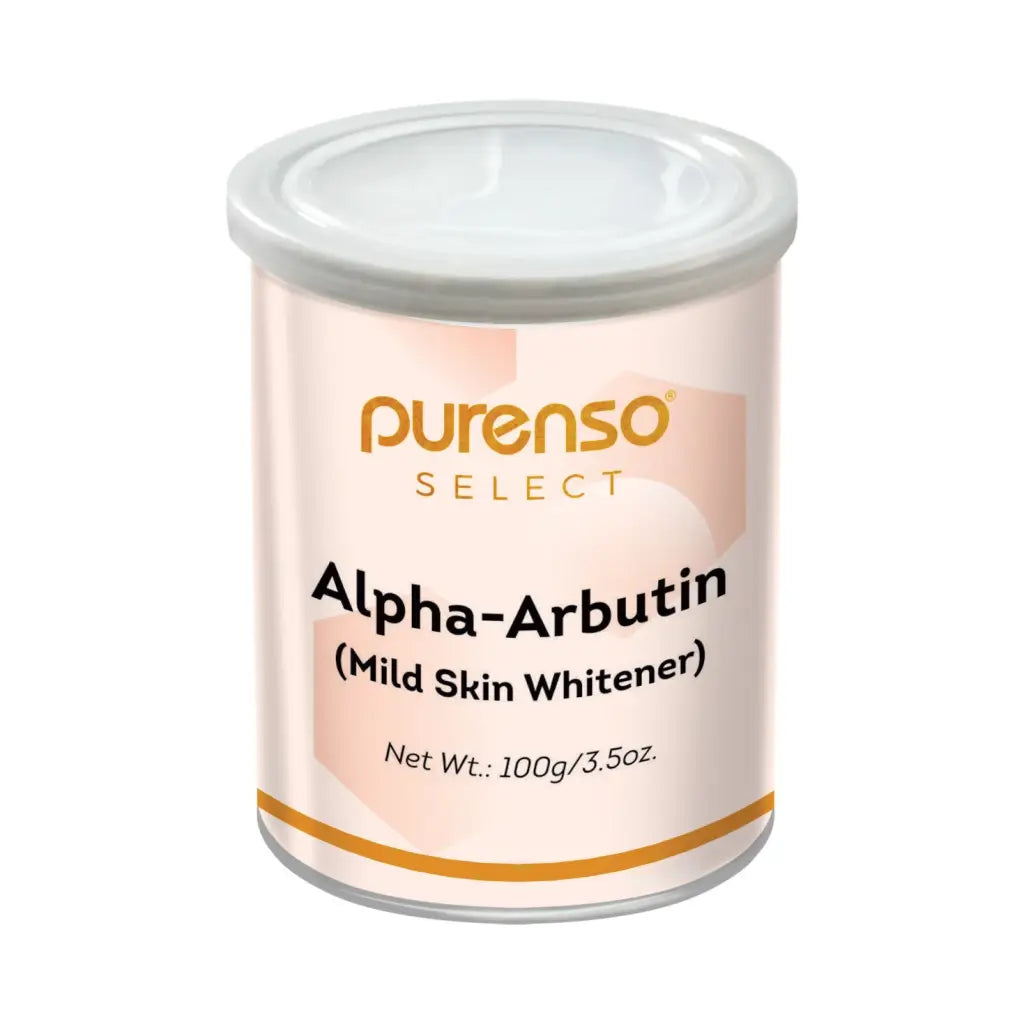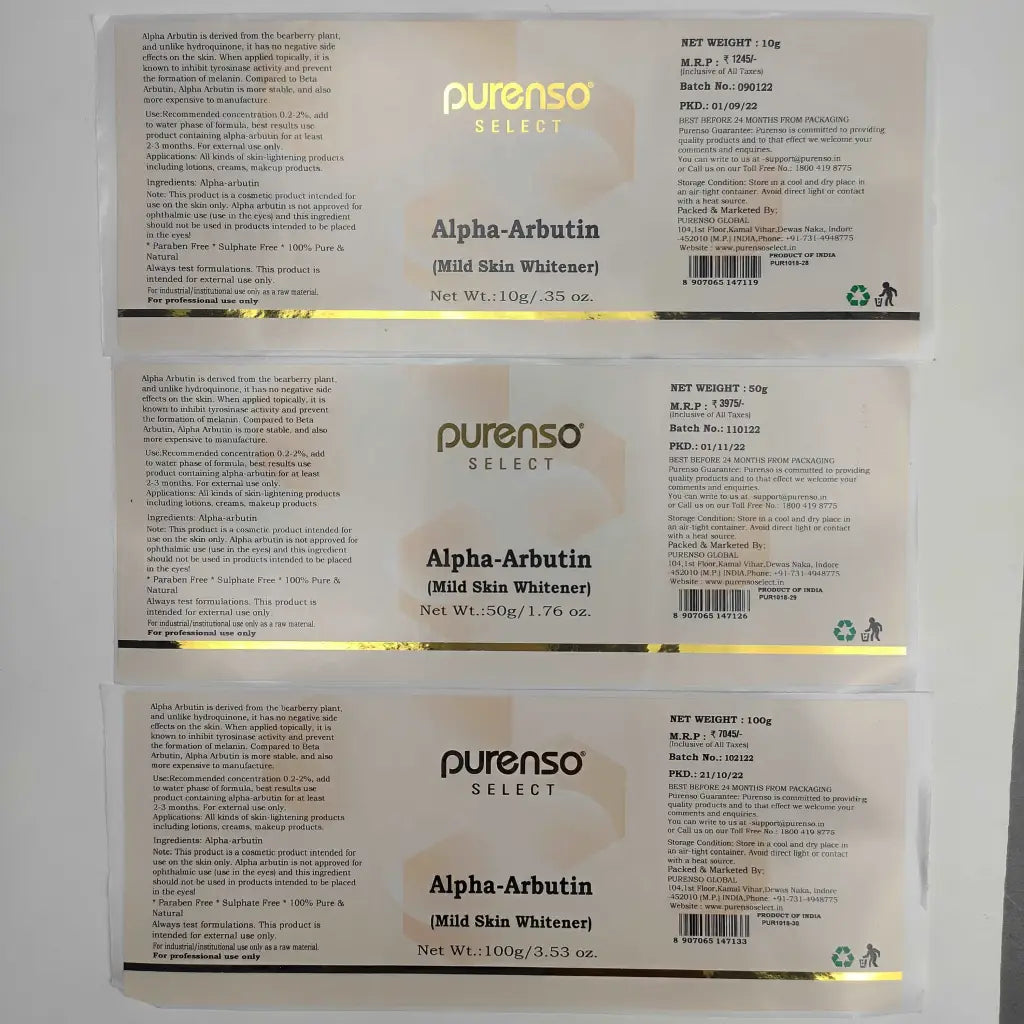 Mild Skin Whitener
Description: Alpha Arbutin is derived from the bearberry plant, and unlike hydroquinone, it has no negative side effects on the skin. When applied topically, it is known to inhibit tyrosinase activity and prevent the formation of melanin. Compared to Beta Arbutin, Alpha Arbutin is more stable, and also more expensive to manufacture. 
Alpha arbutin (4-hydroxyphenyl-D-lucopyranoside) is a synthetic and functional active ingredient for skin lightening. Biosynthetic ingredient, derived from bearberry. Crystalline, white powder. Water-soluble. Stable in the pH range from 3.5-6.5.
Benefits:
Promotes skin lightening and an even skin tone on all skin types
Reduces the degree of skin tanning after UV exposure
Helps to minimize the appearance of liver spots
Use: Recommended concentration 0.2-5%, add to water phase of formula, best results use product containing alpha-arbutin for at least 2-3 months. For external use only.
Applications: All kinds of skin-lightening products including lotions, creams, makeup products.
Ingredients: Alpha-arbutin
This product is a cosmetic product intended for use on the skin only. Alpha arbutin is not approved for ophthalmic use (use in the eyes) and this ingredient should not be used in products intended to be placed in the eyes!