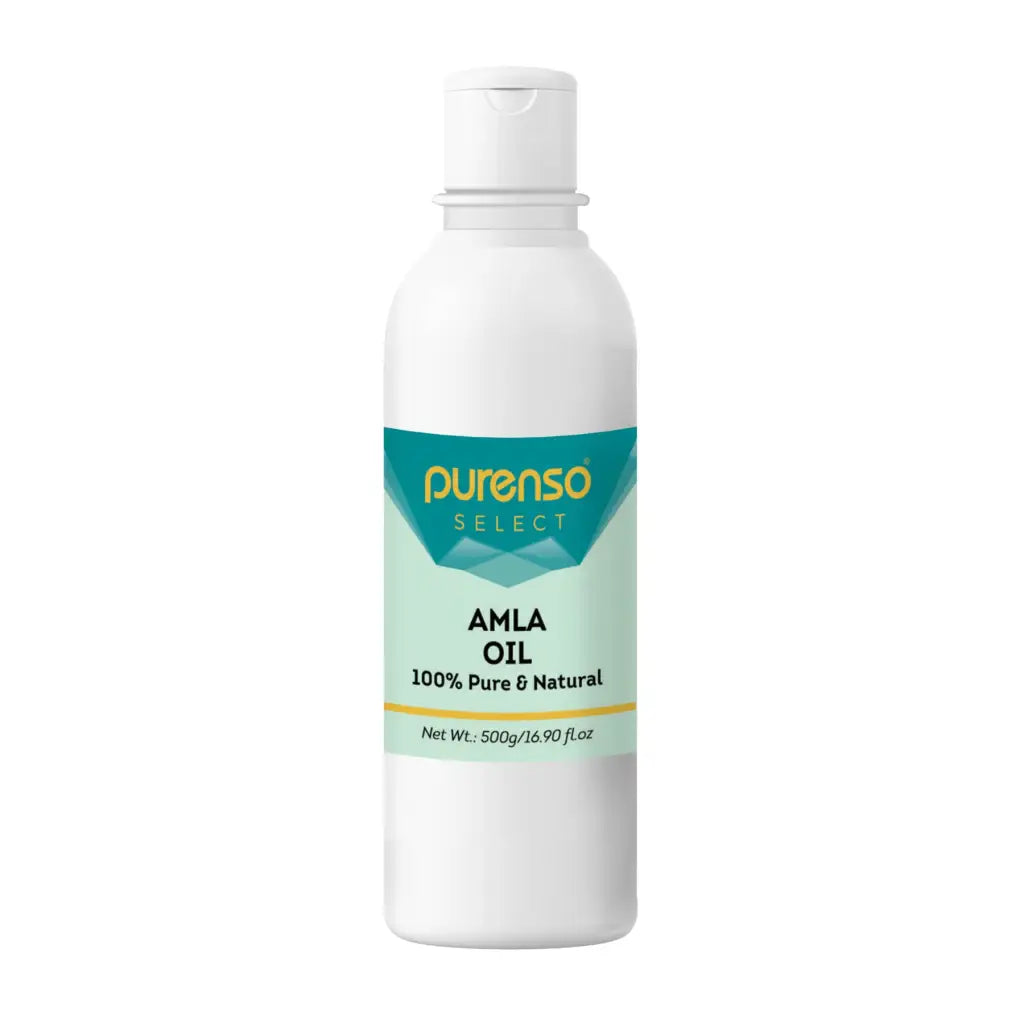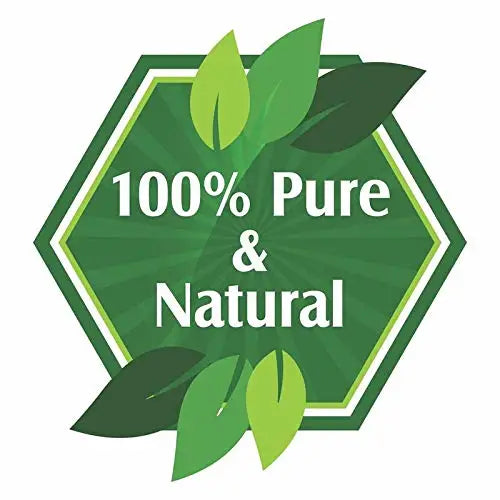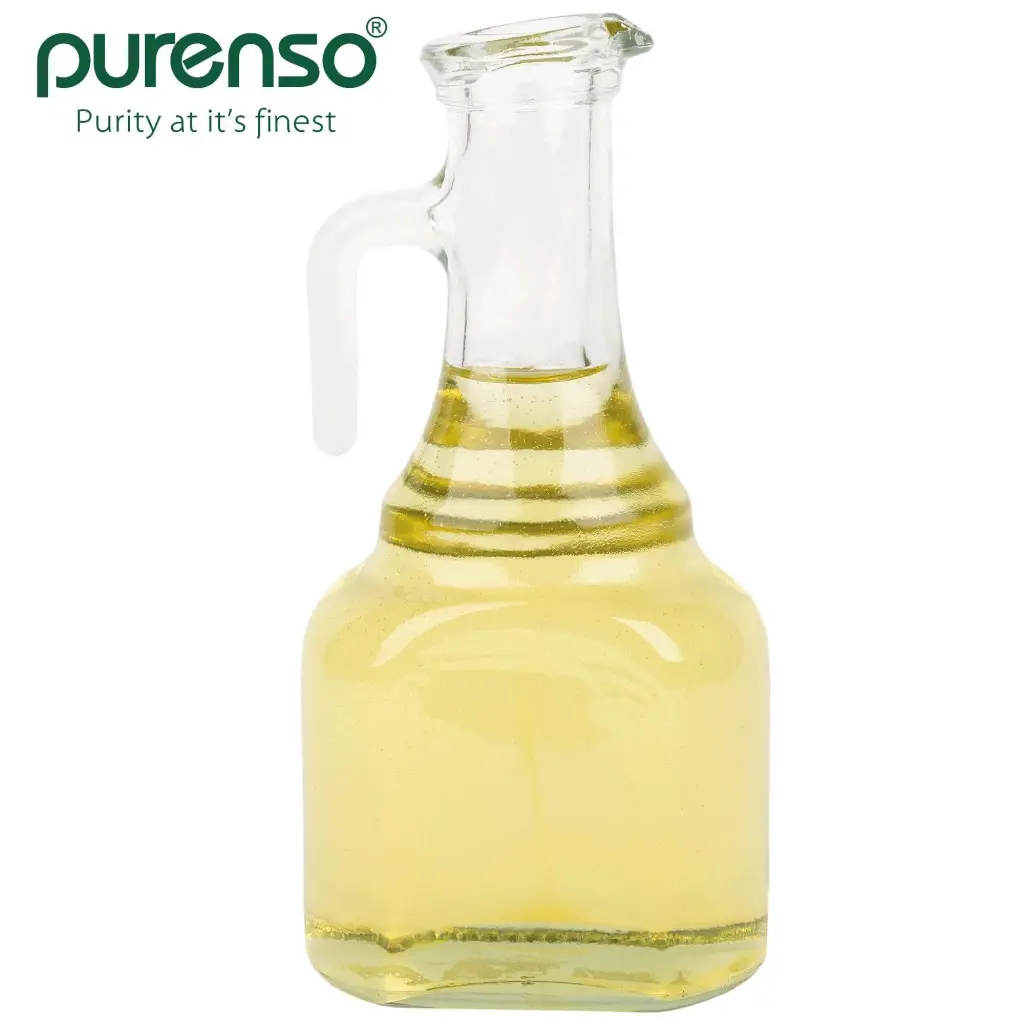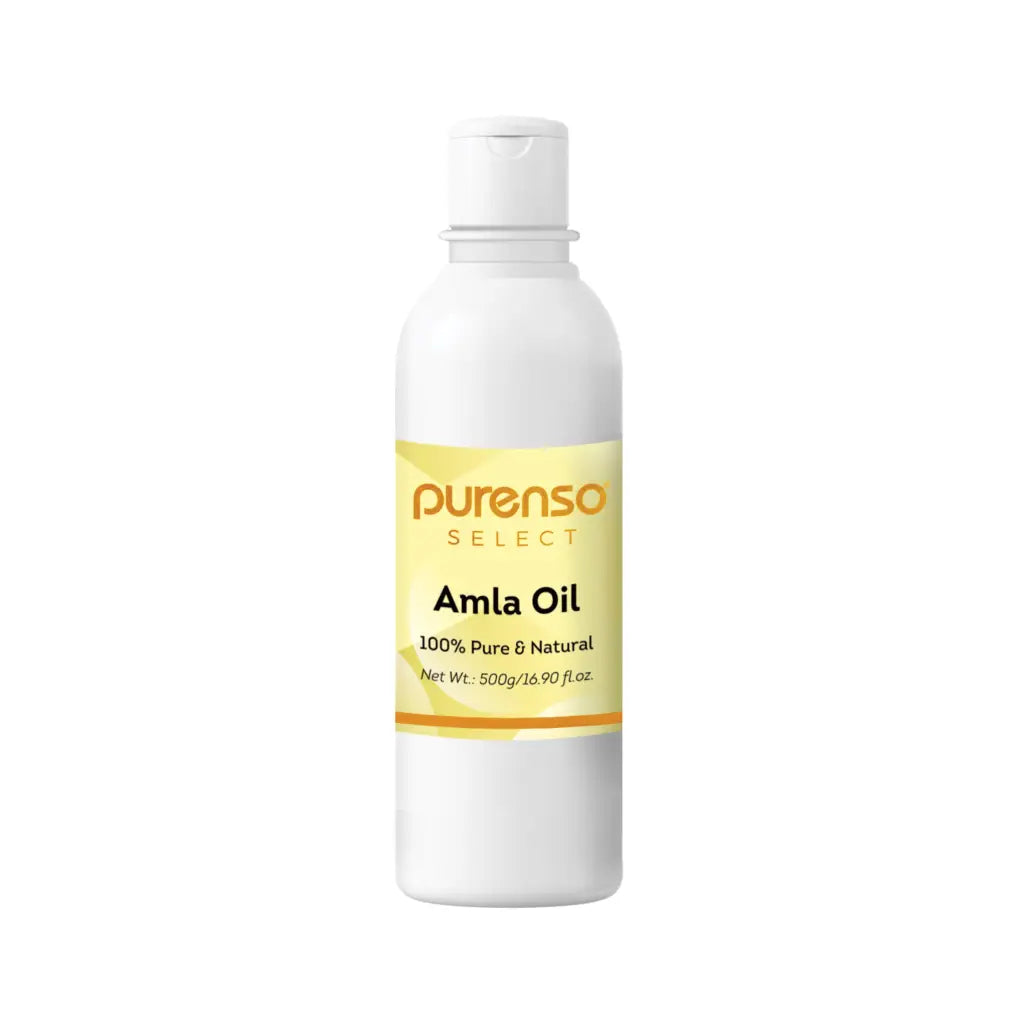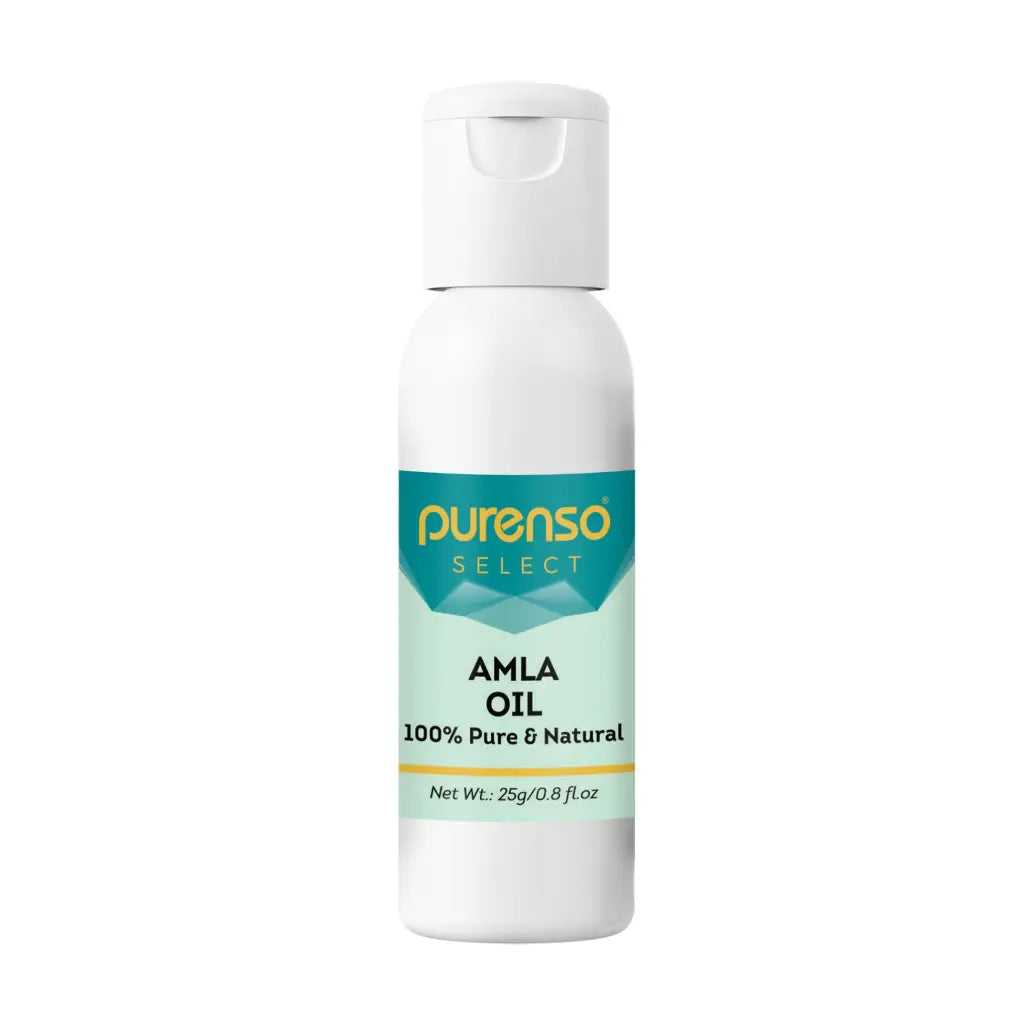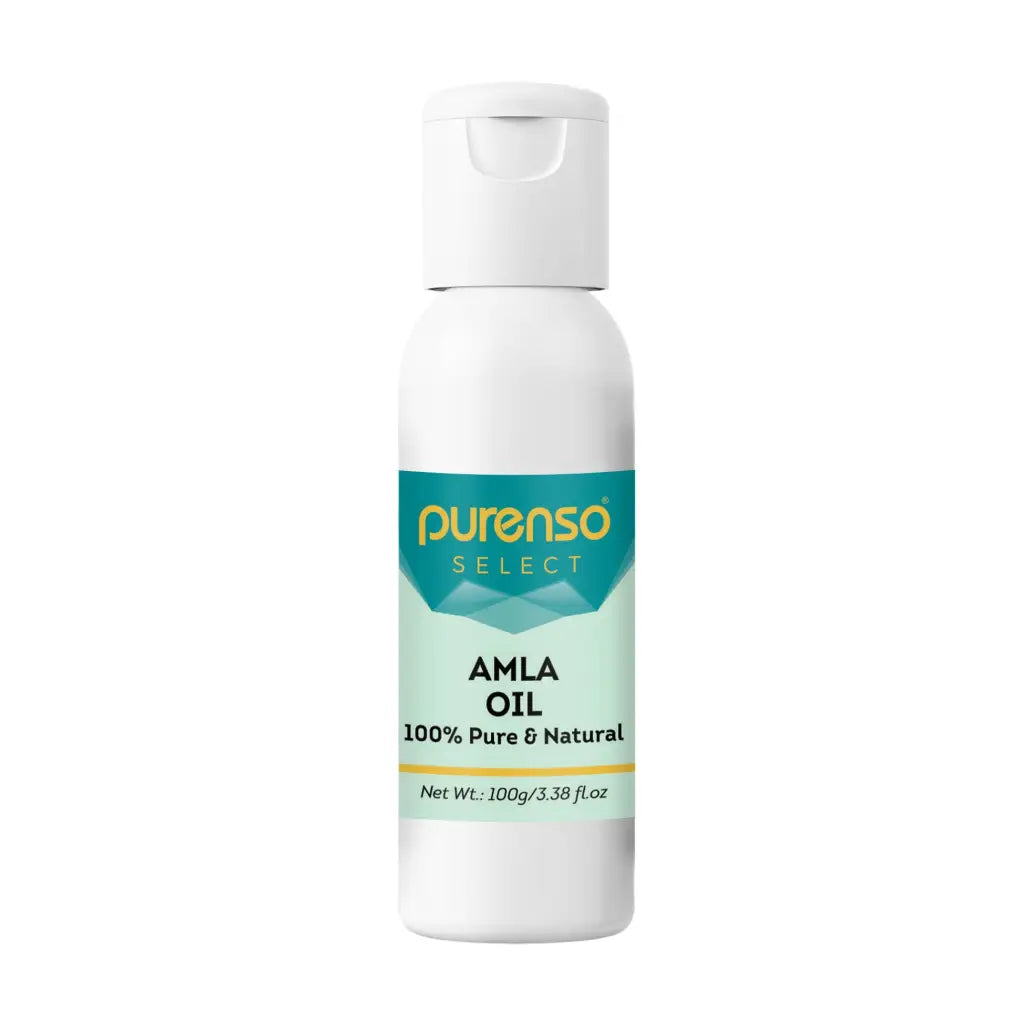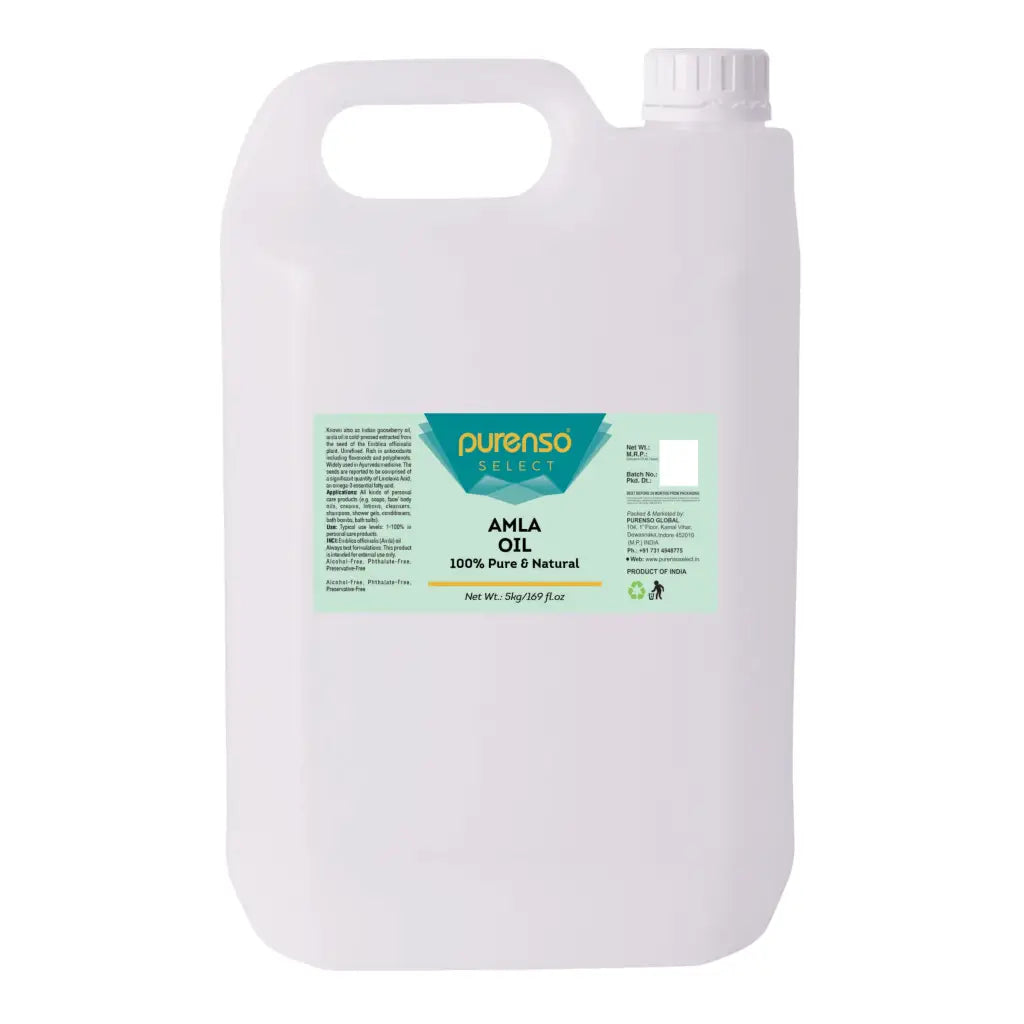 Description: The amla fruit, also known as the Indian Gooseberry, is a highly nutritious, greenish-yellow fruit with an intriguing, sweet yet sour flavor. The berries grow on a small deciduous tree with small branchlets. In its native India, the amla tree has been worshipped as Mother Nature because it has numerous internal and external applications within traditional Ayurvedic practices. The nourishing fruit is naturally rich in Vitamin C, minerals, polyphenols including ellagitannins (tannins), flavonoids, ellagic acid and other phytochemicals. The seeds are reported to be comprised of a significant quantity of Linolenic Acid, an omega-3 essential fatty acid and Linoleic Acid.
Widely used in Ayurveda medicine. Yellowish brown liquid, characteristic aroma and flavor.
INCI: Emblica officinalis (Amla) oil
Benefits:
Used in anti-aging products due to its antioxidant properties

Helps to nourish hair and moisturize the scalp. Used also in anti-hair-loss preparations

Absorbs well into skin

Has good moisturizing and water-retaining properties
Use: All kinds of personal care products (e.g. soaps, face/ body oils, creams, lotions, cleansers, shampoos, shower gels, conditioners, bath bombs, bath salts).
Applications: Add to formulas to the oil phase. Typical use level: 1-100%. For external use only.