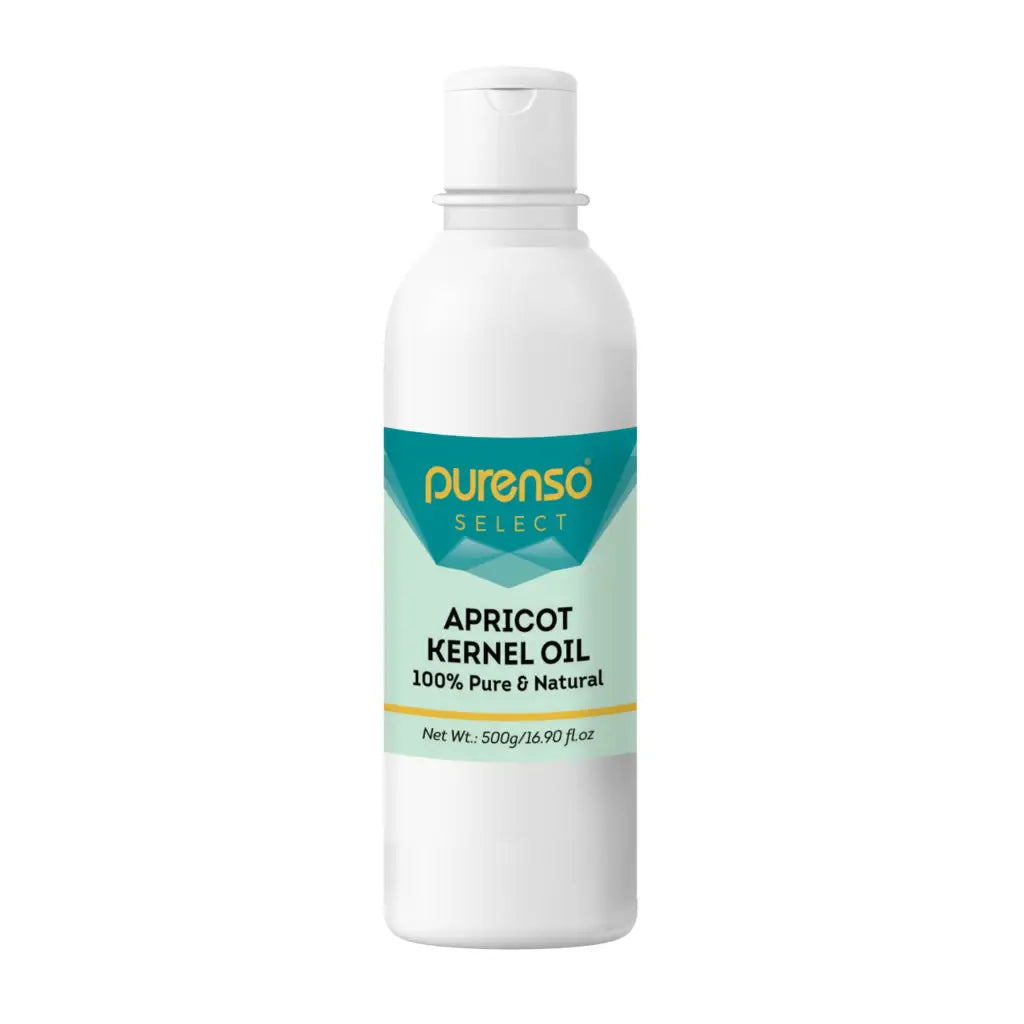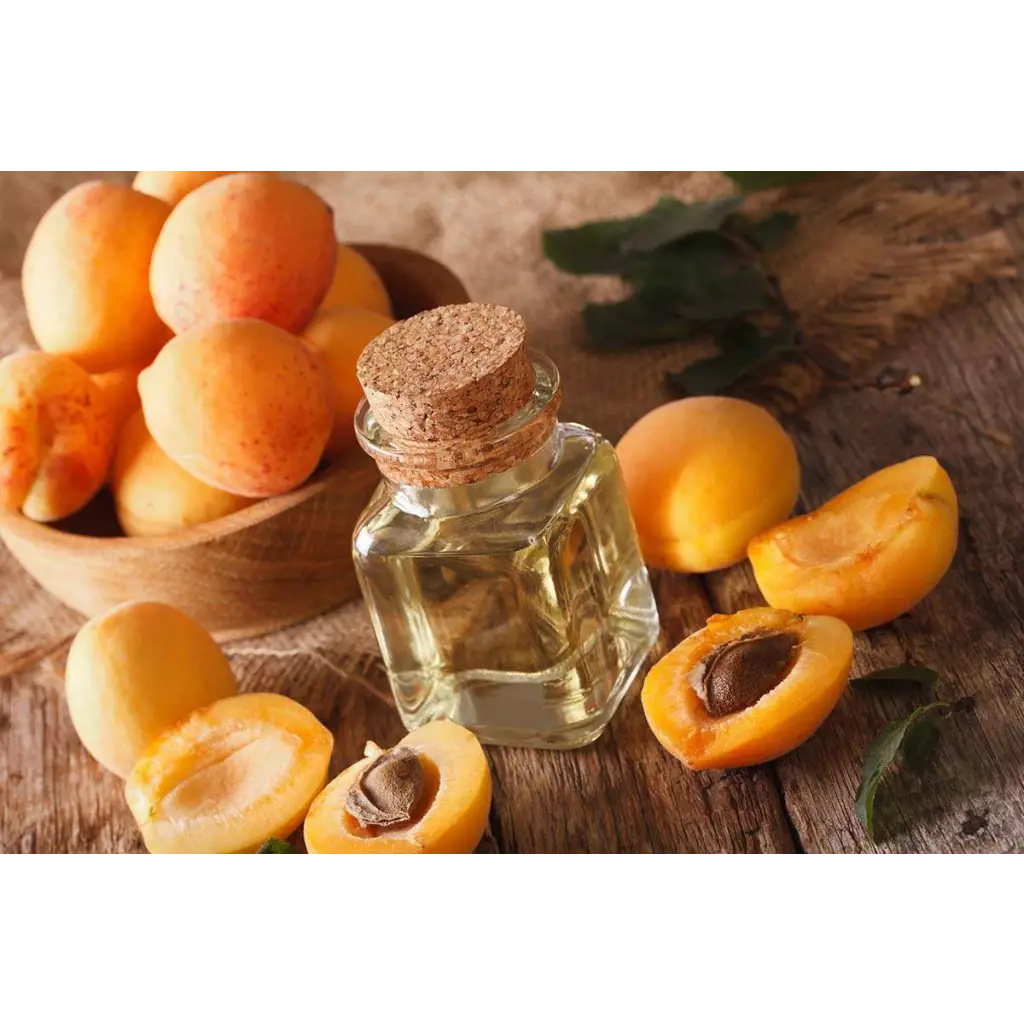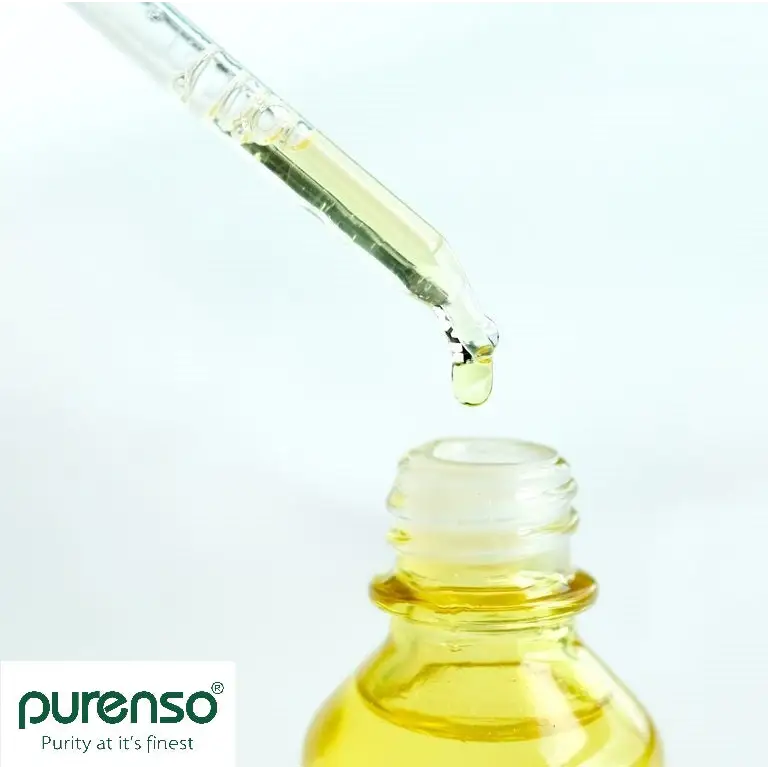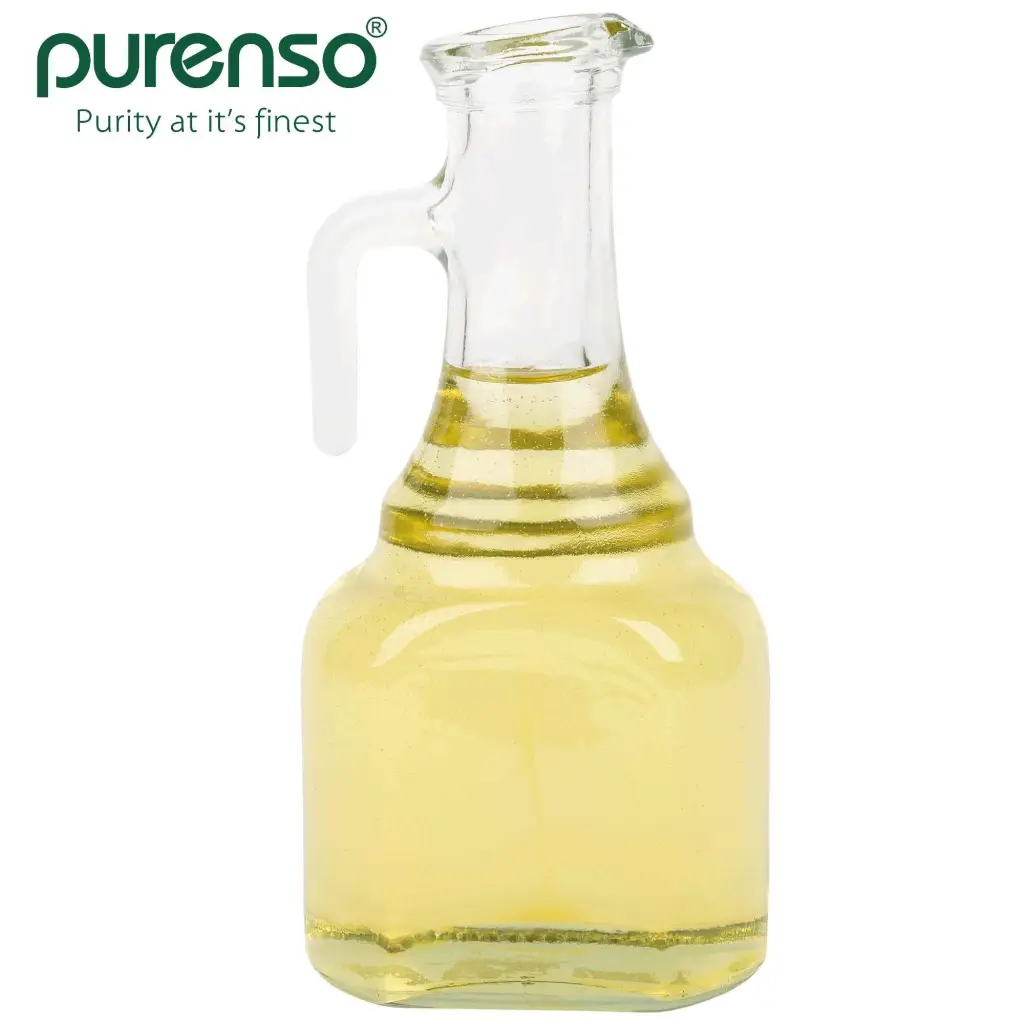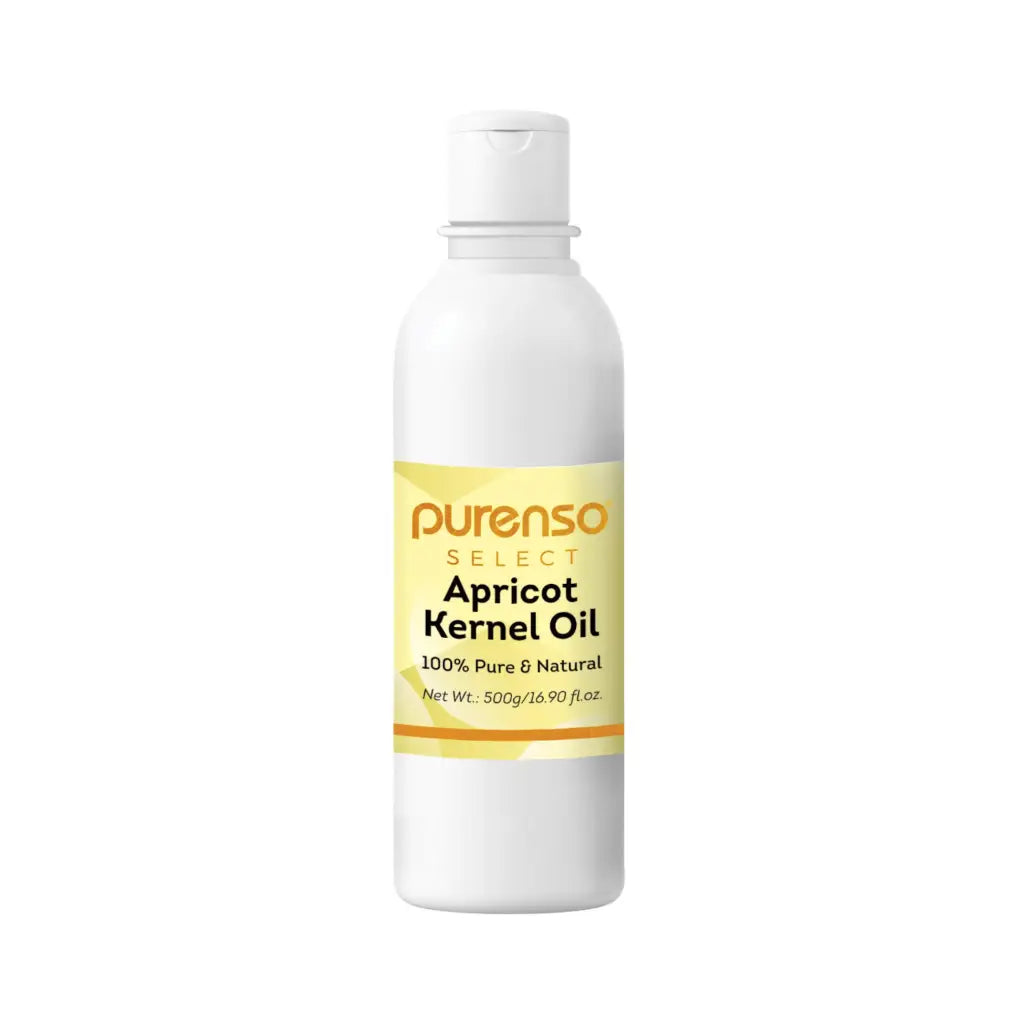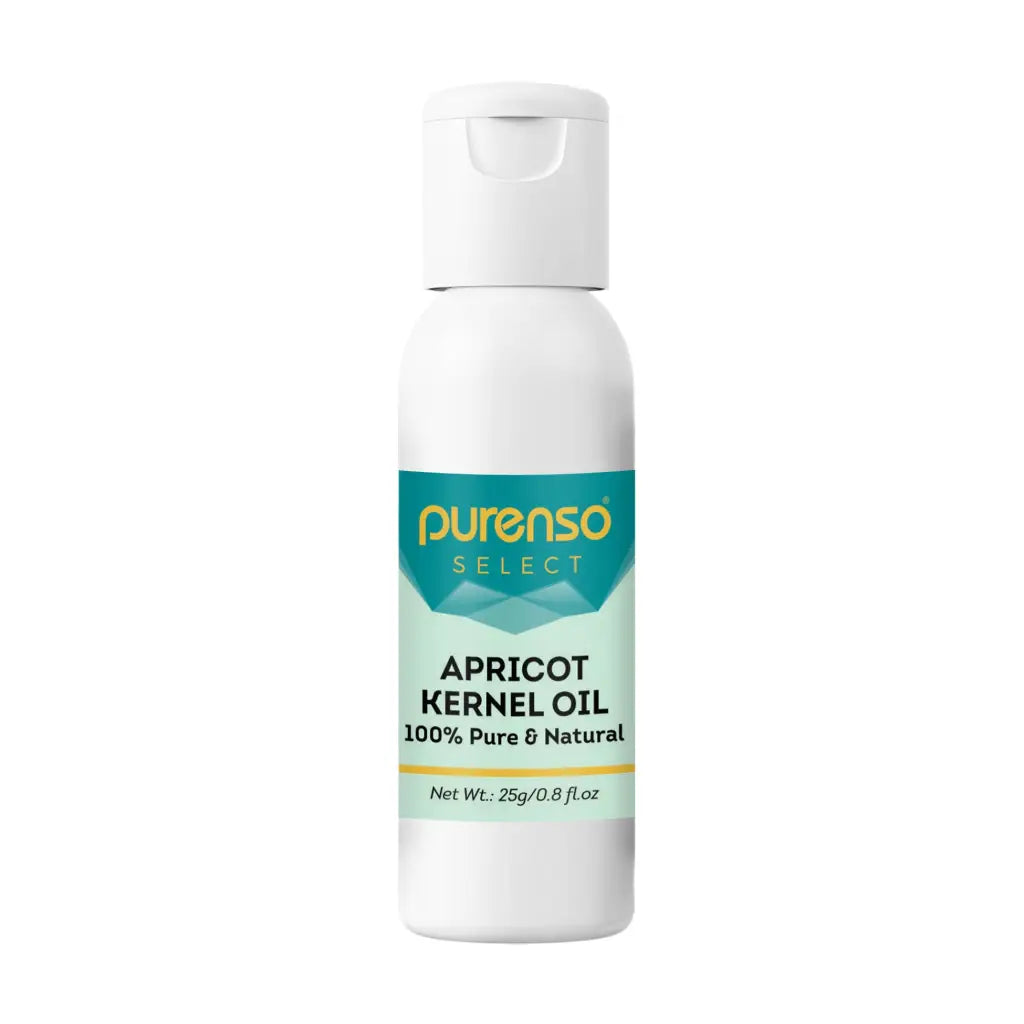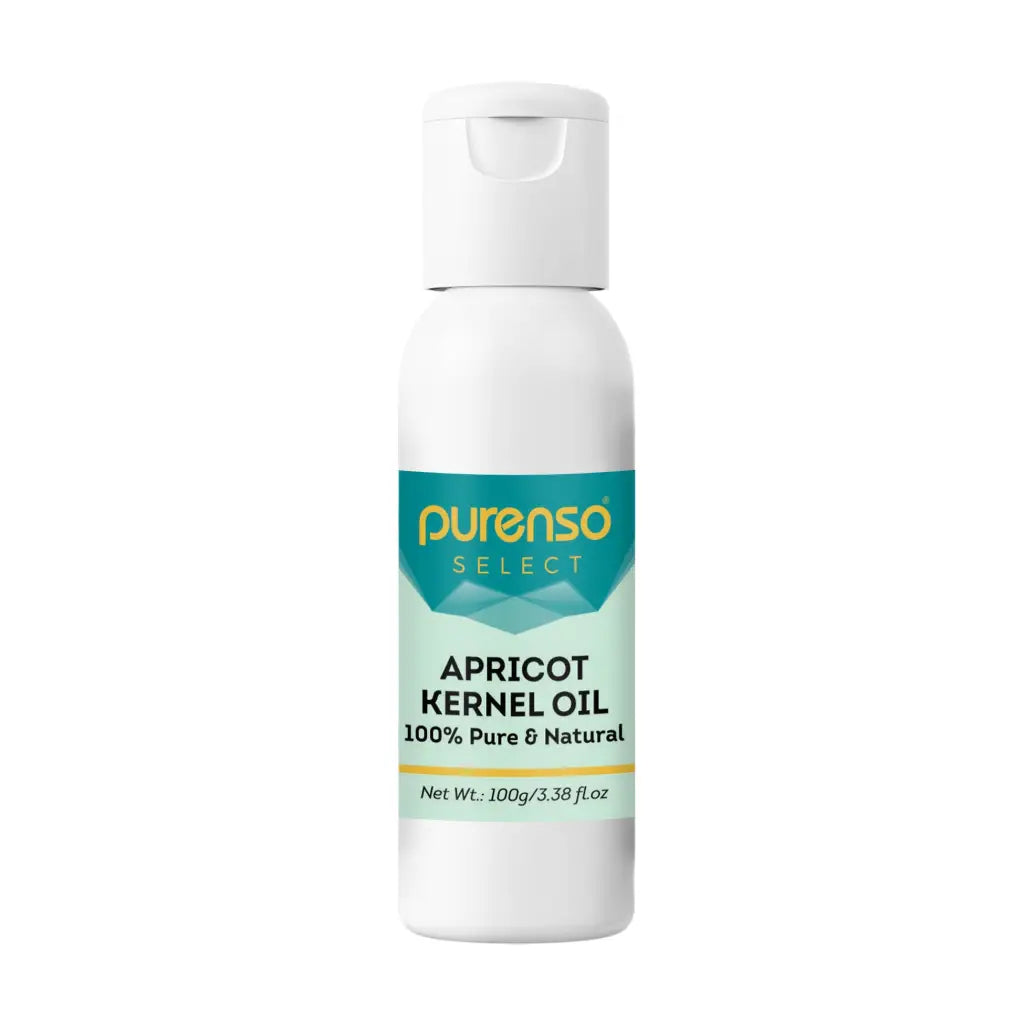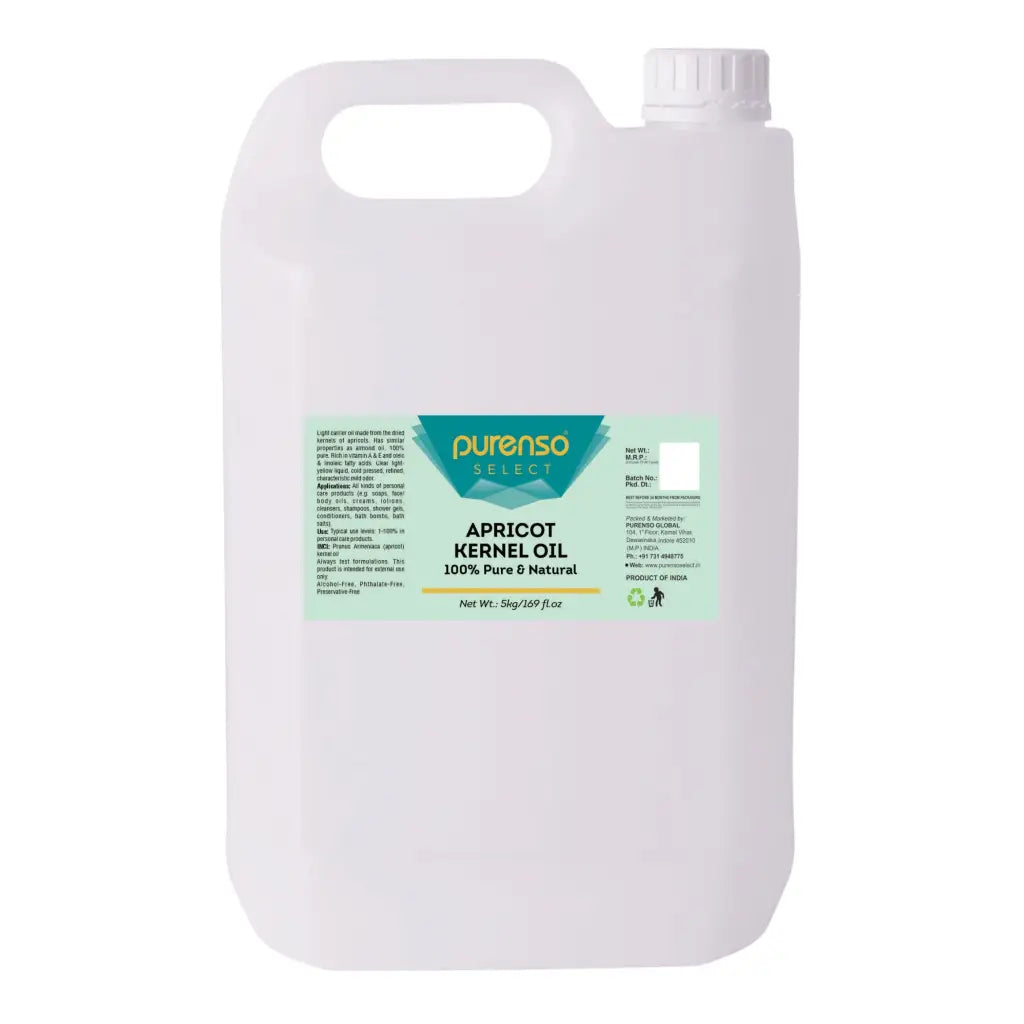 Description: Light carrier oil made from the dried kernels of apricots. Has similar properties as almond oil. 100% pure. Rich in vitamin A & E and oleic & linoleic fatty acids. Clear light yellow liquid, cold pressed, refined, characteristic mild odor. 
Ingredients: Prunus Armeniaca (Apricot) kernel oil
Benefits:
Excellent carrier oil for all kinds of skin care products and color cosmetics
Has good moisturizing and water-retaining properties
Use: creams, lotions, makeup, face oils, color cosmetics, conditioners, skin treatments, hand creams.
Applications: Typical use levels: 1-100% in personal care products. For external use only. Stable when kept in a closed container, protected from light, at a cool & dry place.