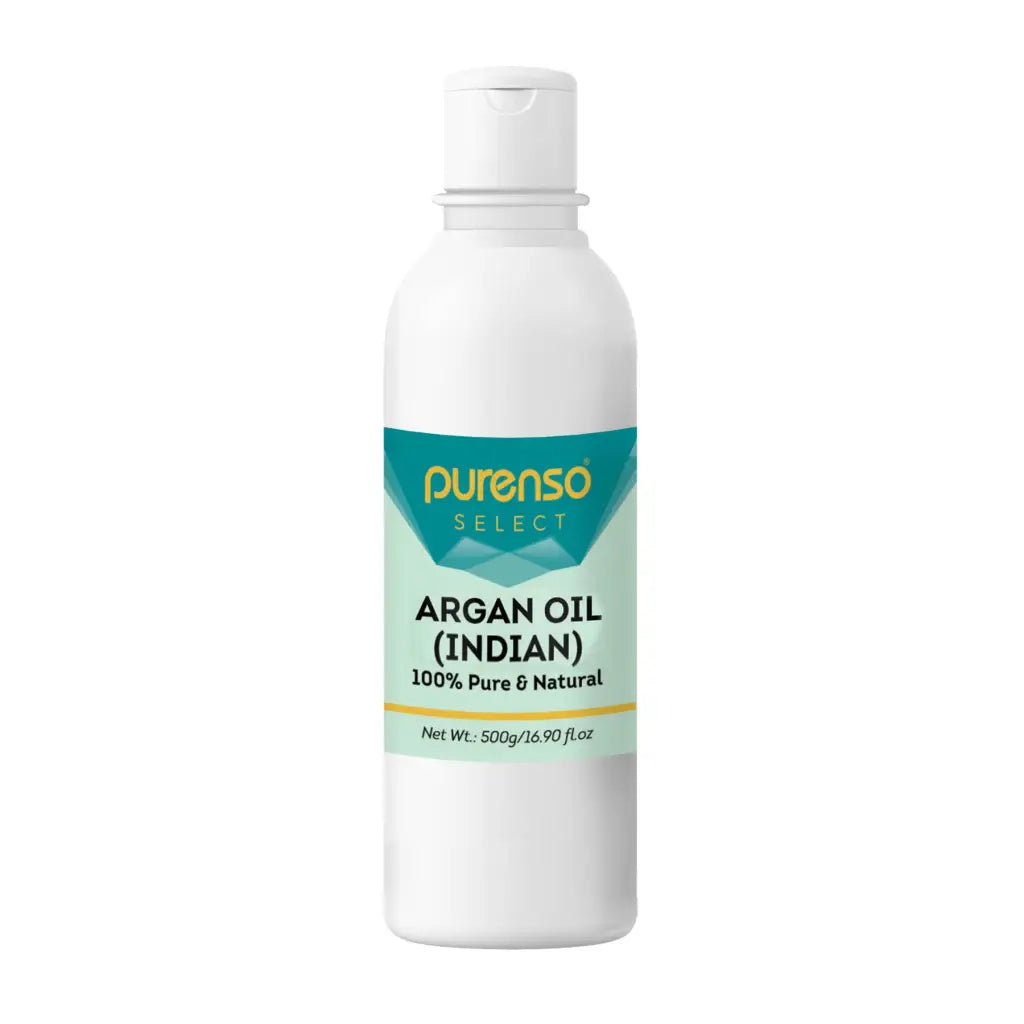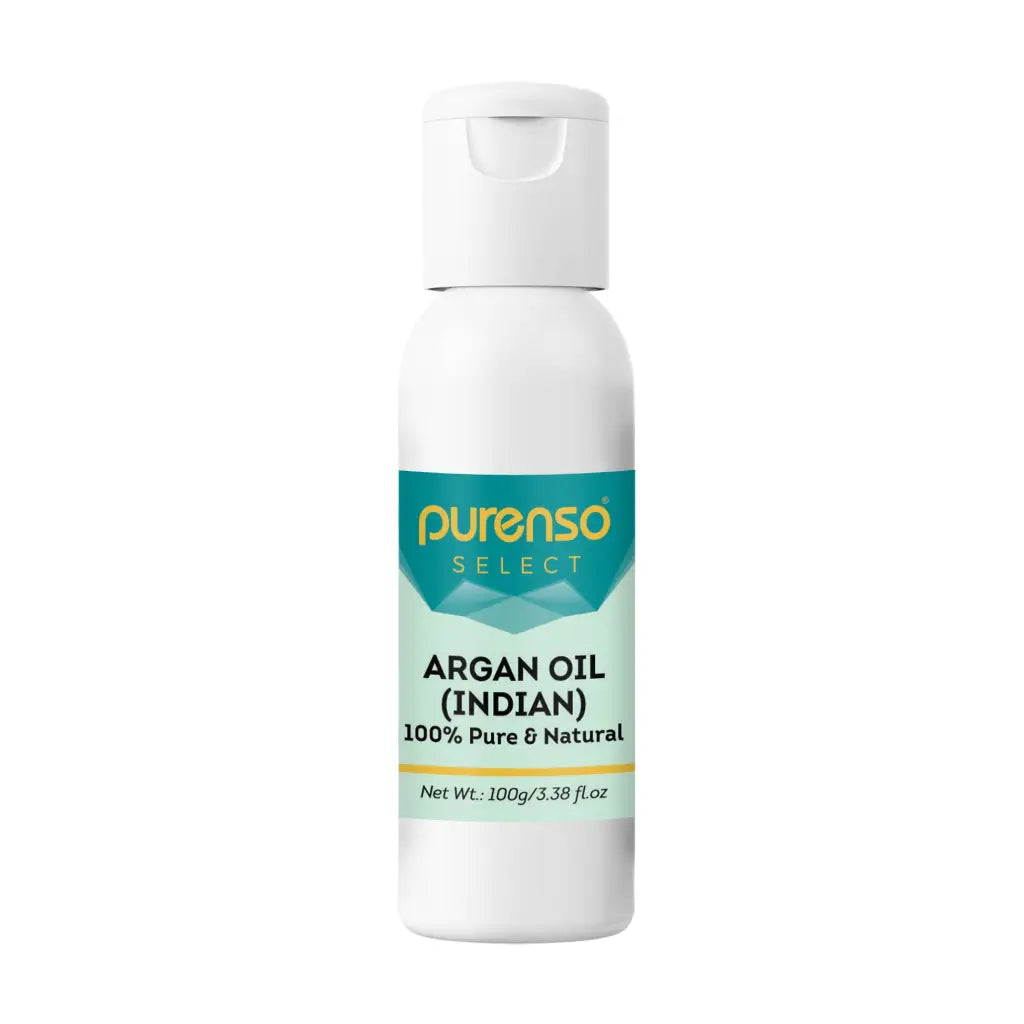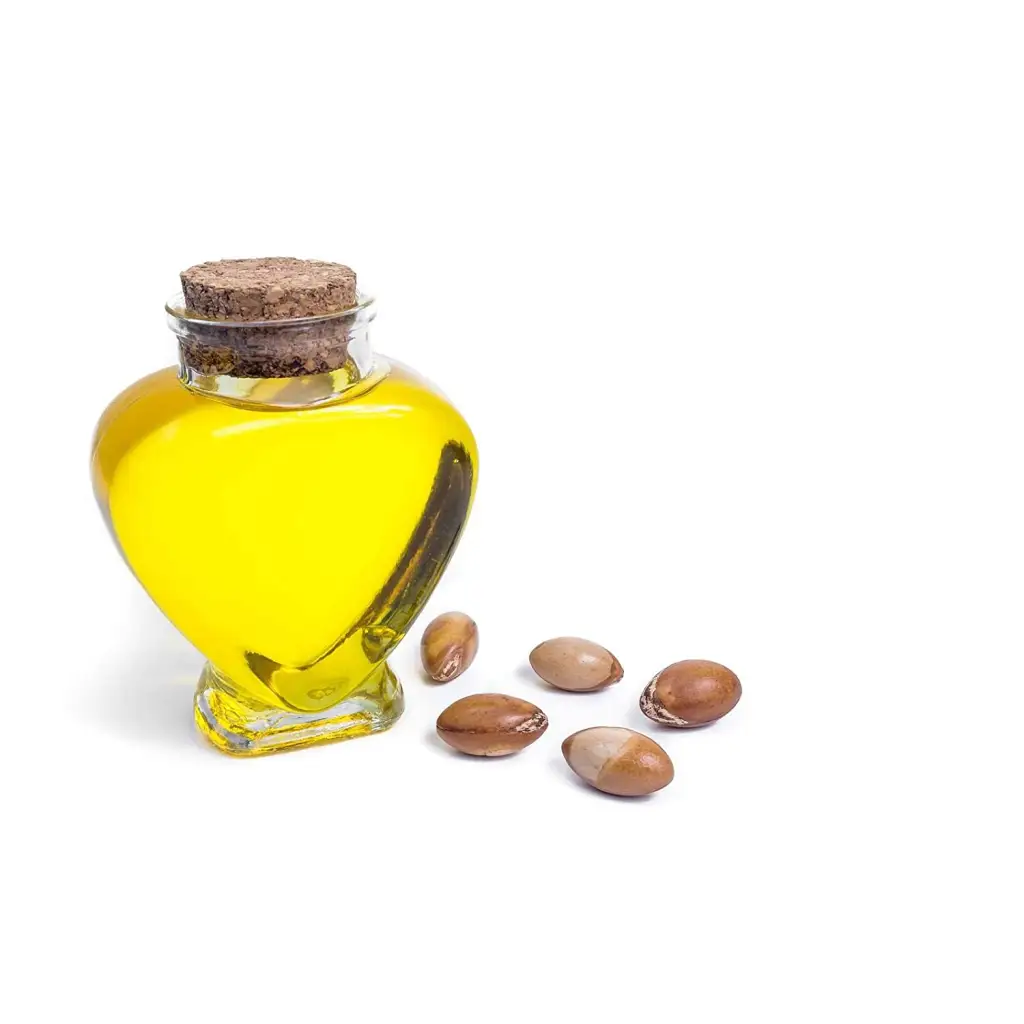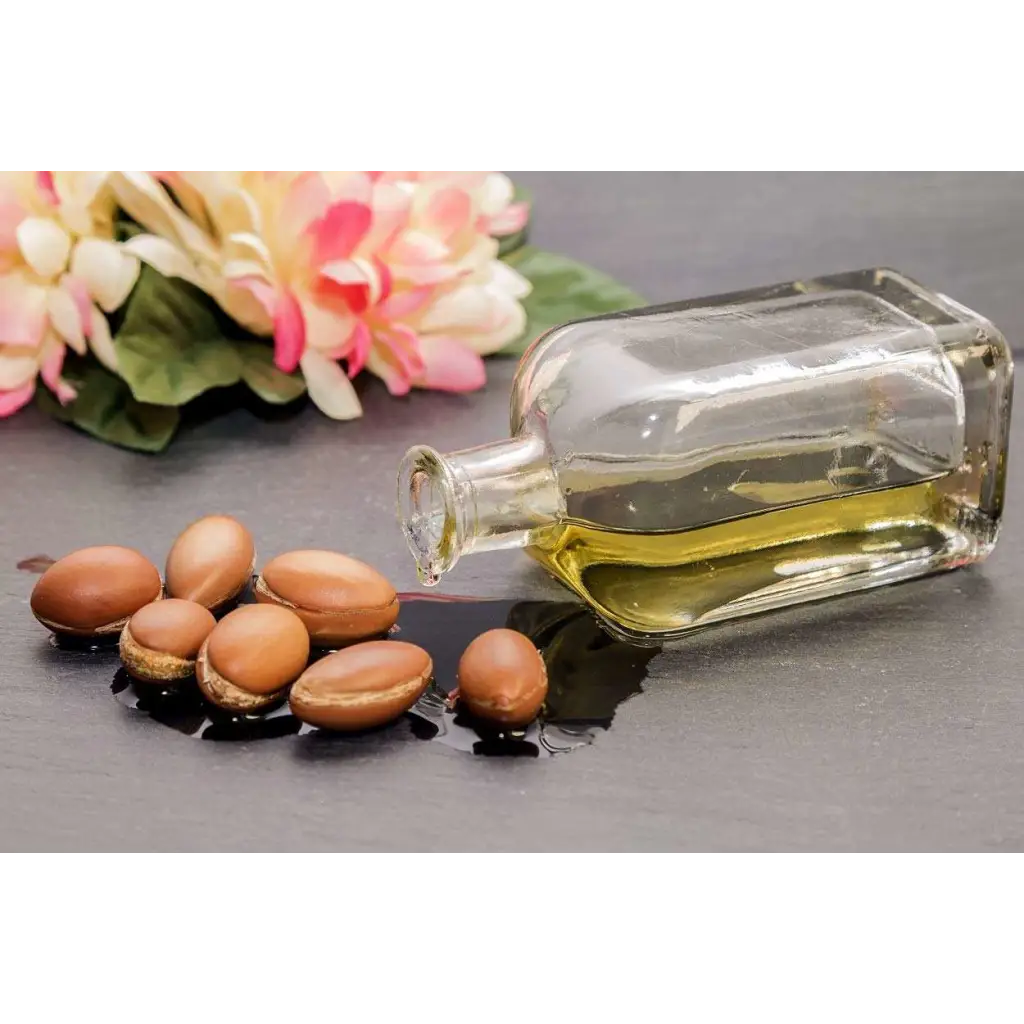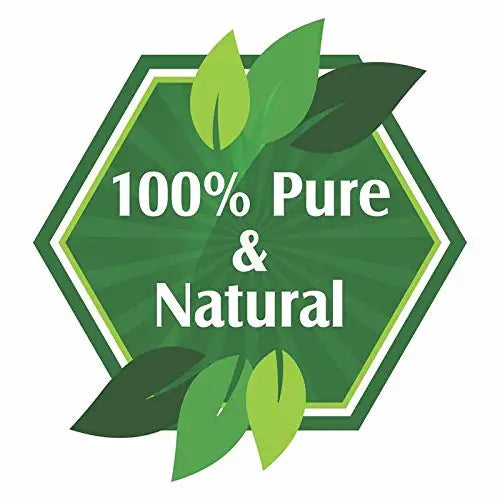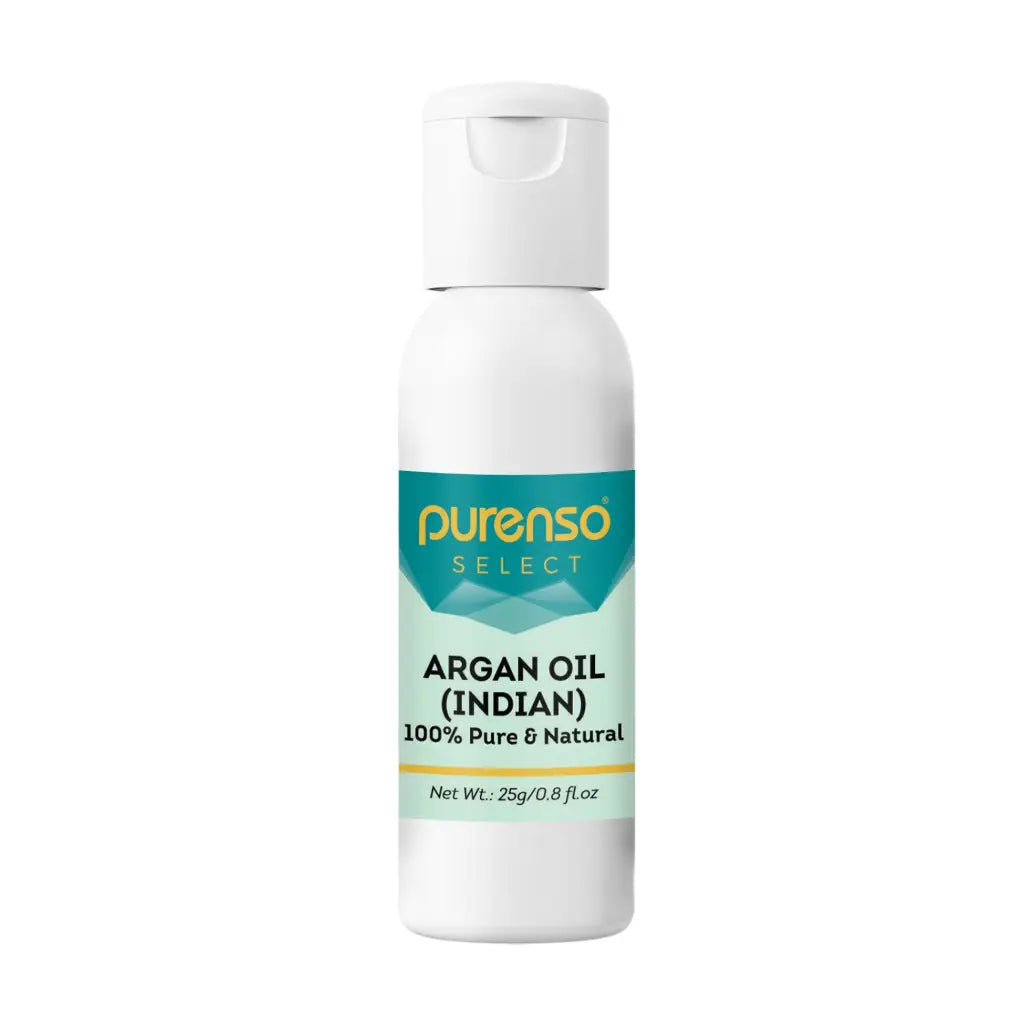 Description: Argan Oil is rich in vitamin E and essential fatty acids. It is often used to add moisturizing properties to lotions and creams. Argan oil is commonly used in hair care products for split ends.
INCI: Argania spinosa (Argan) Oil
Benefits:
Excellent carrier oil for all kinds of skin care products and color cosmetics
Has good moisturizing and water-retaining properties
Use: creams, lotions, makeup, oils, color cosmetics, conditioners, skin treatments, hand creams.
Applications: Typical use levels: 1-100% in personal care products. For external use only. Stable when kept in a closed container, protected from light, at a cool & dry place.