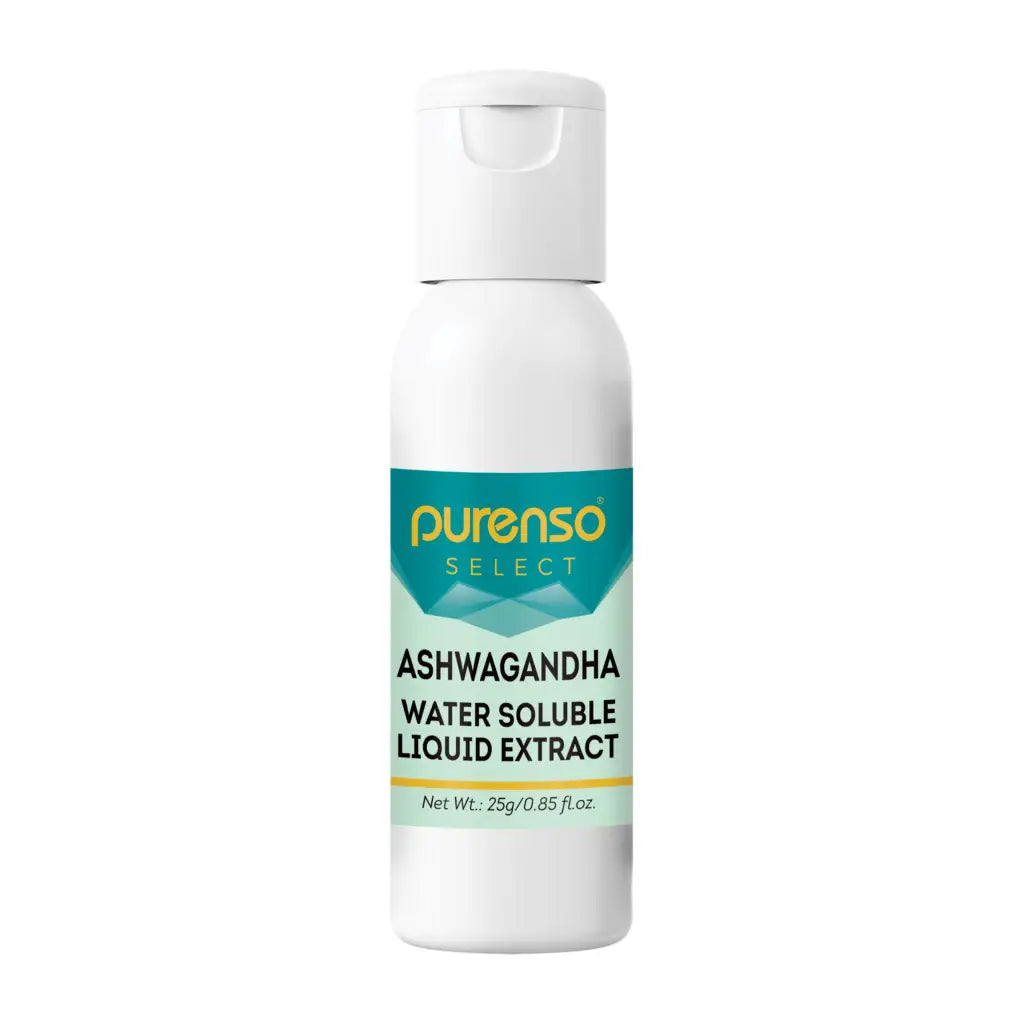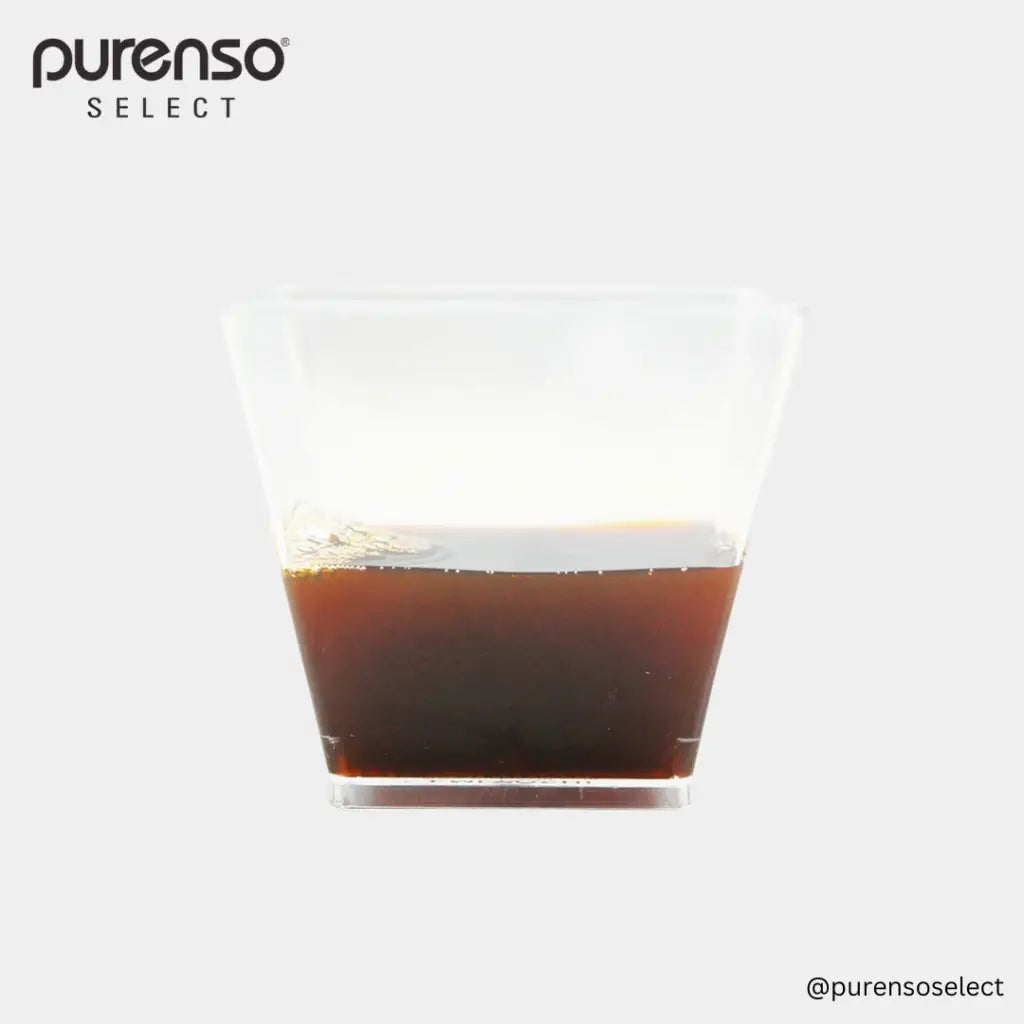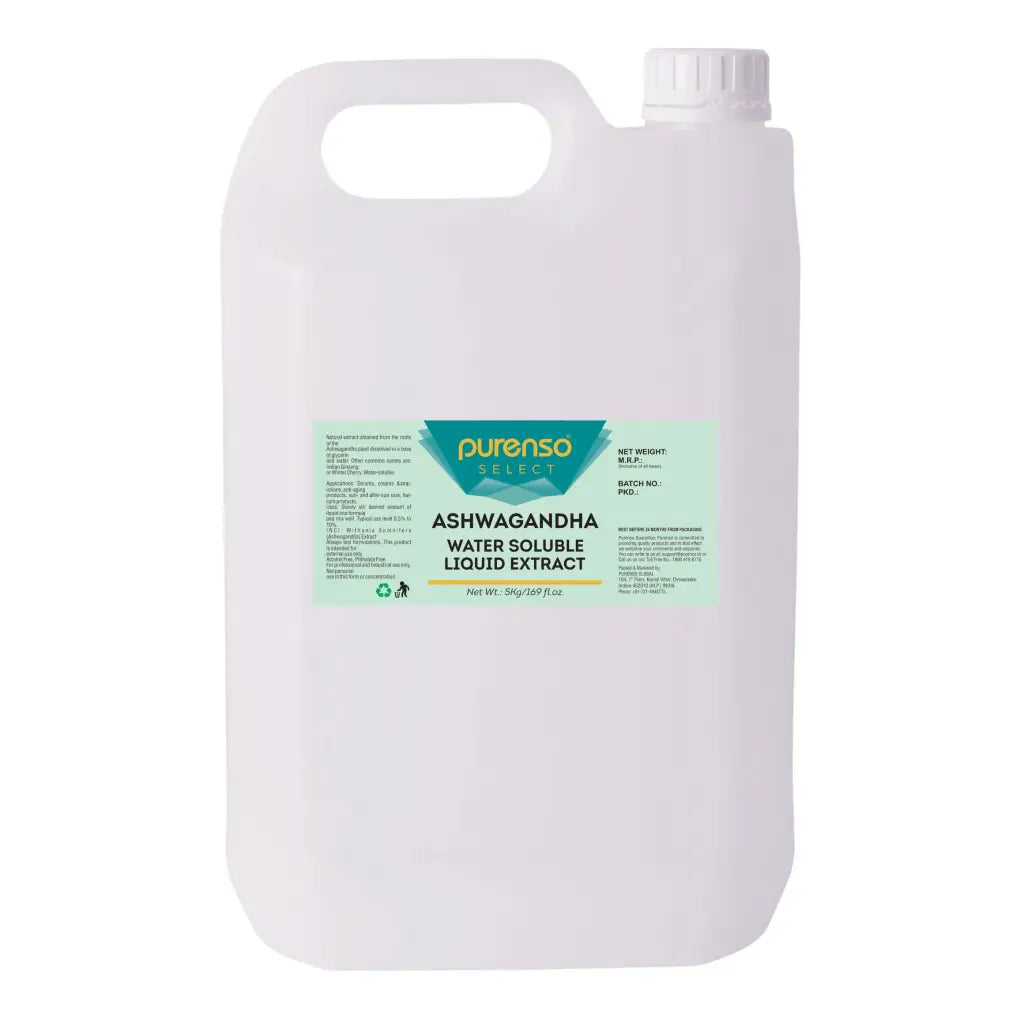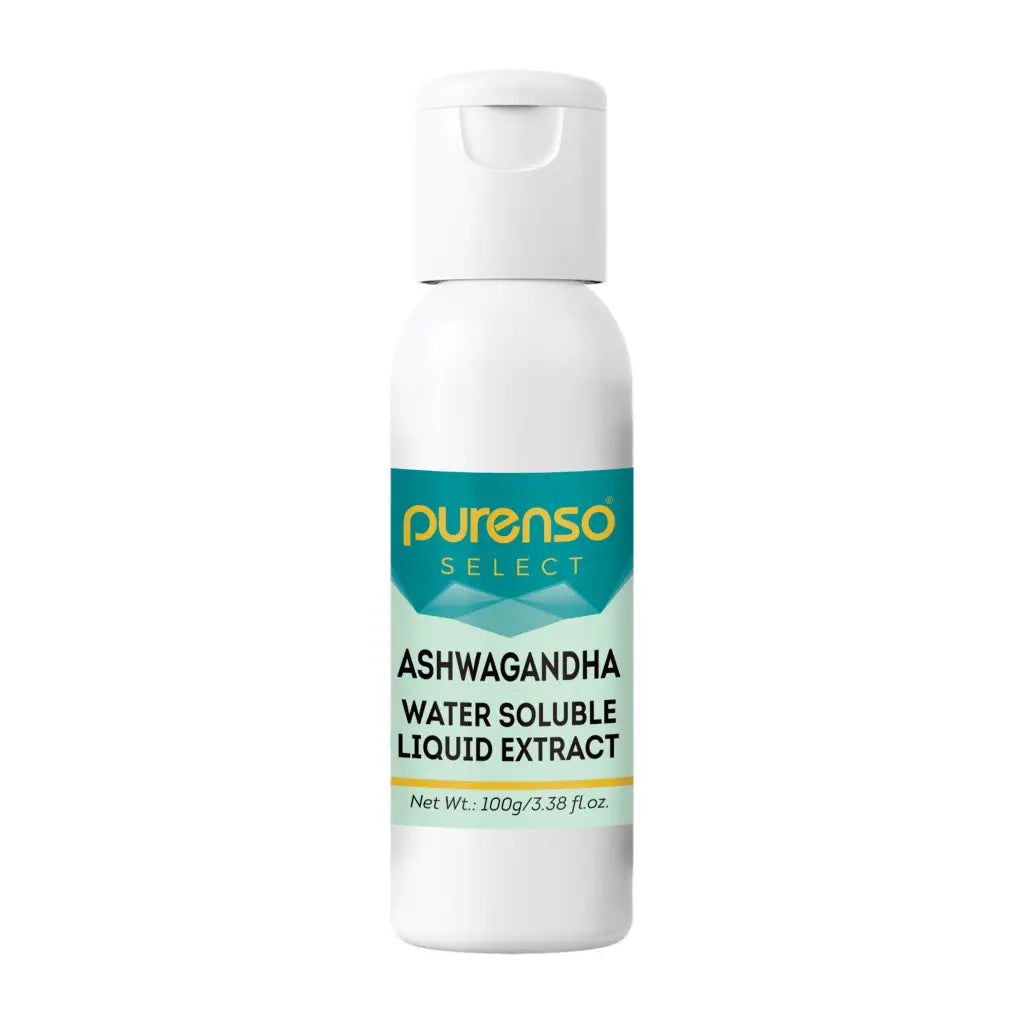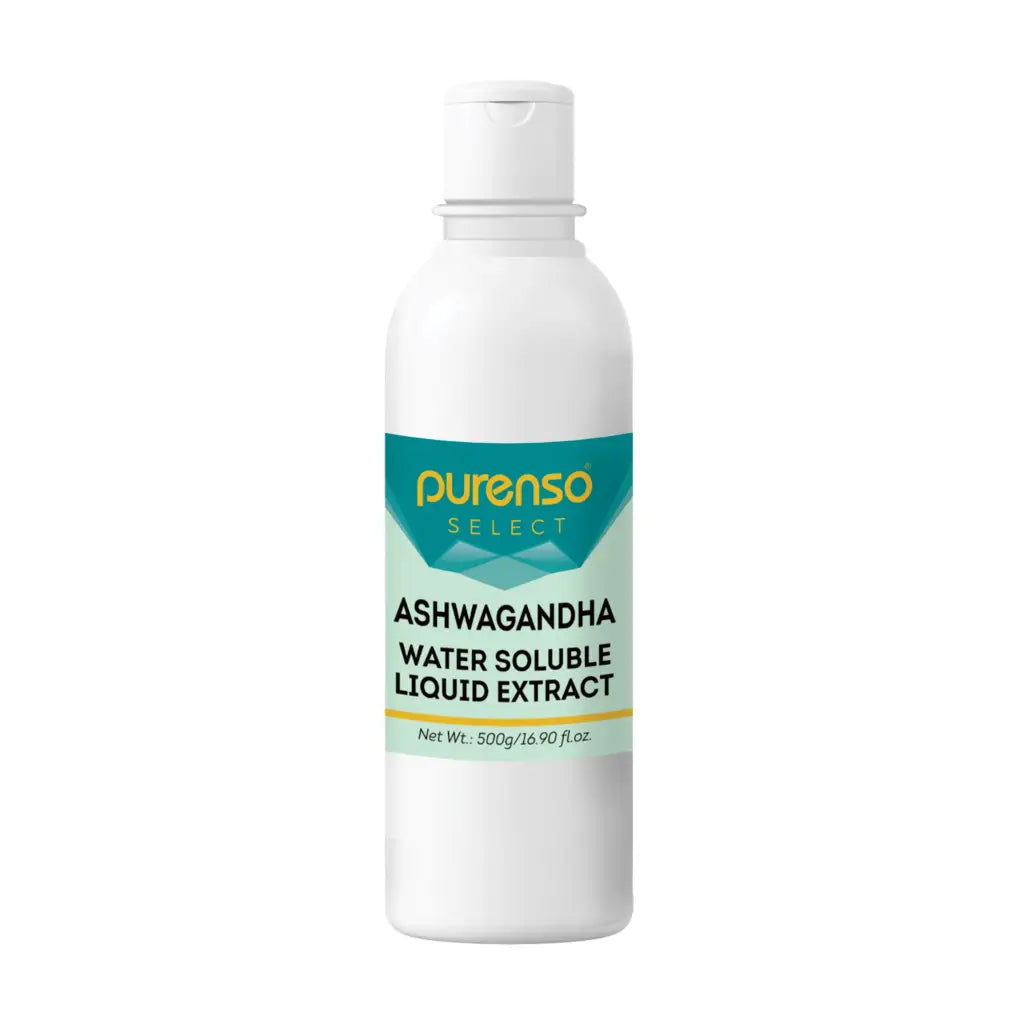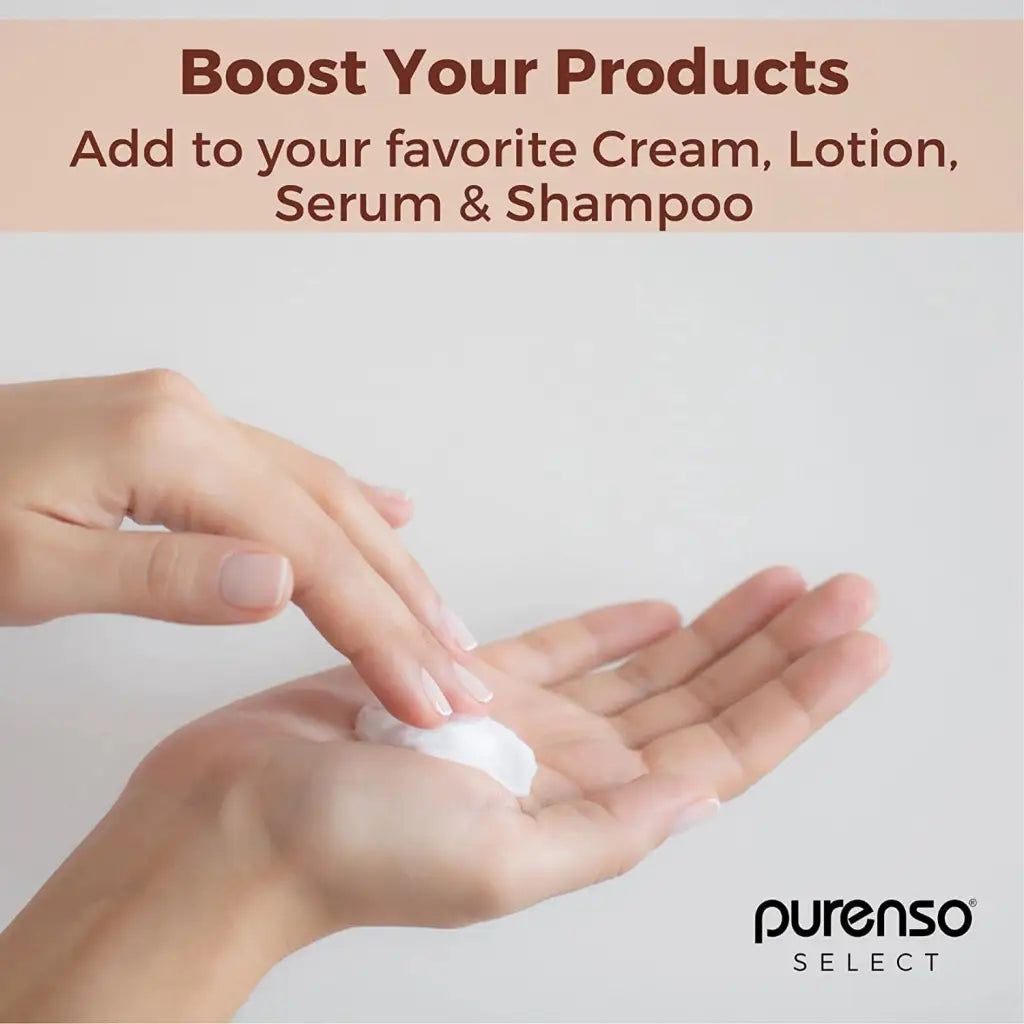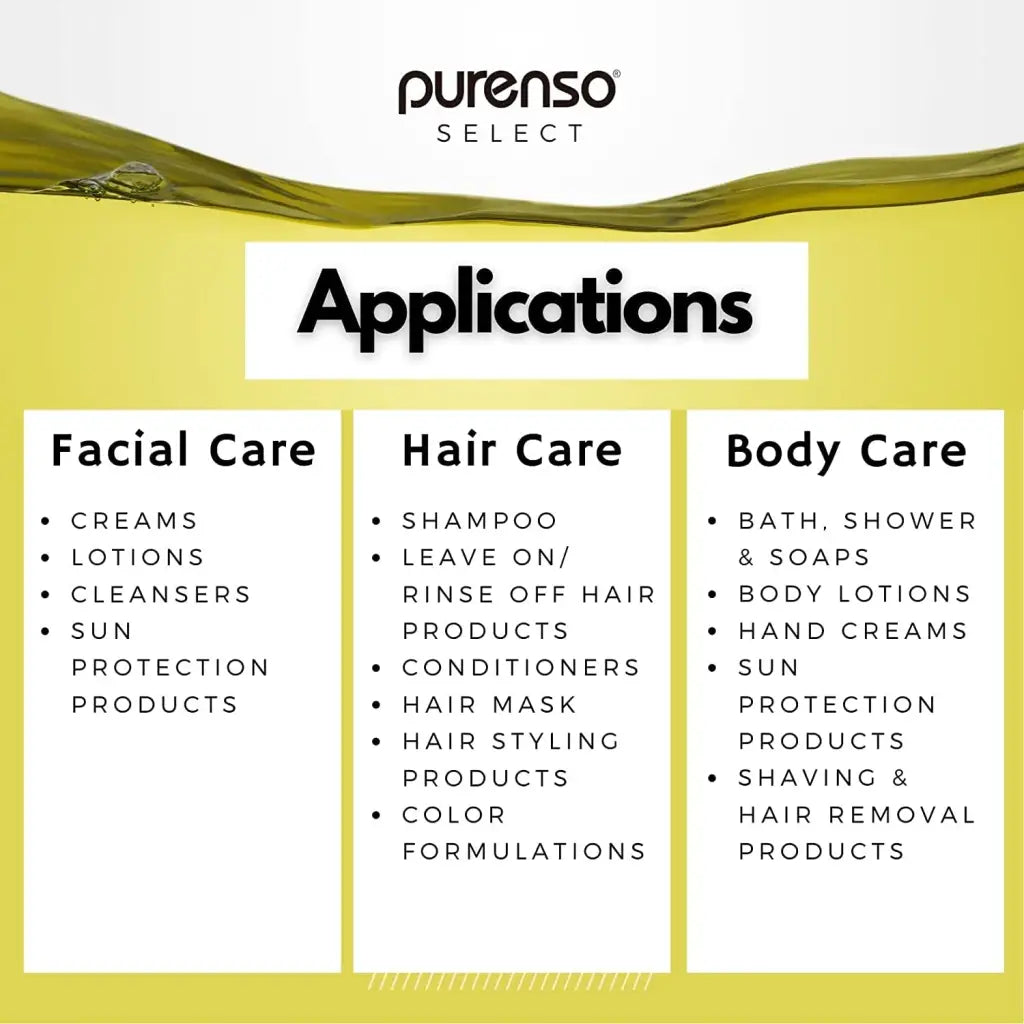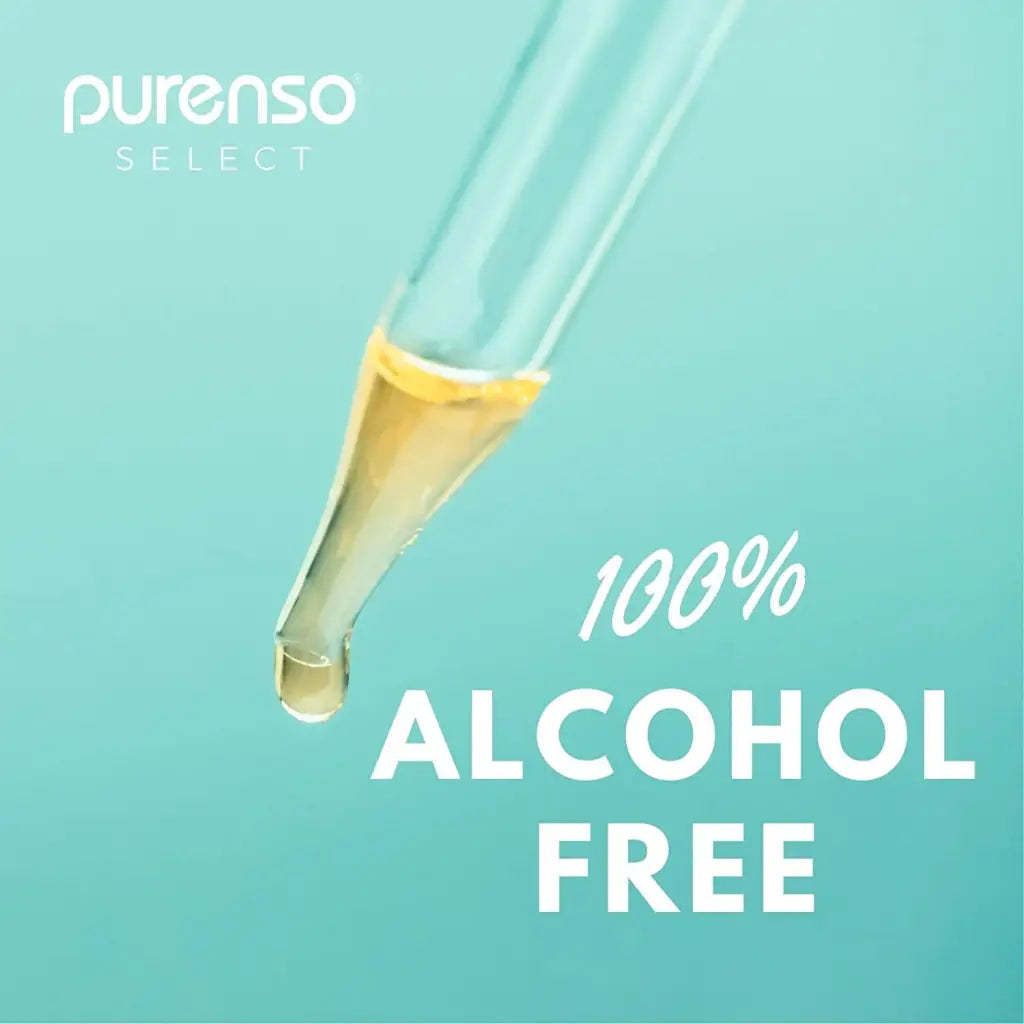 Ashwagandha Liquid Extract - Water Soluble
Potent antioxidant properties, ideal for anti-aging products
Description: Natural extract obtained from the roots of the Ashwagandha plant dissolved in a base of glycerin and water. Other common names are: Indian Ginseng or Winter Cherry. Water-soluble. 
Benefits:
Has potent antioxidant properties, ideal for anti-aging products
Moisturizes & conditions skin and scalp
Nourishes & strengthens hair
Use: Serums, creams & lotions, anti-aging products, sun- and after-sun care, hair care products.
Applications: Slowly stir desired amount of liquid into formula and mix well. Typical use level 0.5% to 5%. For external use only.
This is a natural product which may darken with age (discoloration will not affect efficacy). Slight fallout may occur over time. Protect from oxidation. Store at room temperature.
Tips: This product provides rich attributions to formulations such as lotions, shampoos and soap. Test your final product to ensure optimal performance.
INCI: Withania Somnifera (Ashwagandha) Extract