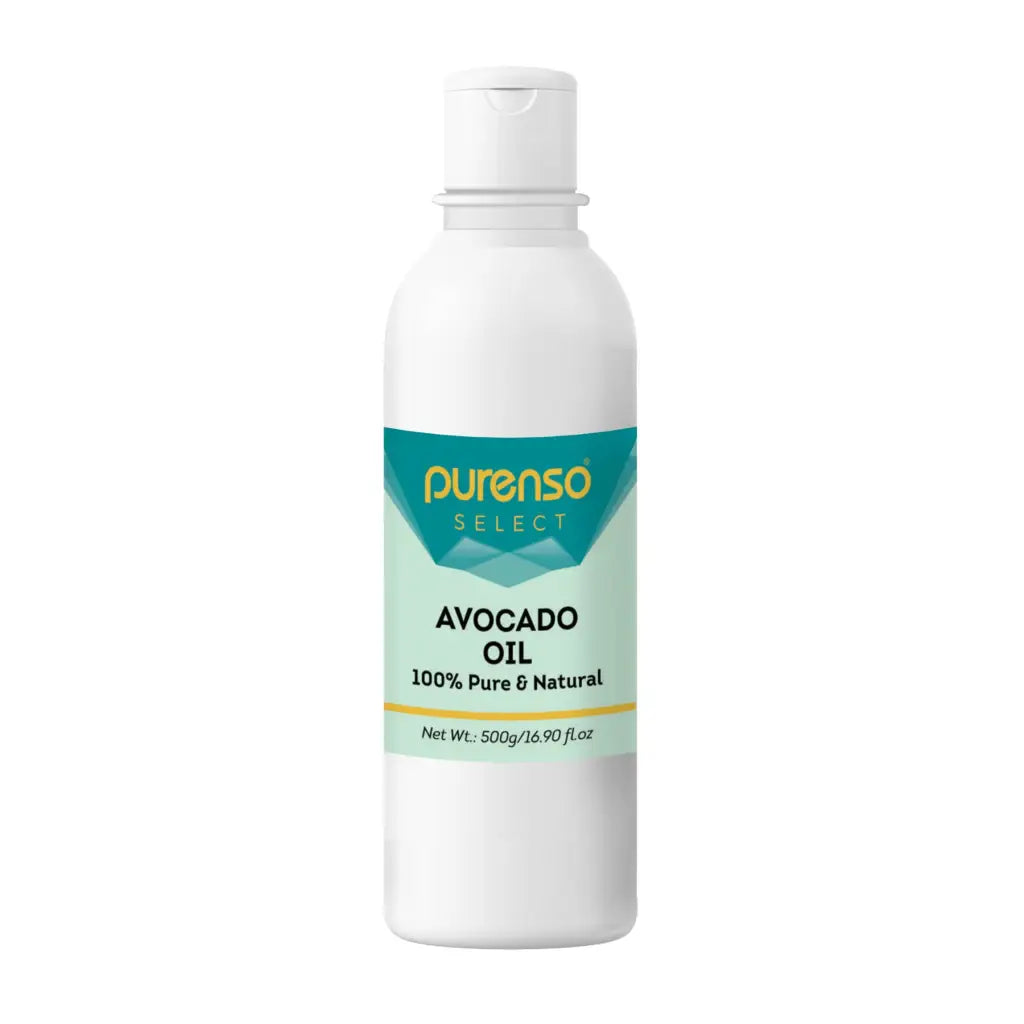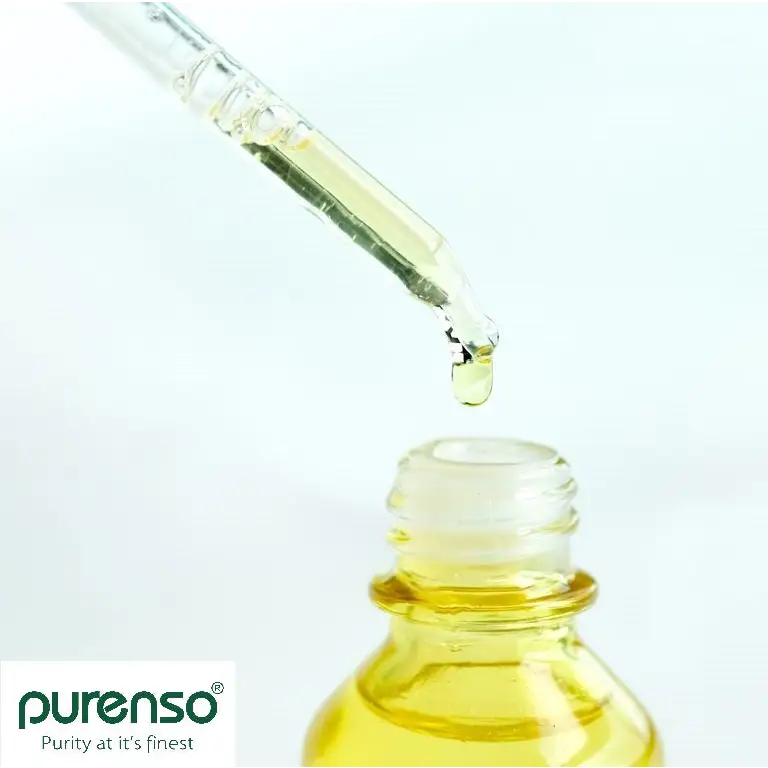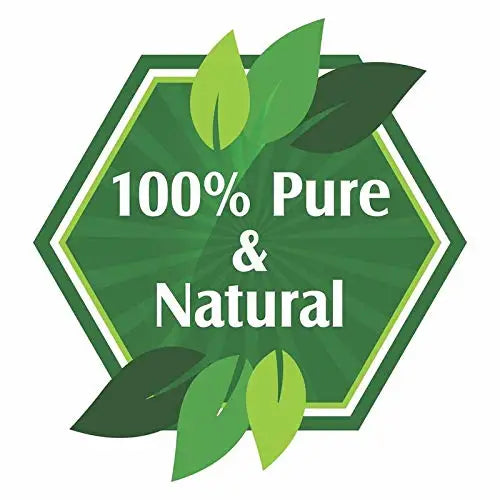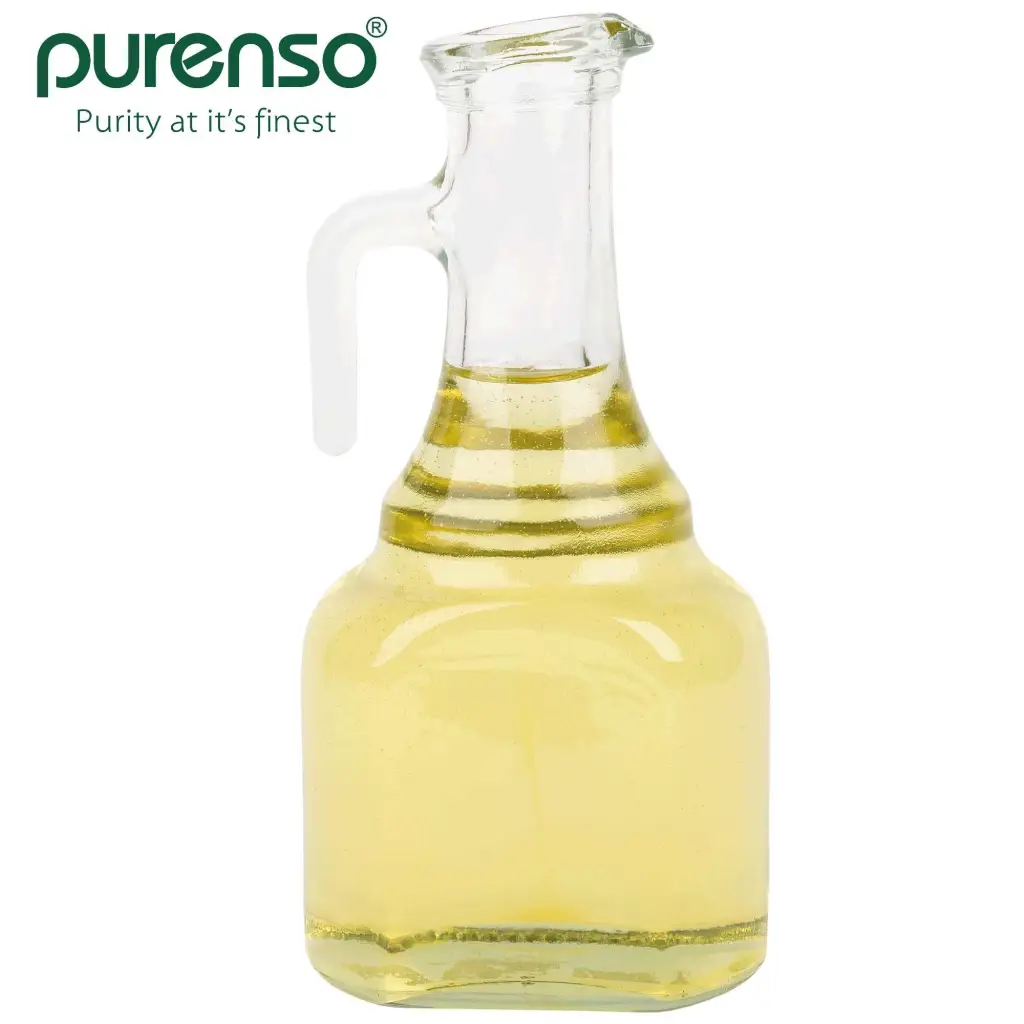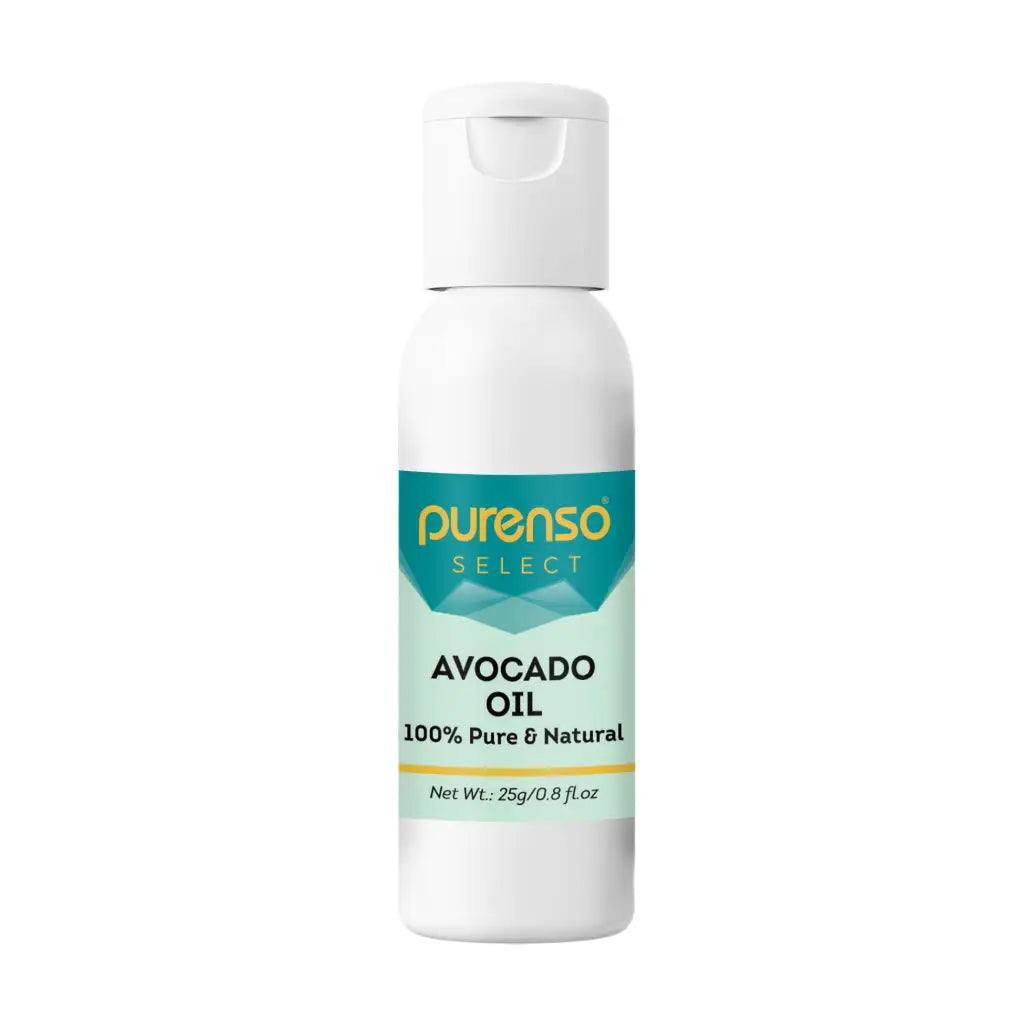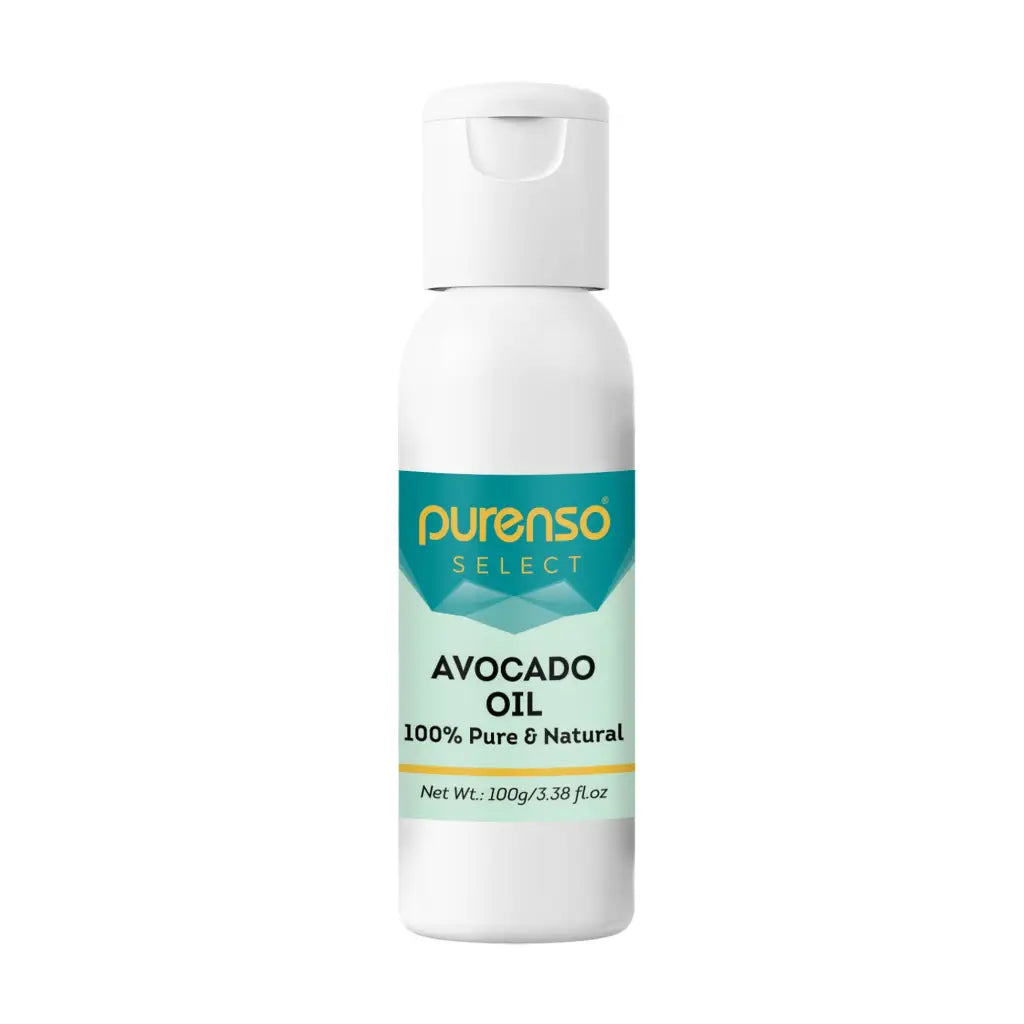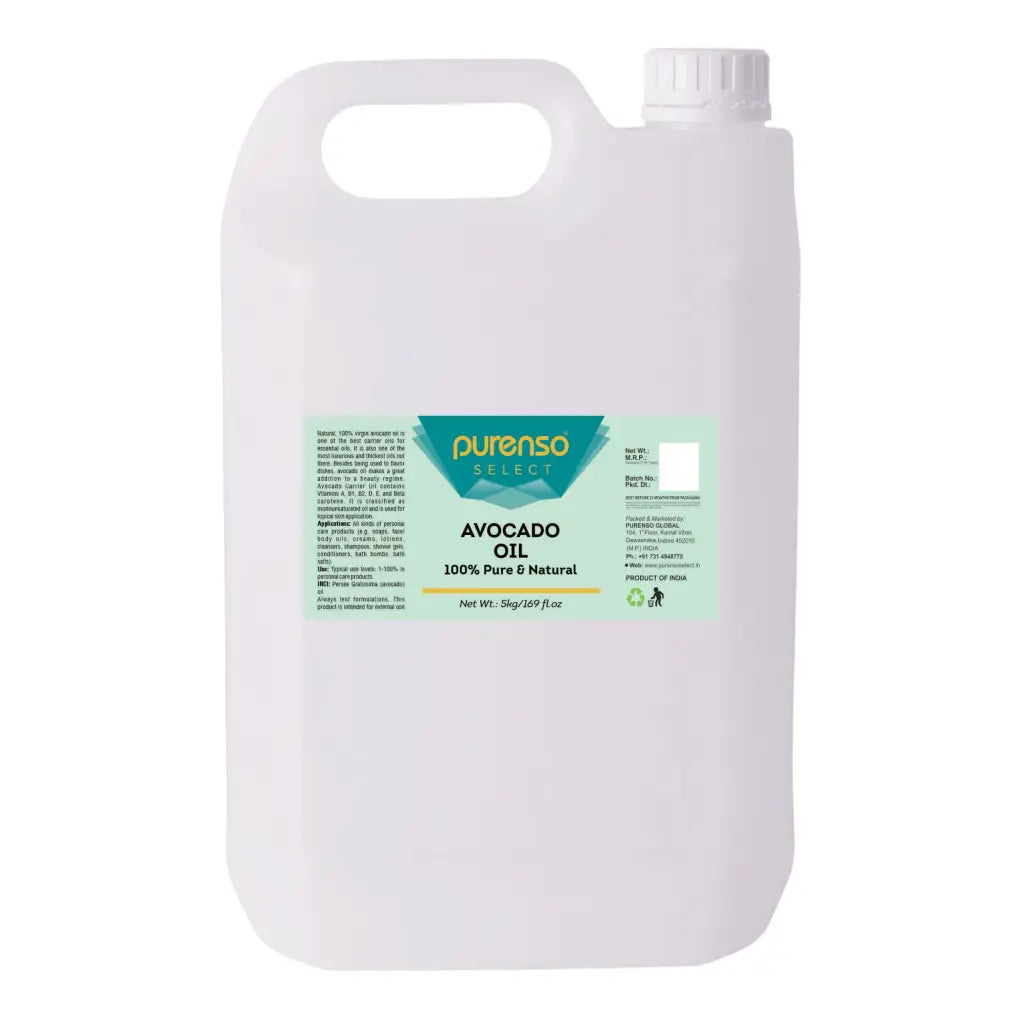 Description: Natural, 100% virgin avocado oil, expeller pressed. Penetrates skin easily and moisturizes well. Greenish yellow oily liquid (color can vary due to natural variations). Avocado oil is one of the best carrier oils for essential oils, It is also one of the most luxurious and thickest oils out there. Besides being used to flavor dishes, avocado oil makes a great addition to a beauty regime. Avocado Carrier Oil contains Vitamins A, B1, B2, D, E, and Beta carotene. It is classified as monounsaturated oil and is used for topical skin application.
INCI: Persea Gratissima (avocado) oil
Benefits:
Nourishing oil for skin and hair care
Particularly high content of vitamins A, B, D and E and essential fatty acids

Moisturizes and softens skin and hair
Well suited for dry skin, dry hair and damaged hair
Use: All kinds of personal care products (e.g. soaps, face/ body oils, creams, lotions, cleansers, shampoos, shower gels, conditioners, bath bombs, bath salts).
Applications: Typical use levels: 1-100% in skin care product, 0.2-1% in shampoos and conditioners, up to 5% in hair masks. For external use only. Stable when kept in a closed container, protected from light, at a cool & dry place.