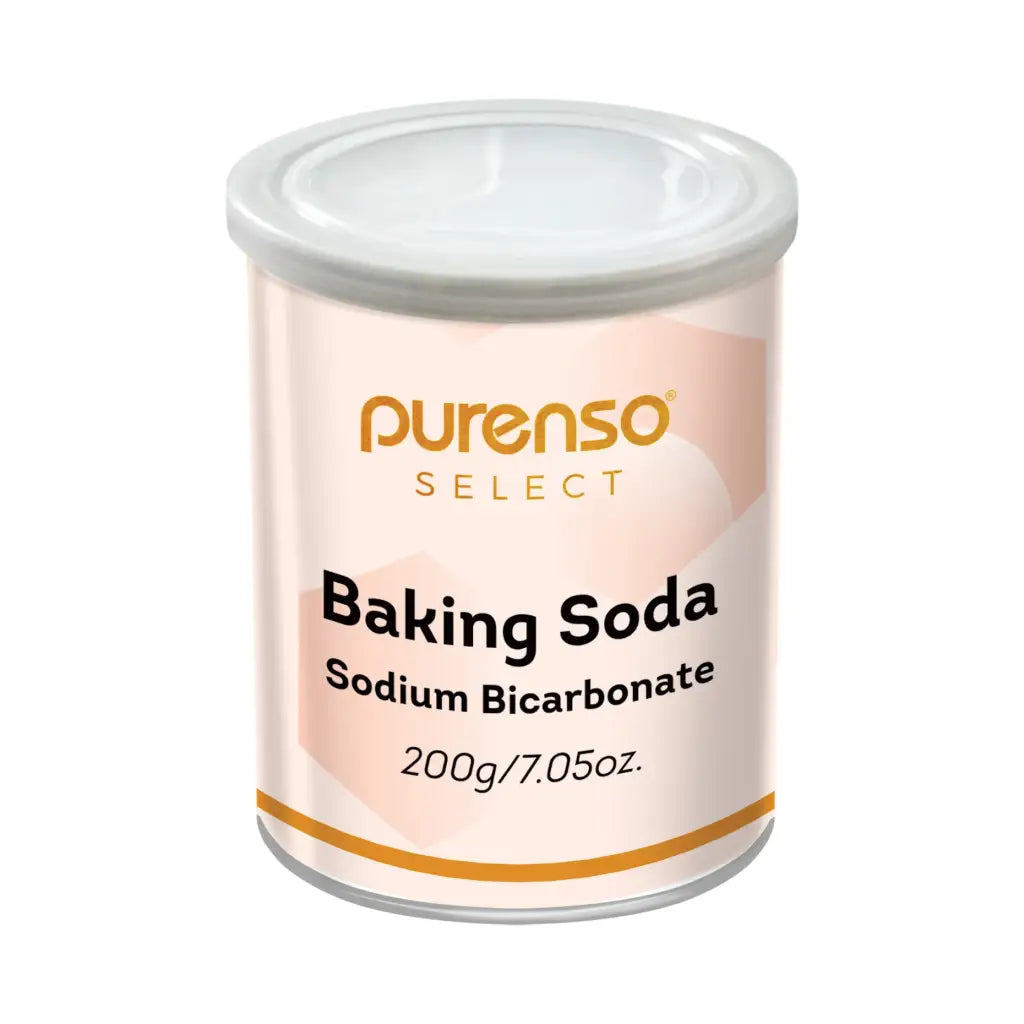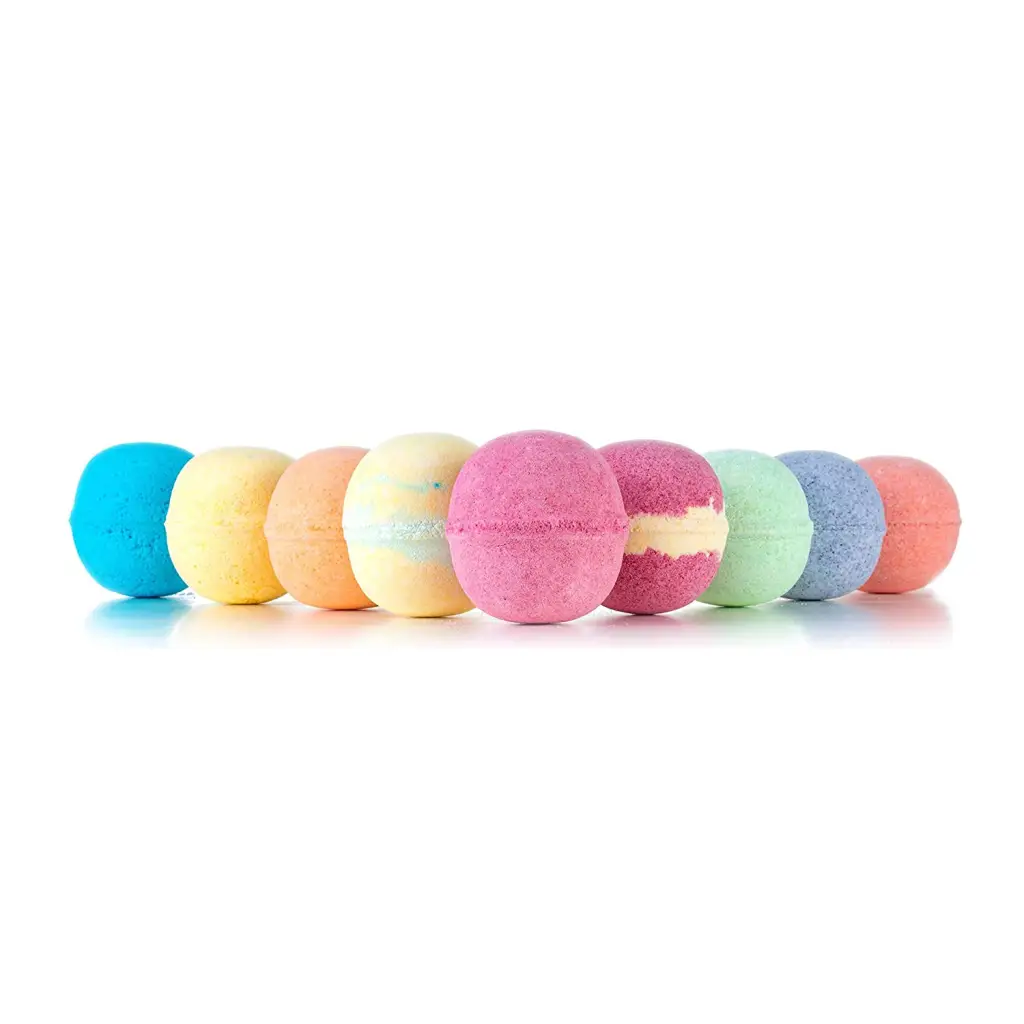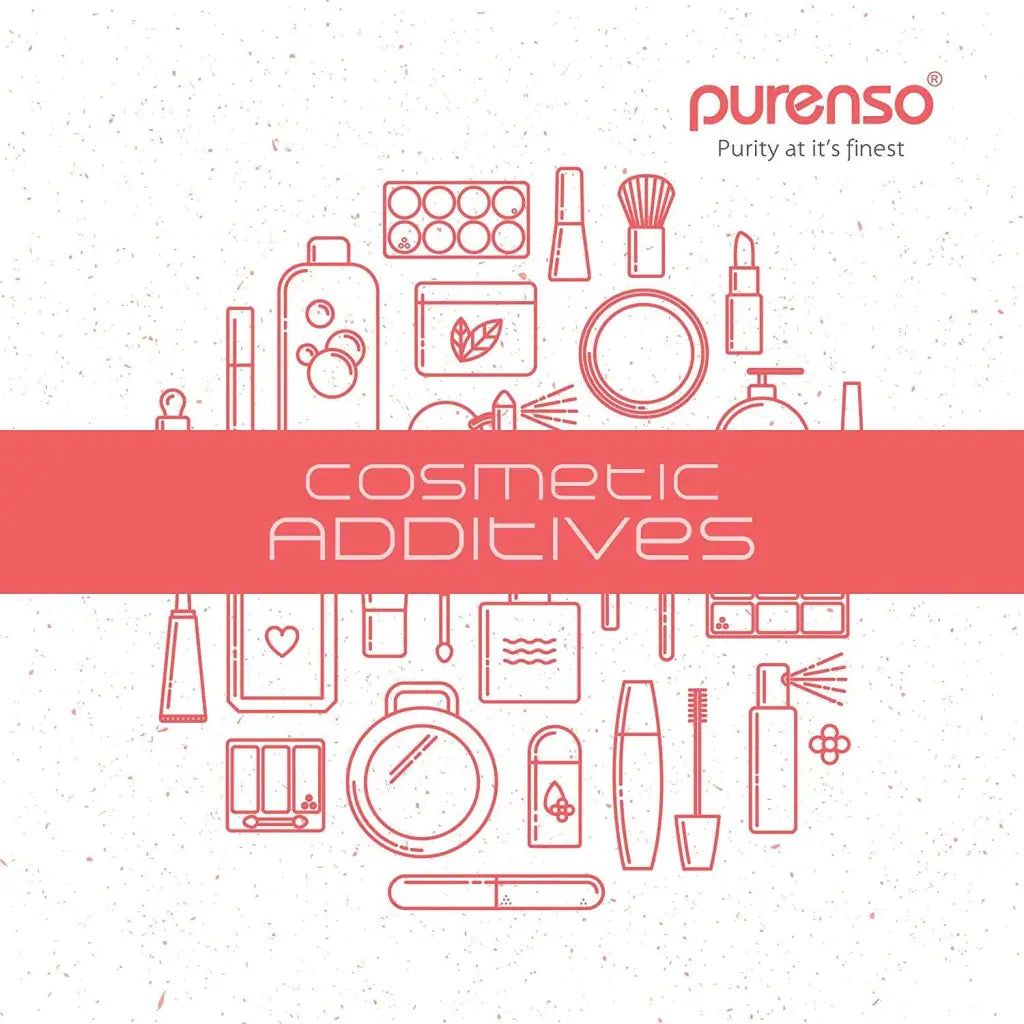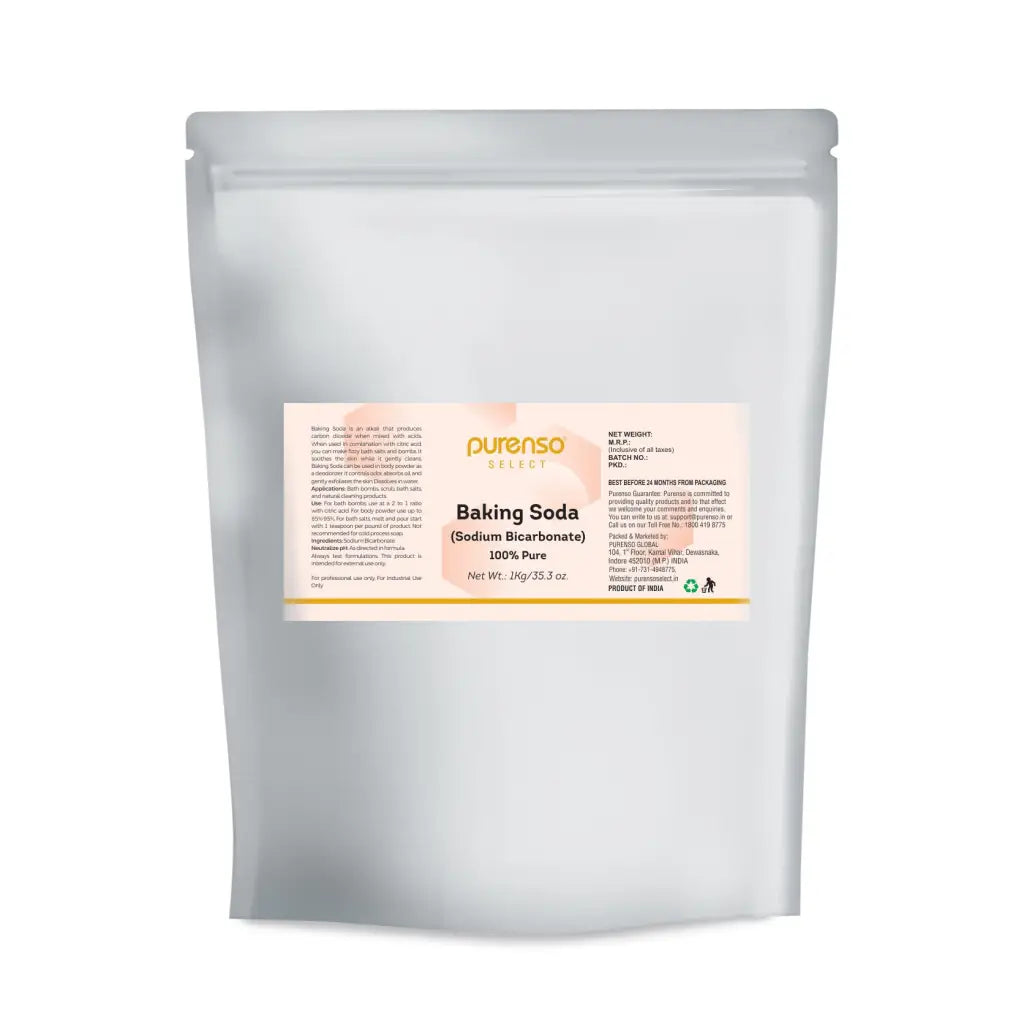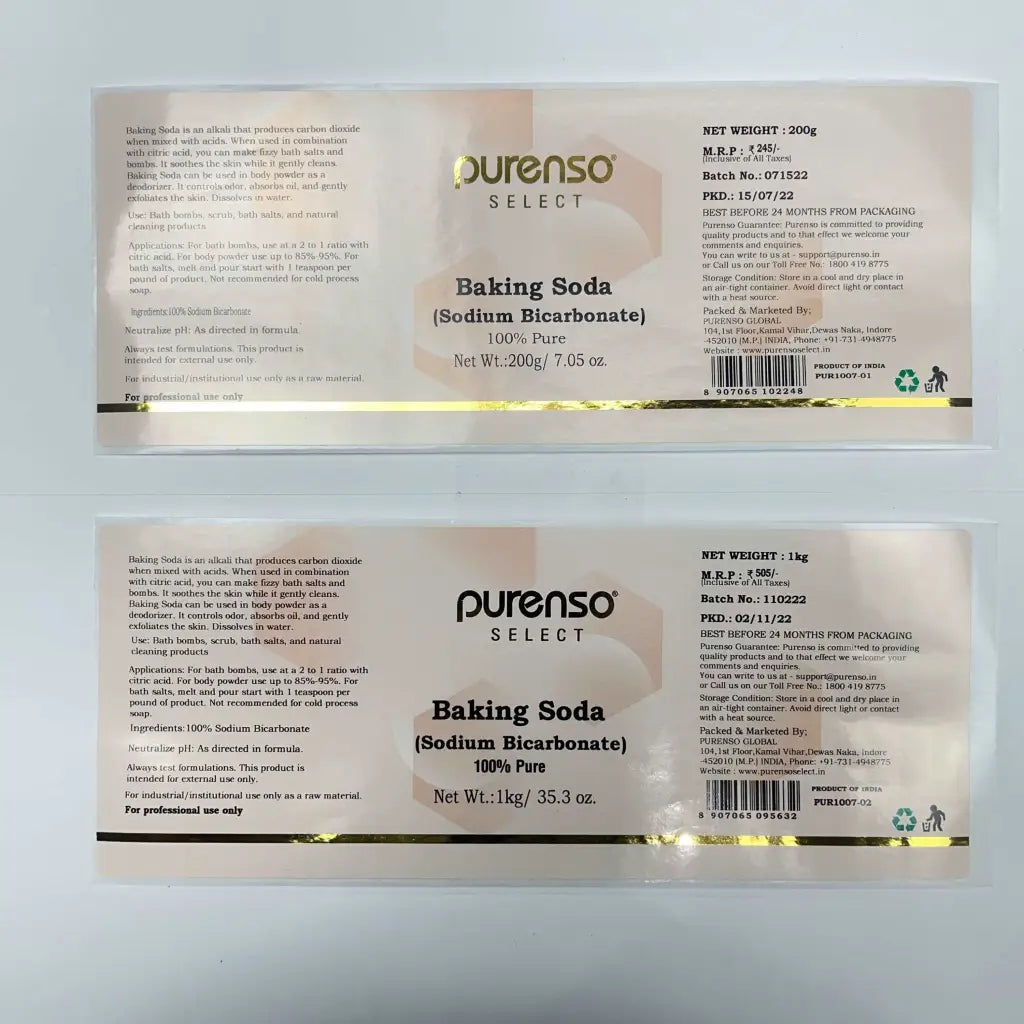 Baking Soda (Sodium Bicarbonate)
Description: Baking Soda is also known as sodium bicarbonate an alkali that produces carbon dioxide when mixed with acids. When used in combination with citric acid, you can make fizzy bath salts and bombs. It soothes the skin while it gently cleans. Baking Soda can be used in body powder as a deodorizer. It controls odor, absorbs oil, and gently exfoliates the skin. Dissolves in water.
Use: For bath bombs, use at a 2 to 1 ratio with citric acid. For body powder use up to 85%-95%. For bath salts, melt and pour start with 1 teaspoon per pound of product. Not recommended for cold process soap.
Applications: Bath bombs, scrub, bath salts, and natural cleaning products.
Ingredients: Sodium Bicarbonate
Neutralize pH: As directed in formula.