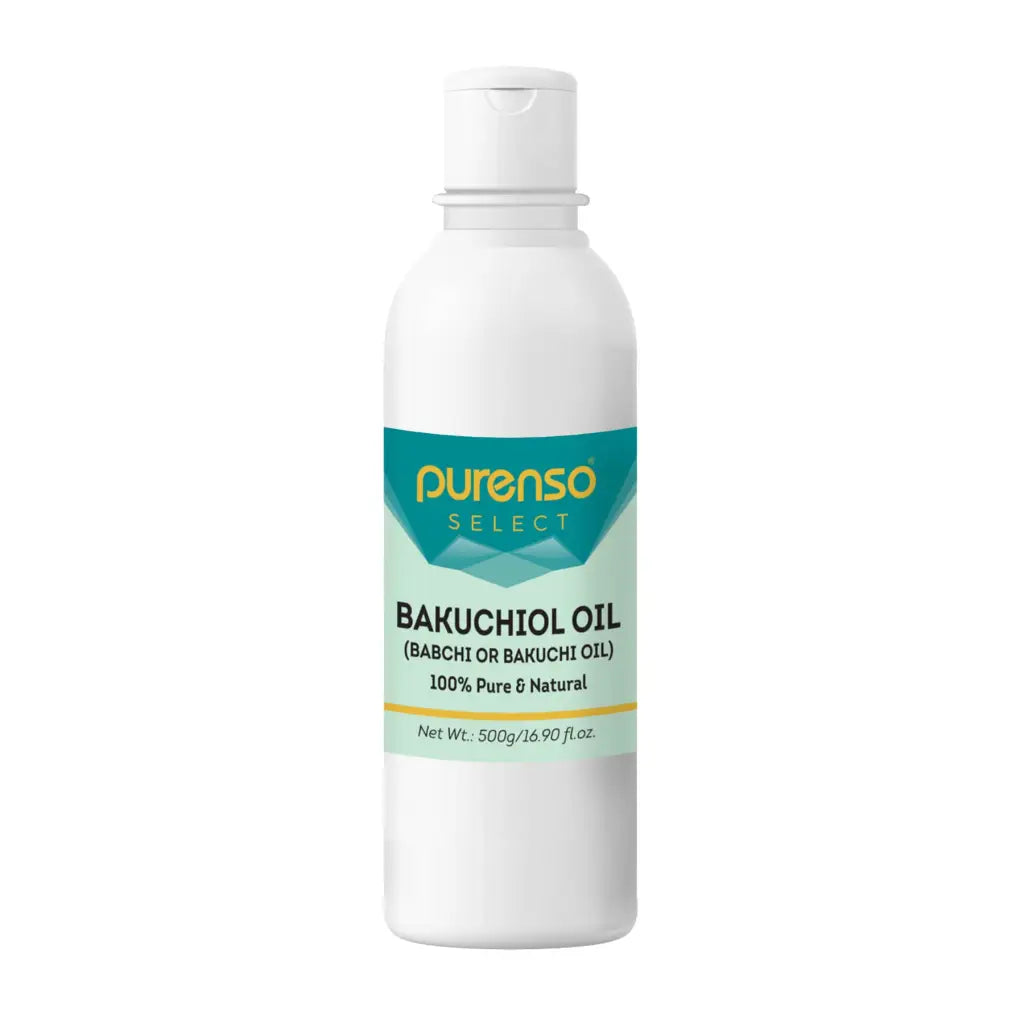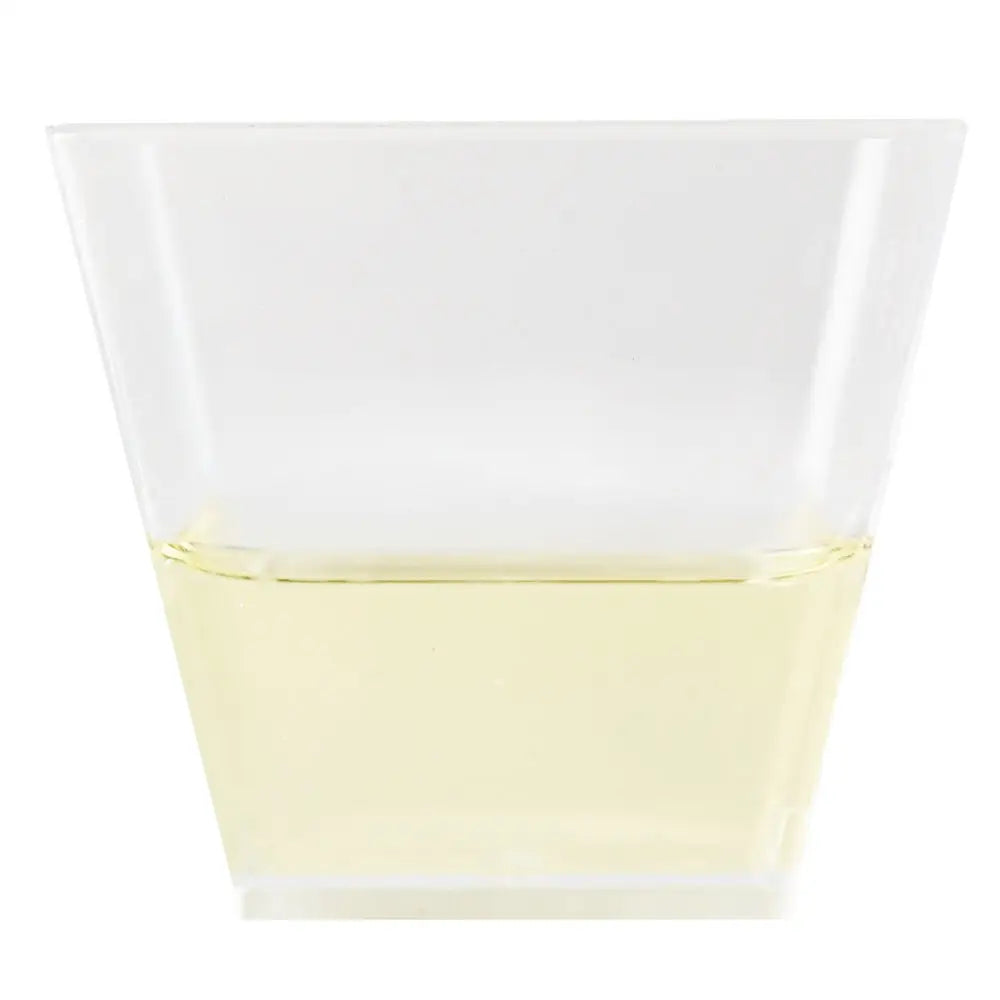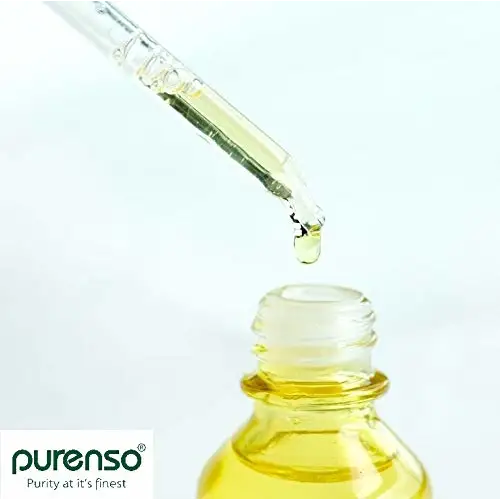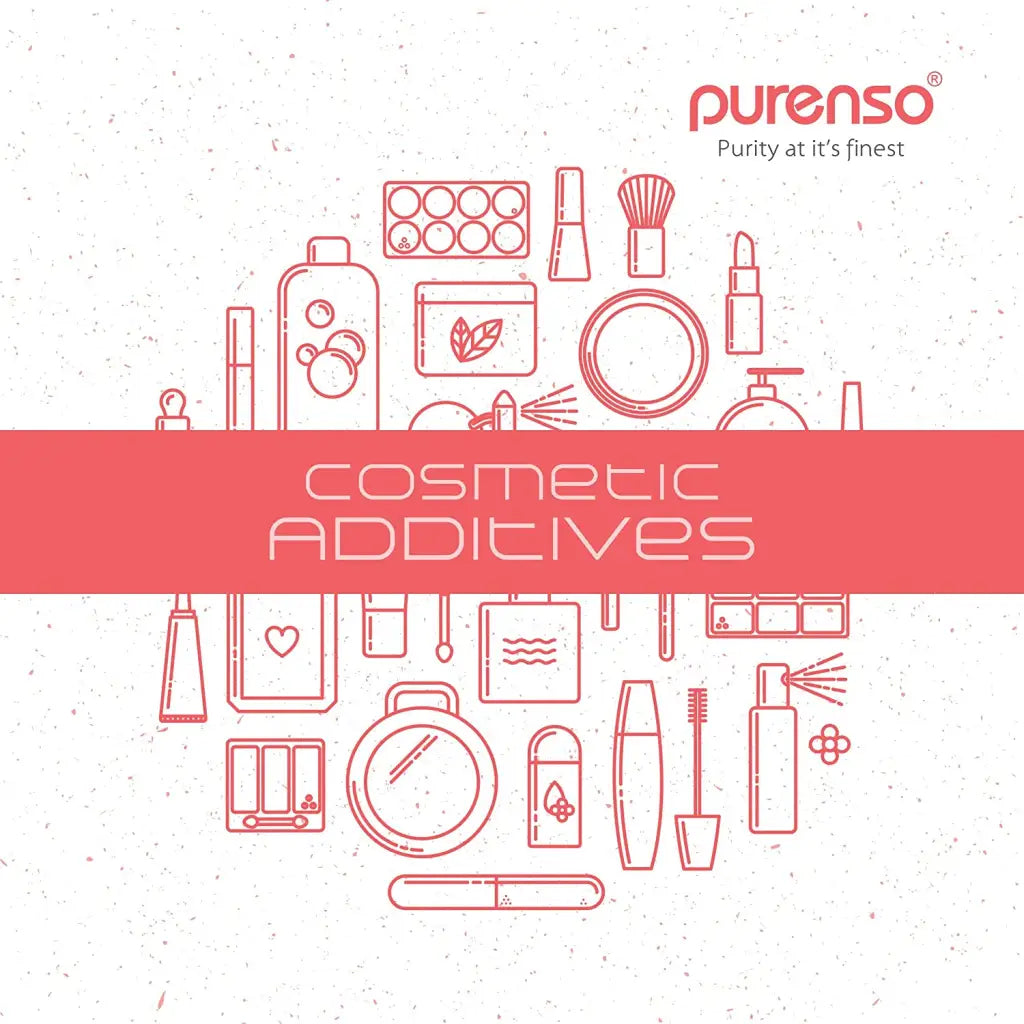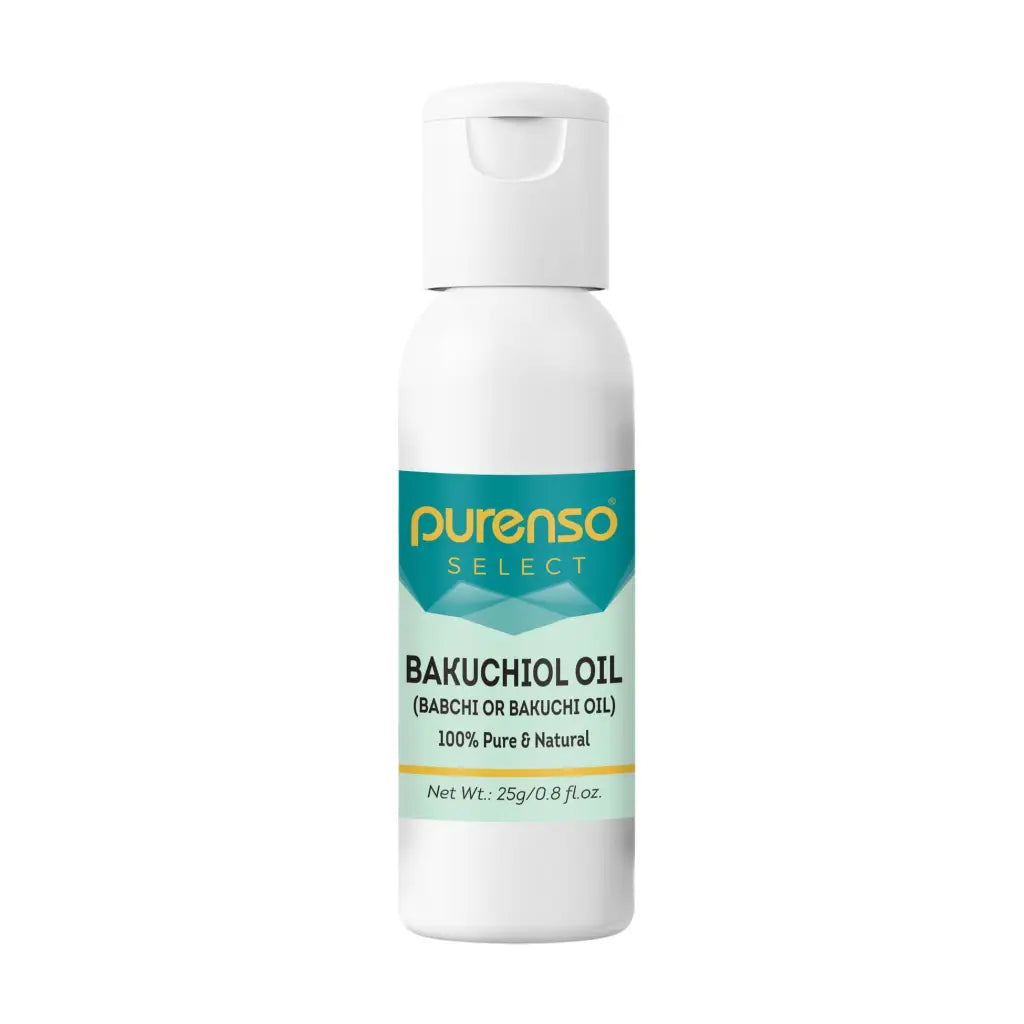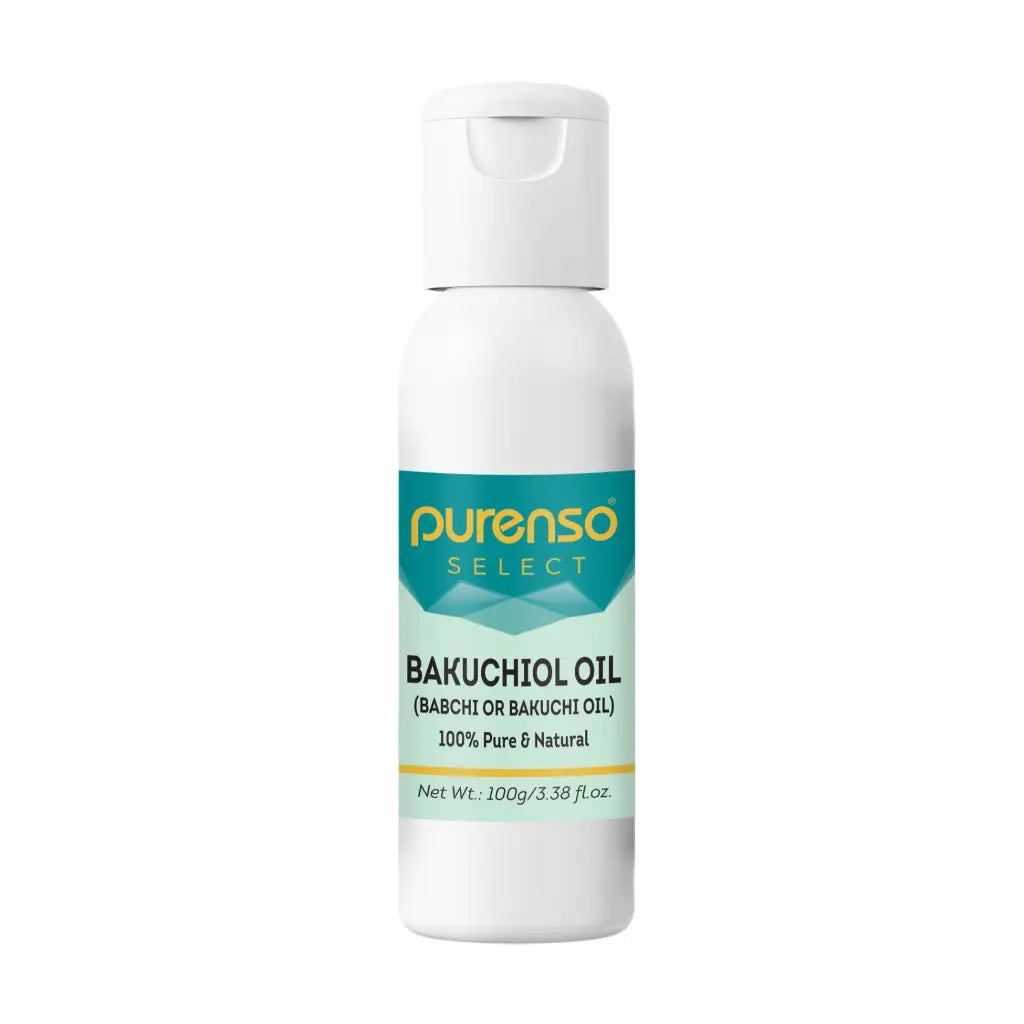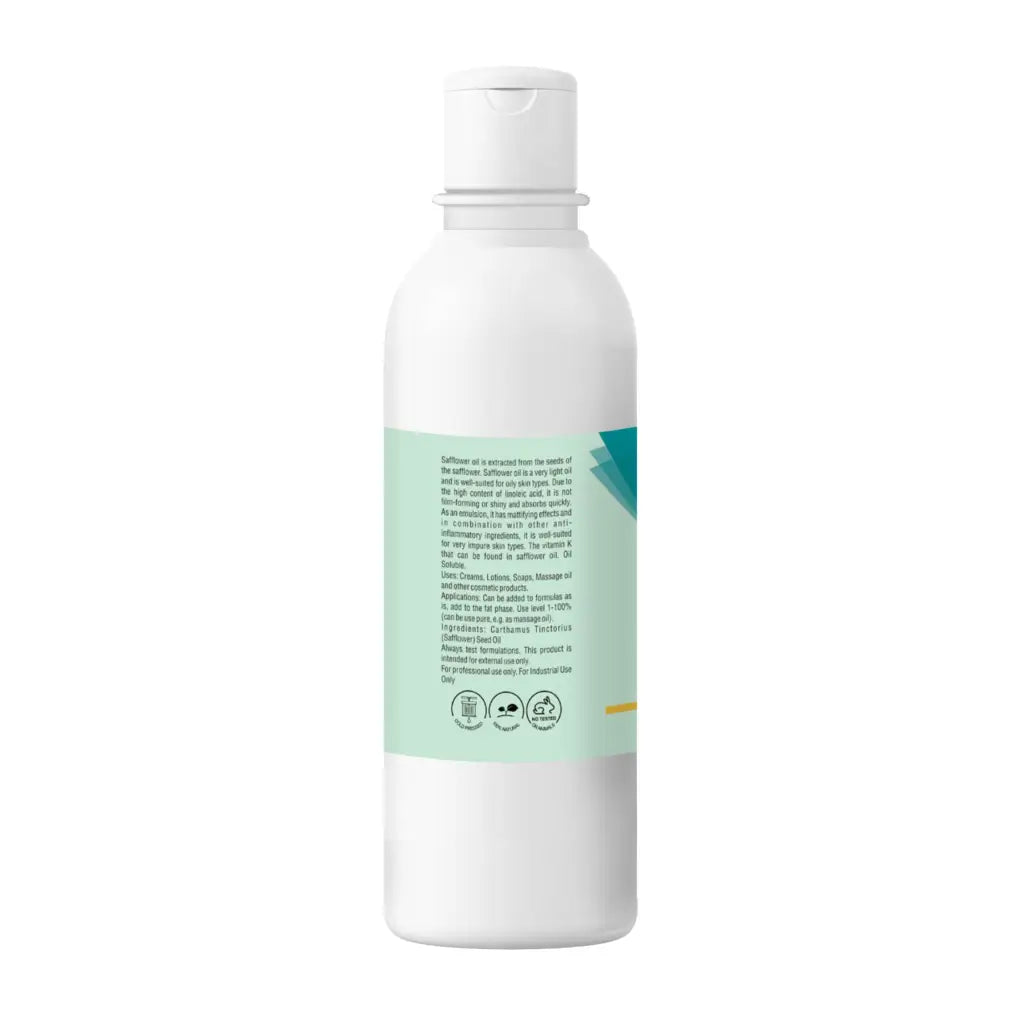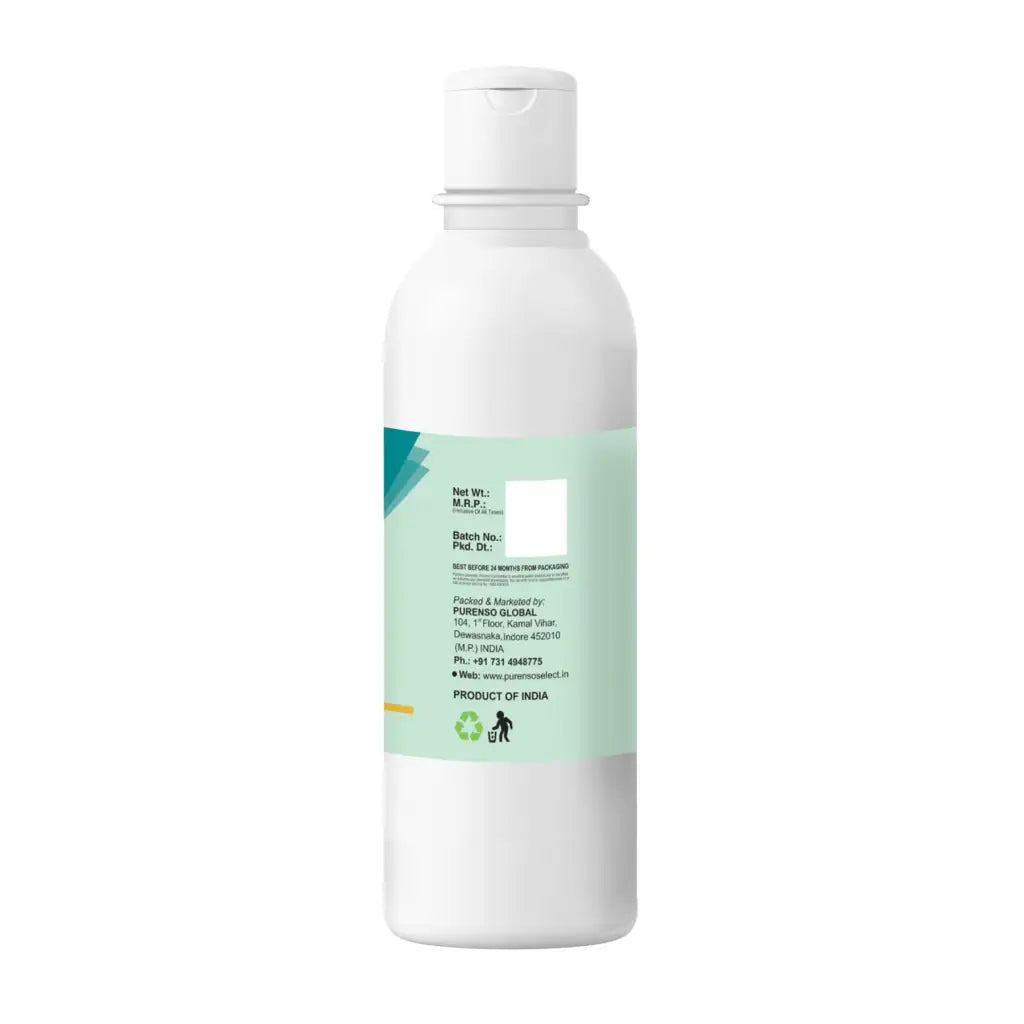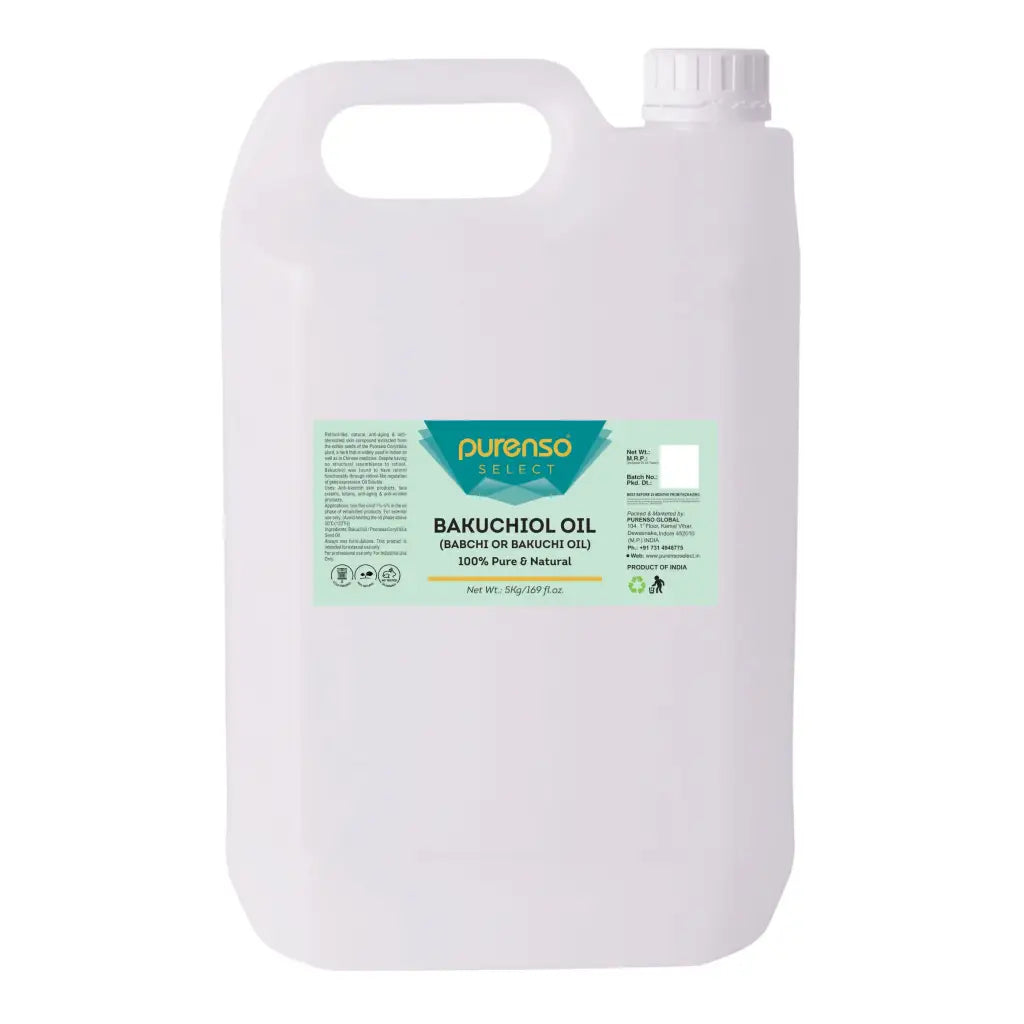 Bakuchiol Oil (Babchi or Bakuchi Oil)
Description: Retinol-like, natural, anti-aging & anti-blemished skin compound extracted from the edible seeds of the Psoralea Corylifolia plant, a herb that is widely used in Indian as well as in Chinese medicine. Despite having no structural resemblance to retinol, Bakuchiol was found to have retinol functionality through retinol-like regulation of gene expression.
Bakuchiol is often credited as the natural alternative to retinol. It is a plant-based ingredient (unlike retinol which is often synthetically produced) that is extracted from the seeds of the babchi plant. Babchi or bakuchiol carrier oil which is cold pressed from the seeds. Oil Soluble.
Scent of Oil: Nutty
INCI: Bakuchiol / Psoralea Corylifolia Seed Oil
Benefits:
Effective active agent against blemished and impure skin.
Balances natural regulation of sebum production.
Bakuchiol has anti-aging and anti-wrinkle properties by having retinol-like activities. Bakuchiol has been clinically demonstrated to reduce hyperpigmentation and wrinkles as efficiently as retinol.
In in-vitro studies Bakuchiol has been found to stimulate collagen production and maintain the high level of elastin.
Bakuchiol has excellent photochemical and hydrolytic stability and acts as stabilizer of retinol under photo-oxidative environment.
In-vitro, Bakuchiol has anti-bacterial and anti-fungal activity.
Use: Anti-blemish skin products, face creams, lotions, anti-aging & anti-wrinkle products.
Applications: Use this oil at 1%-5% in the oil phase of emulsified products. For external use only. [Avoid heating the oil phase above 50°C (122°F)]