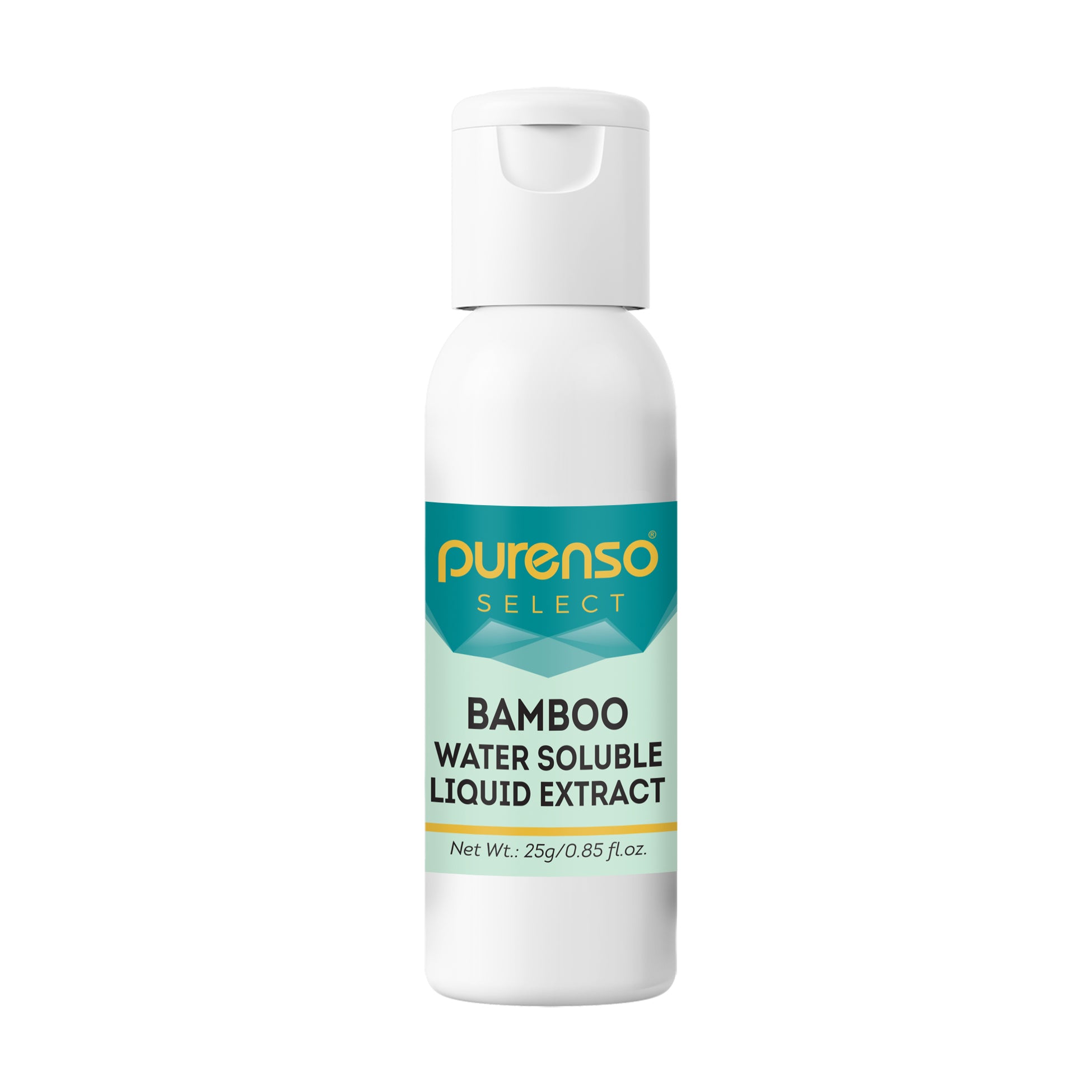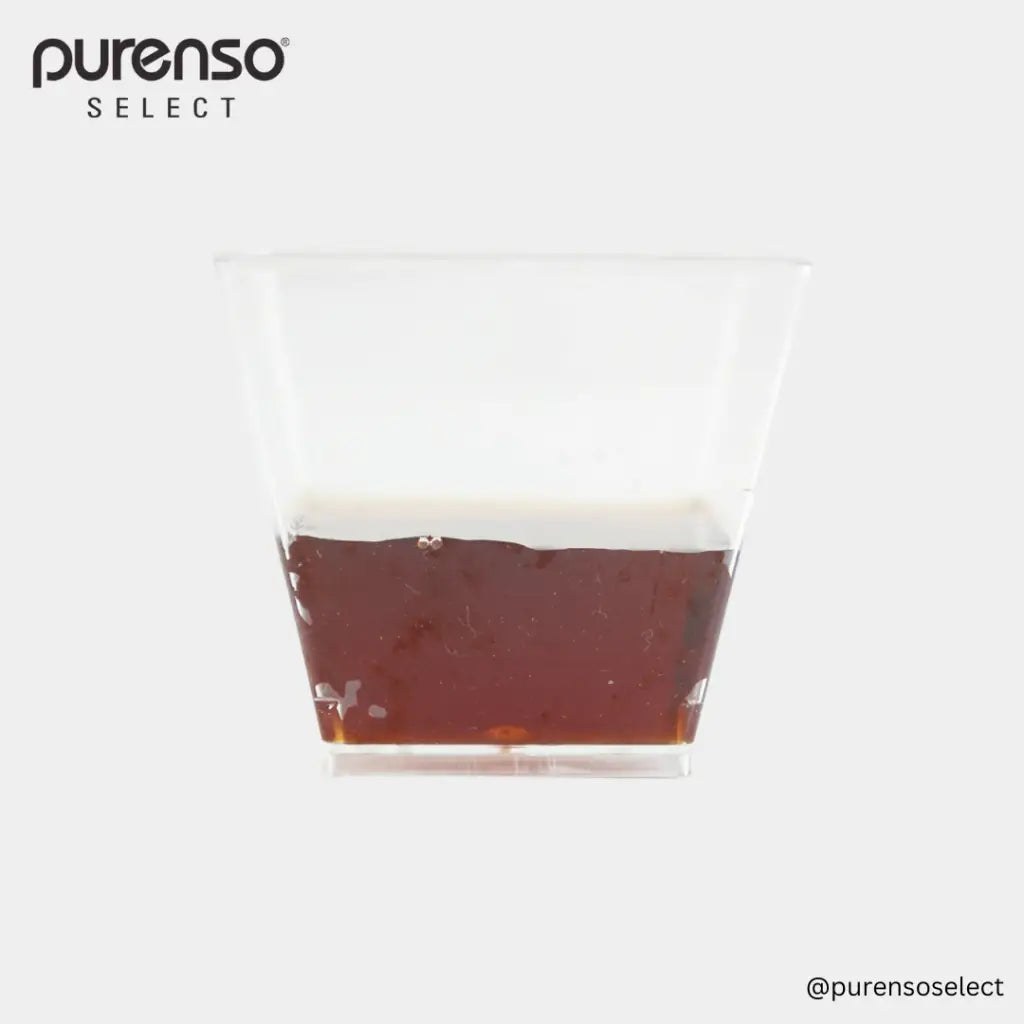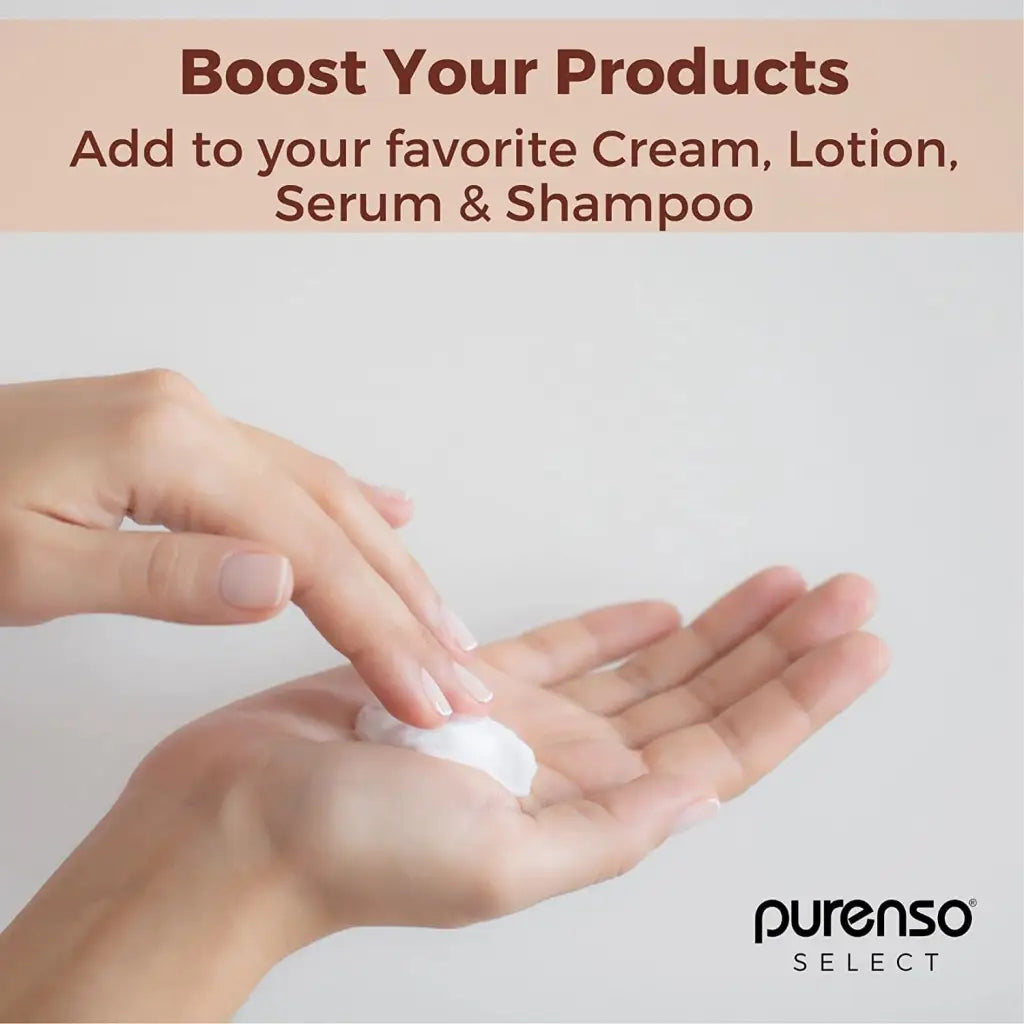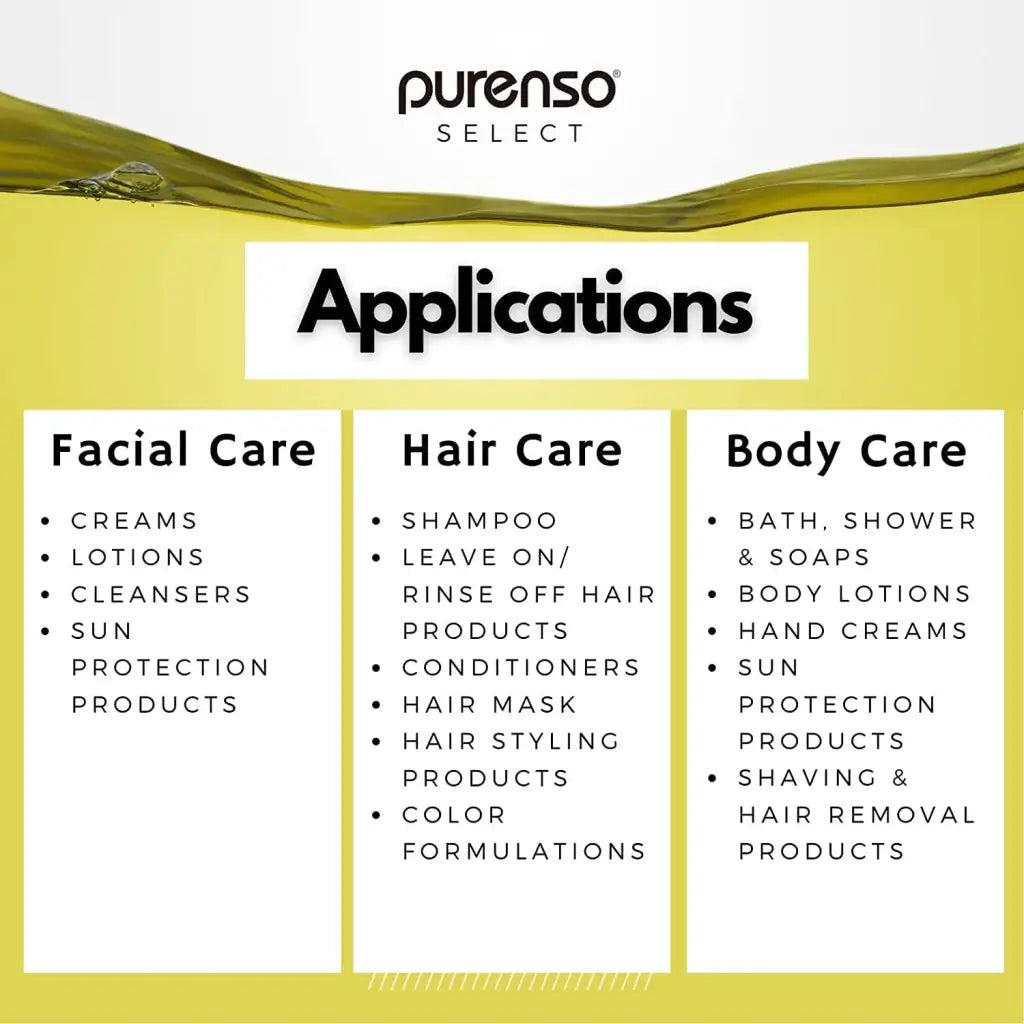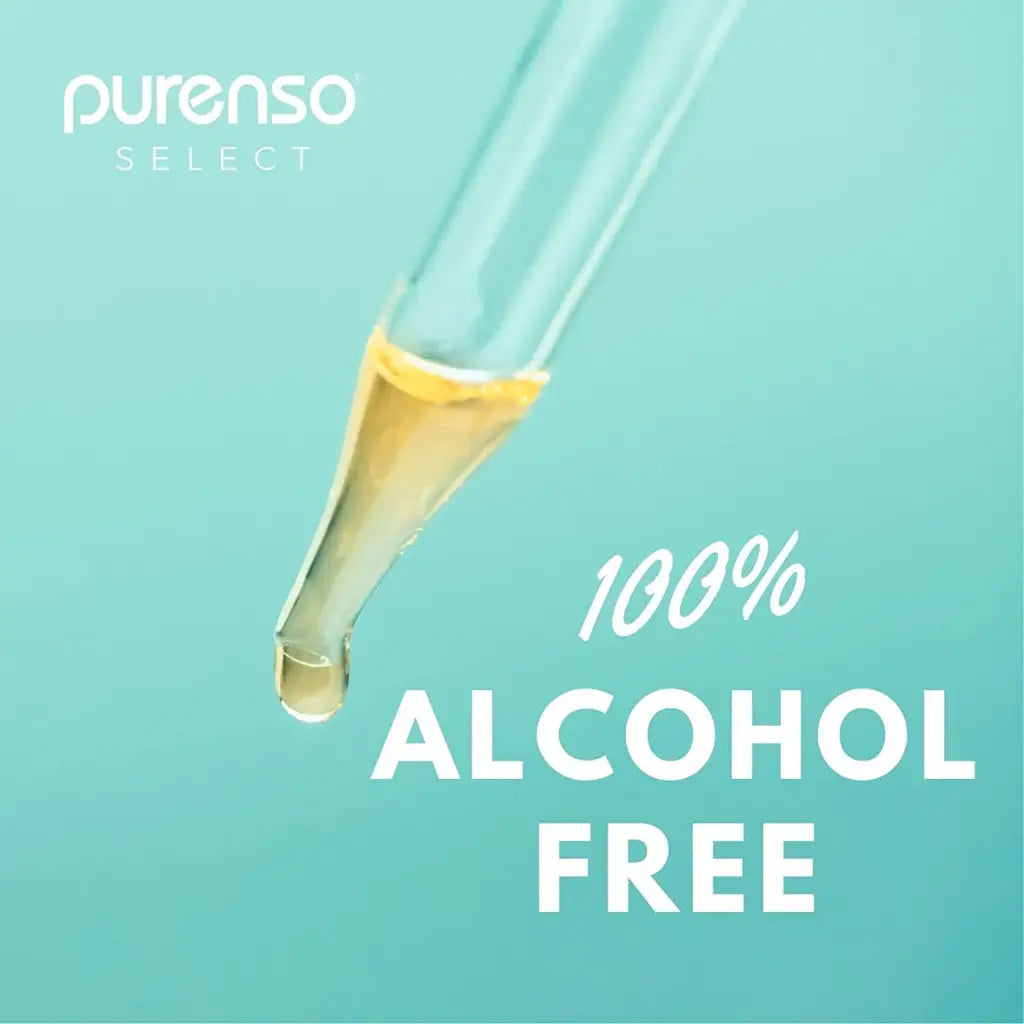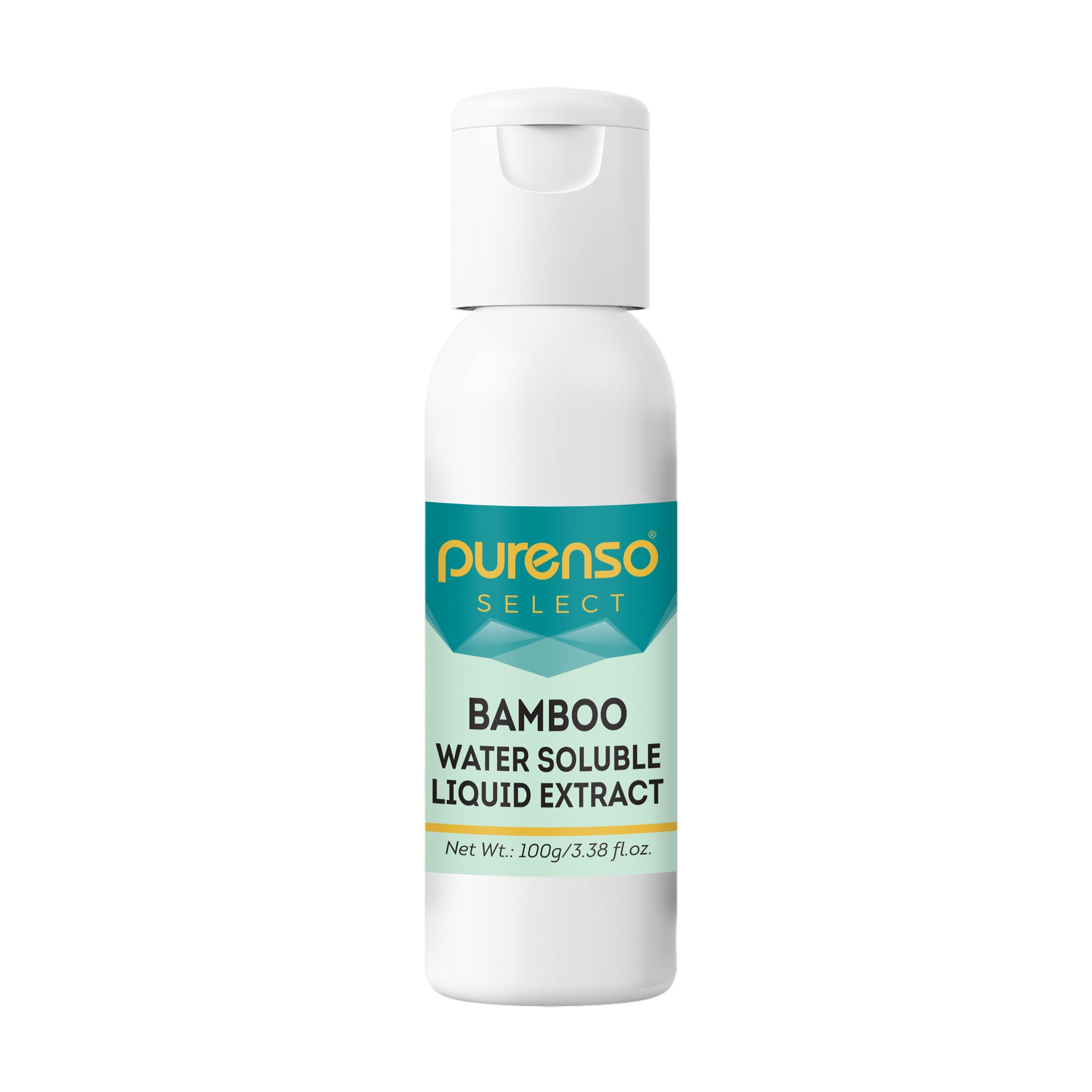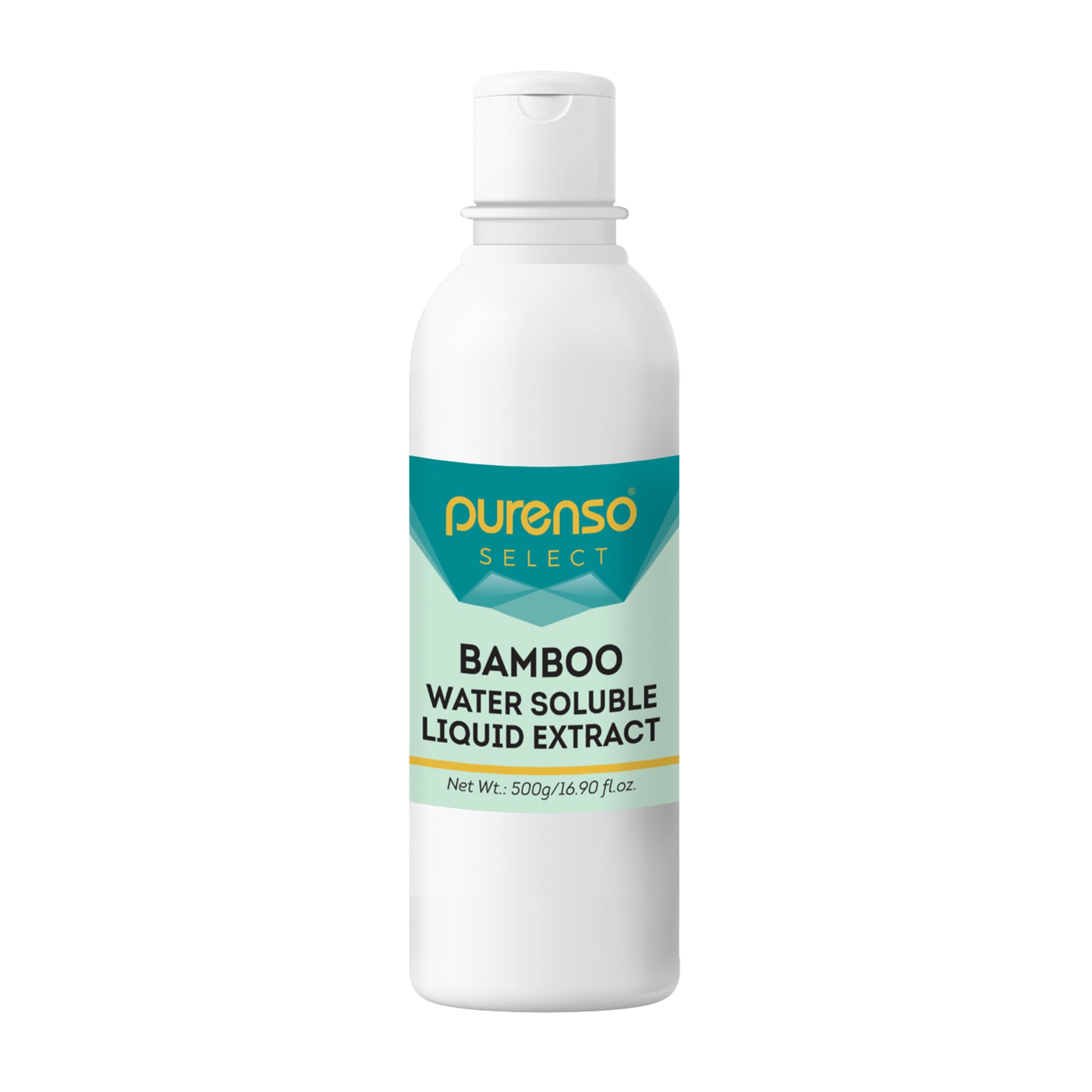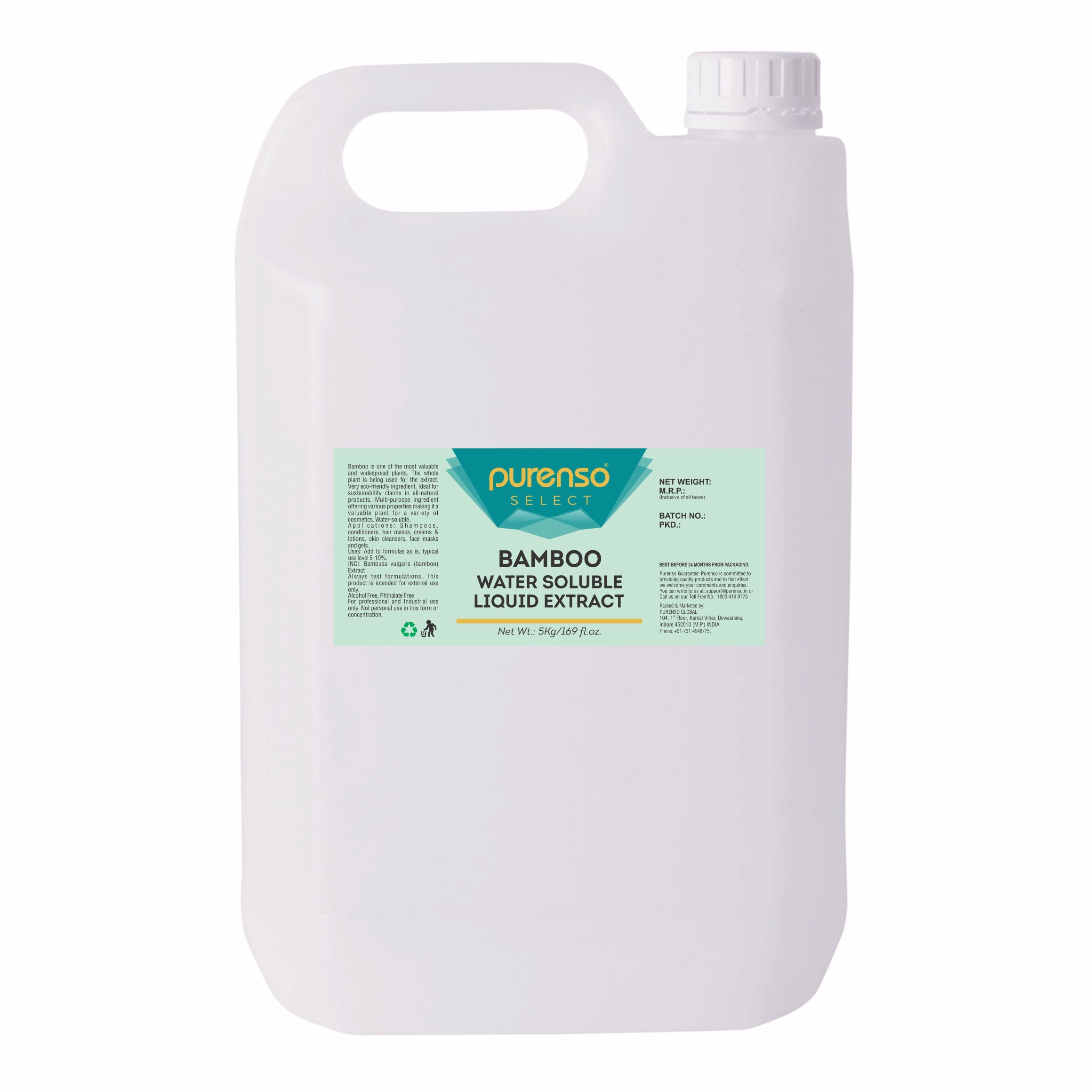 Bamboo Liquid Extract - Water Soluble
Natural Plant Extract Ideal for Hair Care Products
Description: Bamboo is one of the most valuable and widespread plants. The whole plant is being used.  It is a great additive to your hair, skin and nail products! The whole plant is being used. Light yellow liquid, characteristic odor. Water-soluble.
Benefits:
Very eco-friendly ingredient. Ideal for sustainability claims in all-natural products

Multi-purpose ingredient offering various properties making it a valuable plant for a variety of cosmetics
Has good moisturizing properties
The bamboo stems are high in silica deposits which give smoothness, shininess and strength to hair
Use: Shampoos, conditioners, hair masks, creams & lotions, skin cleansers, face masks and gels.
Applications: Slowly stir desired amount of liquid into formula and mix well. Typical use level 5% to 10%. For external use only.
Tips: This product provides rich attributions to formulations such as lotions, shampoos and soap. Test your final product to ensure optimal performance.
INCI: Bambusa vulgaris (bamboo) Extract