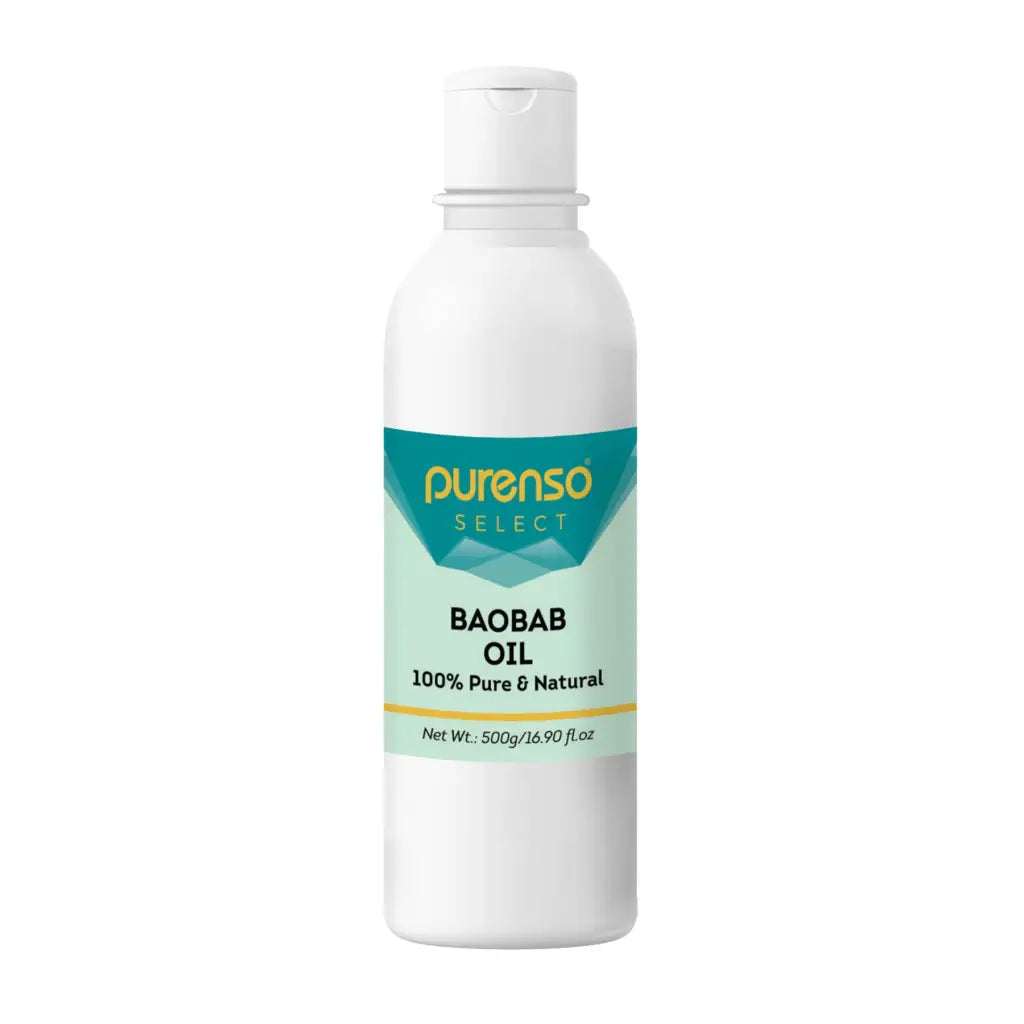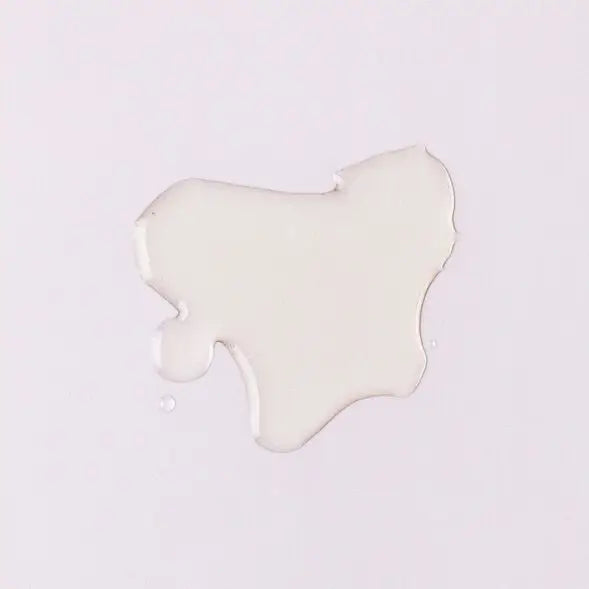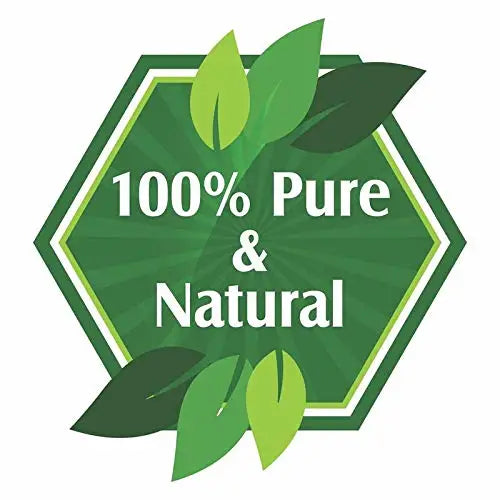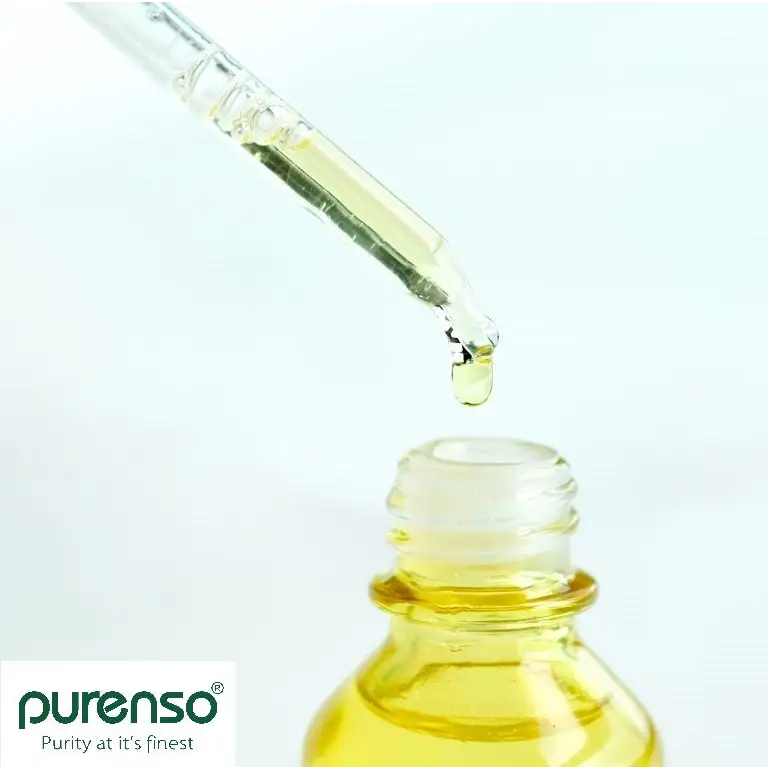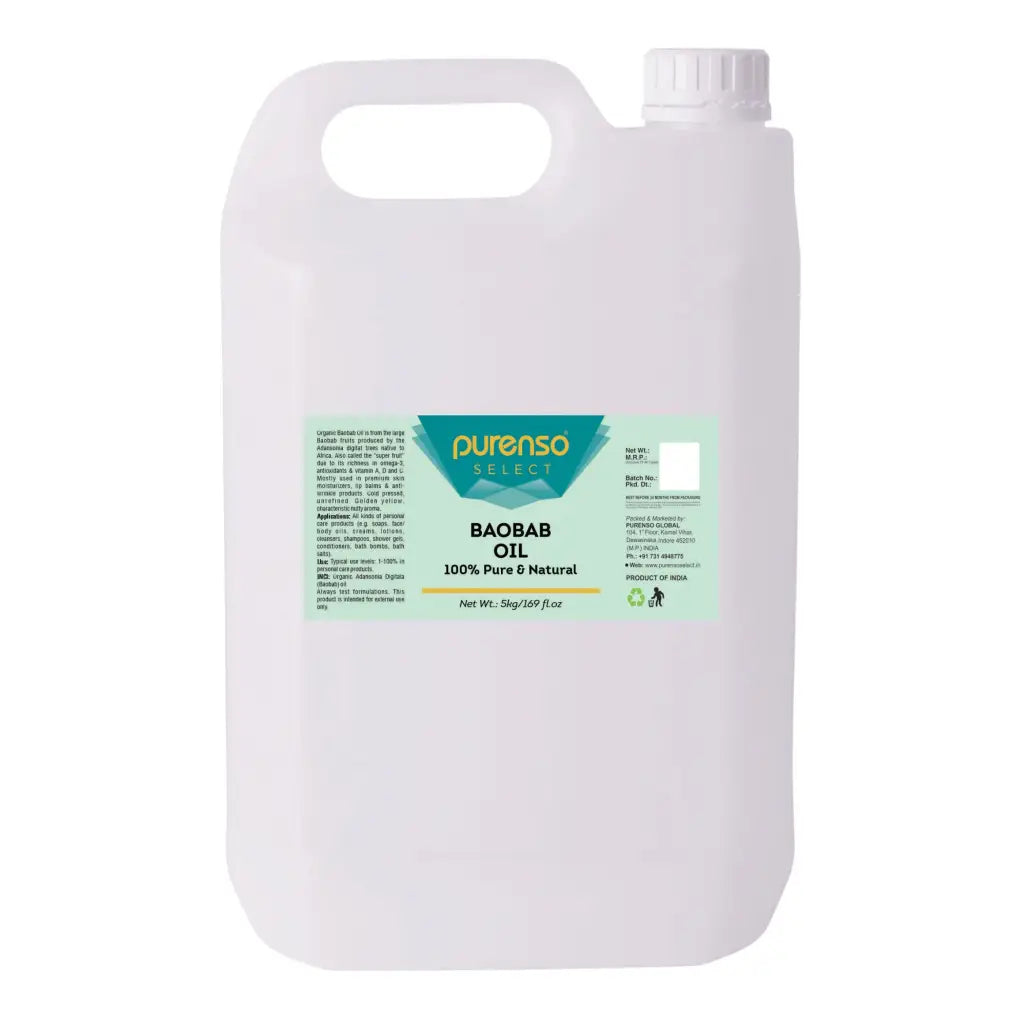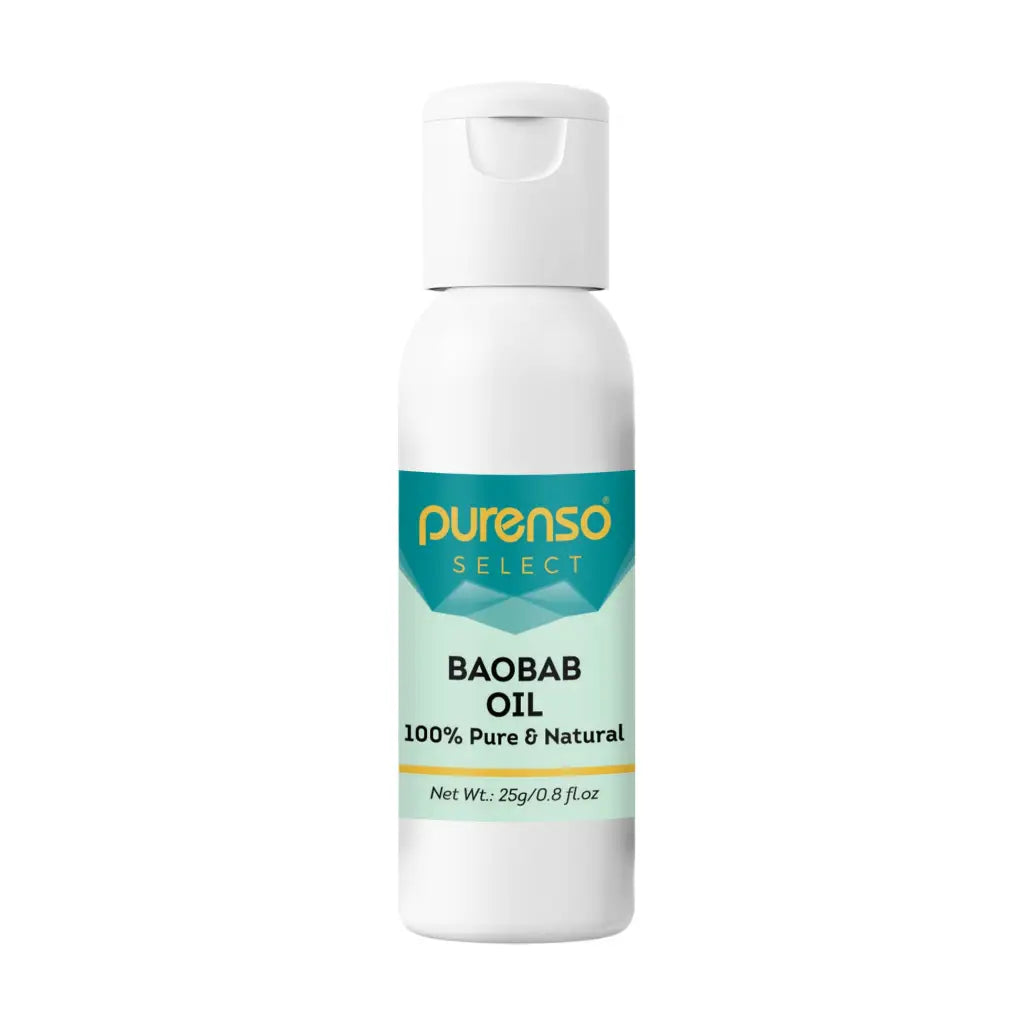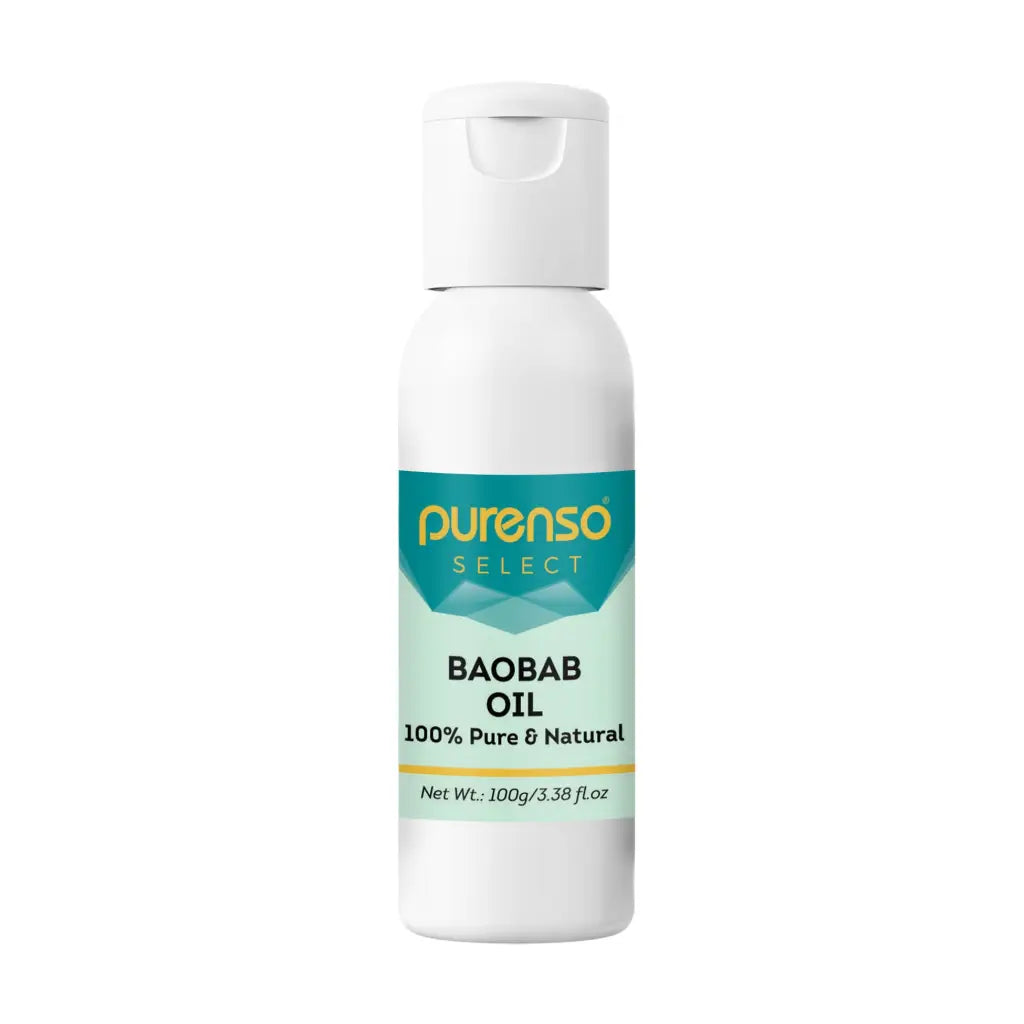 Premium Oil with Natural Vitamins
Description: Organic Baobab Oil is from the large Baobab fruits produced by the Adansonia digitat trees native to Africa. Also called the "super fruit" due to its richness in omega-3, antioxidants & vitamin A, D and C. Mostly used in premium skin moisturizers, lip balms & anti-wrinkle products. Cold pressed, unrefined. Golden yellow, characteristic nutty aroma.
Baobab Seed Oil is highly emollient and helps to maintain radiant, supple skin. It supports skin elasticity and minimizes the appearance of wrinkles and fine lines. The significant level of fatty acids contributes to the effectiveness of the oil when used to soothe and nourish dry and problem skin.
Extraction Method: Cold-pressed method
INCI: Organic Adansonia Digitata (Baobab) oil
Benefits:
Rich, premium emollient for skin and hair care use due to its content of vitamins and omega fatty acids
Helps soothing dry and itchy skin
Use: All kinds of personal care products (e.g. soaps, face/ body oils, creams, lotions, cleansers, shampoos, shower gels, conditioners, bath bombs, bath salts).

Applications: Can be added to formulas as is, add to the fat phase. Use level 1-100% in skin care products and 0.2-5% in hair care products. For external use only.