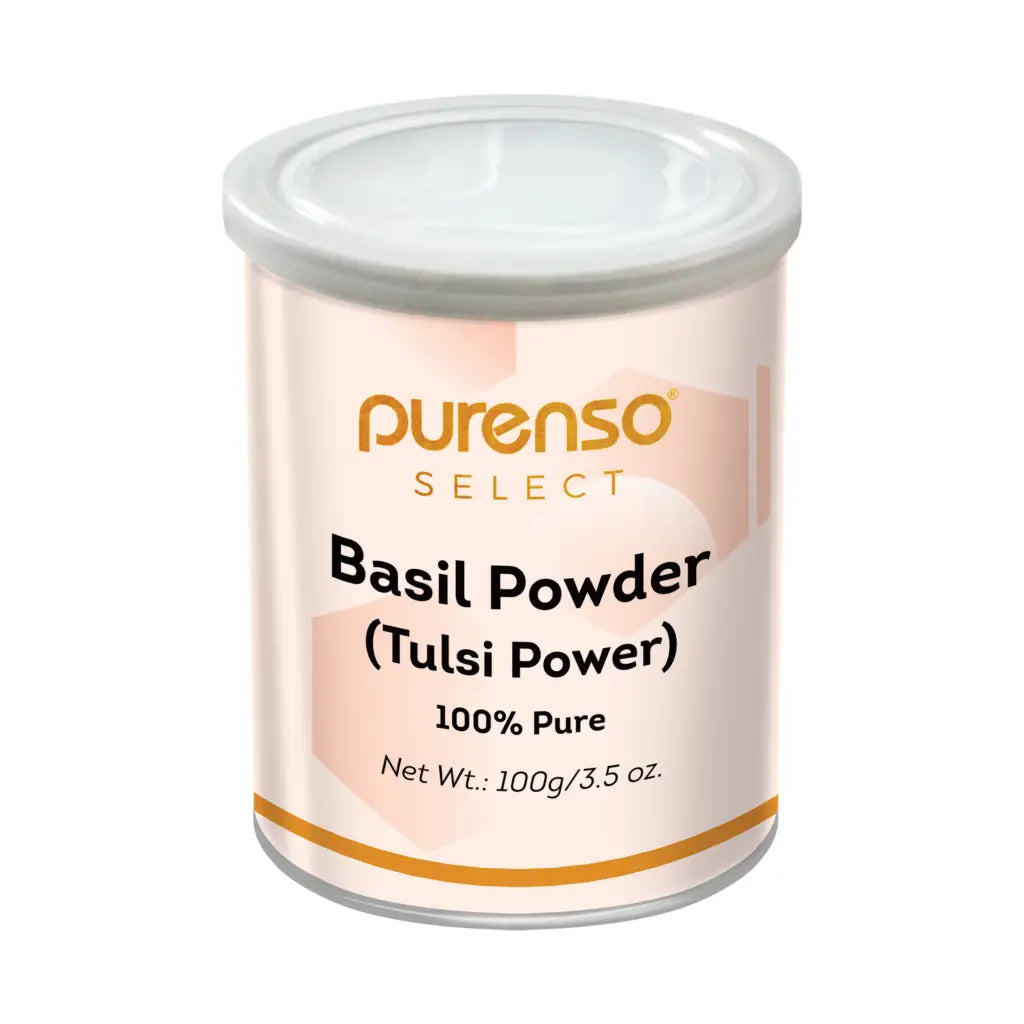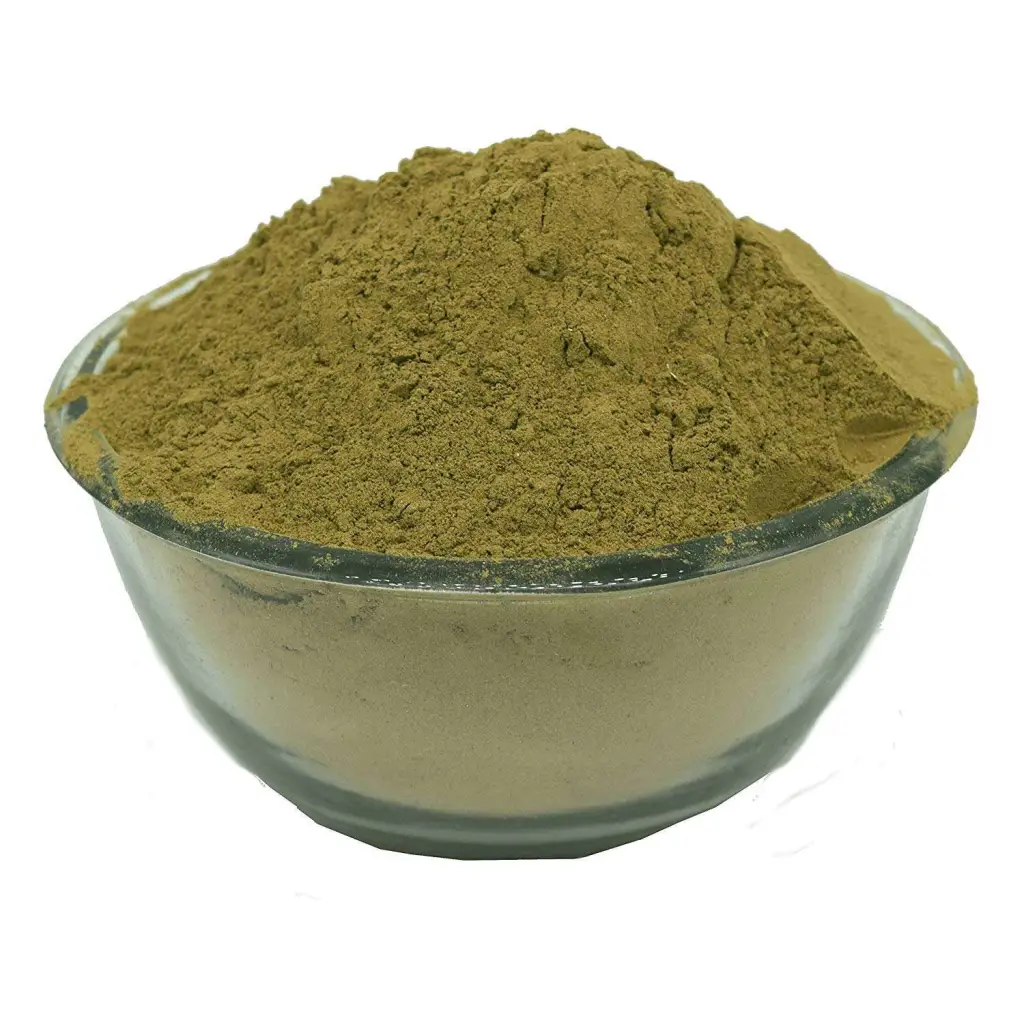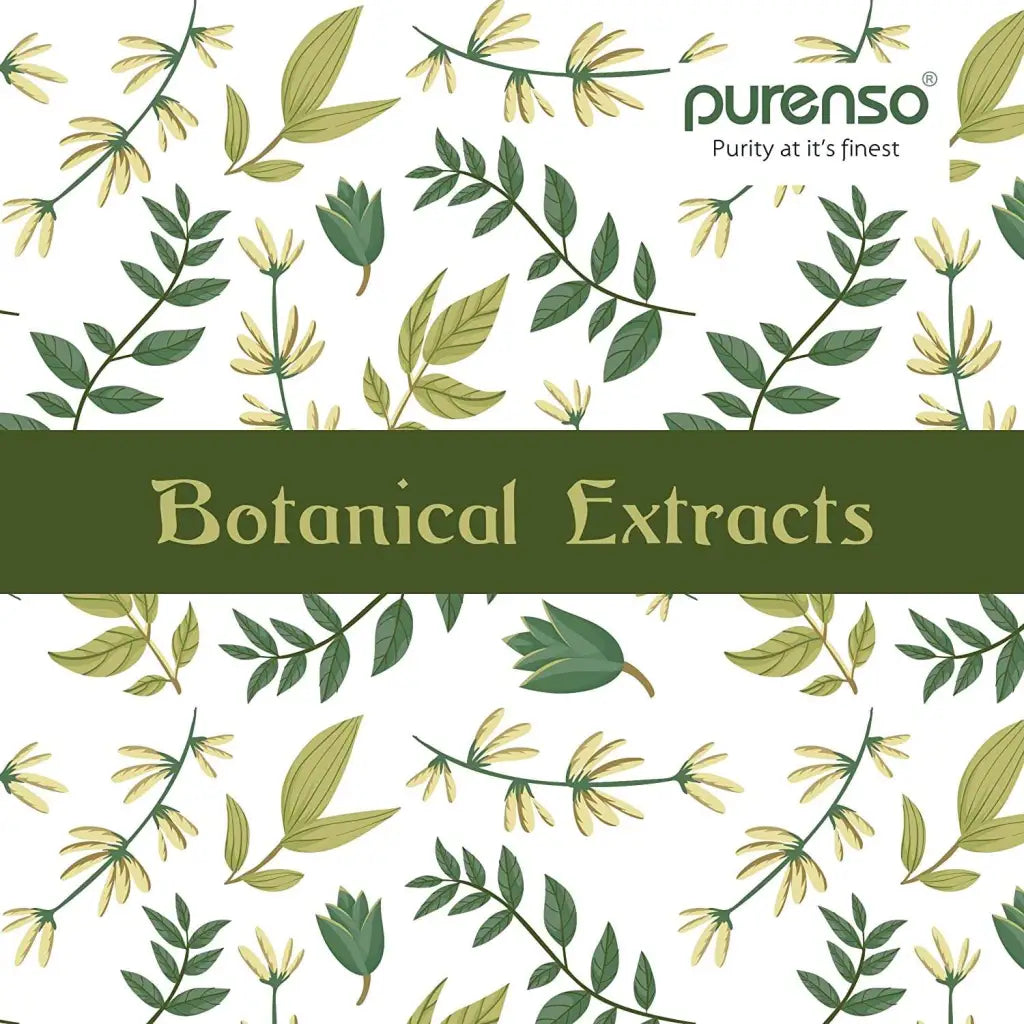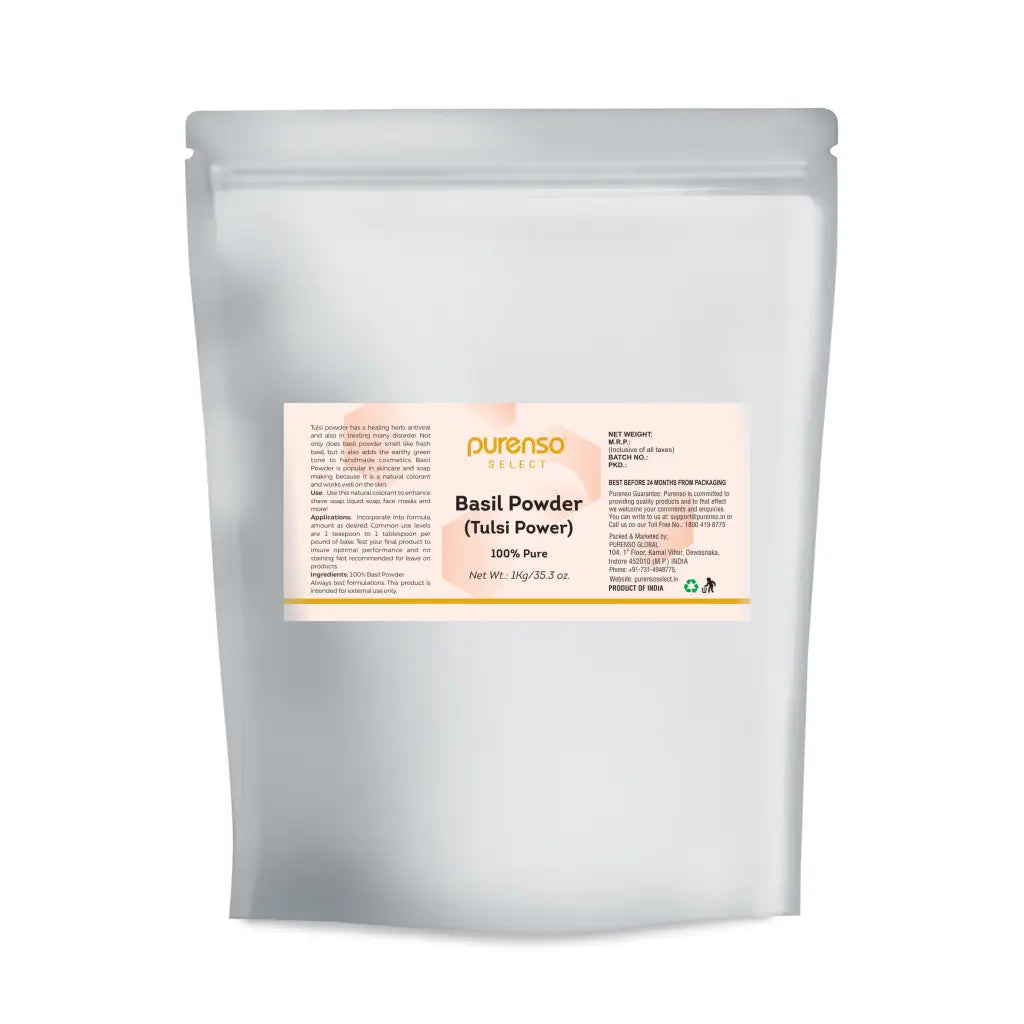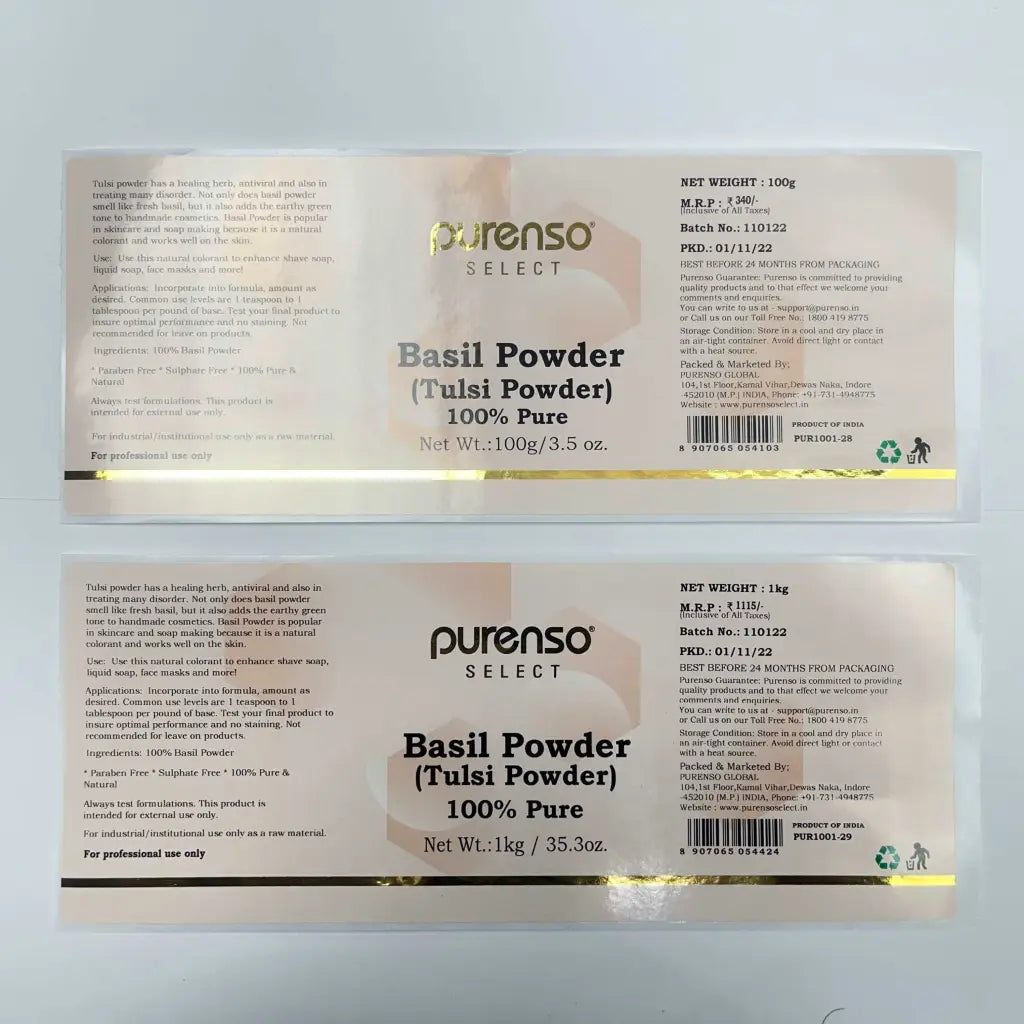 Basil Powder (Tulsi Powder)
Description: Tulsi powder has a healing herb, antiviral and also in treating many disorder. Not only does basil powder smell like fresh basil, but it also adds the earthy green tone to handmade cosmetics. Basil Powder is popular in skincare and soap making because it is a natural colorant and works well on the skin. 
Ingredients: 100% Basil Powder
Benefits:
Contains amino acids, enzymes, hormones, minerals, saponins, sterols, sugar (starch), lectins and vitamins
Potent moisturizer, invigorating and soothing agent
Has been shown to improve the appearance of aging and dry skin
Skin feels more resilient and supple
Use: Use this natural colorant to enhance shave soap, liquid soap and more! 
Applications: Incorporate into formula, amount as desired. Common use levels are 1 teaspoon to 1 tablespoon per pound of base. Test your final product to insure optimal performance and no staining. Not recommended for leave on products.