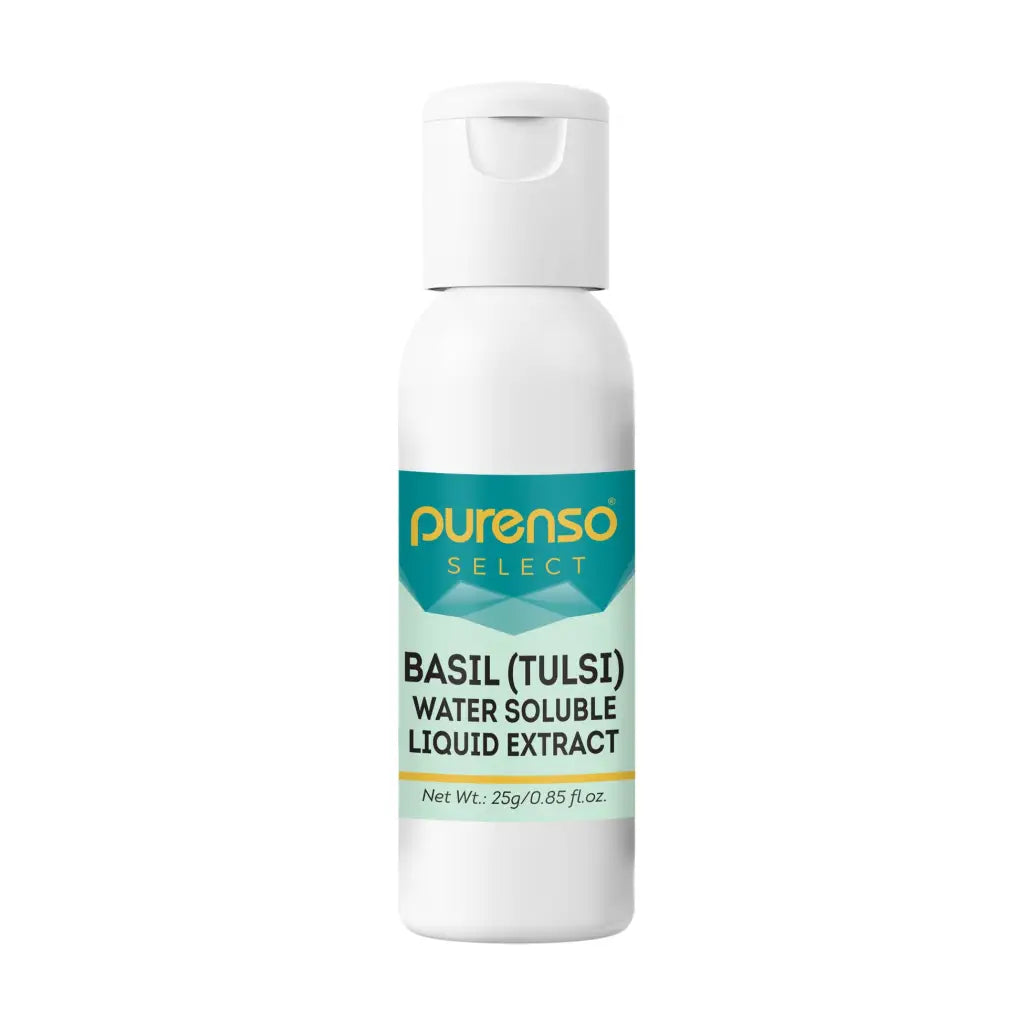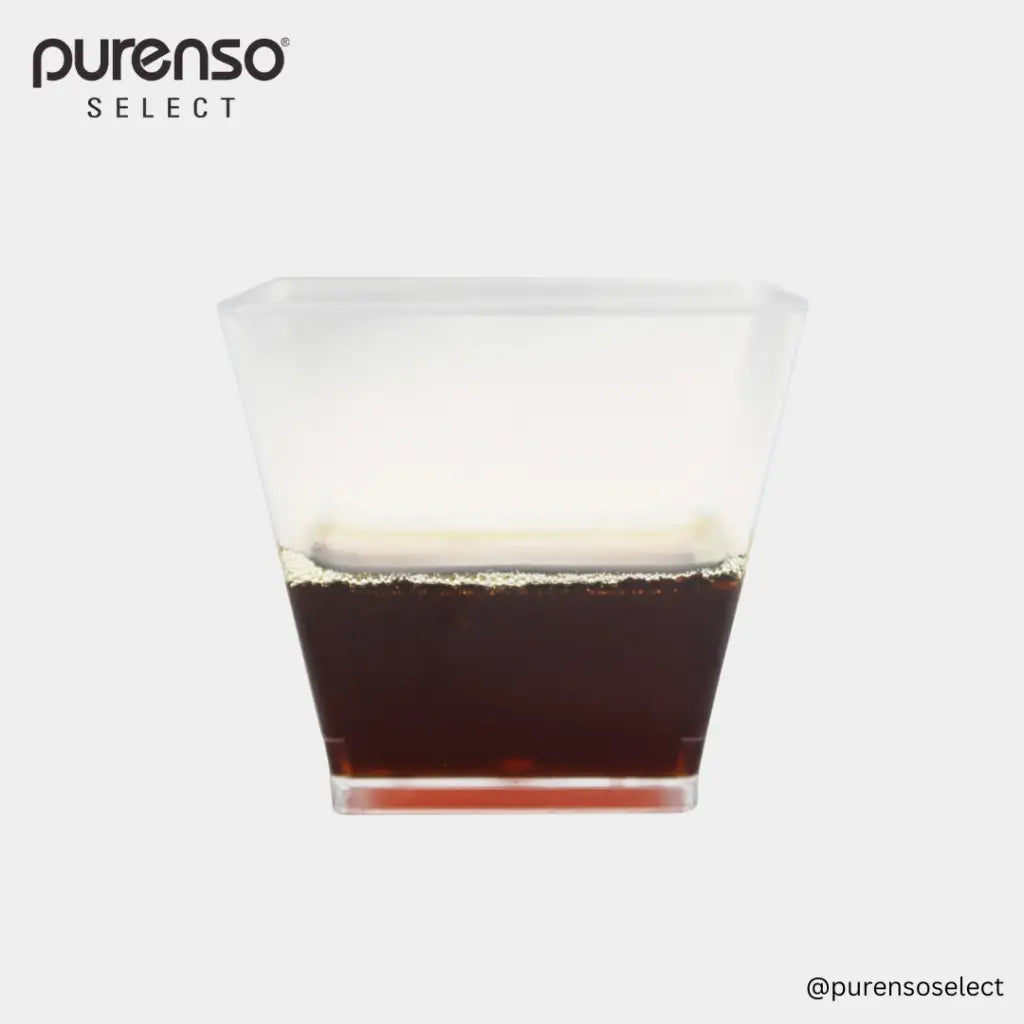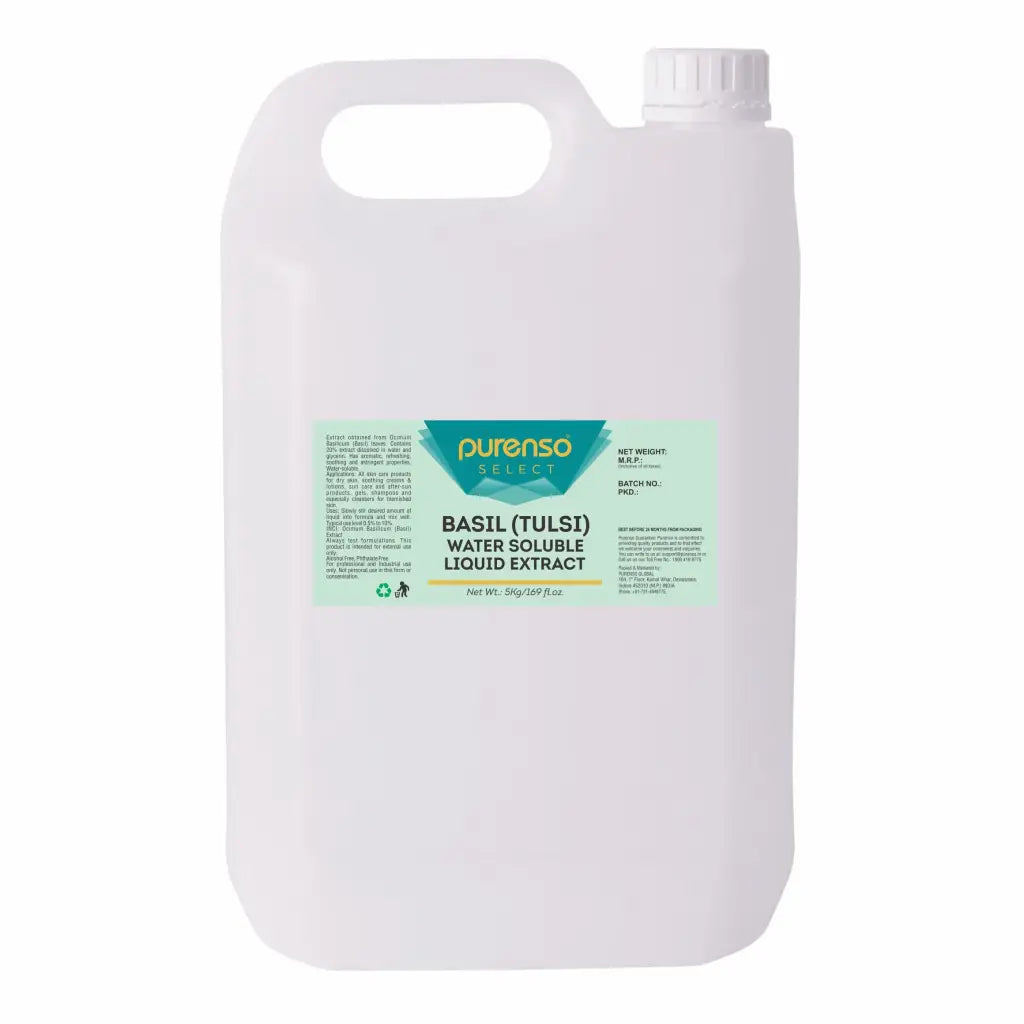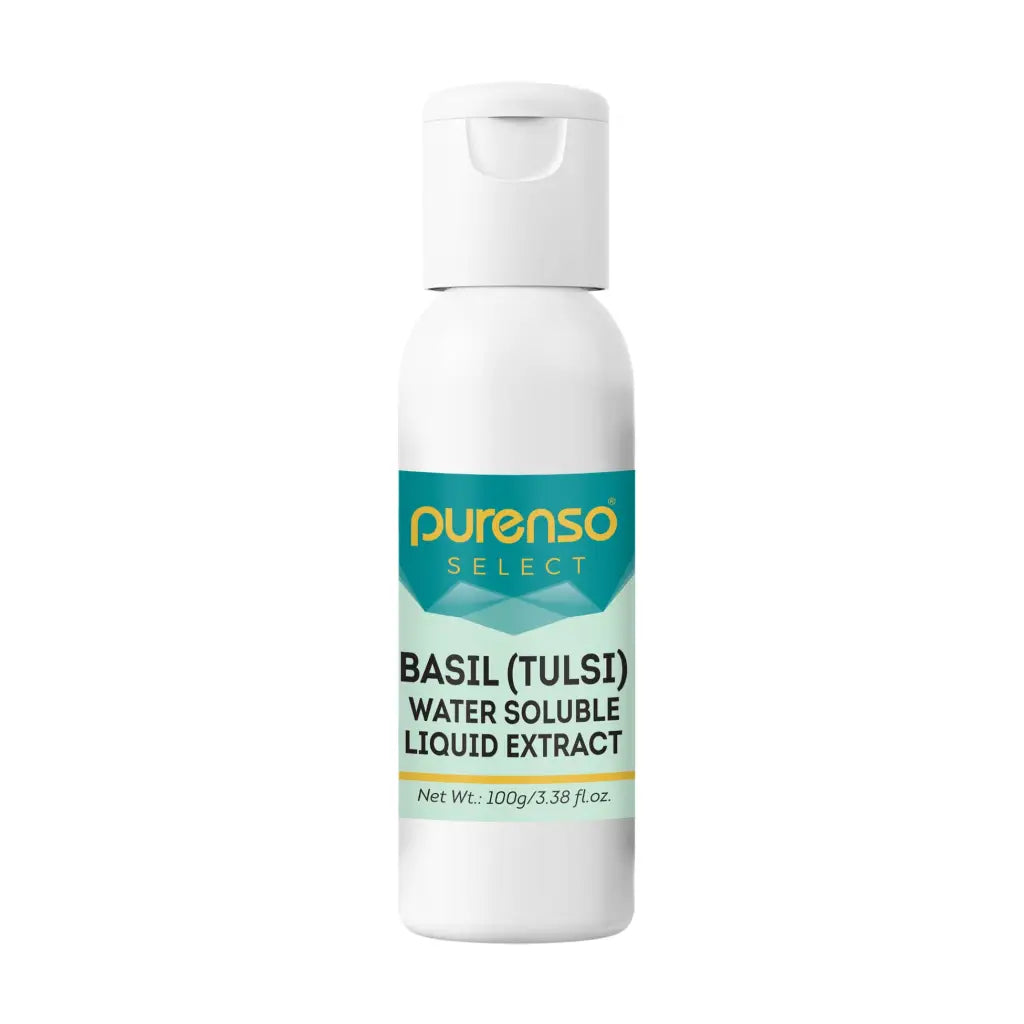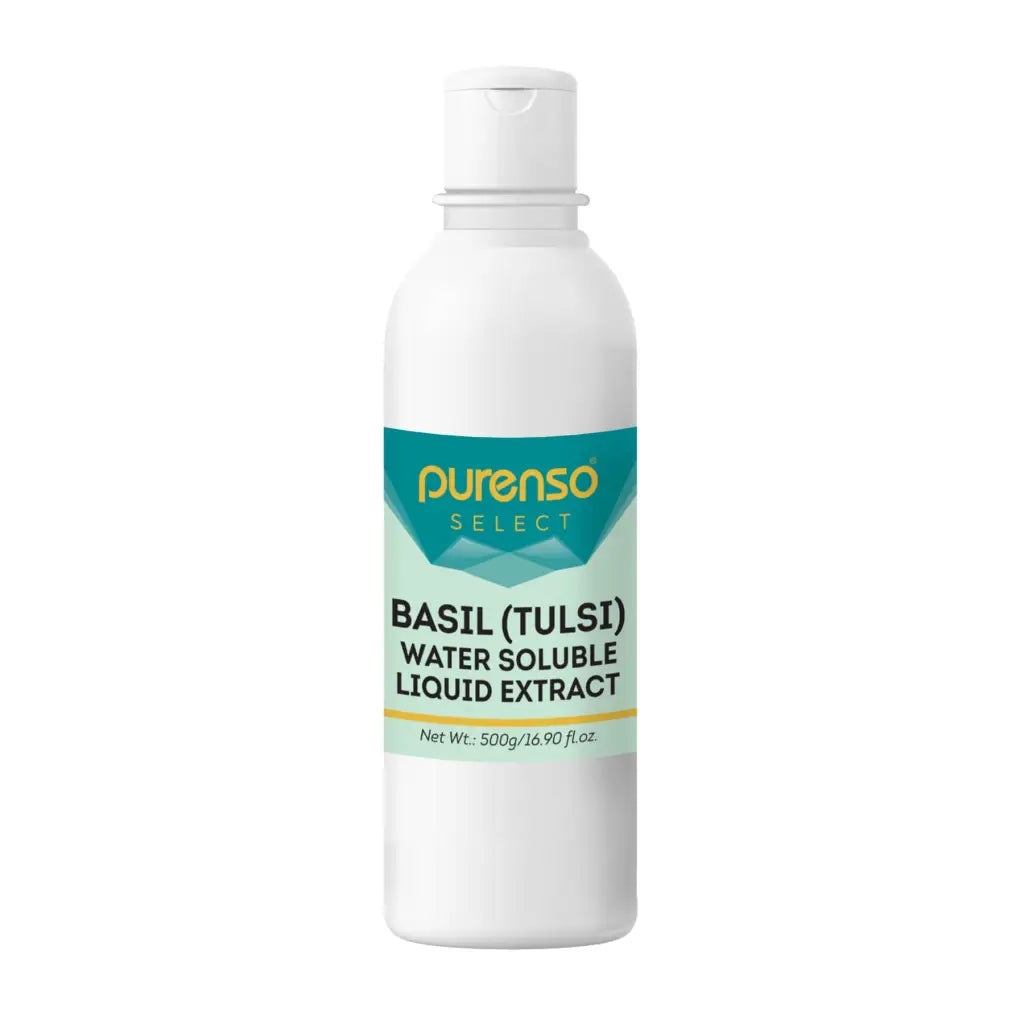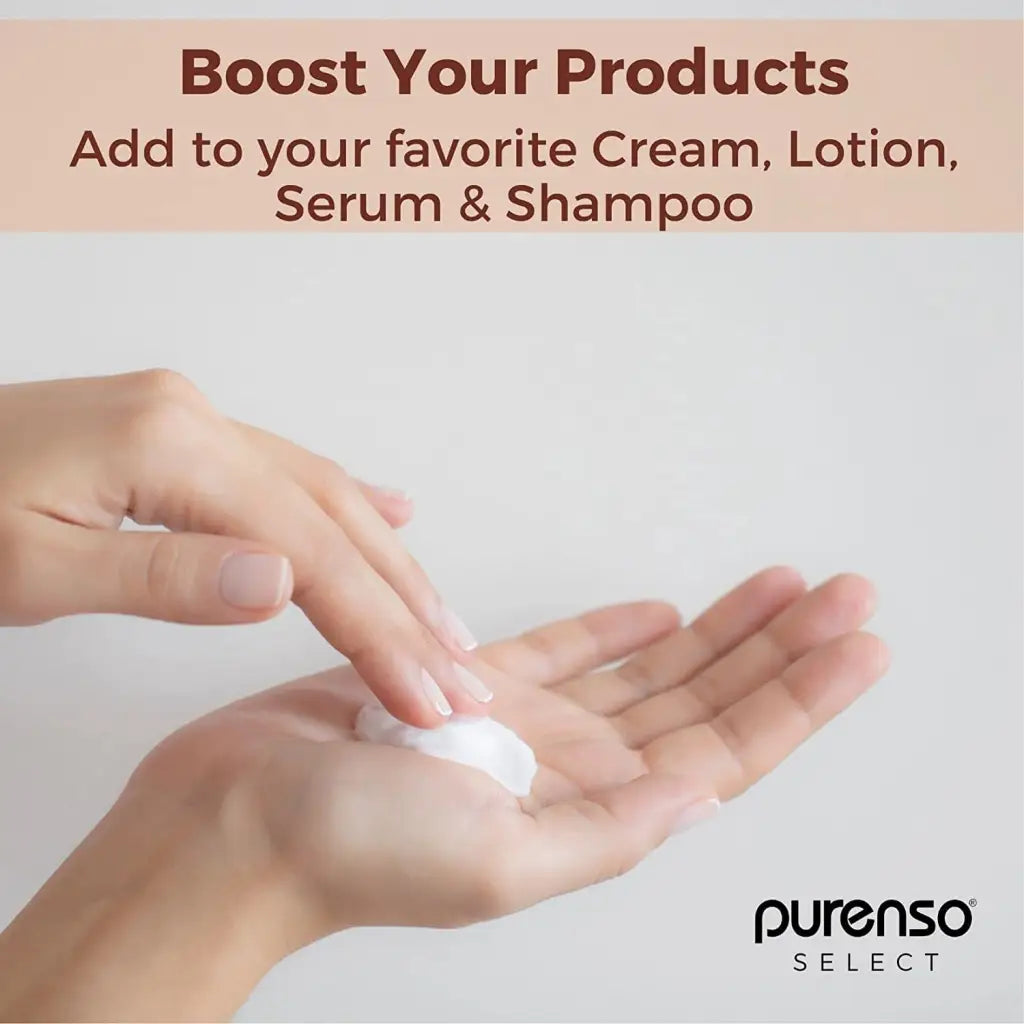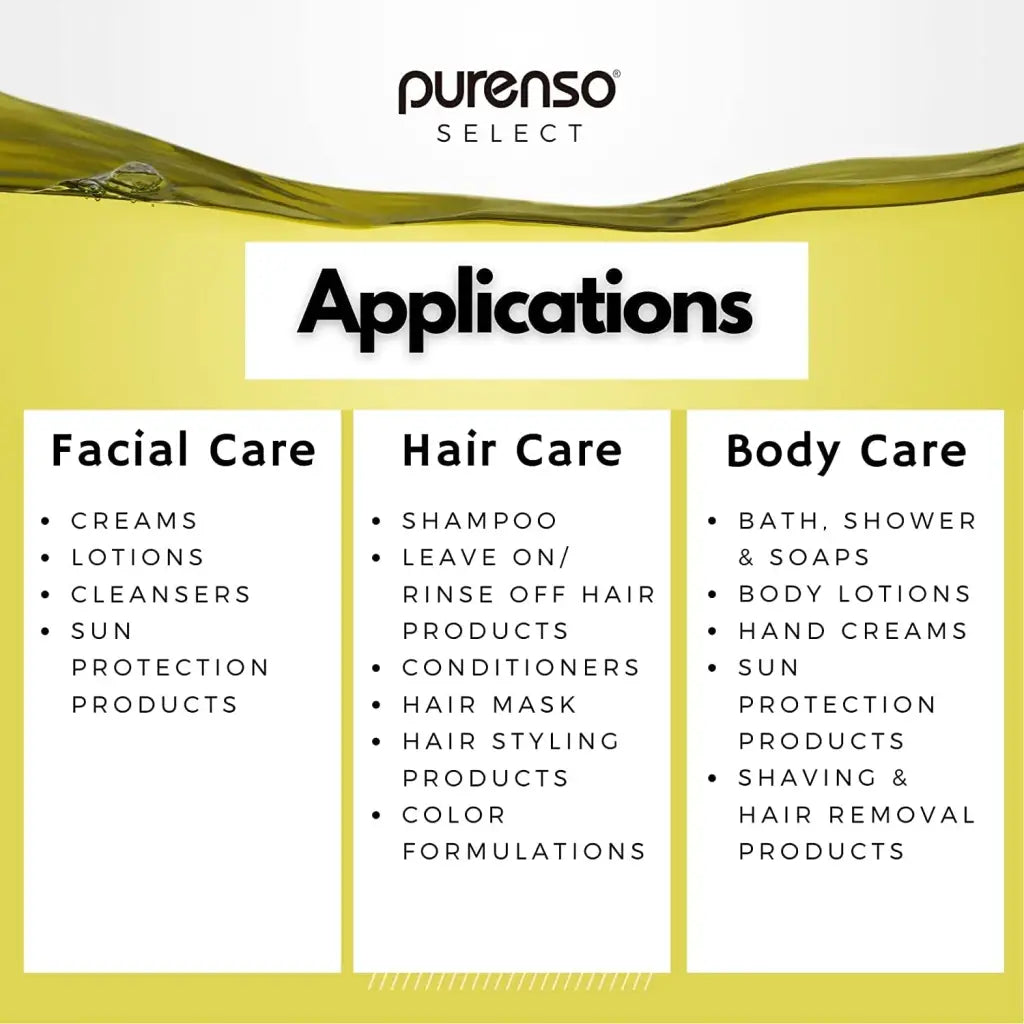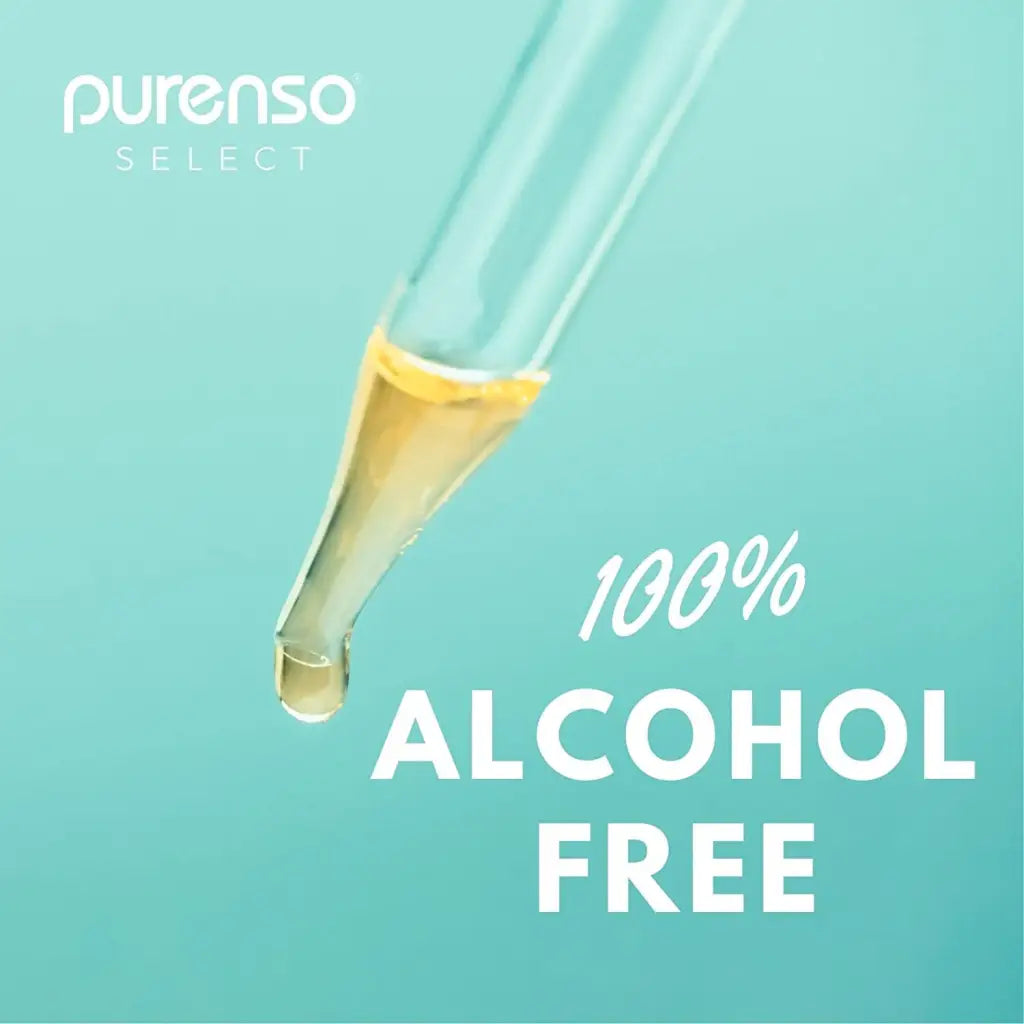 Basil (Tulsi) Liquid Extract - Water Soluble
Powerful antioxidants and nutrients and contains anti-bacterial, anti-inflammatory, and antiseptic properties
Description: Extract obtained from Ocimum Basilicum (Basil) leaves. Contains 20% extract dissolved in water and glycerin. Has aromatic, refreshing, soothing and astringent properties. Water-soluble. 
Benefits:
Plant-based moisturizer
Herbal acne treatment
May reduce wrinkles
Antifungal
Use: Used for many skin and hair care woes.
Applications: Slowly stir desired amount of liquid into formula and mix well. Typical use level 0.5% to 5%. For external use only.
This is a natural product which may darken with age (discoloration will not affect efficacy). Slight fallout may occur over time. Protect from oxidation. Store at room temperature.
Tips: This product provides rich attributions to formulations such as lotions, shampoos and soap. Test your final product to ensure optimal performance.
INCI: Ocimum Basilicum (Basil) Extract