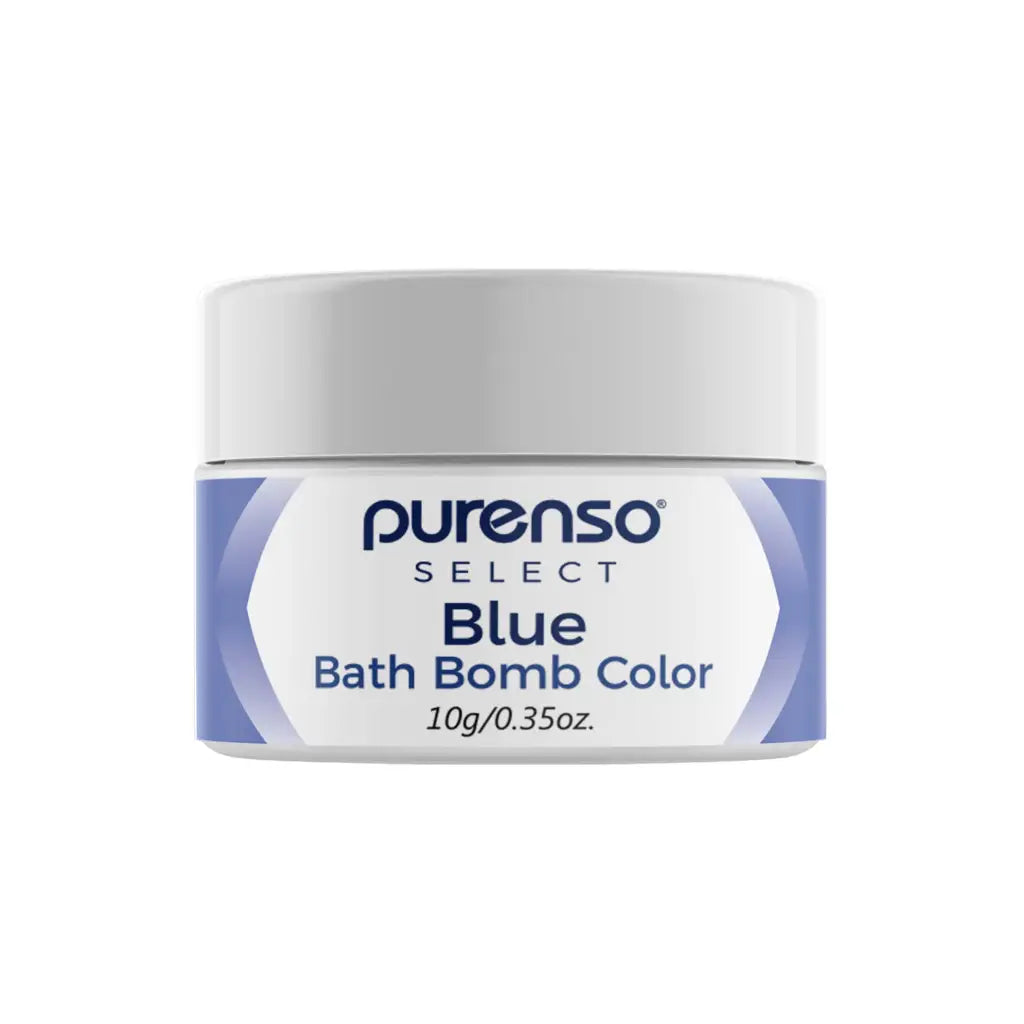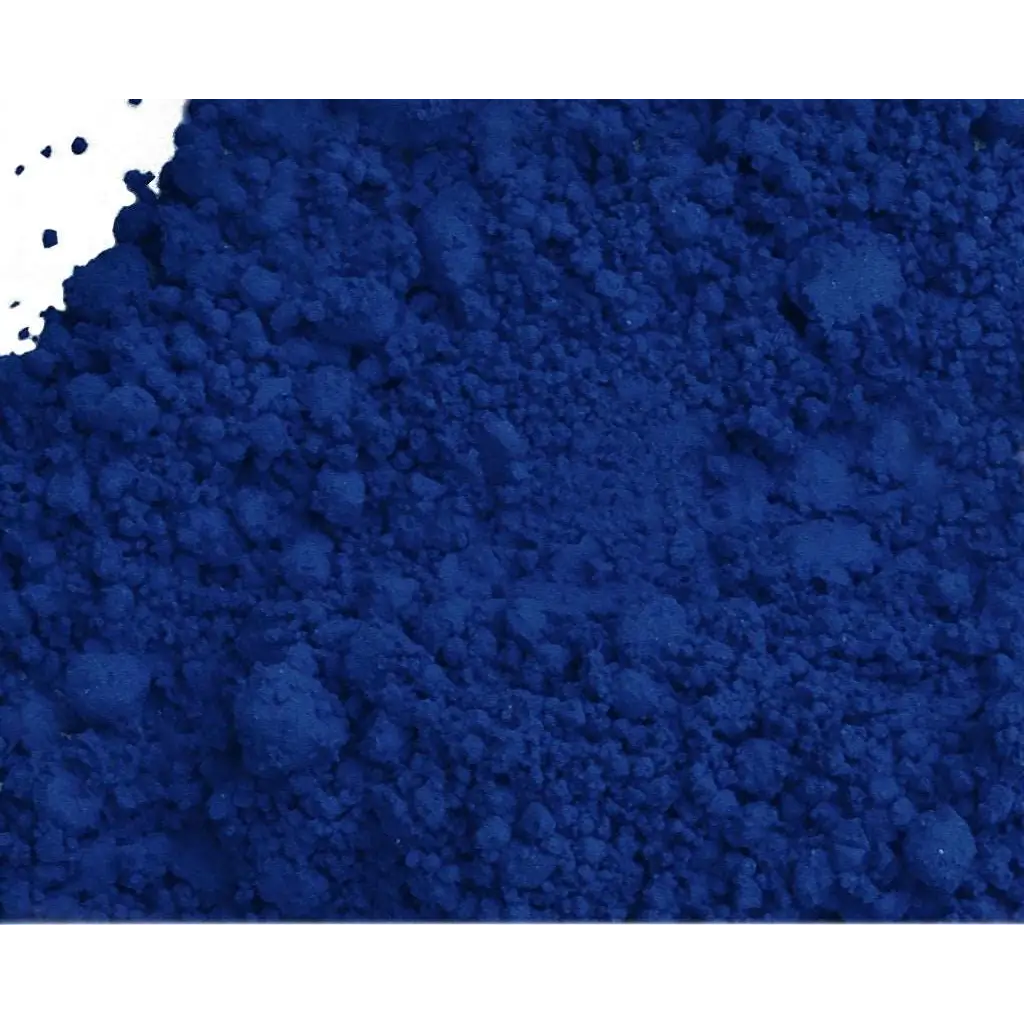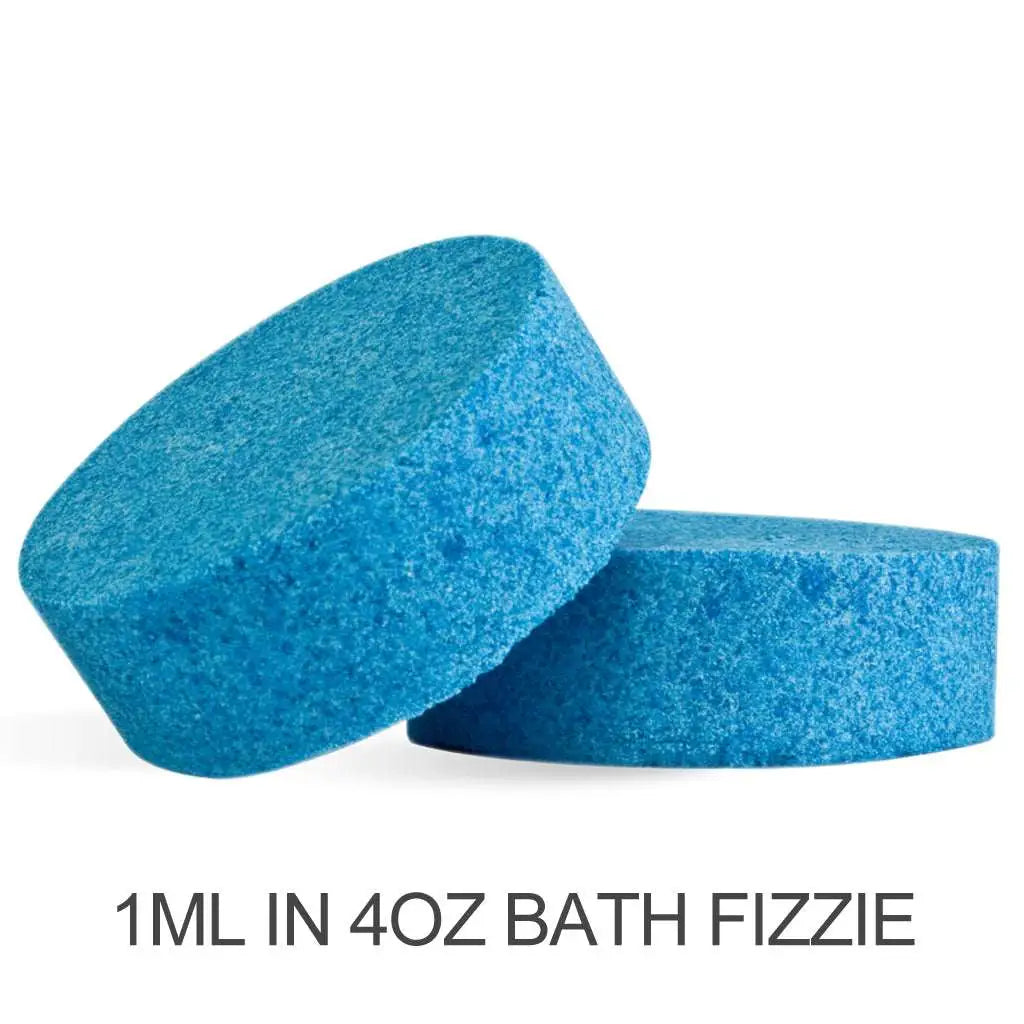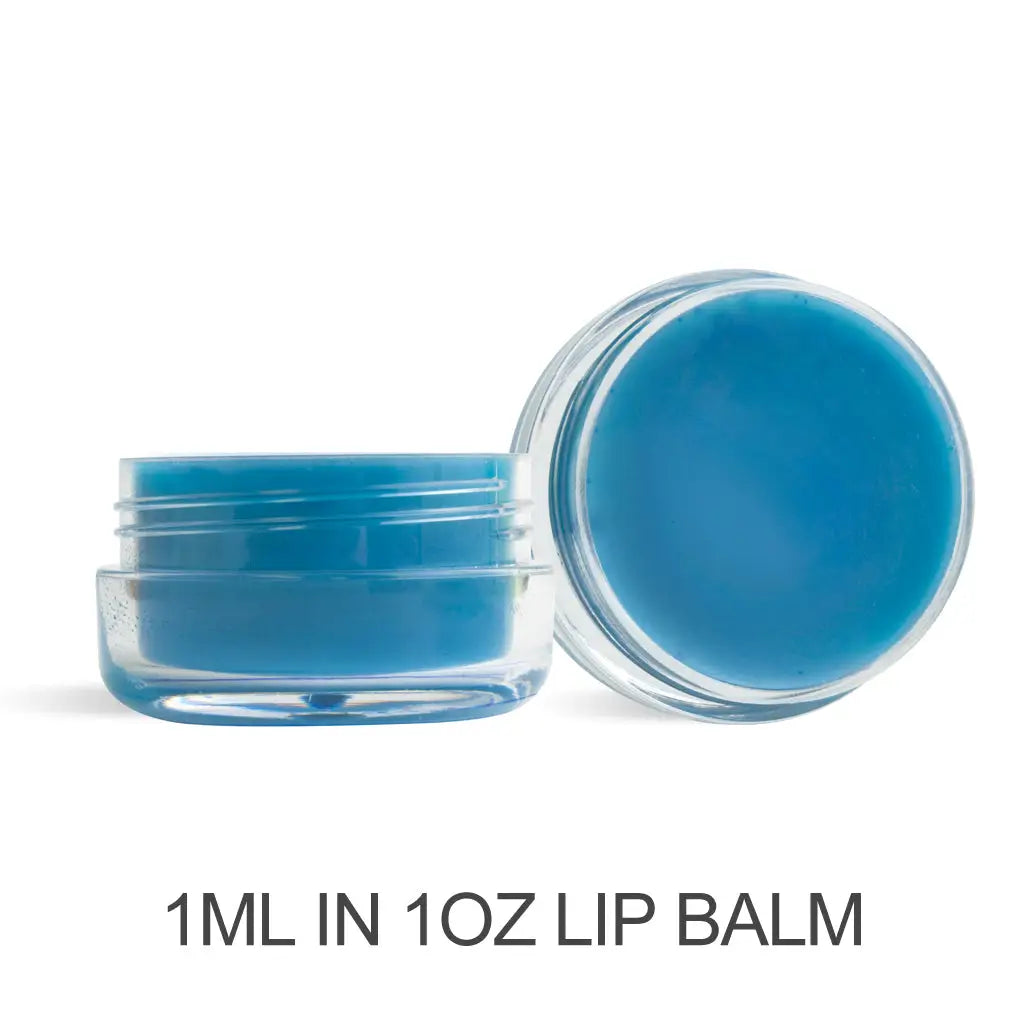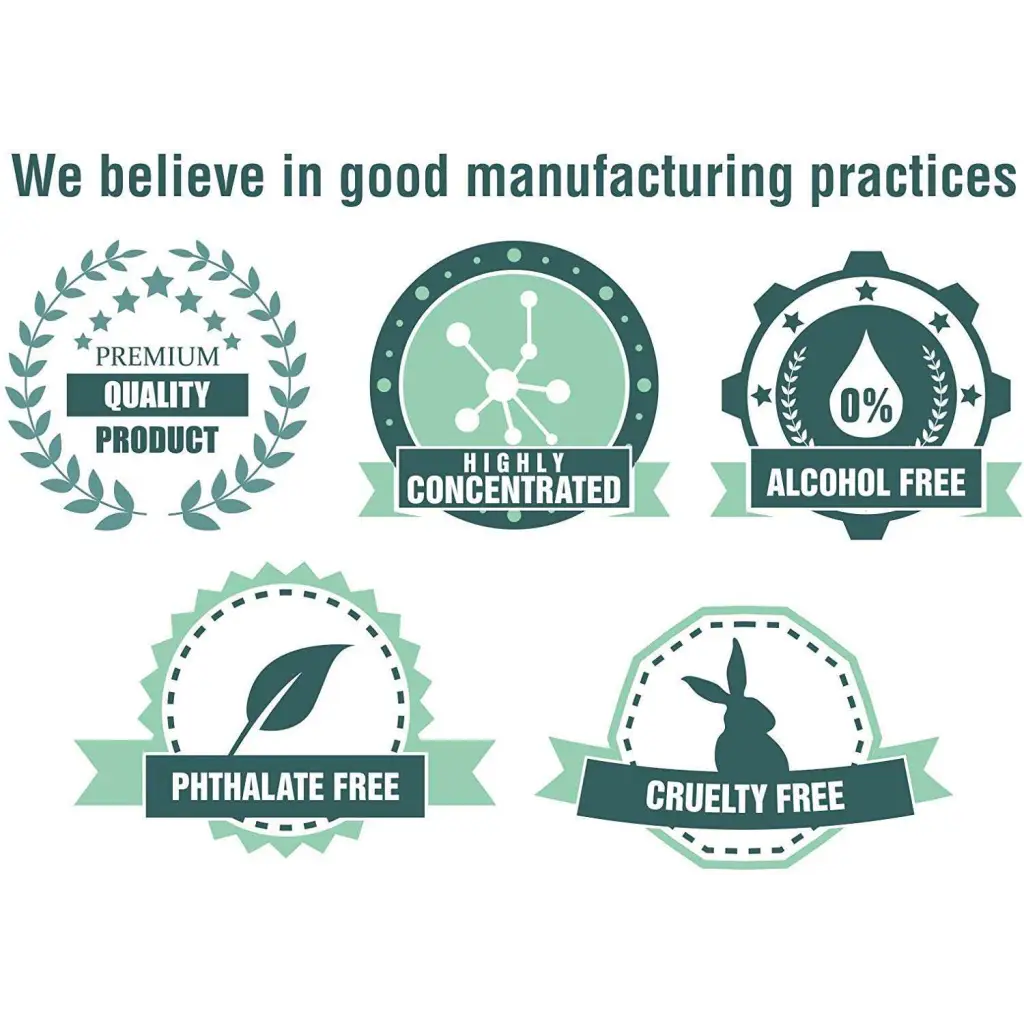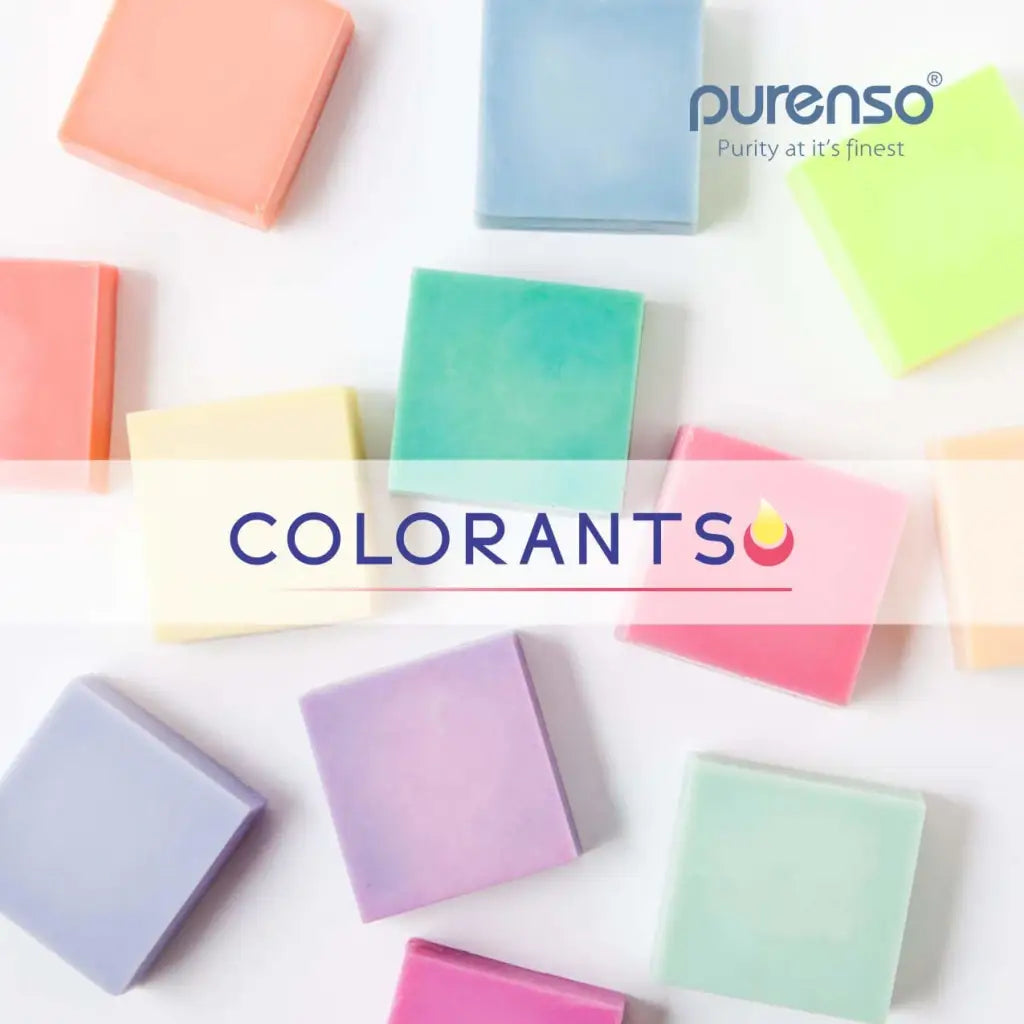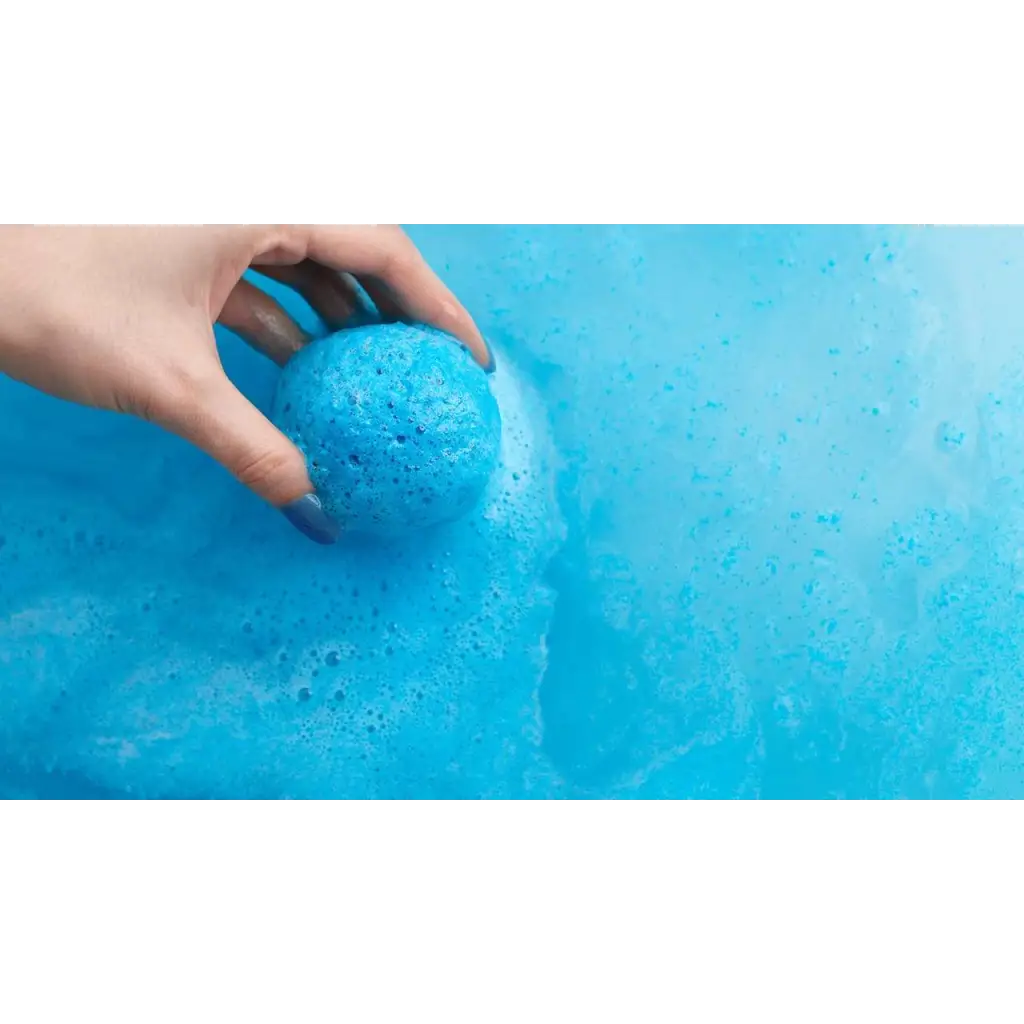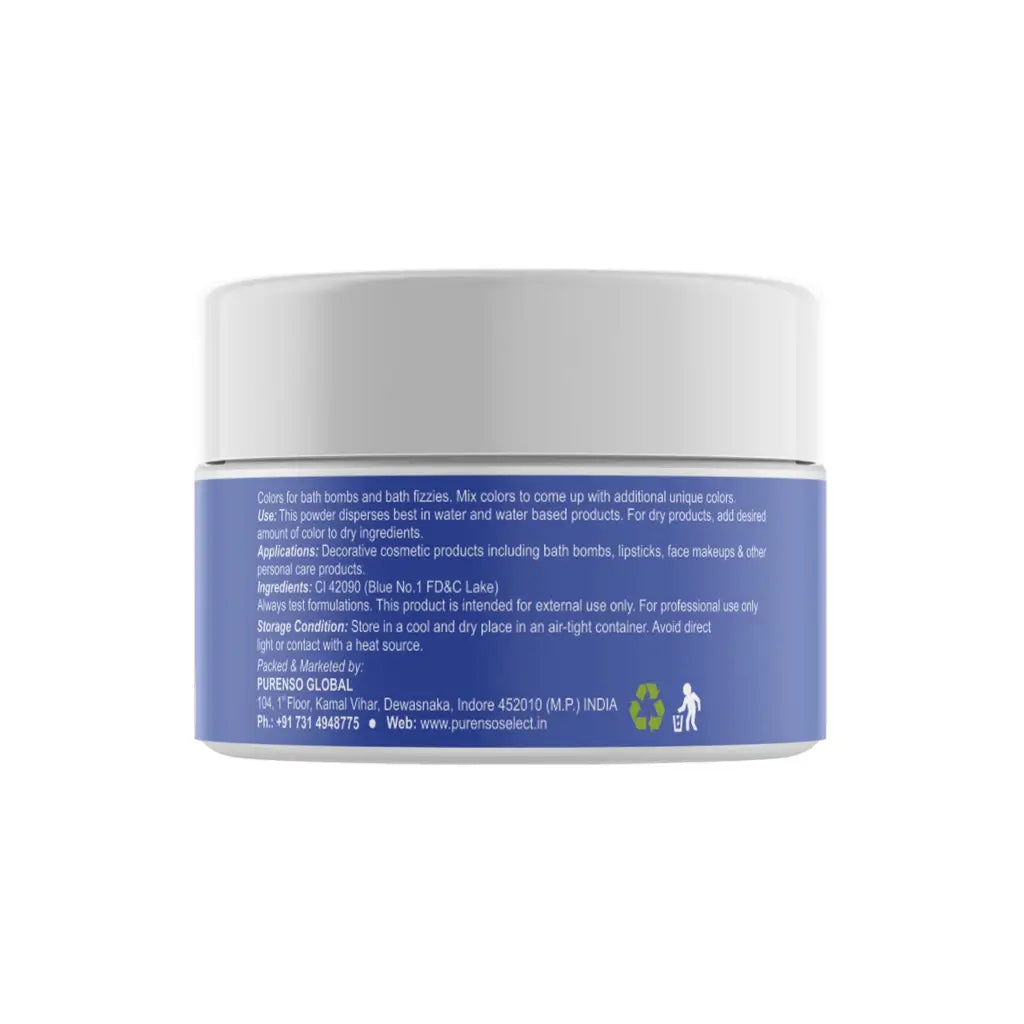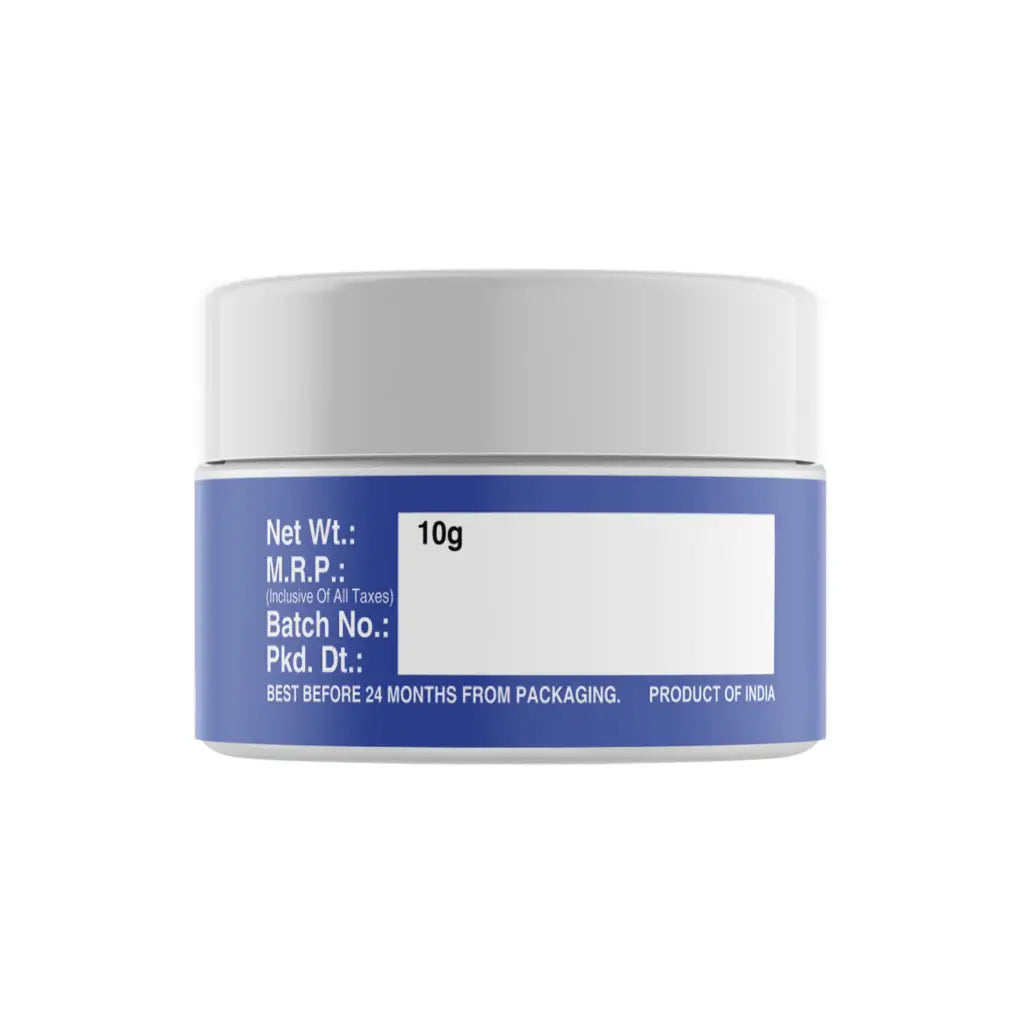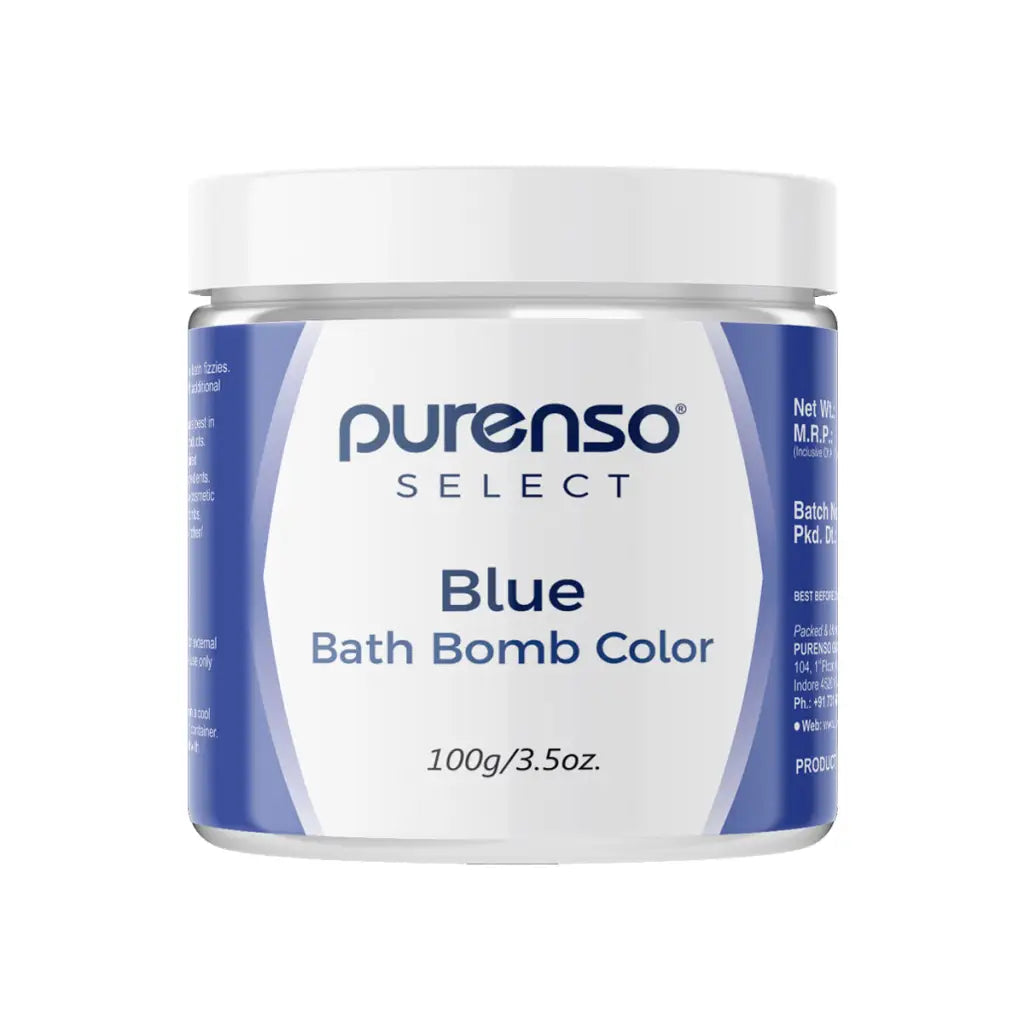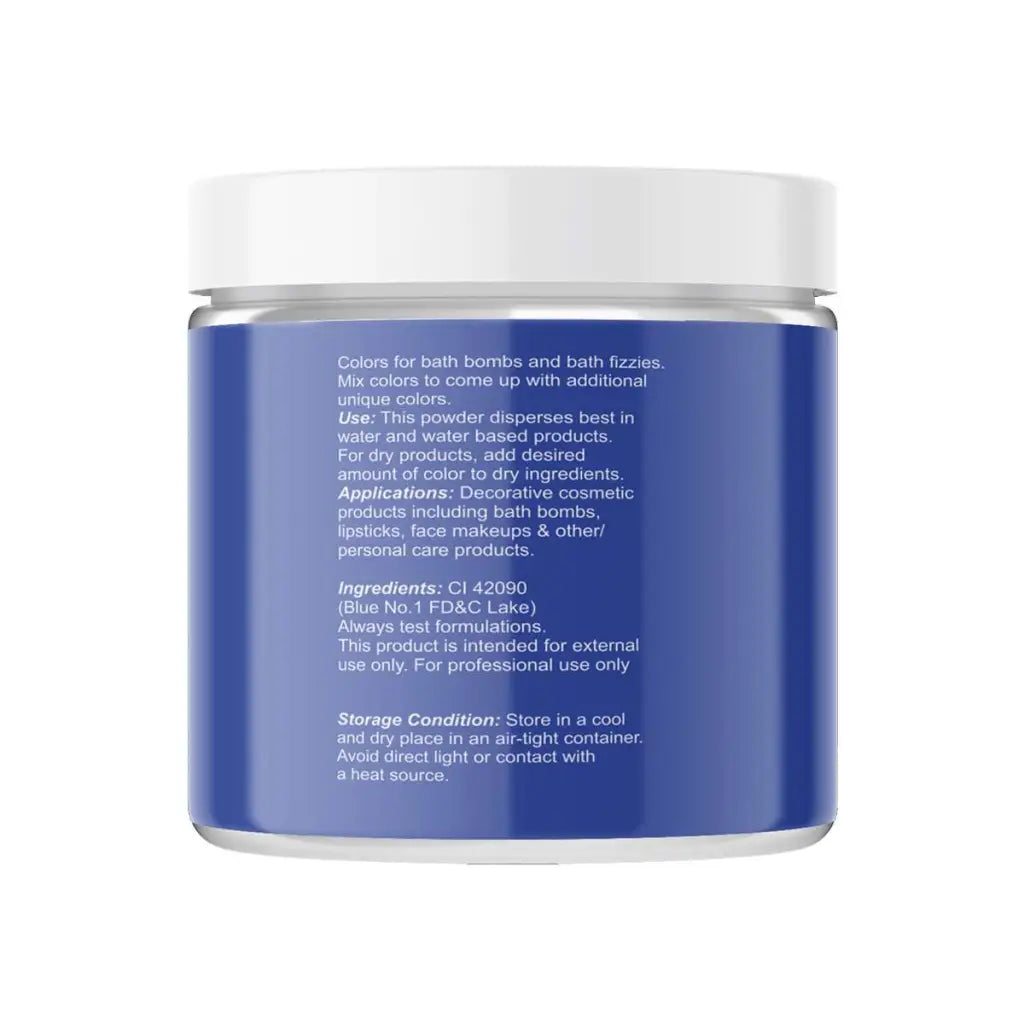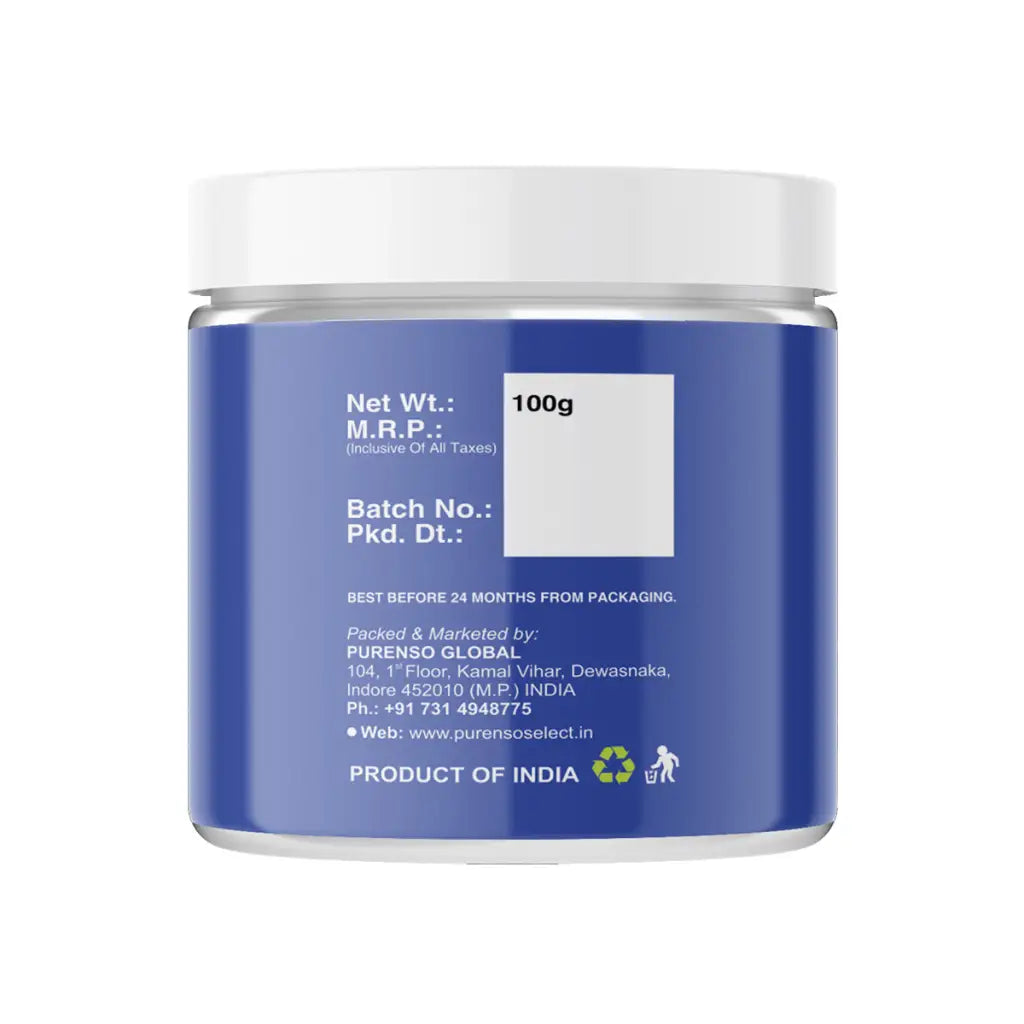 Our most popular colors for bath bombs and bath fizzies because they completely dissolve without leaving a bath tub ring! Mix colors to come up with additional unique colors. High-purity pigment. 
Ingredients: CI 42090 (blue no. 1 FD&C lake)
Benefits:
Provides superior color purity and saturation
Oil soluble, water insoluble but with good dispersibility and no aggregate formation
Applications: Can be tinted with titanium dioxide to create light blue shades. For best results wet in oil before use. Typical use levels: Face makeup 0.1-10%, eye makeup 0.1-20%, lipstick 0.1-10%, nail varnish 0.1-5%, skin care 0.1-2%, toothpaste 0.1-2%. External use only.
For dry products, add desired amount of color to dry ingredients. Incorporate color to formula slowly, using amount as desired. Adding this color to a white base will produce a beautiful pastel color. Adding this color to a clear base will produce a darker true color.
TIPS: Using too much color may cause staining. Test your final product to insure optimal performance and no staining. Protect work areas and clothing when mixing.
Cosmetic Uses & Our Test Results:
| | |
| --- | --- |
| General: Yes | Lip Products: Yes |
| Mixes Best In: Water | CP Soap Stable: No |
| Bath Water: Yes (Use Poly 80) | Nails: No |
| Finish: Matte | Eye Products: Yes |
| UV Fade: Yes | Migrates: Yes |
Please Note: Monitors vary in the way that they render colors. The color of this product may differ slightly from the color that you see on your monitor screen.