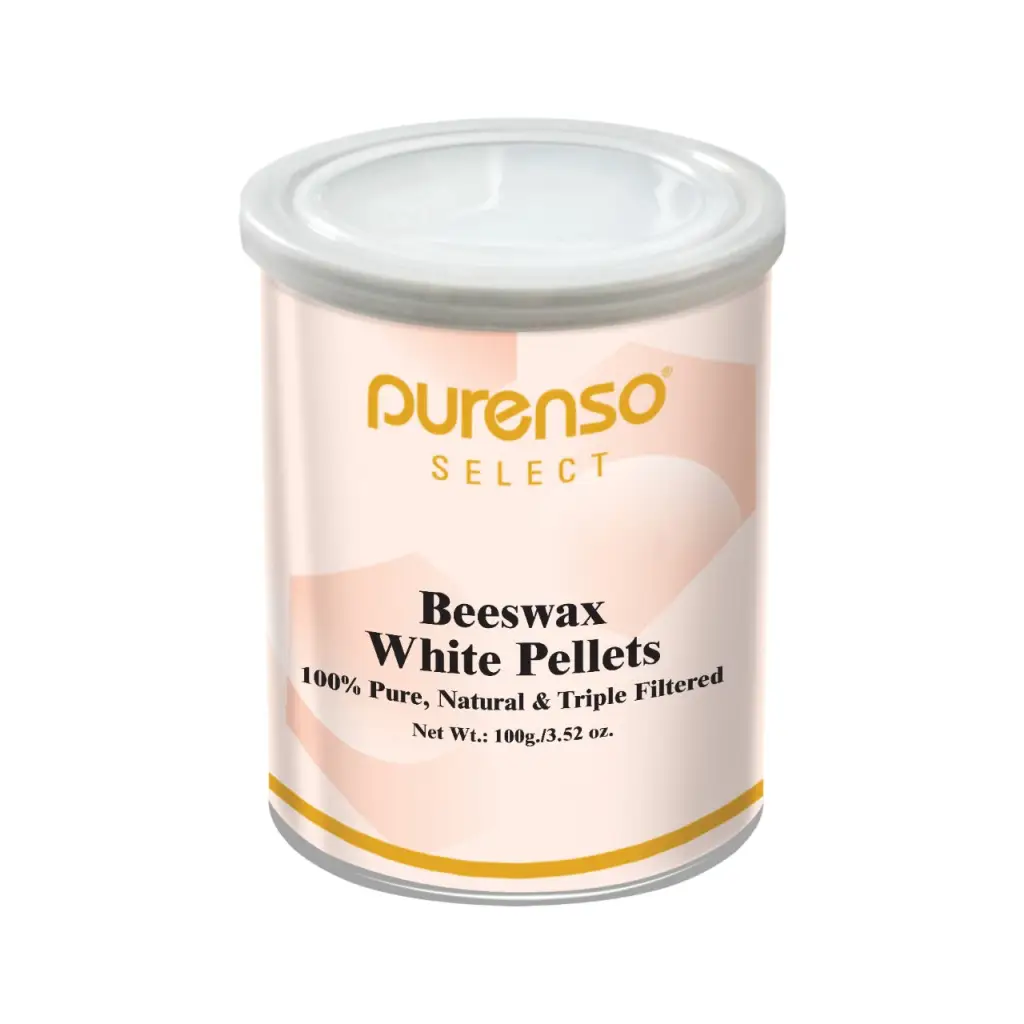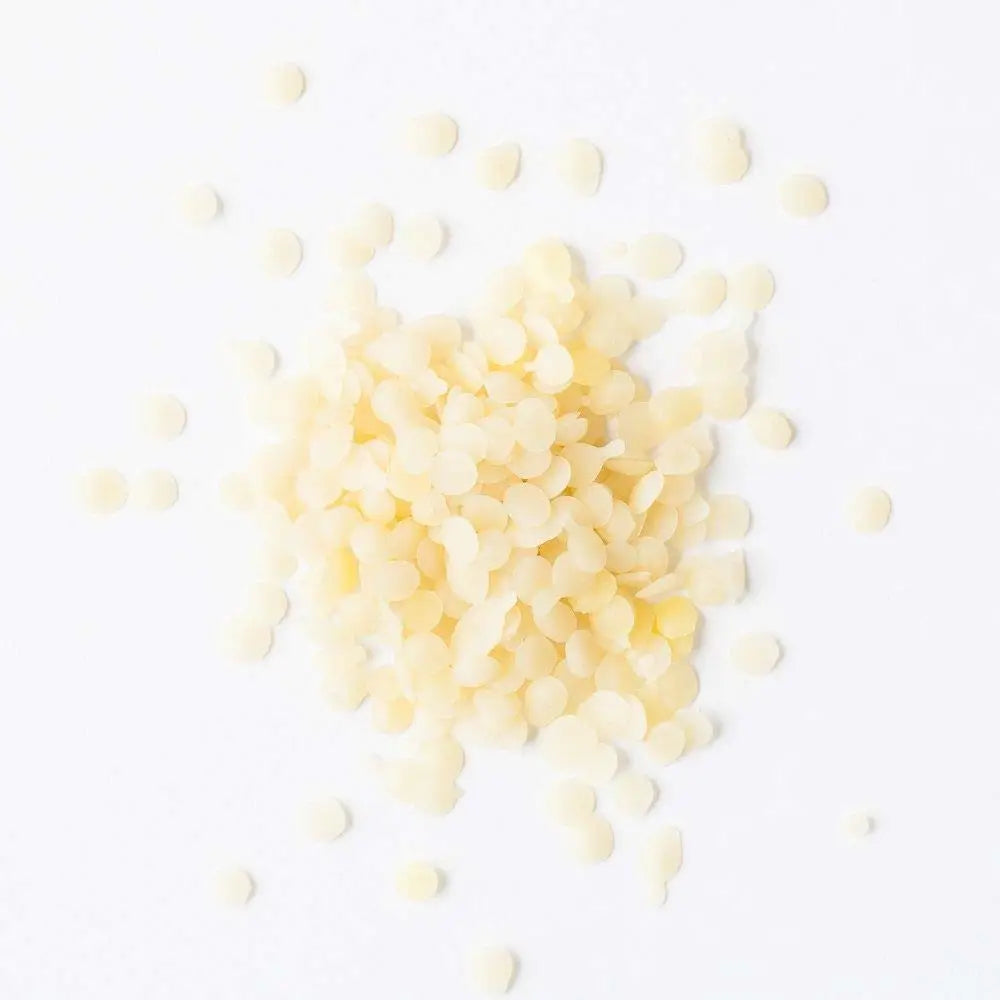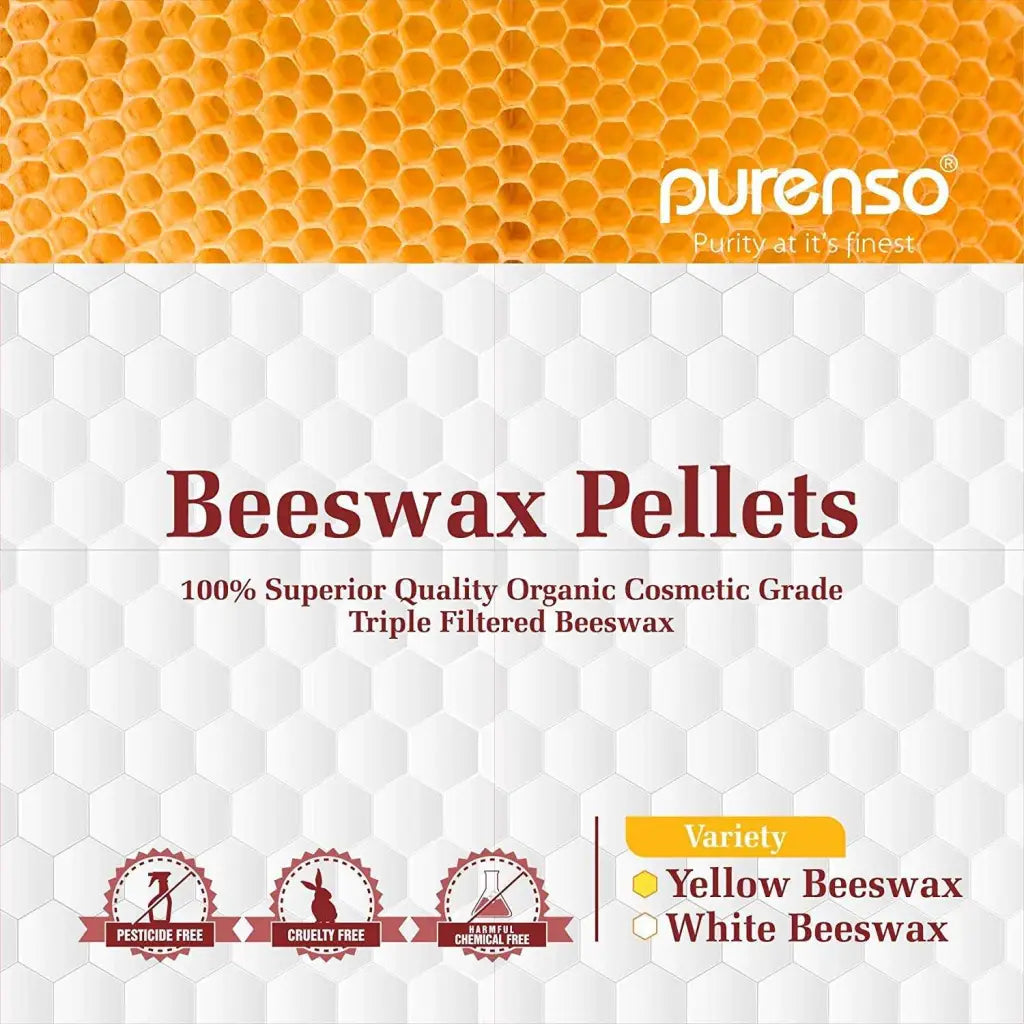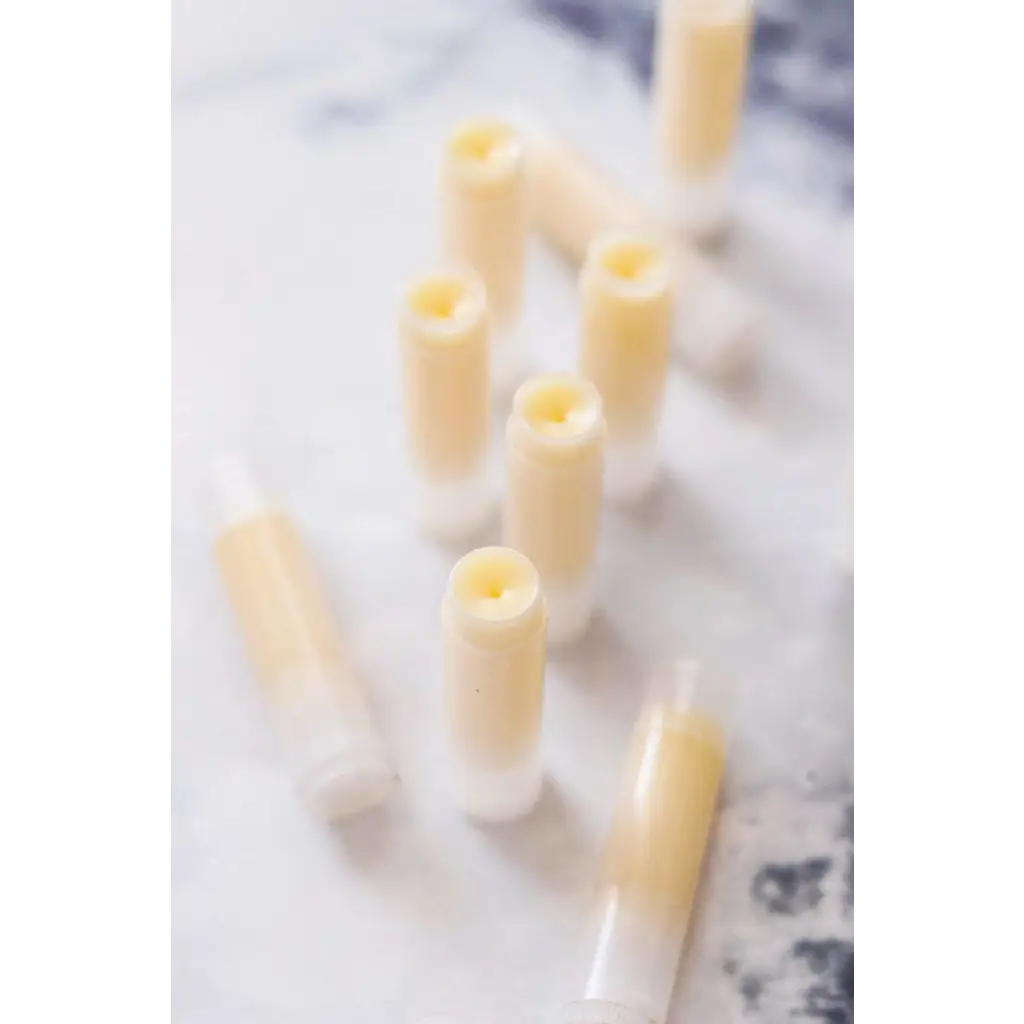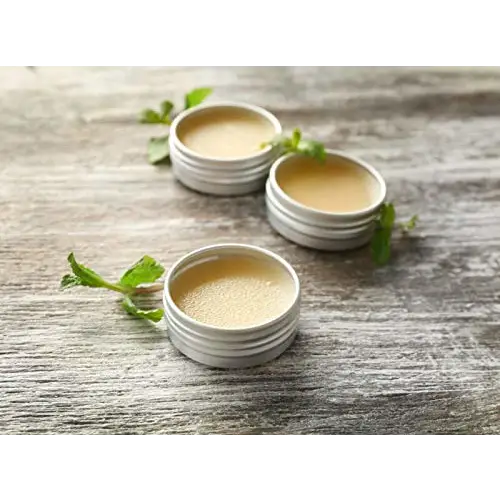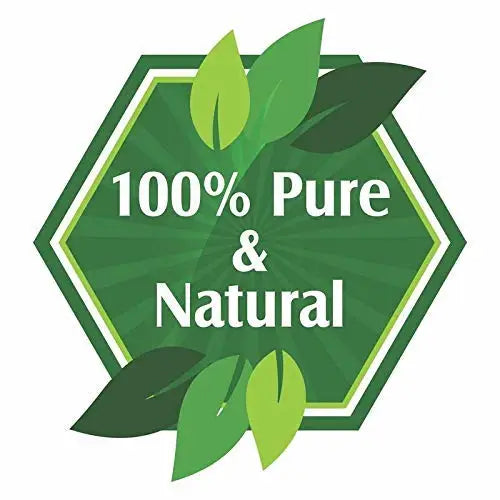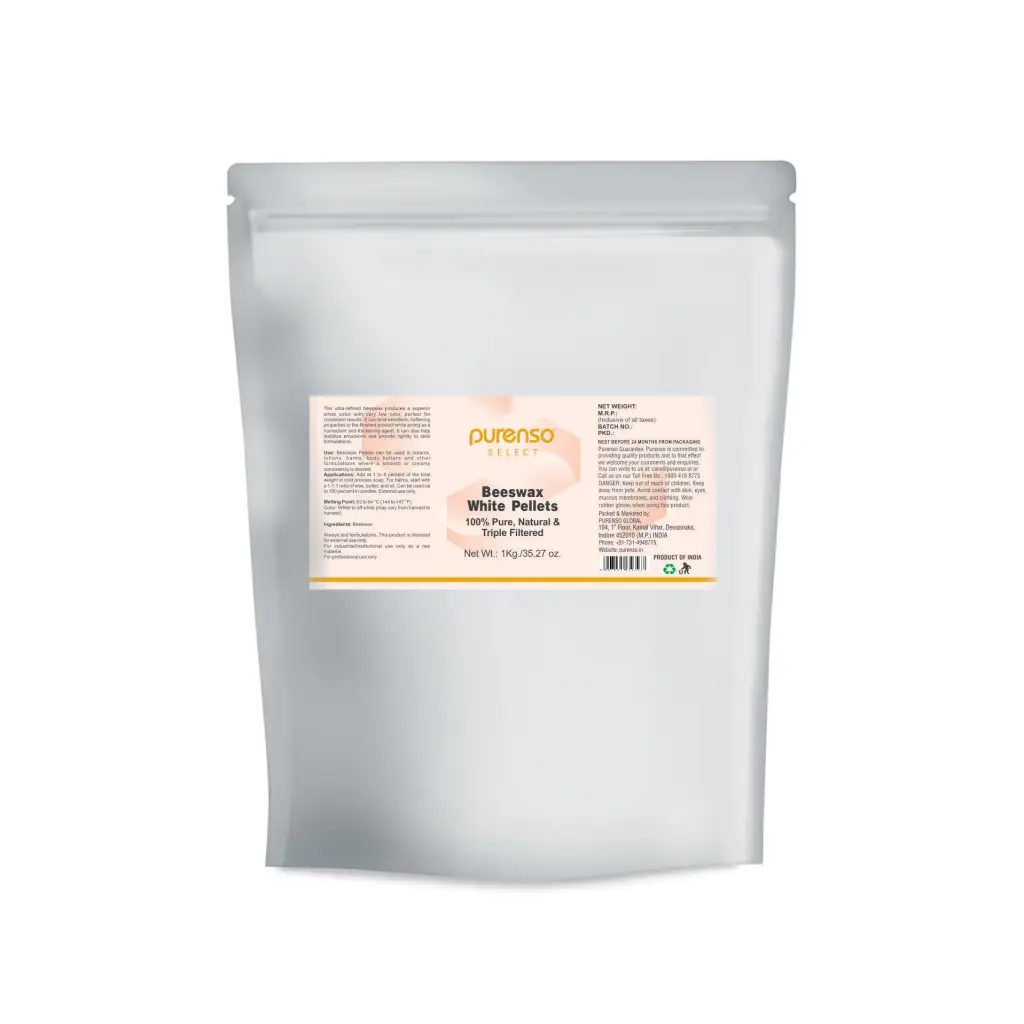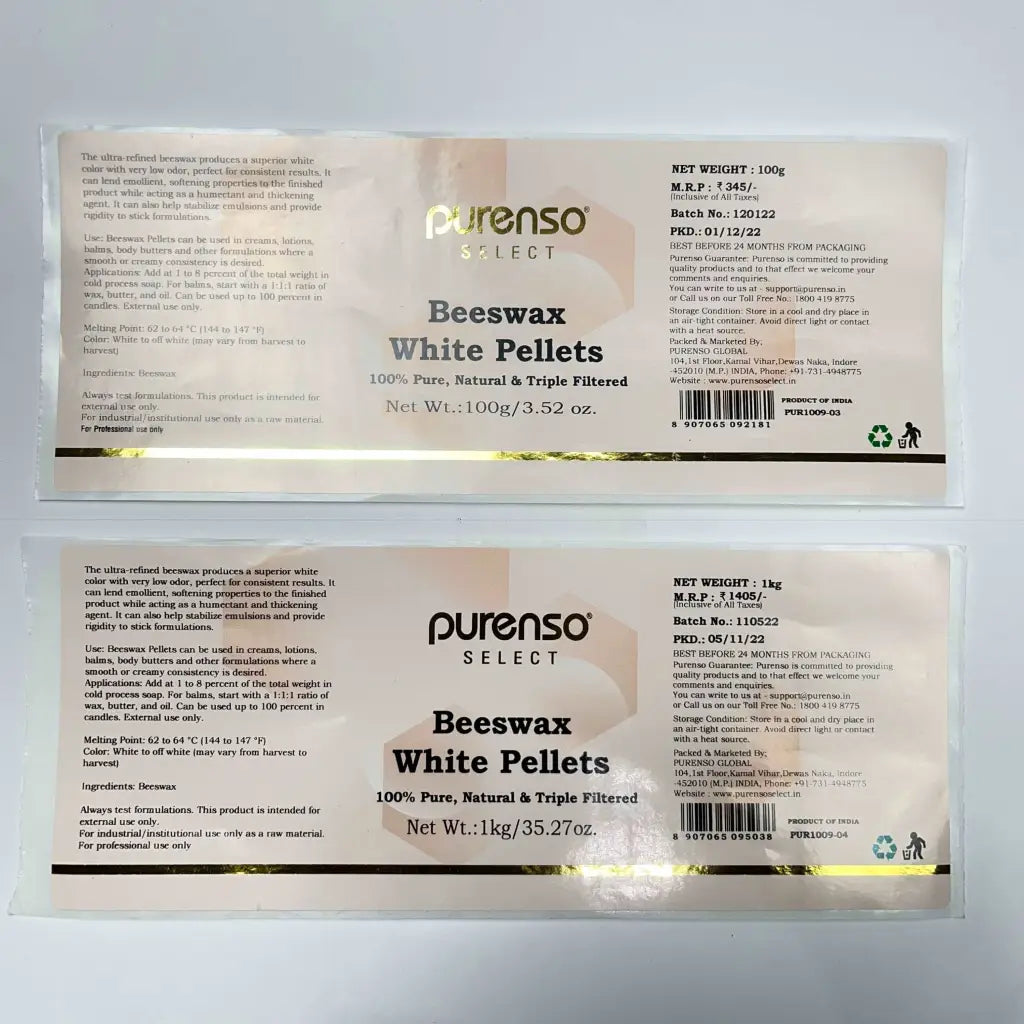 Description: The ultra-refined beeswax produces a superior white color with very low odor, perfect for consistent results. It can lend emollient, softening properties to the finished product while acting as a humectant and thickening agent. It can also help stabilize emulsions and provide rigidity to stick formulations. This pure beeswax is odorless and can be used in a wide variety of bath and body recipes as well as for candle making. The white coloring can easily be dyed to any desired color.
Applications: Beeswax Pellets can be used in creams, lotions, balms, body butters and other formulations where a smooth or creamy consistency is desired. It is also use to make candle i.e. Containers, Tealights, Pillars, Votives.
Use: Add at 1 to 8 percent of the total weight in cold process soap. For balms, start with a 1:1:1 ratio of wax, butter, and oil. Can be used up to 100 percent in candles. External use only.
Melting Point: 62°C to 64°C (144°F to 147°F)
Color: White to off white (may vary from harvest to harvest)
Ingredients: Beeswax
Vegan: Derived from bees