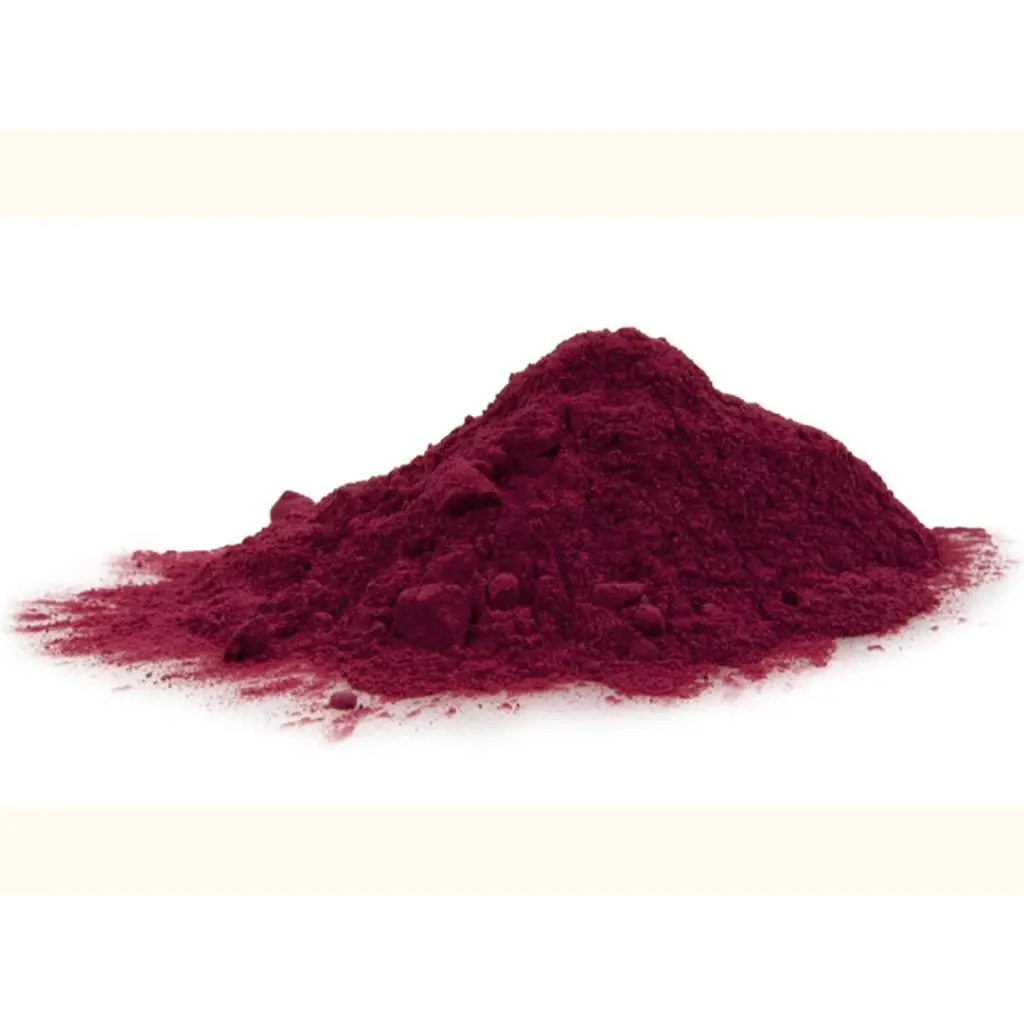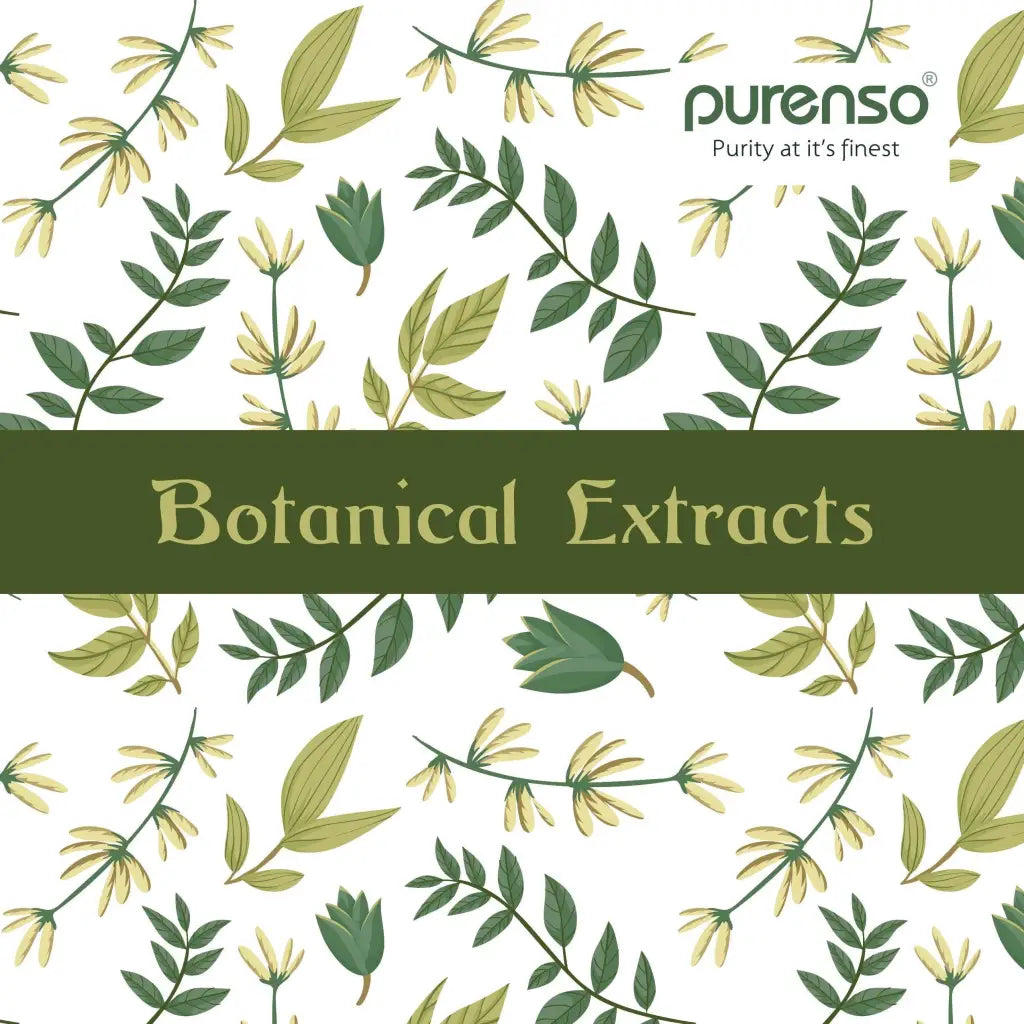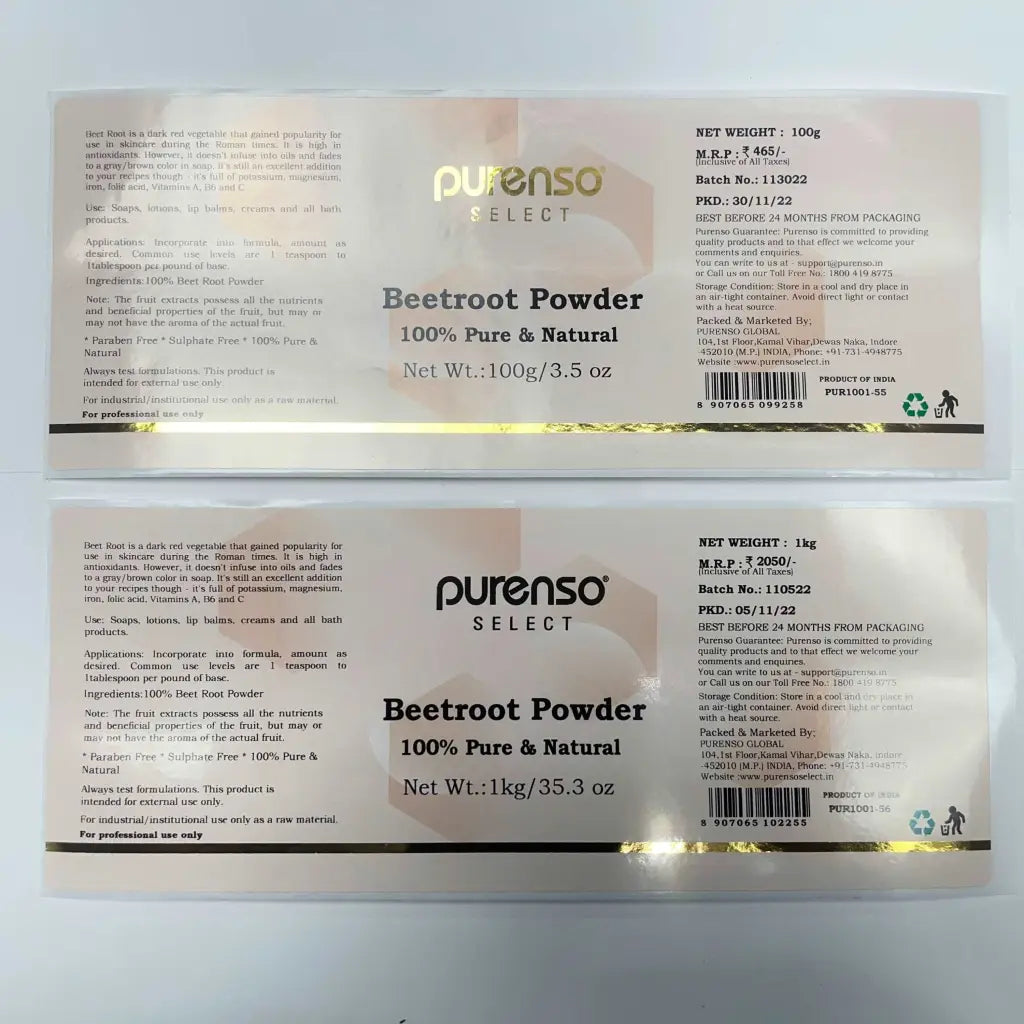 Description: Beet Root is a dark red vegetable that gained popularity for use in skincare during the Roman times. It is high in potassium, magnesium, iron, folic acid, Vitamins A, B6 and C. Beet Root is high in antioxidants. Beet Root powder produces a light pink to red color.

Points of Interest: Beet root powder can produce a light pink to a deep red color, depending on the base. All Natural.
Solubility: Soluble in Water
Use: Soap. Bath Fizzies. Face Care.
Applications: Incorporate into formula, amount as desired. Common use levels are 1 teaspoon to 1 tablespoon per pound of base. Test your final product to insure optimal performance and no staining. Not recommended for leave on products.
Ingredients: Beta Vulgris (Beet) Root Powder