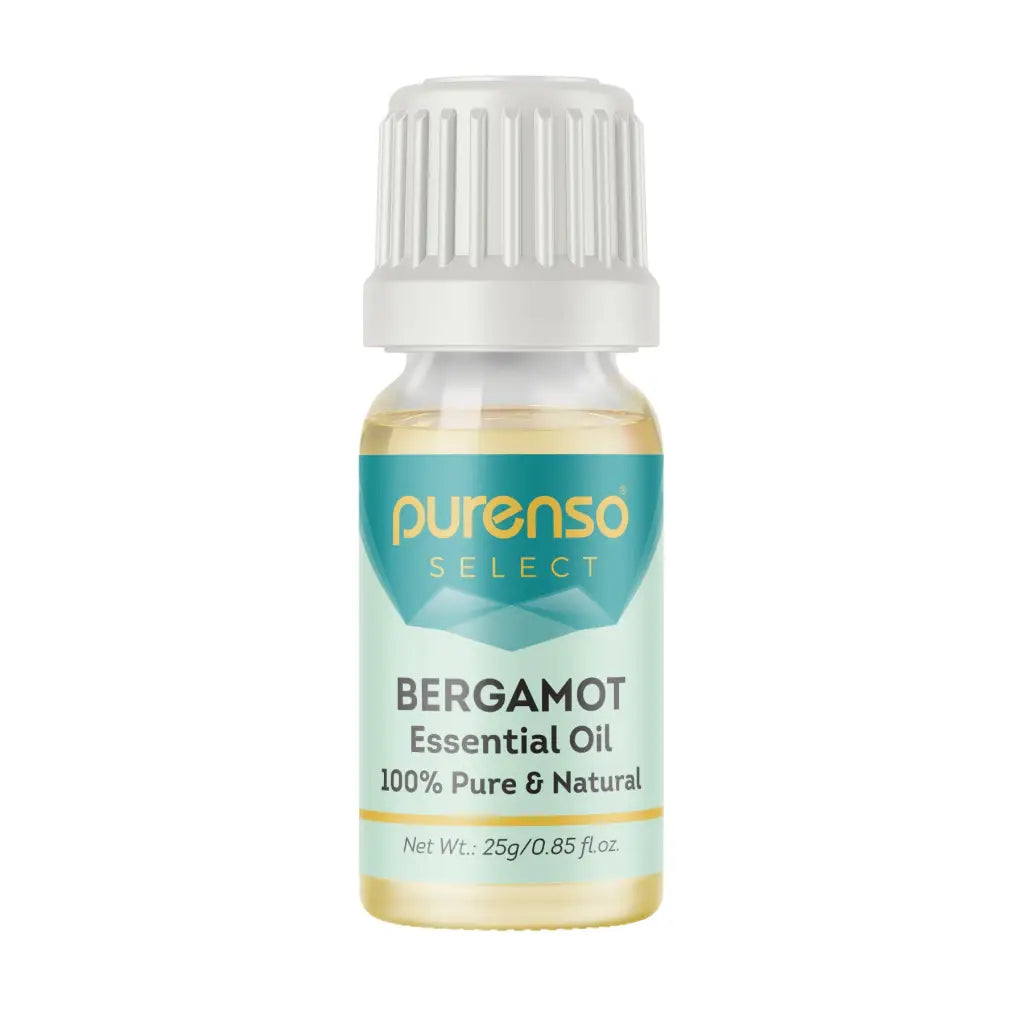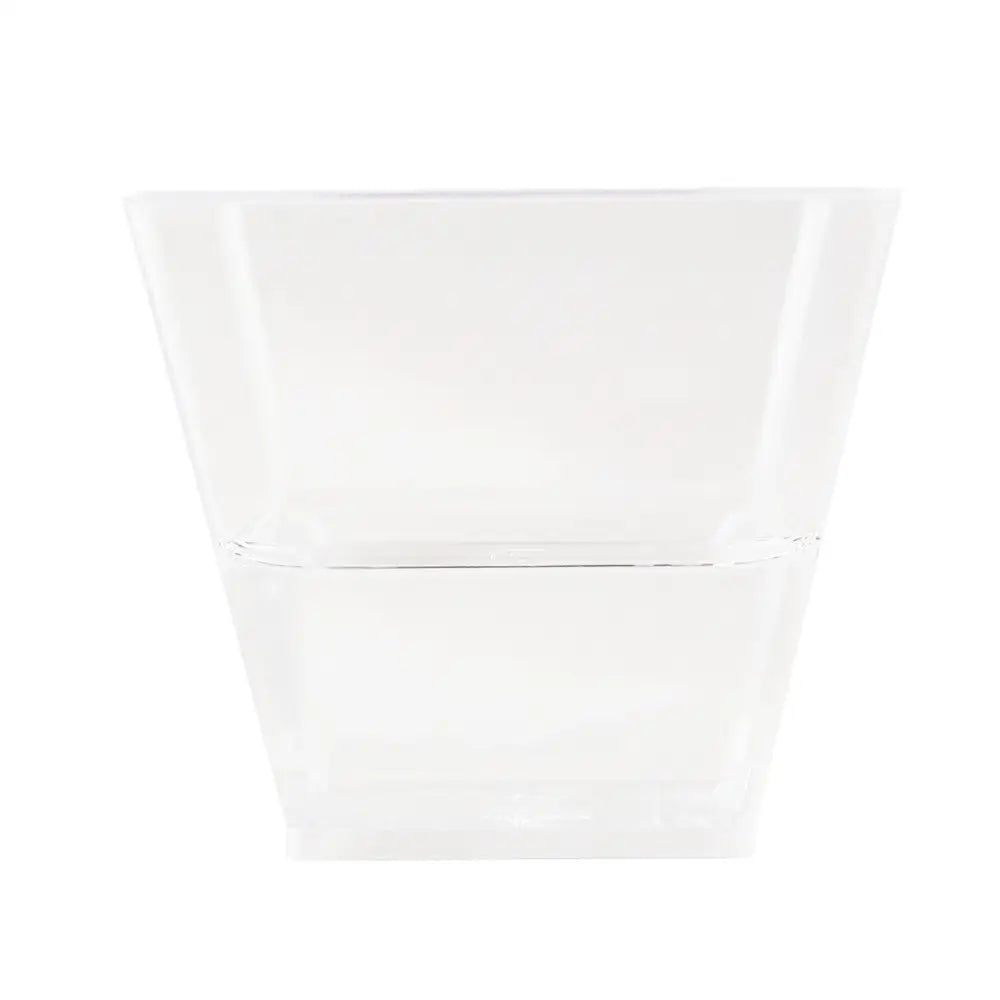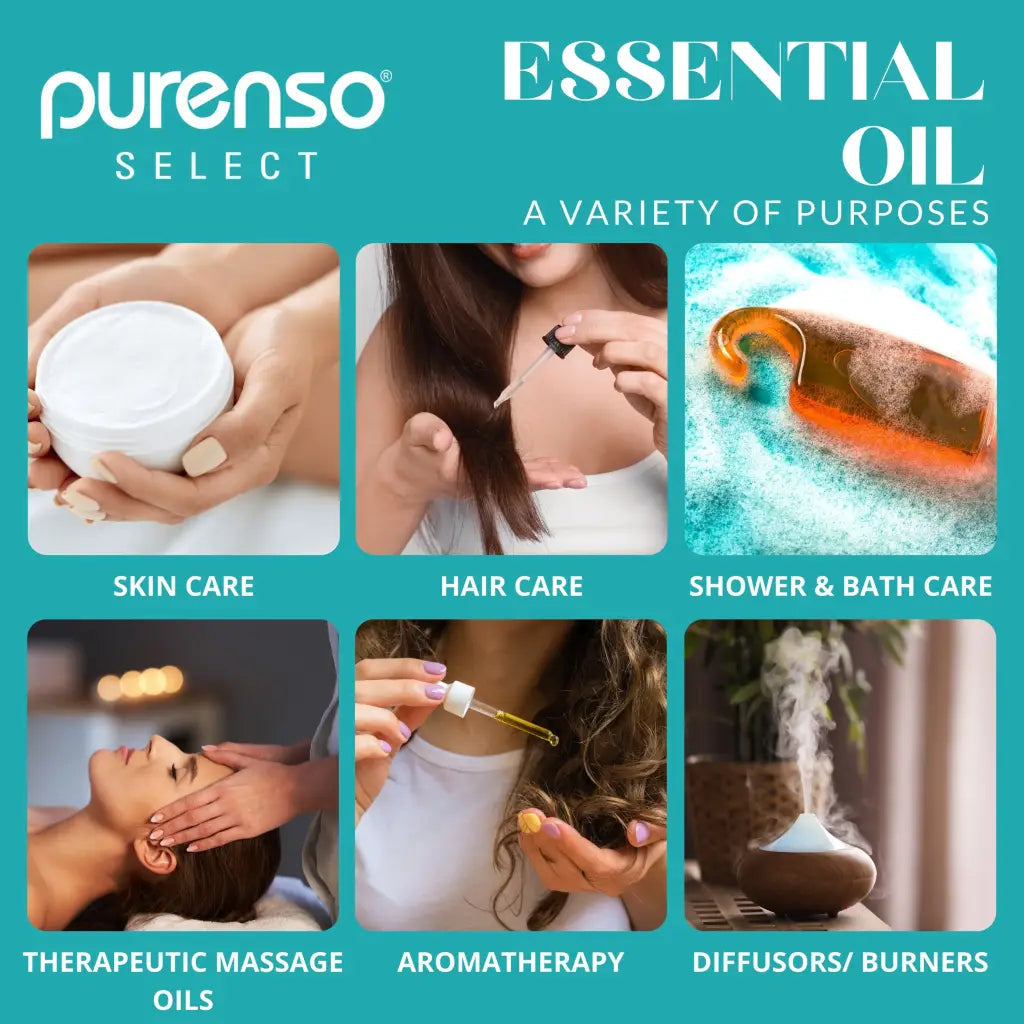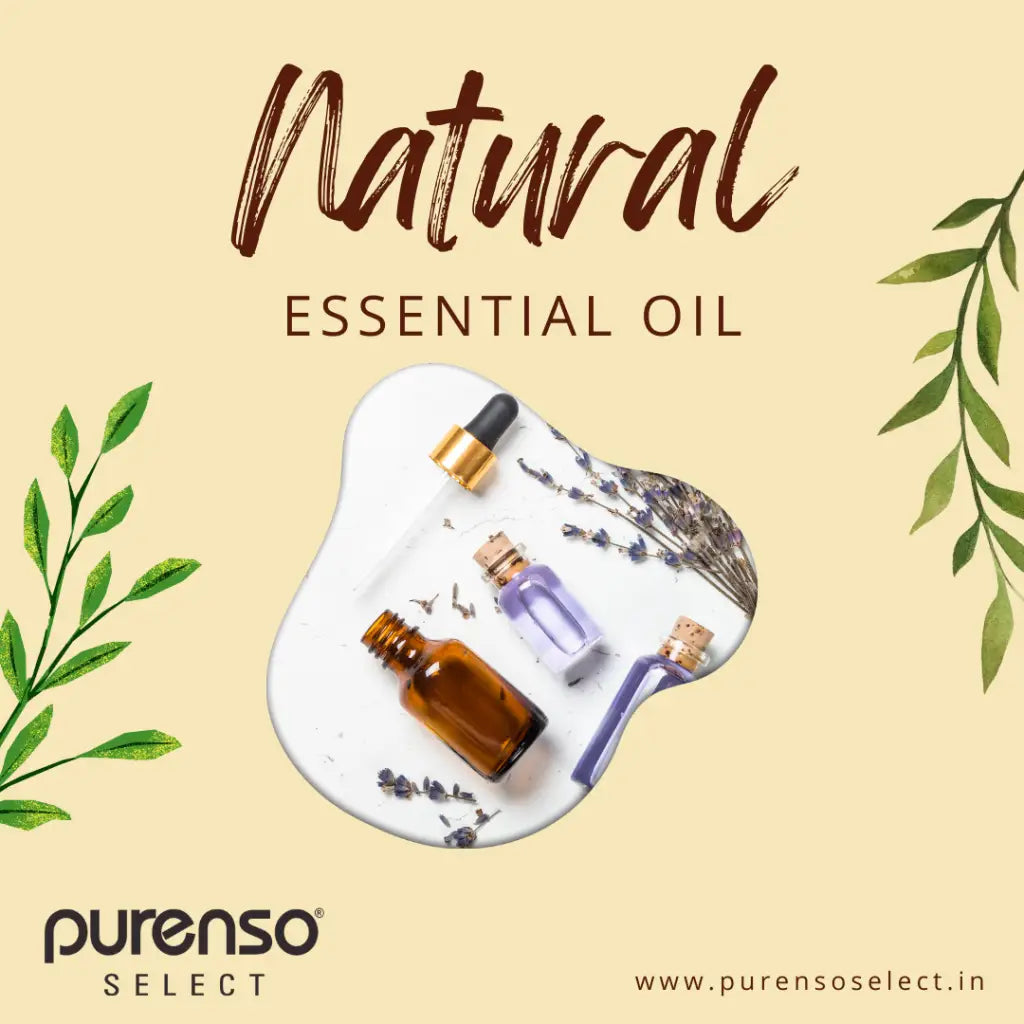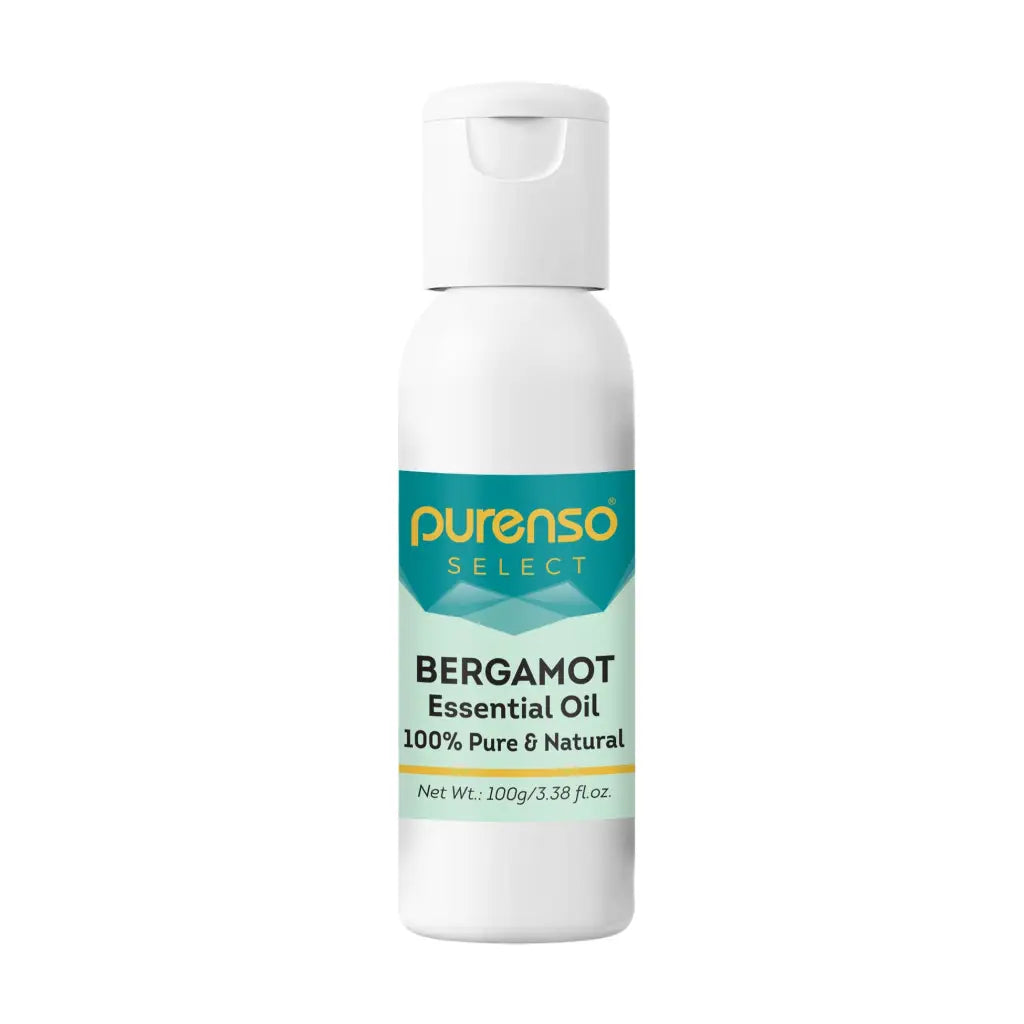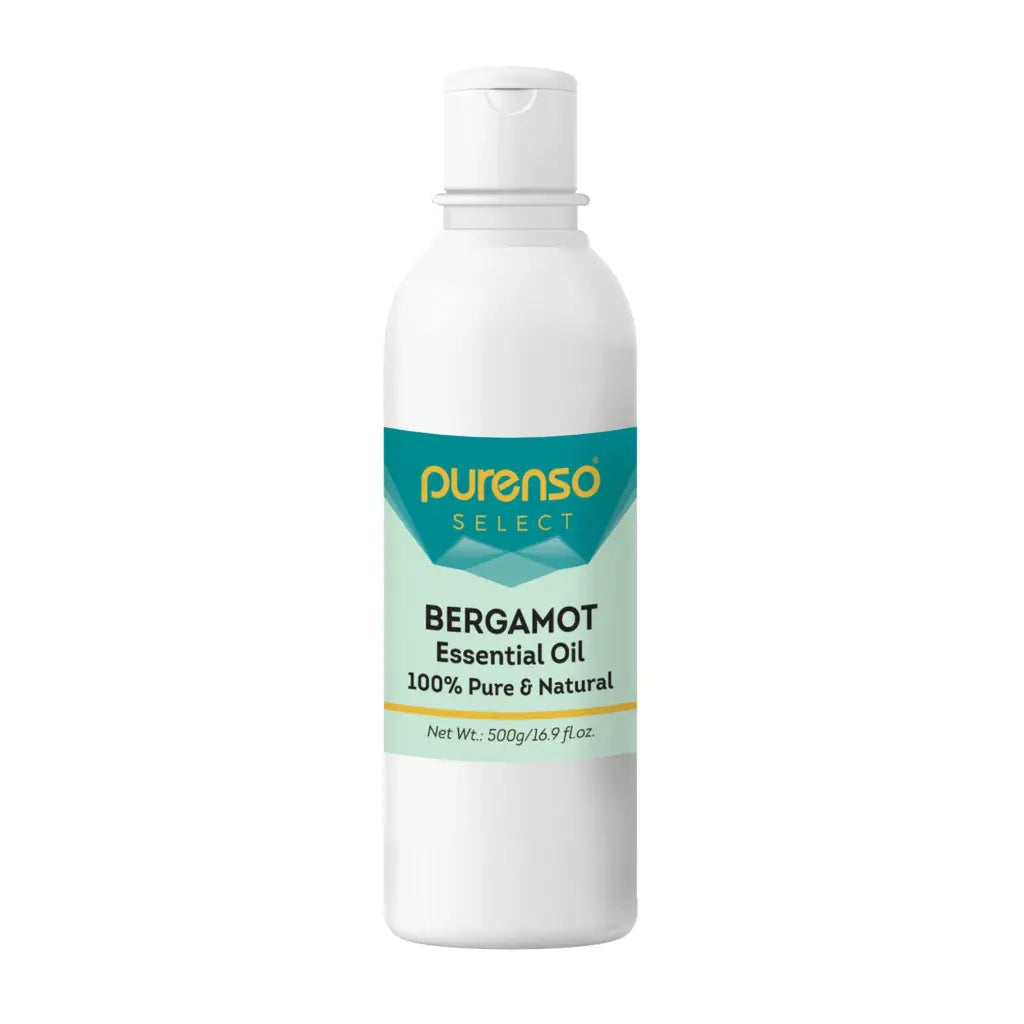 Description: Bergamot Essential oil is extracted from the peels or rind of the fruit Bergamot that grows on the tree of Citrus Bergamia or more commonly known as Bergamot Orange through cold pressing. It has been an integral part of ancient Italian Medicine and Ayurvedic Medicine to cure digestive issues, improve skin health and obtain a flawless skin. 
It is excellent for making your own cosmetic formulations and massage oil blends thanks to its cleansing, calming and uplifting properties.
Benefits:
Antioxidant
Anti-inflammatory
Anti-fungal
Anti-septic
Phototoxic reactions
Use: Skin and Lip Care, Hair Care, Cosmetics, Aromatherapy.
Applications: Typical use 0.01 - 3.0%. For external use only.
Absorption: Fast absorption
INCI: Citrus Bergamia (Bergamot) Oil
Nature/Essence: Citrus and Fruity
Plant Part: Peel of the fruit
Extraction Method: Cold Pressed
Phthalates: Product is Phthalate Free