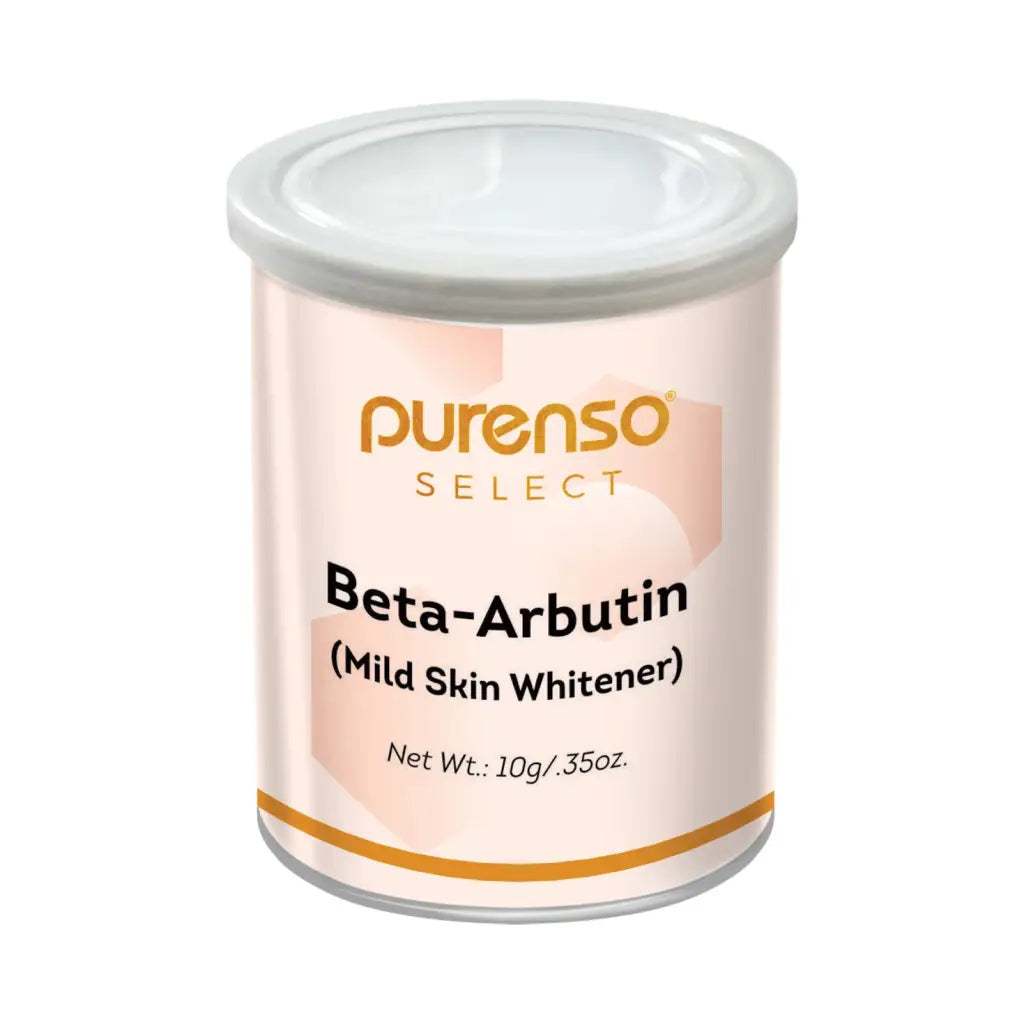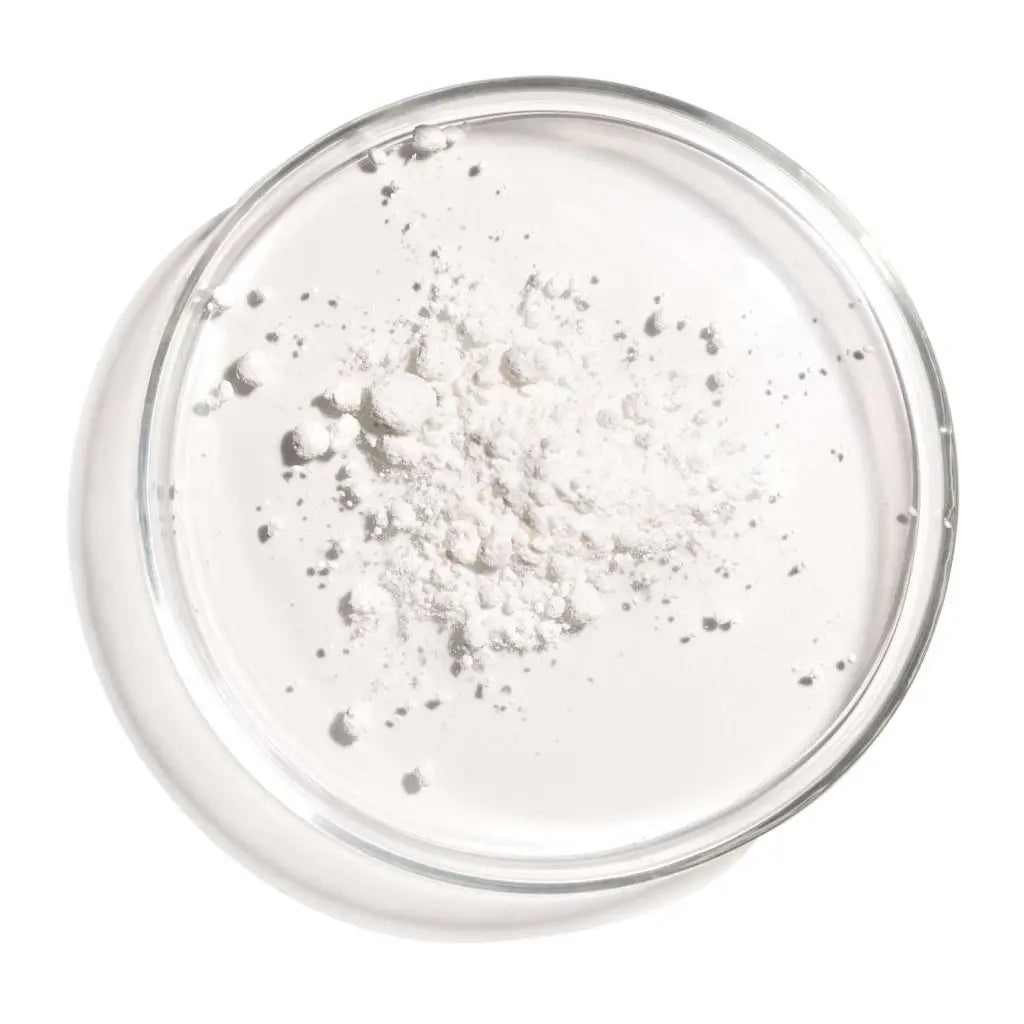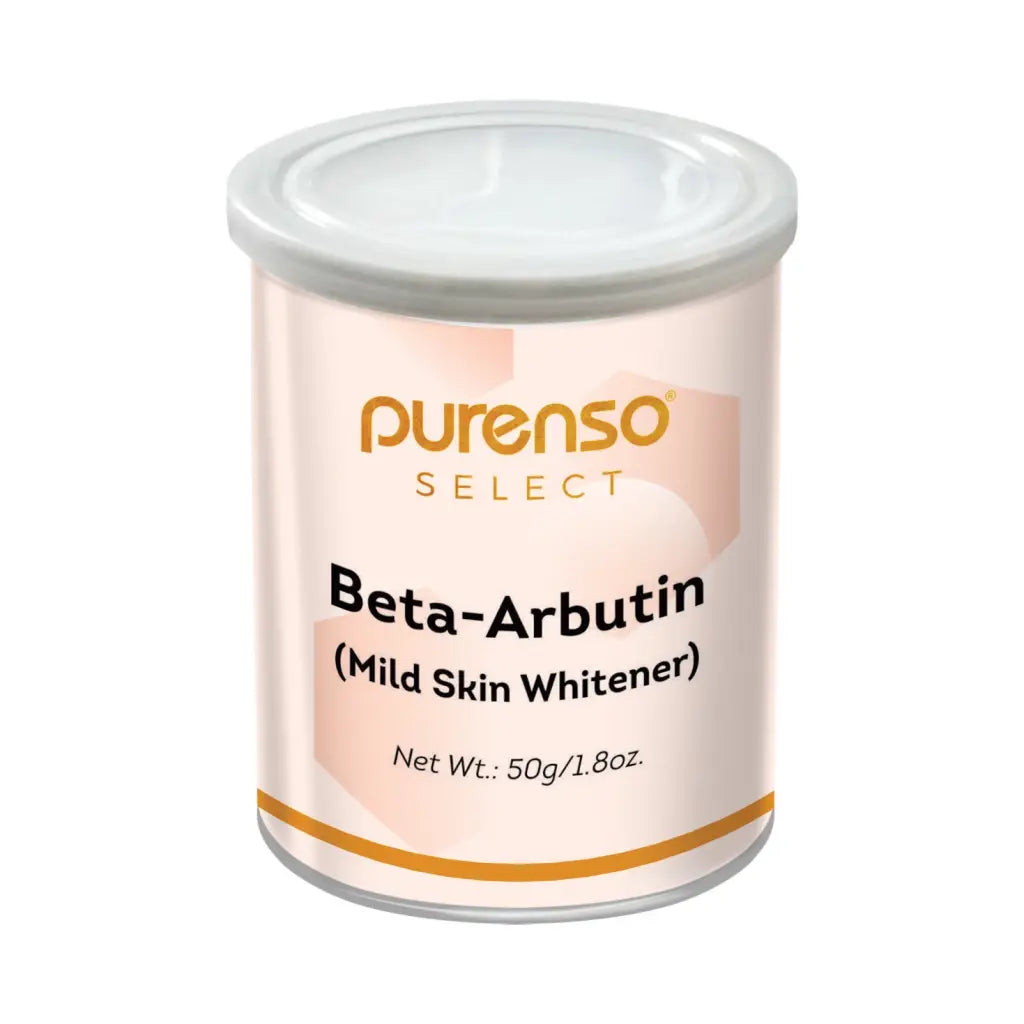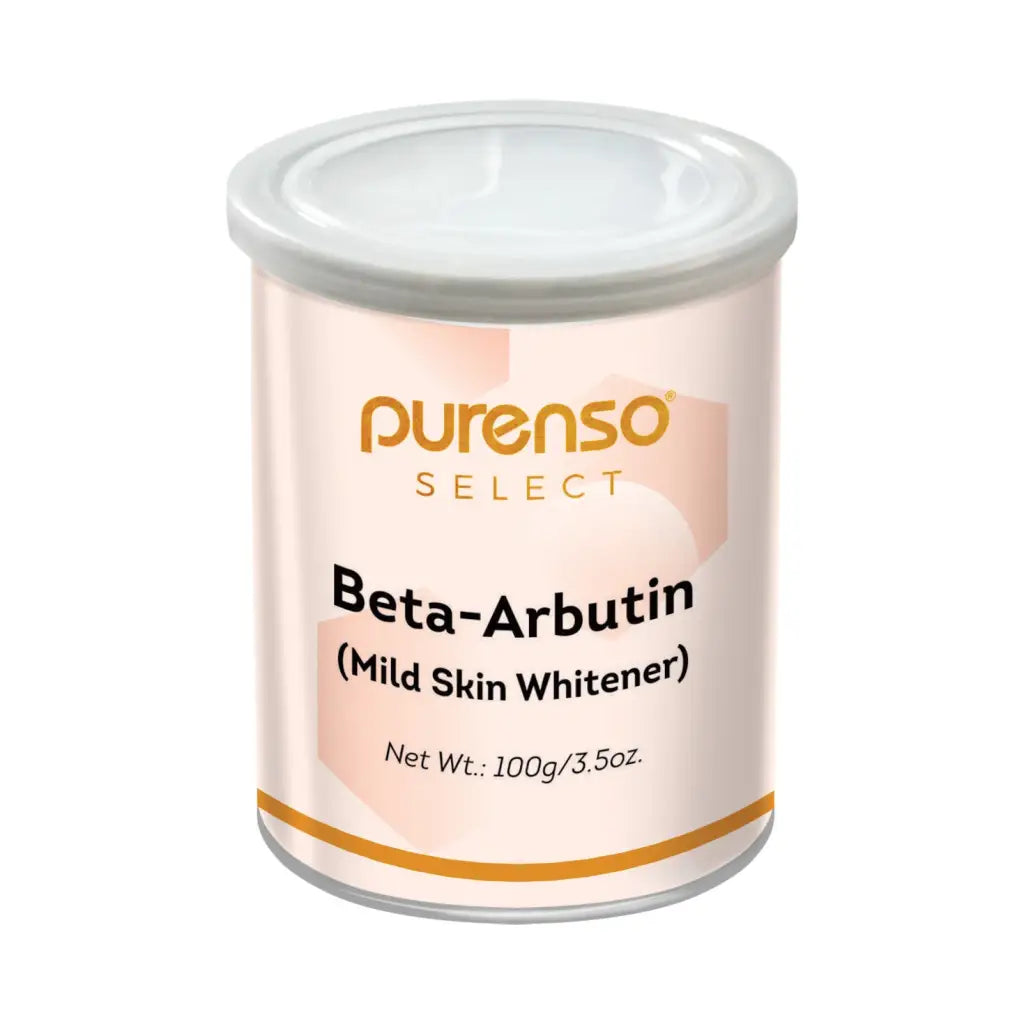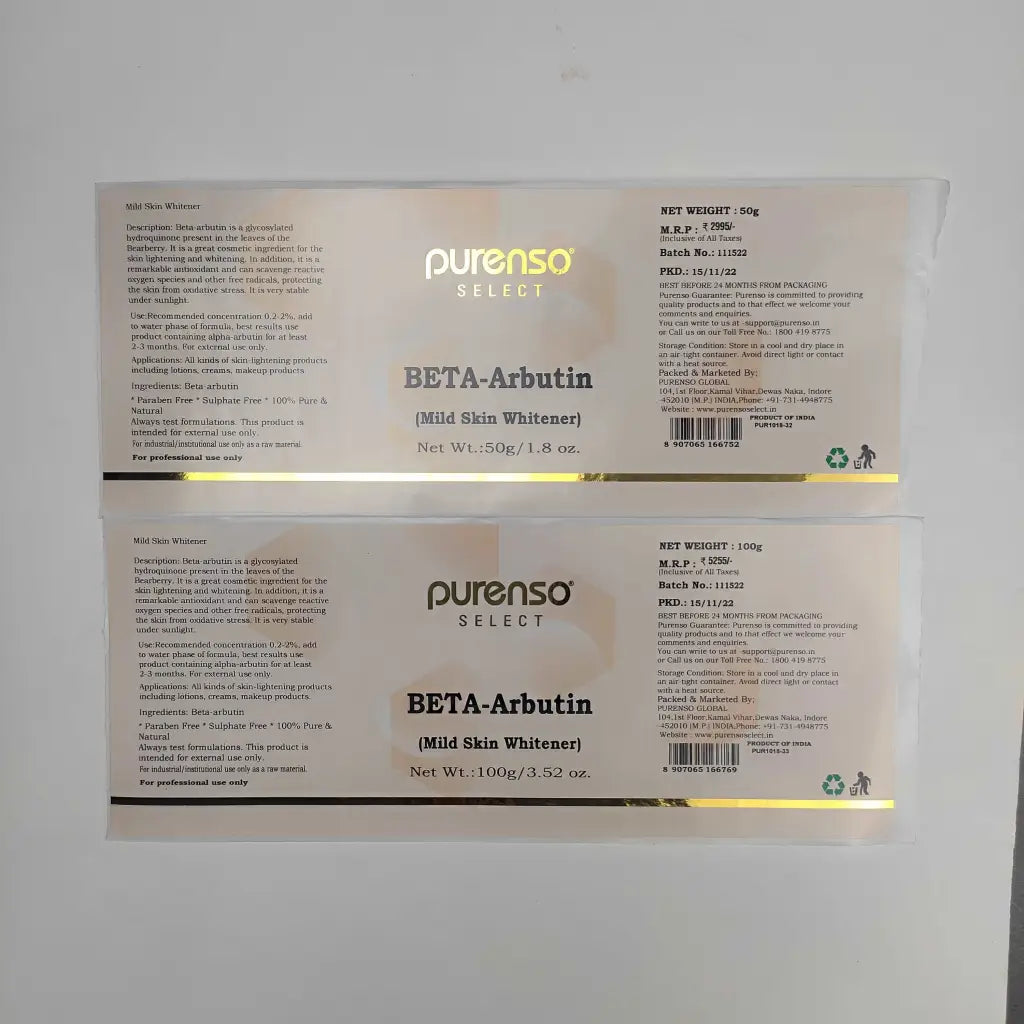 Mild Skin Whitener
Description: Beta-arbutin is a glycosylated hydroquinone present in the leaves of the Bearberry. It is a great cosmetic ingredient for the skin lightening and whitening. In addition, it is a remarkable antioxidant and can scavenge reactive oxygen species and other free radicals, protecting the skin from oxidative stress. It is very stable under sunlight.
Benefits:
Promotes skin lightening and an even skin tone on all skin types
Reduces the degree of skin tanning after UV exposure
Helps to minimize the appearance of liver spots
Use: Recommended concentration 0.2-5%, add to water phase of formula. For external use only.
Applications: All kinds of skin-lightening products including lotions, creams, makeup products.
Ingredients: Beta-arbutin
This product is a cosmetic product intended for use on the skin only and this ingredient should not be used in products intended to be placed in the eyes!