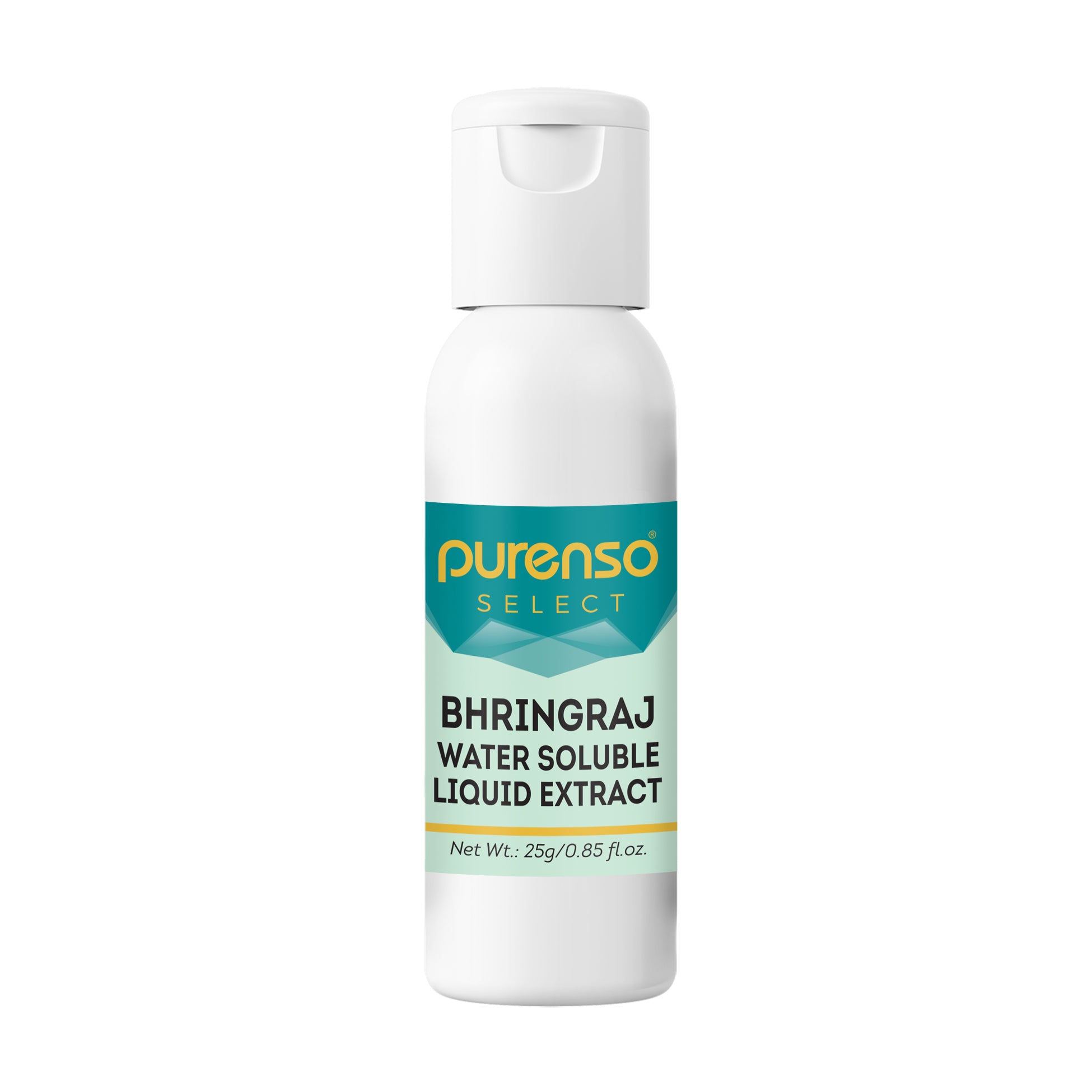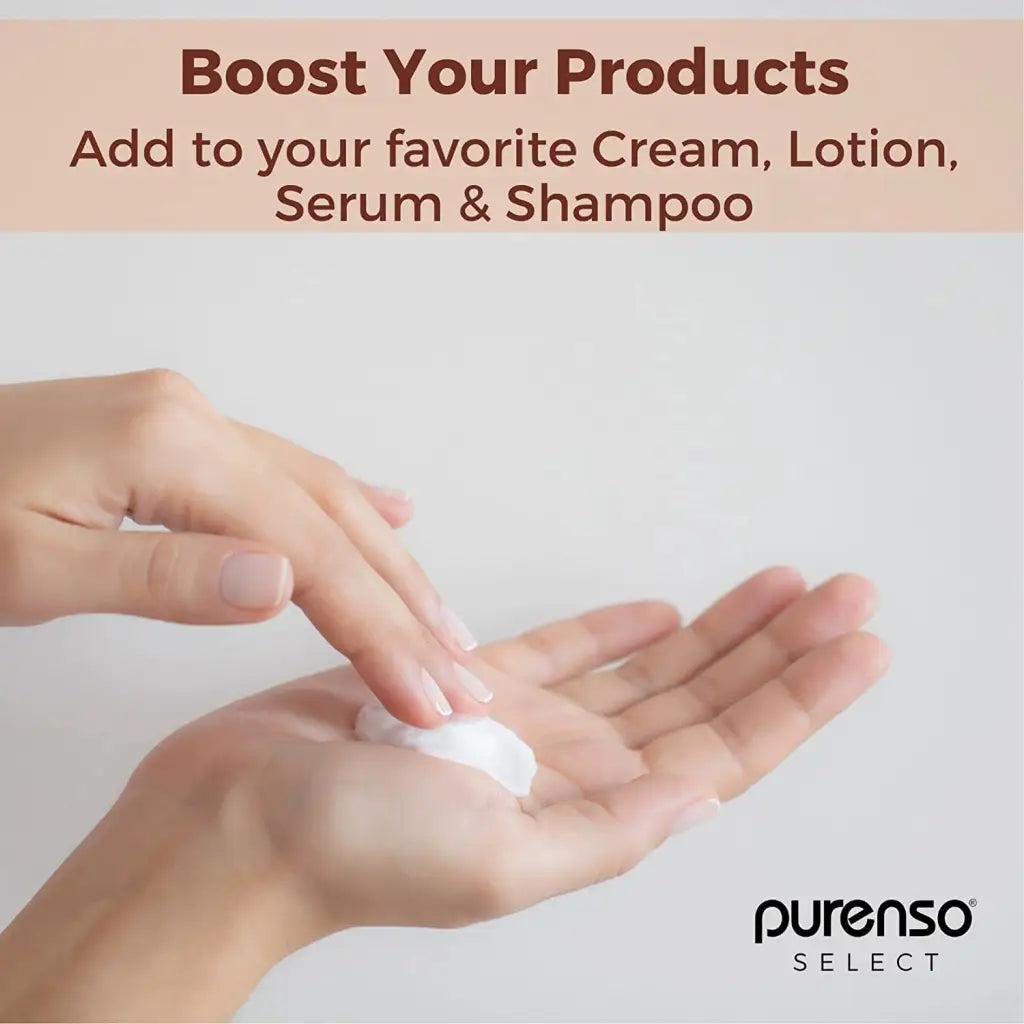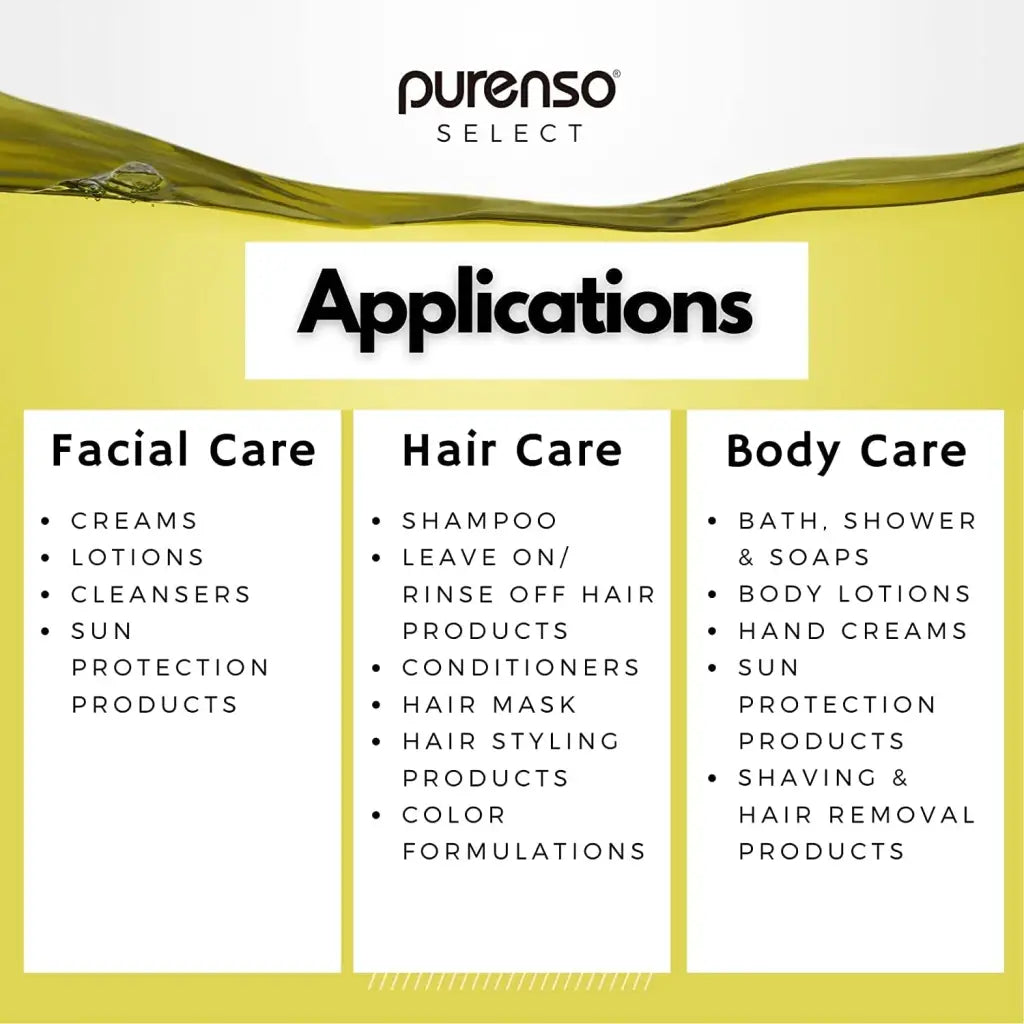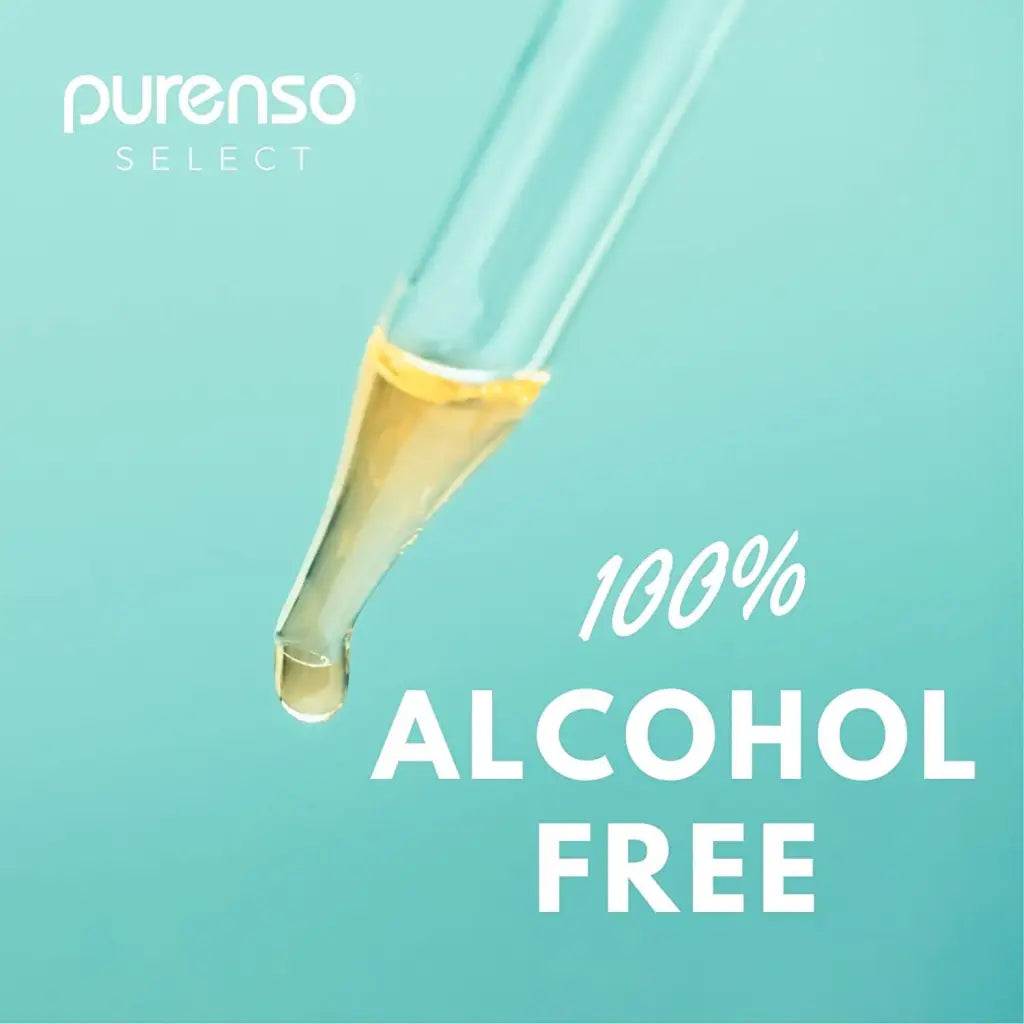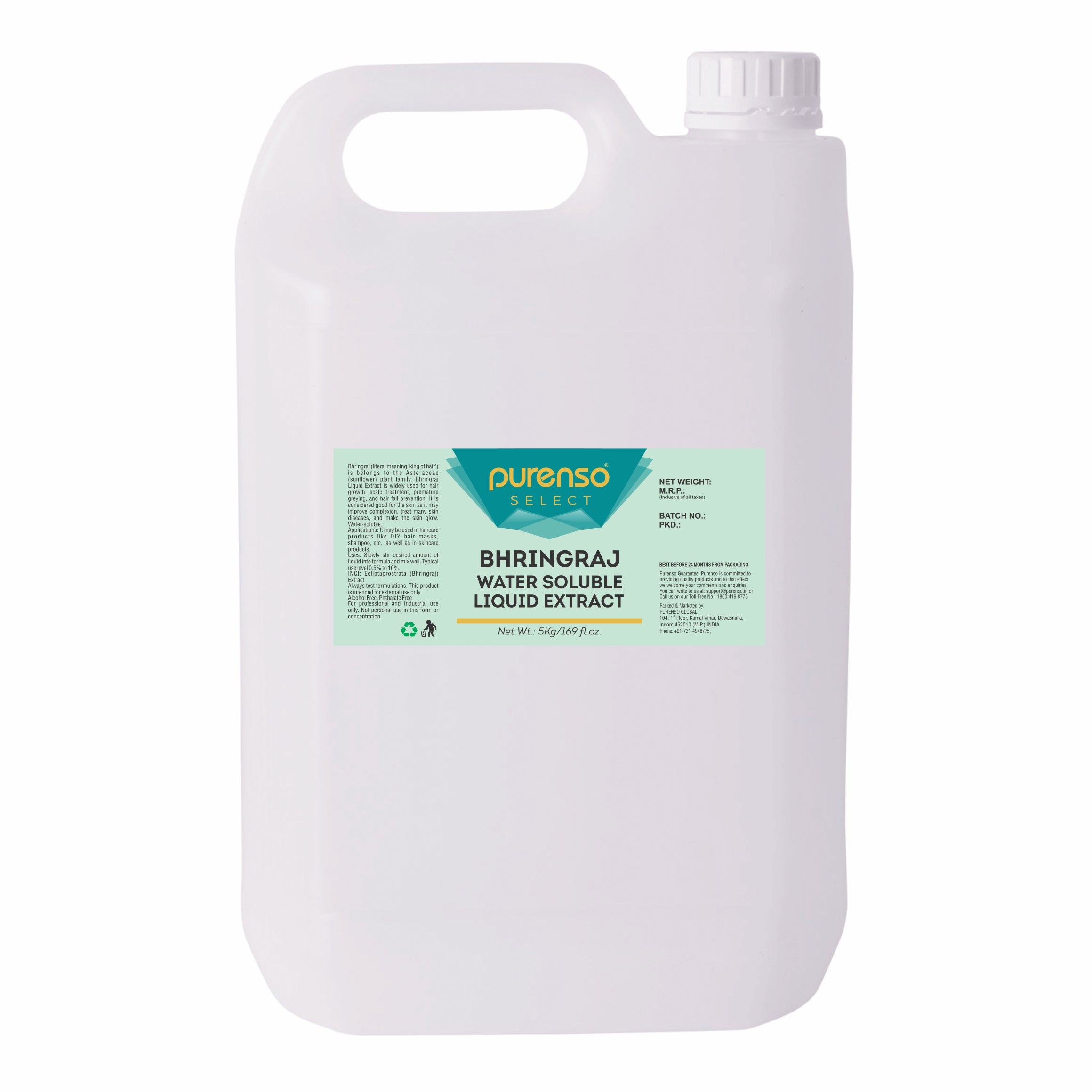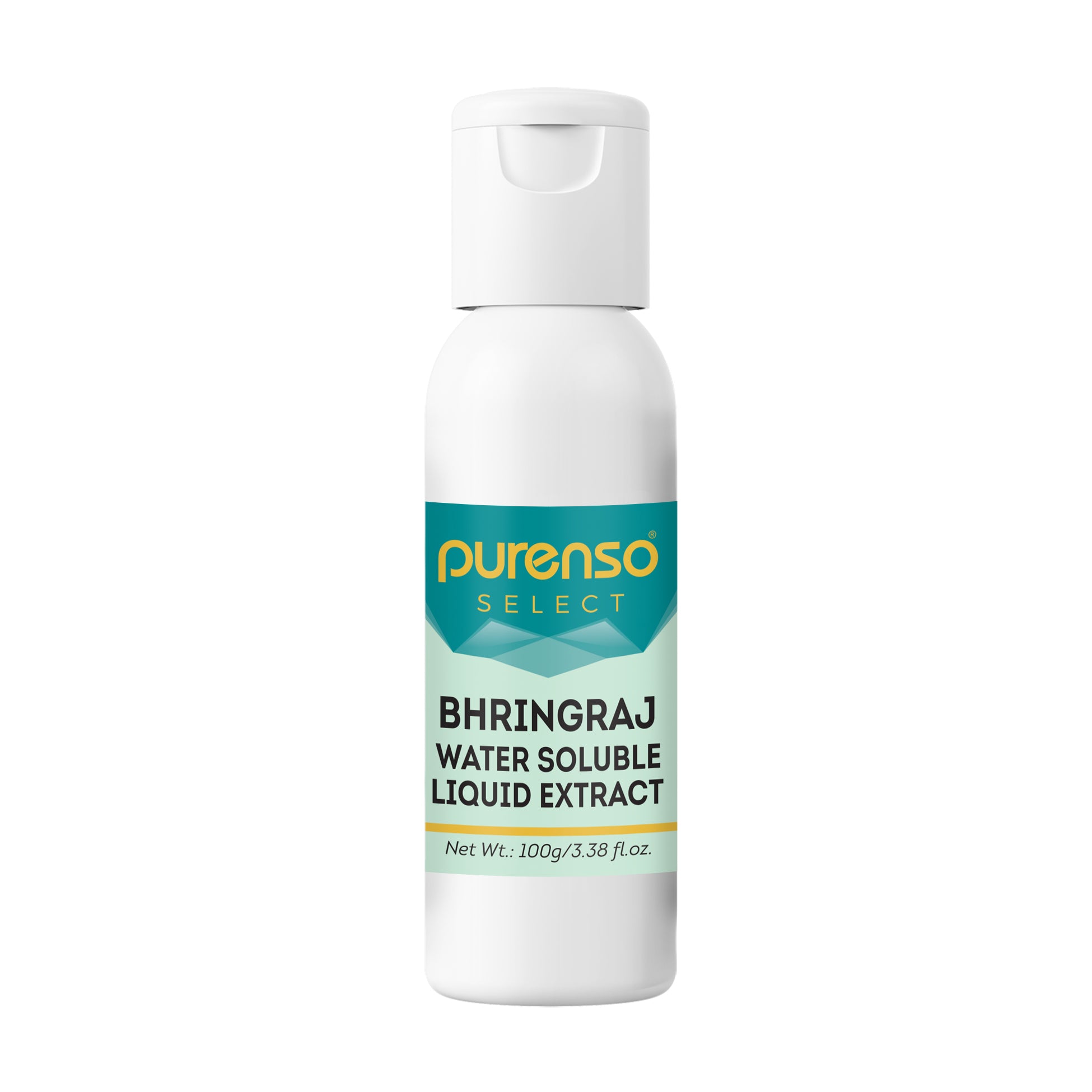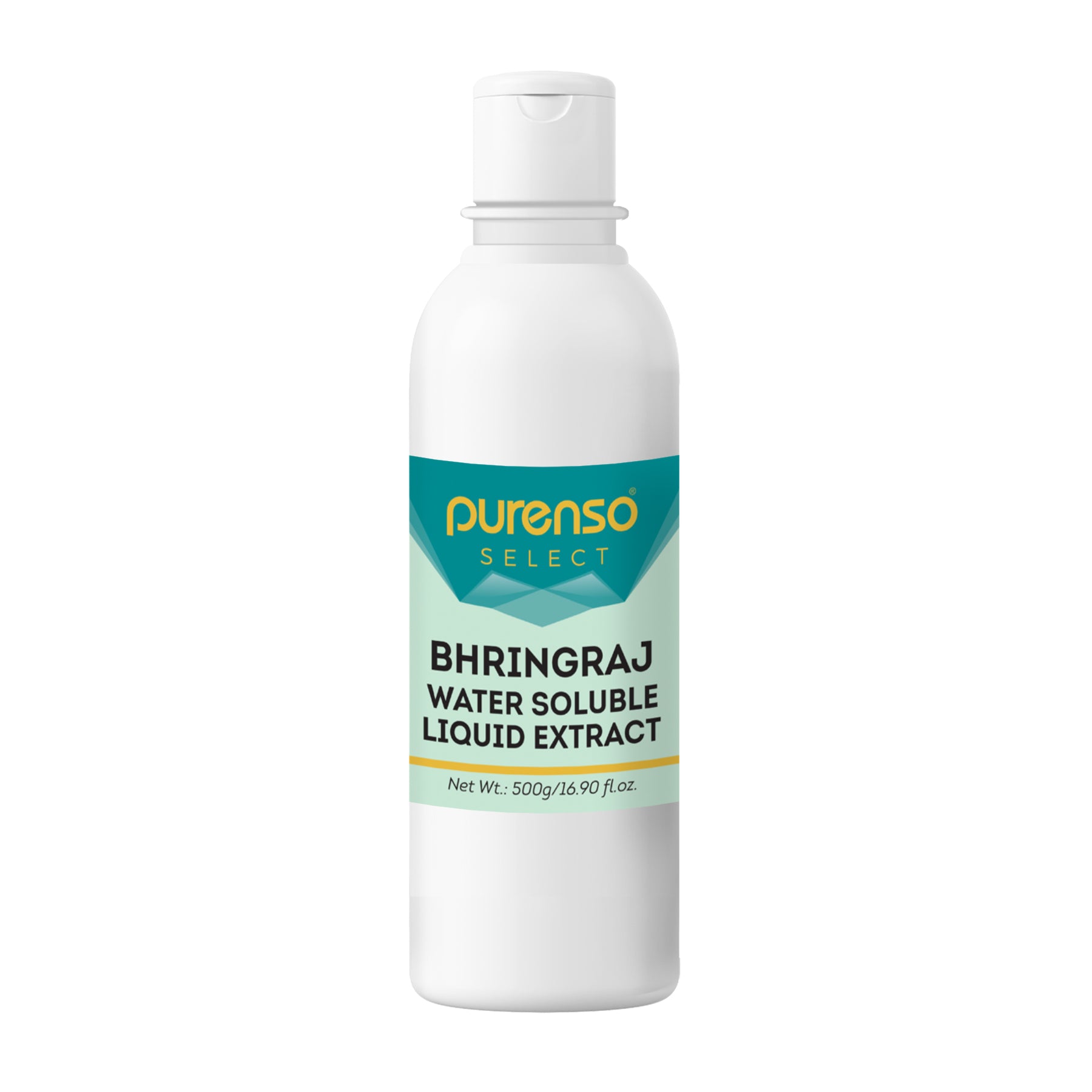 Bhringraj Liquid Extract - Water Soluble
Used to enhance strength, softness, luster, and hair growth
Description: Bhringraj is a recognized medicinal herb that has a prominent place in ancient Ayurvedic medicine. In Western parts of the world, it is more commonly known as False Daisy. is widely used for hair growth, scalp treatment, premature greying, and prevents hair fall. It is good for the skin, improves complexion, wards off skin diseases, and makes the skin glow. water-soluble. 
Benefits:
It treats dandruff and dry scalp effectively and controls hair fall.

Enriched with antioxidants

The presence of antioxidants and anti-aging properties, it's an effective remedy to reduce/treat aging signs such as fine lines, wrinkles, premature greying, baldness, etc.
Use: All skin care products for dry skin, soothing creams & lotions, sun care and after-sun products, gels, shampoos and especially cleansers for blemished skin.
Applications: Slowly stir desired amount of liquid into formula and mix well. Typical use level 0.5% to 10%. For external use only.
TIPS: This product provides rich attributions to formulations such as lotions, shower gels, shampoos and face masks. Test your final product to insure optimal performance.
INCI: Ecliptaprostrata (Bhringraj) Extract