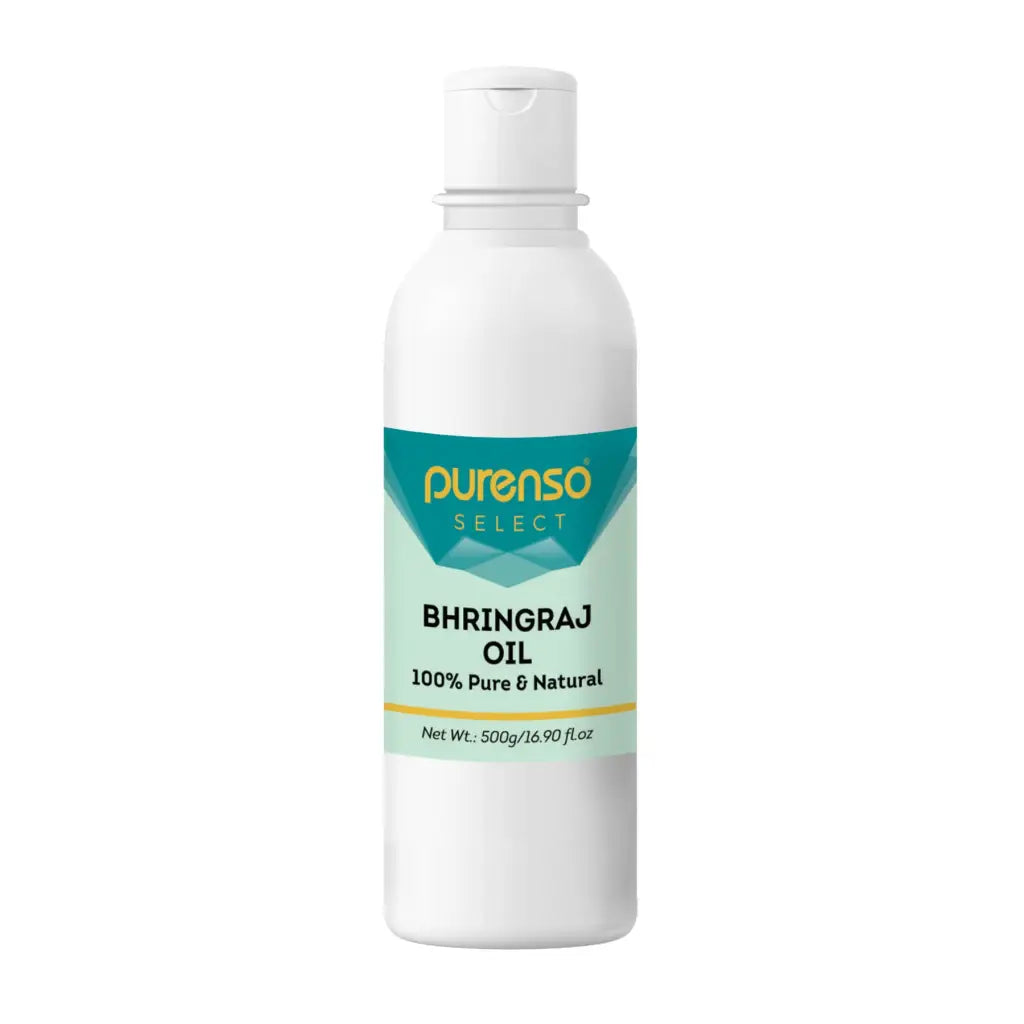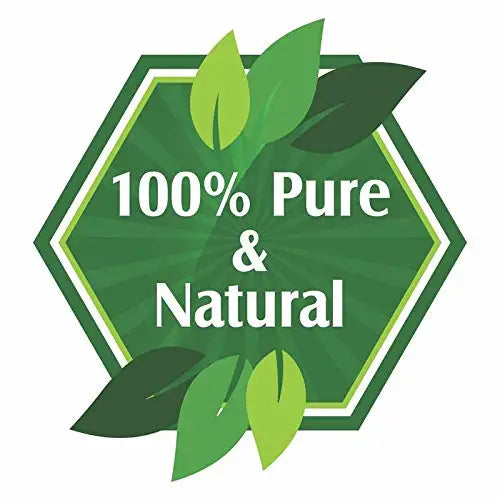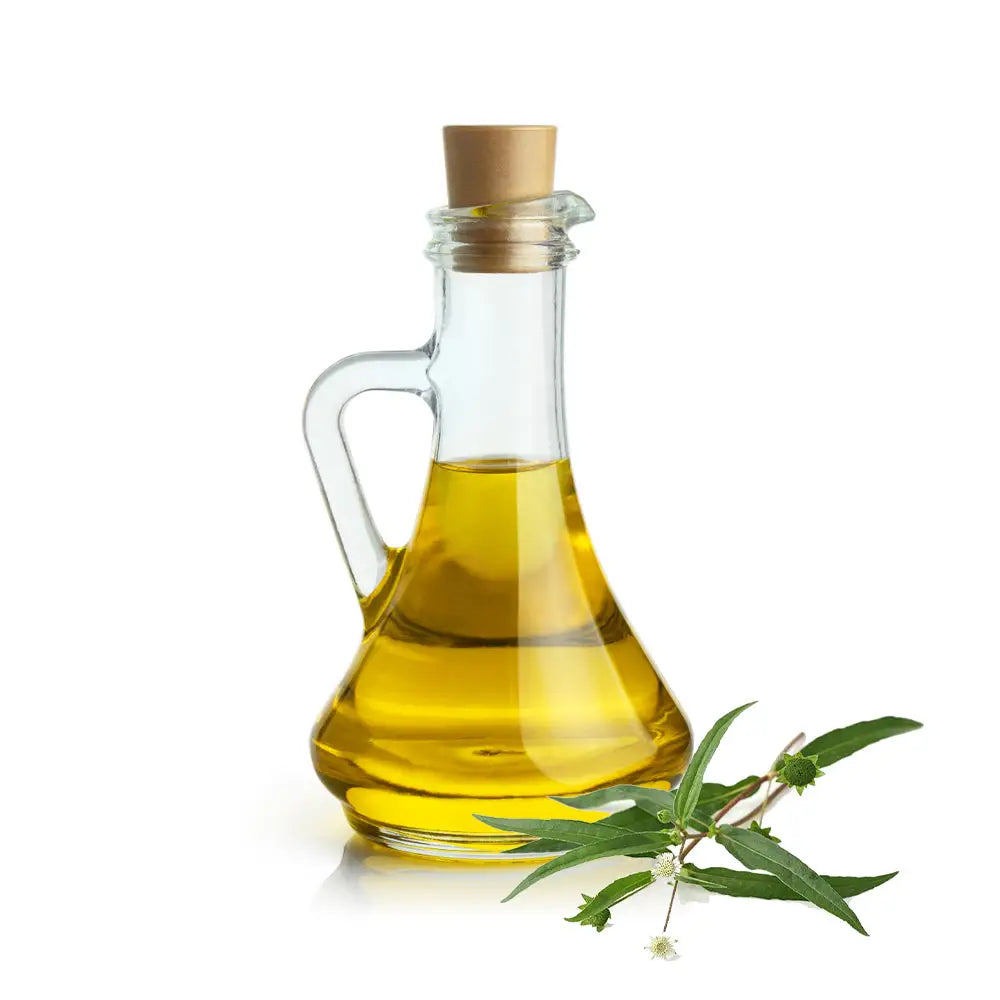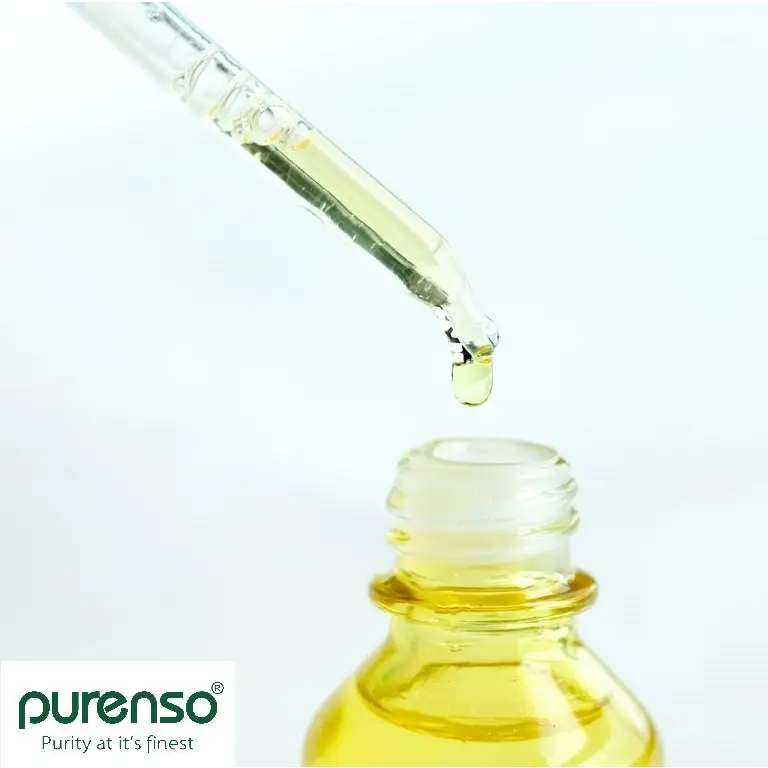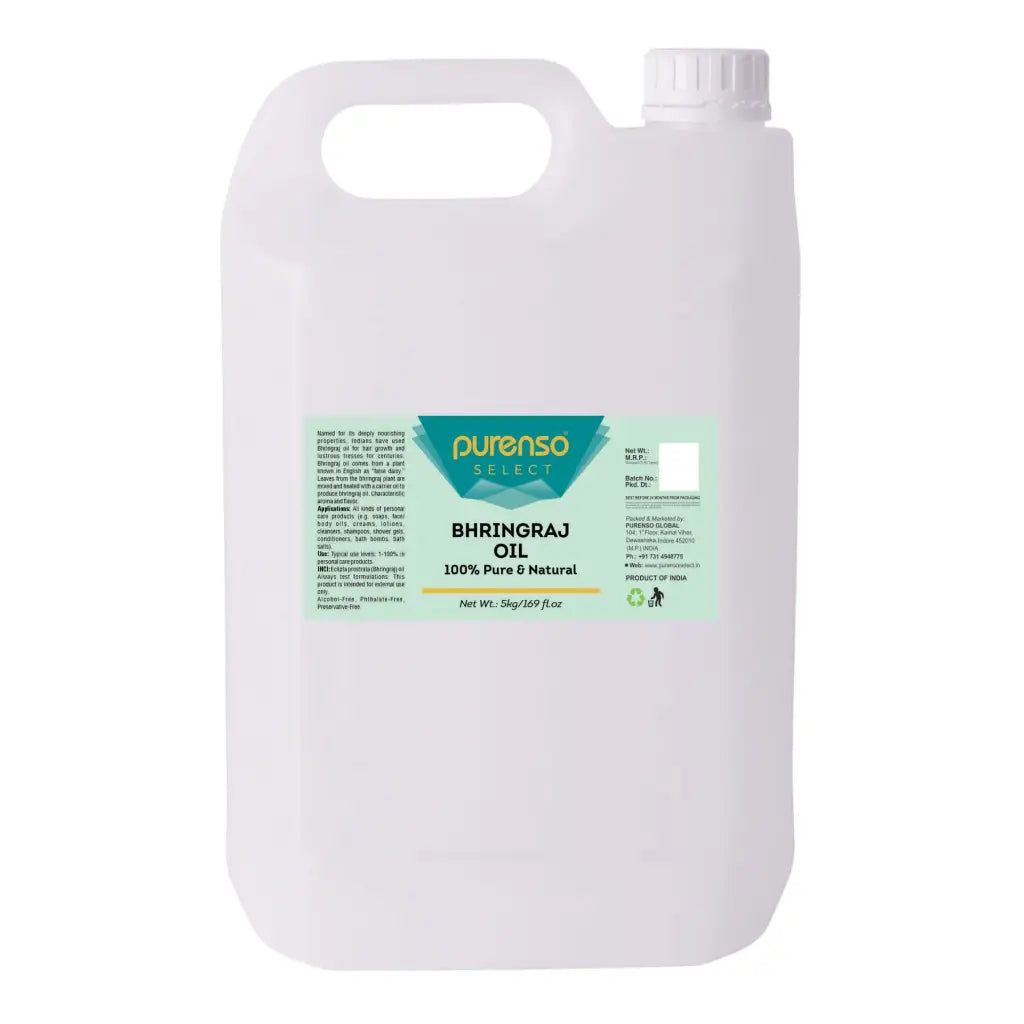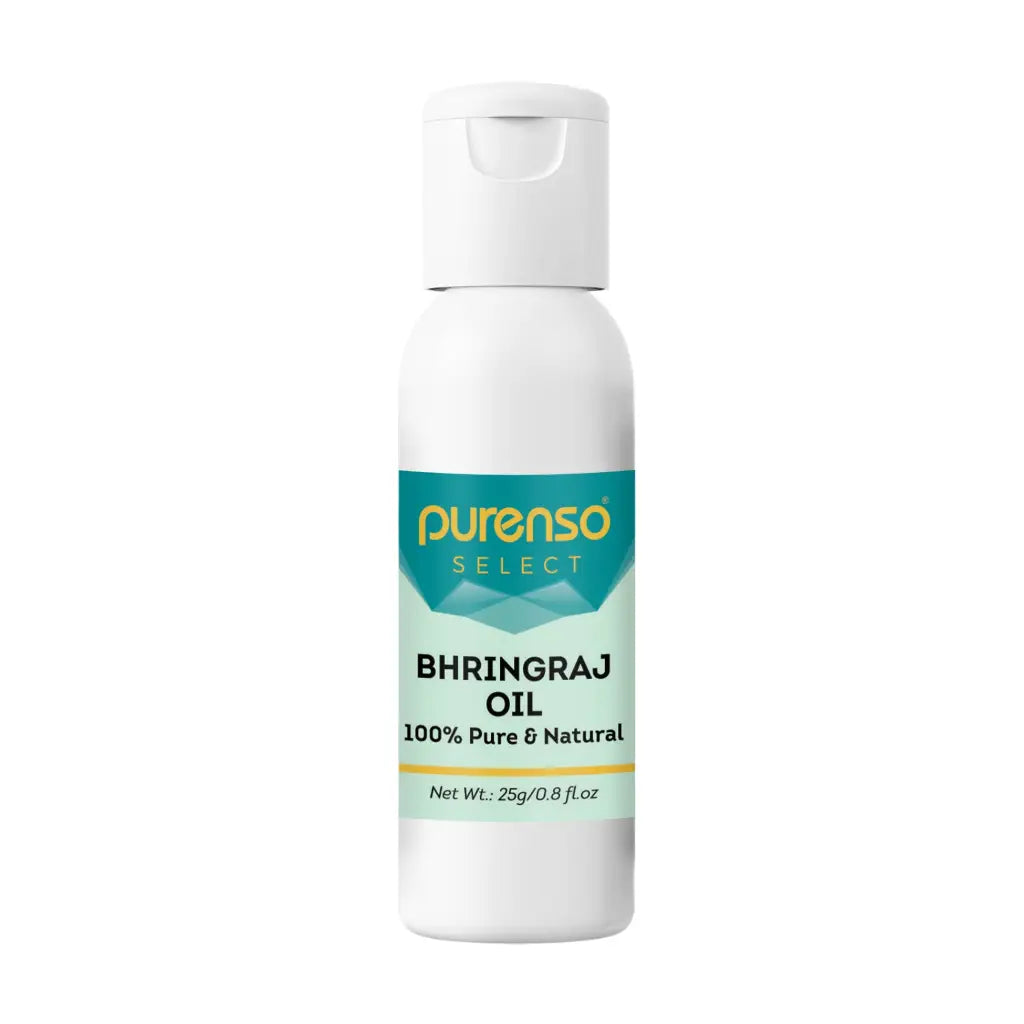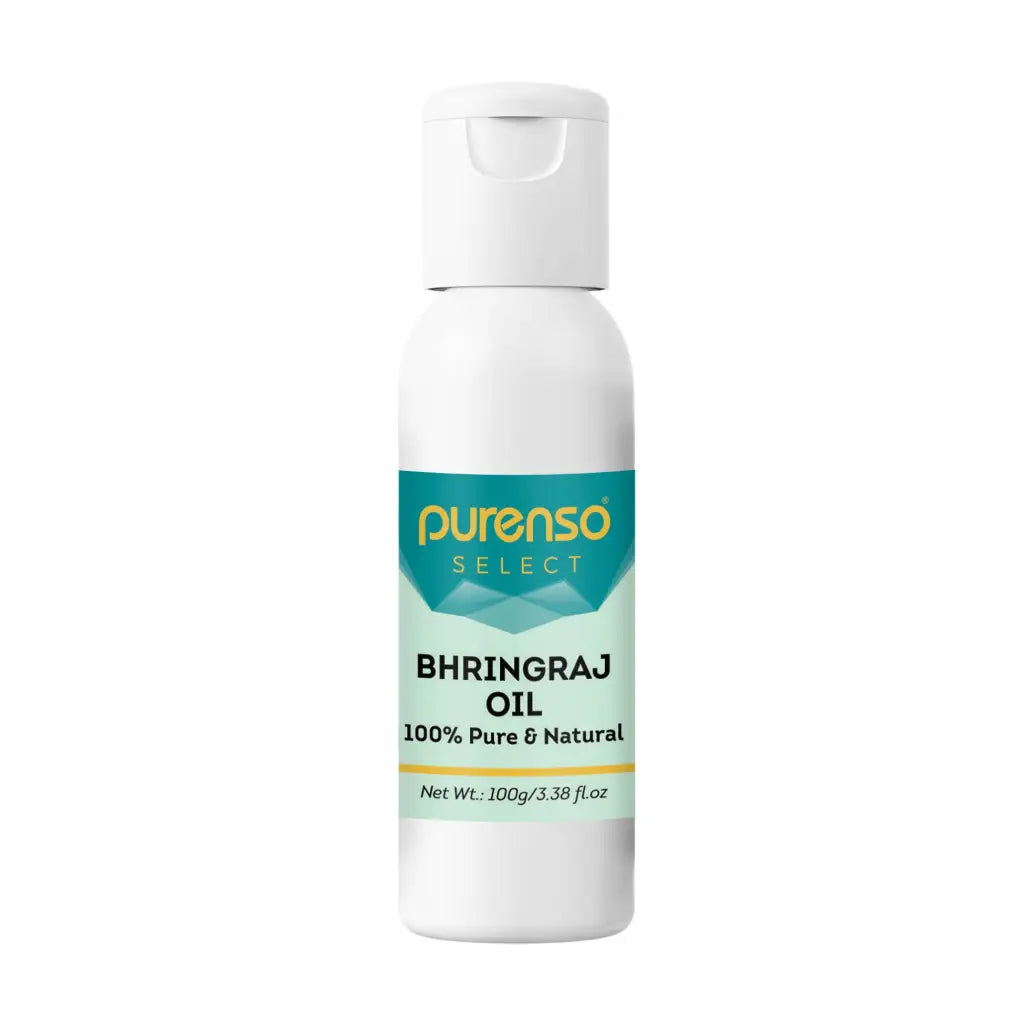 Description: One such herbal paste was made using Bhringraj oil, also known as 'Food for Hair'. Named for its deeply nourishing properties, Indians have used Bhringraj oil for hair growth and lustrous tresses for centuries. Bhringraj oil comes from a plant known in English as "false daisy." The herb is in the sunflower family and grows best in moist places including Thailand, India, and Brazil. Leaves from the bhringraj plant are mixed and heated with a carrier oil to produce bhringraj oil. Characteristic aroma and flavor.
INCI: Eclipta prostrata (Bhringraj) oil
Benefits:
Rich in vitamins and minerals

Good

anti-inflammatory & 

antimicrobial properties
Use: All kinds of personal care products (e.g. soaps, face/ body oils, creams, lotions, cleansers, shampoos, shower gels, conditioners, bath bombs, bath salts).
Applications: Can be added to formulas as is, add to the fat phase. Use level 1-100% (can be use pure, e.g. as hair oil).