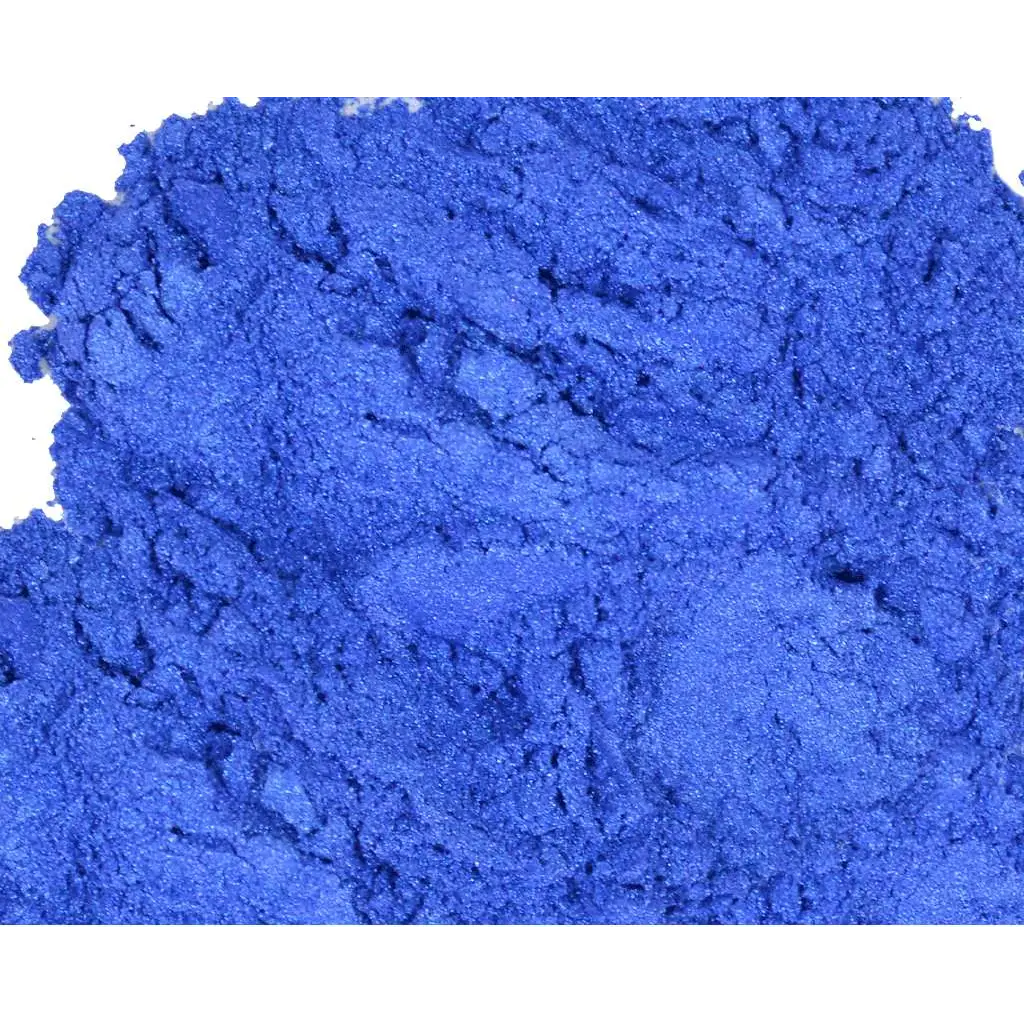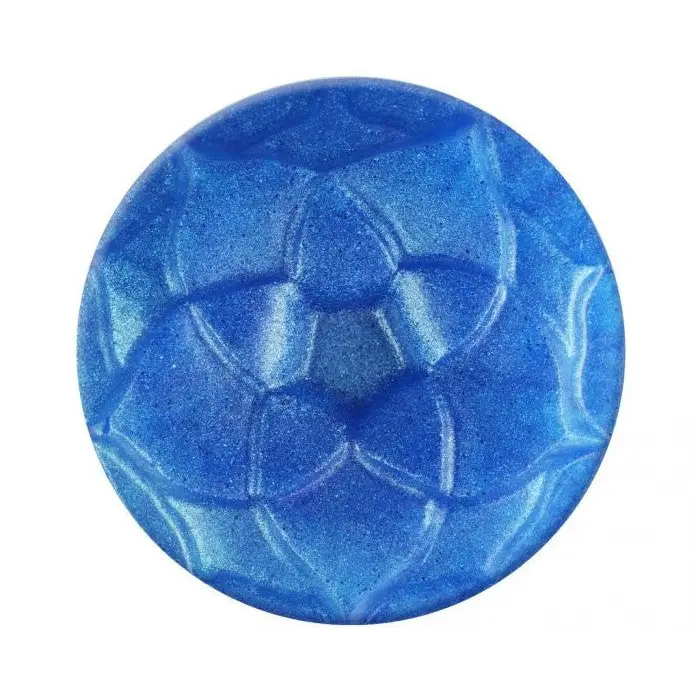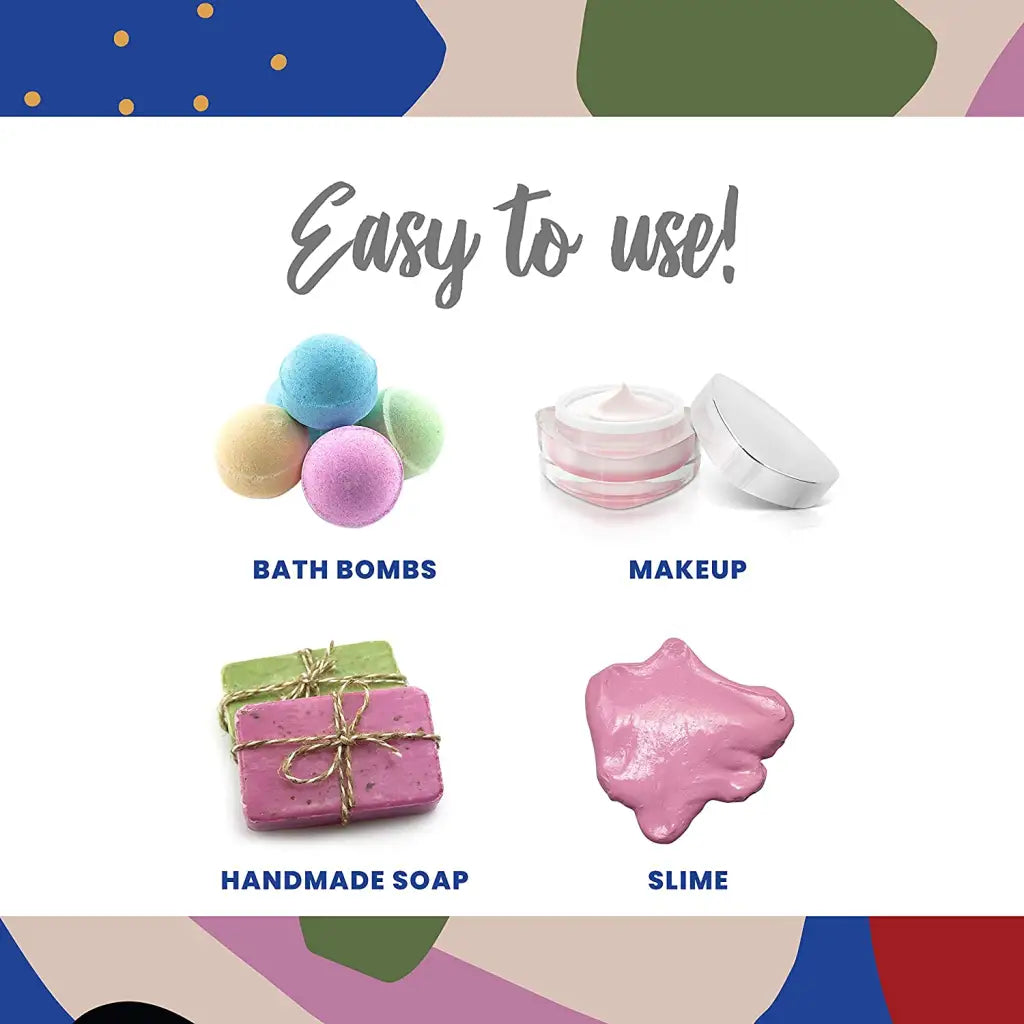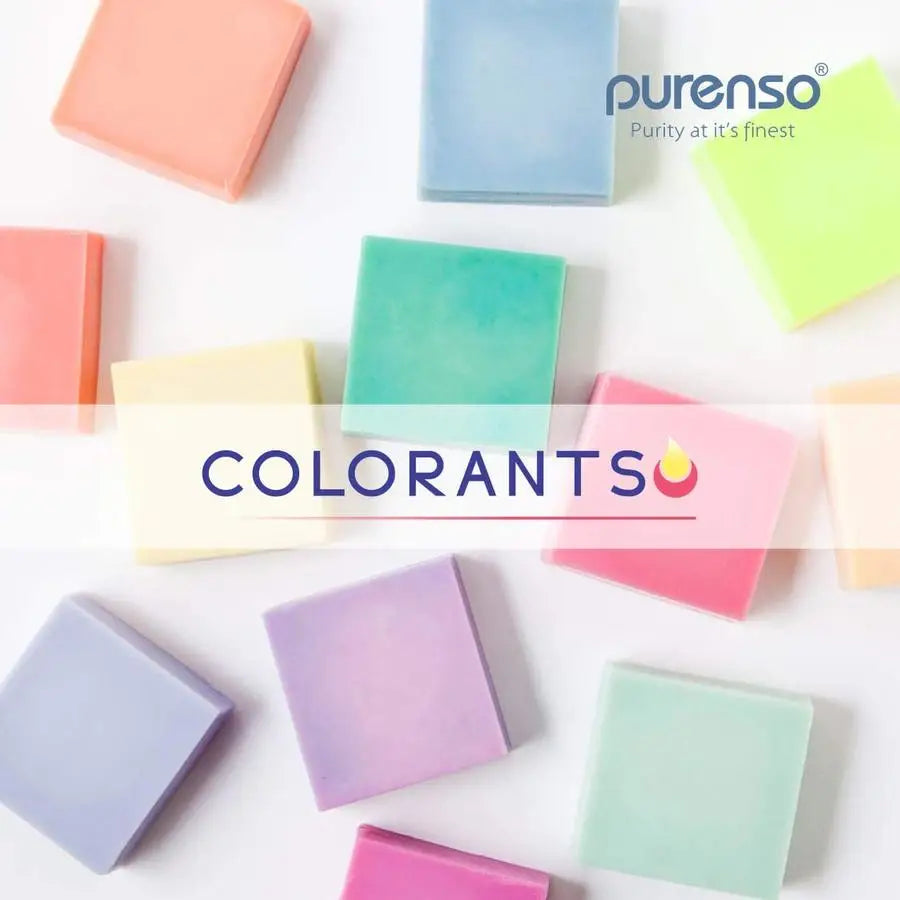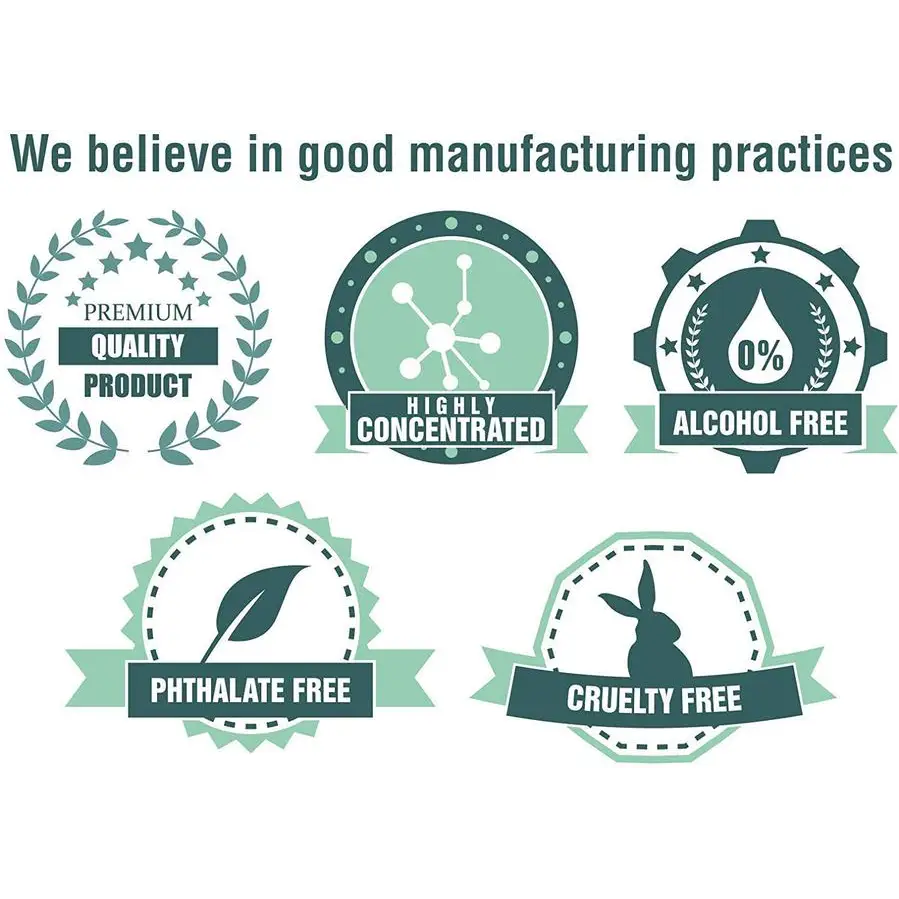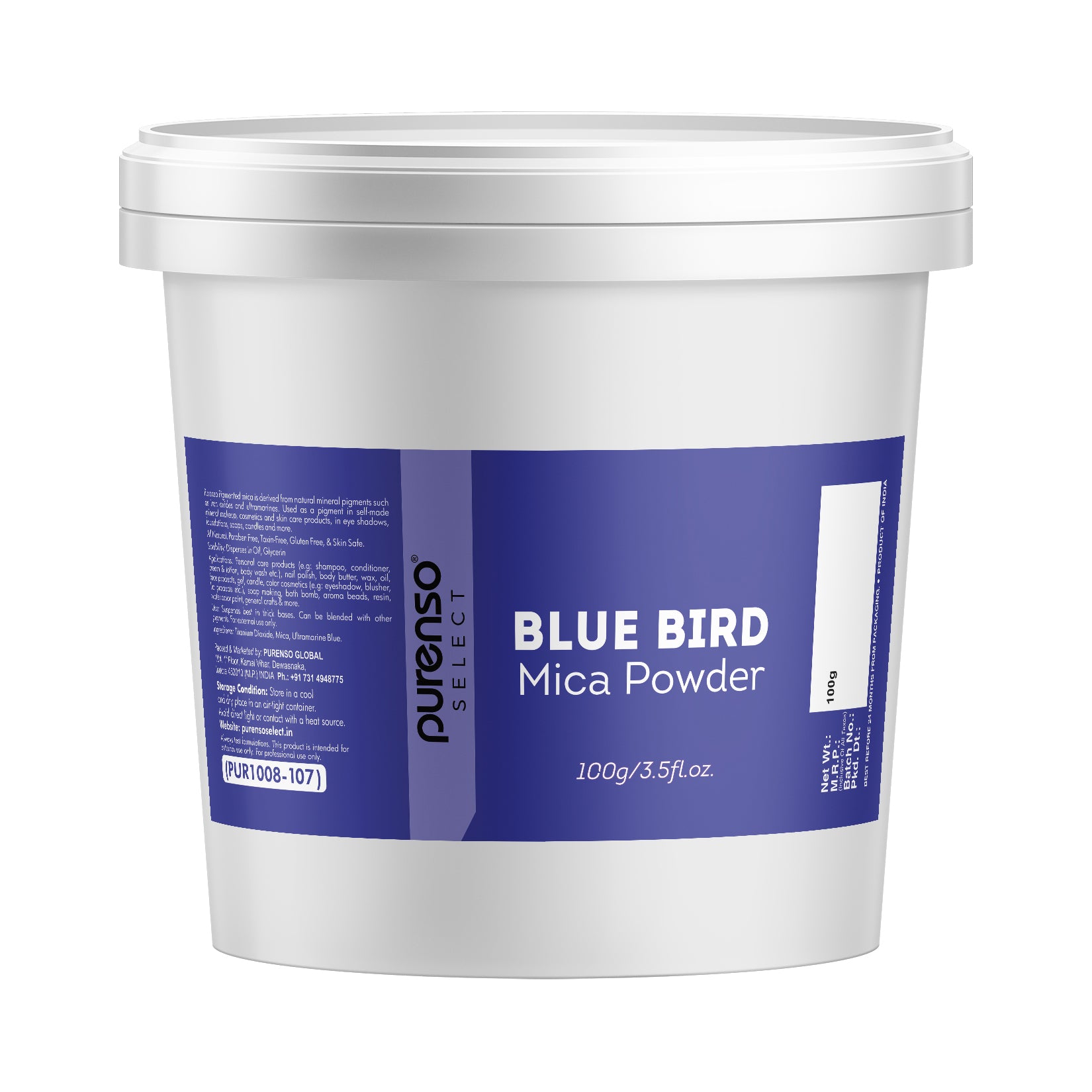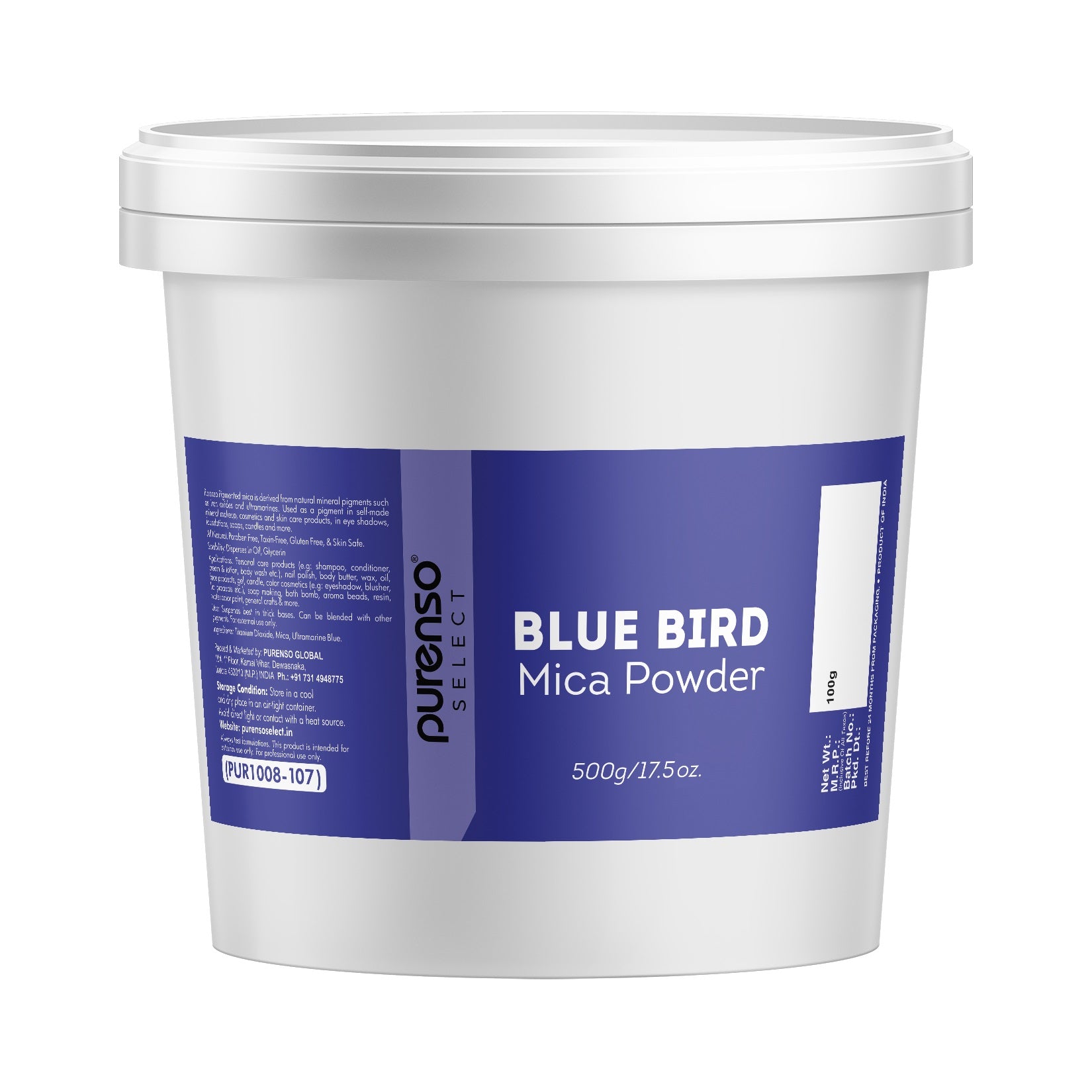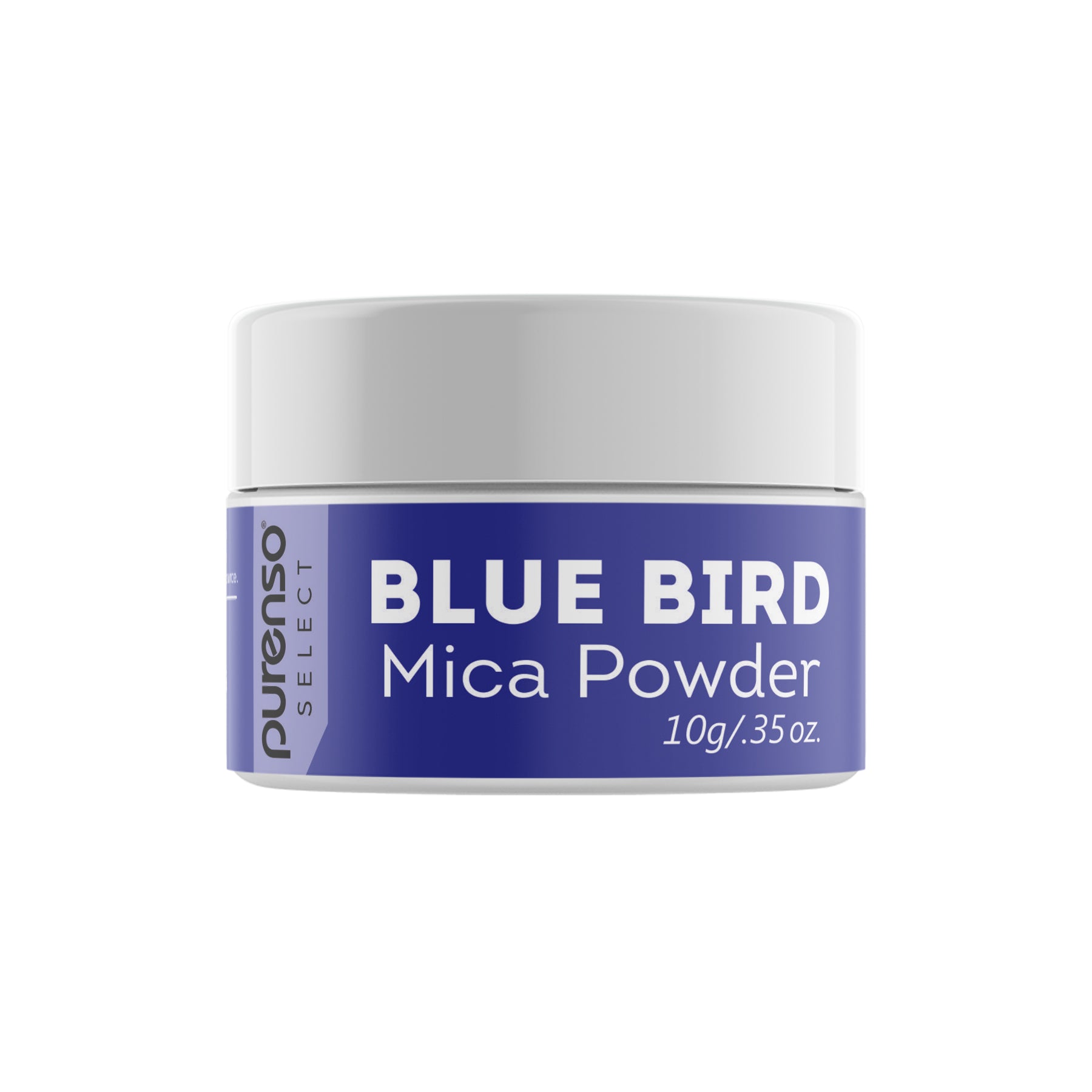 Description: Micas are perfect for soap making and cosmetic making projects requiring sparkle and shimmer. They are commonly used in melt and pour soap, cold process soap and hot process soap designs. They are generally stable at high pHs, do not fade with UV exposure, and they do not migrate. They can also be used in other cosmetics such as lotions, scrubs. Insoluble, but miscible in liquids (sinks to bottom in thin liquids).
Benefits:
Provides shades with shimmering and glittering luminescence
Applications: All kinds of decorative cosmetics & personal care products to add pearlizing & luster effects.
Use: Suspends best in thick bases. Can be blended with other pigments. For external use only.
Tips: Using too much color may cause staining. Test your final product to ensure optimal performance and no staining. Protect work areas and clothing when mixing.
Ingredients: Titanium Dioxide, Mica, Ultramarines
Cosmetic Uses & Our Test Results:
General:

 

Yes
Lip Products: No
Mixes Best In:

 Oil, Water, Glycerin, Alcohol

Eye Products:

 Yes

Finish:

Sparkle

Bath Water: No
CP Soap Stable: Yes
Nails: Yes
UV Fade: No
Migrates: No
Please Note: Monitors vary in the way that they render colors. The color of this product may differ slightly from the color that you see on your monitor screen.