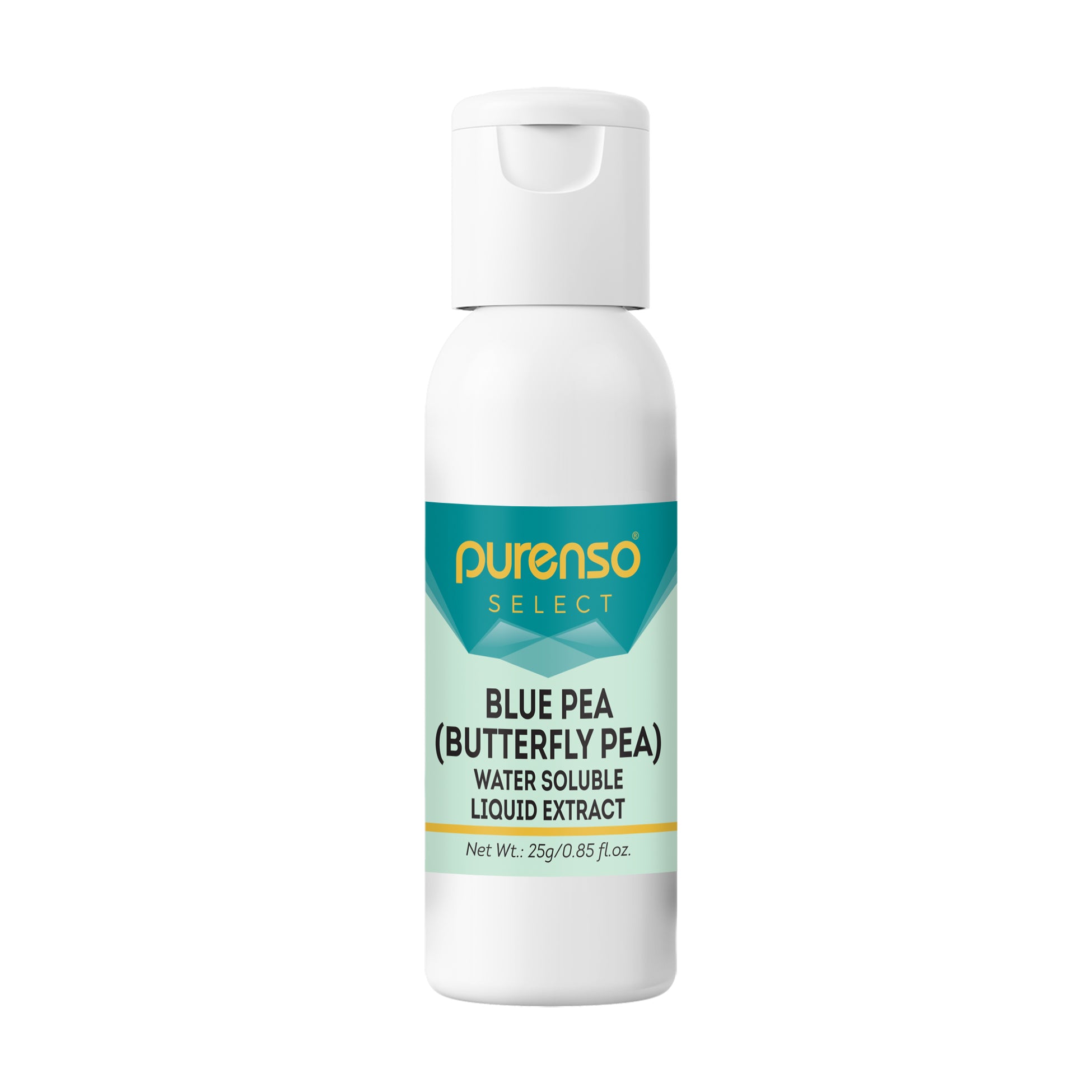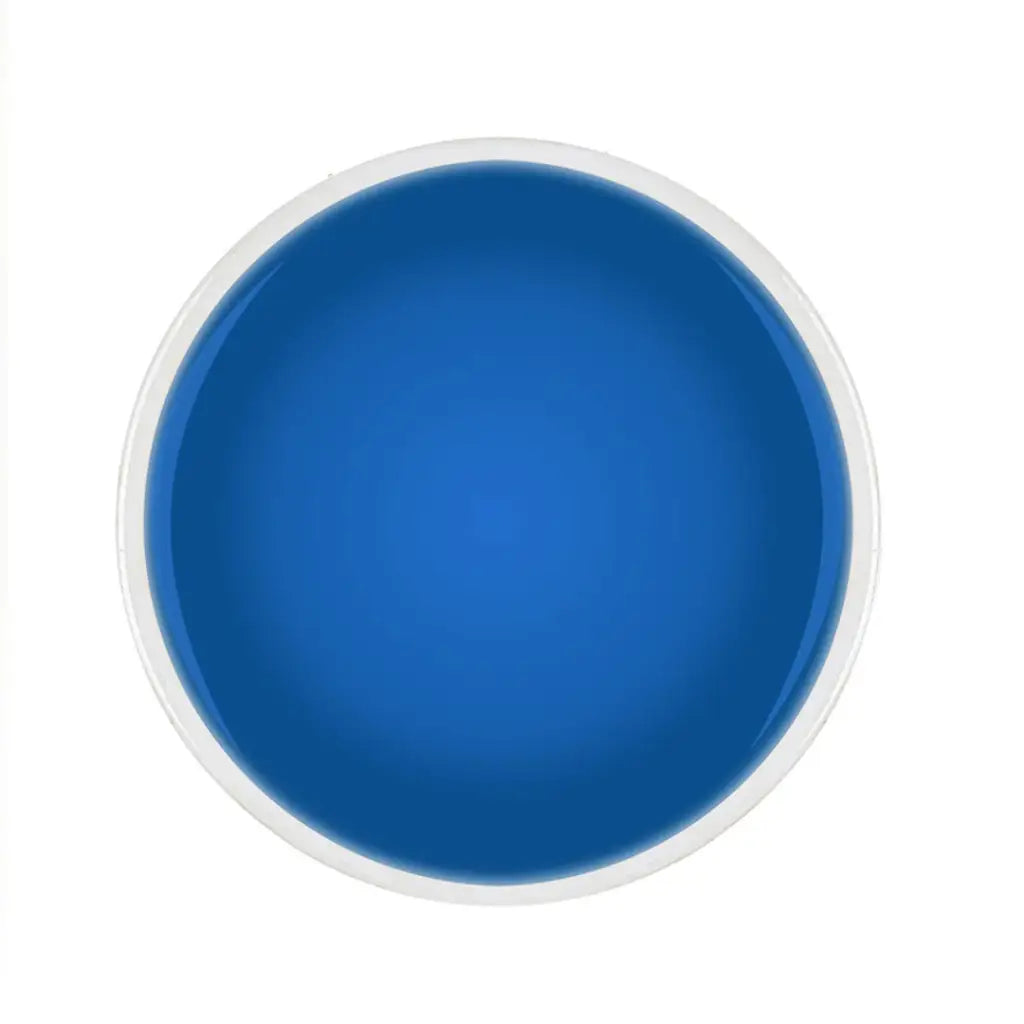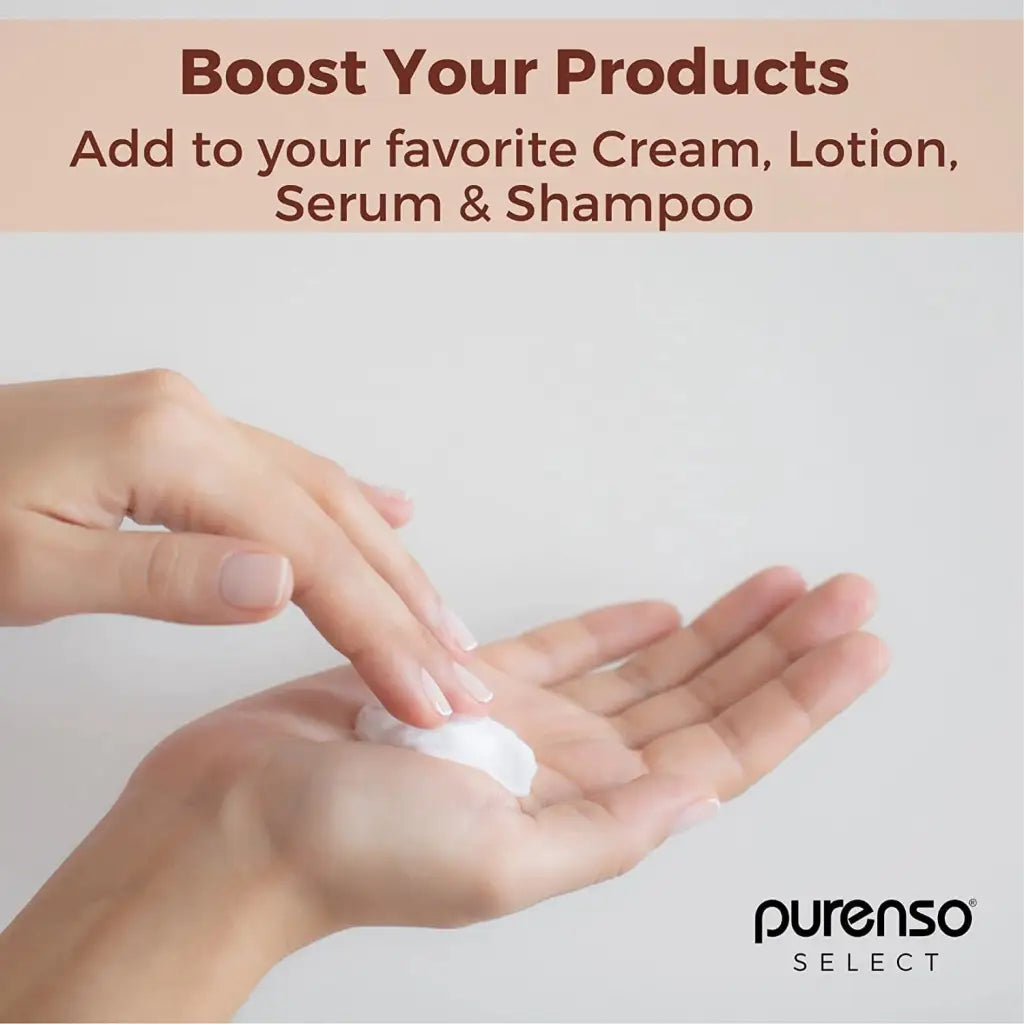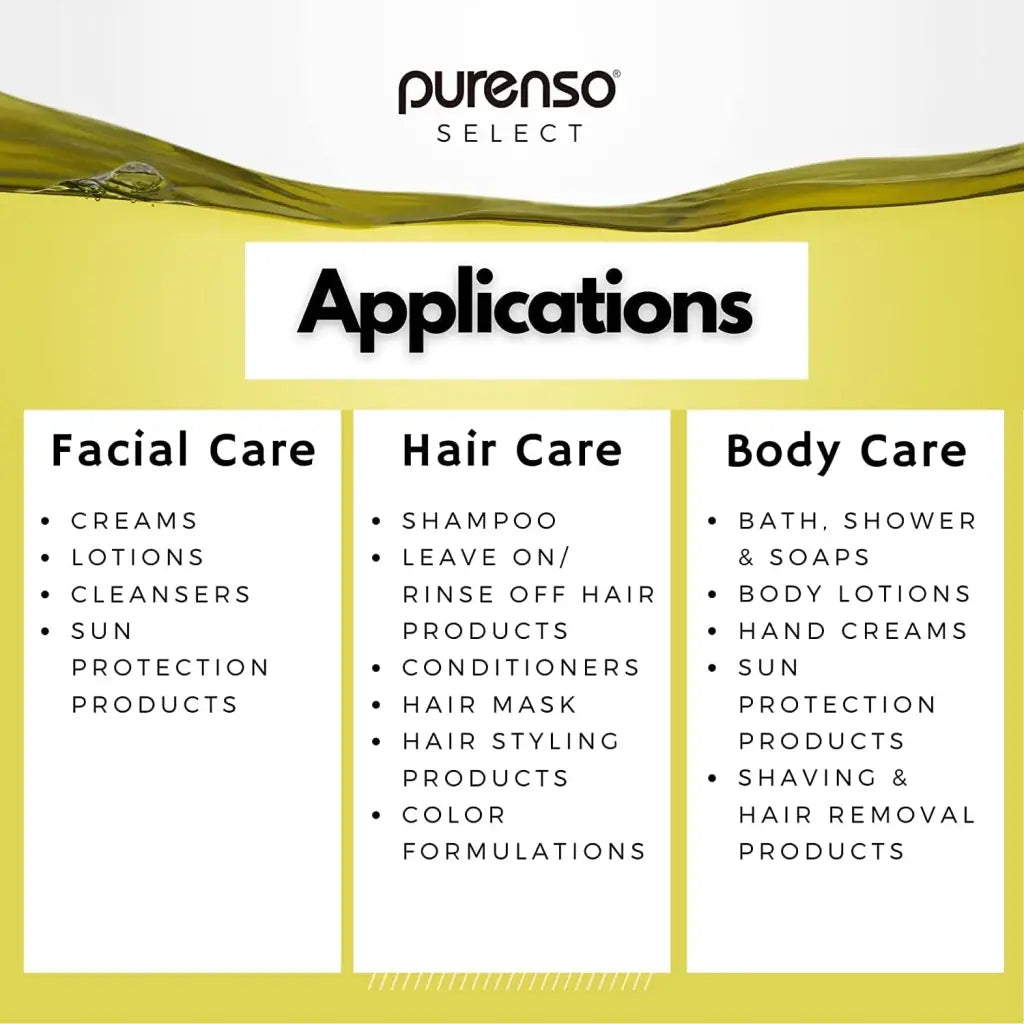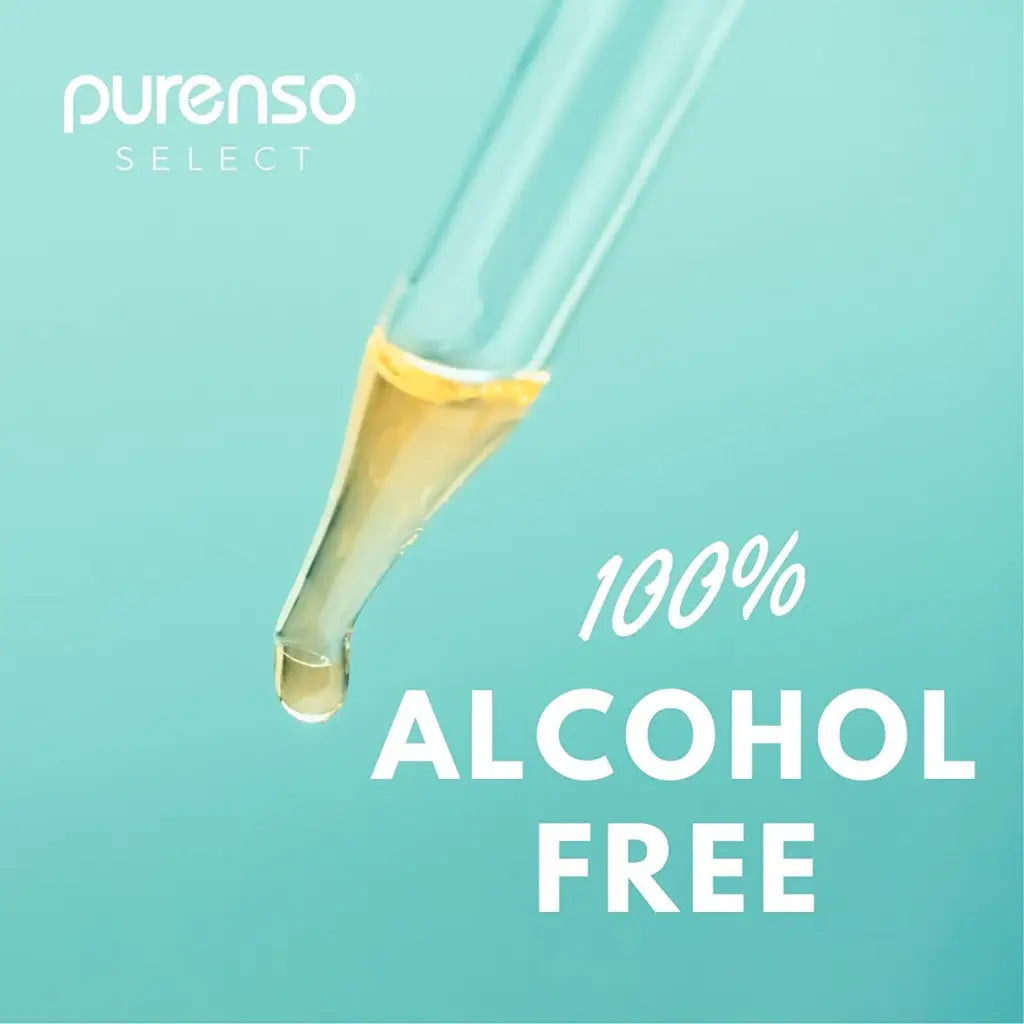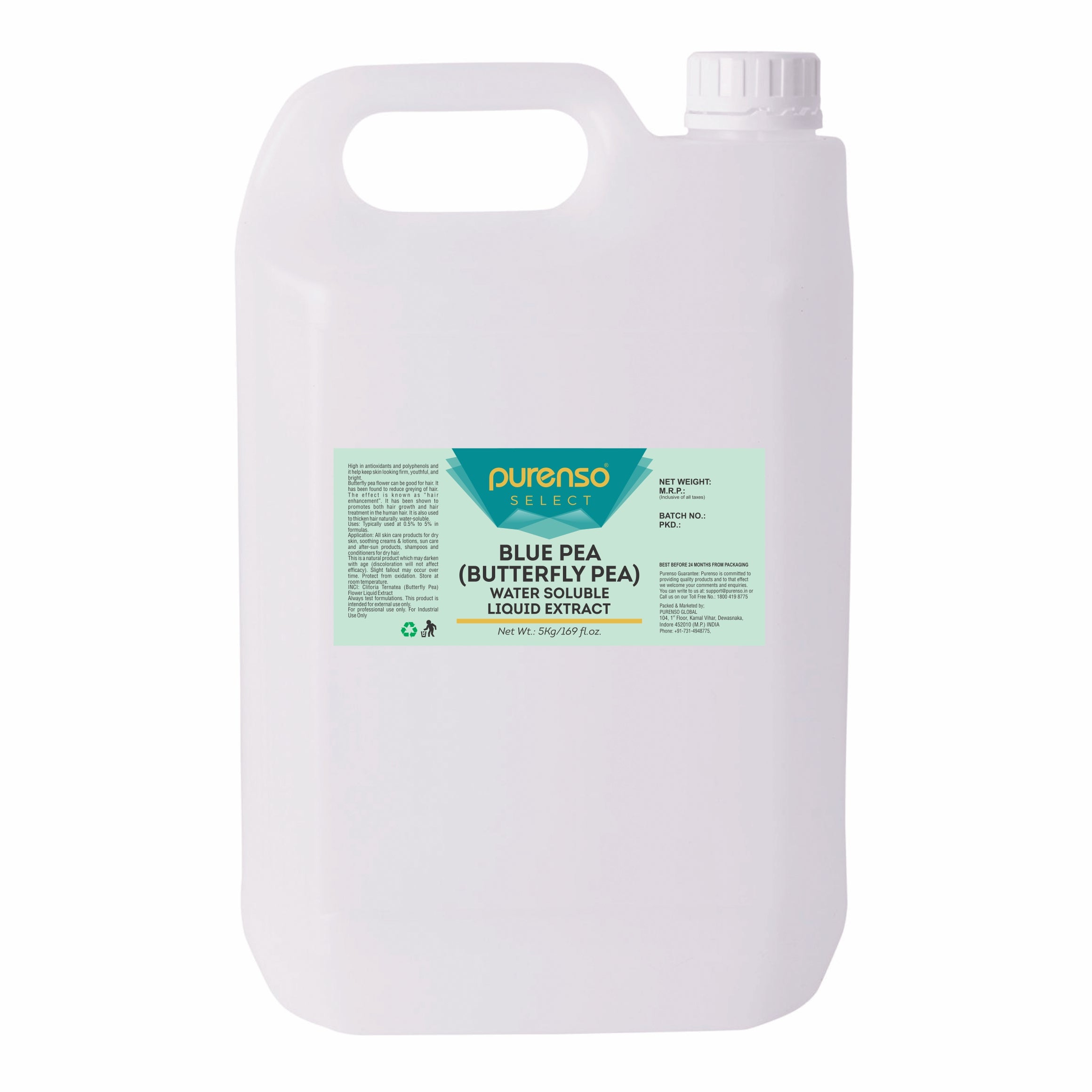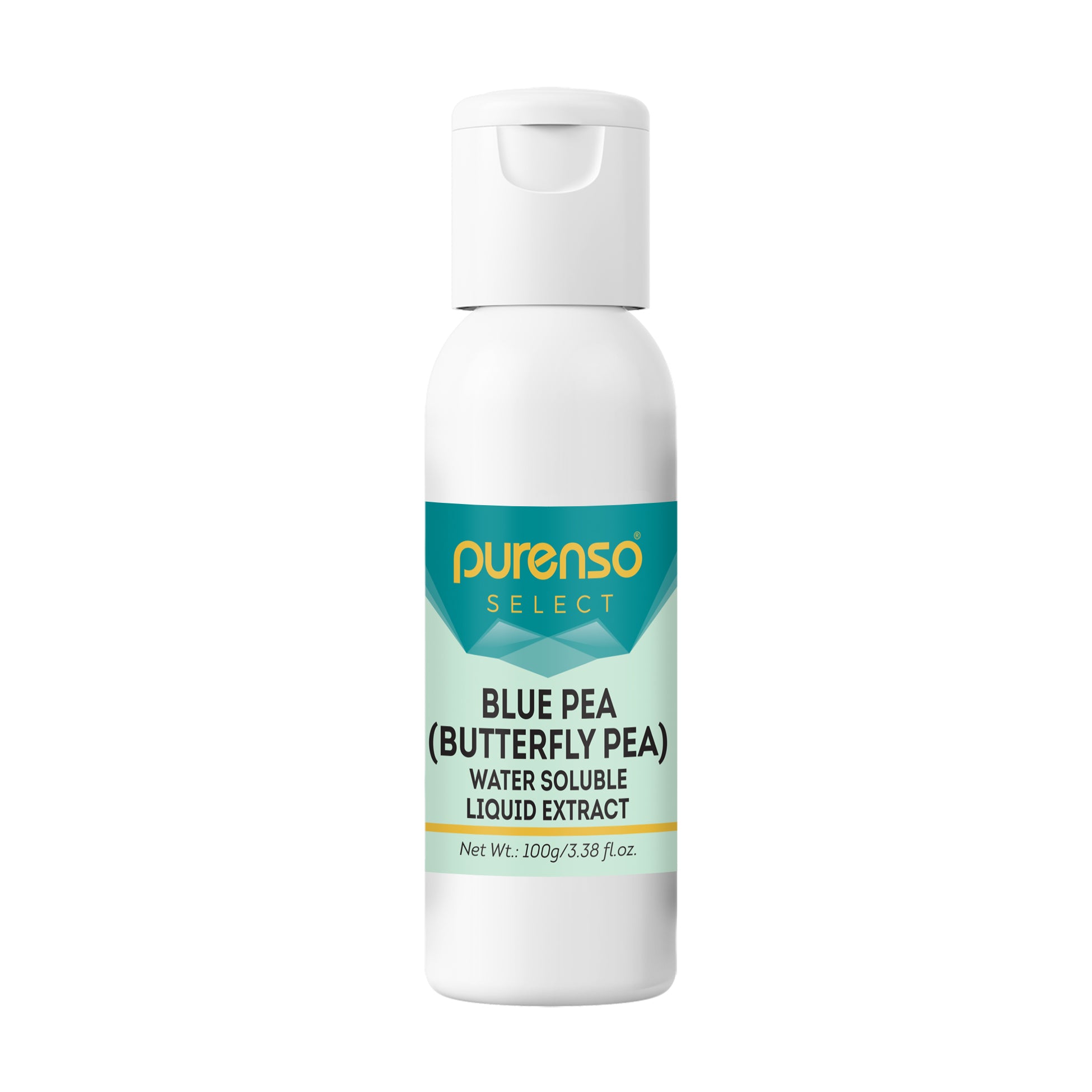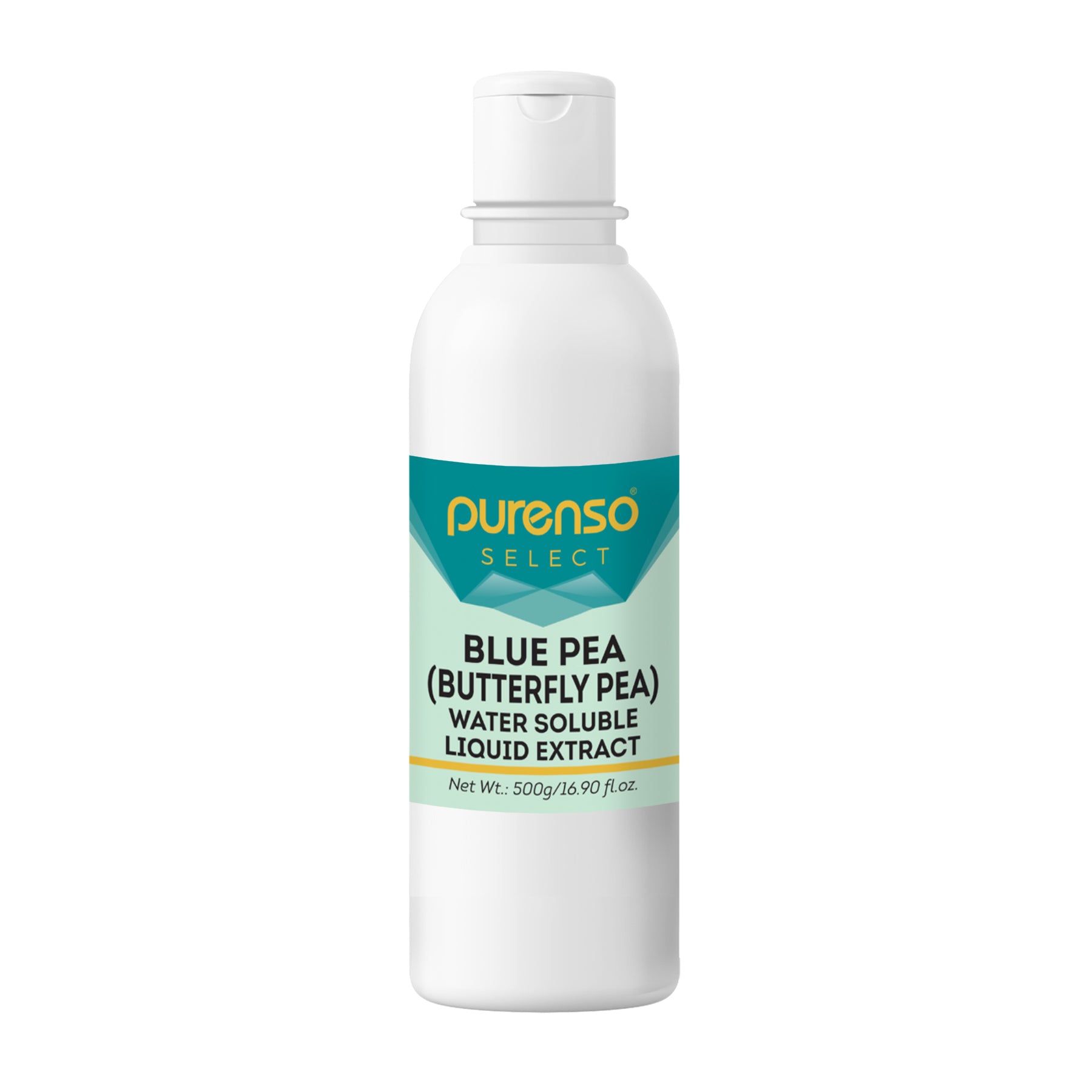 Blue Pea (Butterfly Pea) Liquid Extract - Water Soluble
High in antioxidants and polyphenols and it help keep skin looking firm, youthful, and bright.
Description: This extract is marketed as a nutritional substance. Researchers investigated the protective effect of the flower and found that it contains polyacylated anthocyanins and flavonol glycosides as major constituents. which protect skin cells against oxidative stress or damages by ultraviolet rays and hydrogen peroxide. Butterfly pea flower can also be good for hair. It has been found to reduce greying of hair. The effect is known as "hair enhancement". It has been shown to promotes both hair growth and hair treatment in the human hair. It is also used to thicken hair naturally. Water-soluble.
Benefits:
Natural anti-oxidant.
Rich in bioflavinoids, has been used traditionally to promote hair growth, thicken the hair.
Improves blood circulation. Helps prevent hair loss and graying hair.
Nourishing agents.
Slow aging process.
Use: All skin care products for dry skin, soothing creams & lotions, sun care and after-sun products, shampoos and conditioners for dry hair.
Applications: Slowly stir desired amount of liquid into formula and mix well. Typical use level .5% to 5%. For external use only.
This is a natural product which may darken with age (discoloration will not affect efficacy). Slight fallout may occur over time. Protect from oxidation. Store at room temperature.
Tips: This product provides rich attributions to formulations such as lotions, shampoos and soap. Test your final product to ensure optimal performance.
INCI: Clitoria Ternatea (Butterfly Pea) Flower Liquid Extract