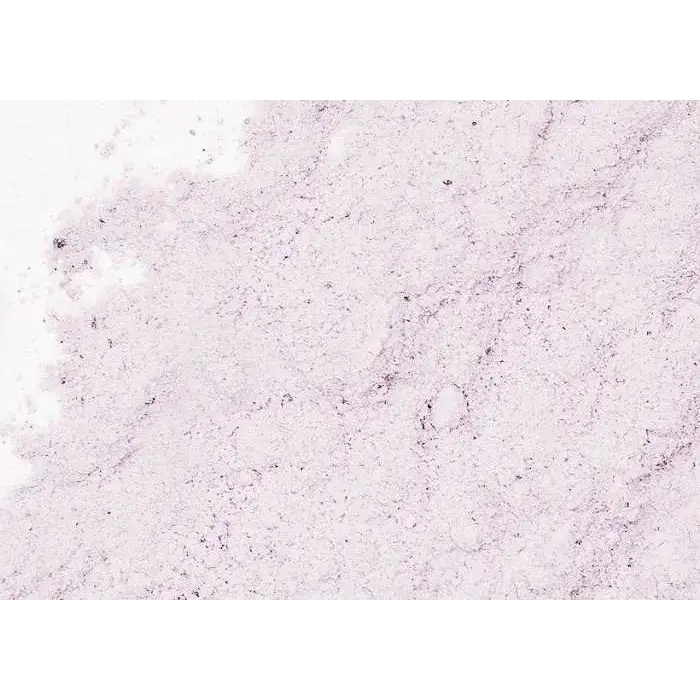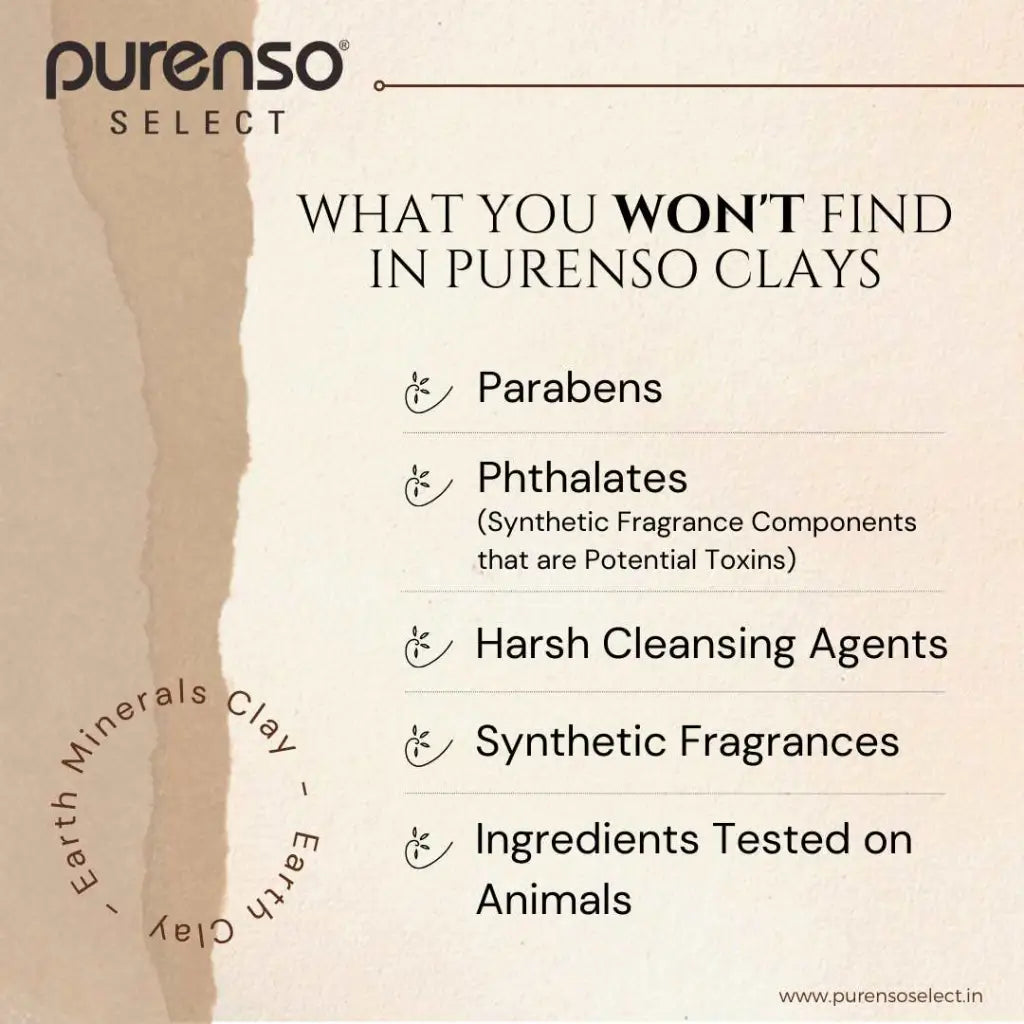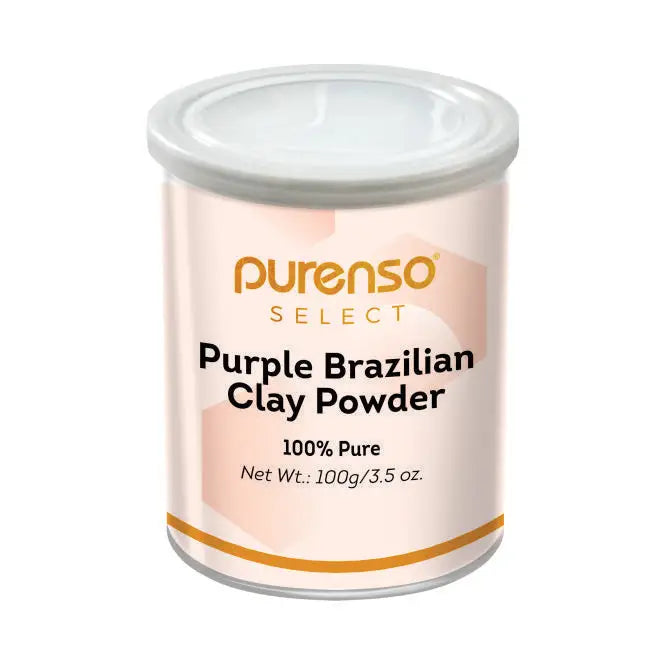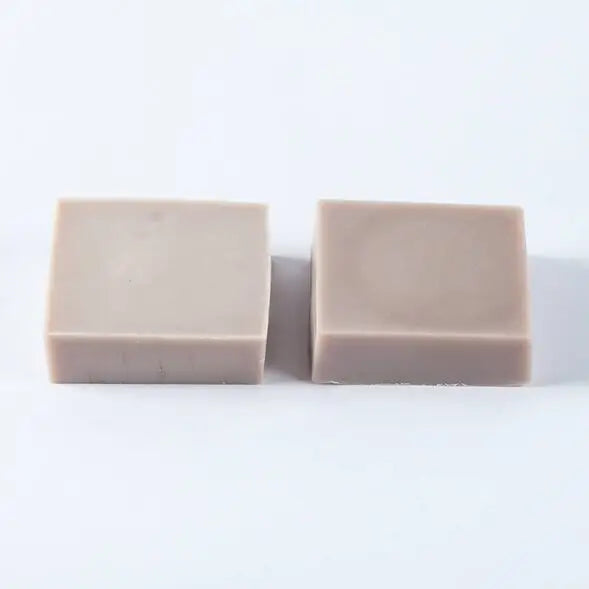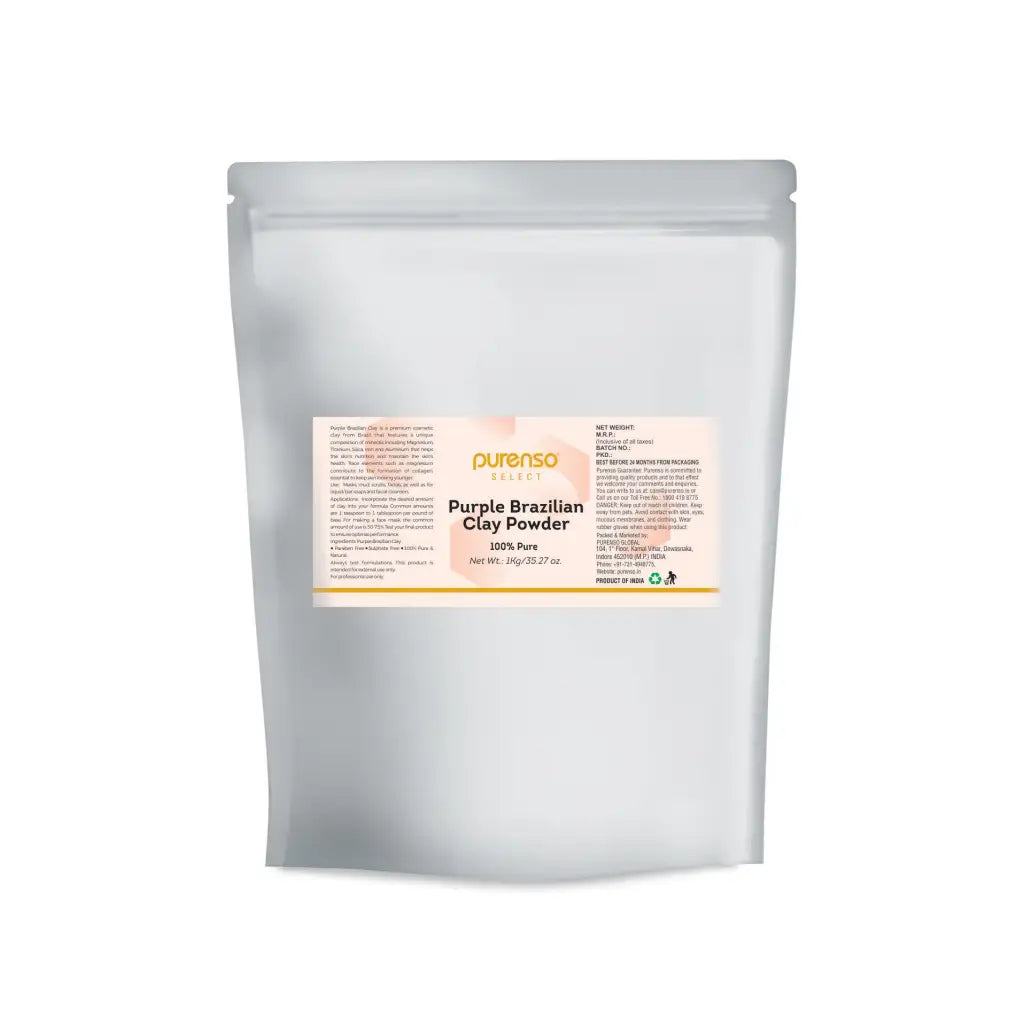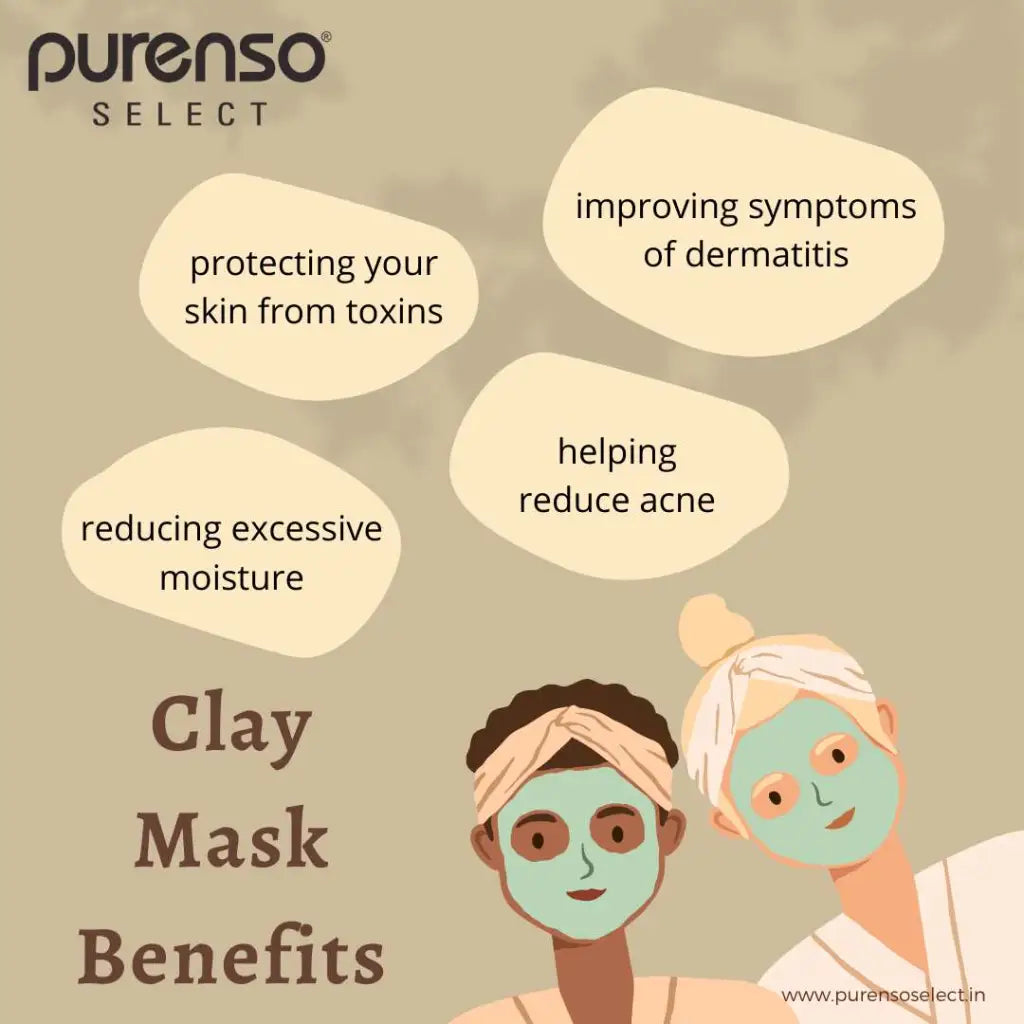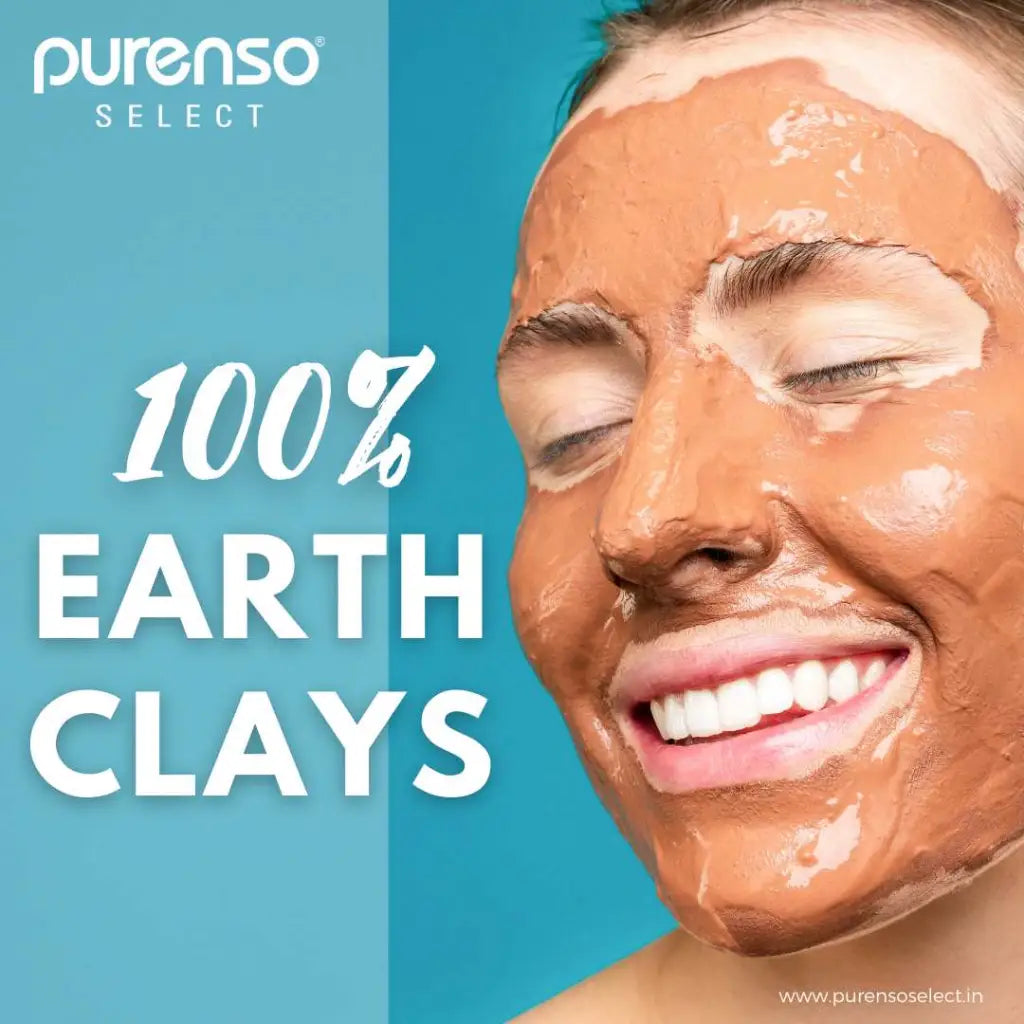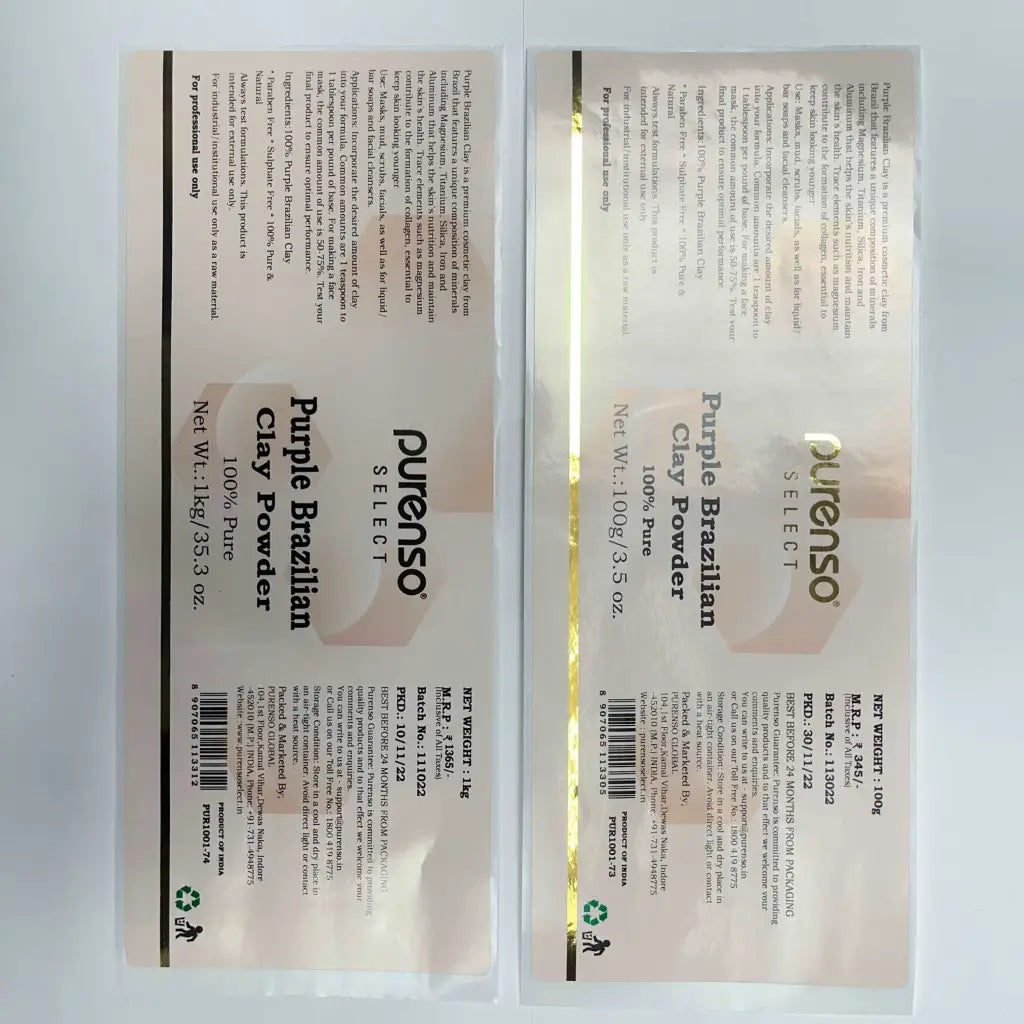 Brazilian Purple Clay Powder
Description: Purple Brazilian Clay is a premium cosmetic clay from Brazil that features a unique composition of minerals including Magnesium, Titanium, Silica, Iron and Aluminum that helps the skin's nutrition and maintain the skin's health. Trace elements such as magnesium contribute to the formation of collagen, essential to keep skin looking younger.
Pick up purple Brazilian clay today and add it to DIY soap, face masks, scrub, and bath bombs. It doesn't contain any artificial dyes or pigments - the color comes from minerals found in different regions of Brazil. Along with creating a beautiful color, it helps absorb excess oil from the skin.
Use: Creams, lotions, facial cleansers, hair care (anti-flaking shampoos, conditioners & styling products), body powders, deodorants sticks, depilatories, make-up, shaving creams.
Applications: Incorporate the desired amount of clay into your formula. Common amounts are 1 teaspoon to 1 tablespoon per pound of base. For making a face mask, the common amount of use is 50-75%. Test your final product to ensure optimal performance.
Ingredients: Purple Brazilian Clay