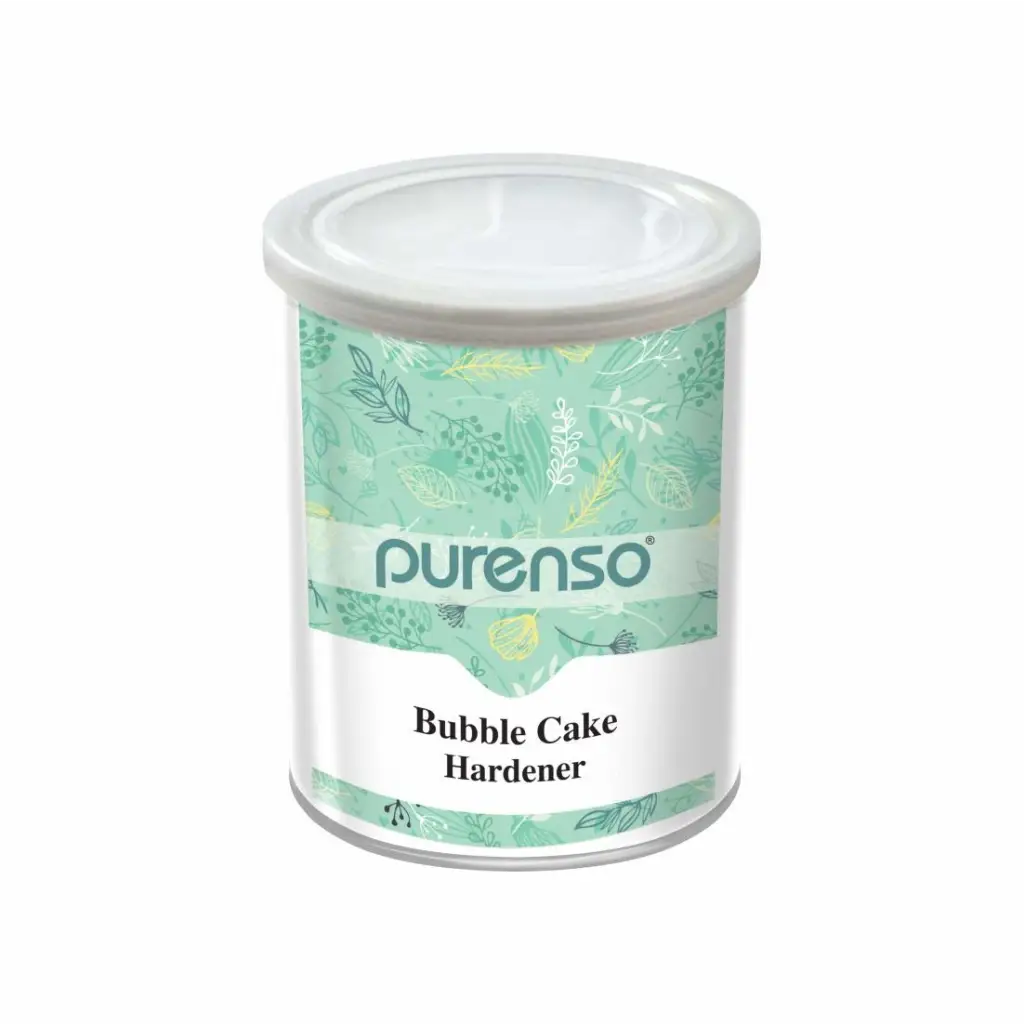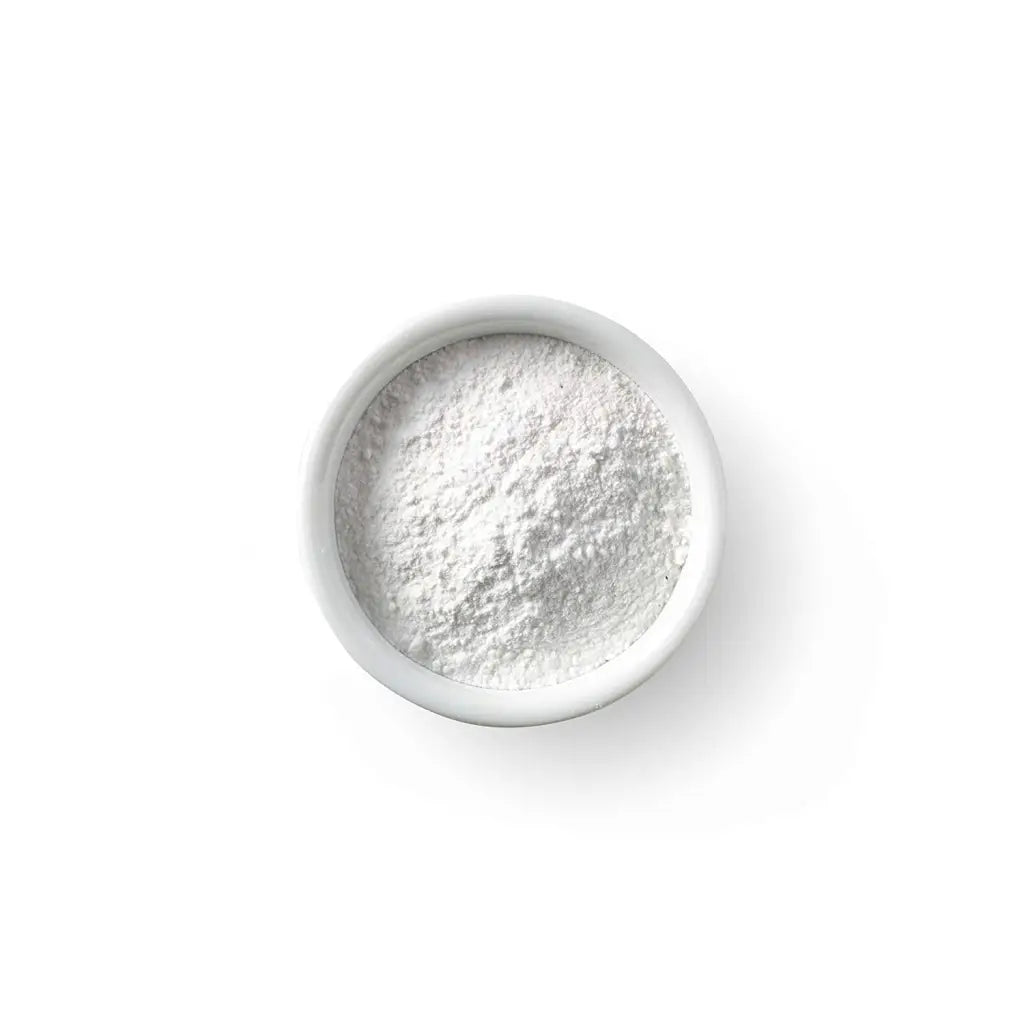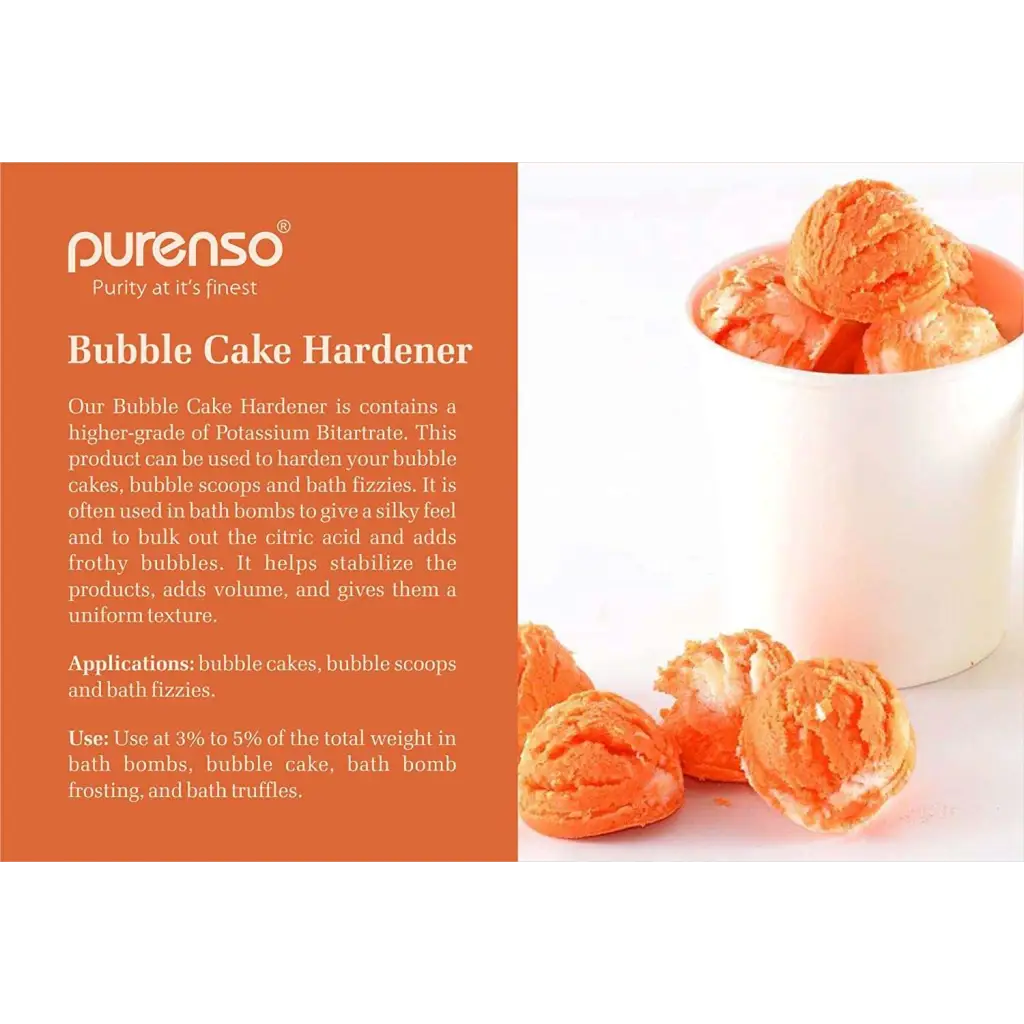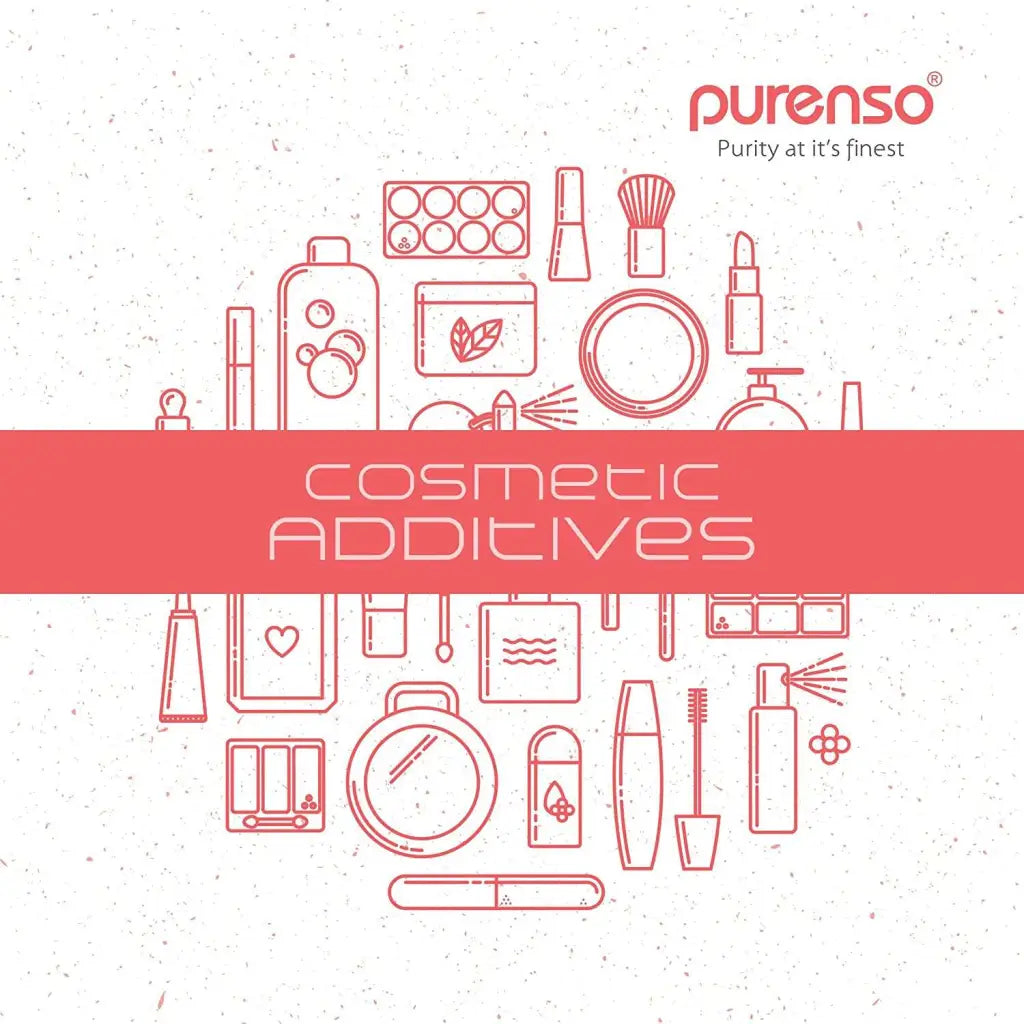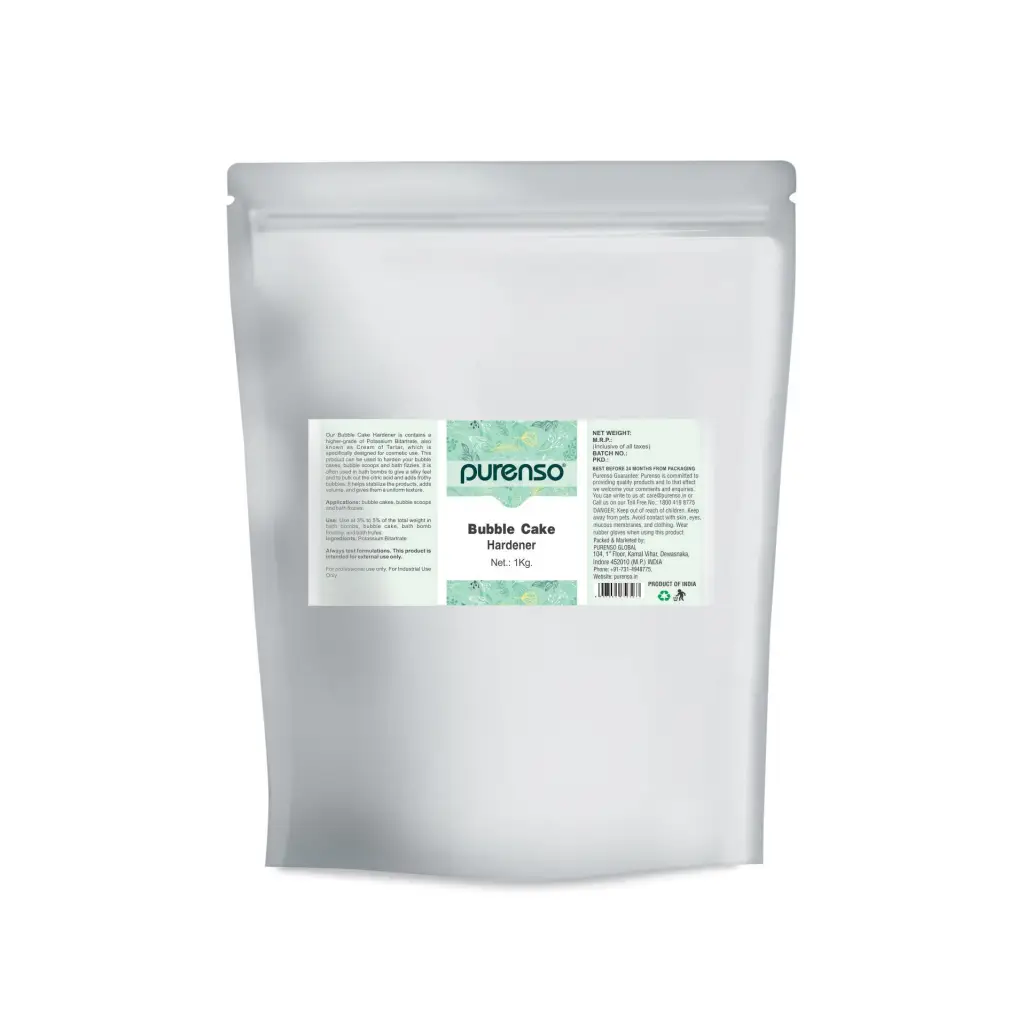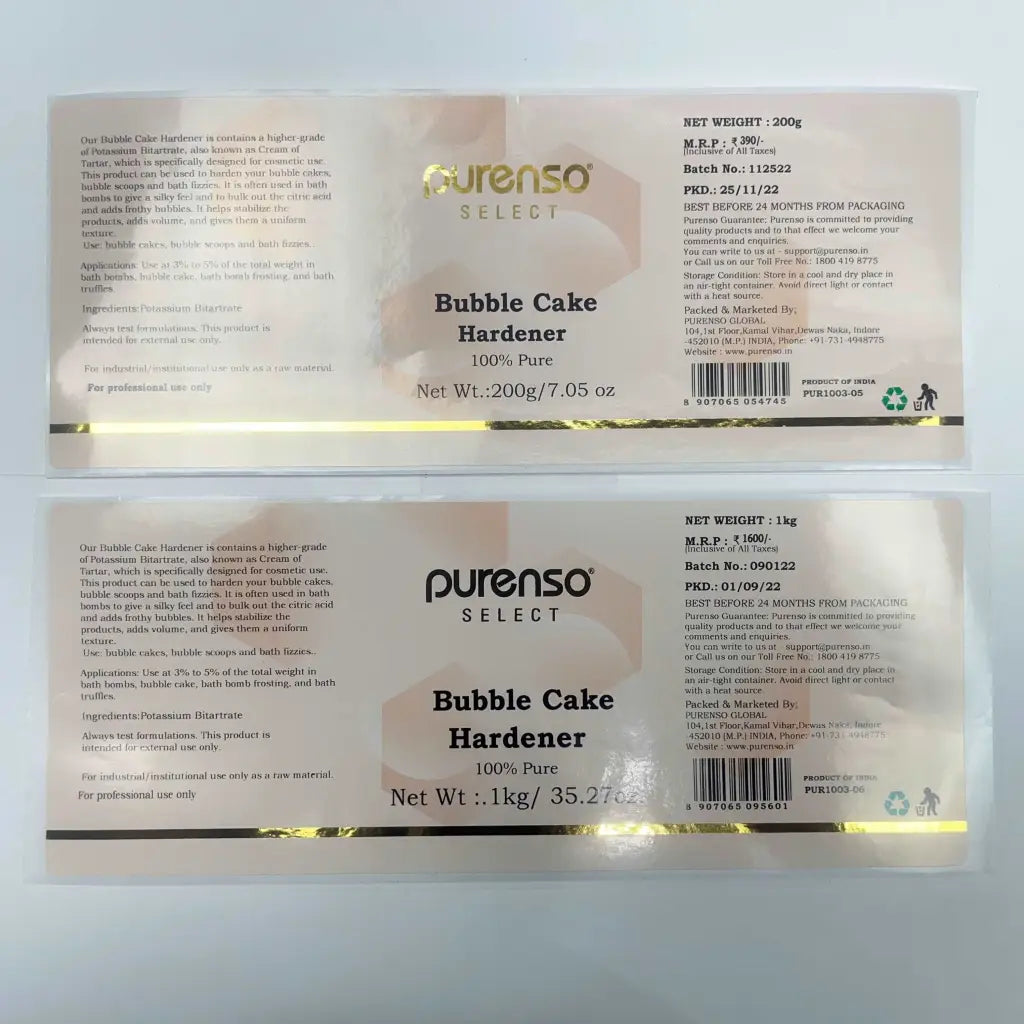 Description: Our Bubble Cake Hardener is containing a higher-grade of Potassium Bitartrate, also known as Cream of Tartar, which is specifically designed for cosmetic use. This product can be used to harden your bubble cakes, bubble scoops and bath fizzies. It is often used in bath bombs to give a silky feel and to bulk out the citric acid and adds frothy bubbles. It helps stabilize the products, adds volume, and gives them a uniform texture.
Ingredients: Potassium Bitartrate
Why People Use This Product: To Harden Bath Products.
Use: Bubble cakes, bubble scoops and bath fizzies.
Applications: Incorporate into formula, amount as desired. Common use levels are 1 teaspoon to 1 tablespoon per pound of base. Test your final product to insure optimal performance and no staining. Not recommended for leave on products.