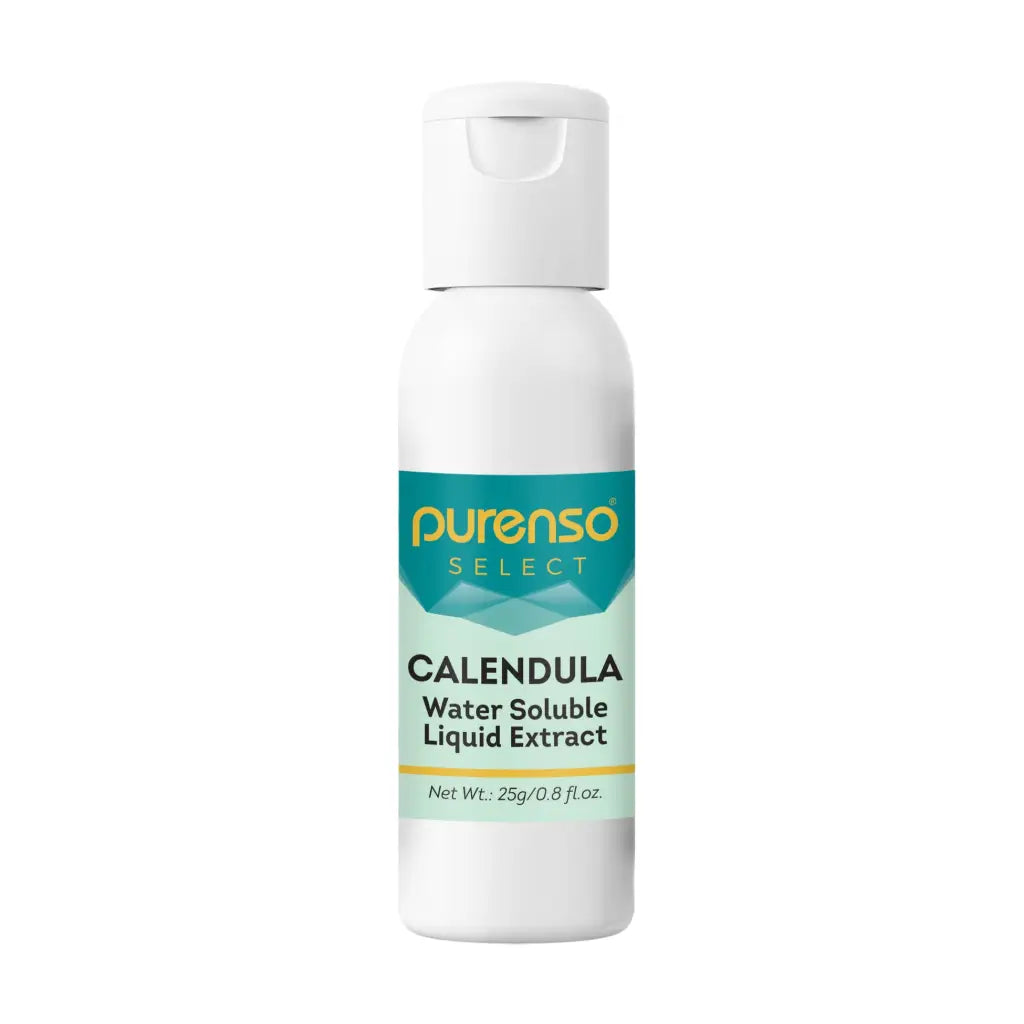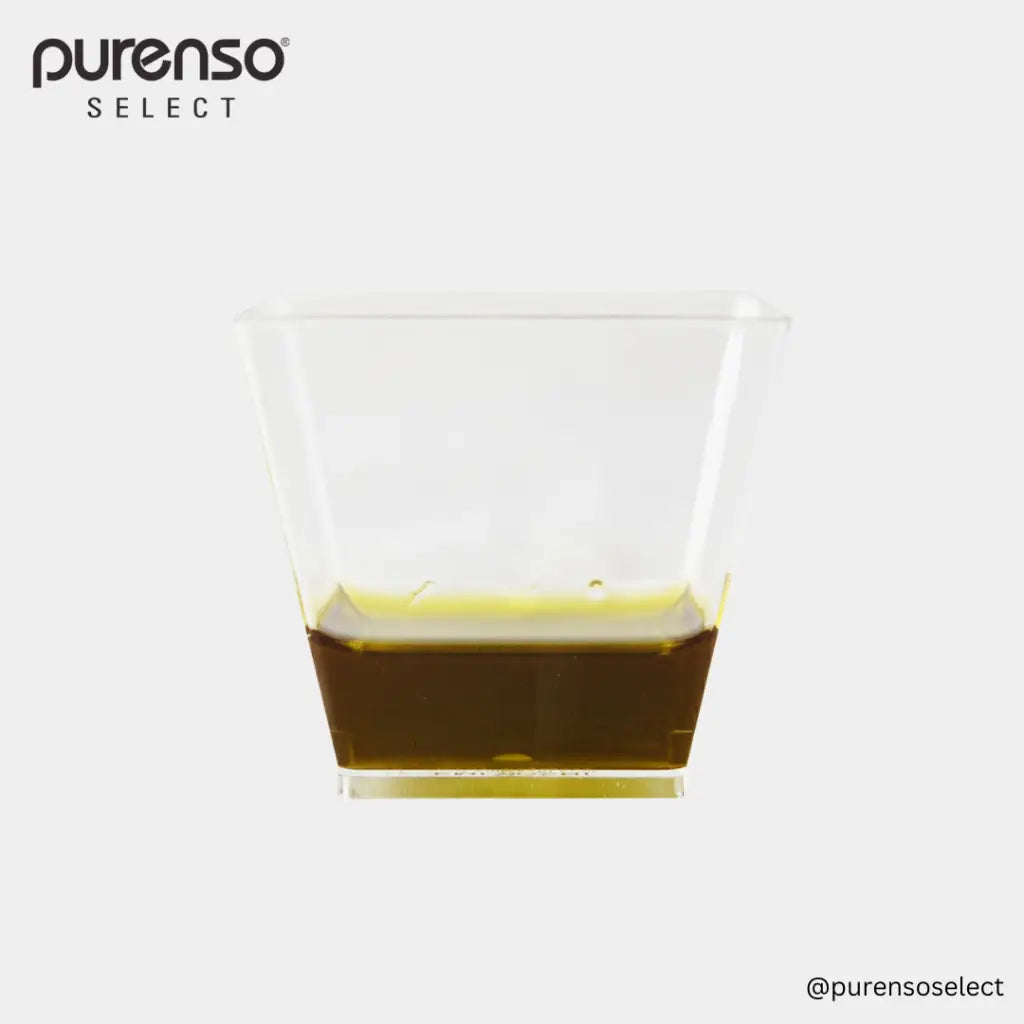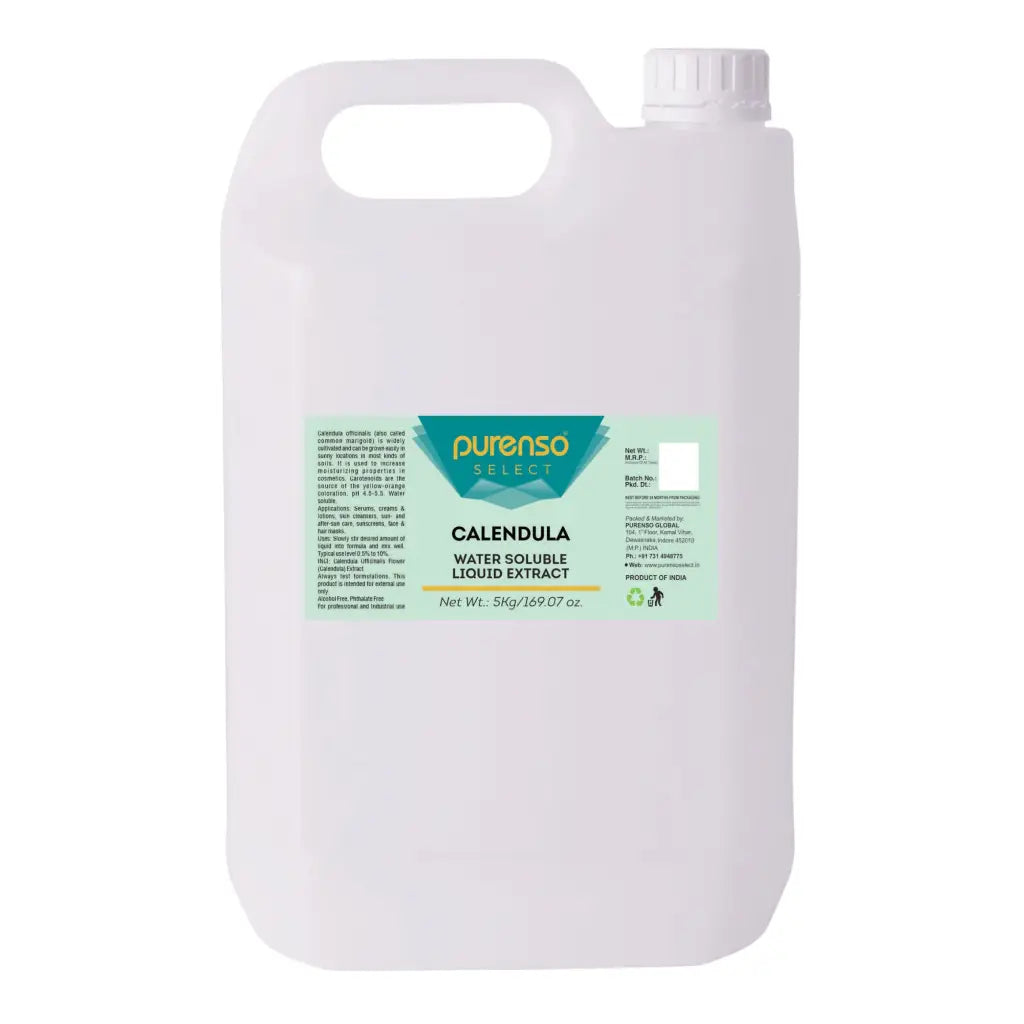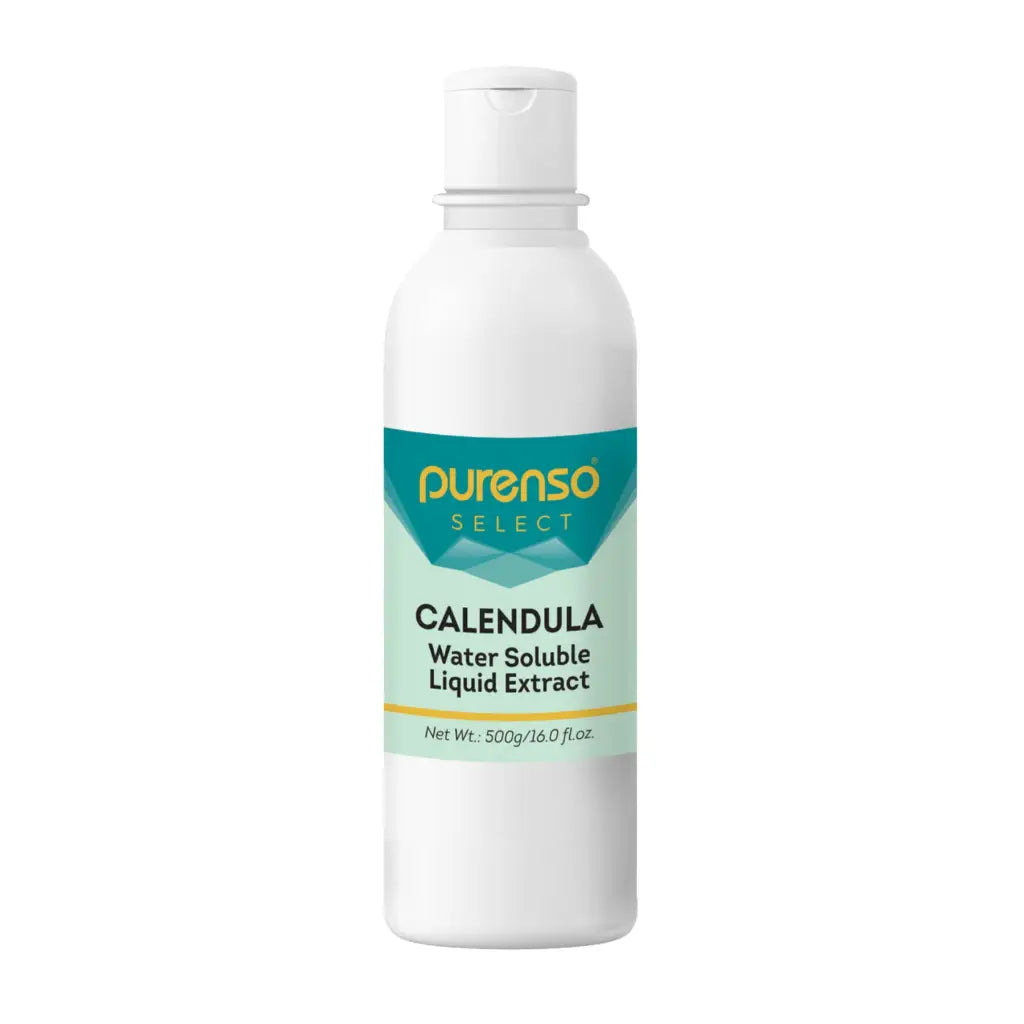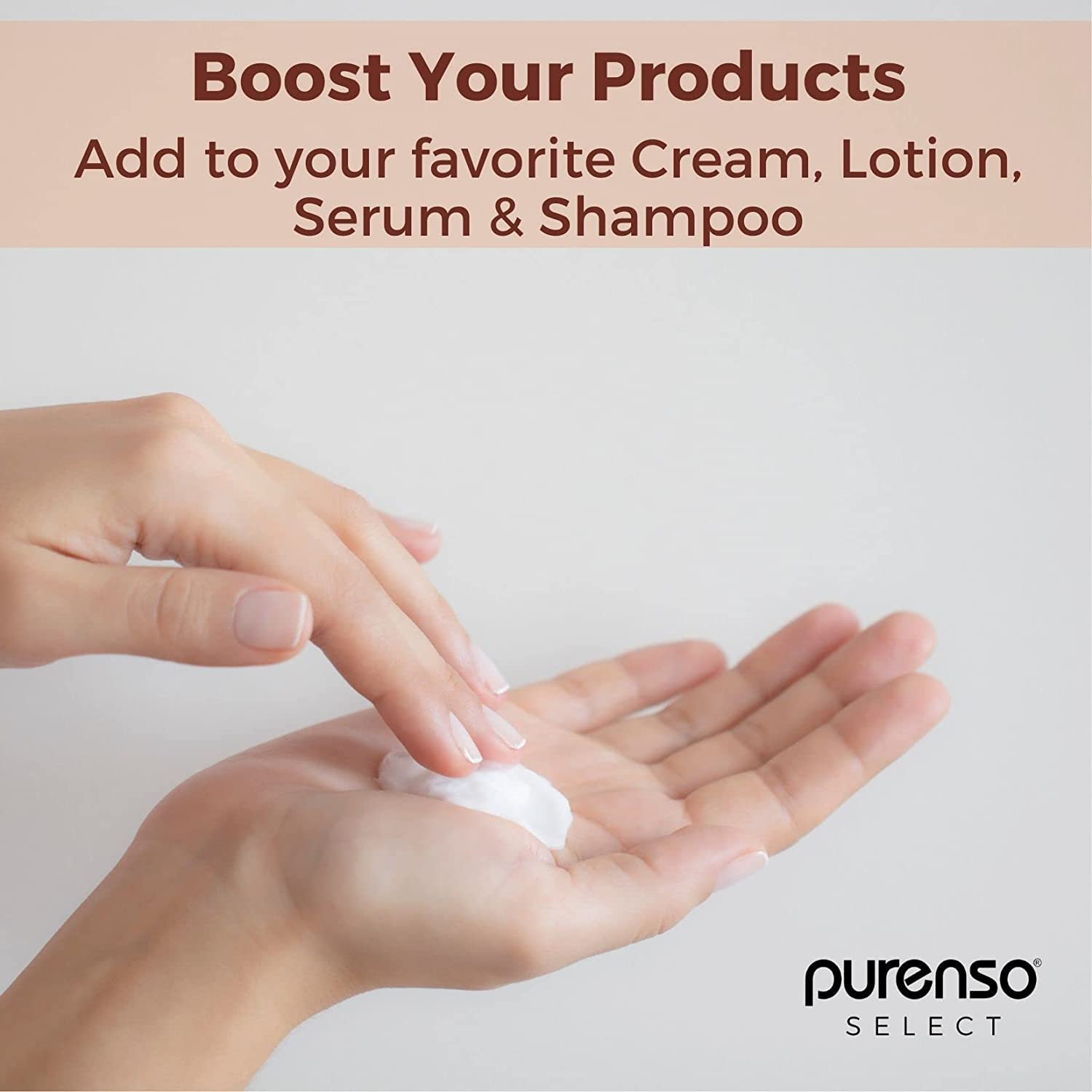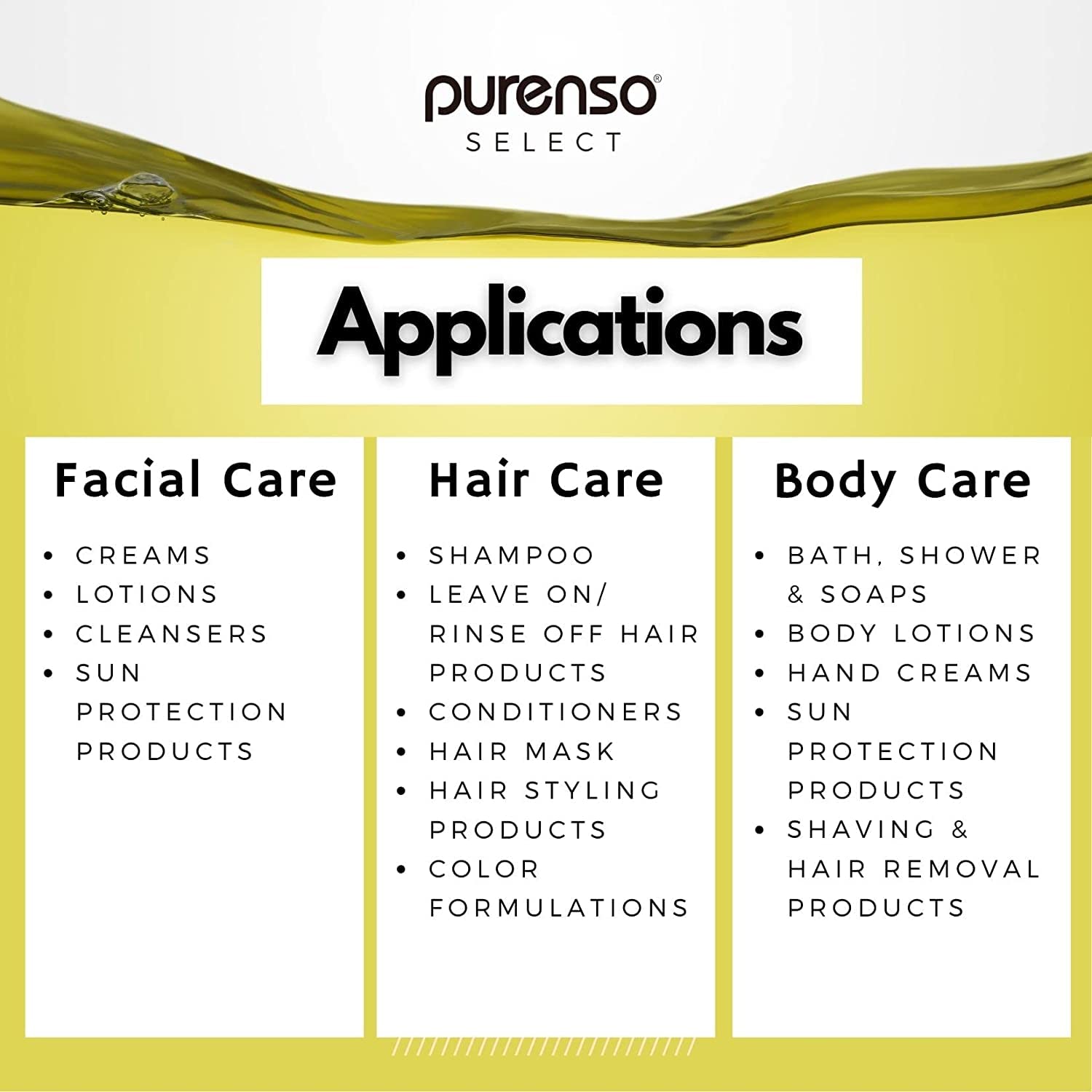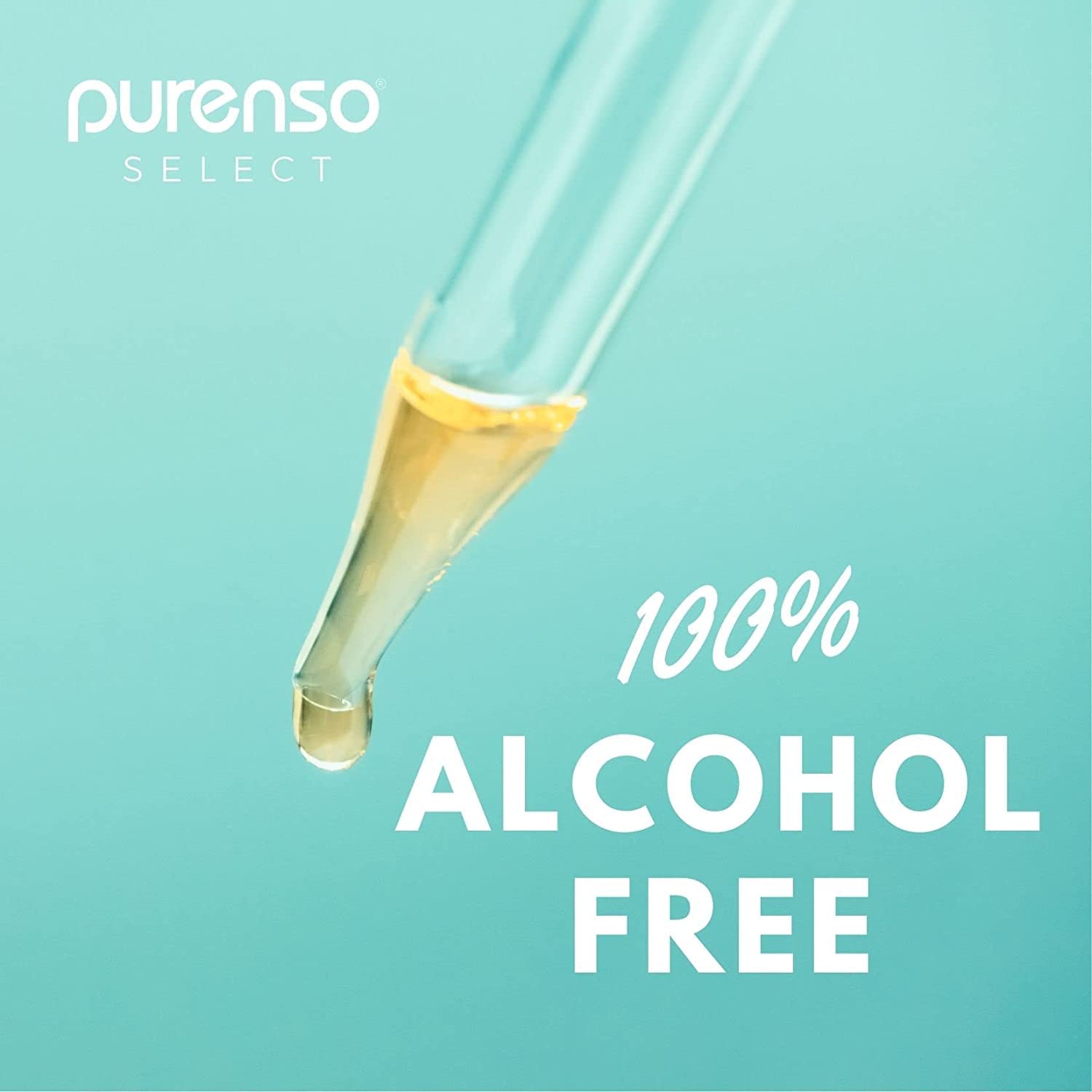 Calendula Liquid Extract - Water Soluble
Moisturizing & Soothing Extract from Calendula
Description: Calendula officinalis (also called common marigold) is widely cultivated and can be grown easily in sunny locations in most kinds of soils. It is used to increase moisturizing properties in cosmetics. Carotenoids are the source of the yellow-orange coloration.
Benefits:
Contains high levels of calendic acid in the seeds while the petals and pollen contain triterpenoid esters and the carotenoids flavoxanthin and auroxanthin
Effective soothing and moisturizing properties
Especially suitable for the sensitive and irritated skin
Use: Serums, creams & lotions, skin cleansers, sun- and after-sun care, sunscreens, face & hair masks.
Applications: Slowly stir desired amount of liquid into formula and mix well. Typical use level 0.5% to 10%. For external use only.
Tips: This product provides rich attributions to formulations such as lotions, shampoos and soap. Test your final product to ensure optimal performance.
INCI: Calendula Officinalis Flower (Calendula) Extract