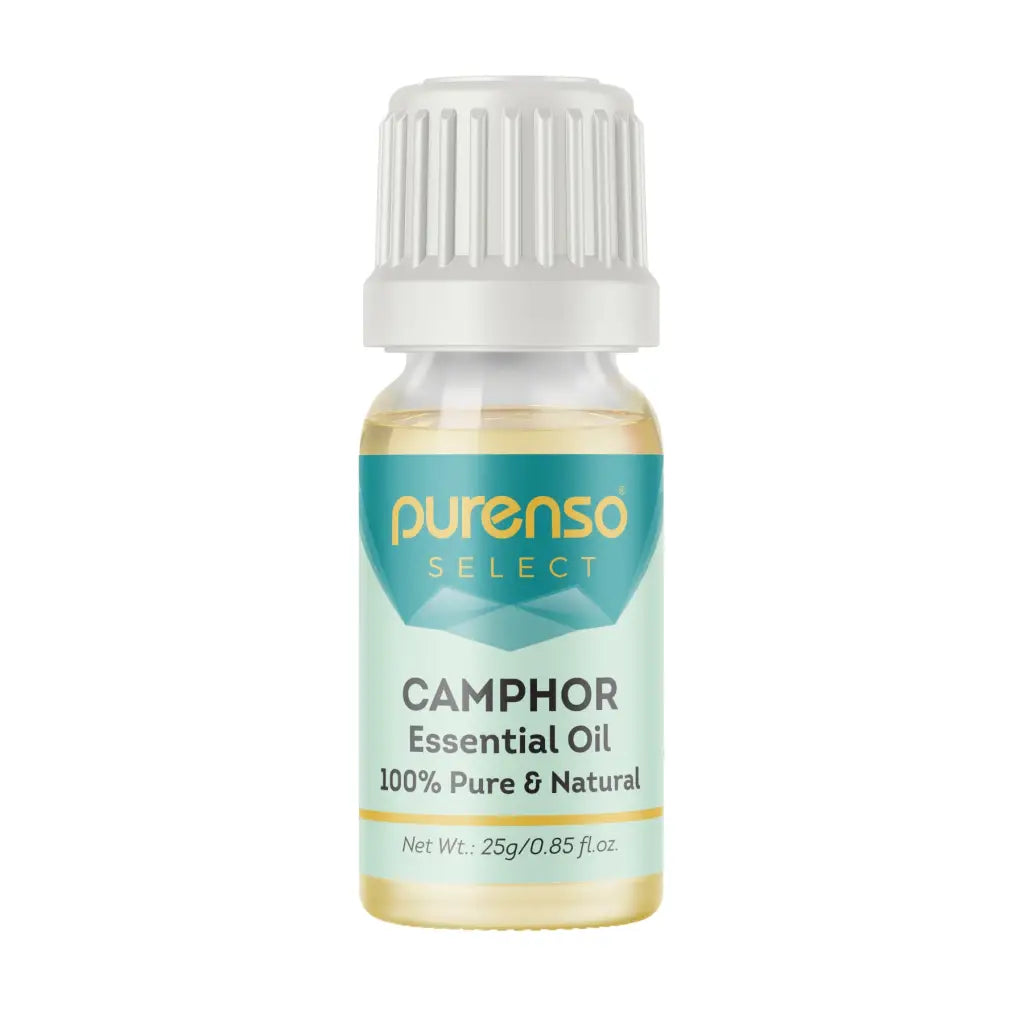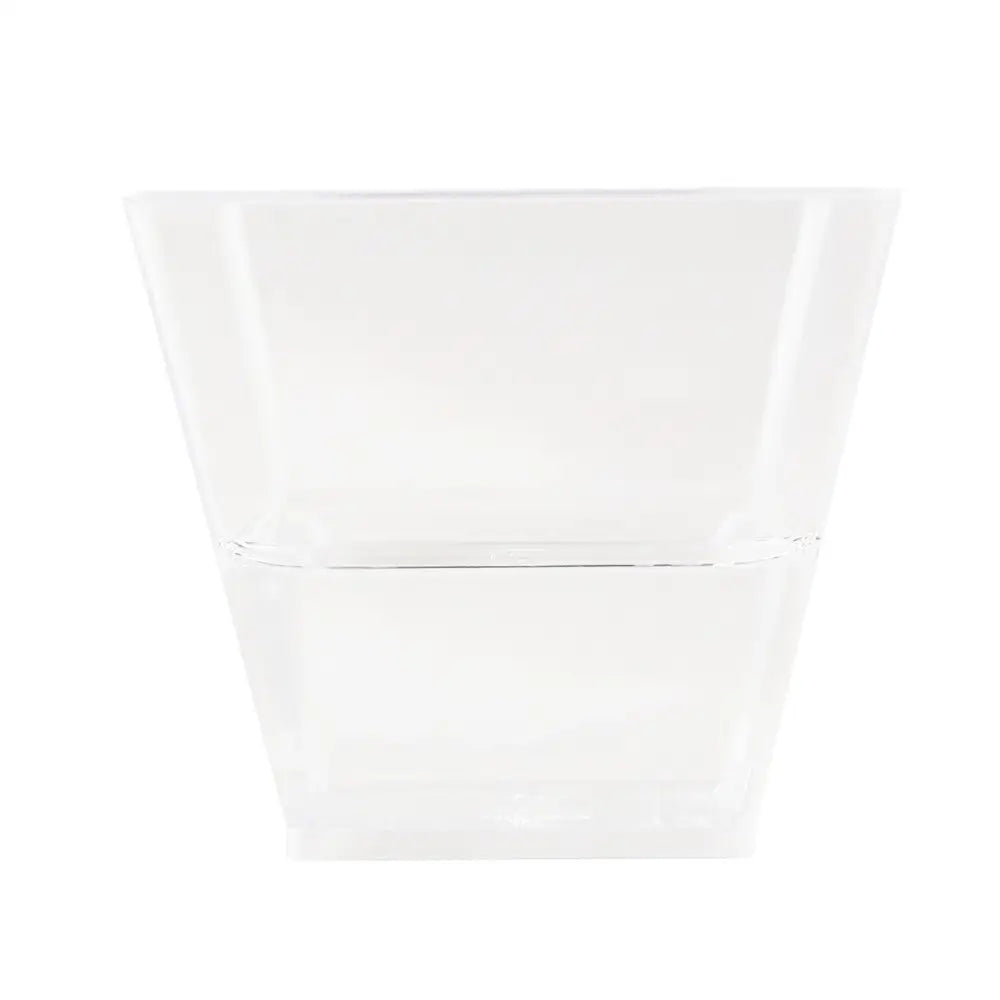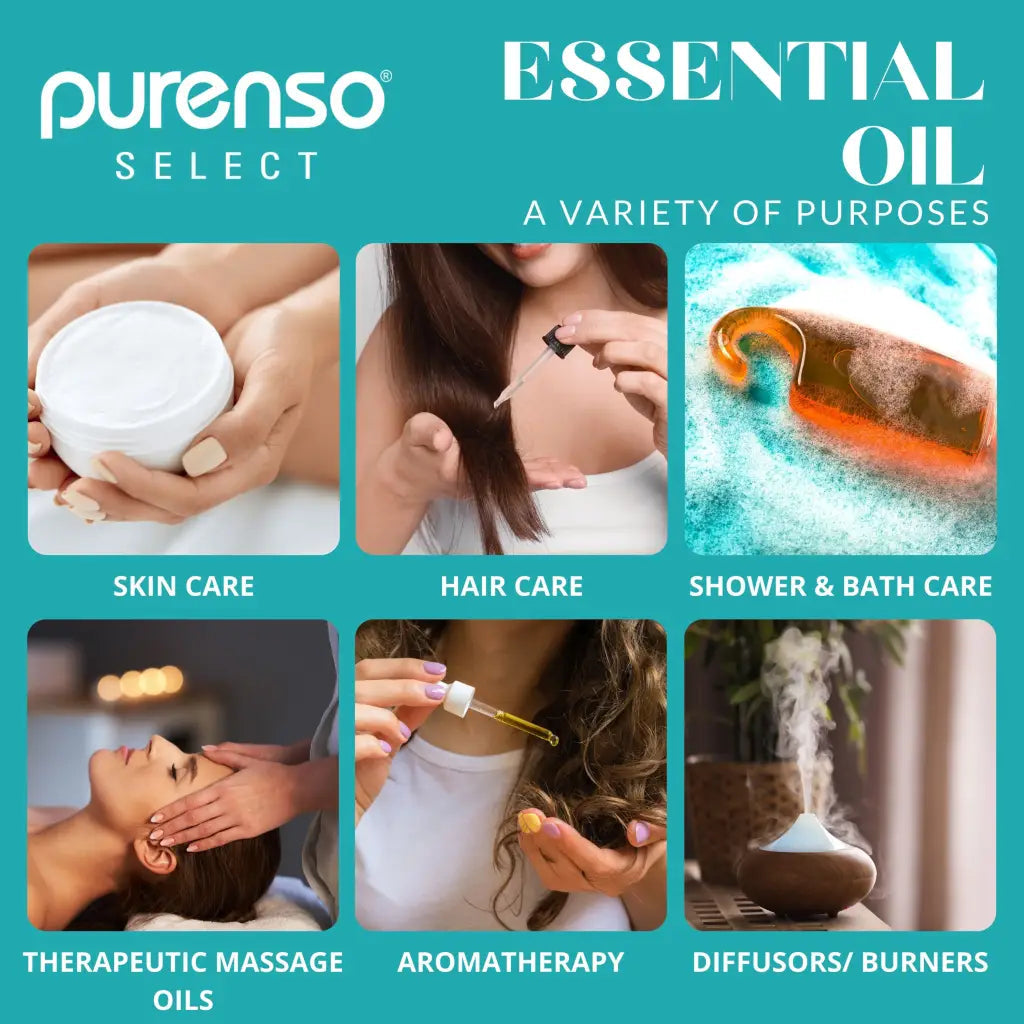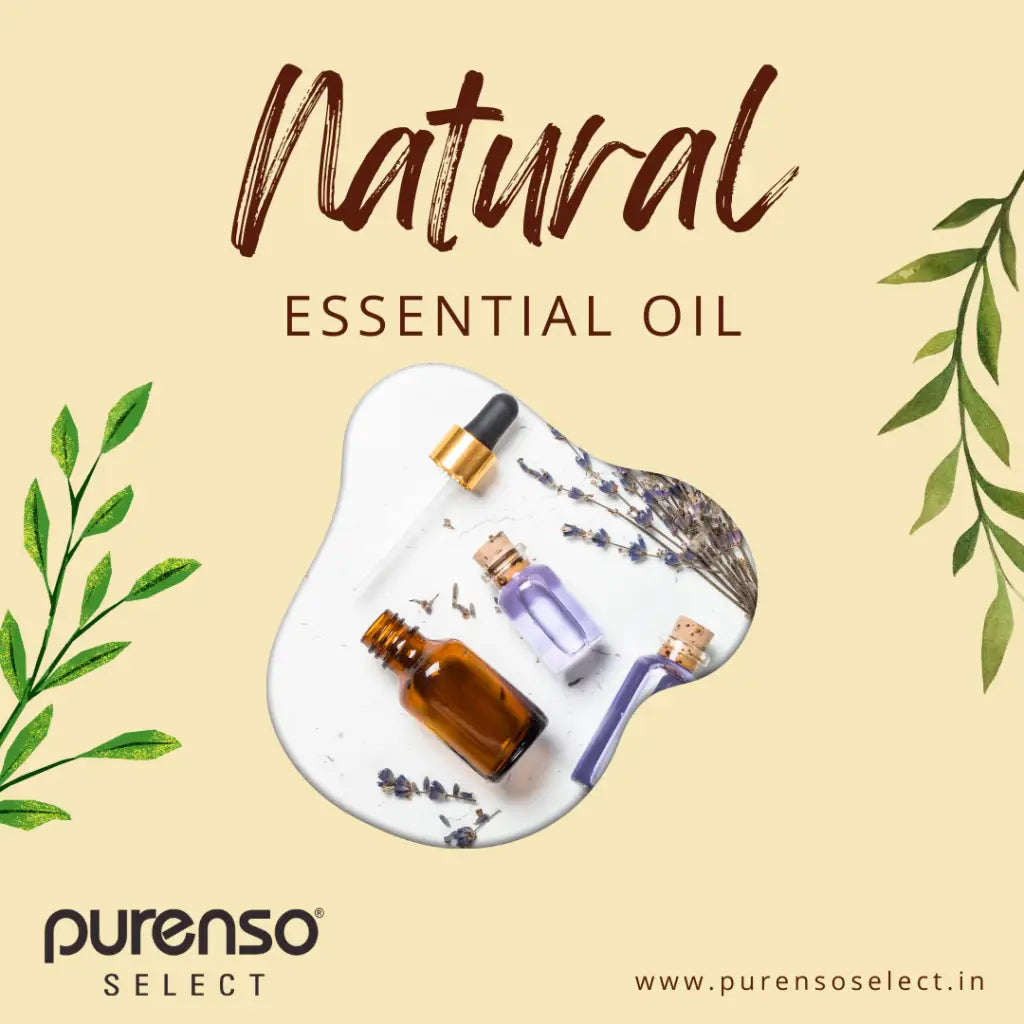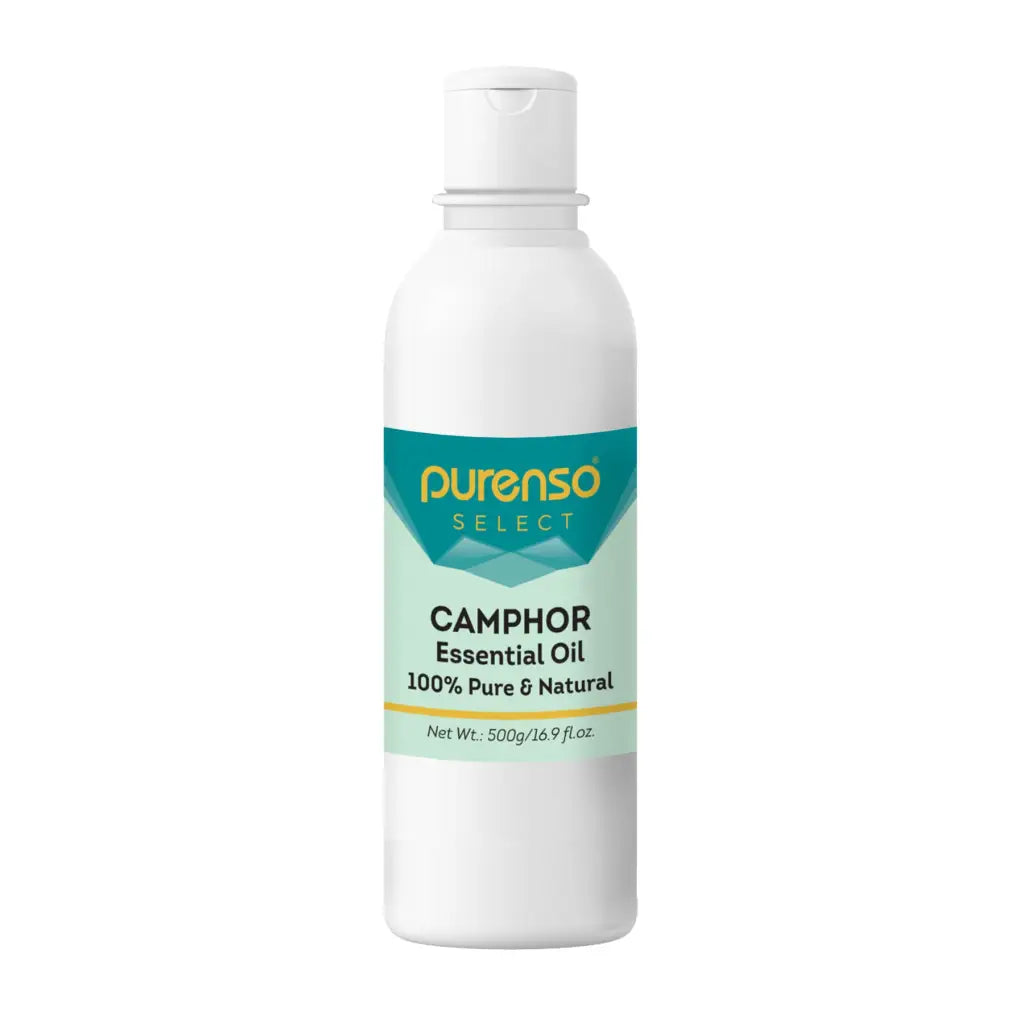 Description: The Camphor Essential Oil is widely used for aromatherapy and skin care. It has a typical camphor-like aroma and is easily absorbed through skin as it is a lightweight oil. However, it is powerful and concentrated enough which means that you should dilute it before using it for massages or other topical use. No chemicals or additives are used in the making of this oil. It contains powerful antioxidants that protect your skin from free radicals and environmental factors.

Benefits:
Treats Acne
Rejuvenates the scalp
Anti-bacterial & Anti-fungal agent
Strengthens skin pores
Use: Skin and Lip Care, Hair Care, Cosmetics, Aromatherapy.
Applications: Typical use 0.01 - 3.0%. For external use only.
Absorption: Fast absorptions
INCI: Cinnamomum camphora (Camphor) Bark
Nature/Essence: A pungent, woody and camphoraceous aroma
Plant Part: Wood
Extraction Method: Steam distillation of the leaves
Phthalates: Product is Phthalate Free