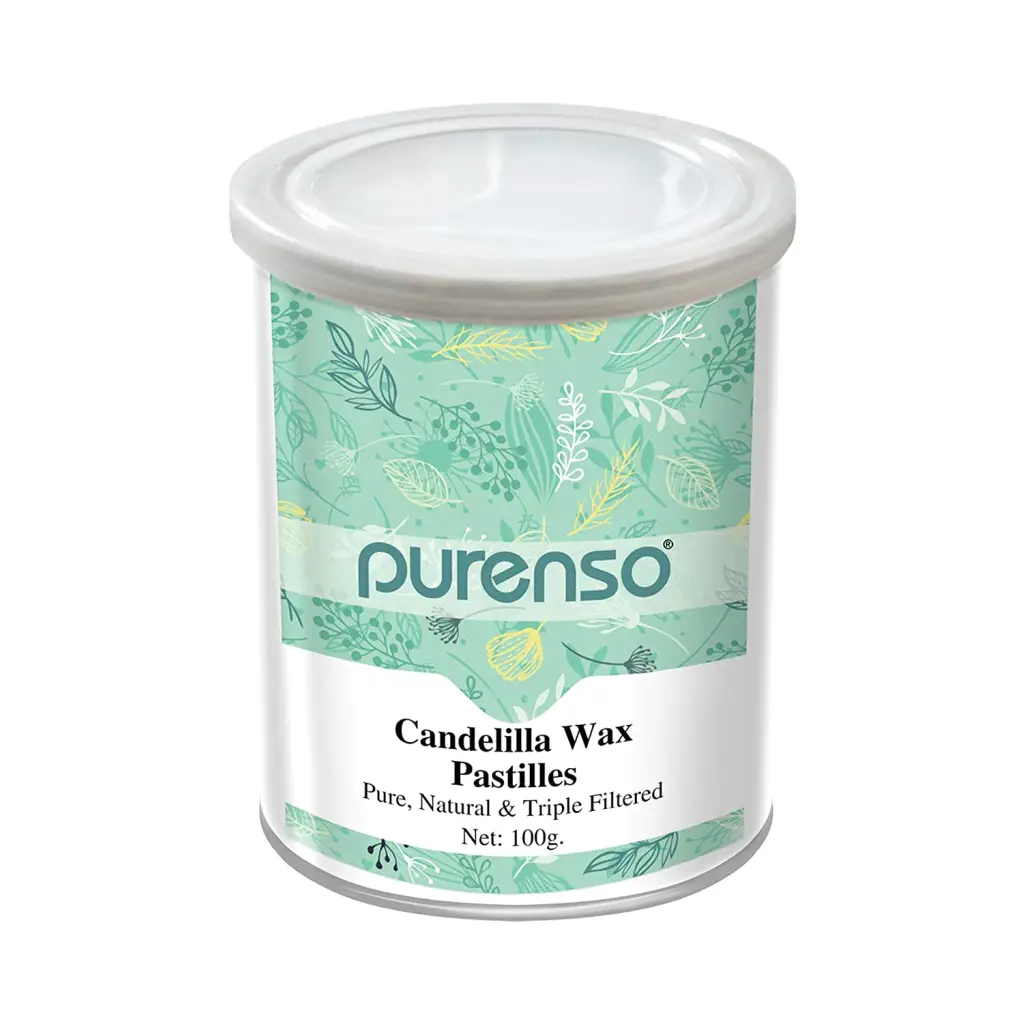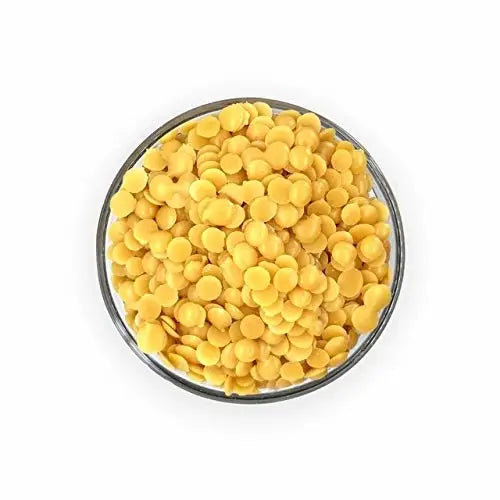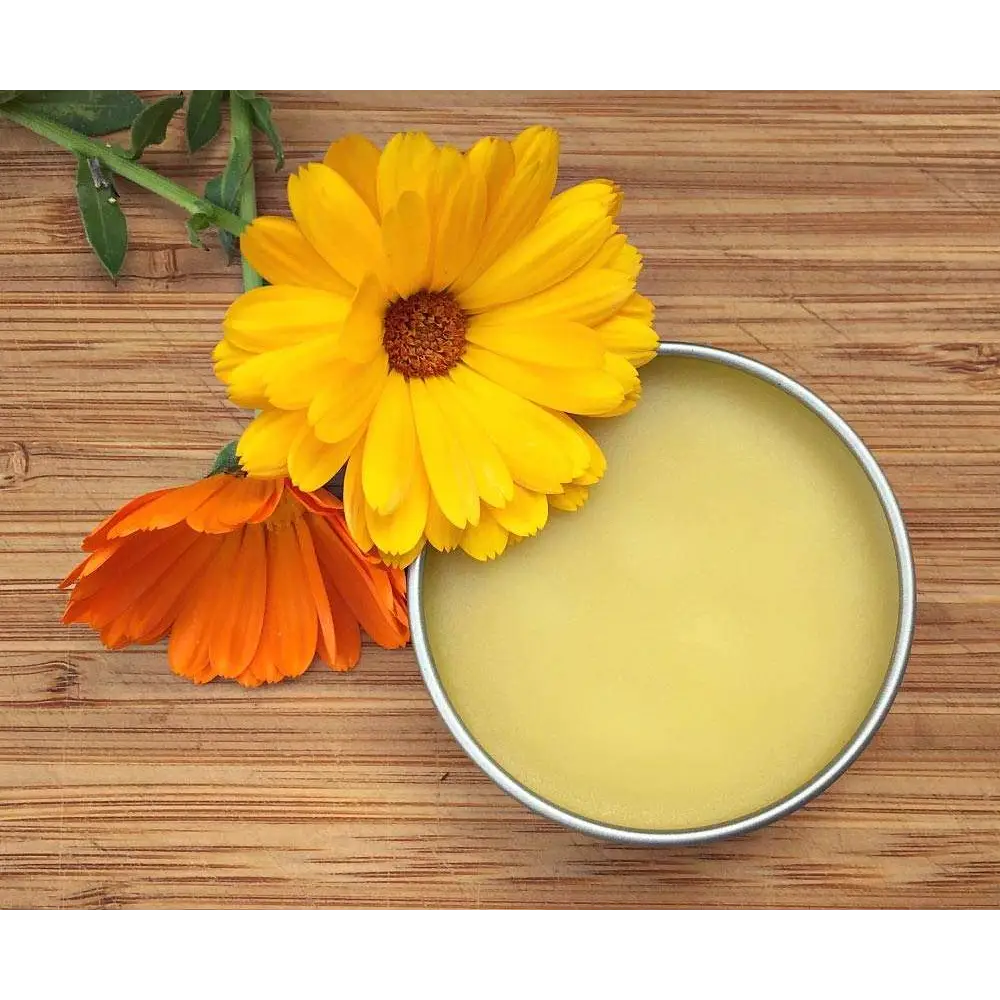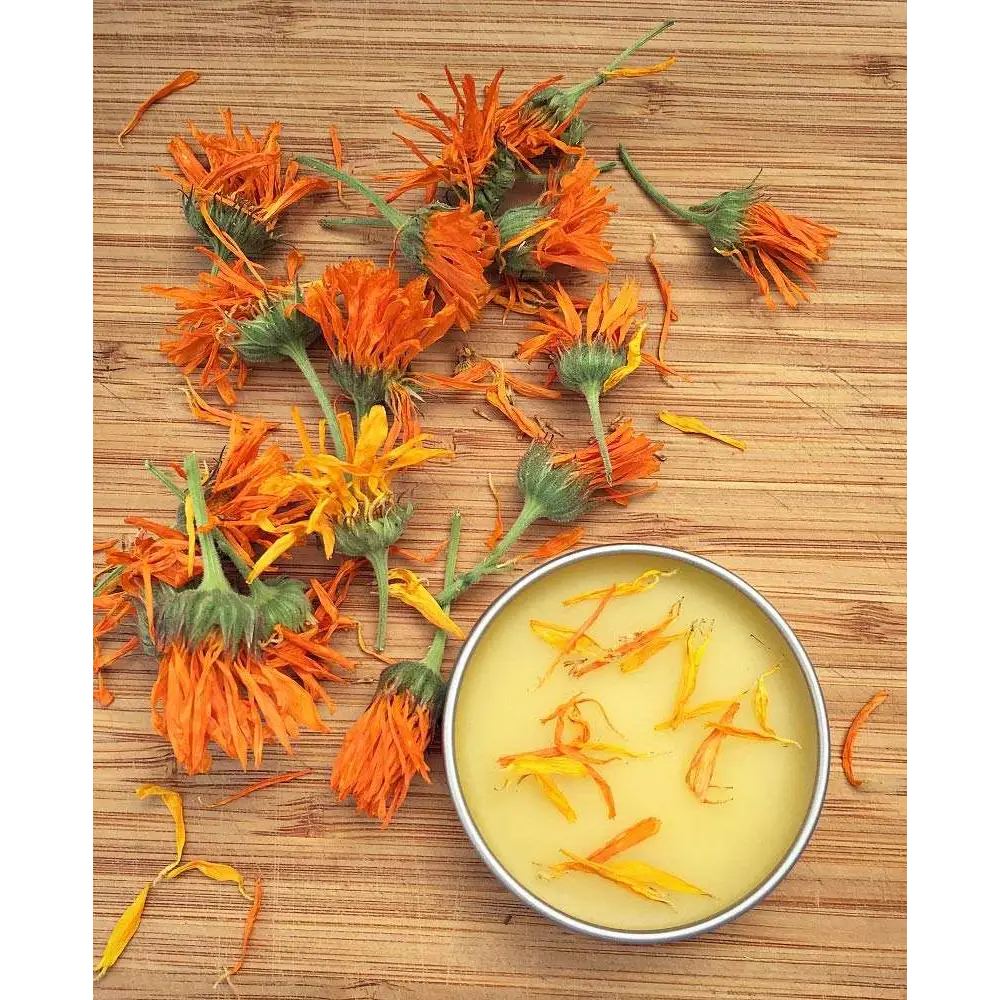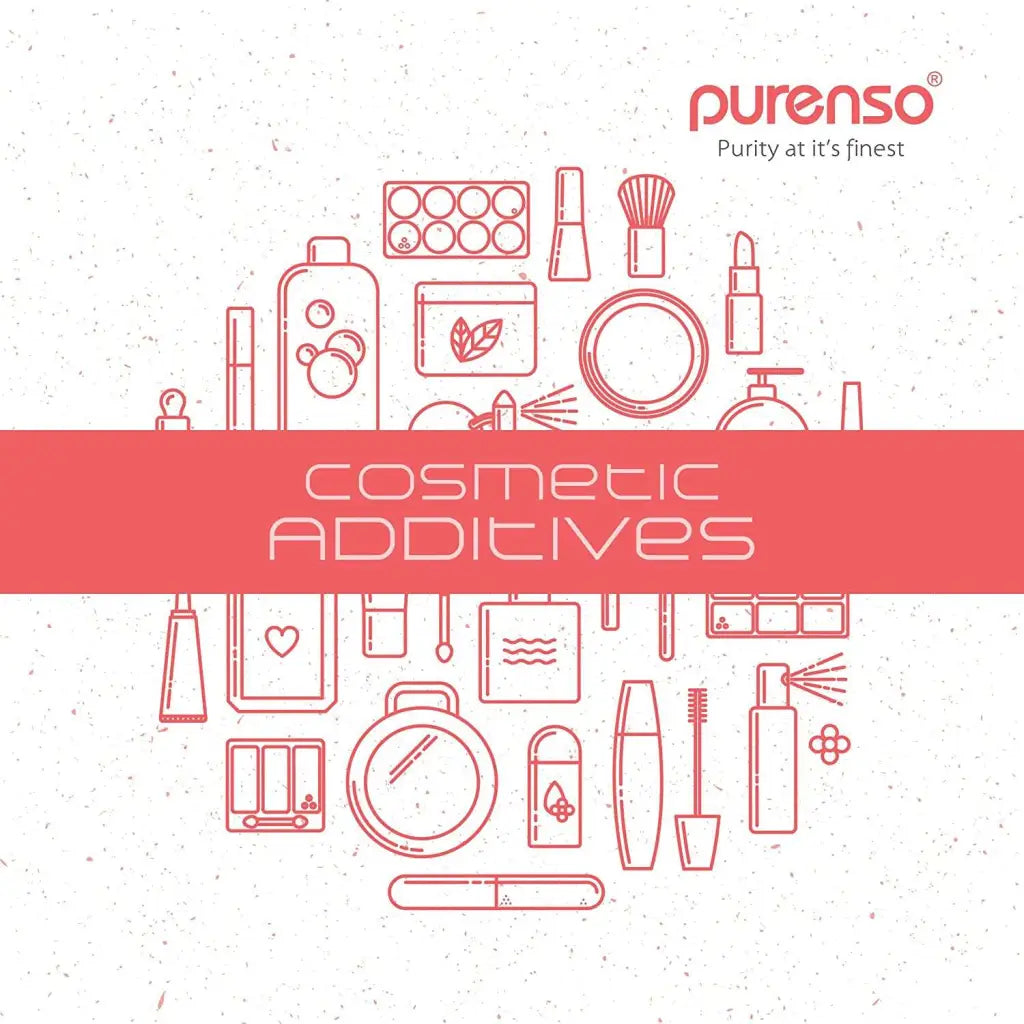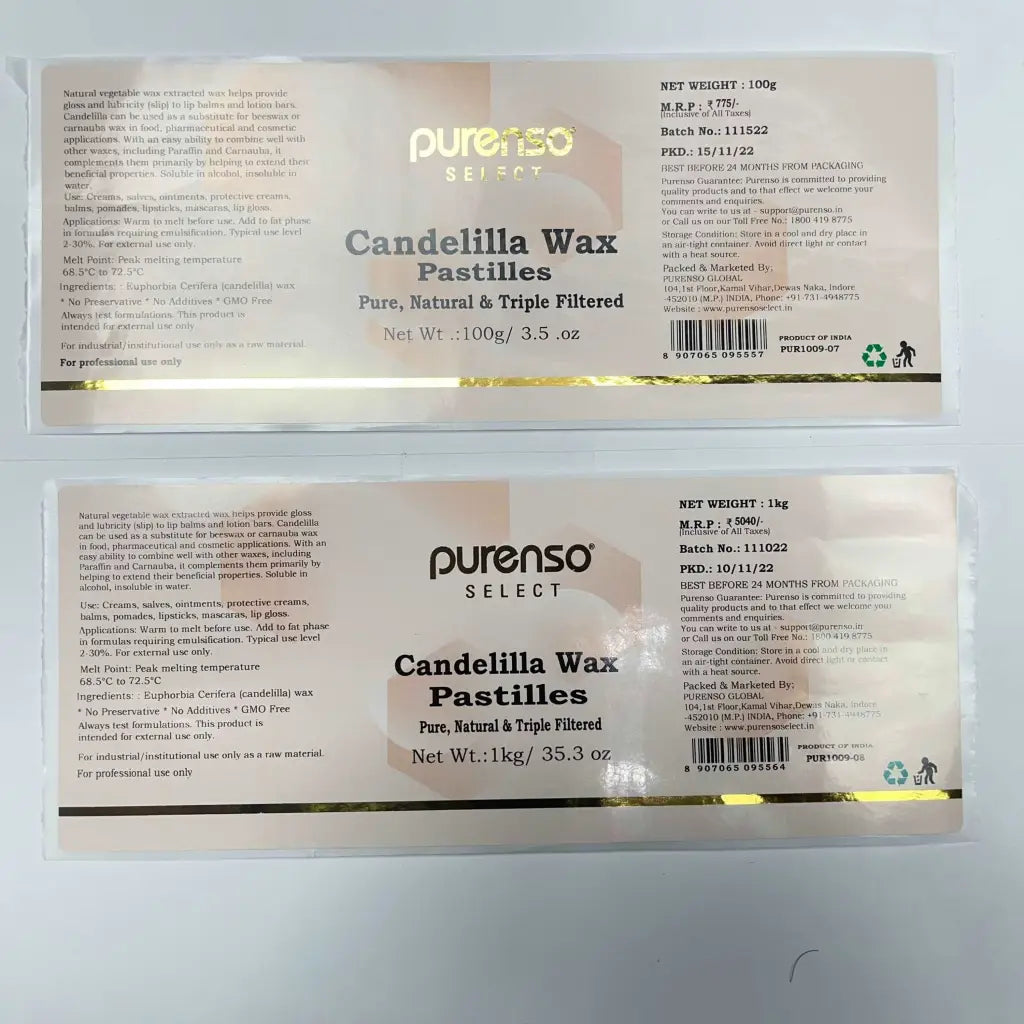 Description: Natural vegetable wax extracted from the candelilla plant; This unique vegetable wax helps provide gloss and lubricity (slip) to lip balms and lotion bars. Candelilla can be used as a substitute for beeswax or carnauba wax in food, pharmaceutical and cosmetic applications. With an easy ability to combine well with other waxes, including Paraffin and Carnauba, it complements them primarily by helping to extend their beneficial properties. Soluble in alcohol, insoluble in water.
Why People Use This Product:
Base product for lip and lotion bar formulations.

Popular Products That Use This Ingredient:
Lip Products. Lotions.
Benefits:
Non-gelling thickener, viscosity enhancer and plasticizer
Compatible with most natural and synthetic waxes and resins
Extraordinary film-forming properties
Effective emollient
Adds nice gloss to lipsticks
Applications: Creams, salves, ointments, protective creams, balms, pomades, lipsticks, mascaras, lip gloss.
Use: Warm to melt before use. Add to fat phase in formulas requiring emulsification. Typical use level 2-30%. For external use only.
Melting Point: Peak melting temperature 52°C
Physical Form: Yellow Pastilles
Ingredients: Euphorbia Cerifera (candelilla) wax
Interesting Facts: Candelilla Wax is a natural non-animal based wax. It is a very hard wax with superior quality. It mixes well into most formulas containing animal, vegetable and mineral ingredients as well as a large variety of natural and synthetic resins. Our Candelilla Wax is 100% pure and cosmetic grade. All Natural.
Note: The wax appearance/Color will vary, as this is natural product.