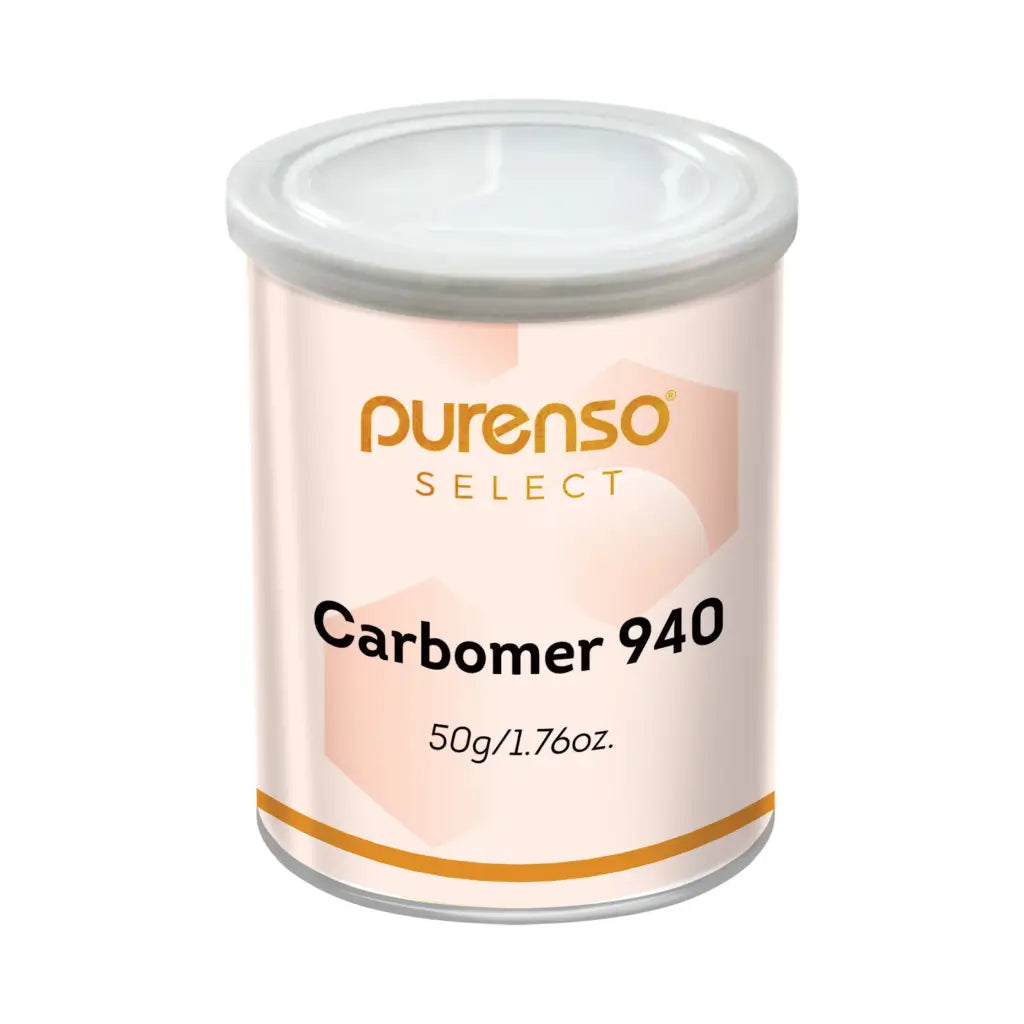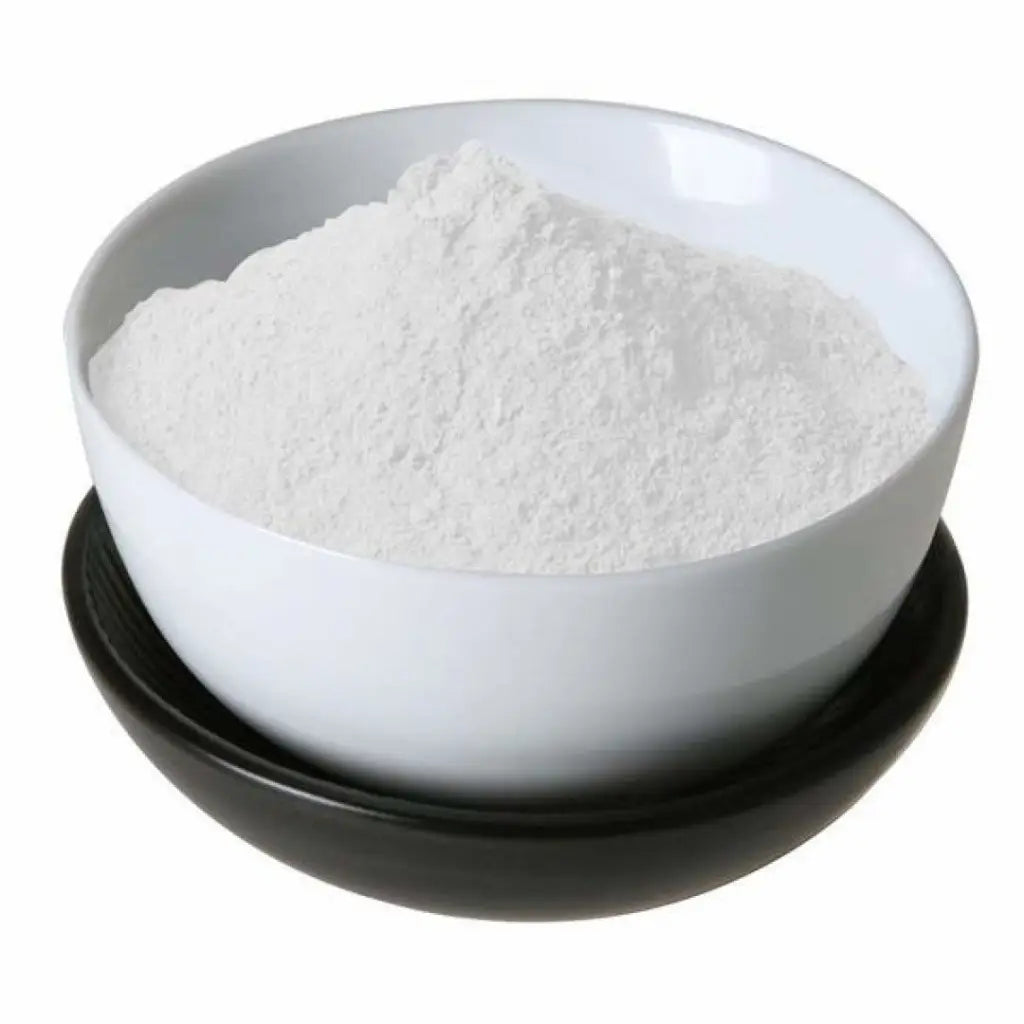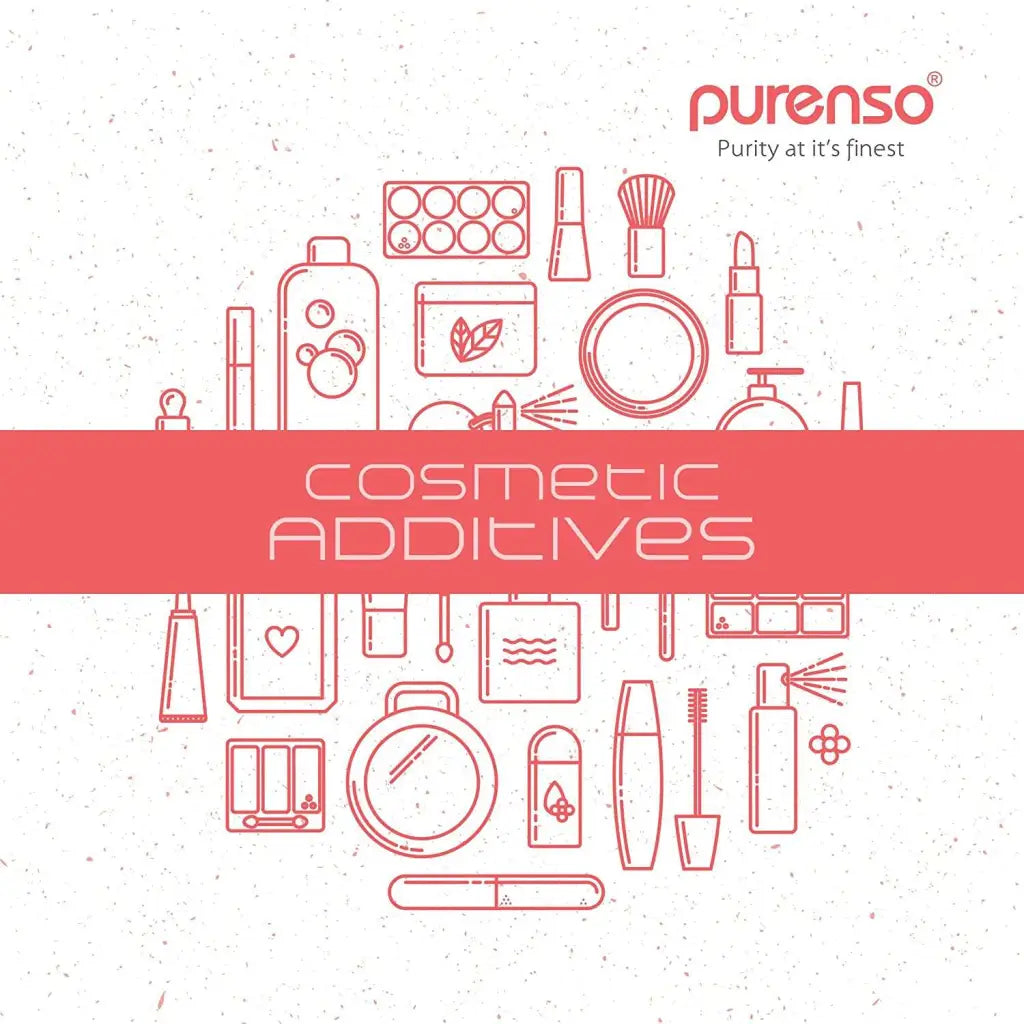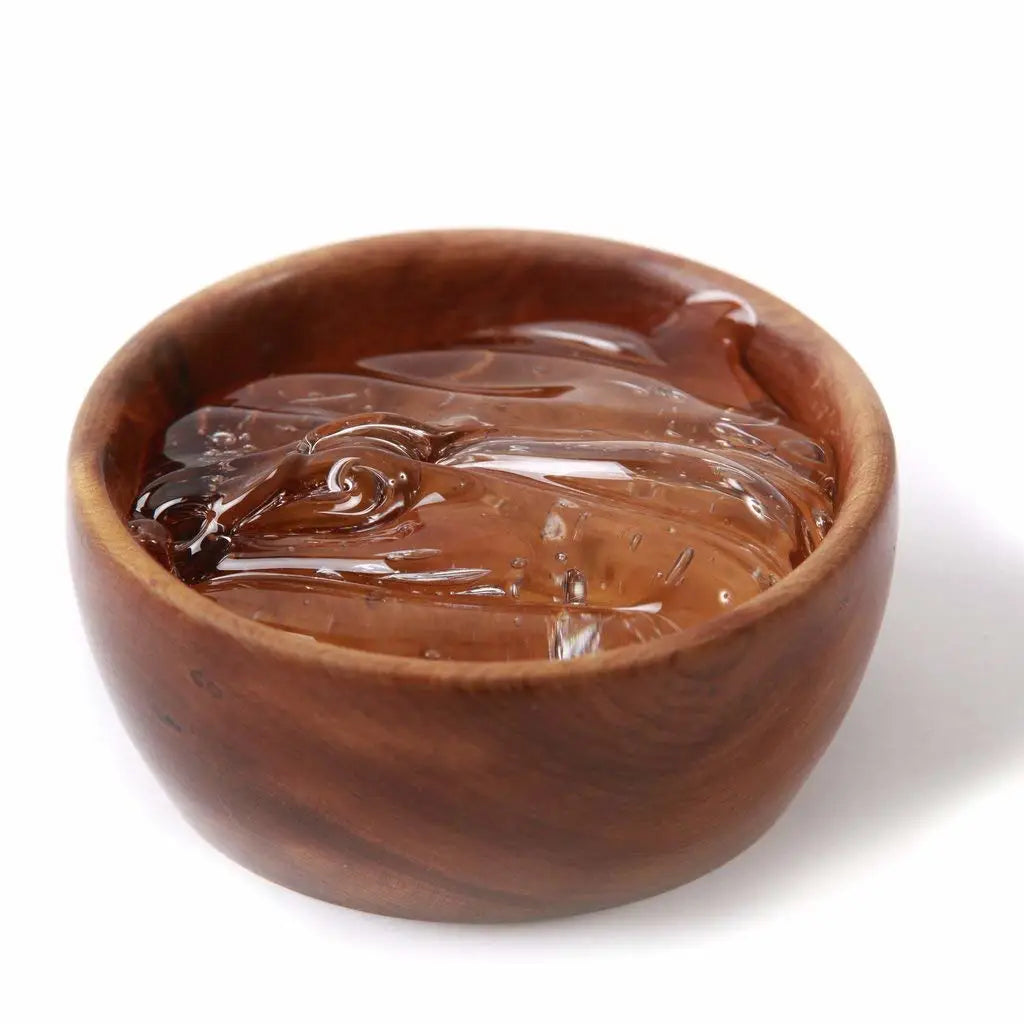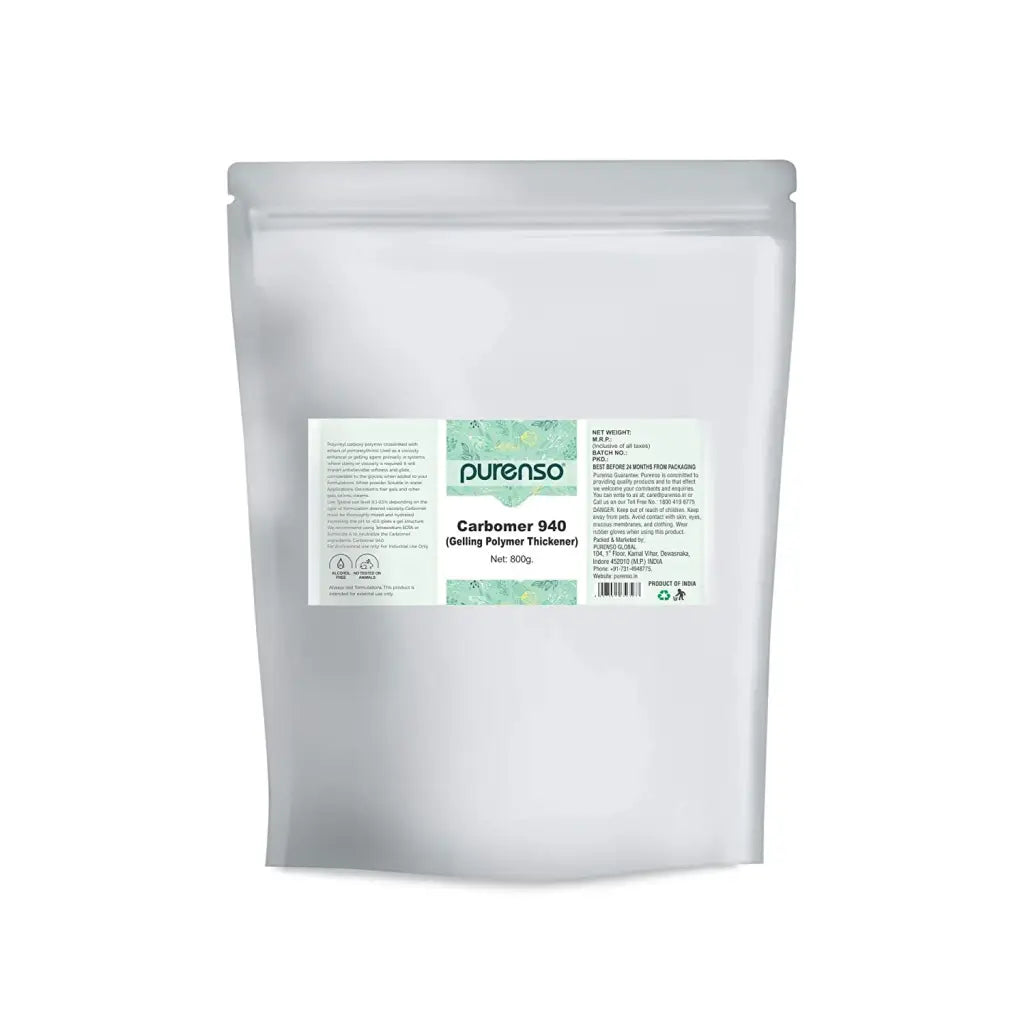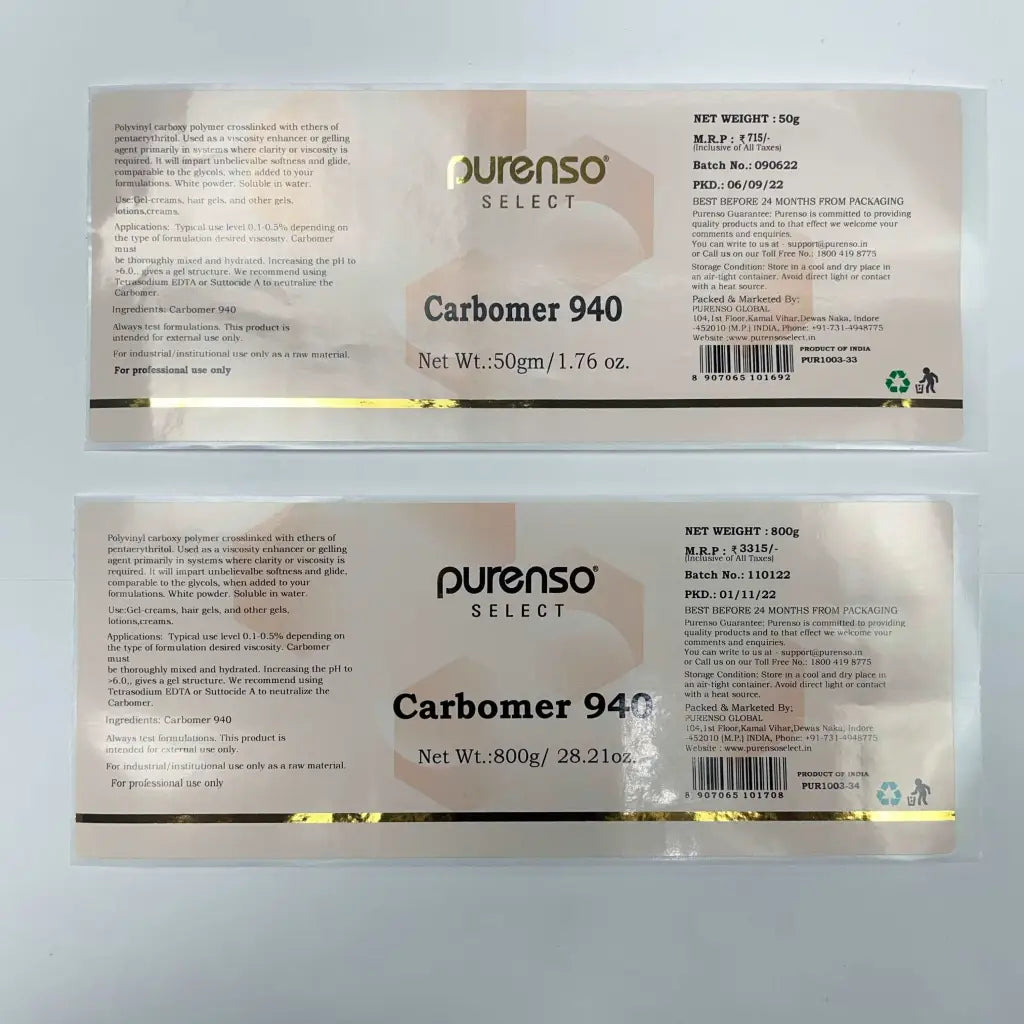 Description: Used as a viscosity enhancer or gelling agent primarily in systems where clarity or viscosity is required. White powder. Soluble in water. pH value: 2.7-3.3 (0.5% solution at 25ºC/77ºF).
Benefits:
Acts as powerful, ph-sensitive gelling thickener useful for making clear gels
Stabilizes emulsions
Use: Gel-creams, hair gels, and other gels, lotions, creams.
Applications: Typical use level 0.1-0.5% depending on the type of formulation desired viscosity. Carbomer must be thoroughly mixed and hydrated. Increasing the pH to >6.0, gives a gel structure. Neutralization can be carried out with inorganic bases such as NaOH or KOH or triethanolamine (TEA). For external use only.
Ingredients: Carbomer 940