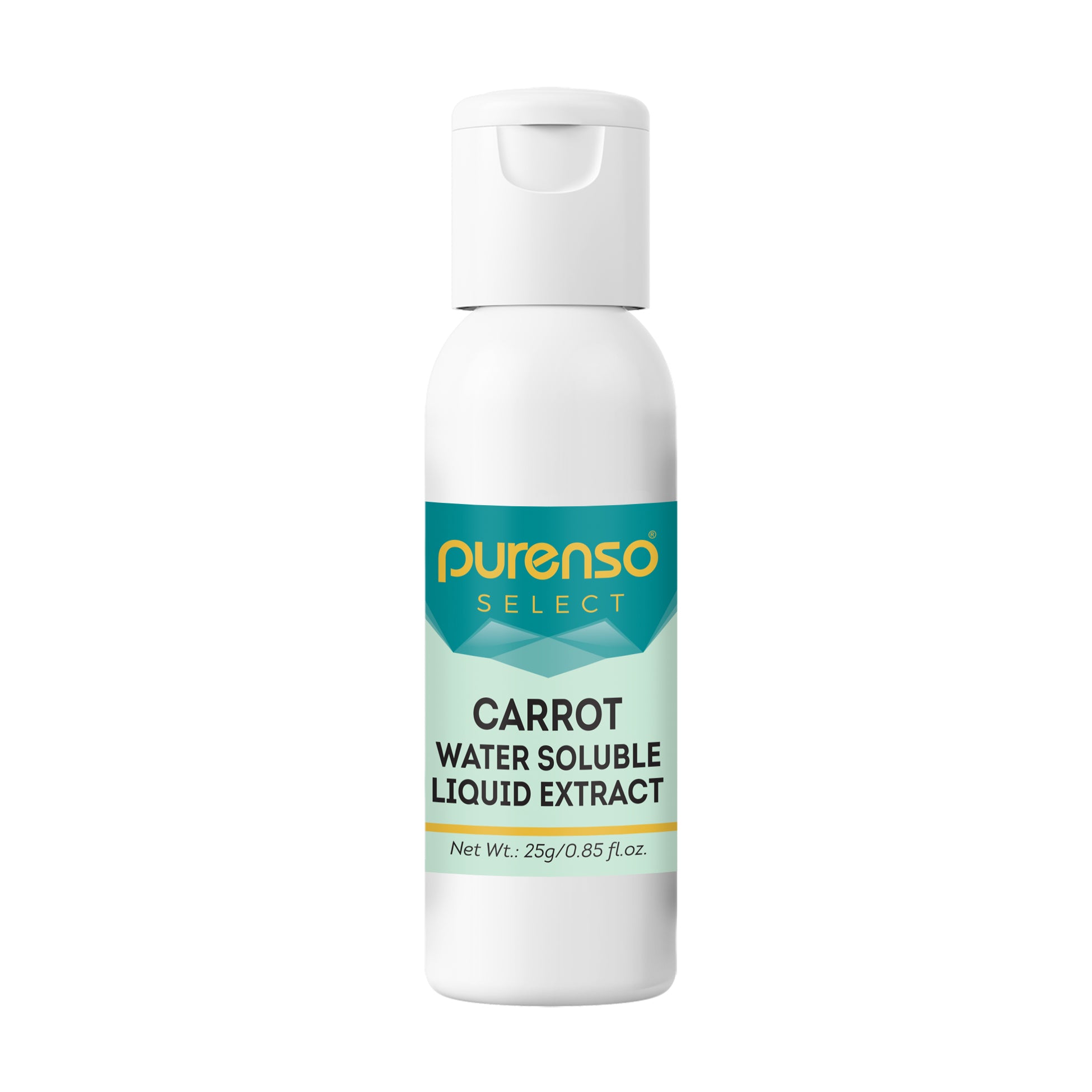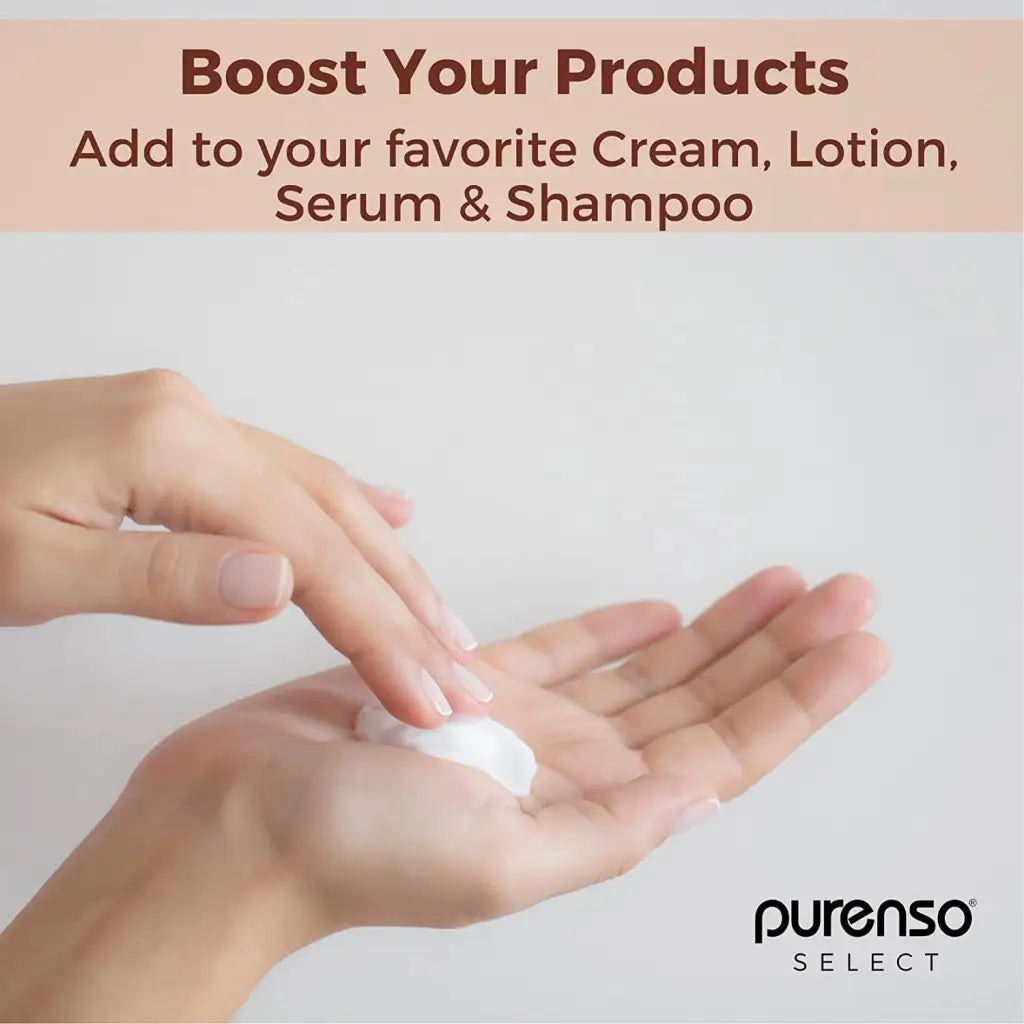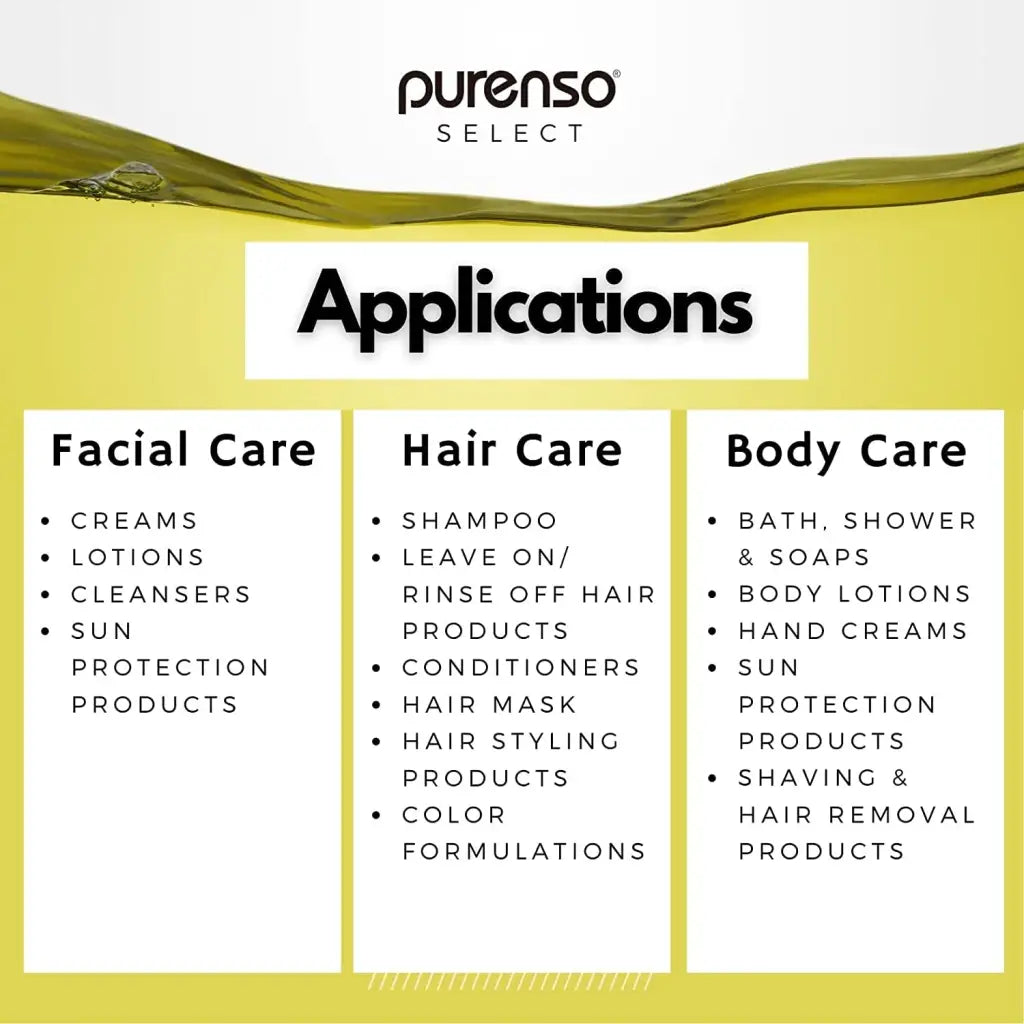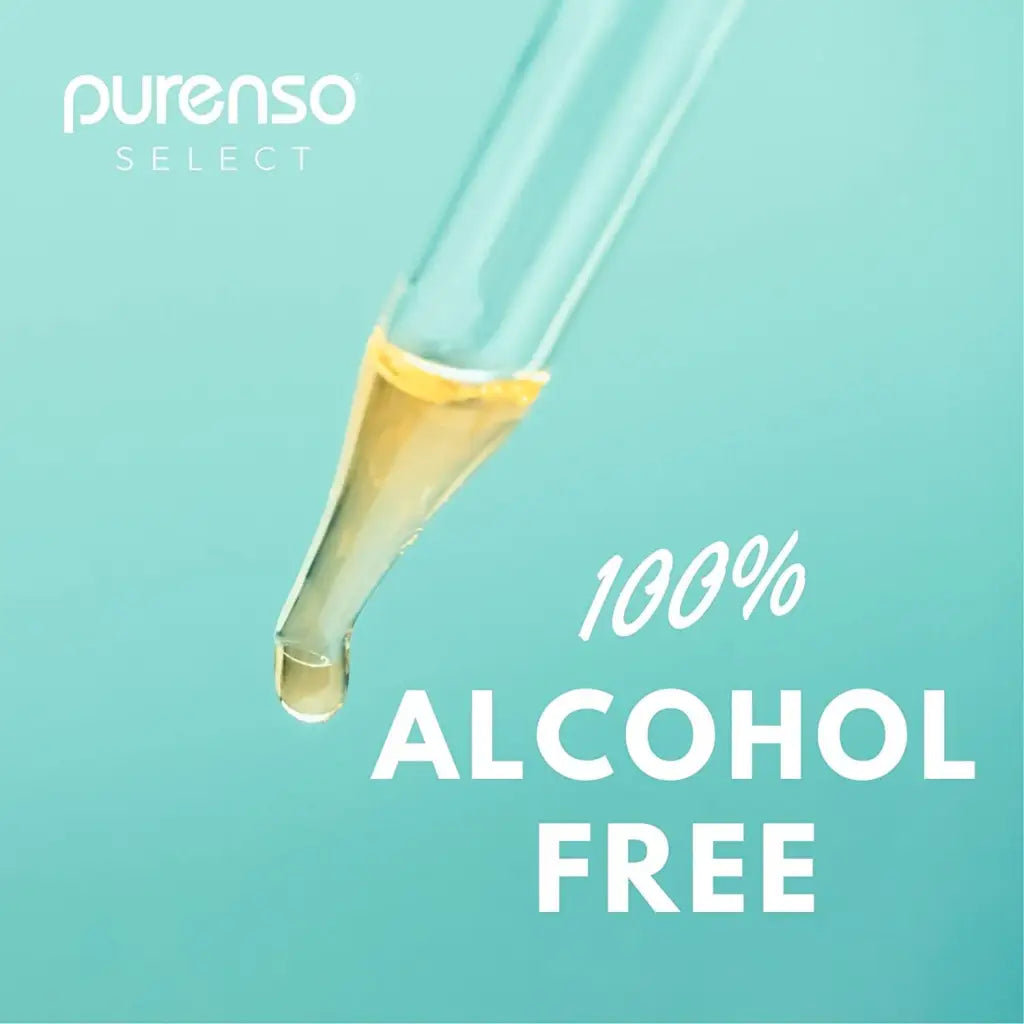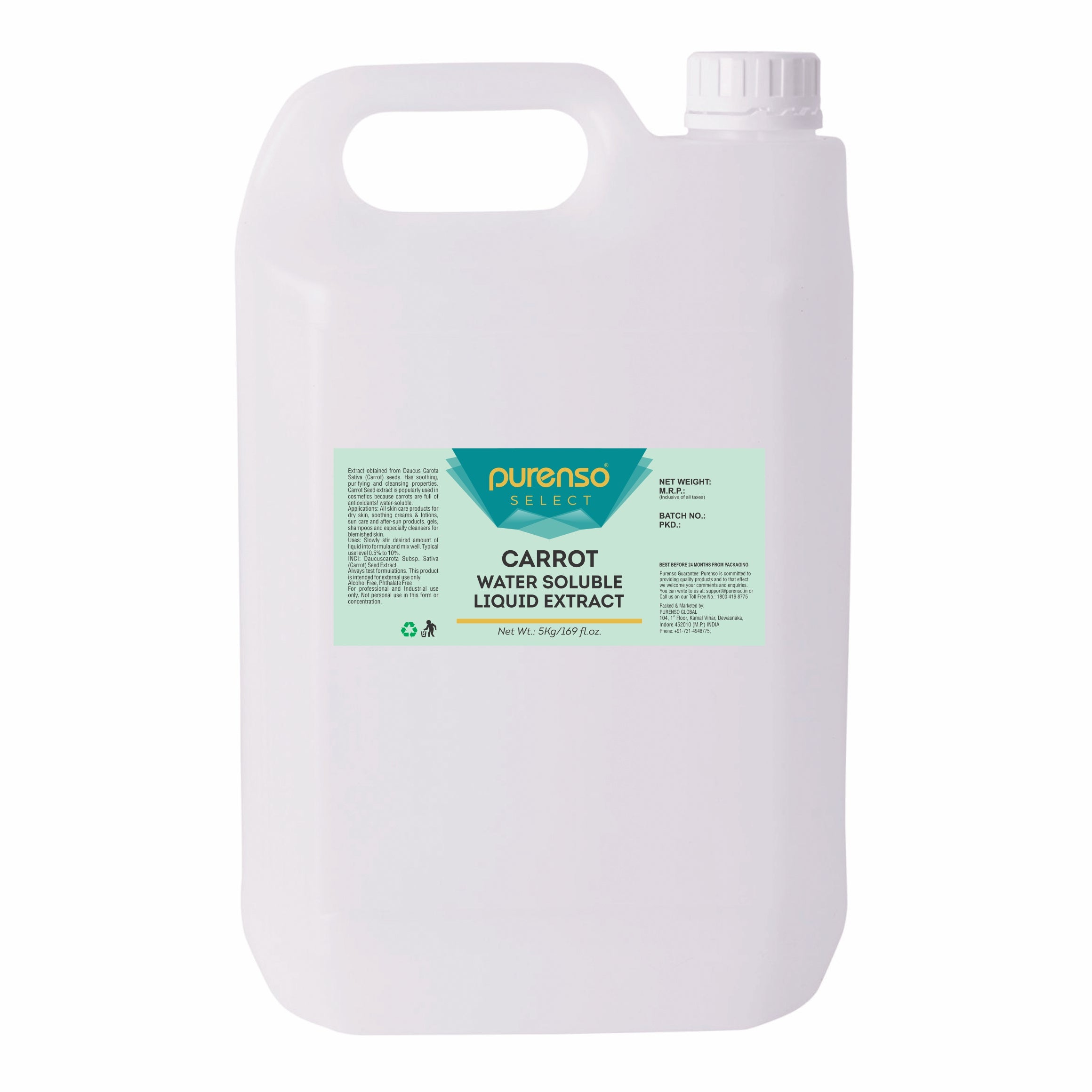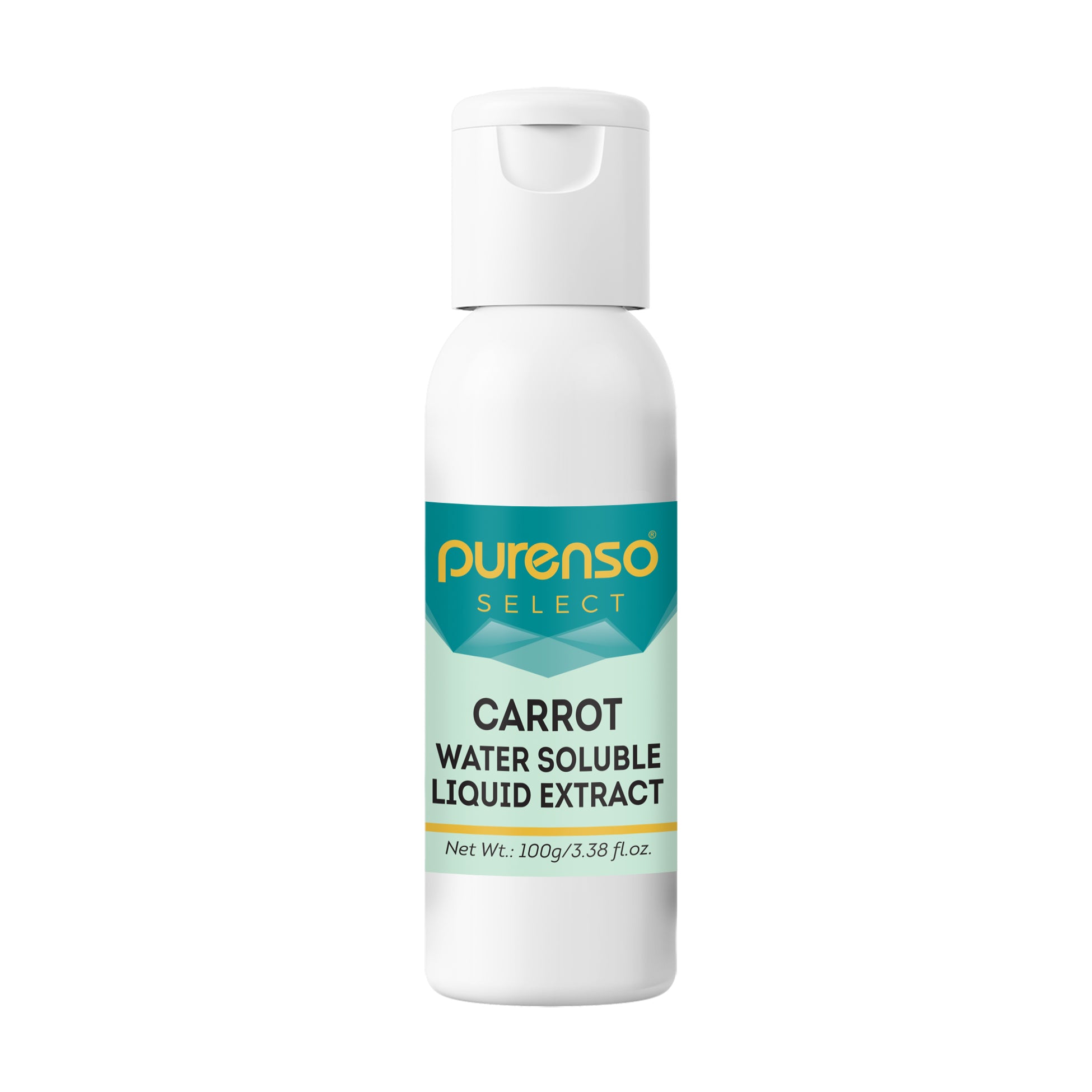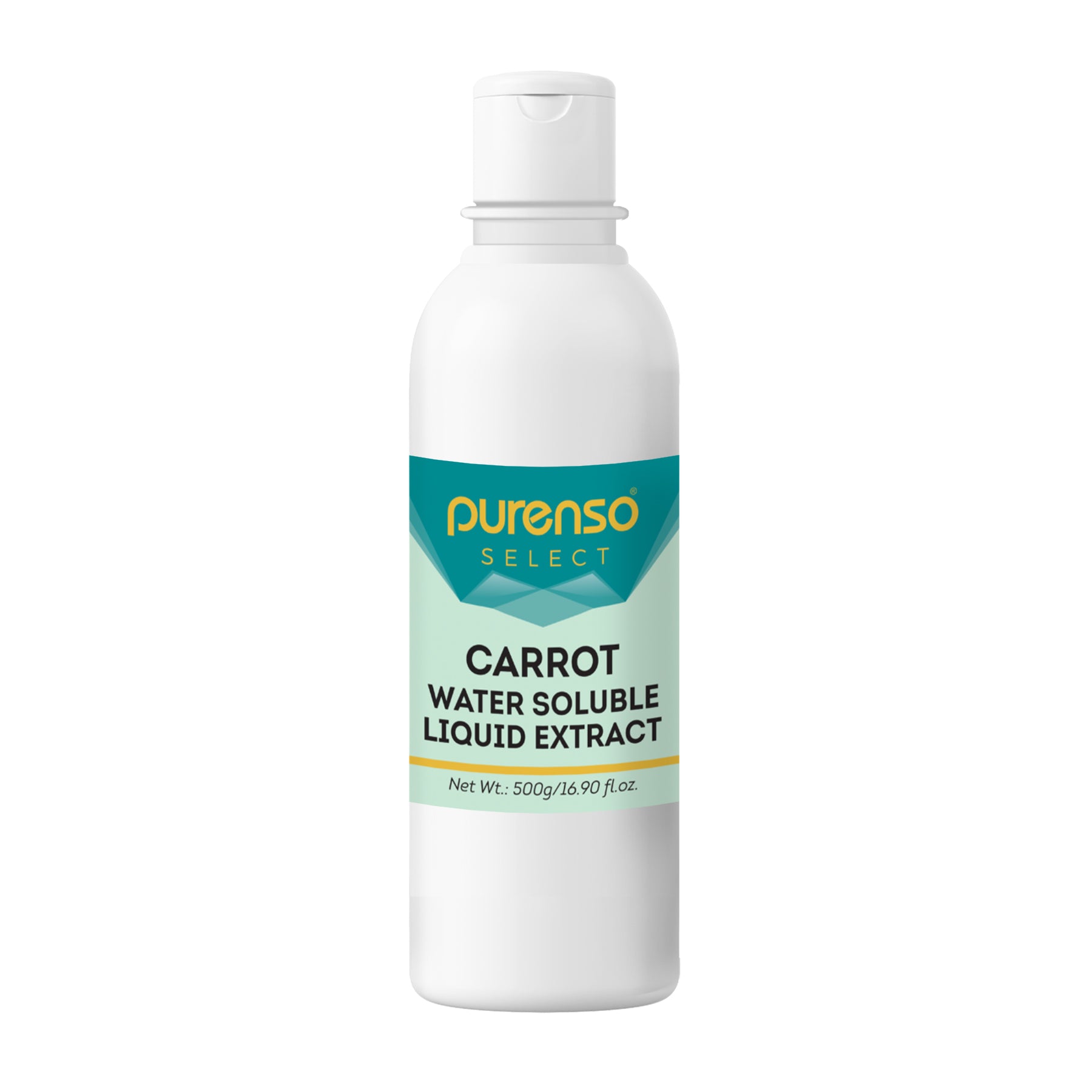 Carrot Seed Liquid Extract - Water Soluble
Rich in carotenes, tocopherols, antioxidants, minerals and vitamin (vitamin E and K)
Description: Extract obtained from Daucus Carota Sativa (Carrot) seeds. Has soothing, purifying and cleansing properties. Carrot Seed extract is popularly used in cosmetics because carrots are full of antioxidants! water-soluble. 
Benefits:
Due to high beta-carotene content the suspension provides significant antioxidant activity
Provides excellent emollient, conditioning and antioxidant properties
Carrot contain fatty acids which have important actions on skin elasticity, restoration and regeneration

Suitable to be formulated into any kind of skin and hair product
Use: All skin care products for dry skin, soothing creams & lotions, sun care and after-sun products, gels, shampoos and especially cleansers for blemished skin.
Applications: Slowly stir desired amount of liquid into formula and mix well. Typical use level 0.5% to 10%. For external use only.
Interesting Facts: Contains Carrot Seed Extract that has natural antioxidants. Has an earthy aroma. 

TIPS: This product provides rich attributions to formulations such as lotions, shower gels, shampoos and face masks. Test your final product to insure optimal performance.
INCI: Daucuscarota Subsp. Sativa (Carrot) Seed Extract