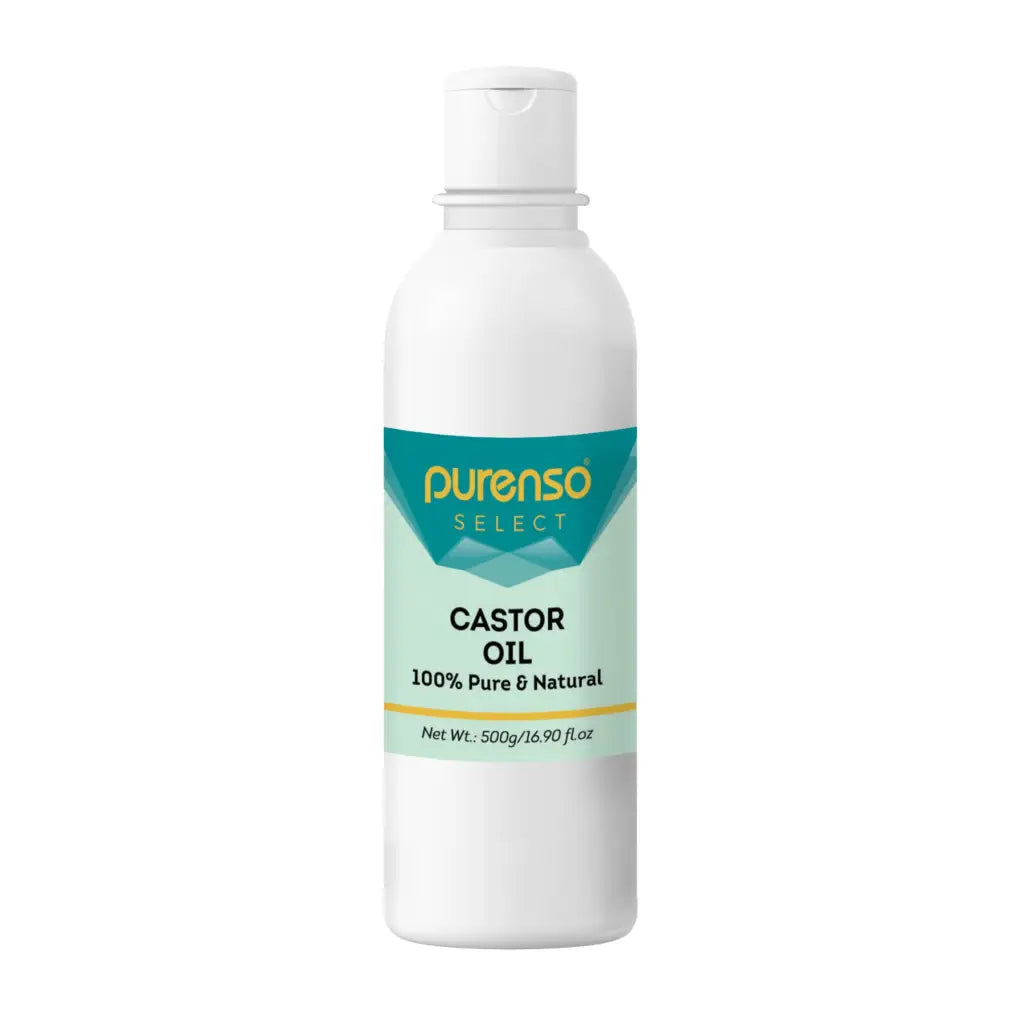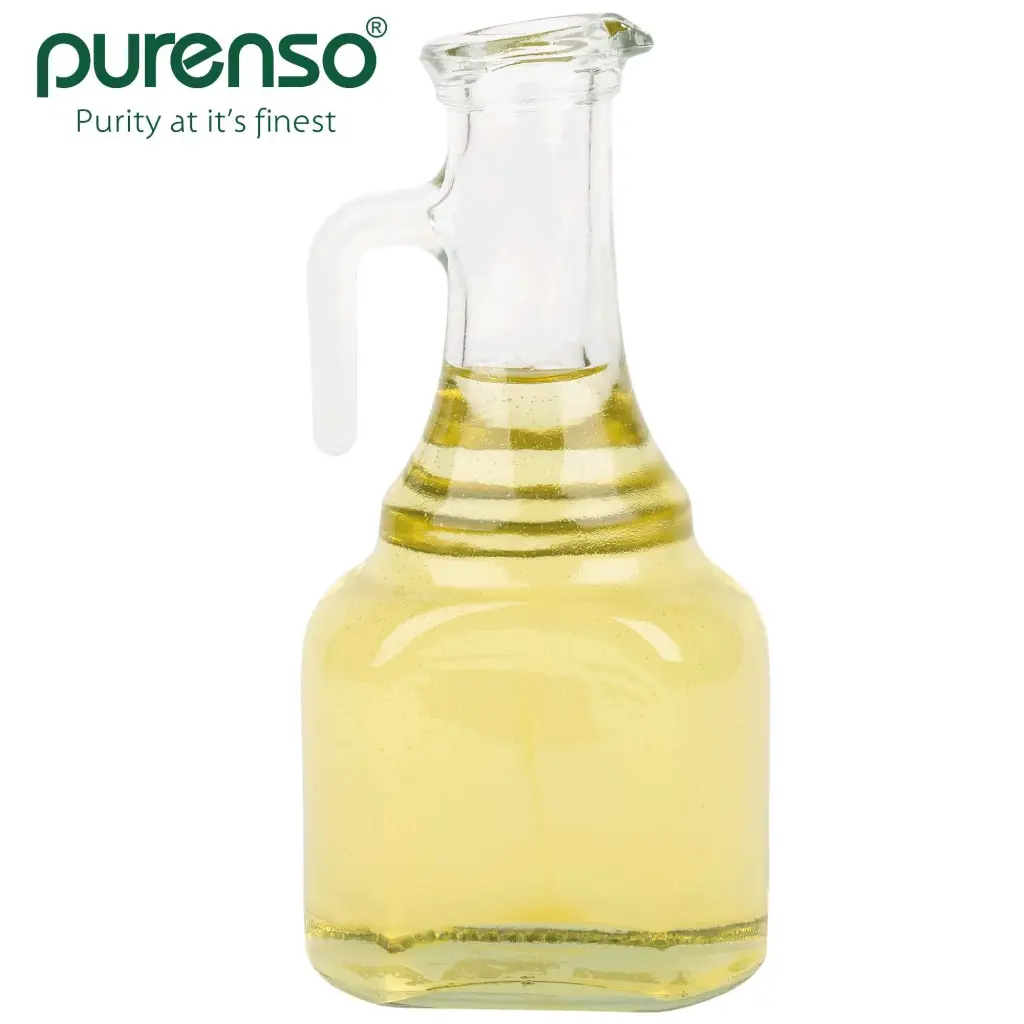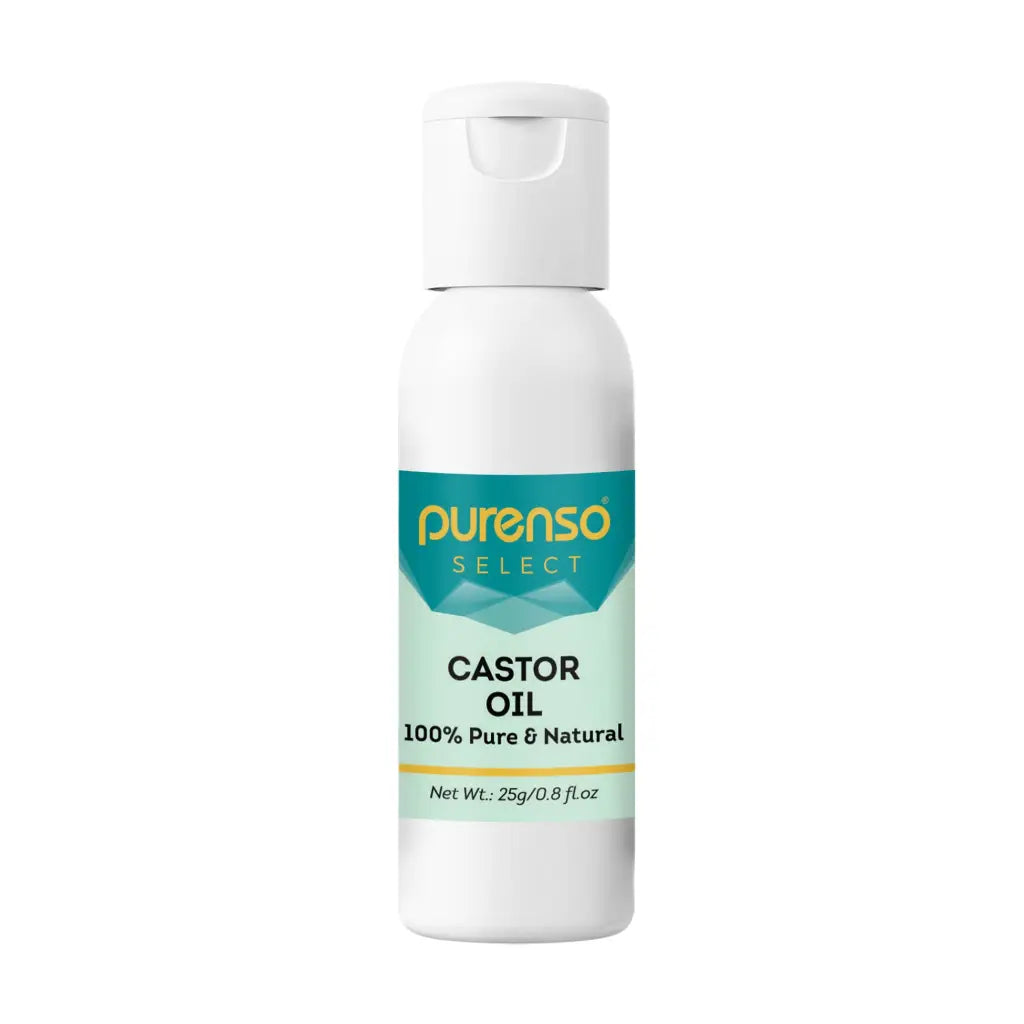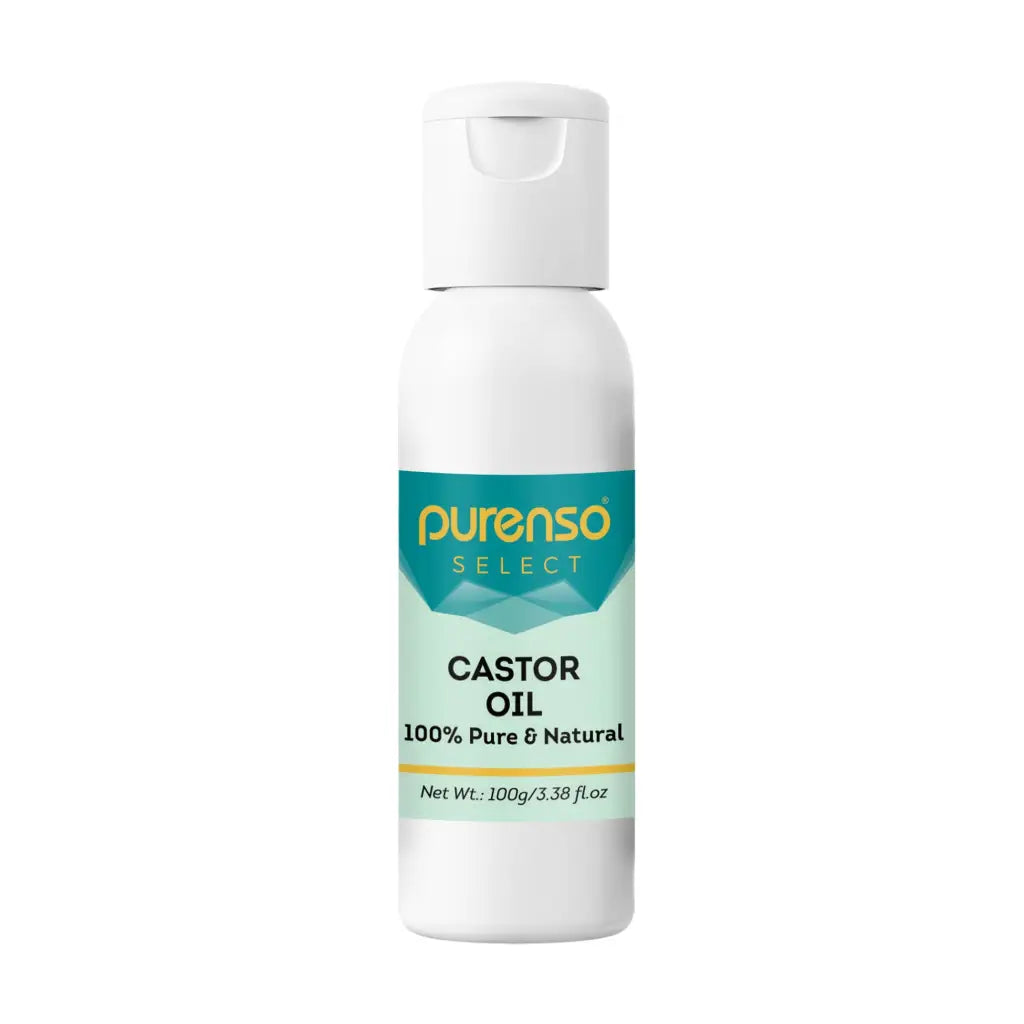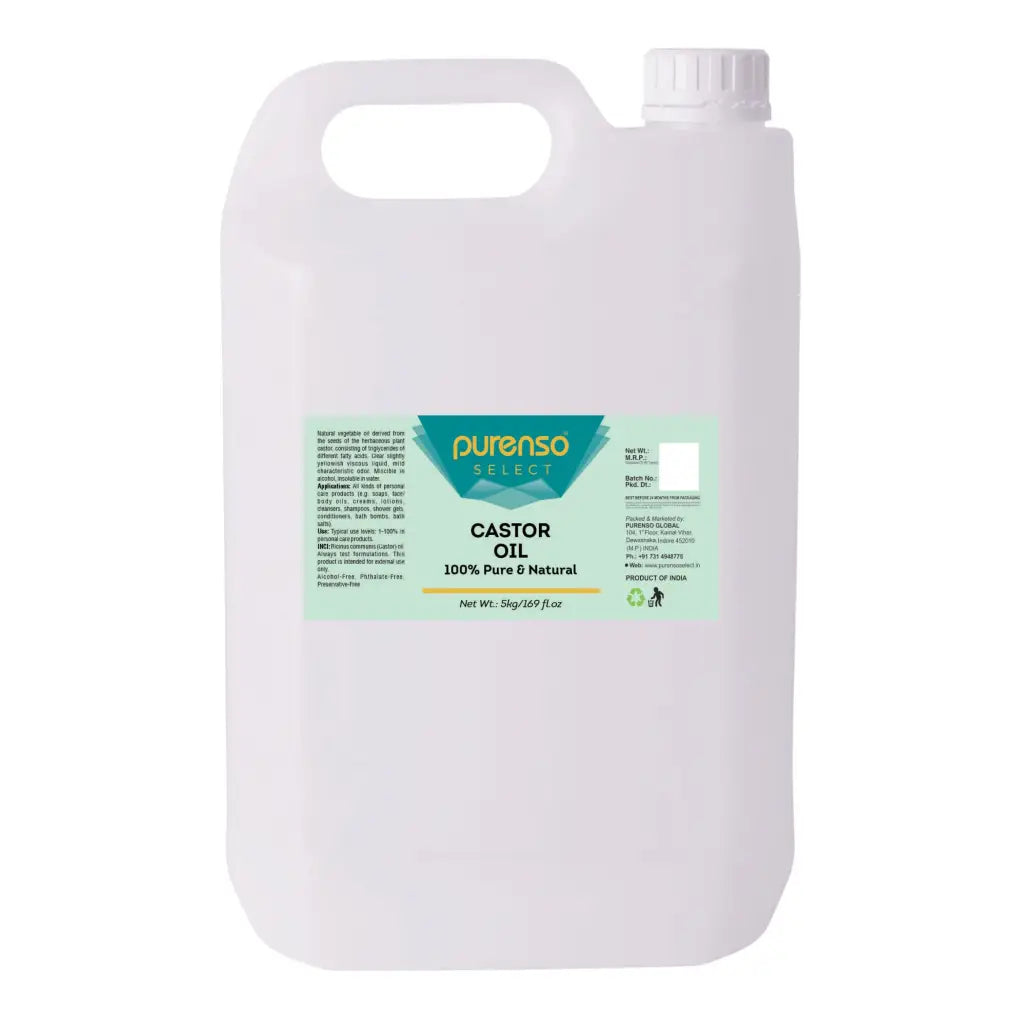 Description: Natural vegetable oil derived from the seeds of the herbaceous plant castor, consisting of triglycerides of different fatty acids. Clear slightly yellowish viscous liquid, mild characteristic odor. Miscible in alcohol, insoluble in water.
INCI: Ricinus communis (Castor) oil
Benefits:
Excellent emollient leaving the skin soft and smooth
Good hair conditioner making the hair looked nourished and shiny
Widely used as moisturizer and lubricant in lip care products to add shine and luster
Use: Creams, lotions, hair care products, sun care, lip care products.
Applications: Can be added to formulas as is, add to the fat phase. Use level 1-40% in skin care products and 0.2-2% in shampoos & conditioners. For external use only.