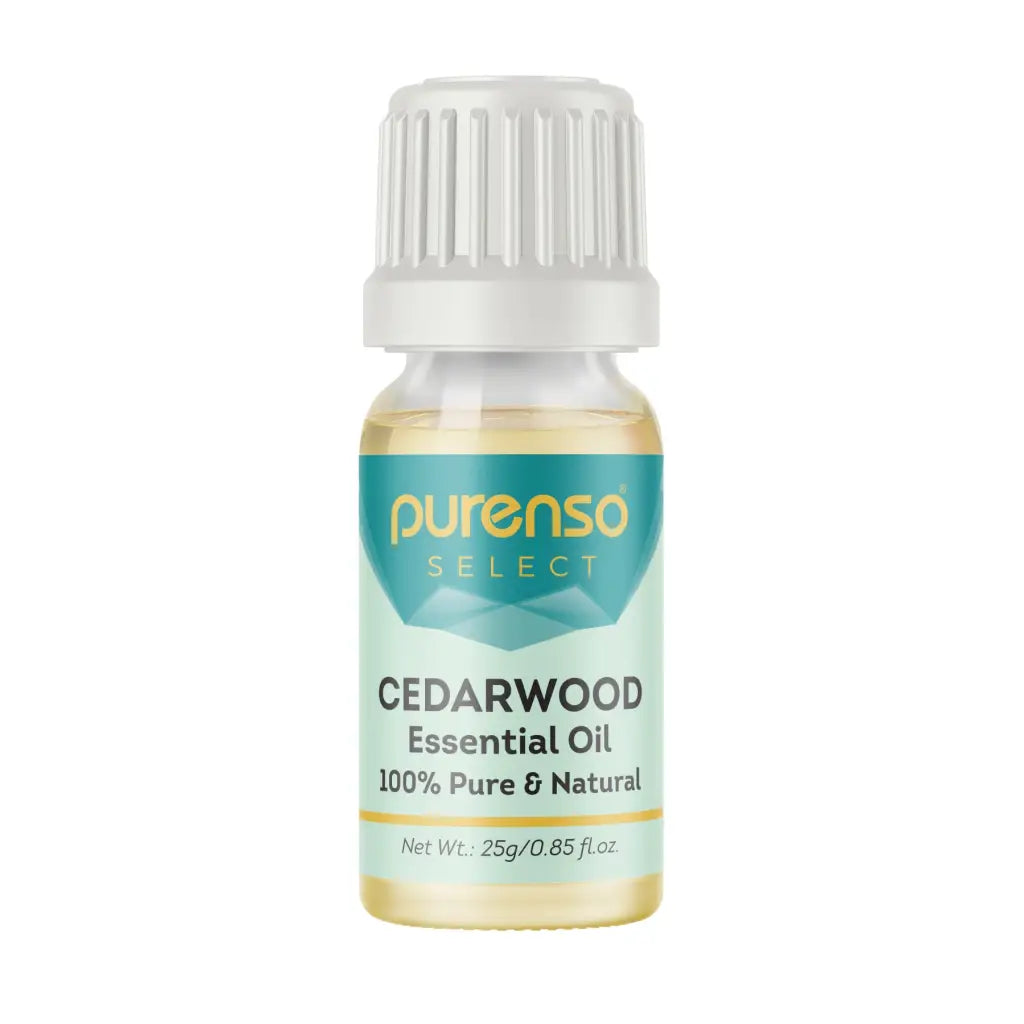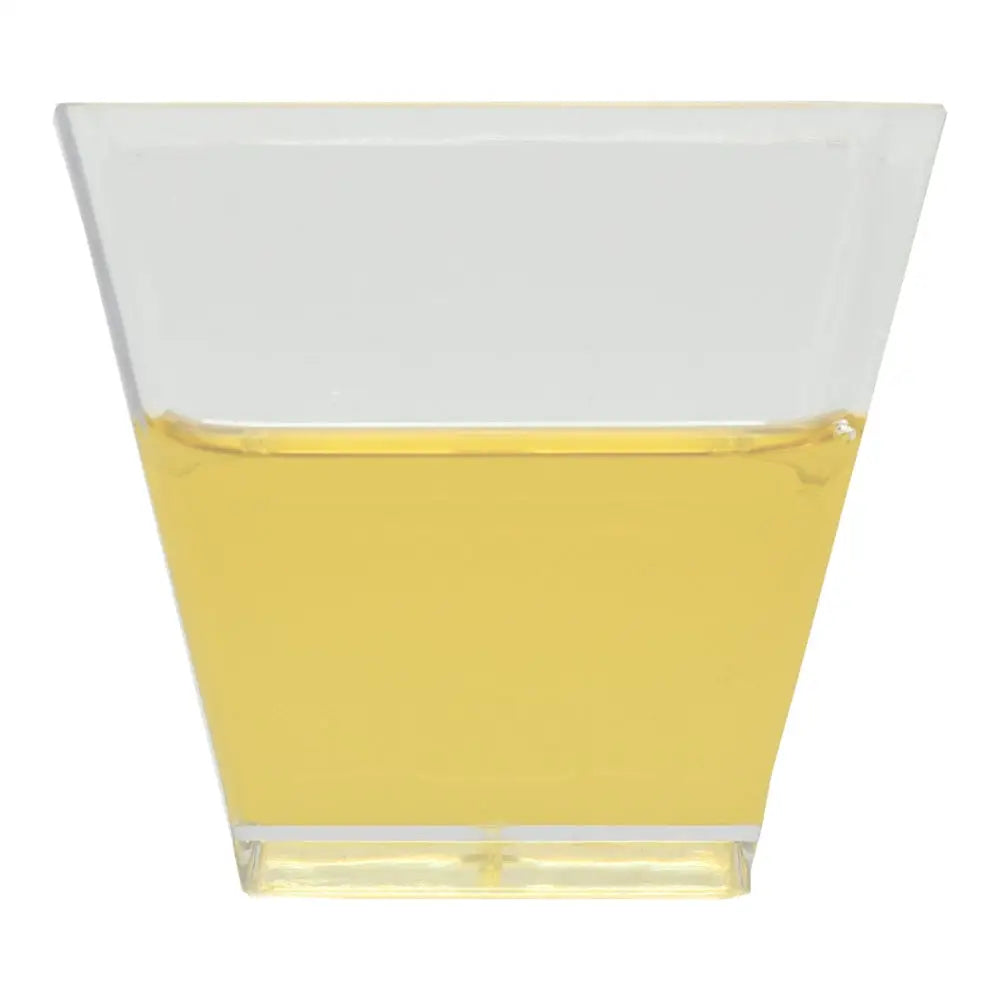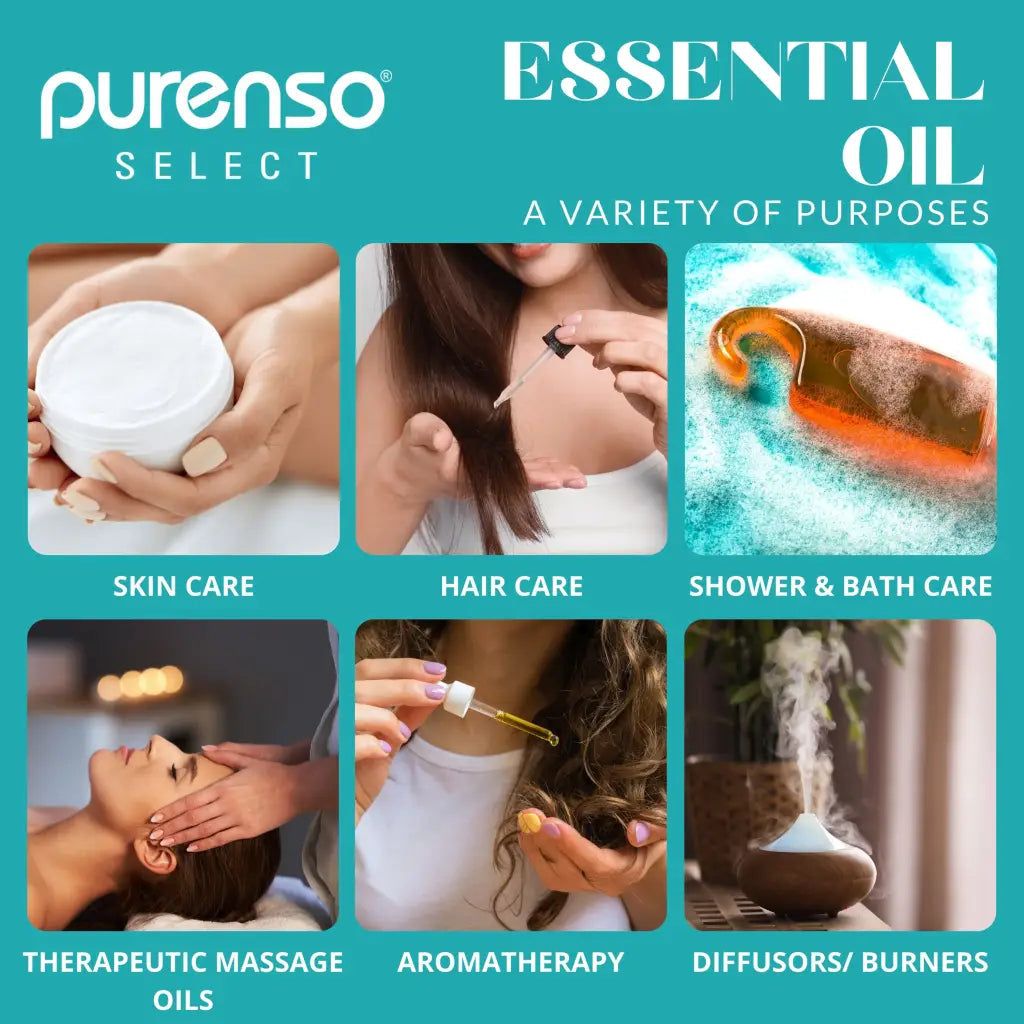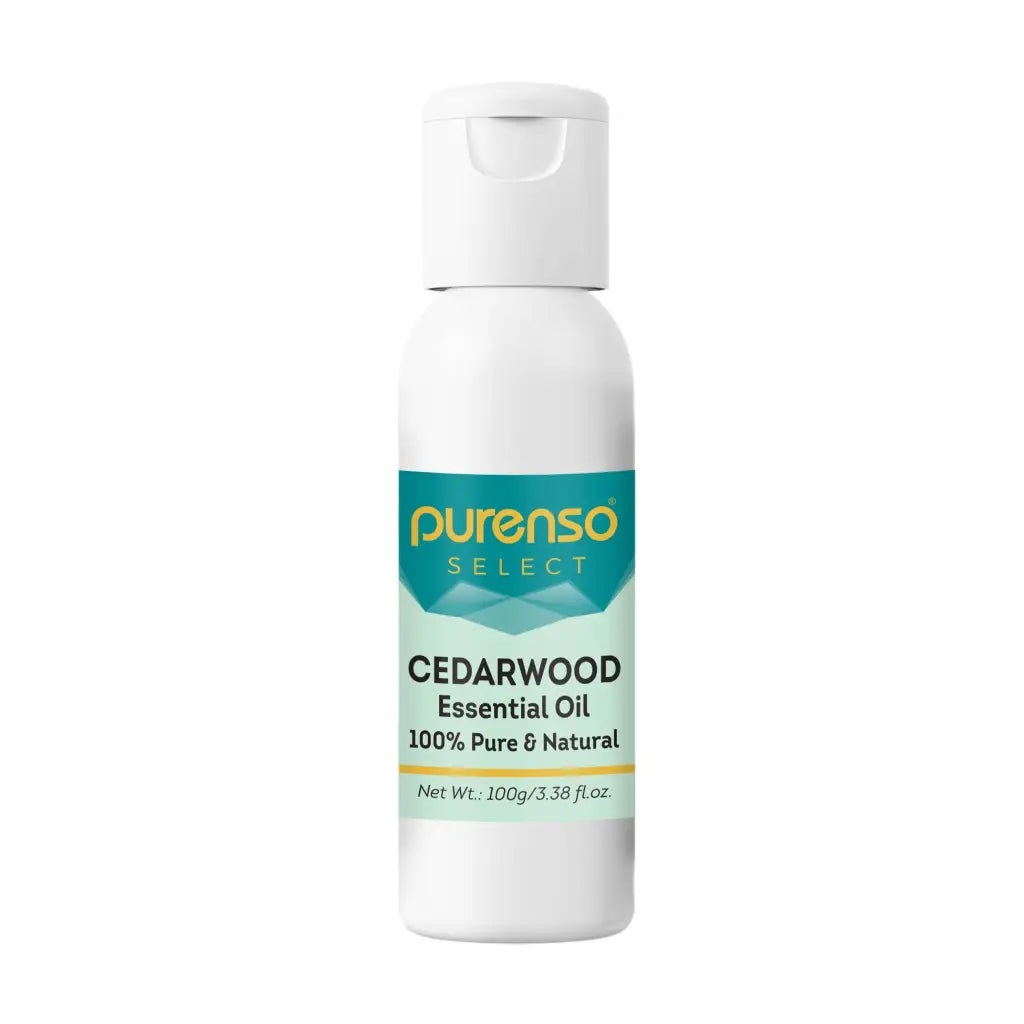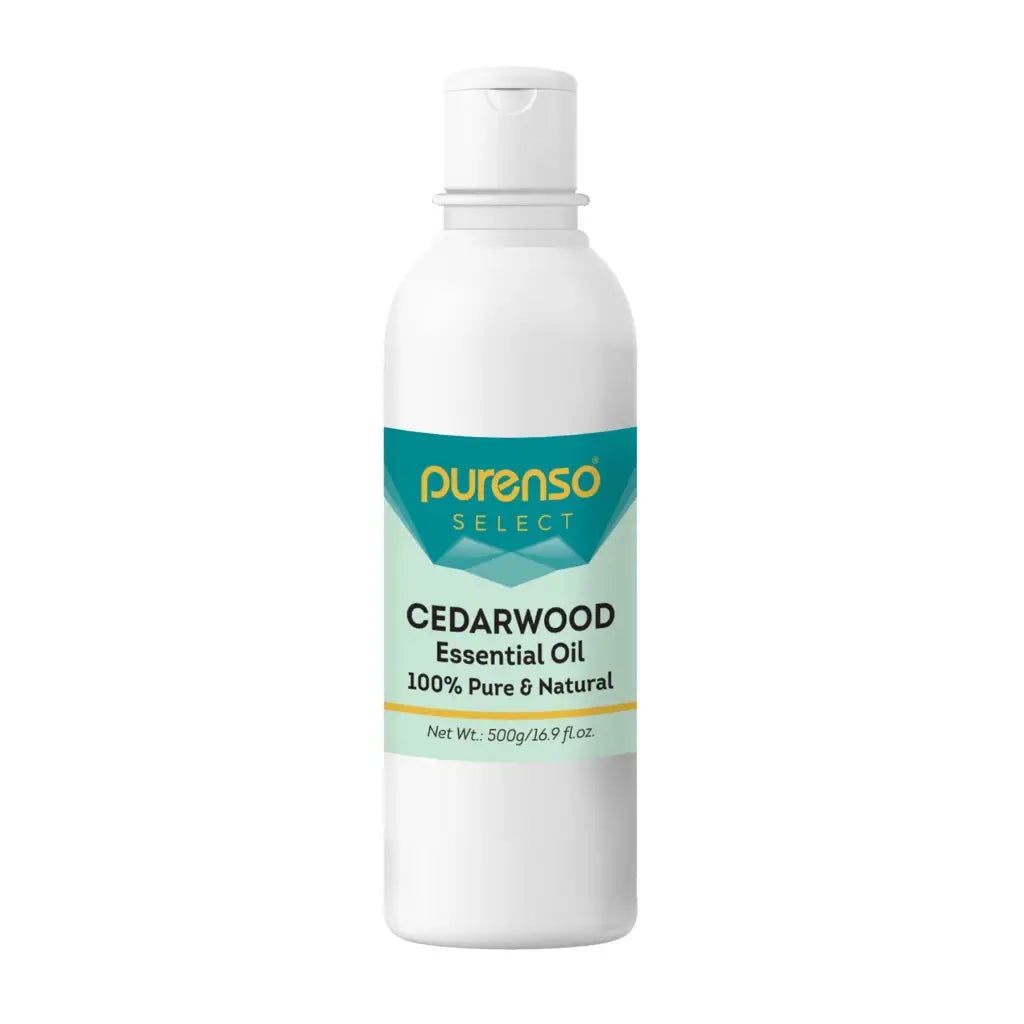 Description: It is a highly versatile essential oil that tends to be an aromatic favorite among men. It is a good choice for inclusion within blends intended to support relaxation and a sense of calm. Within skin care applications, Organic Atlas Cedar wood Essential Oil can be helpful in blends intended to help combat oily skin. It is also helpful in supporting a healthy respiratory system. Insects tend to dislike the aroma.
Benefits:
It deeply penetrates the skin and moisturizes it from within to reduce, roughness, cracked skin, blisters. And it also reduces inflammation and redness from the skin.
It 

has anti-bacterial and anti-fungal quality which fights off any bacteria or fungi that causes skin infections, it removes dead skin and promote faster healing.

Its sweet and mild aroma provides a natural scent to the atmosphere and topical application.

Its sweet and strong aroma is known to repel mosquitoes and other insects.
Use: Skin and Lip Care, Hair Care, Cosmetics, Aromatherapy.
Applications: Typical use 0.01 - 3.0%. For external use only.
Absorption: Fast absorption
INCI: Cedrus Atlantica (Cedarwood) Oil
Nature/Essence: Woody, Sweet, Spicy and Subdued
Plant Part: Bark
Extraction Method: Steam Distillation
Phthalates: Product is Phthalate Free