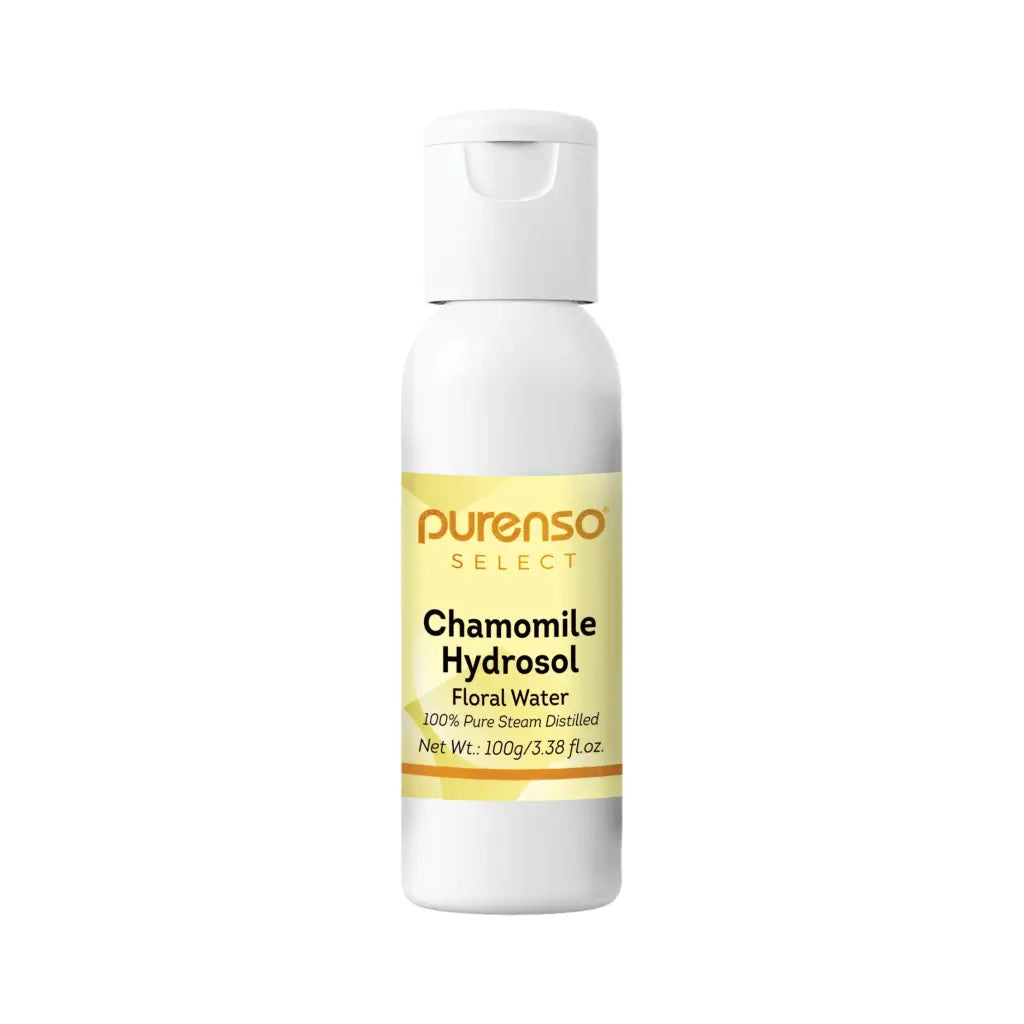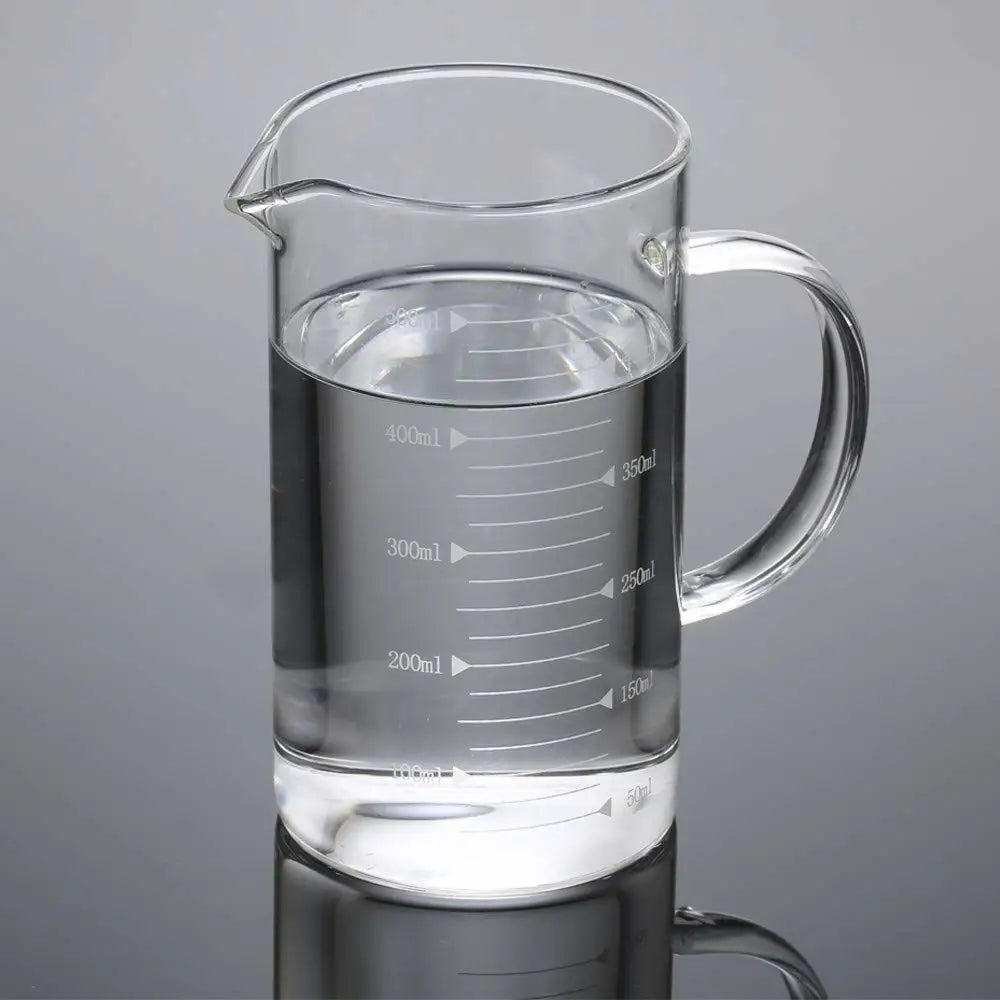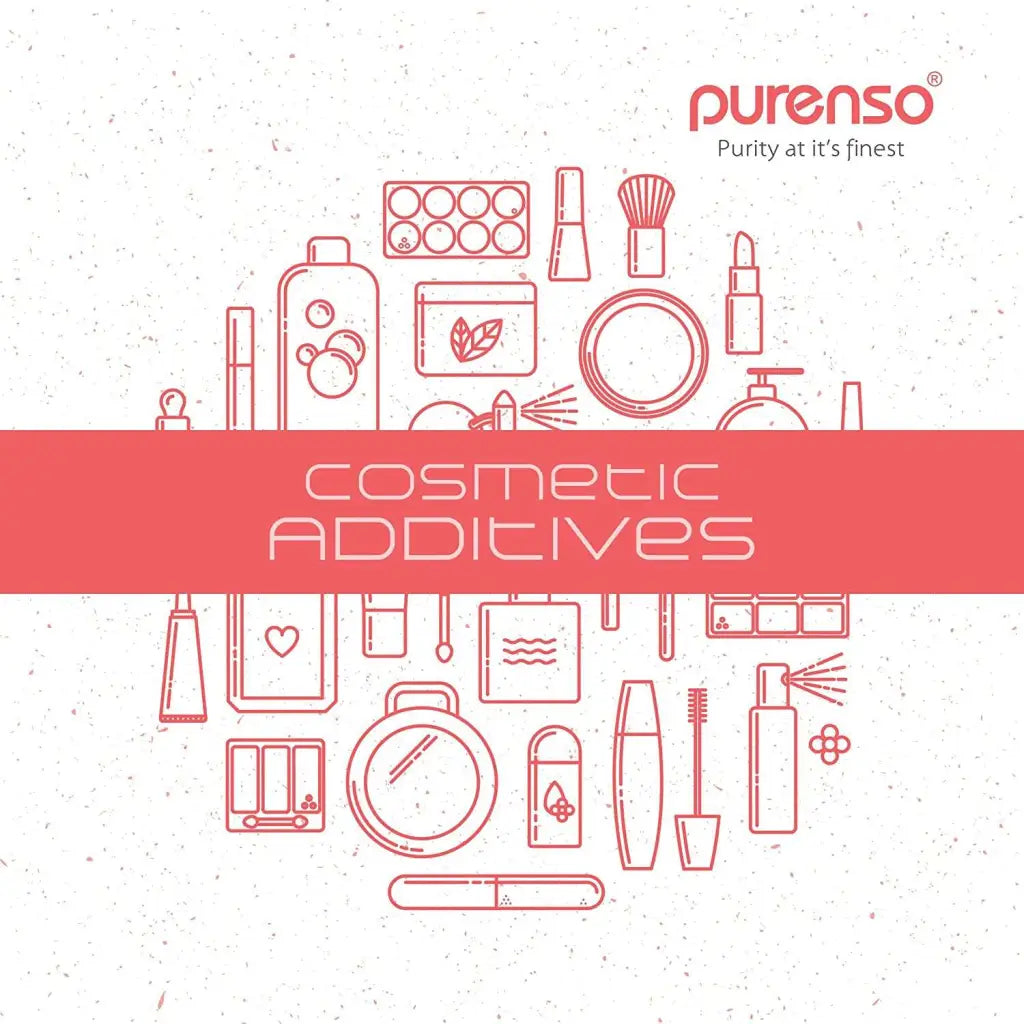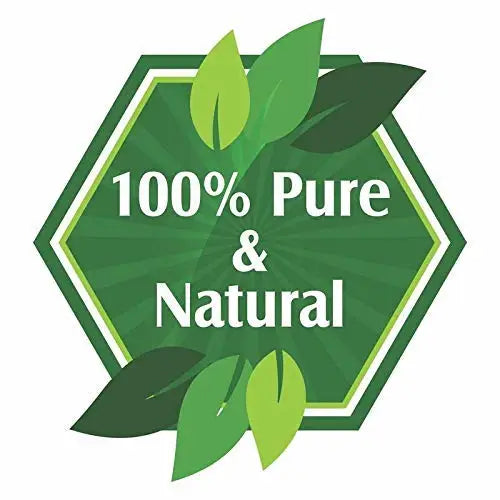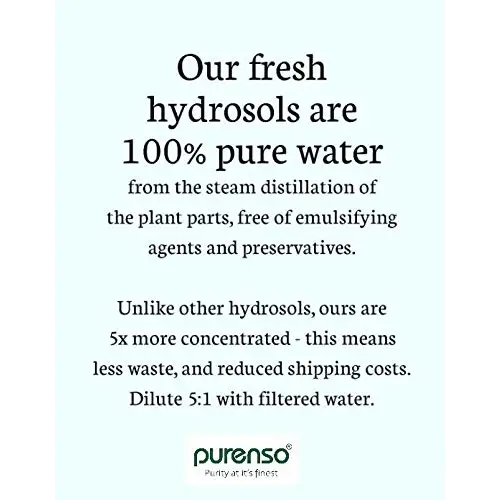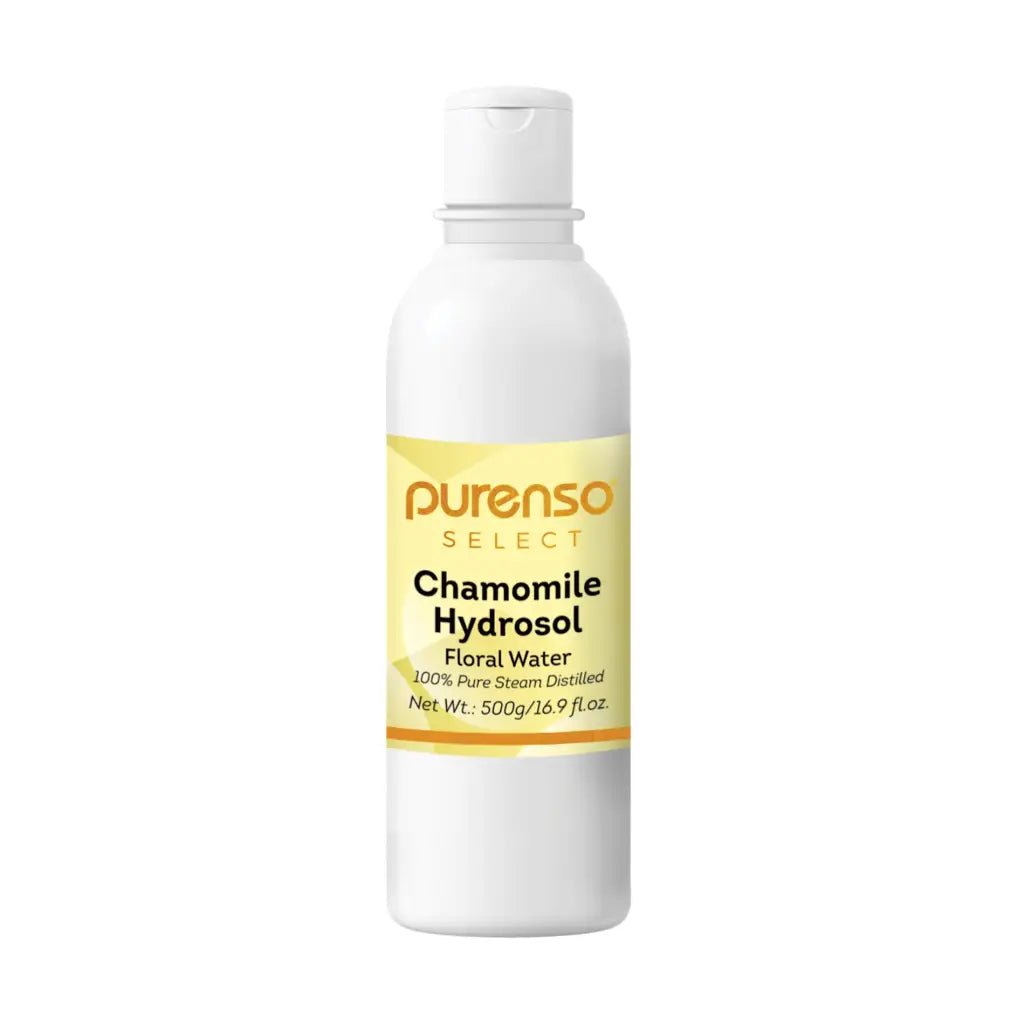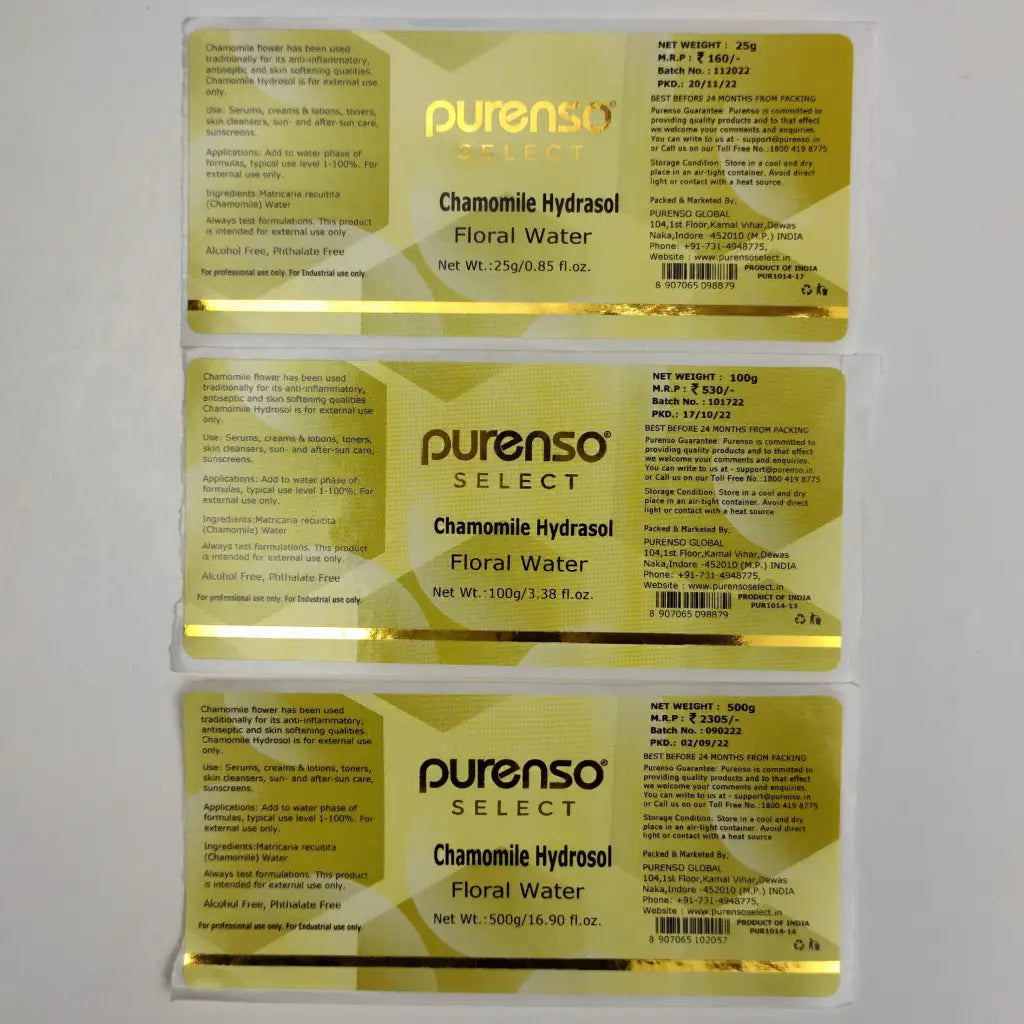 Daisy-like tiny flowers known as Chamomile are the best body and skin-soothing herb to benefit the human. The phytonutrient-rich herb chamomile supports body, skin, and hair health.
Chamomile in Hindi is known as Babunah and is grown as a medicinal herb in the Himalayan range. It a super skin healer for infants and babies find the herb aroma very soothing and calming.
Use: All kinds of personal care products (e.g. soaps, oils, toners, gels, serums, creams, lotions, cleansers, shampoos, shower gels, conditioners, bath bombs, bath salts).
Applications: Add to water phase of formulas, typical use level 1 - 100%. For external use only.
INCI: Matricaria Recuitita (Chamomile)
Extraction Method: Prepared through steam distilling of plants & flowers.
Phthalates: Product is Phthalate Free