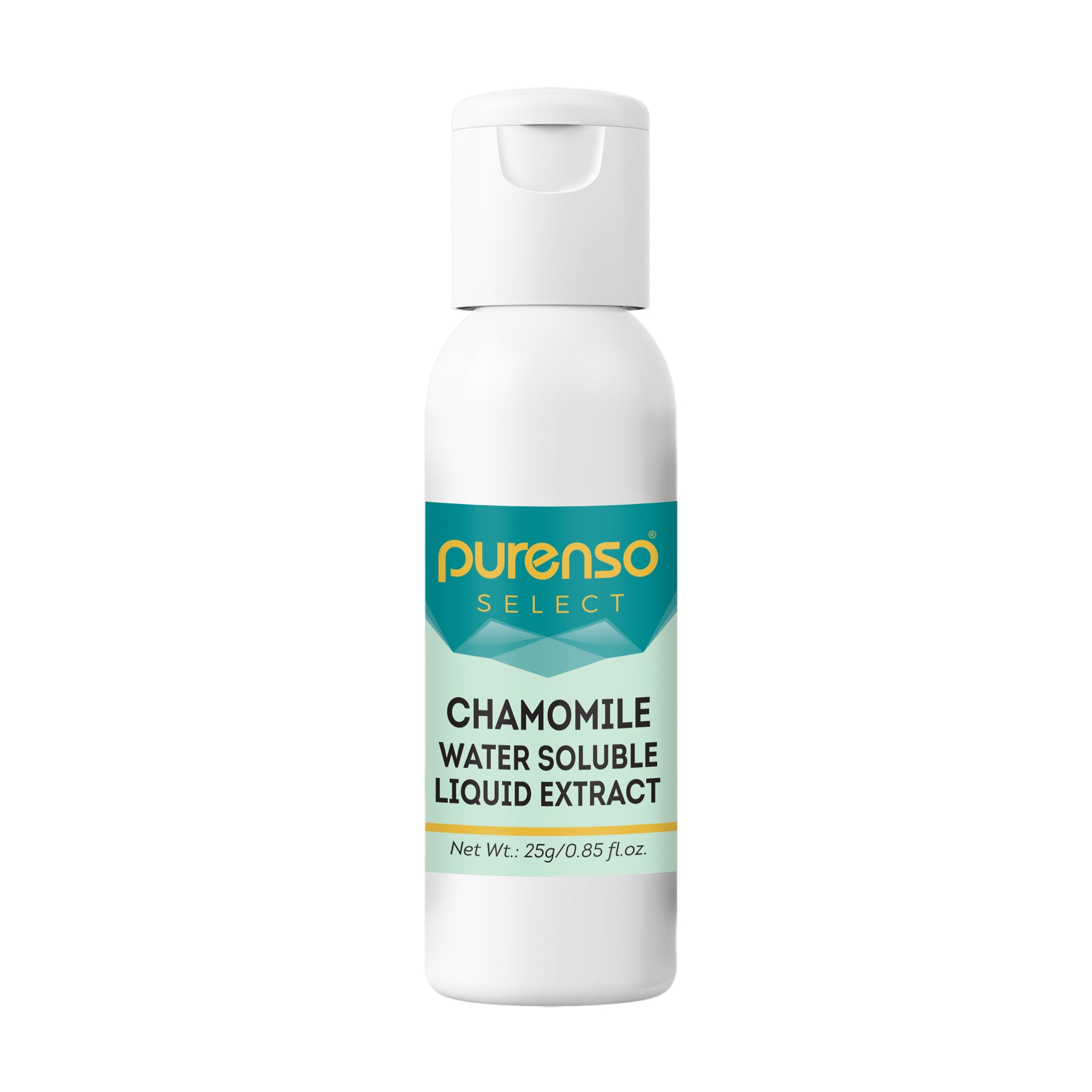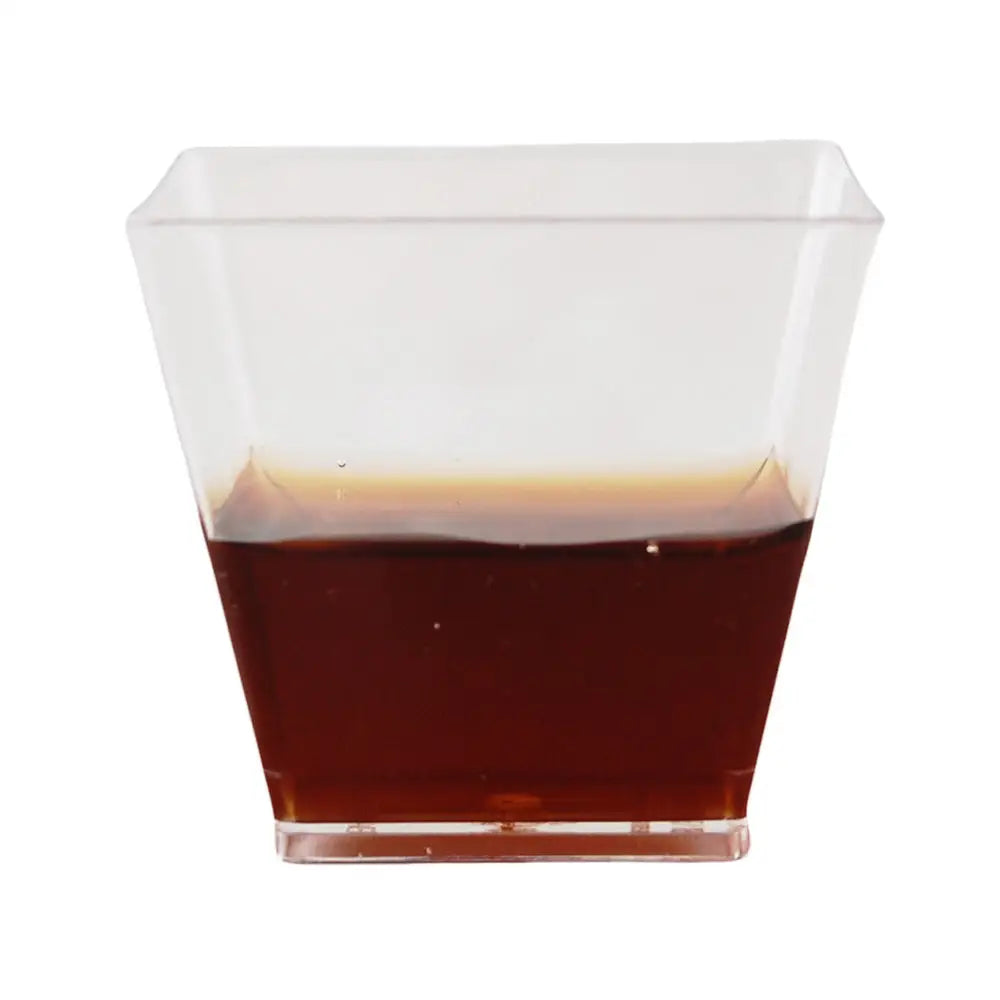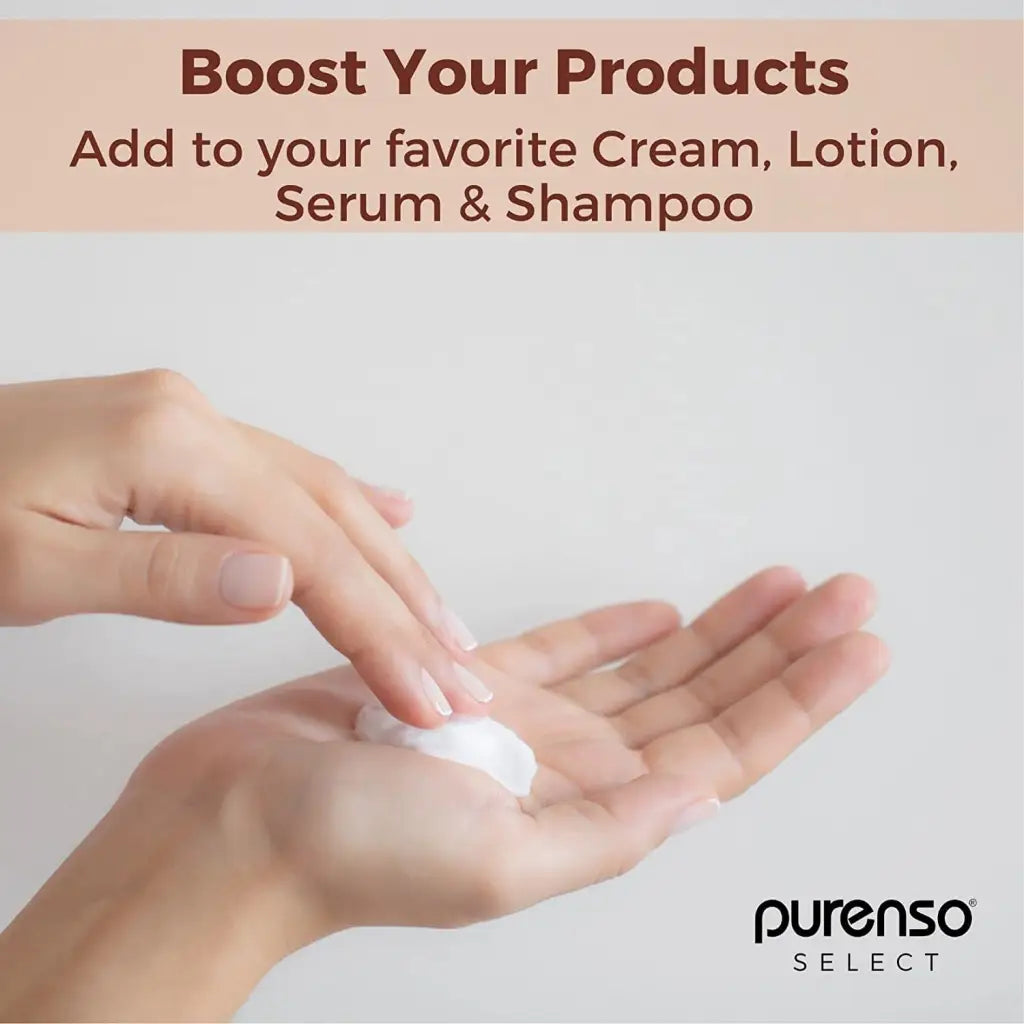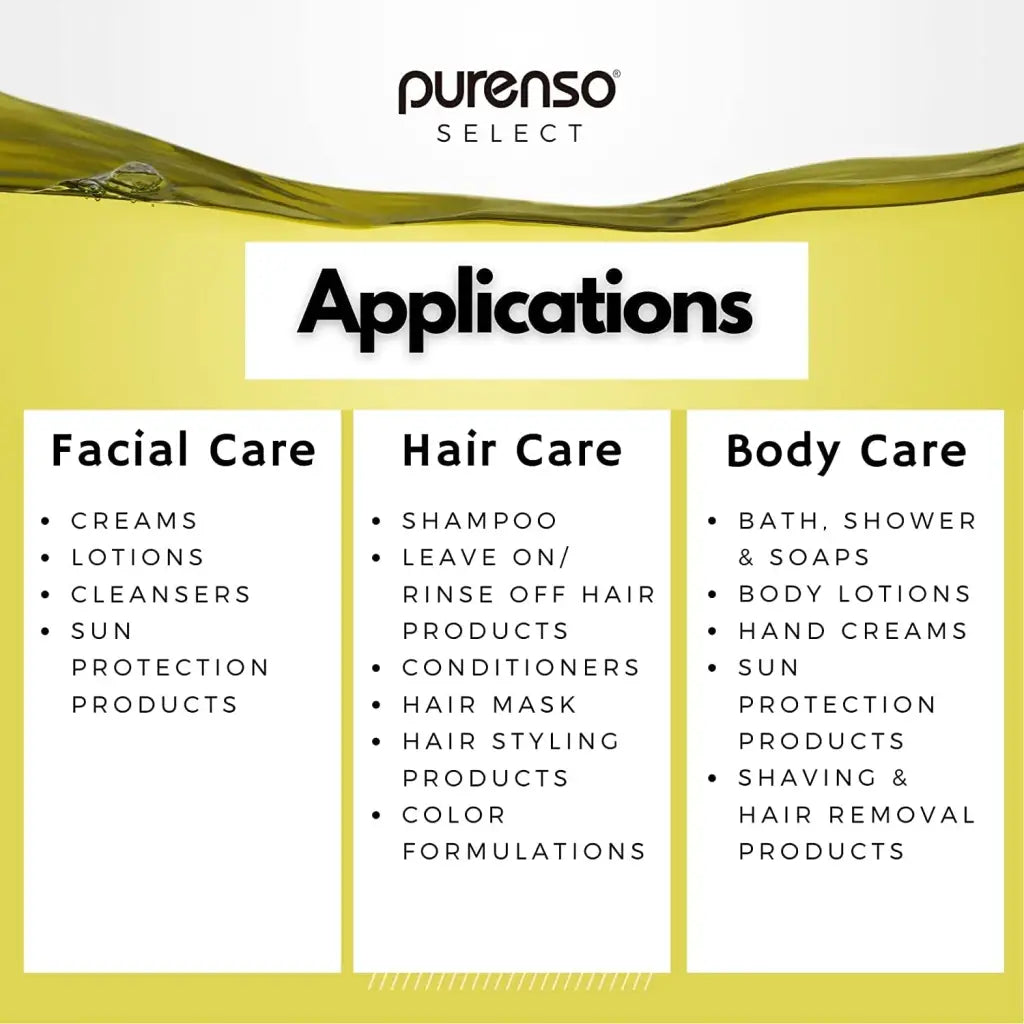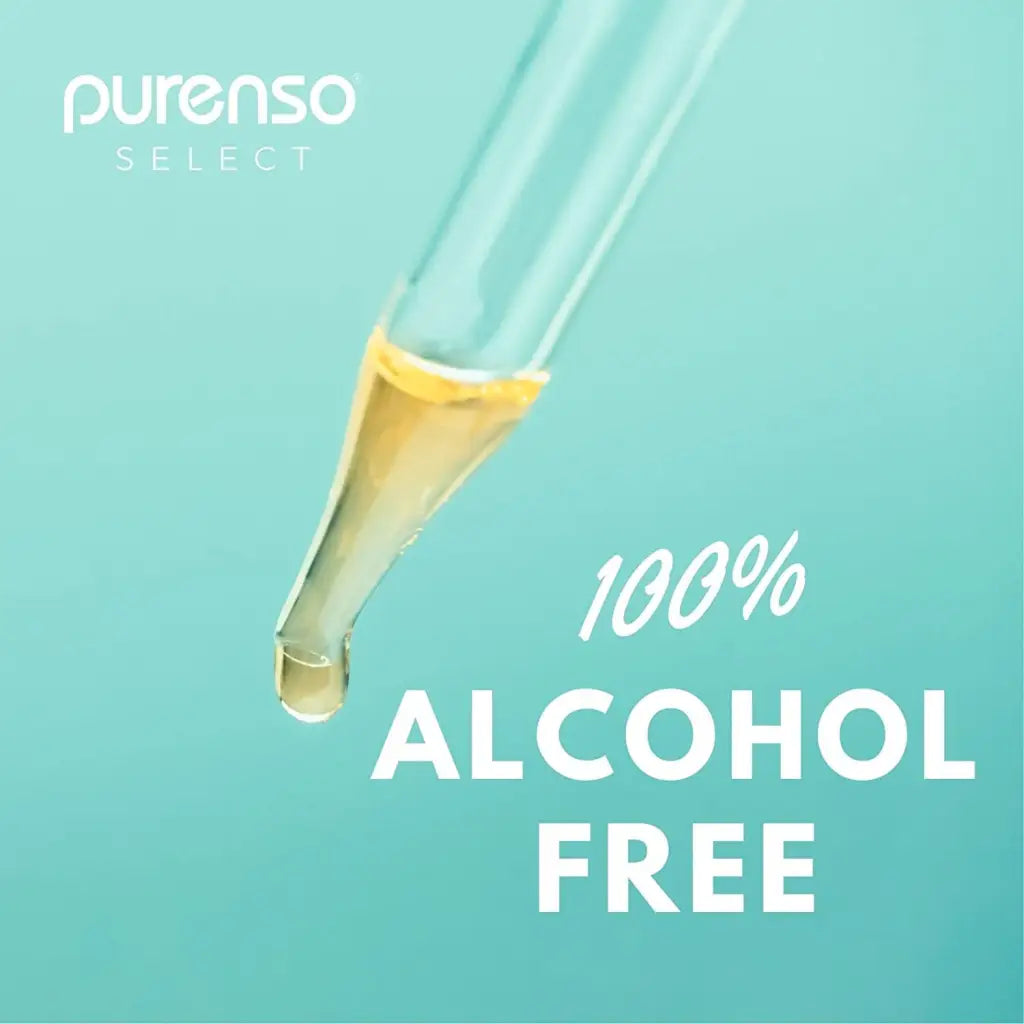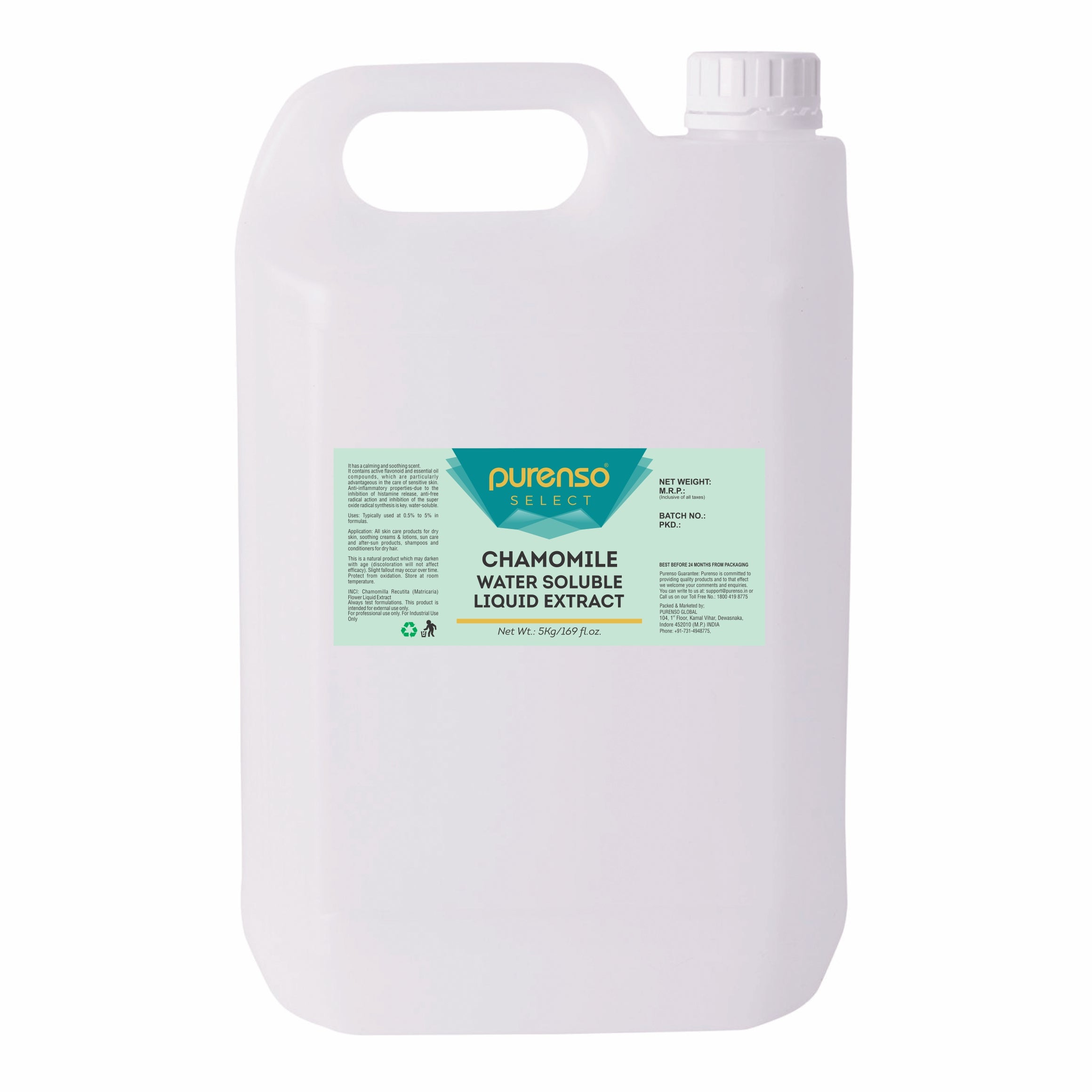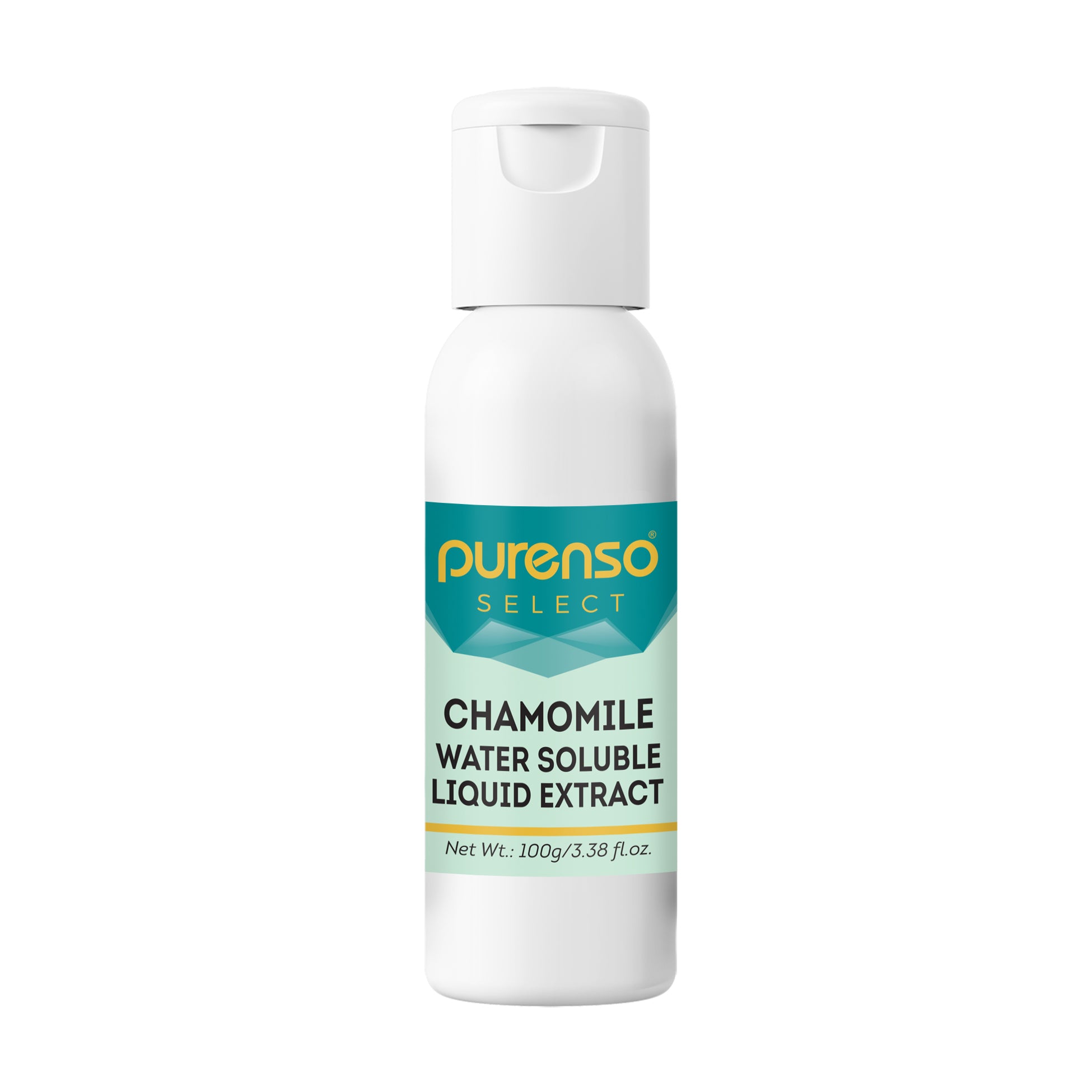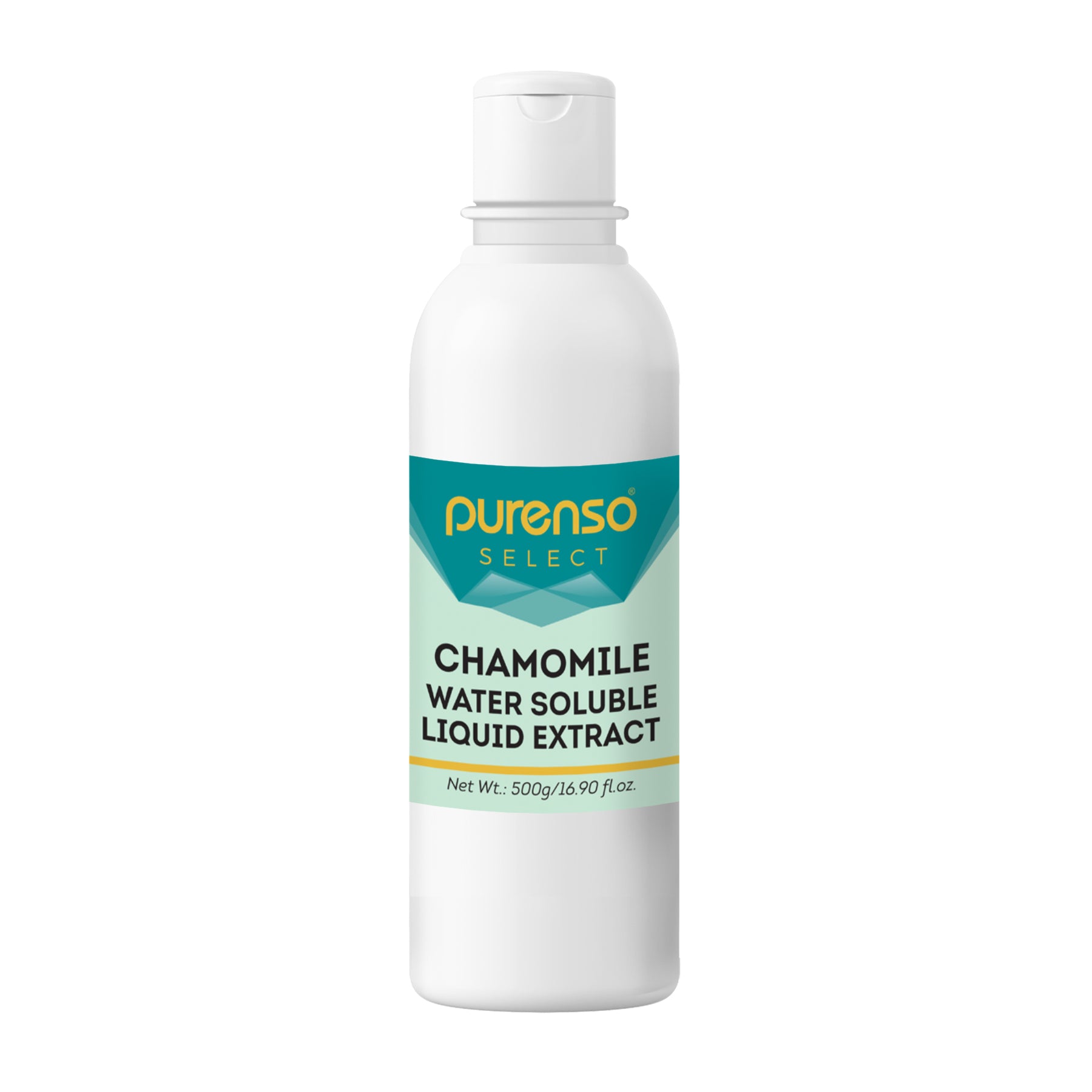 Chamomile Liquid Extract - Water Soluble
It is used to enhance handmade cosmetics because chamomile flowers have a calming and soothing scent.
Description: Chamomile Extract contains active flavonoid and essential oil compounds, which are particularly advantageous in the care of sensitive skin. Anti-inflammatory properties-due to the inhibition of histamine release, anti-free radical action and inhibition of the super oxide radical synthesis is key. In addition, these compounds show remarkable vasodilator action, augmenting blood flow to the skin and soothing of irritation. water-soluble.
Benefits:
Contains active ingredients including bisabolol, bisabolol oxides A and B, and matricin as well as flavonoids (particularly apigenin)
Well known for its soothing and calming properties
Provides sheen to the hair and highlights blond hair
Use: All skin care products for dry skin, soothing creams & lotions, sun care and after-sun products, shampoos and conditioners for dry hair.
Applications: Slowly stir desired amount of liquid into formula and mix well. Typical use level .5% to 5%. For external use only.
This is a natural product which may darken with age (discoloration will not affect efficacy). Slight fallout may occur over time. Protect from oxidation. Store at room temperature.
Tips: This product provides rich attributions to formulations such as lotions, shampoos and soap. Test your final product to ensure optimal performance.
INCI: Chamomilla Recutita (Matricaria) Flower Liquid Extract