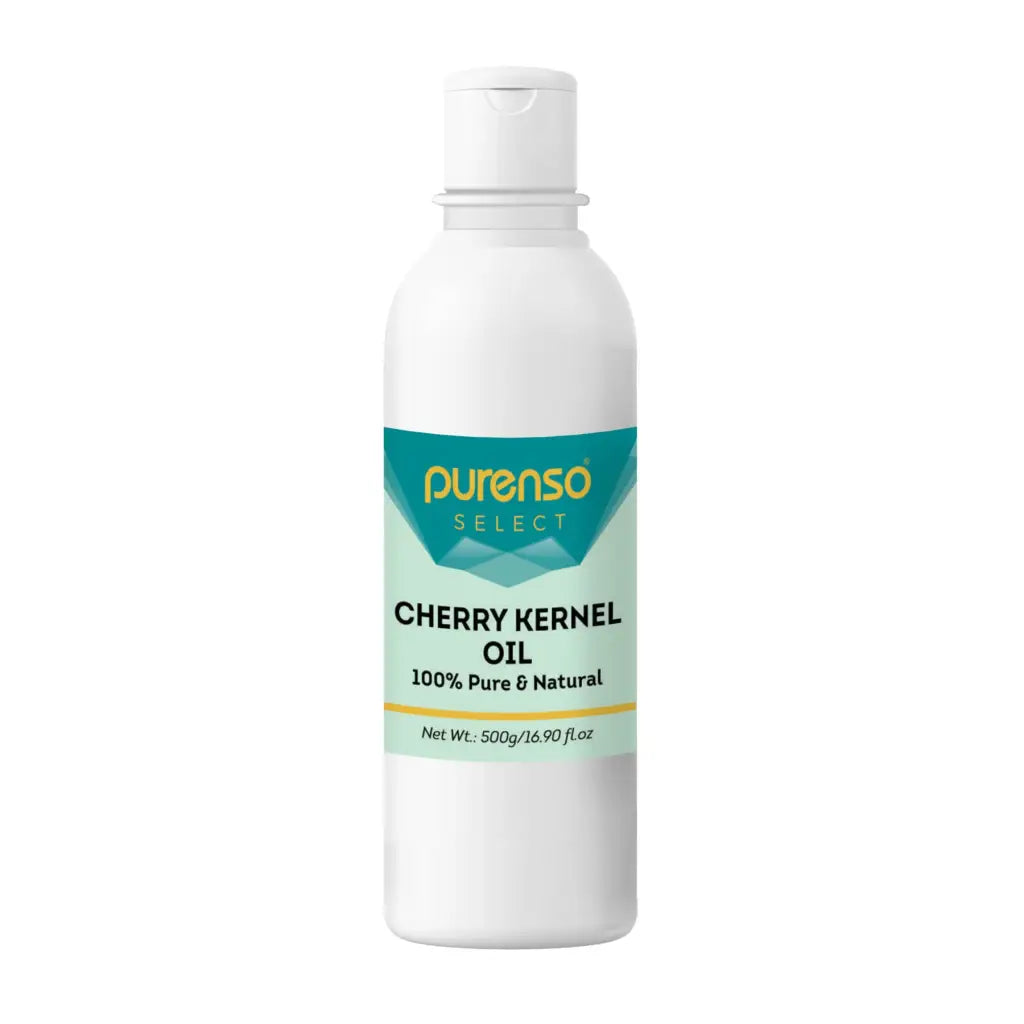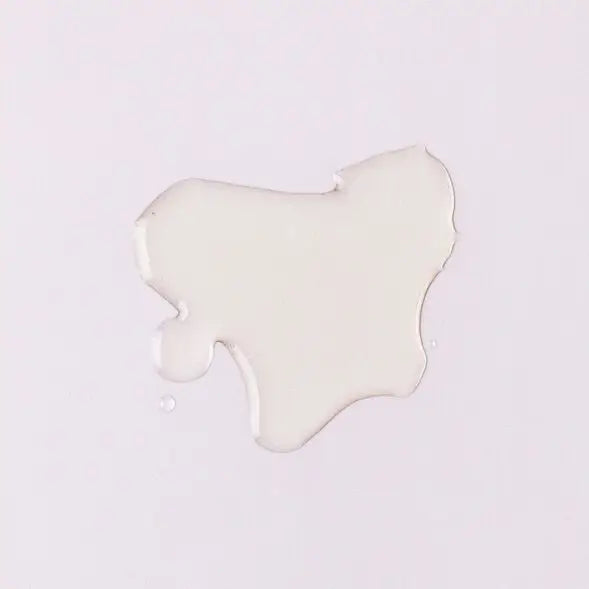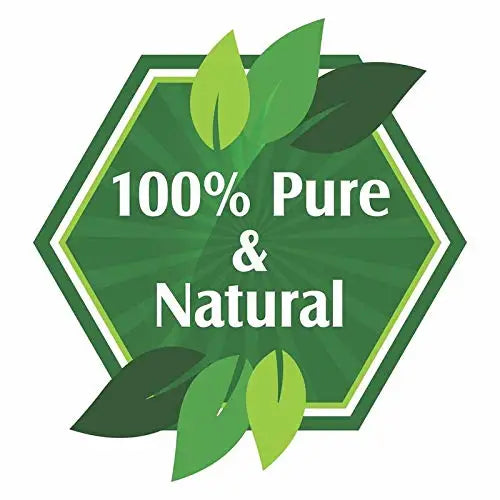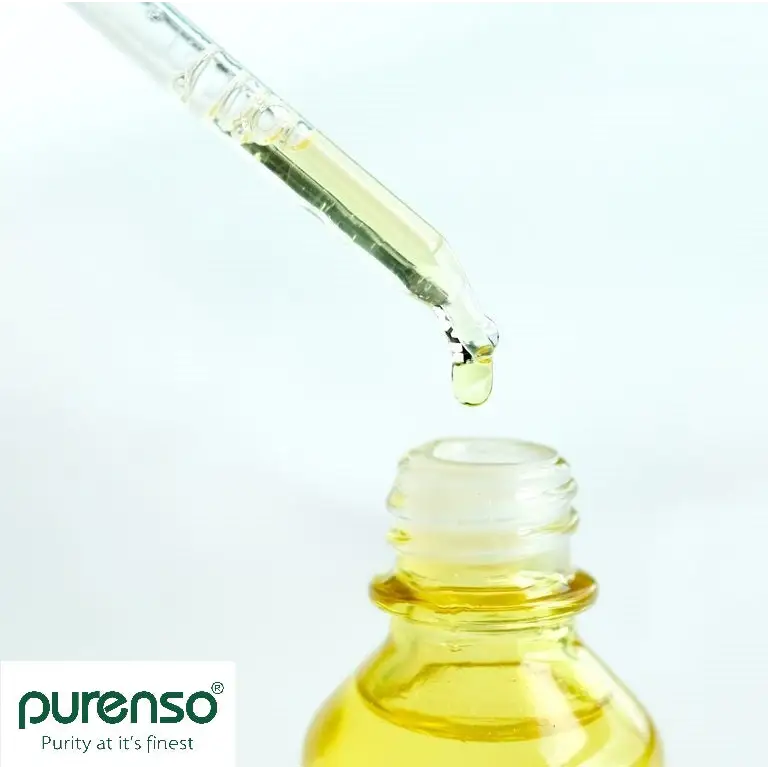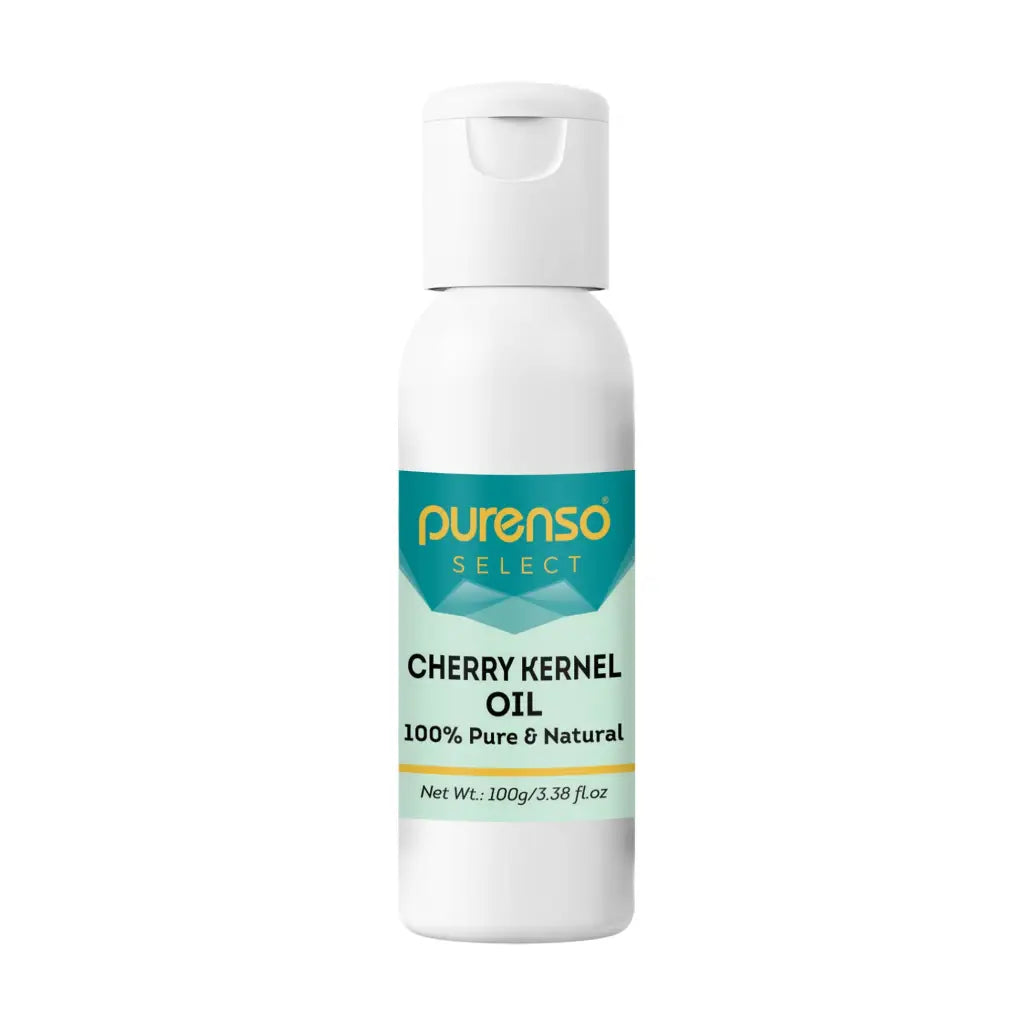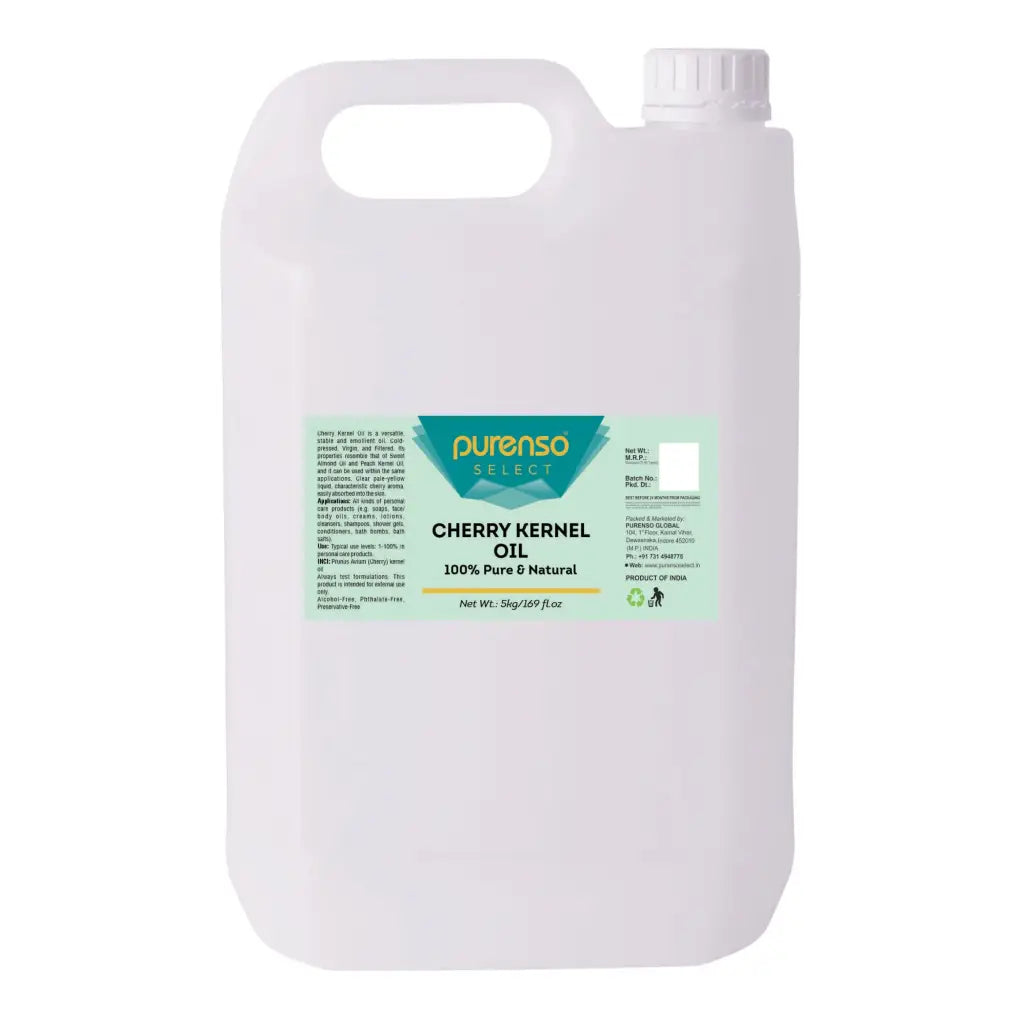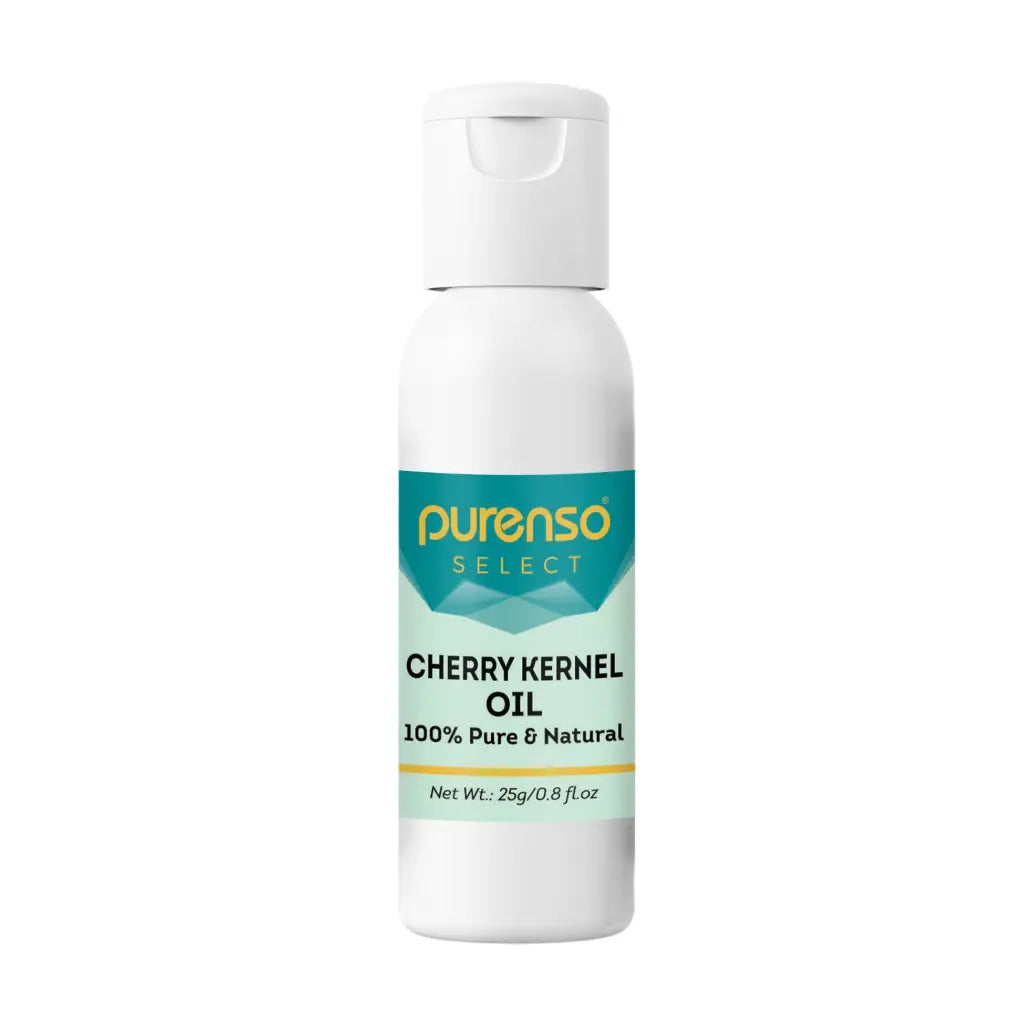 Light Oil with Natural Vitamins
Description: Cherry Kernel Oil is a versatile, stable and emollient oil. The composition of Cherry Kernel Oil includes approximately 40% linoleic acid, a polyunsaturated essential fatty acid. It also contains approximately 50% monounsaturated fatty acids. Its properties resemble that of Sweet Almond Oil and Peach Kernel Oil, and it can be used within the same applications. Cherry Kernel Oil is also beneficial as a massage oil, and it works well as a penetrating carrier oil in aromatherapy. Light, nourishing oil from the kernels of cherries. Cold-pressed, Virgin, and Filtered. Clear pale yellow liquid, characteristic cherry aroma. easily absorbed into the skin.  SAP Value: 180-200.
INCI: Prunus Avium (Cherry) kernel oil
Benefits:
Light, very valuable emollient for skin and hair care products
High content of vitamins A and E and essential oleic fatty acids
Can soothe dry itchy skin conditions
Provides stable lather to soap formulations
Use: All kinds of personal care products (e.g. soaps, face/ body oils, creams, lotions, cleansers, shampoos, shower gels, conditioners, bath bombs, bath salts).
Applications: Can be added to formulas as is, add to the fat phase. Use level 1-100%. For external use only.