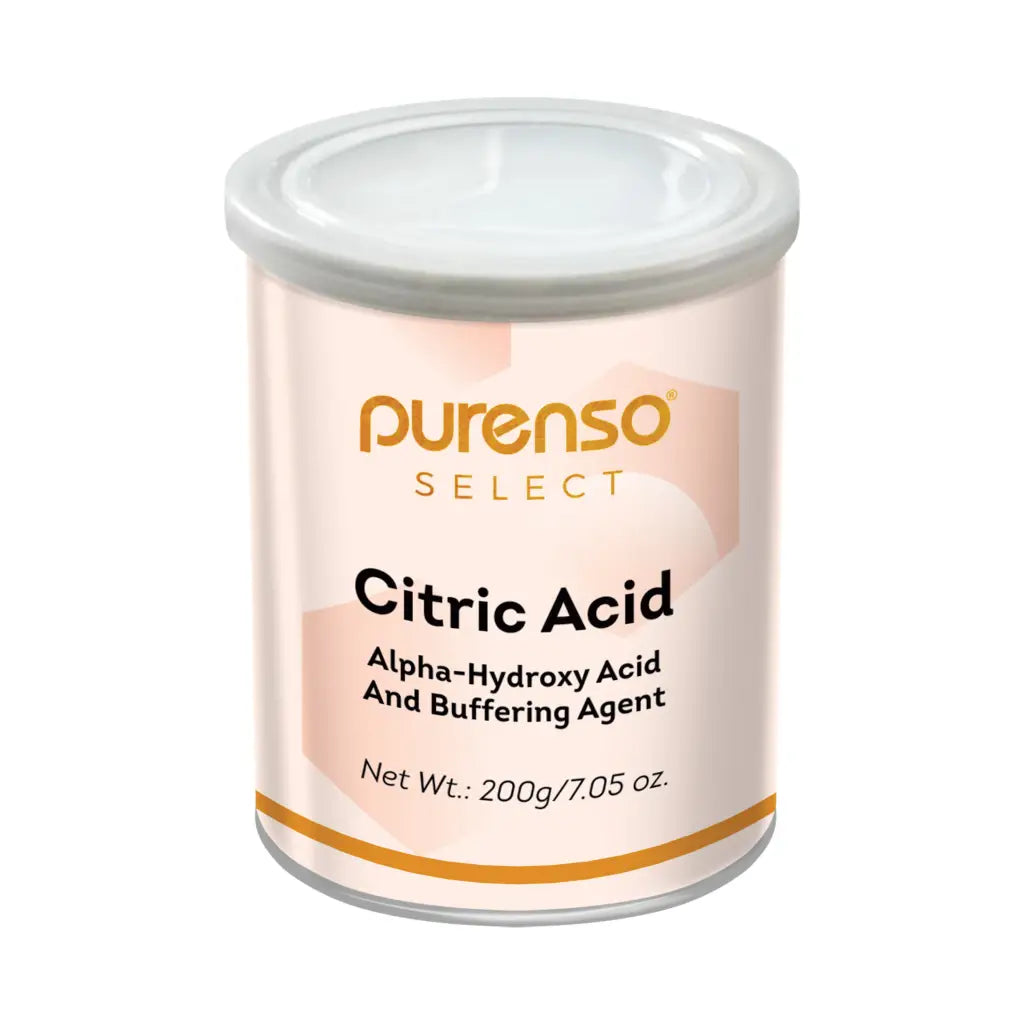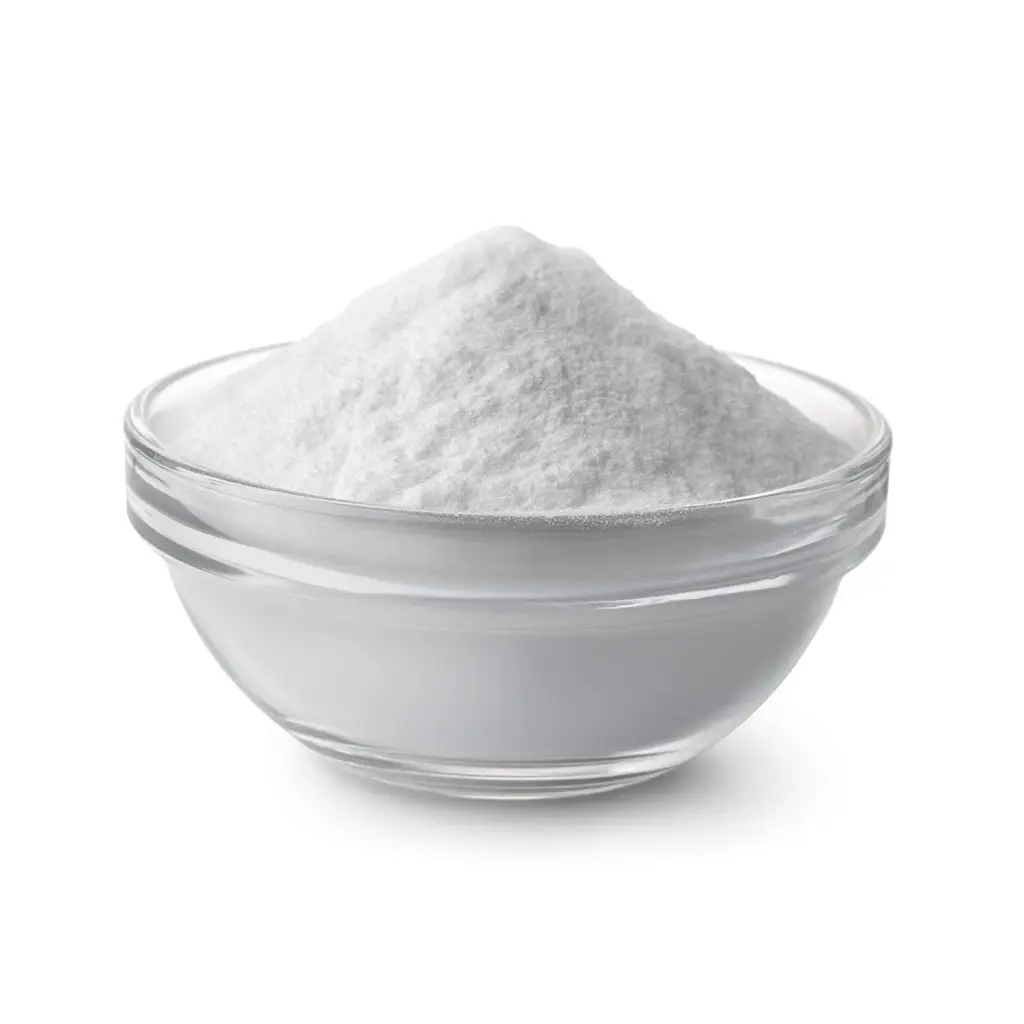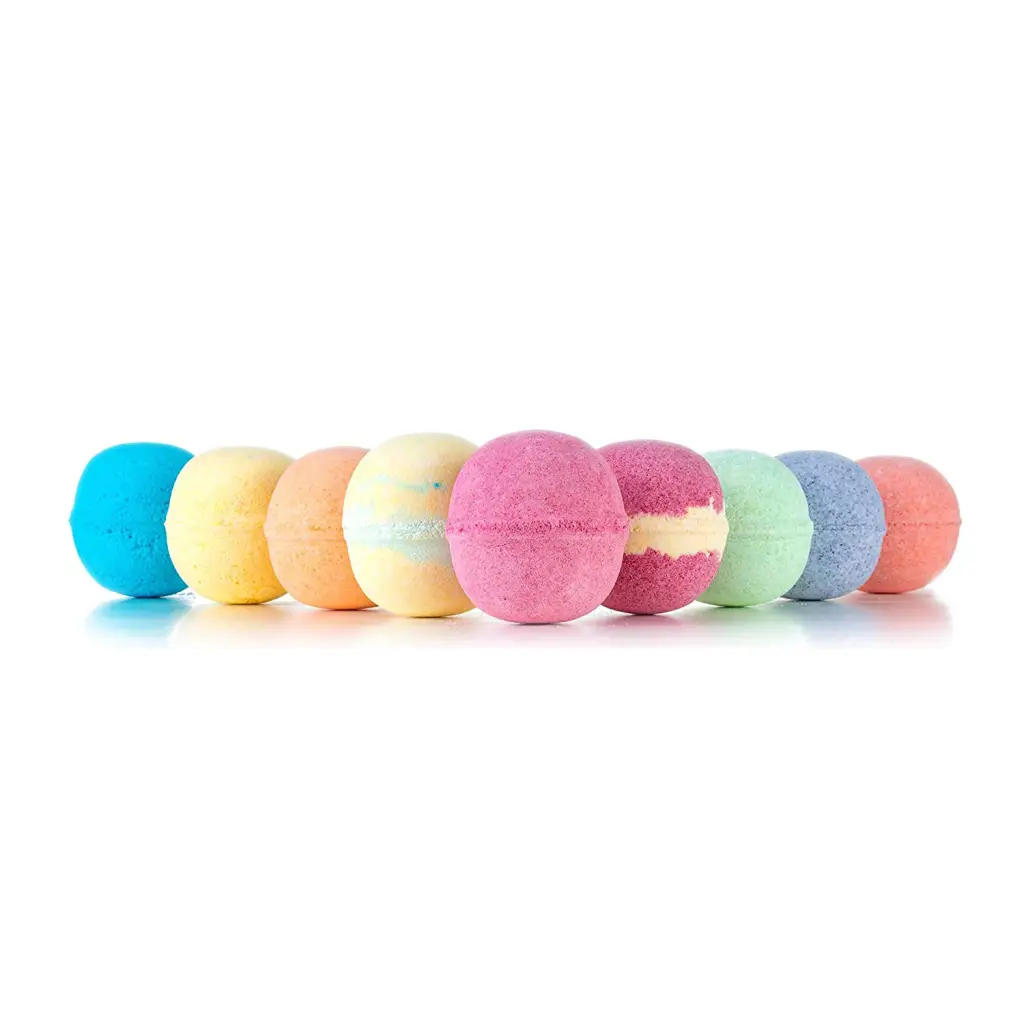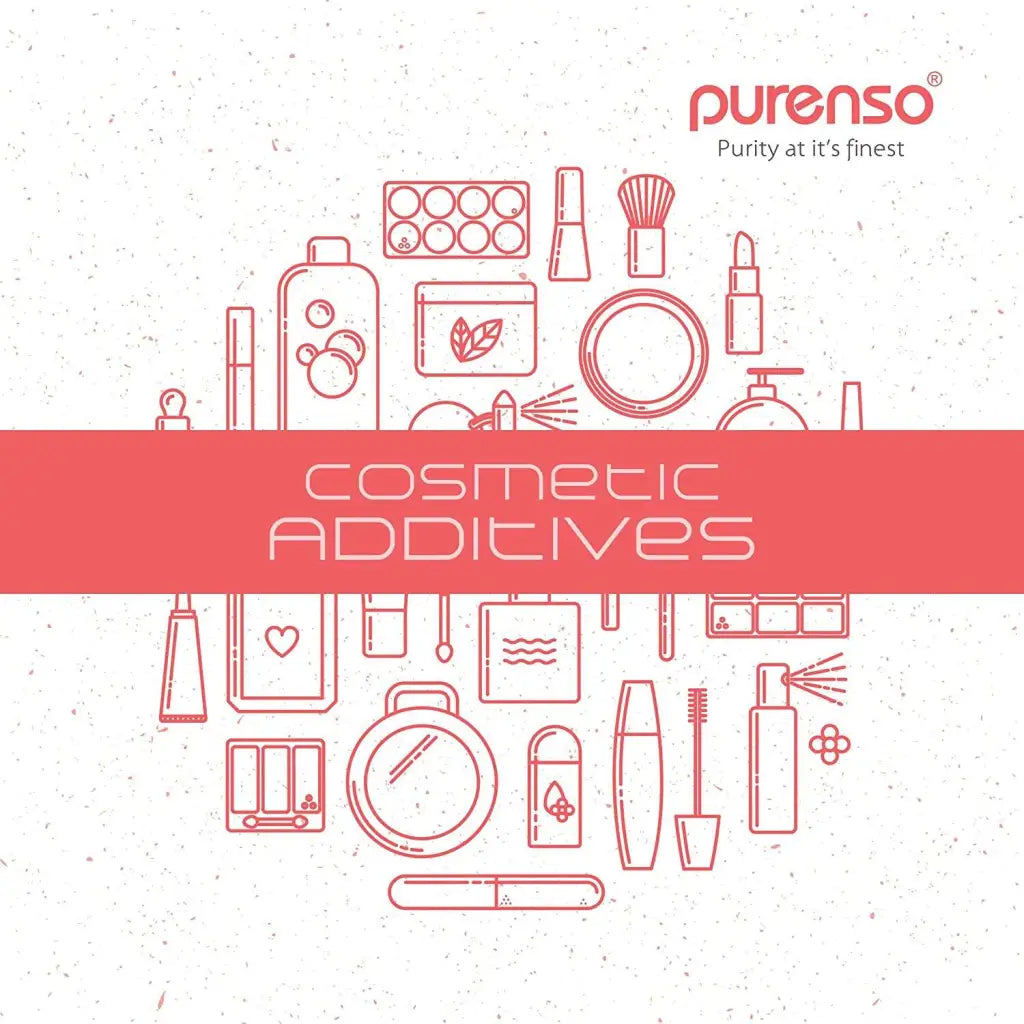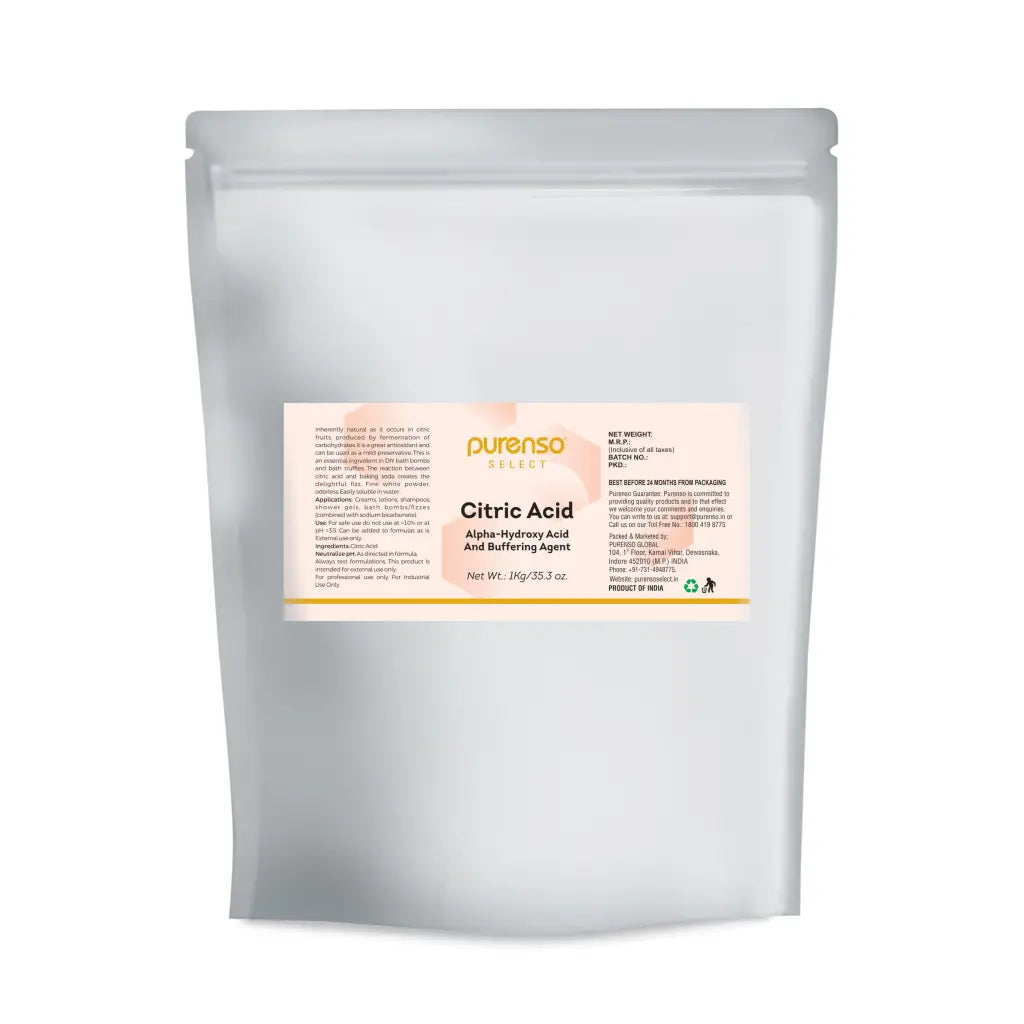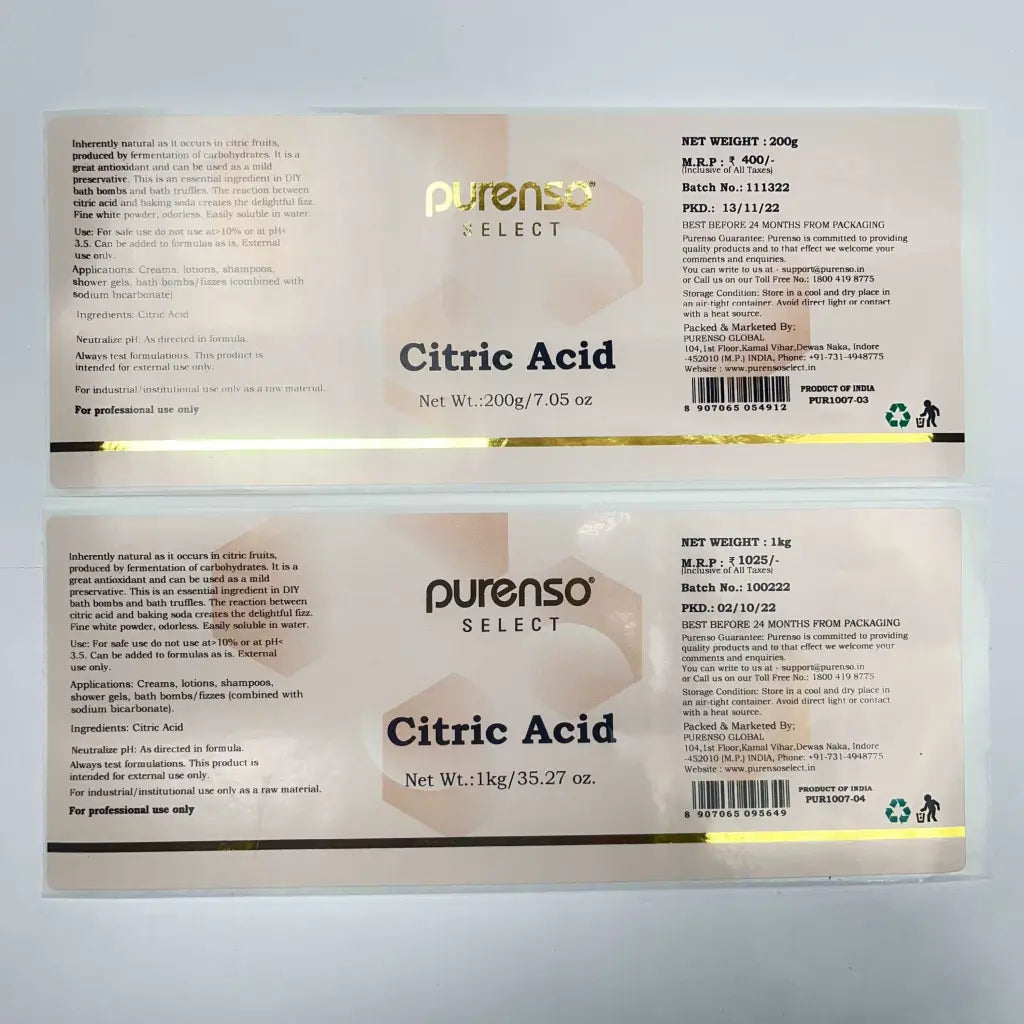 Description: Inherently natural as it occurs in citric fruits, produced by fermentation of carbohydrates. Fine white powder, odorless. pH Value 2.2 (0.1% solution). Easily soluble in water.
Benefits:
Acidulant (useful to adjust pH of products to make them more acid / less alkaline)
Chelating effect (neutralizes minerals to enhance activity of antioxidants & preservatives)
Buffering effect (helps to maintain pH between 2.5-6.5 & stabilizes active ingredients)
At high concentration shows typical AHA properties (moisturizing, peeling, smoothing, anti-wrinkle effects).
Use: Creams, lotions, shampoos, shower gels, bath bombs/fizzes (combined with sodium bicarbonate).
Applications: For safe use do not use at >10% or at pH <3.5. Can be added to formulas as is. External use only.
Ingredients: Citric acid