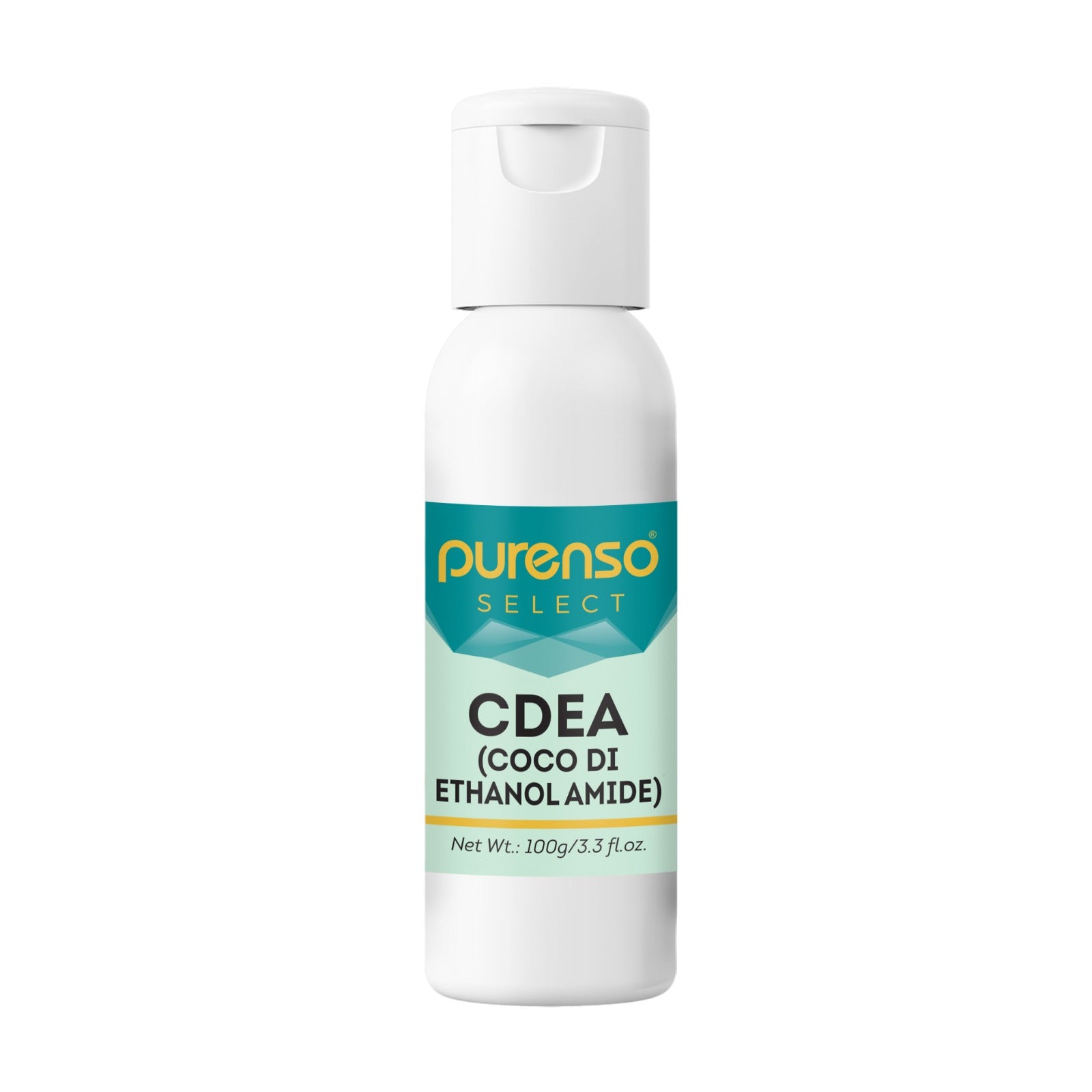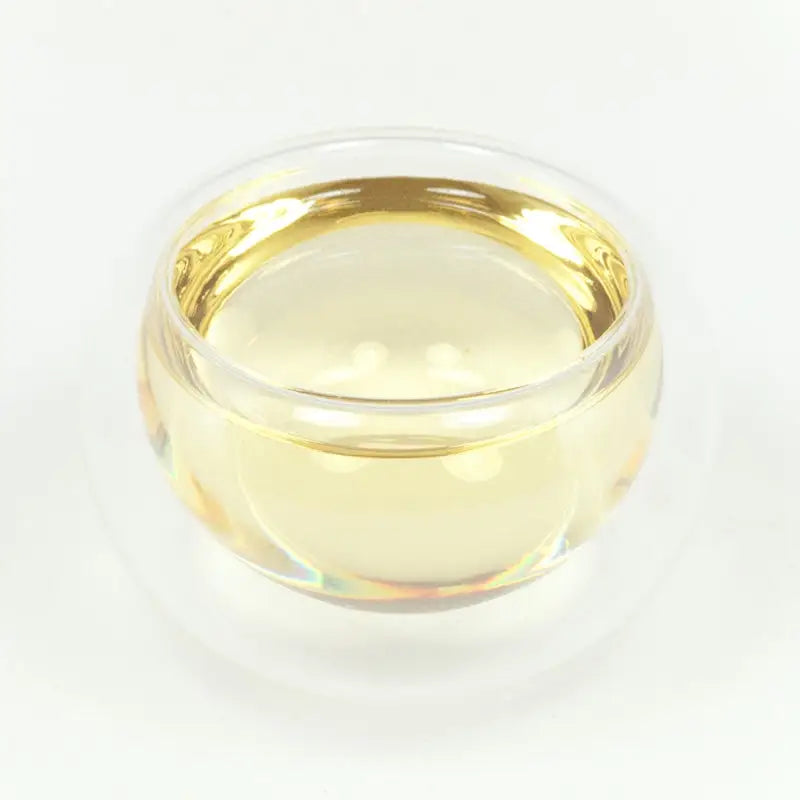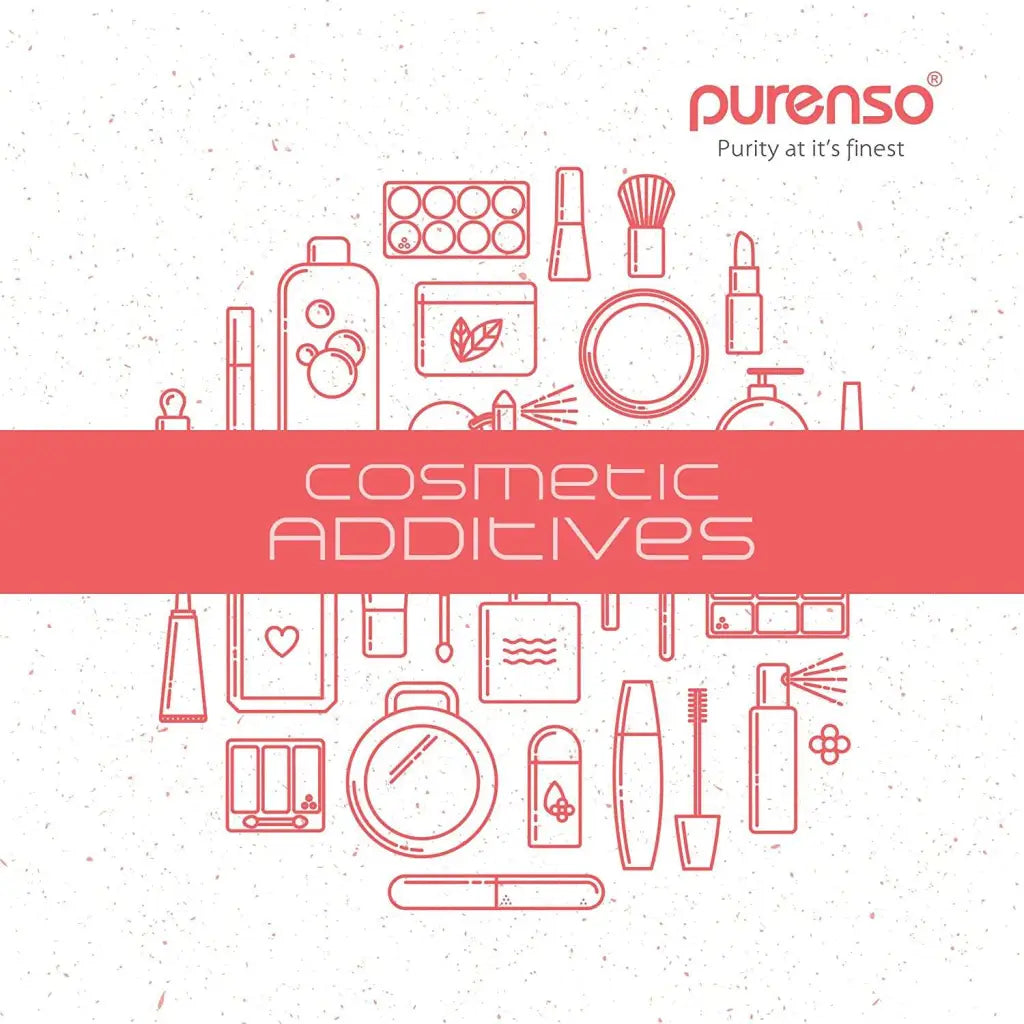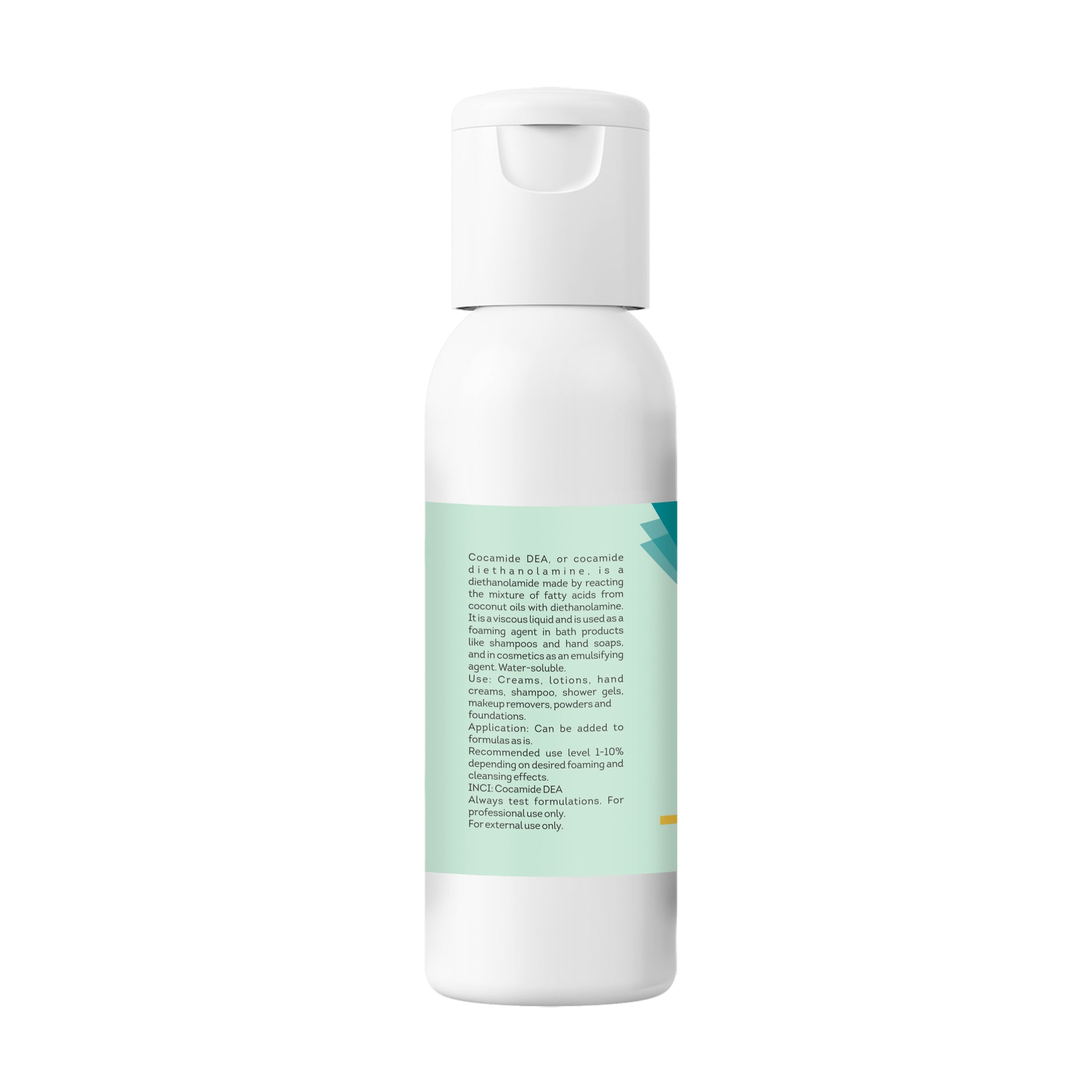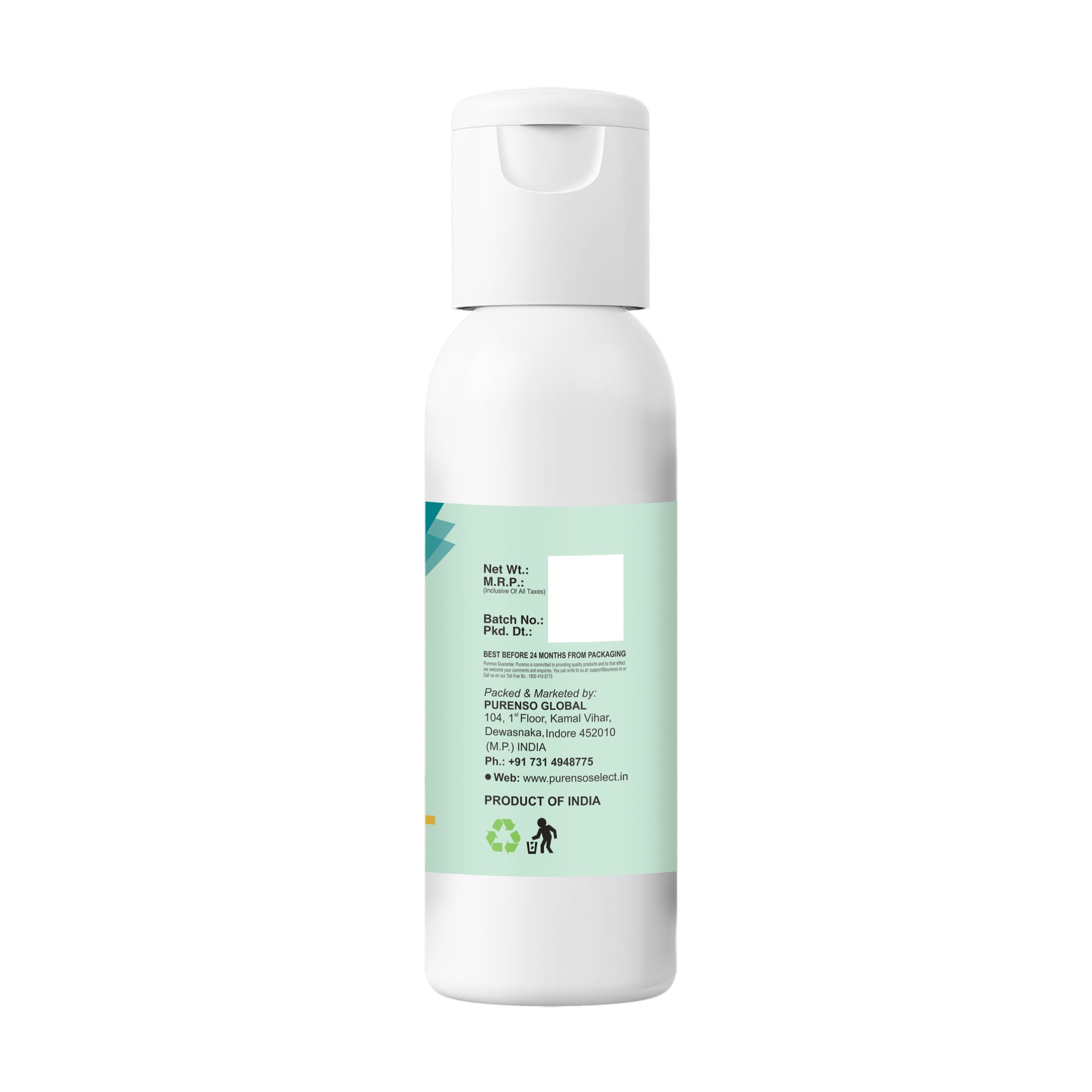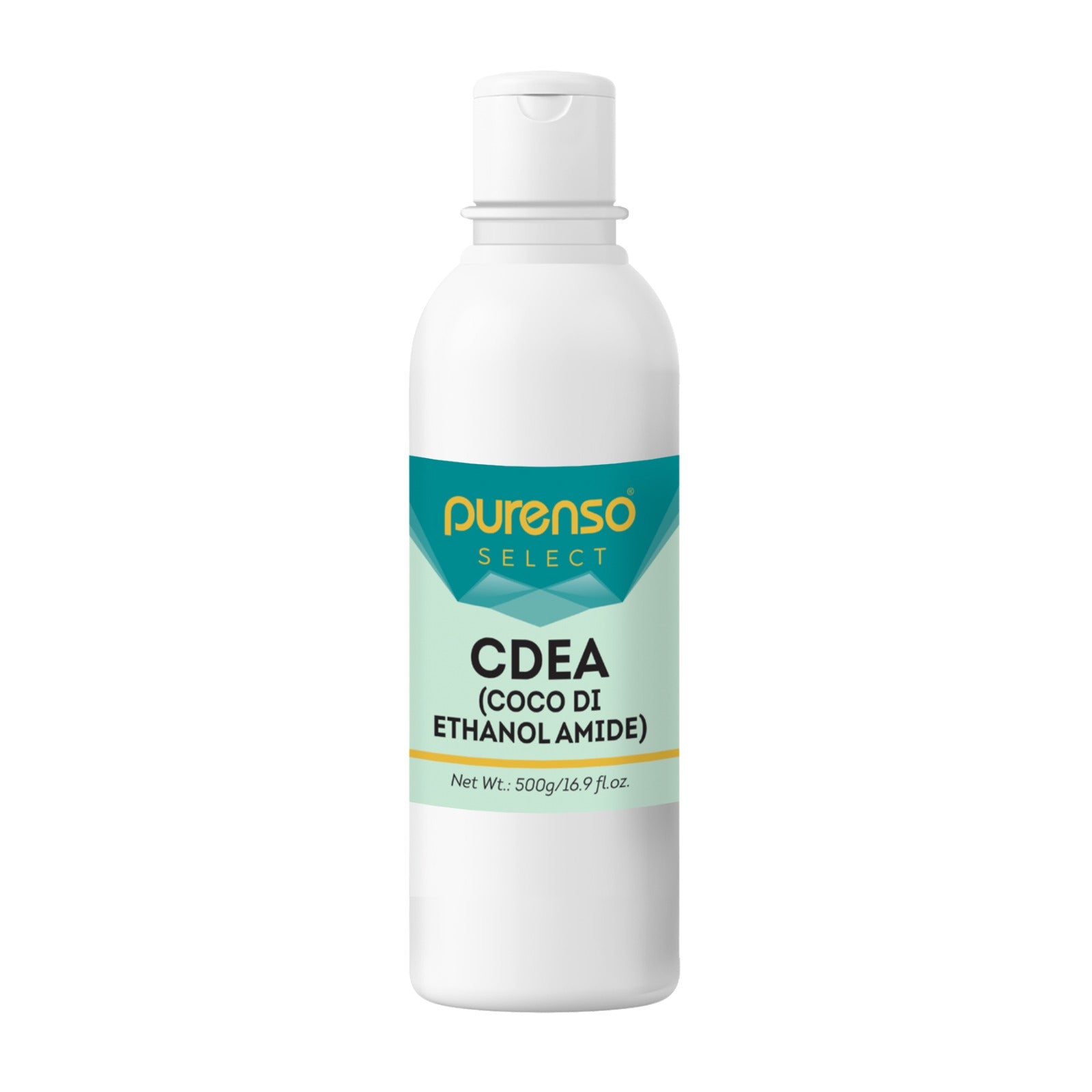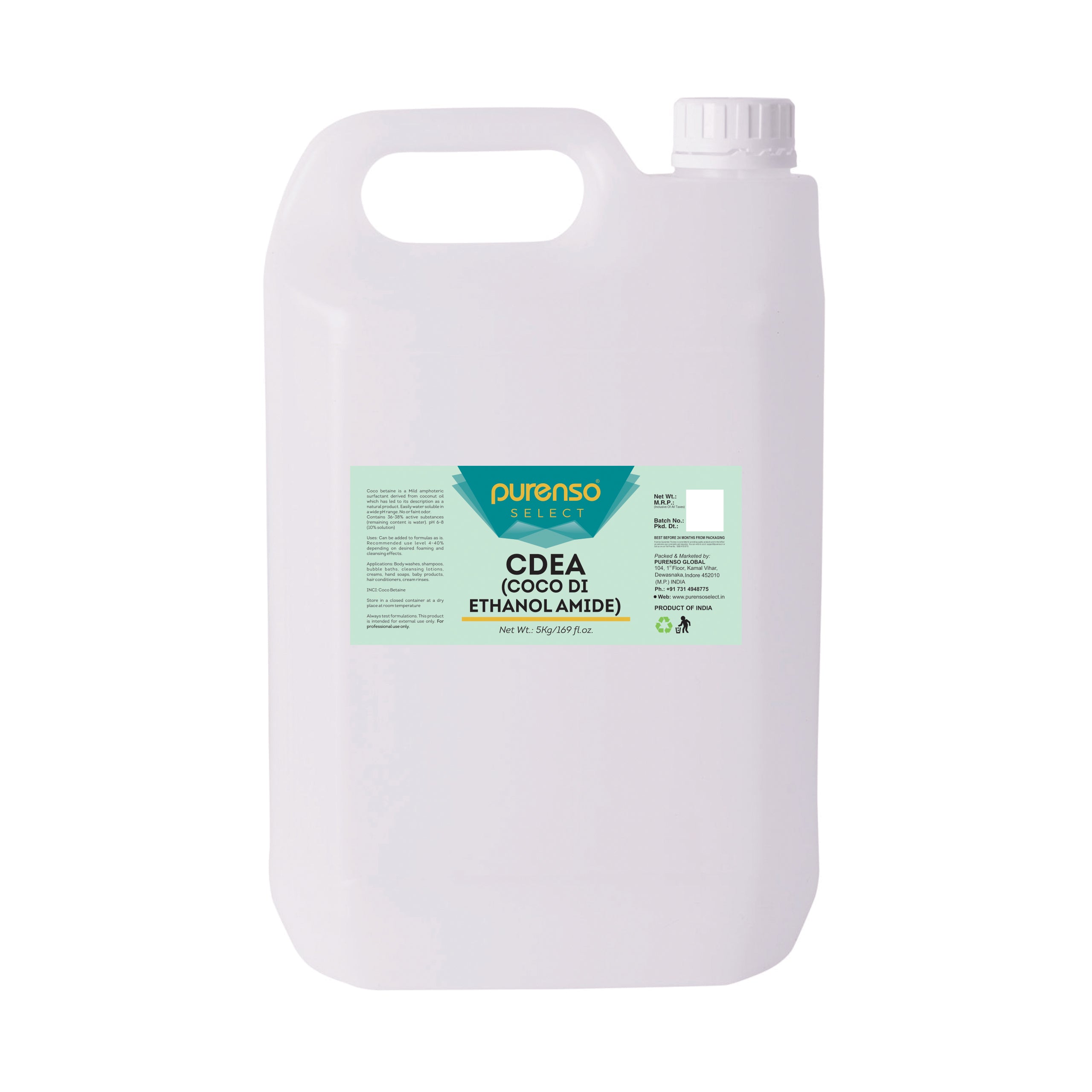 Cocamide Di Ethanolamine (CDEA)
escription: Cocamide DEA, or cocamide diethanolamine, is a diethanolamide made by reacting the mixture of fatty acids from coconut oils with diethanolamine. It is a viscous liquid and is used as a foaming agent in bath products like shampoos and hand soaps, and in cosmetics as an emulsifying agent. Water-soluble.
Benefits:
An emulsifier, thickener and foaming agent

It 

has the ability to increase the foaming capacity and/or stabilize the foam of a surfactant




It can also increase the viscosity of an aqueous (water based) solution. 

It also has the ability to enhance the performance of other ingredients.
Use: Body washes, shampoos, bubble baths, cleansing lotions, creams, hand soaps, baby products, hair conditioners, hair dye, cream rinses. It is also used in some pet-care and household - cleaning products.
Application: Can be added to formulas as is. Recommended use level 1-10% depending on desired foaming and cleansing effects. For external use only.
INCI: Cocamide DEA