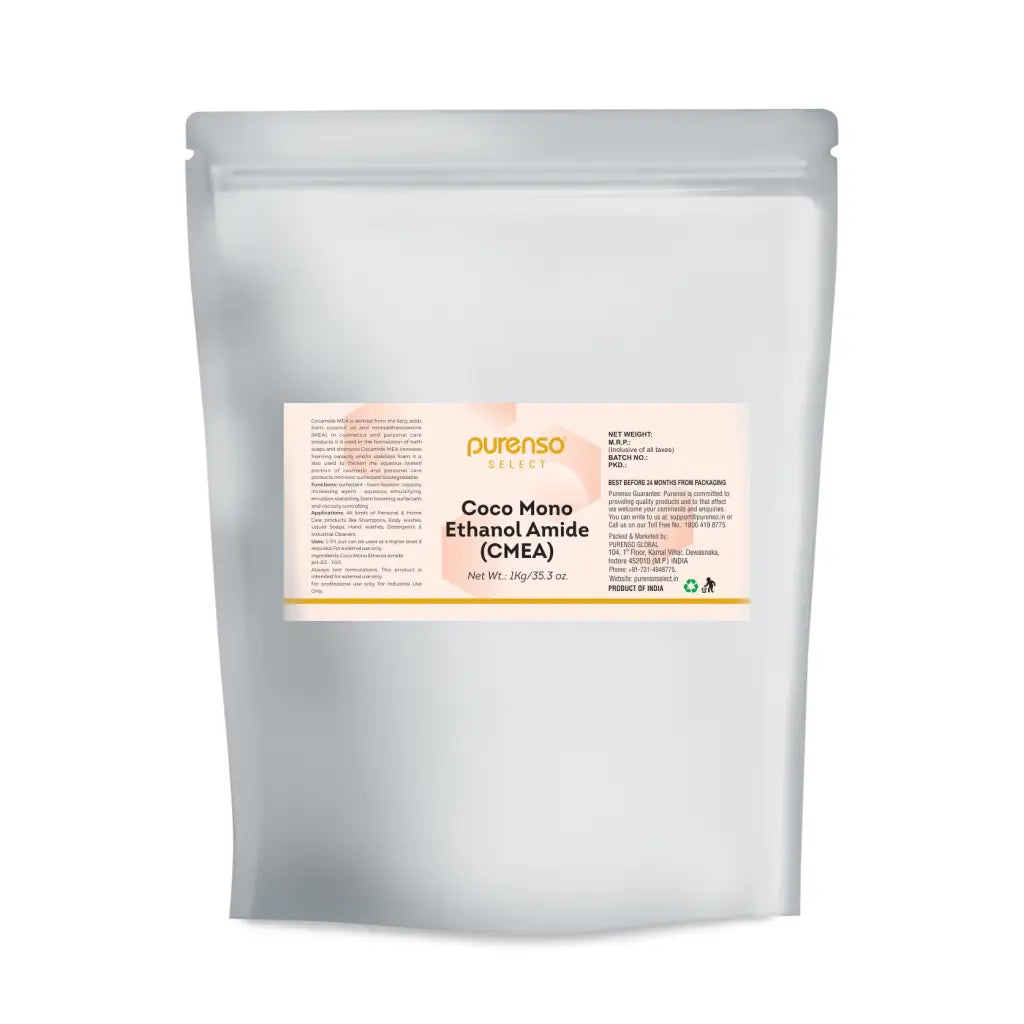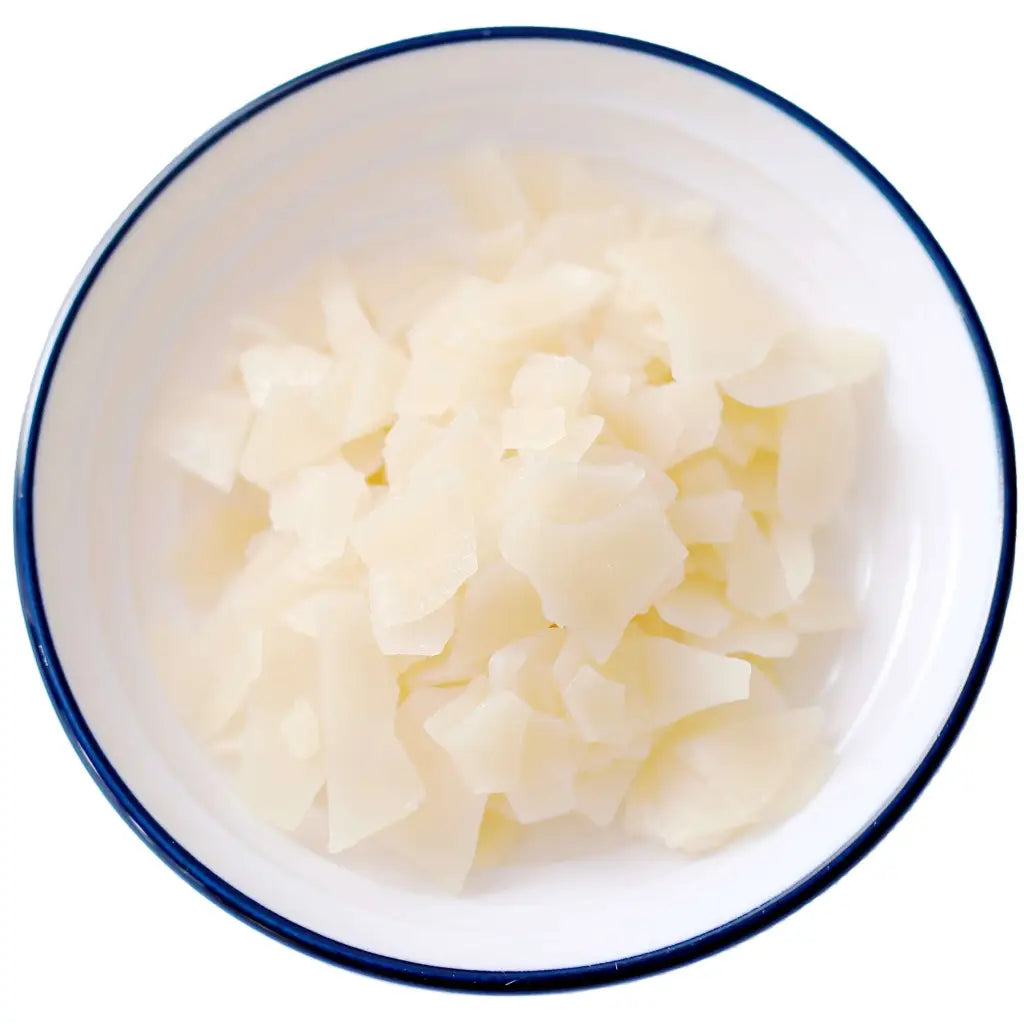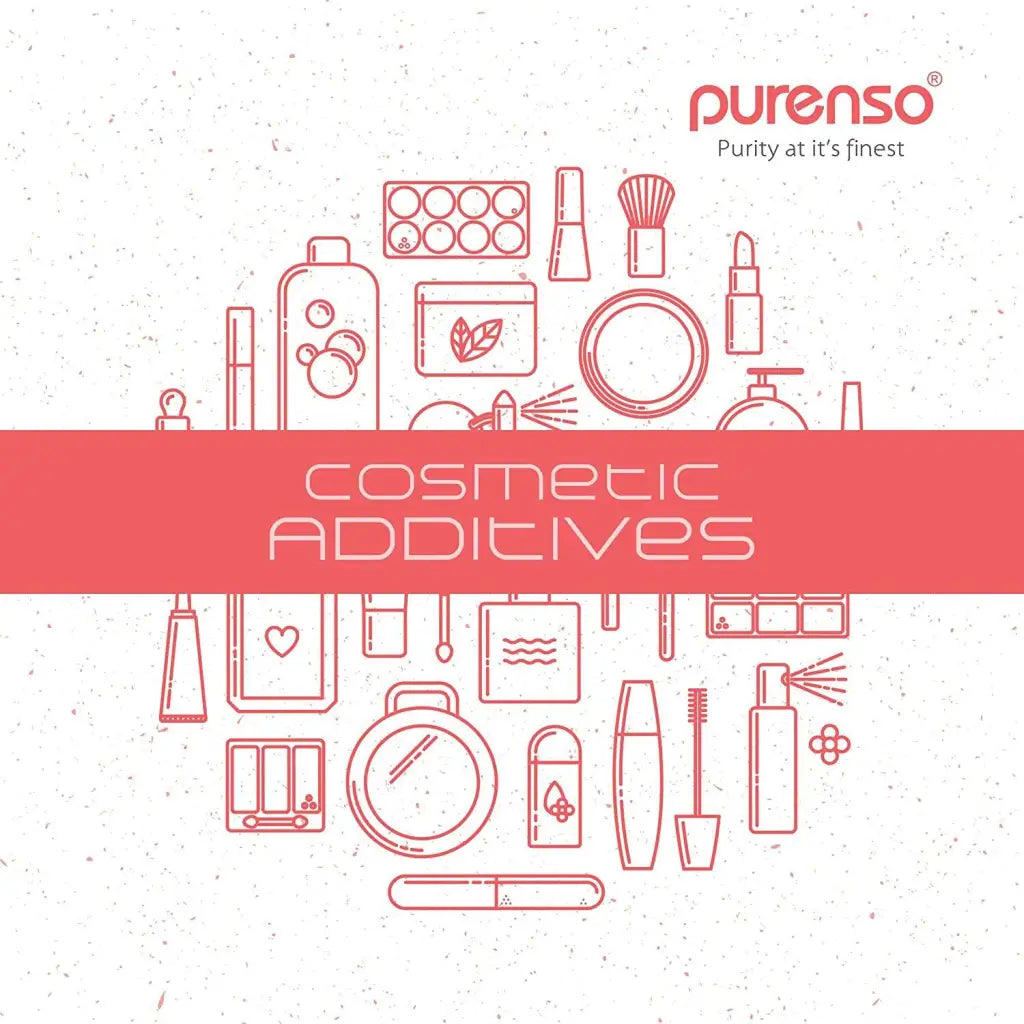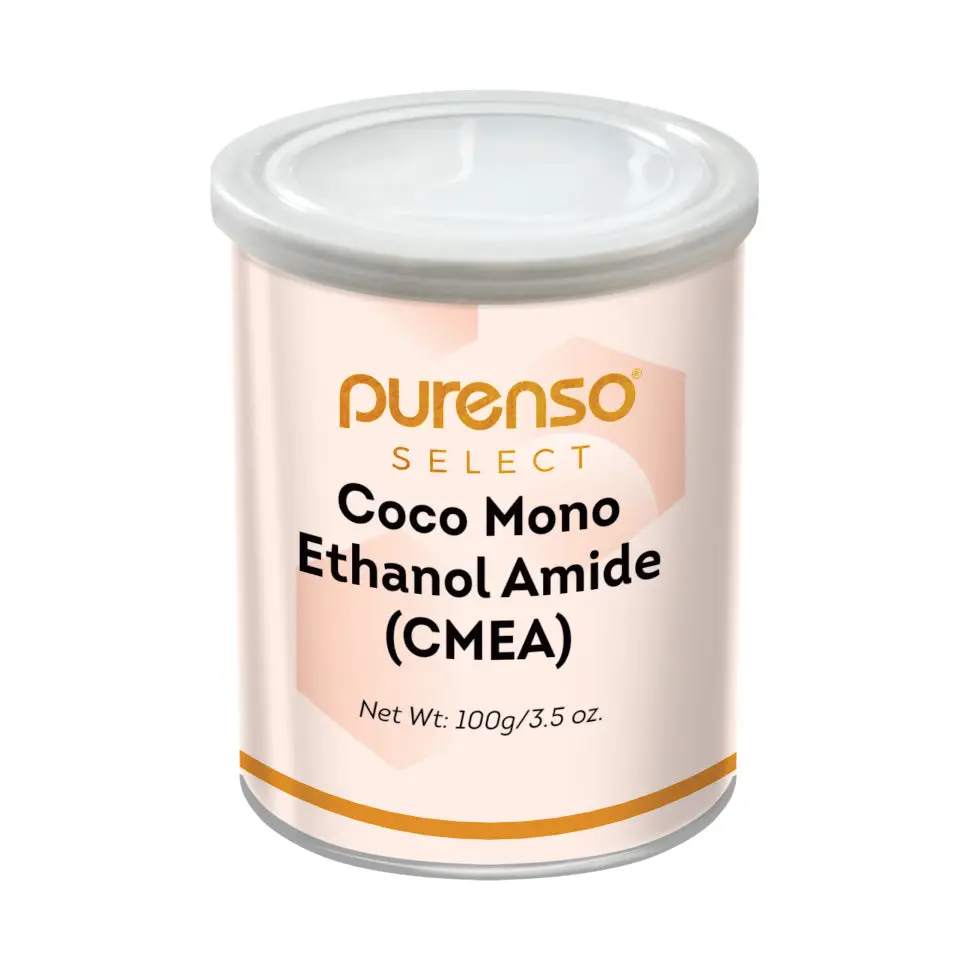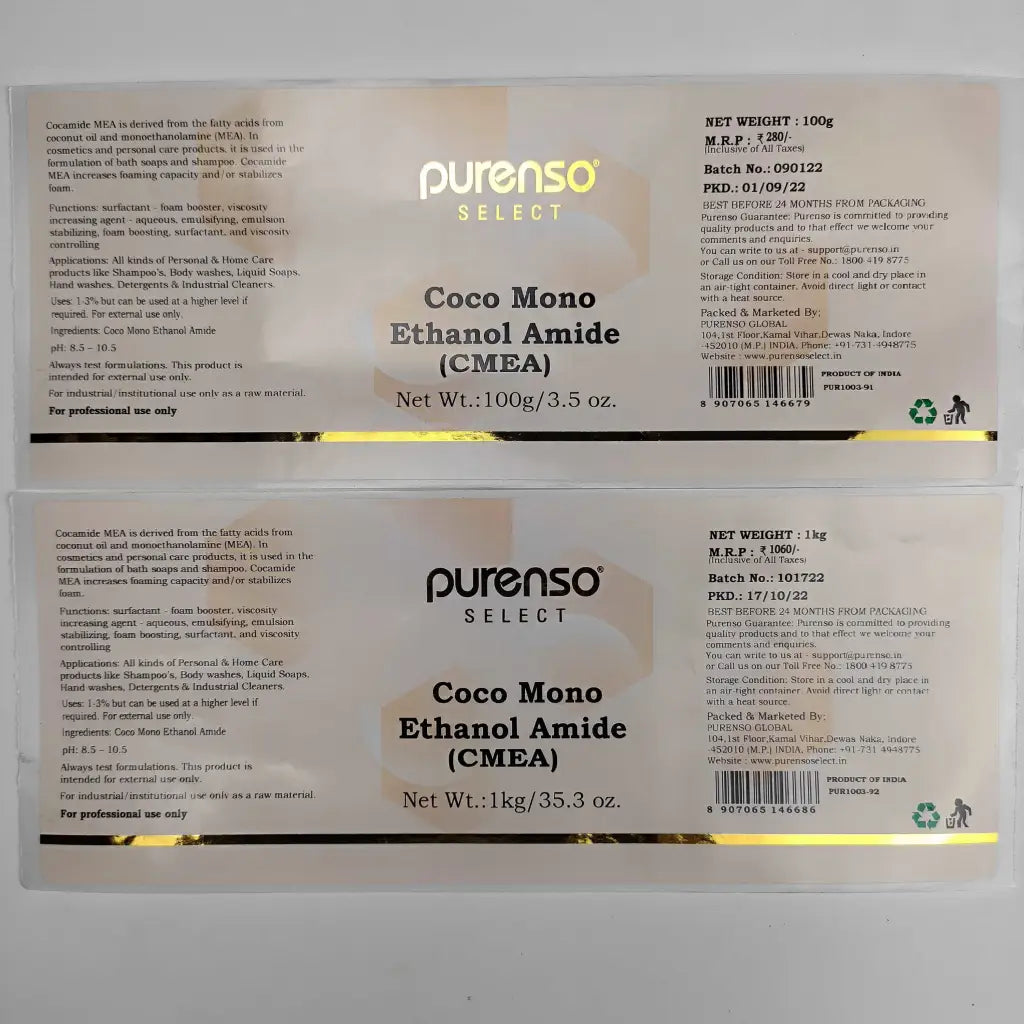 Coco Mono Ethanol Amide (CMEA)
Description: Cocamide MEA is derived from the fatty acids from coconut oil and monoethanolamine (MEA). In cosmetics and personal care products, Cocamide MEA is used in the formulation of bath soaps and shampoo. Cocamide MEA increases foaming capacity and/or stabilizes foam. It is also used to thicken the aqueous (water) portion of cosmetic and personal care products. non-ionic surfactant. biodegradable. pH 8.5 – 10.5. Appearance: pale yellow solid flakes.
Functions: surfactant - foam booster, viscosity increasing agent - aqueous, emulsifying, emulsion stabilizing, foam boosting, surfactant, and viscosity controlling
Benefits:
It changes the structure of foam resulting in richer & dense foam

It is well known for giving an emollient effect to the end products




a great emulsifiers, thickener, and wetting agent
Use: 1-3% but can be used at a higher level if required. For external use only.

Applications: All kinds of Personal & Home Care products like Shampoo's, Bodywashes, Liquid Soaps, Handwashes, Detergents & Industrial Cleaners.
Ingredients: Coco Mono Ethanol Amide