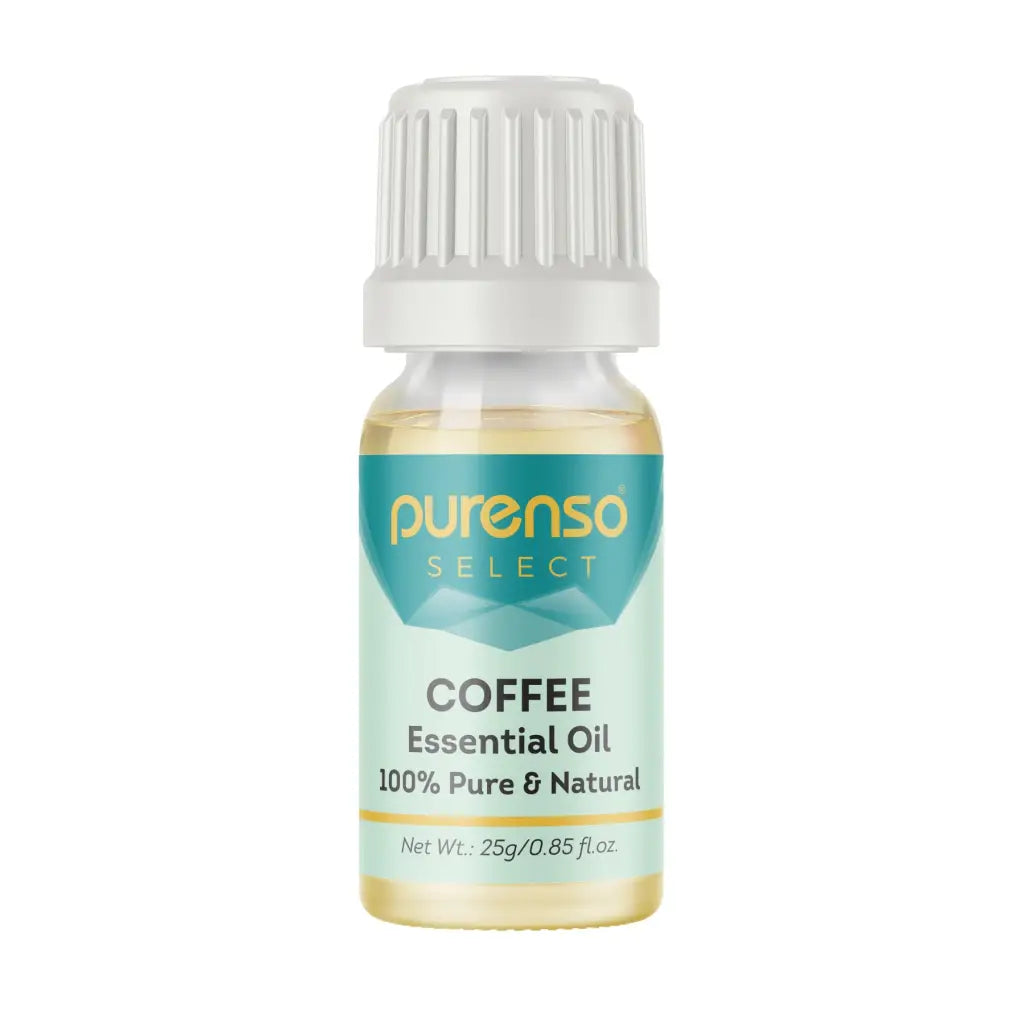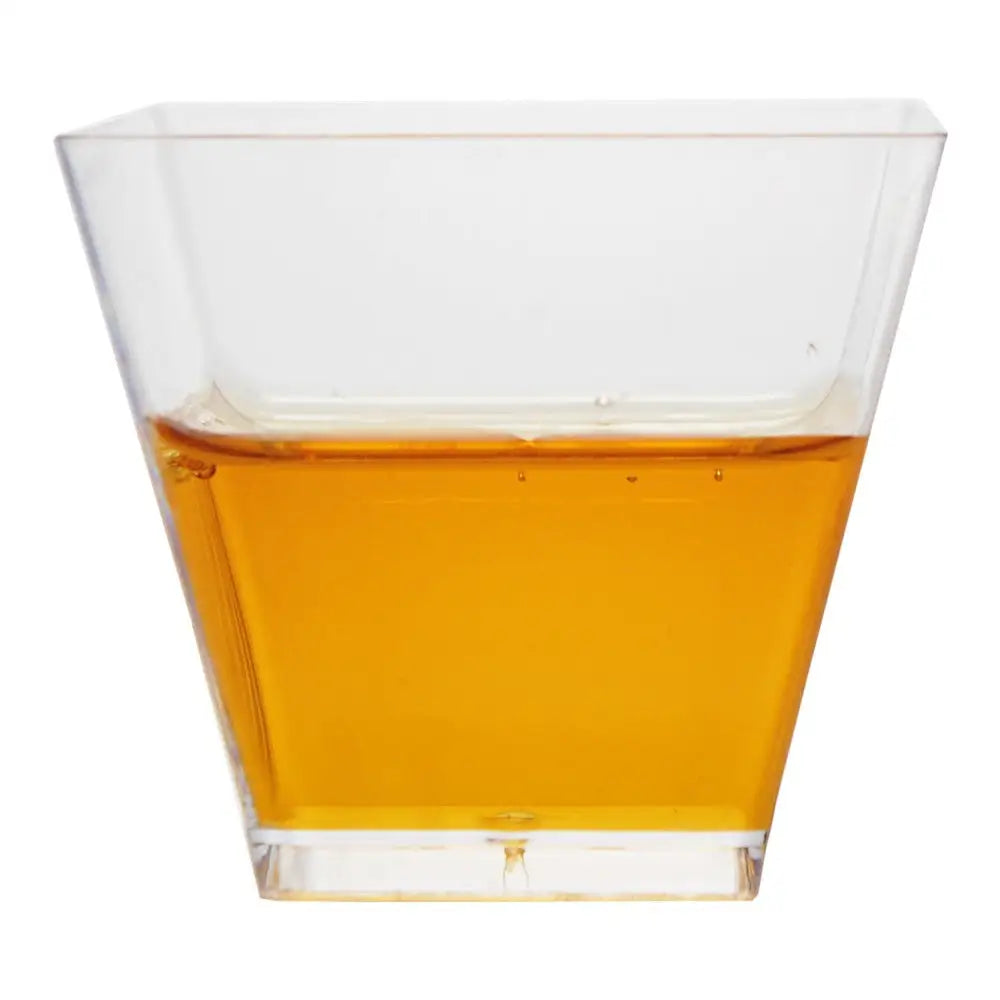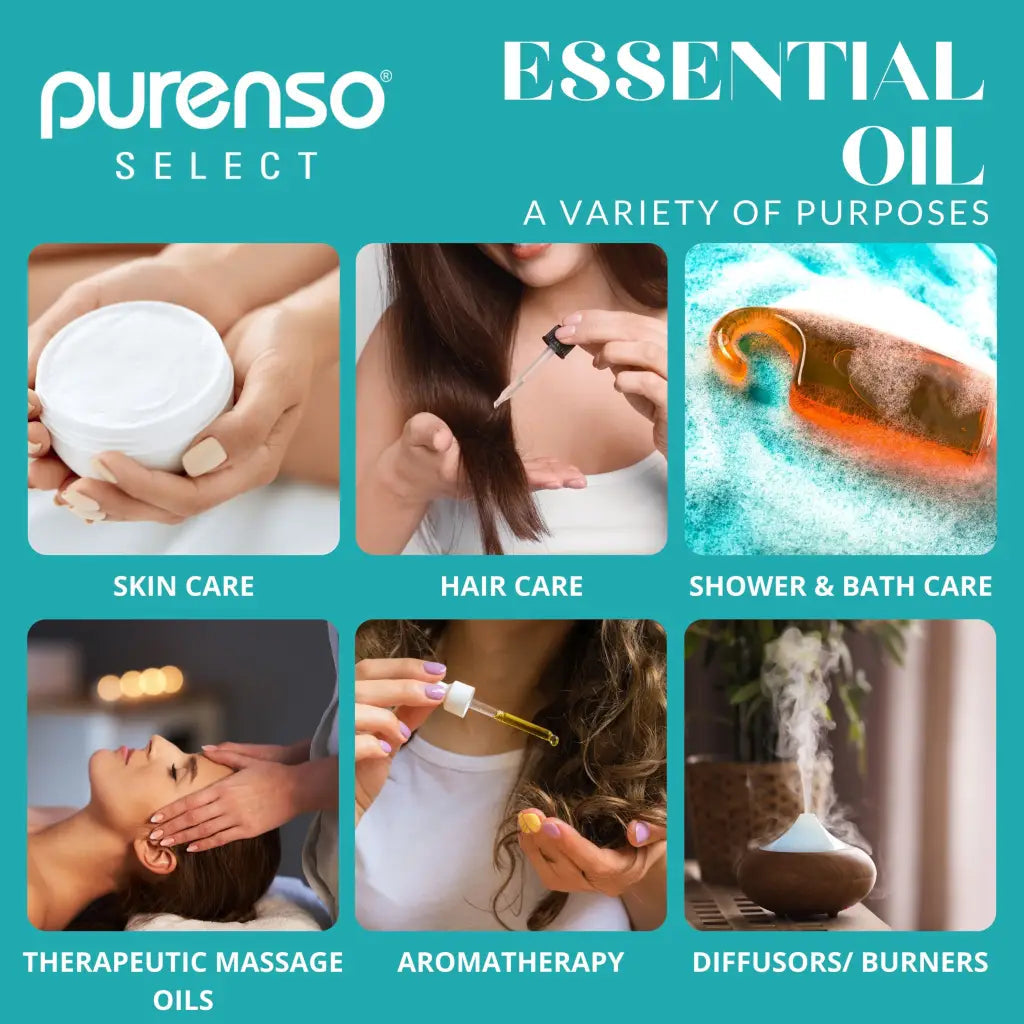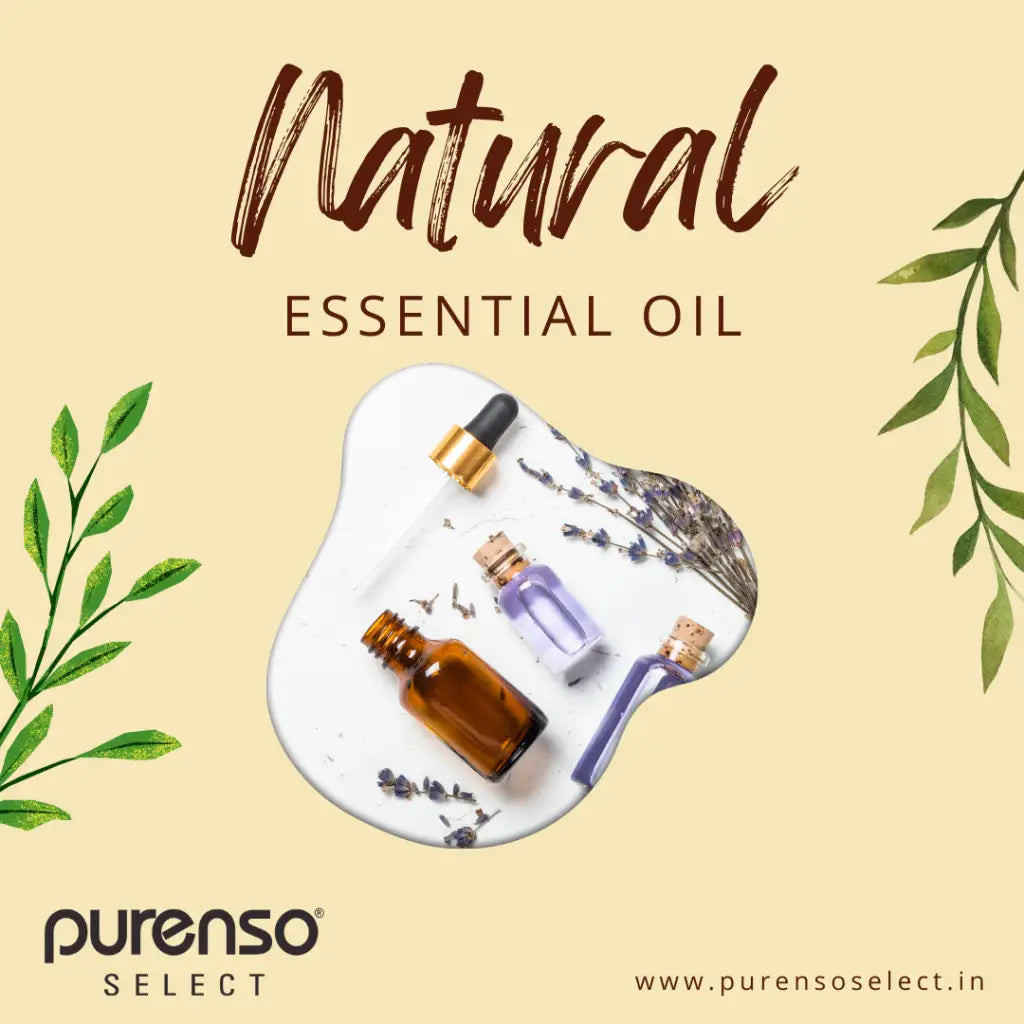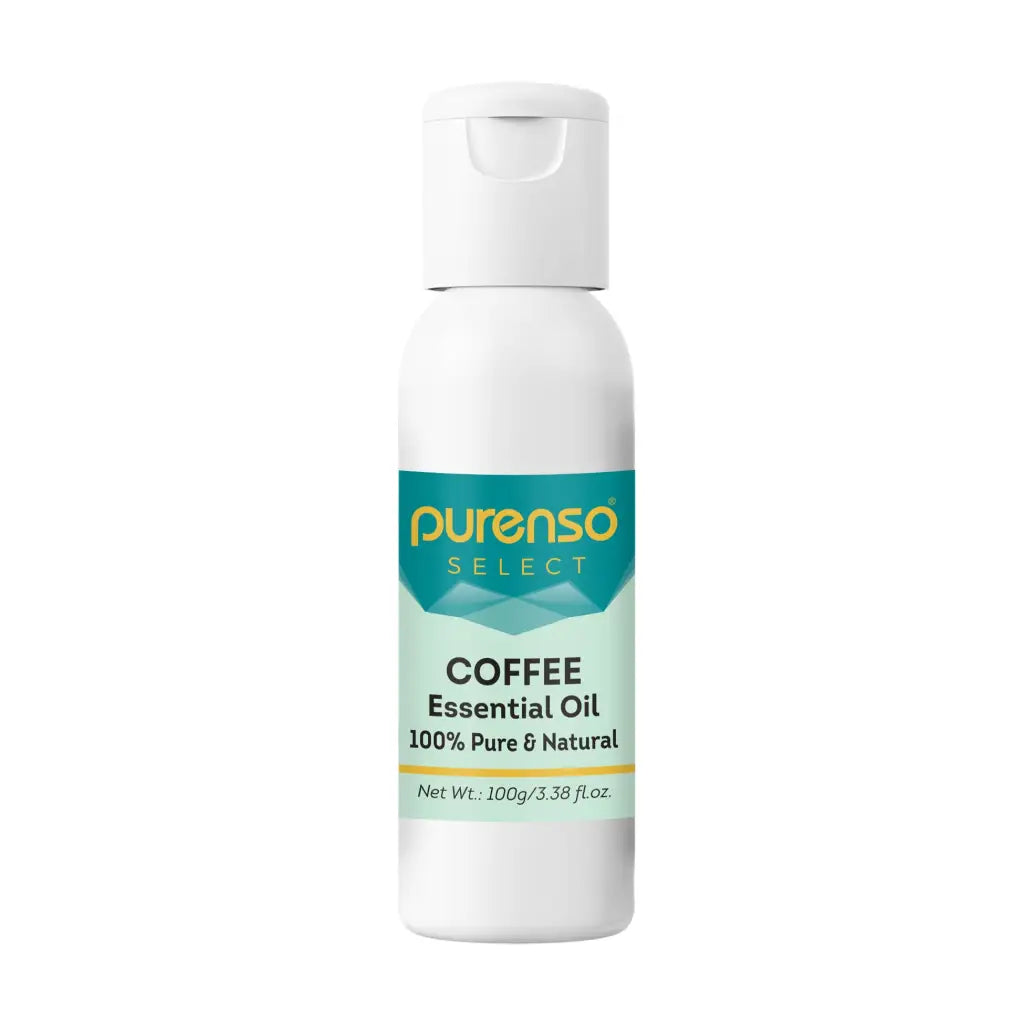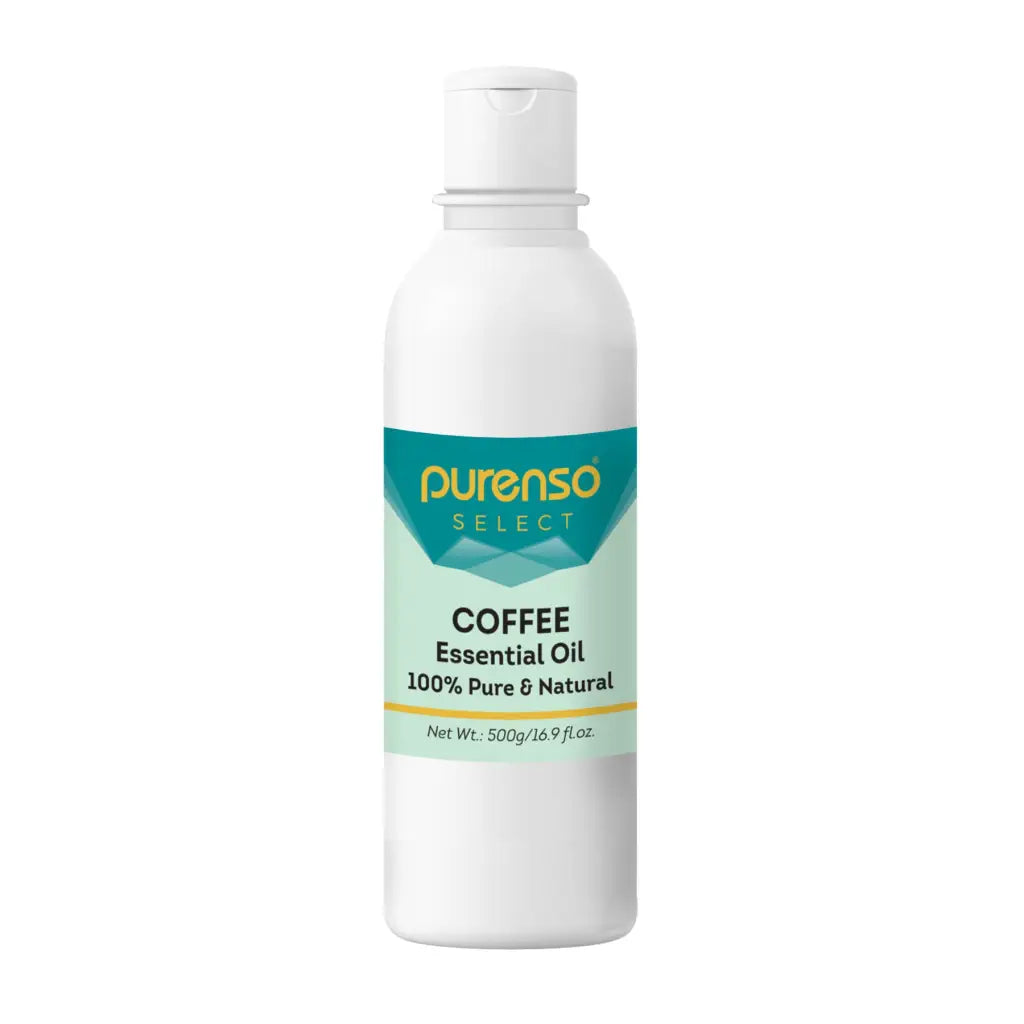 Description: Coffee Bean Oil is extracted from the roasted seeds of Coffee Arabica or commonly known as Arabian coffee, through cold pressed method. It has abundance of nutrients like Vitamin E, Phytosterols, Antioxidants, etc. It is also rich in nourishing and moisturizing qualities that is why it is a popular choice in making skin care products. Apart from this, this oil can also promote Collagen and Elastin production in skin and make it more youthful and glowing.
Benefits:
Help build defense against free radicals
Add moisture to the skin and Benefit maturing skin
Possess anti-inflammatory properties
Have emollient properties
Help balance and repair skin damage
Possess antioxidant properties
Use: Skin and Lip Care, Hair Care, Cosmetics, Aromatherapy.
Applications: Typical use 0.01 - 3.0%. For external use only.
Absorption: Slow absorption, leaves a layer of oil on skin
INCI: Coffea Arabica (Coffee) Seed Oil
Nature/Essence: Roasted Coffee Aroma
Plant Part: Beans
Extraction Method: Expeller Pressed
Phthalates: Product is Phthalate Free