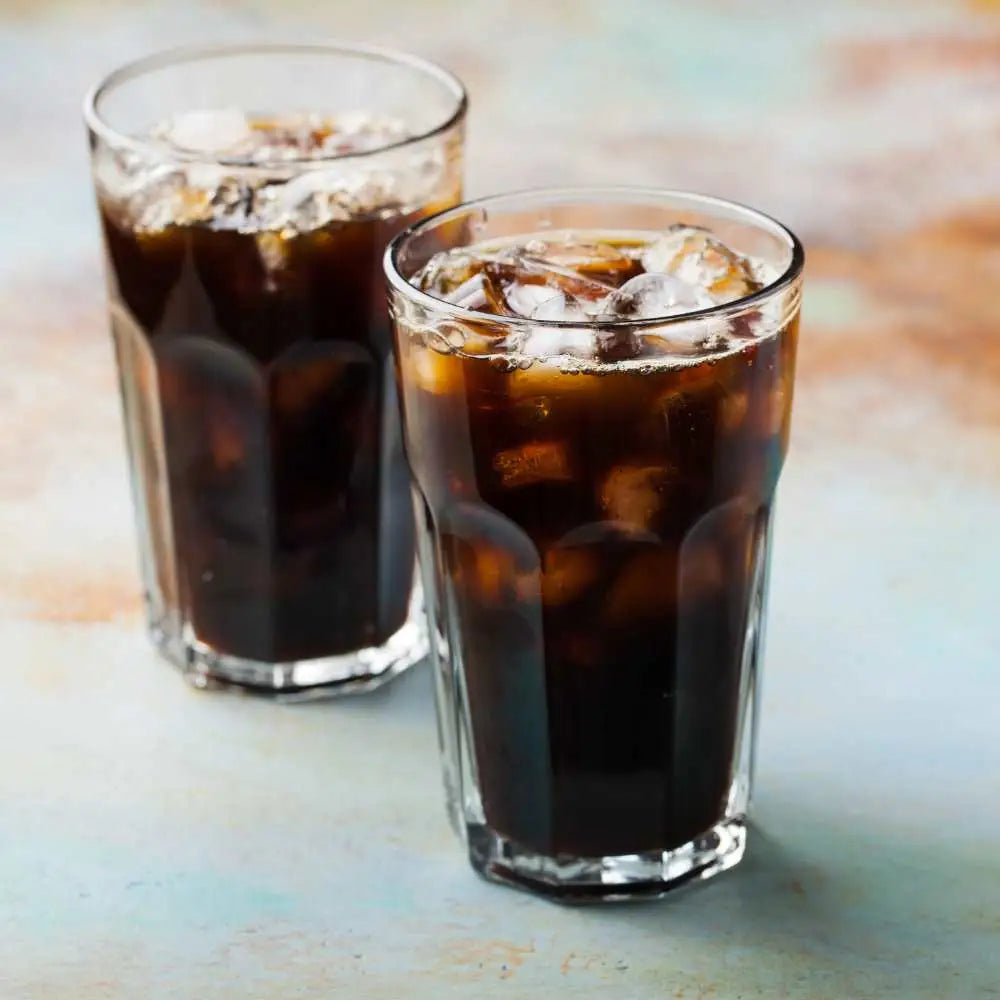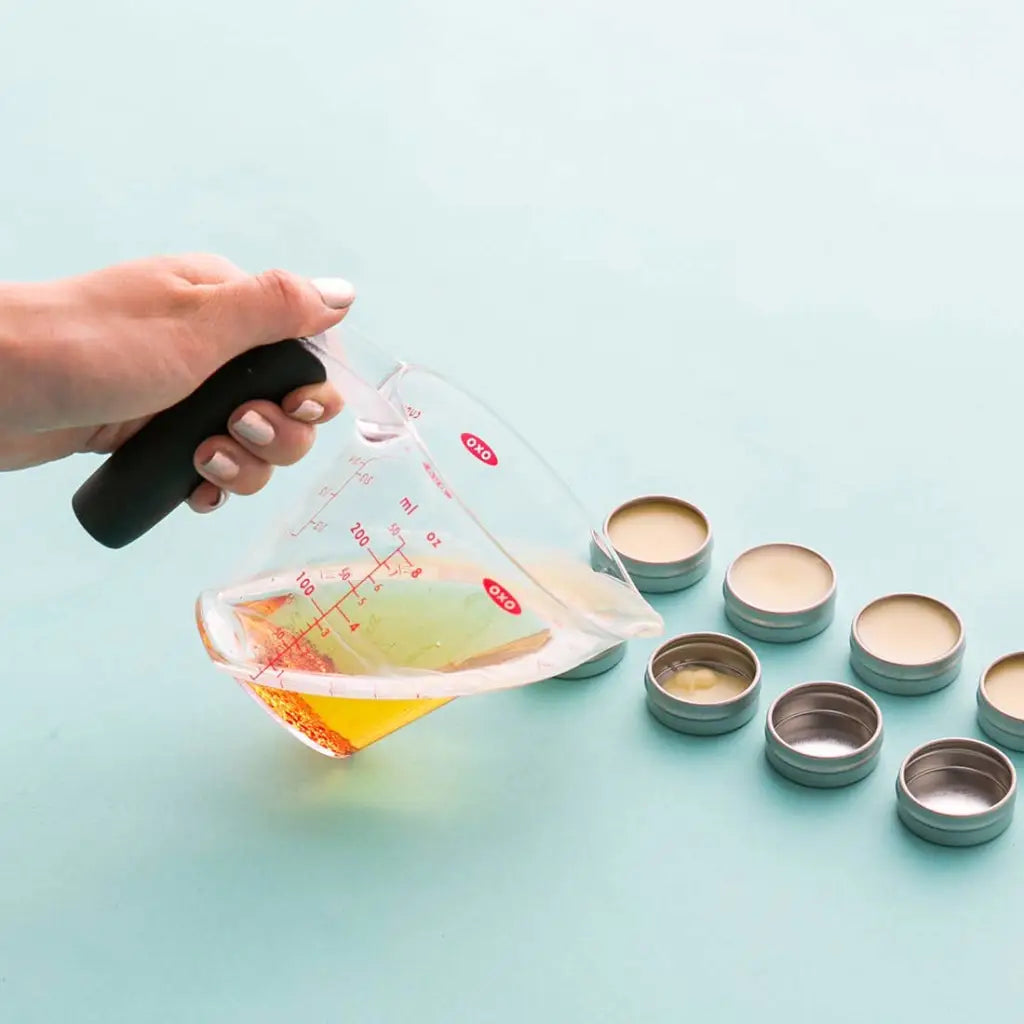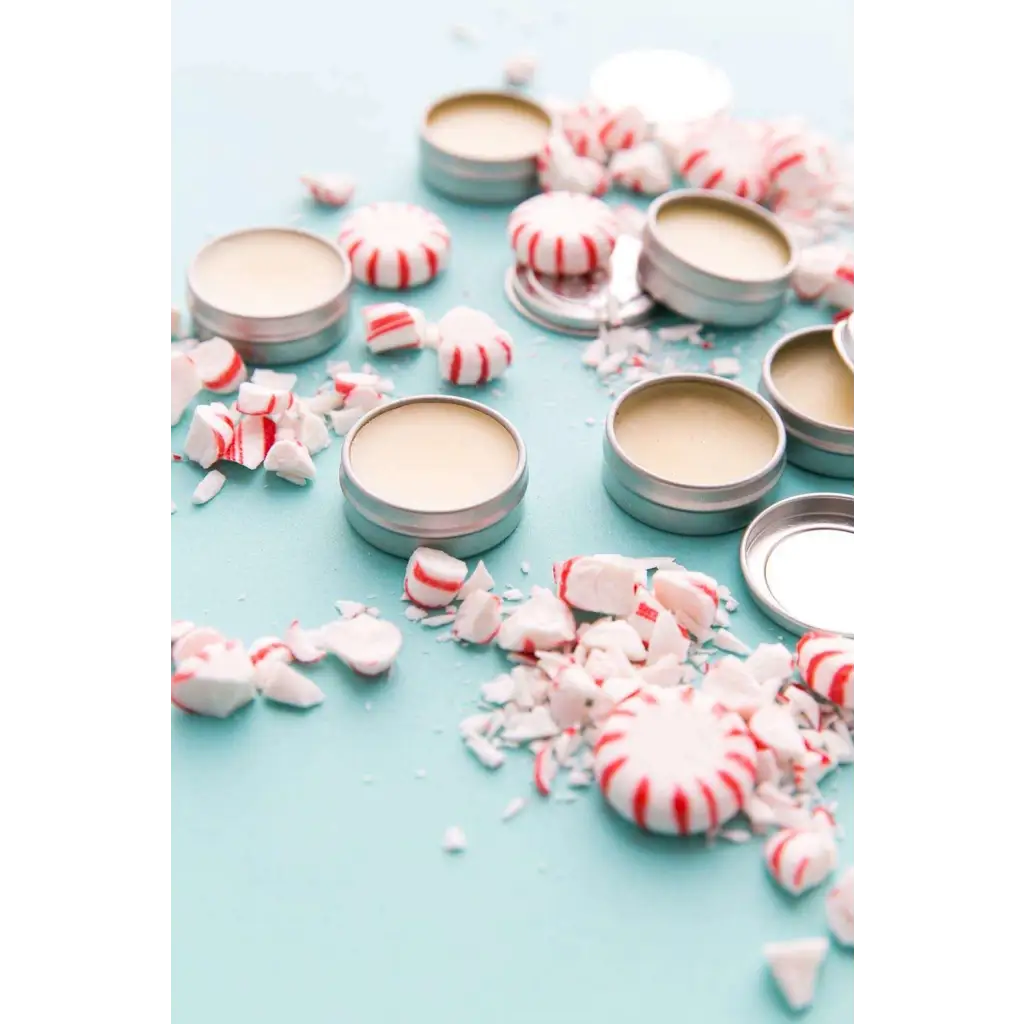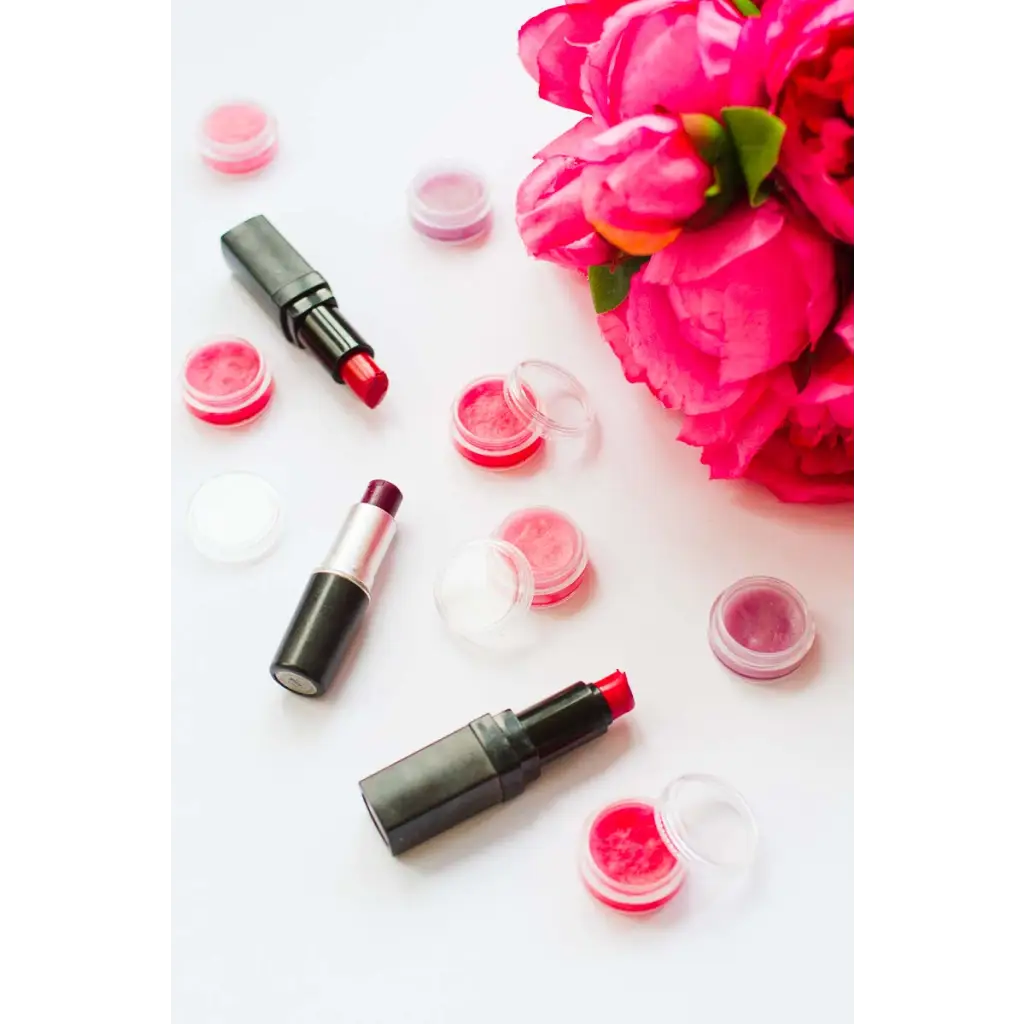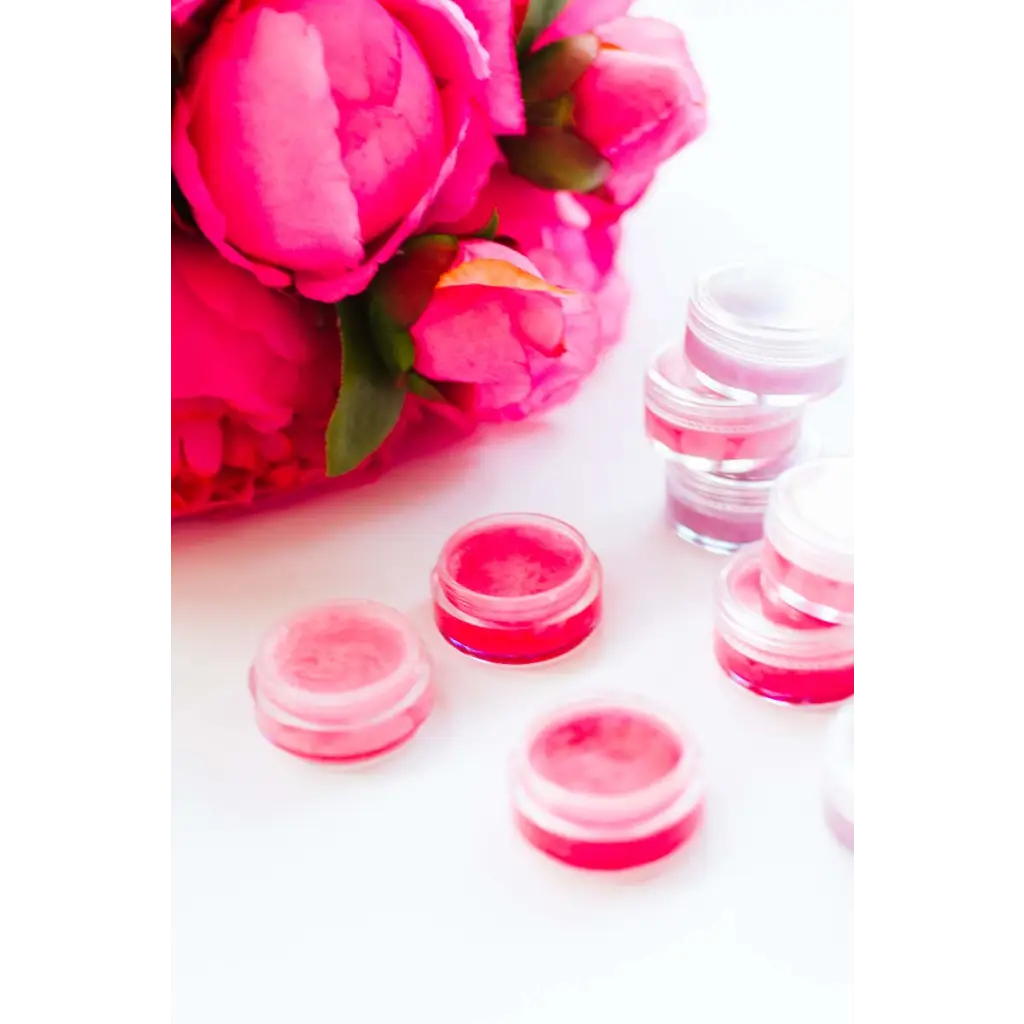 Description: Purenso Select has created an elusive recipe to bring you the unequalled flavour of original cola. With refreshing fresh, slightly sweet, minty notes mingled with an undertone of spice.. Gluten free. Special proprietary flavor blend that has generally recognized as safe. Oil-soluble. Only slightly water-soluble.
Benefits:
Cola flavor
Suitable and safe to use on lips and ingestion at low levels
Use: Lip balms, lipsticks, glosses and all kinds of personal care products for the lip area.
Applications: Typical use level 0.1–5%. Mixes best with oil-soluble ingredients like oils and waxes. Add to formulations at the very end like fragrances or preservatives. For external use only.
Phthalates: Product is Phthalate Free