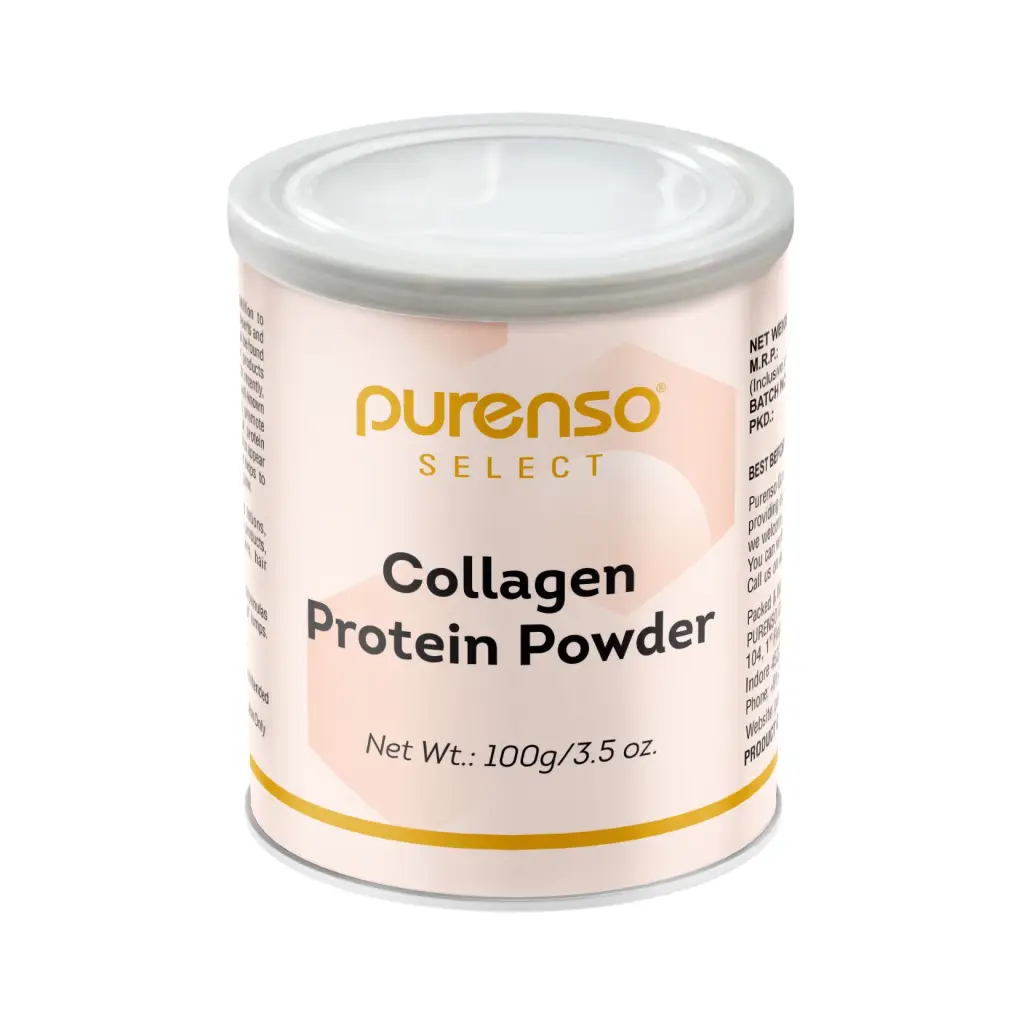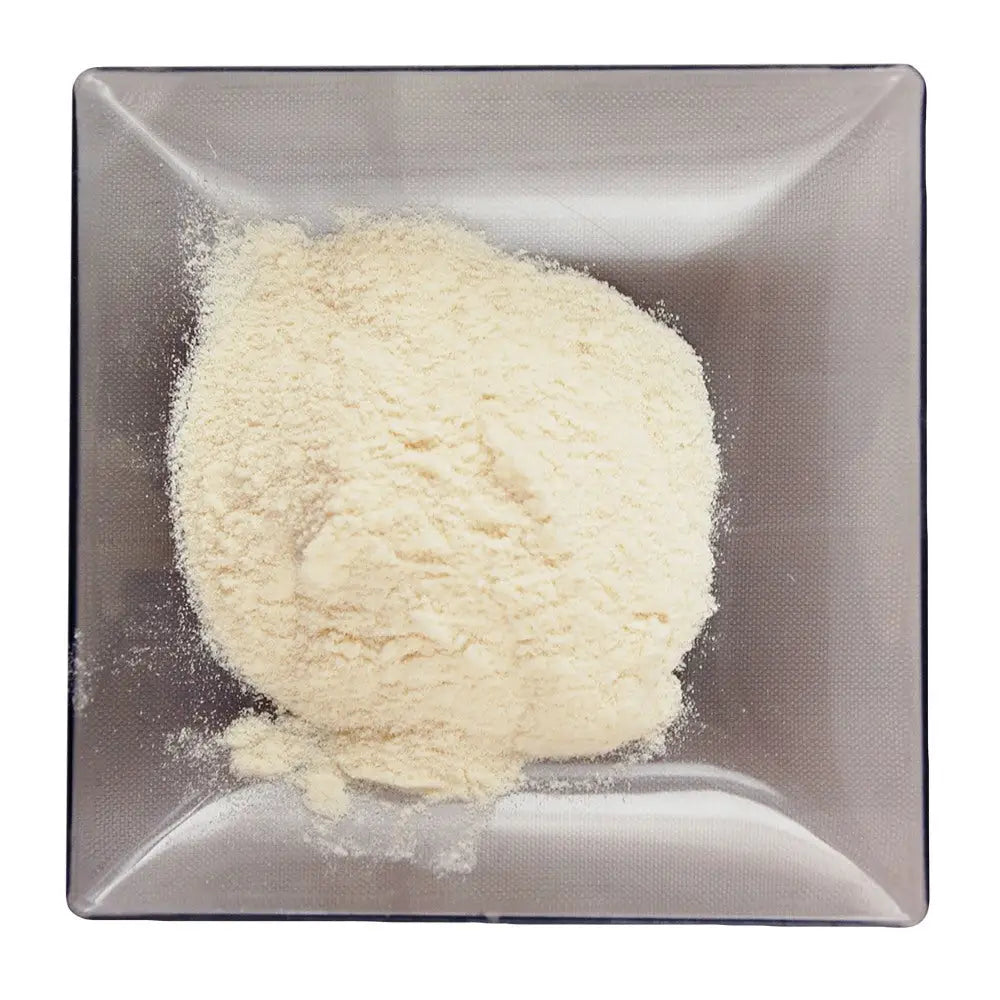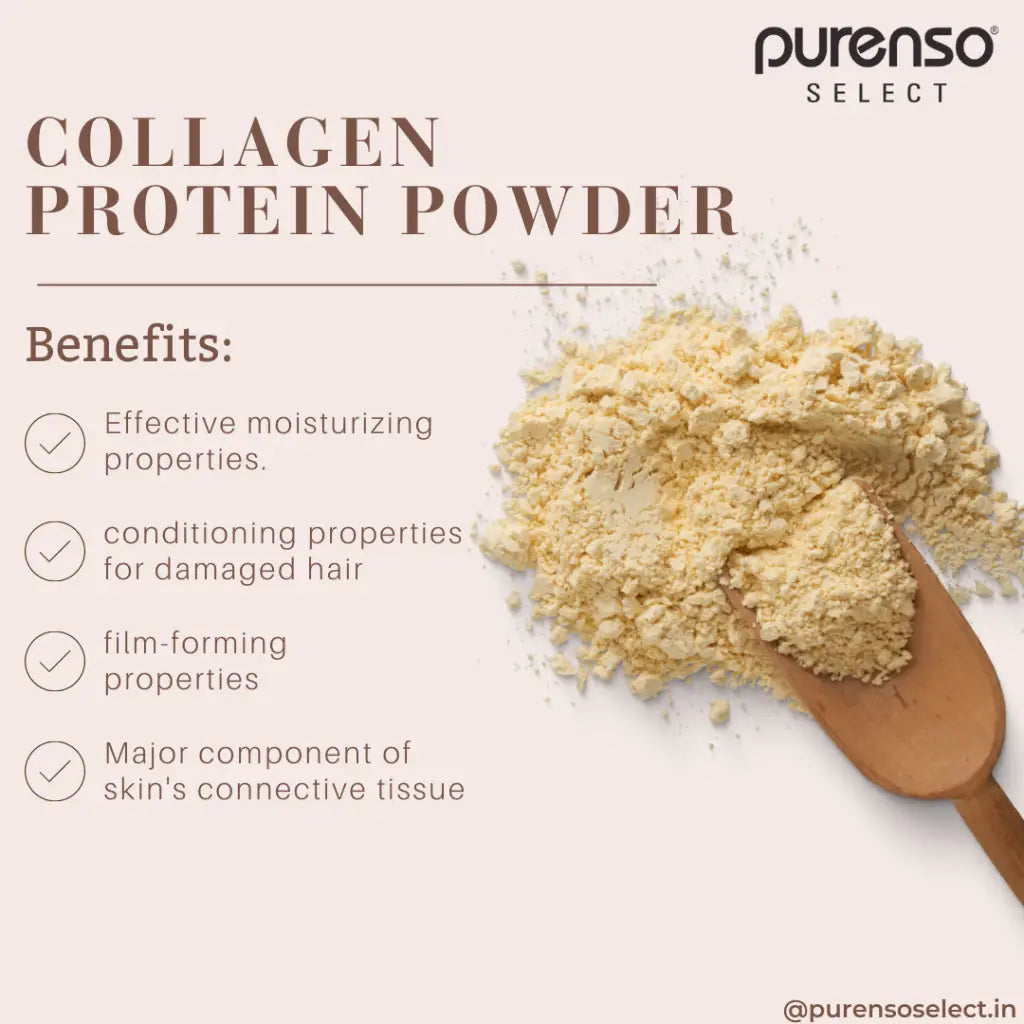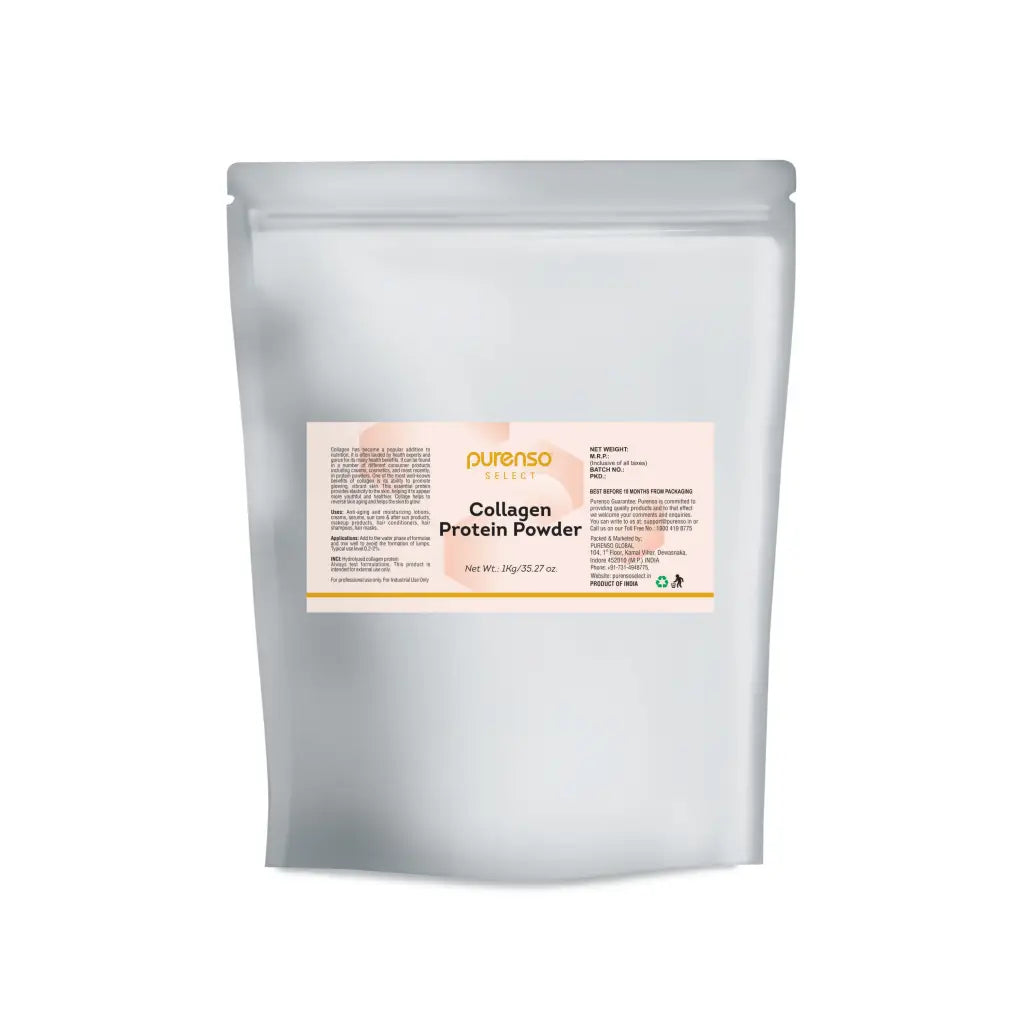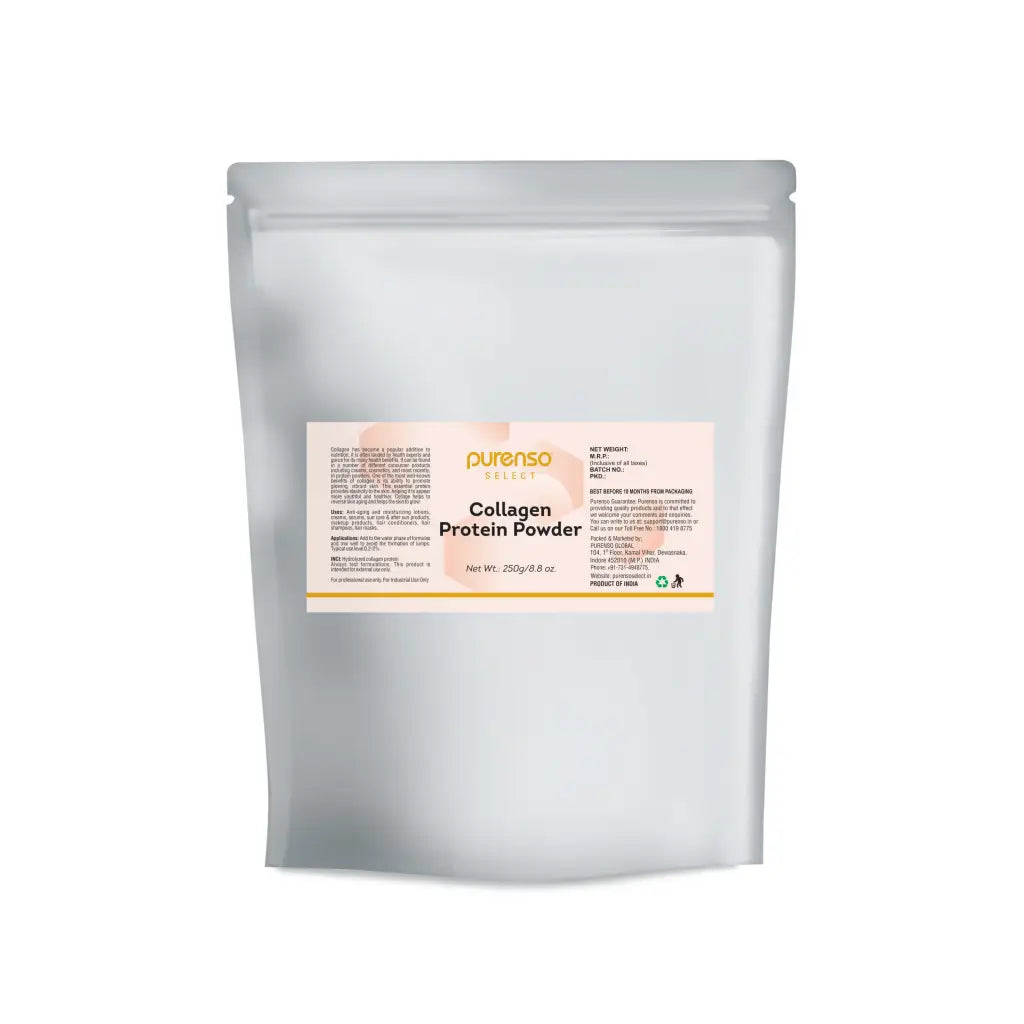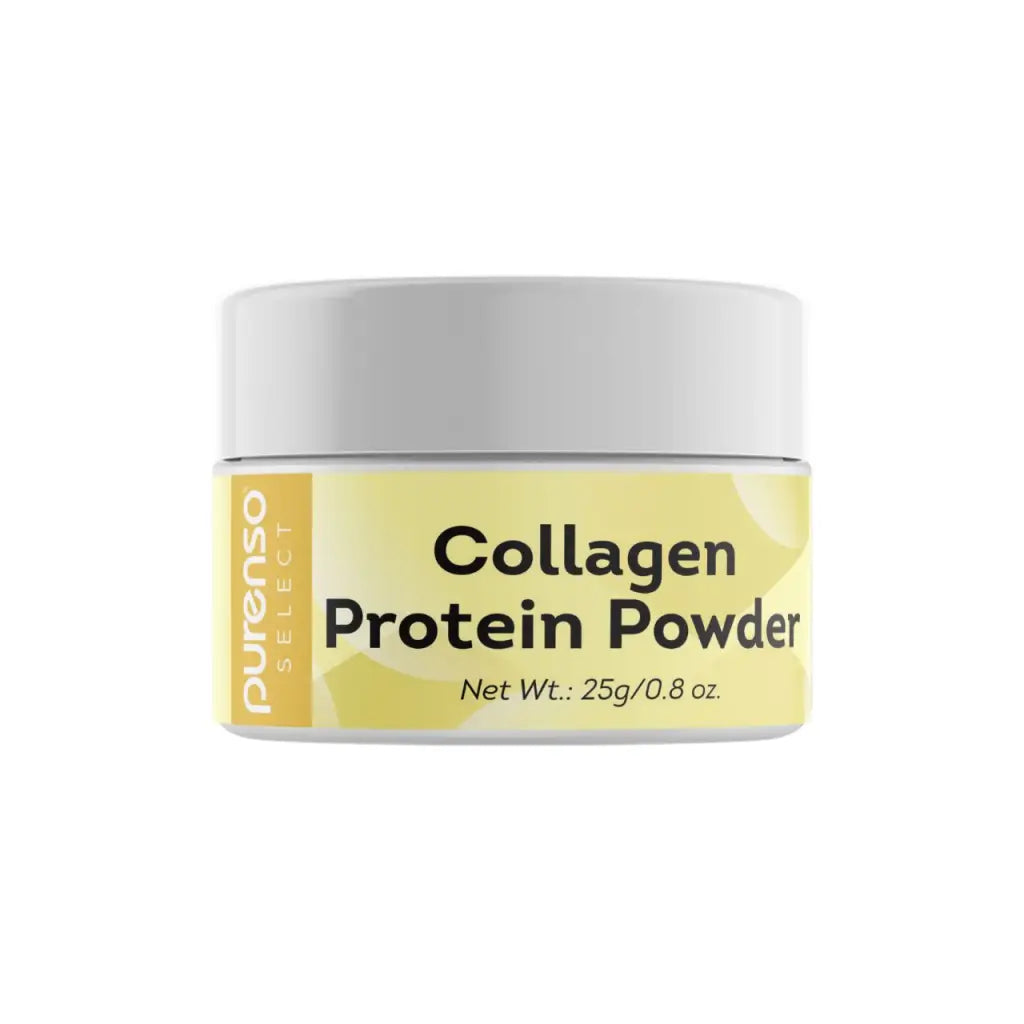 Description: Collagen powder can be found in a number of different consumer products including creams, cosmetics, and most recently, in protein powders. It reduce the appearance of fine lines and wrinkles and improves the overall tone and texture of the skin by adding Hydrolyzed Collagen Powder to your favorite base cosmetics. 
One of the most well-known benefits of collagen is its ability to promote glowing, vibrant skin. This essential protein provides elasticity to the skin, helping it to appear more youthful and healthier. Collage helps to reverse skin aging and helps the skin to glow.
Benefits:
Effective moisturizing properties
Can improve appearance of aged and blemished skin by supply of collagen which is a major component of the skin's connective tissue
Good film-forming and conditioning properties for damaged hair
Use: Anti-aging and moisturizing lotions, creams, serums, sun care & after sun products, makeup products, hair conditioners, hair shampoos, hair masks.
Applications: Add to the water phase of formulas and mix well to avoid the formation of lumps. Typical use level 0.2-2%. For external use only.
INCI: Hydrolyzed collagen protein