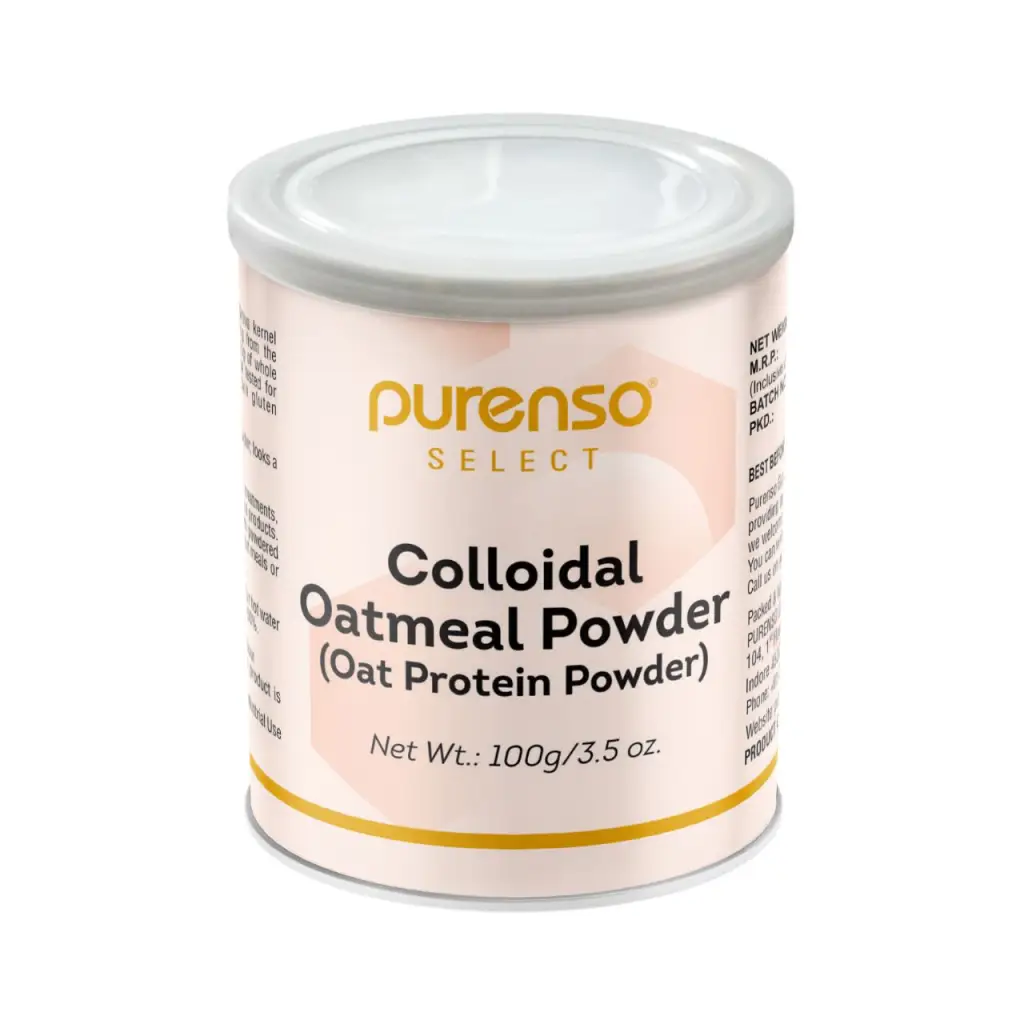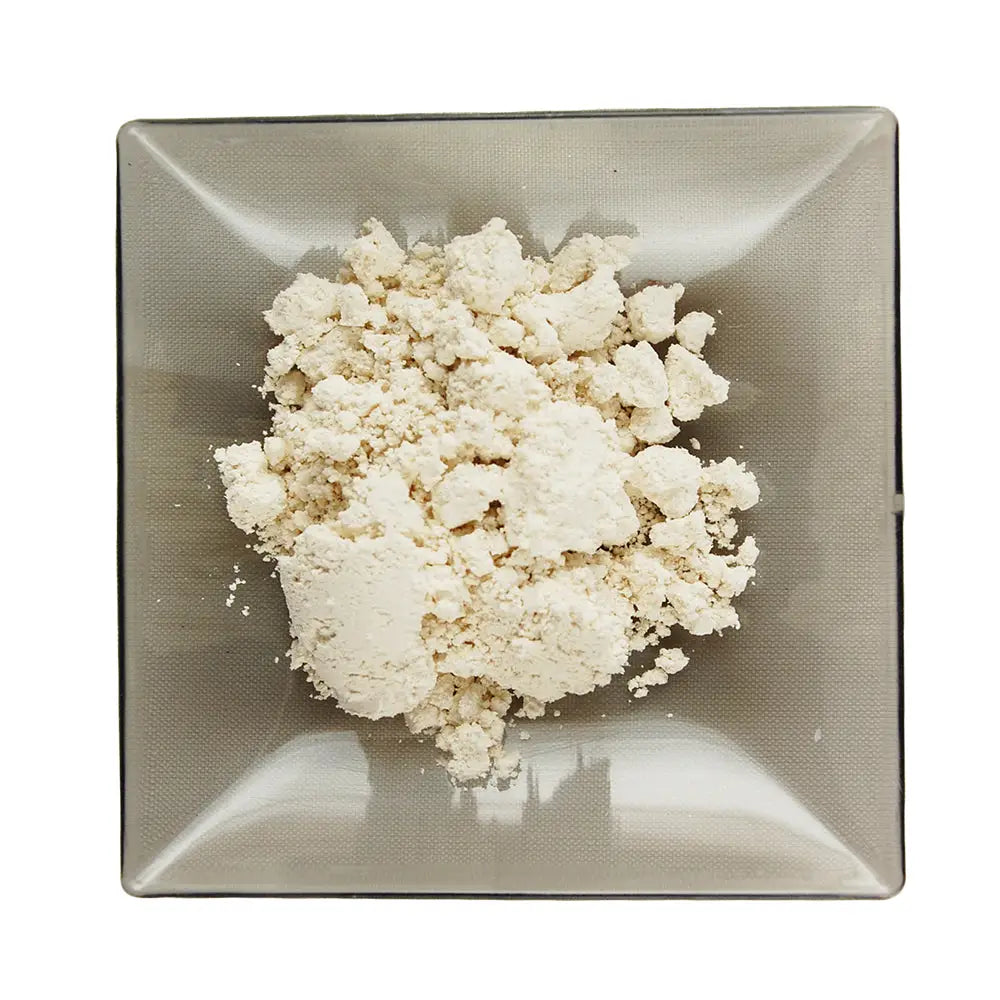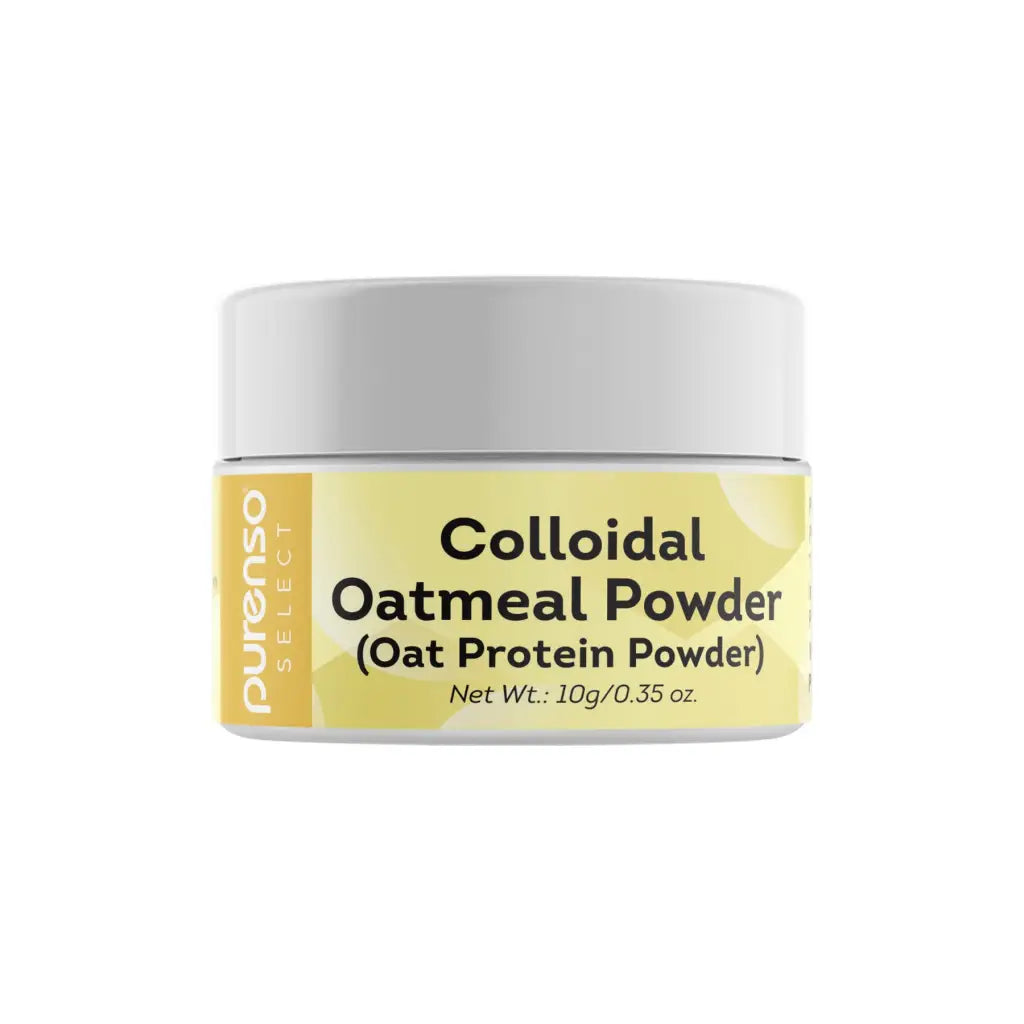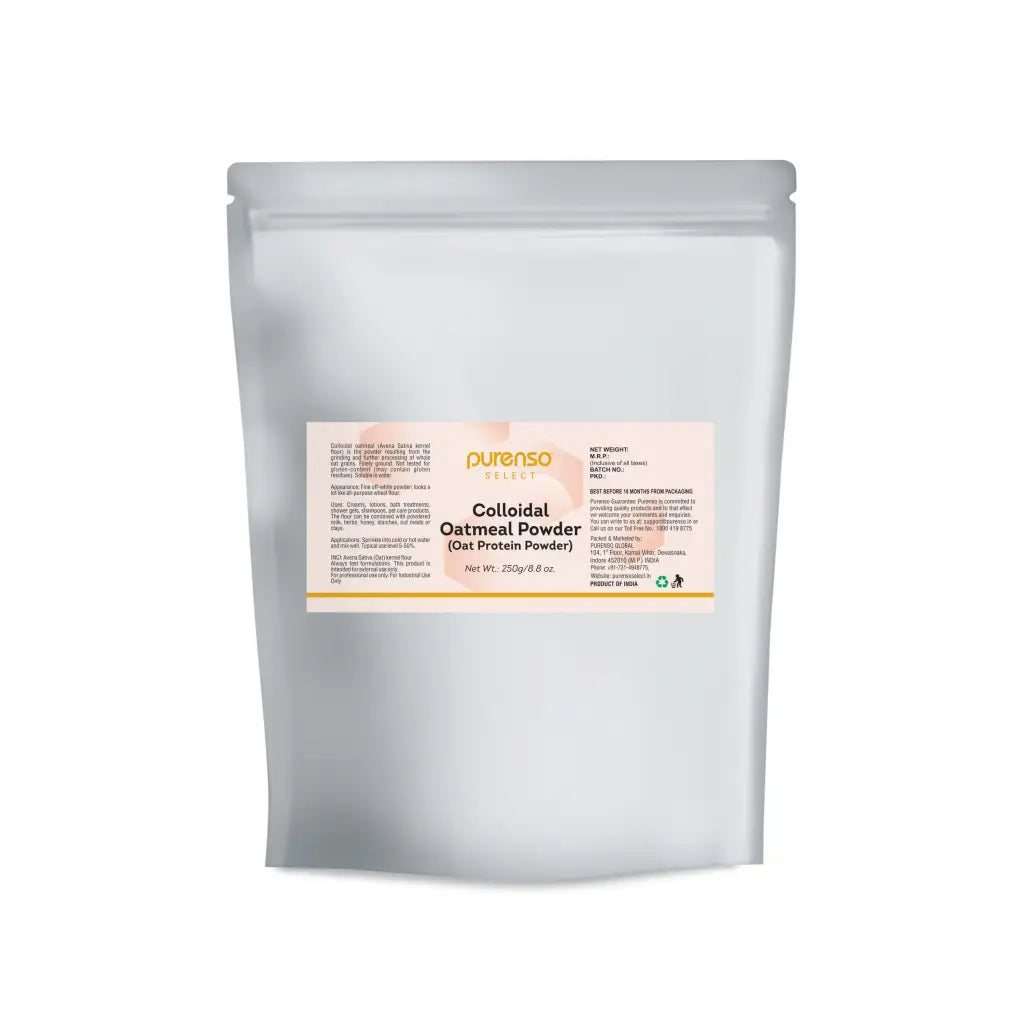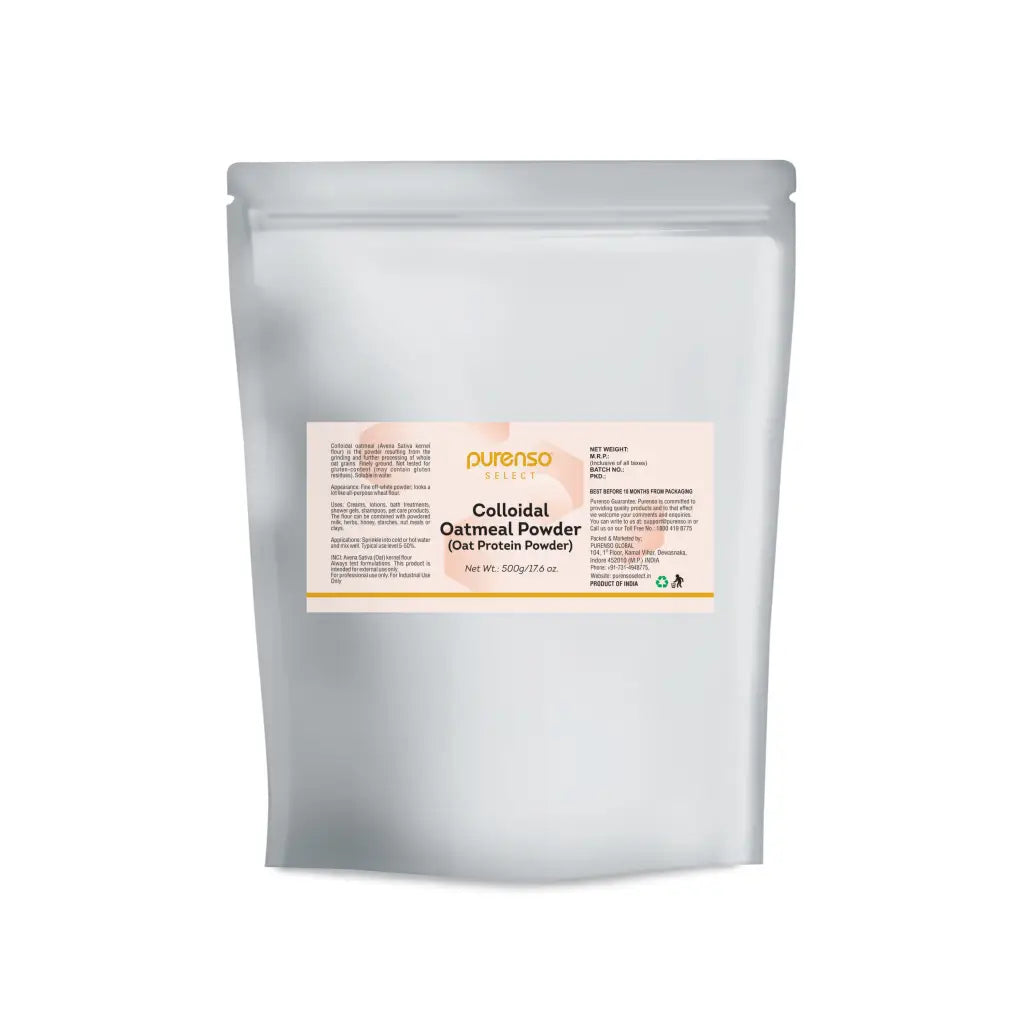 Colloidal Oatmeal Powder (Oat Protein Powder)
Description: Colloidal oatmeal (Avena Sativa kernel flour) is the powder resulting from the grinding and further processing of whole oat grains. Finely ground. It's a moisturizing skin protectant, recommended for soothing irritated skin. It is not the same thing as hydrolyzed oat protein, and it's not the same thing as oats you'd grind up at home. Not tested for gluten-content (may contain gluten residues). Soluble in water.
Appearance: Fine off-white powder; looks a lot like all-purpose wheat flour.
Why do we use it in formulations?: Colloidal oatmeal is a great anti-inflammatory/soothing moisturizer, making it great for dry, irritated skin.
Benefits:
USP/NF grade
Contains a variety of active ingredients including beta-glucans (responsible for water-holding functions), phenols, starch, savenacins, saponins, flavanoids, and also vitamin E
Soothes stressed, blemished and irritated skin
Helps to relieve dry and itchy skin
Can be added to warm bath water a home remedy for itchy or dry skin (sprinkle about 1 cup of oatmeal to a full bath tub). The oats do not sink due to the colloid action of the particles of grain dispersing through the water.
Use: Creams, lotions, bath treatments, shower gels, shampoos, pet care products. The flour can be combined with powdered milk, herbs, honey, starches, nut meals or clays.
Applications: Sprinkle into cold or hot water and mix well. Typical use level 5-50%. For external use only.
INCI: Avena Sativa (Oat) kernel flour