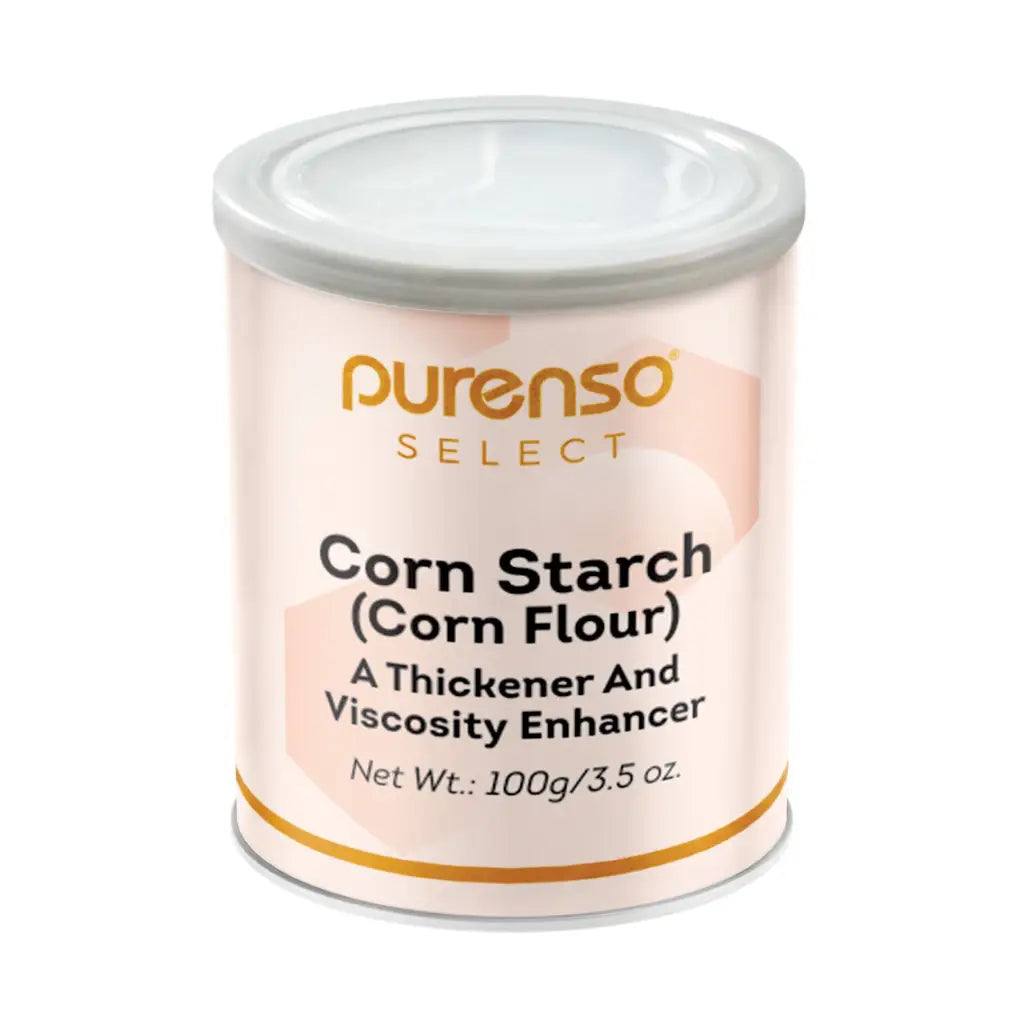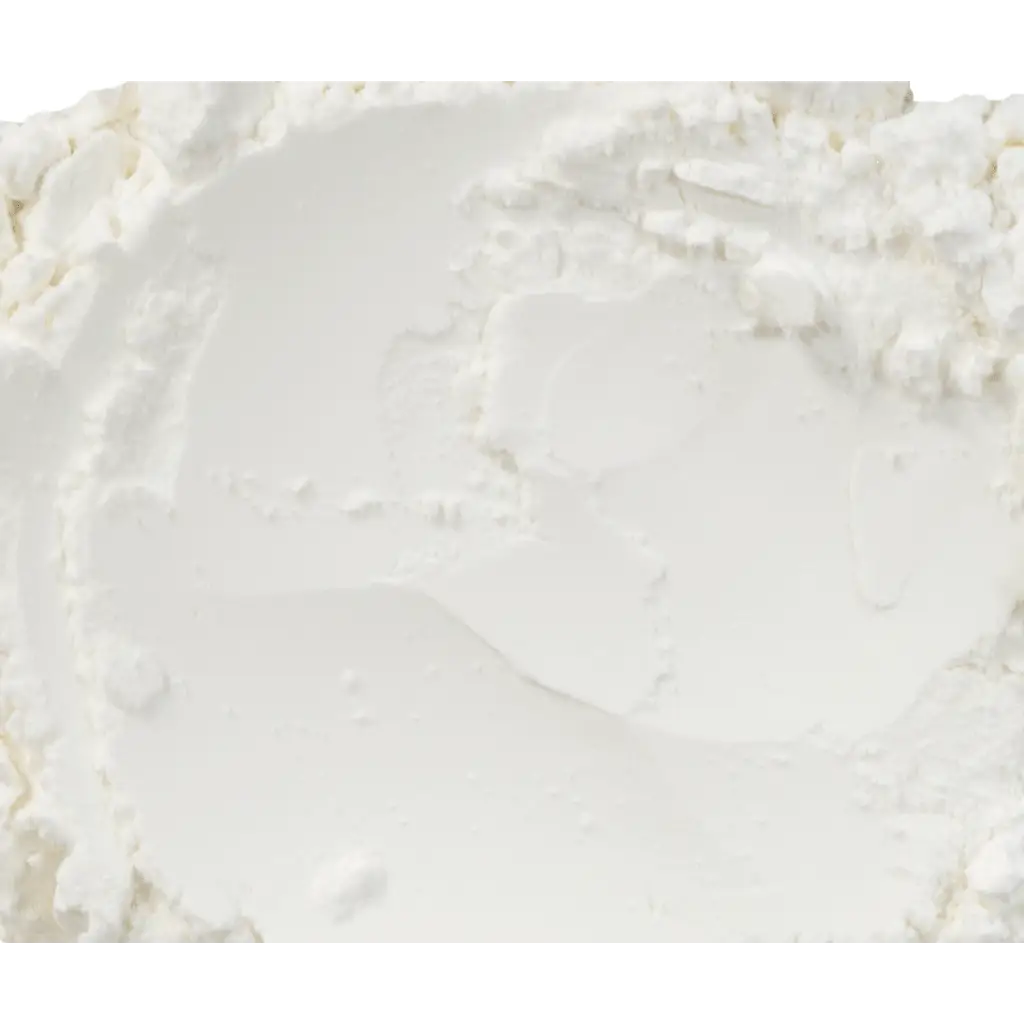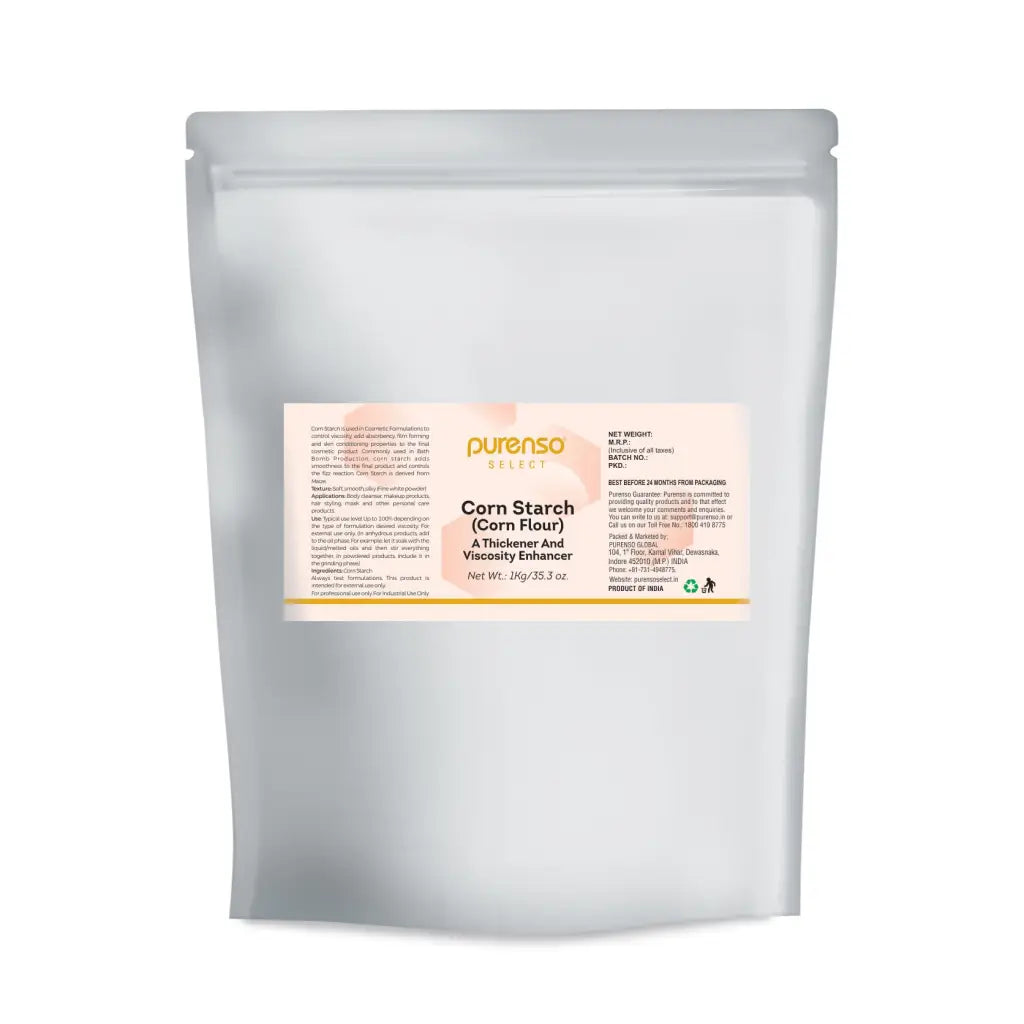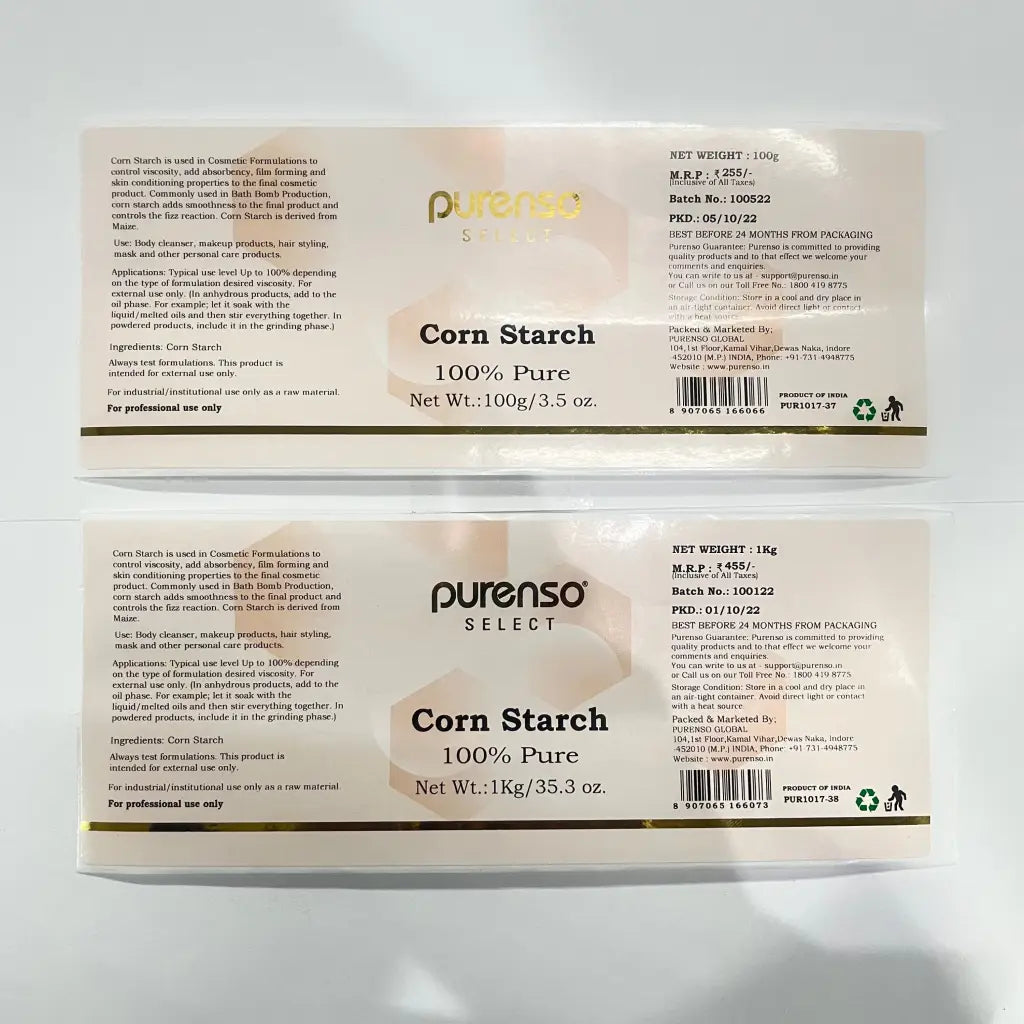 Corn Starch is obtained from Maize
Corn Starch is used in Cosmetic Formulations to control viscosity, add absorbency, film forming and skin conditioning properties to the final cosmetic product. Commonly used in Bath Bomb Production, corn starch adds smoothness to the final product and controls the fizz reaction. Corn Starch is derived from Maize.
Corn Starch can be used to add thickness and stability to face mask formulations
CORN STARCH IS USED IN COSMETICS TO THICKEN THE COSMETIC PRODUCTION. IT IMPARTS A SILKY BUT DRY FEEL AND IS GOOD AT ABSORBING EXCESS OIL
Benefits:
Contribute to thickening

In powdered cosmetics it acts as a diluent and improves slip
Texture: Soft, smooth, silky (Fine white powder)
Tips, Tricks, and Quirks: Some companies sell corn starch in a shaker bottle as a natural baby powder - if you want to try that just put your own corn starch in a shaker bottle!
Alternatives & Substitutions: Other starches, like wheat or arrowroot, and good alternatives to corn starch.
Use: Body cleanser, makeup products, hair styling, mask and other personal care products.
Applications: Typical use level Up to 100% depending on the type of formulation desired viscosity. For external use only. (In anhydrous products, add to the oil phase. For example; let it soak with the liquid/melted oils and then stir everything together. In powdered products, include it in the grinding phase.)
Usage in Bath Bombs
When used in bath bombs, Corn starch helps control the reaction of the Bath Bomb, adding a longer and softer bath bomb experience. It will give the Bath Bomb a more luxurious texture, making it feel and look smooth and remove the "pitting" which can happen without the starch being added. It adds manufacturer by making the Bath Bomb Ingredients less likely to react quickly during manufacture. Corn Starch is best combined with the Sodium bicarbonate first and then the mixture then combined with Citric acid to complete the Bath Bomb.
Ingredients: Corn Starch