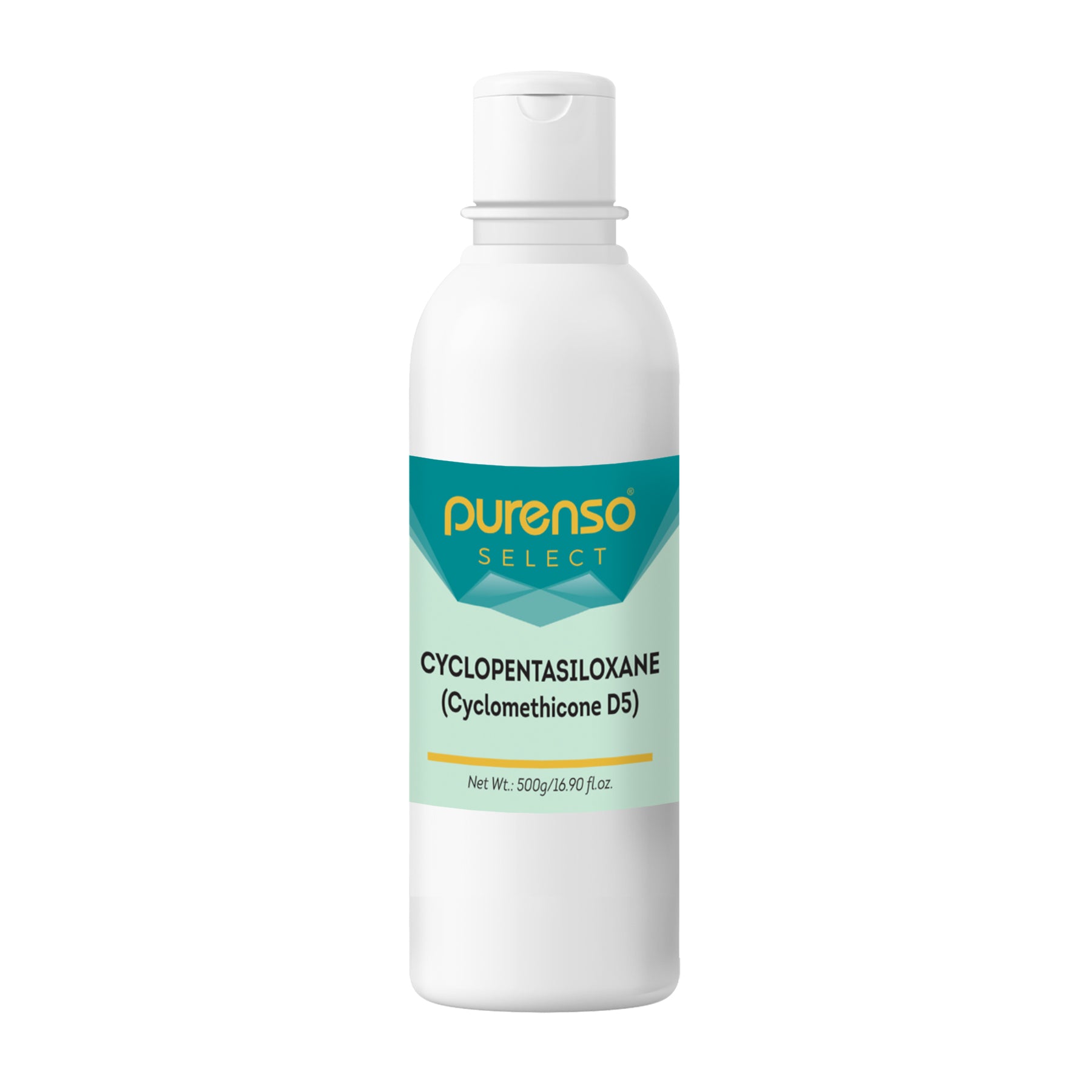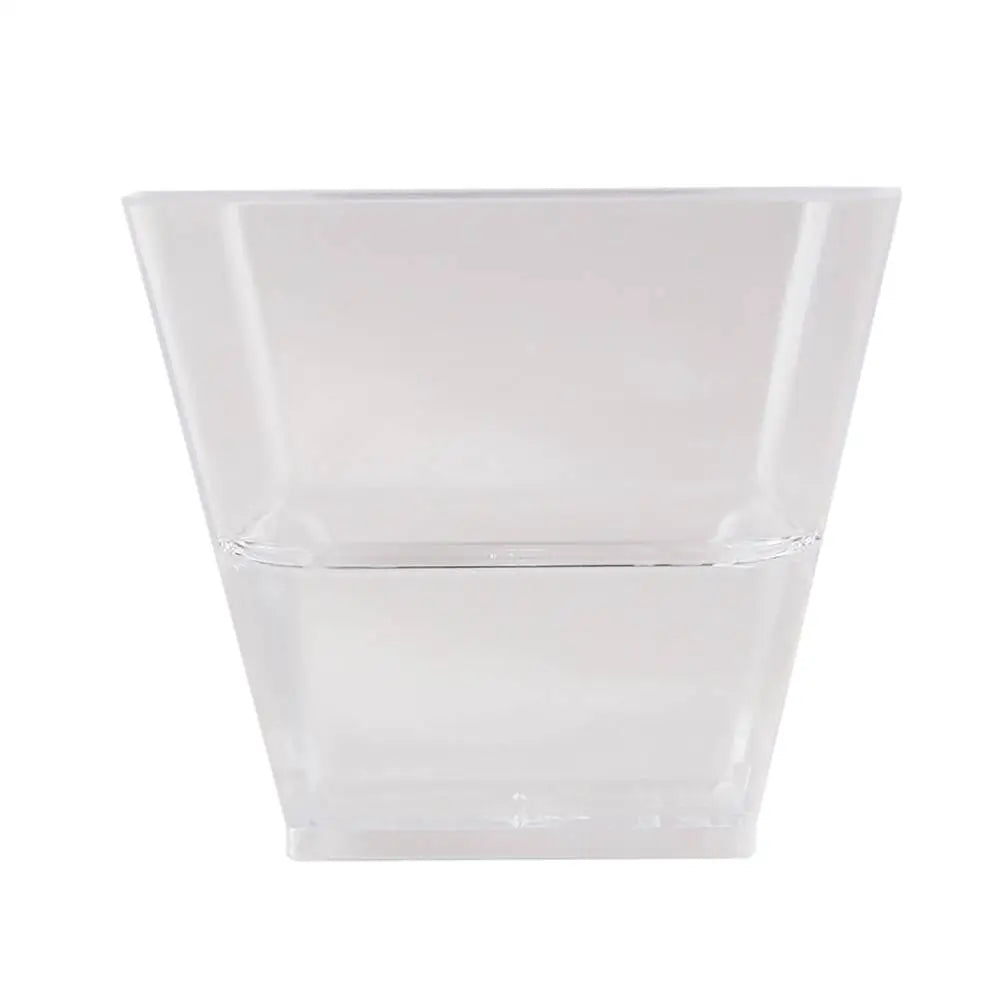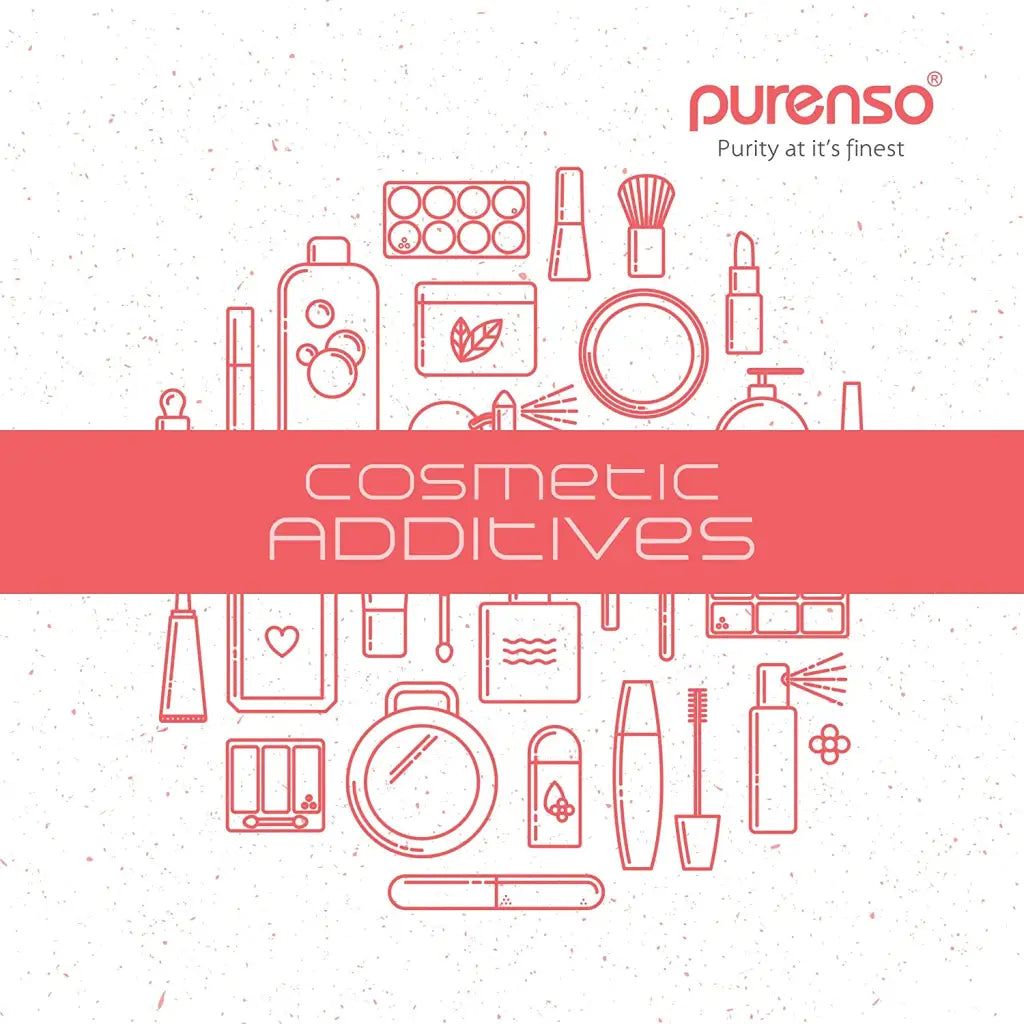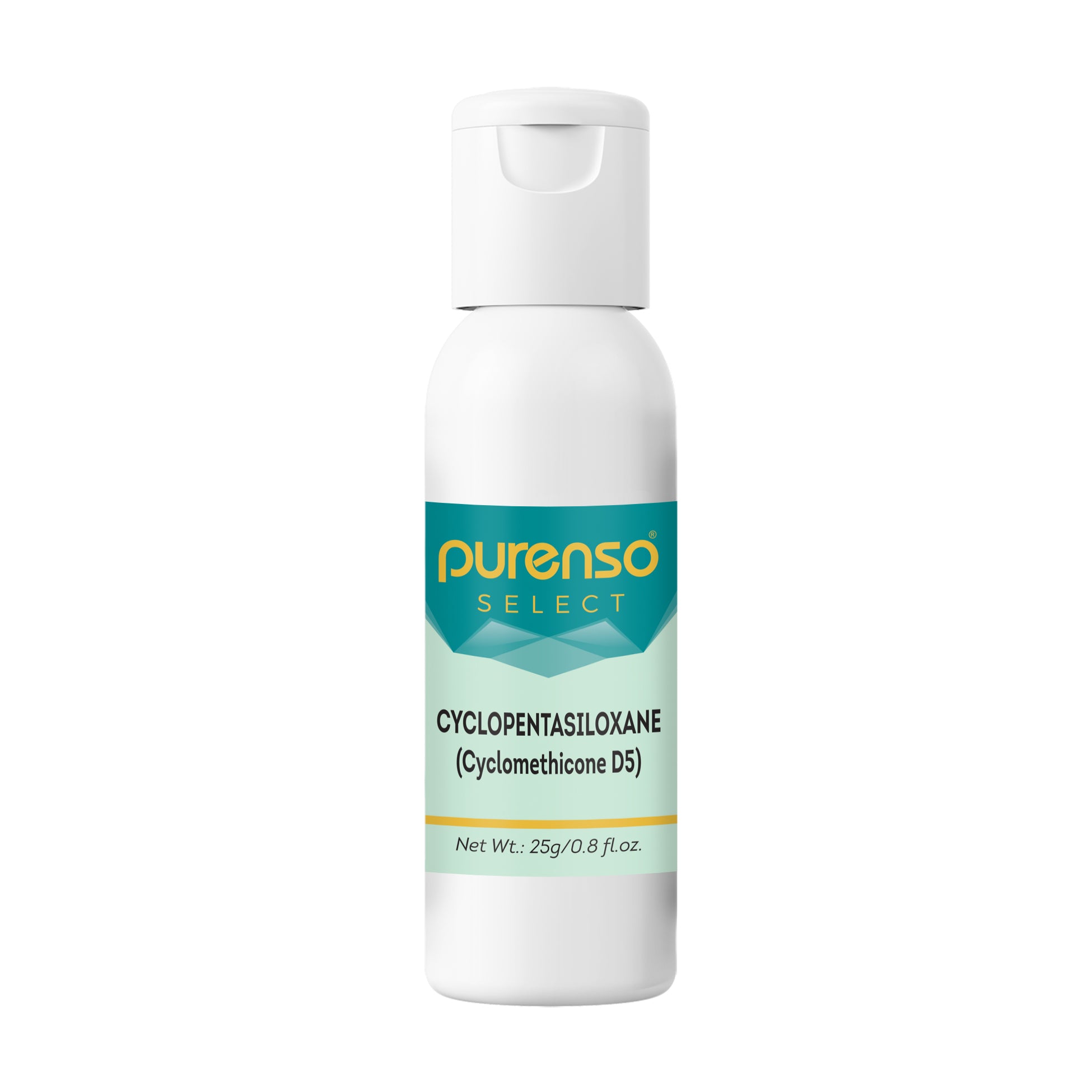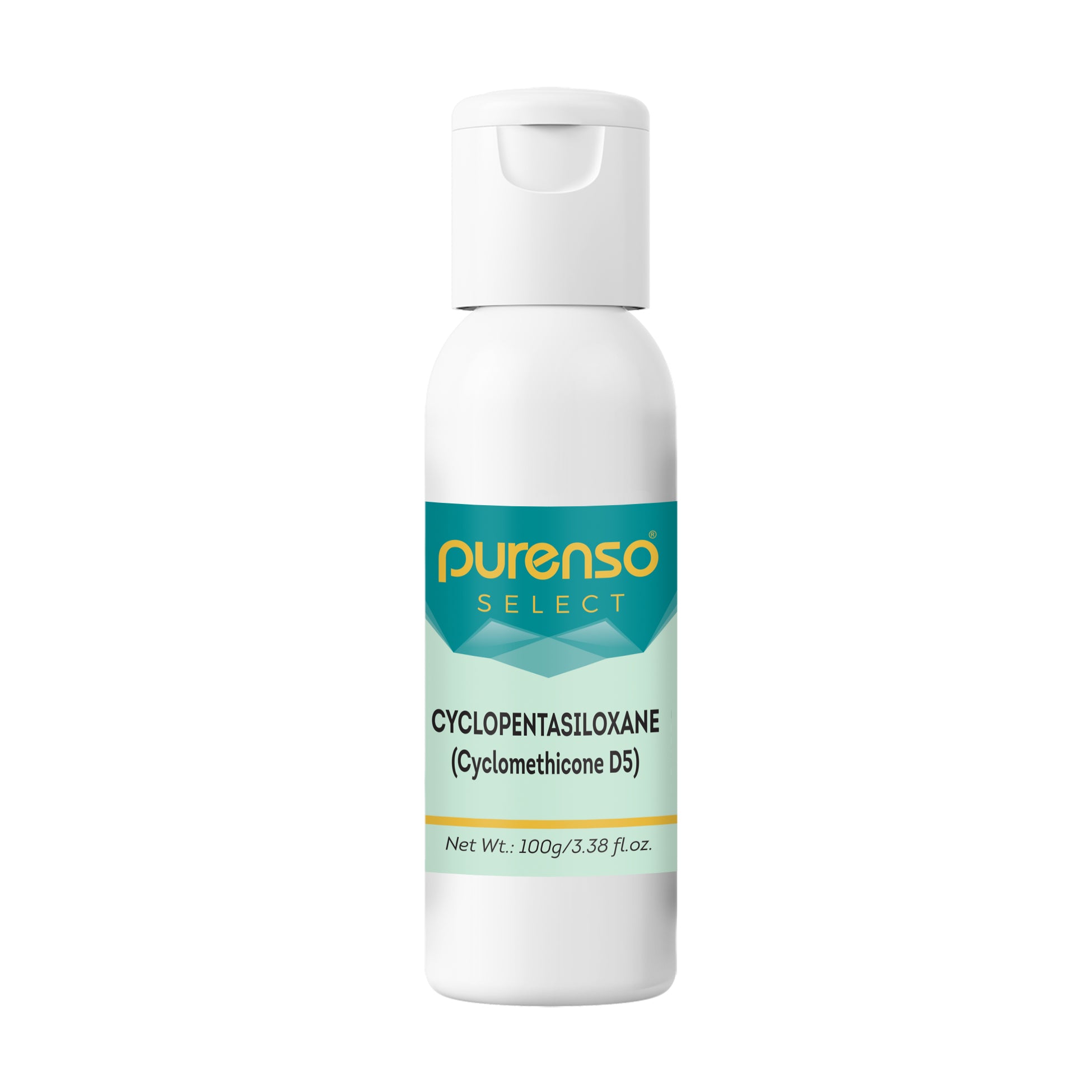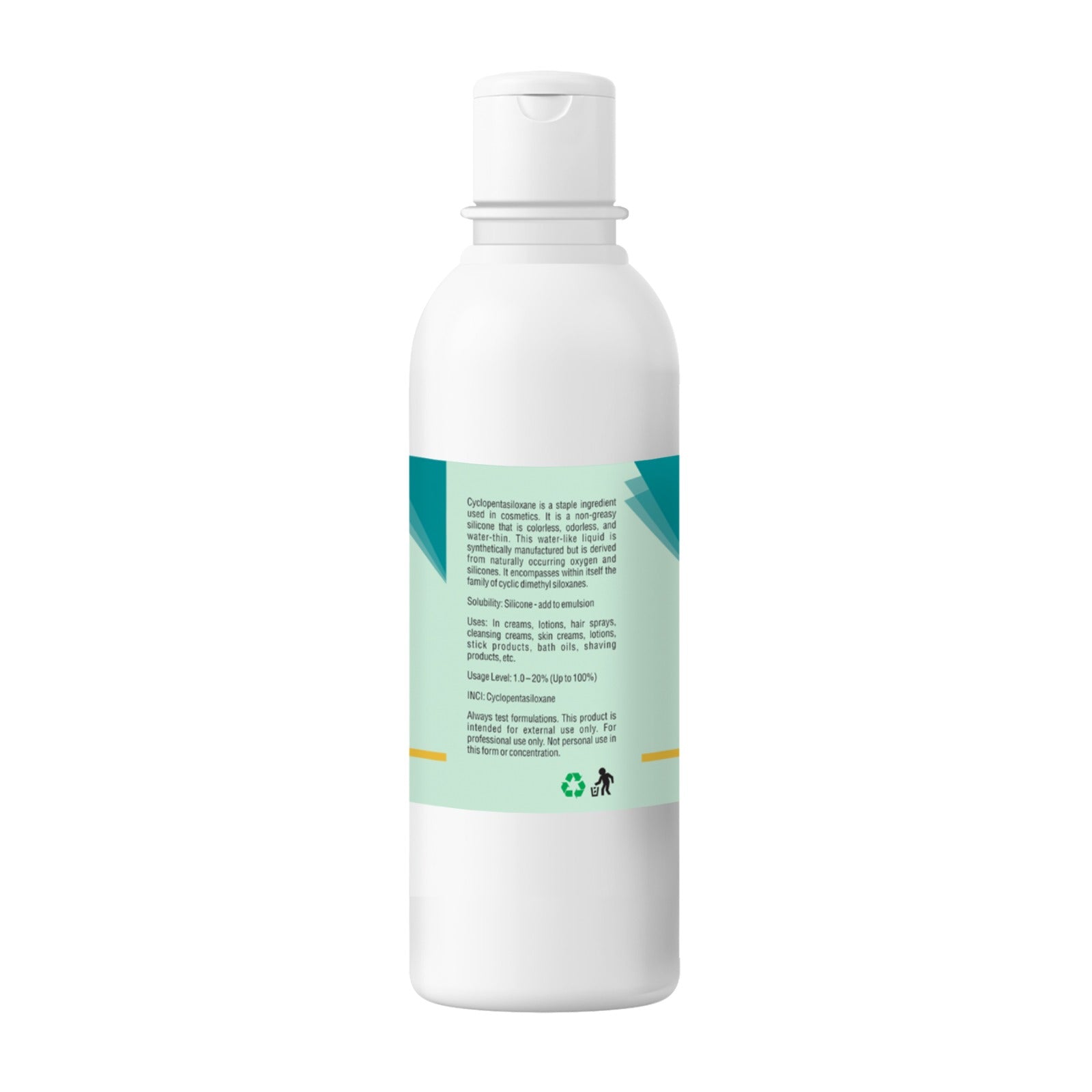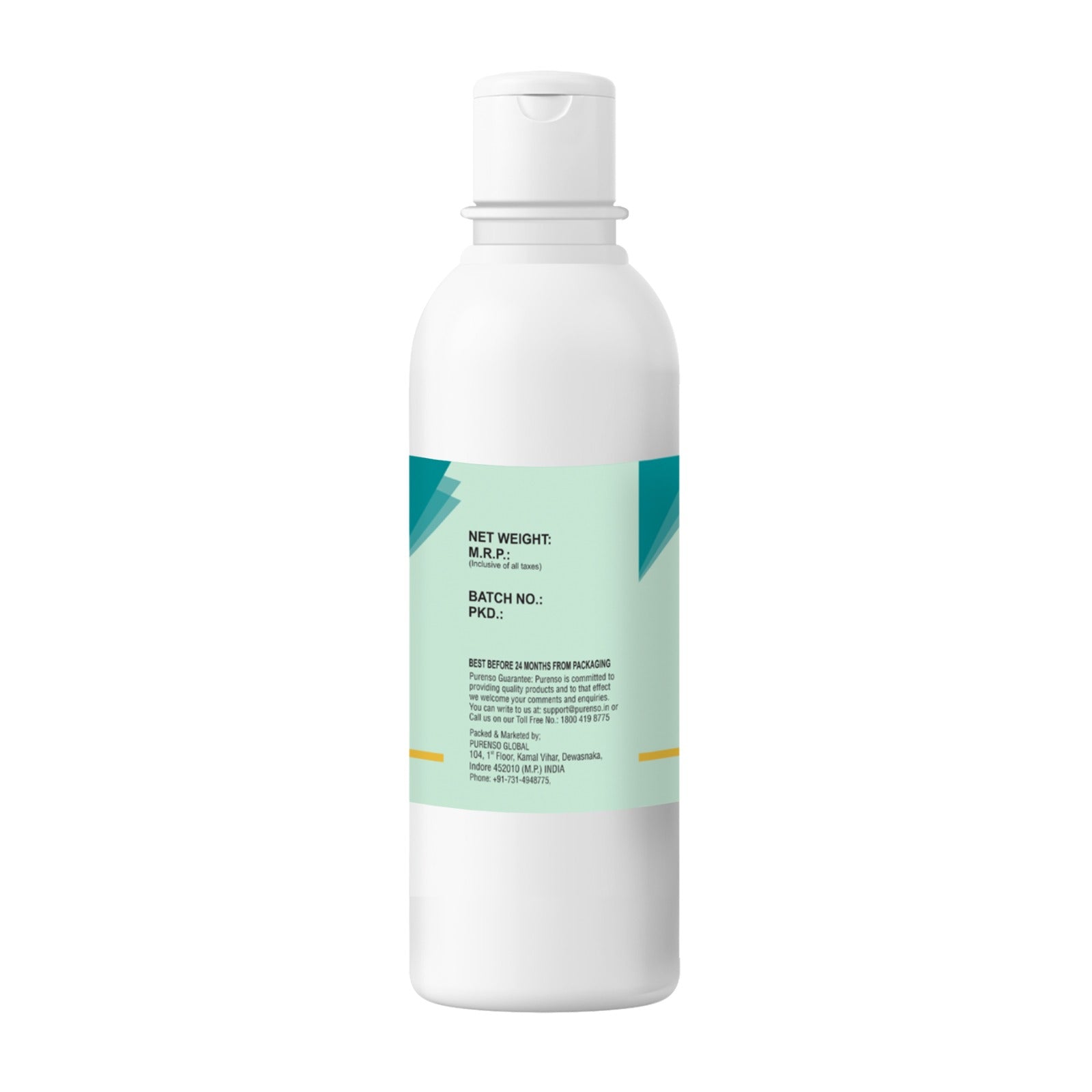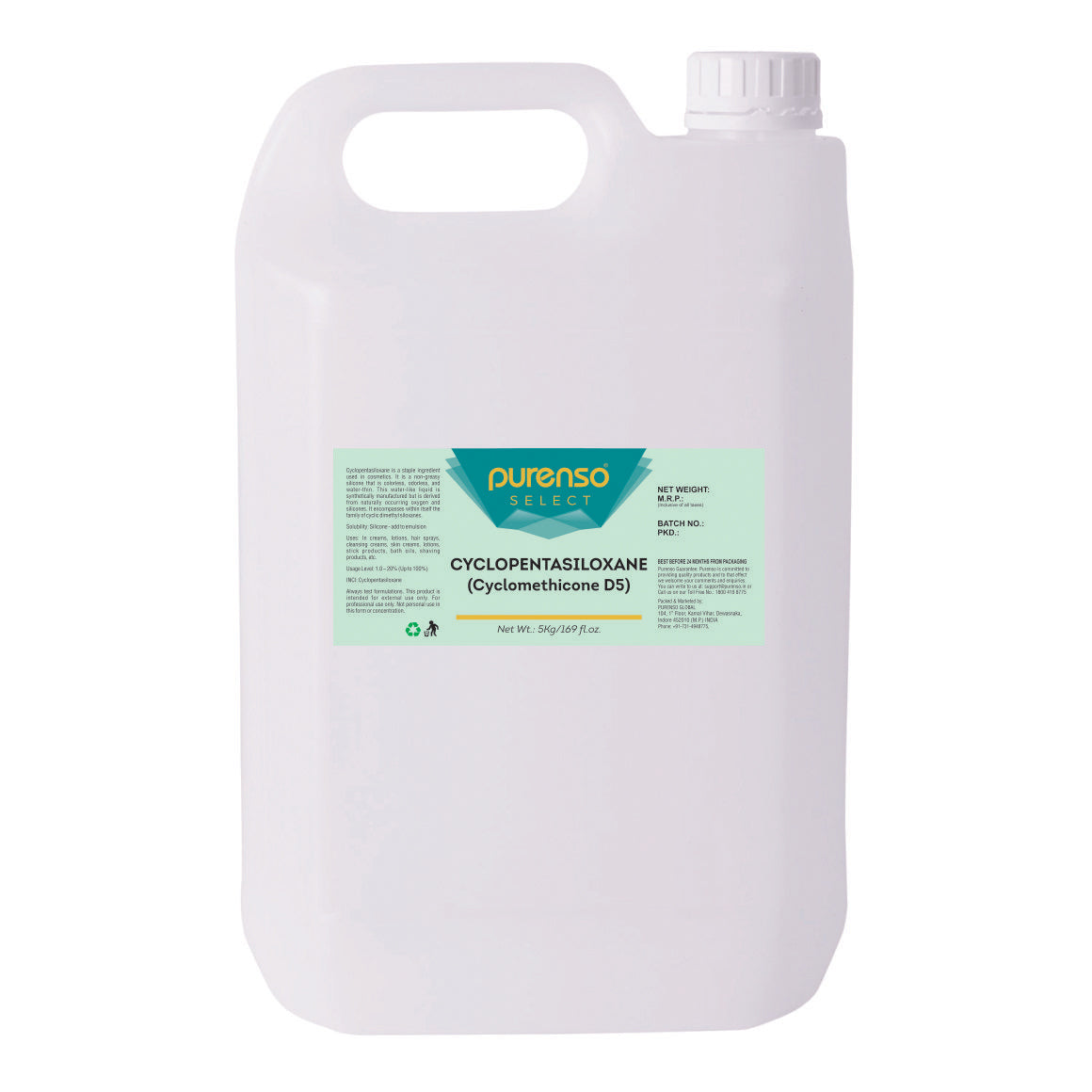 Cyclopentasiloxane / Cyclomethicone D5 / Cyclopentasilicon
Description: Cyclopentasiloxane is a staple ingredient used in cosmetics. It is a non-greasy silicone that is colorless, odorless, and water-thin. This water-like liquid is synthetically manufactured but is derived from naturally occurring oxygen and silicones. It encompasses within itself the family of cyclic dimethyl siloxanes.
Cyclomethicone is a volatile, cyclic (circular) silicone fluid that has a lightning fast dry-time, making it the ideal carrier for fragrances because it instantly evaporates, leaving nothing behind but your chosen scent. Cyclomethicone (D5) will reduce the greasy feel of heavy emollients such as Shea Butter, makes an excellent emollient for "oil free" moisturizers, and offers light conditioning as well as improved dry and wet combout in hair care. Cyclopentasiloxane can also be used to adjust the viscosity of products to make them thinner or thicker.
Alternate names-Cyclopolydimethylsiloxane, Dimethylcyclopolysiloxane, Polydimethyl siloxy cyclics.
Solubility: Silicone - add to emulsion
Specifications:
Clear colorless liquid
characteristic odor
insoluble in water / alcohol
store tightly sealed, protected from heat and moisture
shelf life of 36 months when properly stored / handled
Benefits:
No Oily Residue
Improves Efficacy of Antiperspirants
Dry, Non-Greasy Feel
Improves Wet Combing
Greater Flexibility in Formulating Cosmetic Products
Application: In creams, lotions, hair sprays, cleansing creams, skin creams, lotions, stick products, bath oils, shaving products, etc.
Use: 1.0 – 20% (Up to 100%)
Recommended fragrance content in products with cyclopentasiloxane:
Fragrances - Recommended use levels 0.5 – 3%.
Antiperspirants - Recommended use levels 3 – 10%.
Skin Care Products - Recommended use levels 3 – 10%.
Hair Conditioners - Recommended use levels 1 – 5%.
Room and Linen Mists - 

Recommended use levels 3 – 5%.
For example, when making room mists use per 100g of cyclopentasiloxane and 3g to 5g of fragrance, the total amount of final product will be 103g to 105g.
INCI: Cyclopentasiloxane
Always test formulations. This product is intended for external use only.