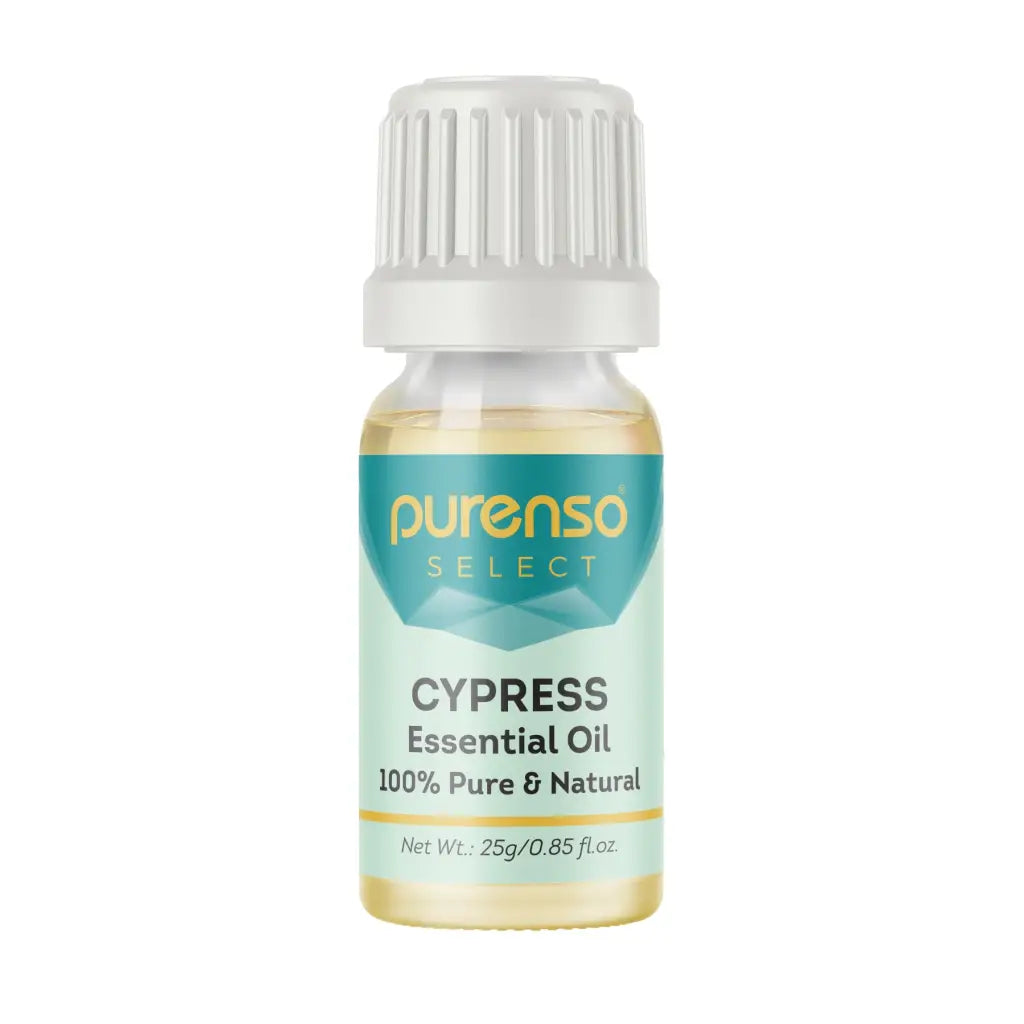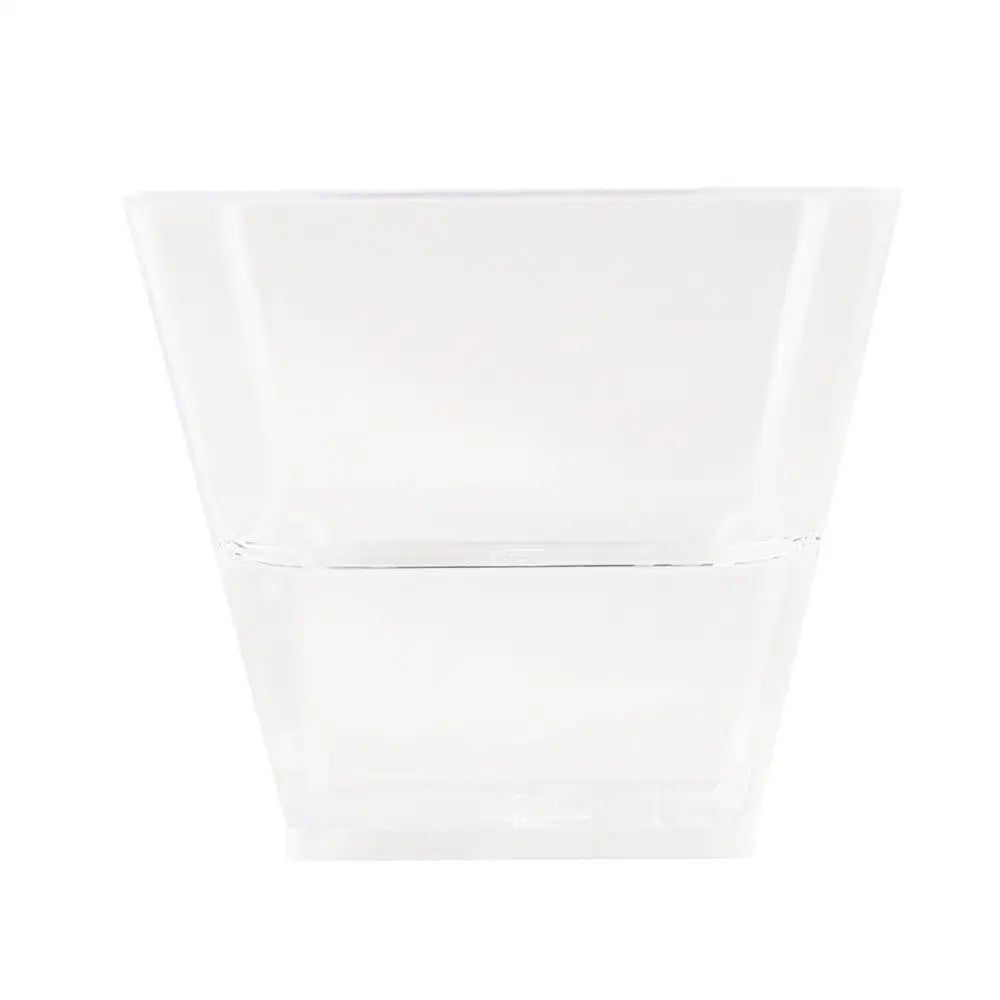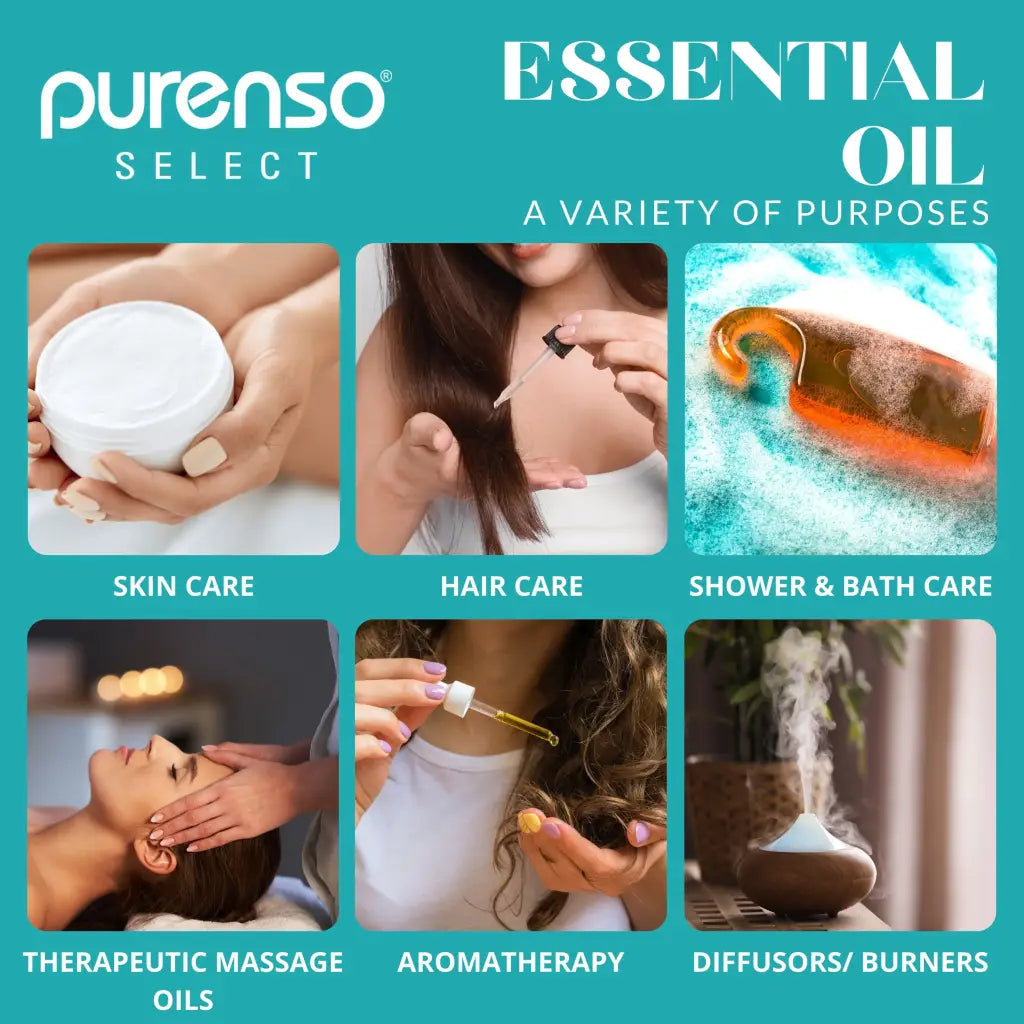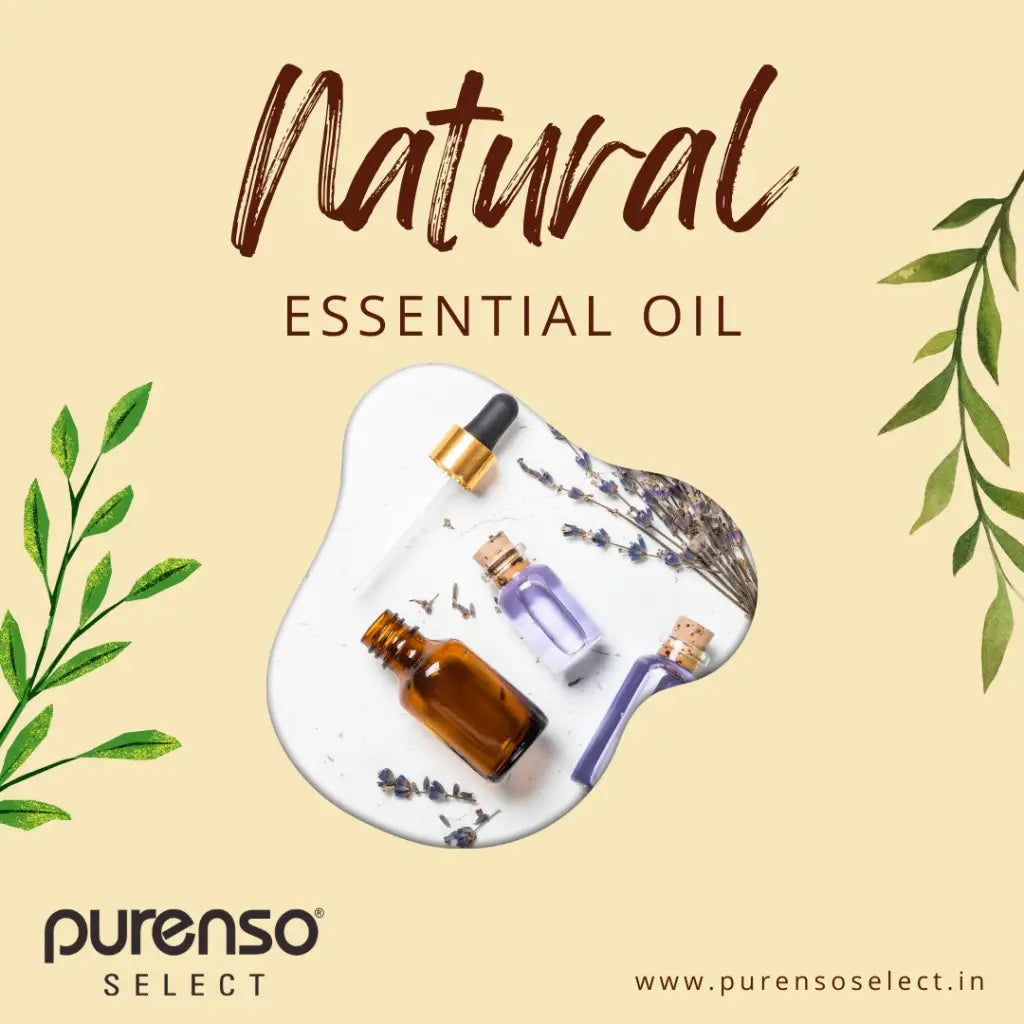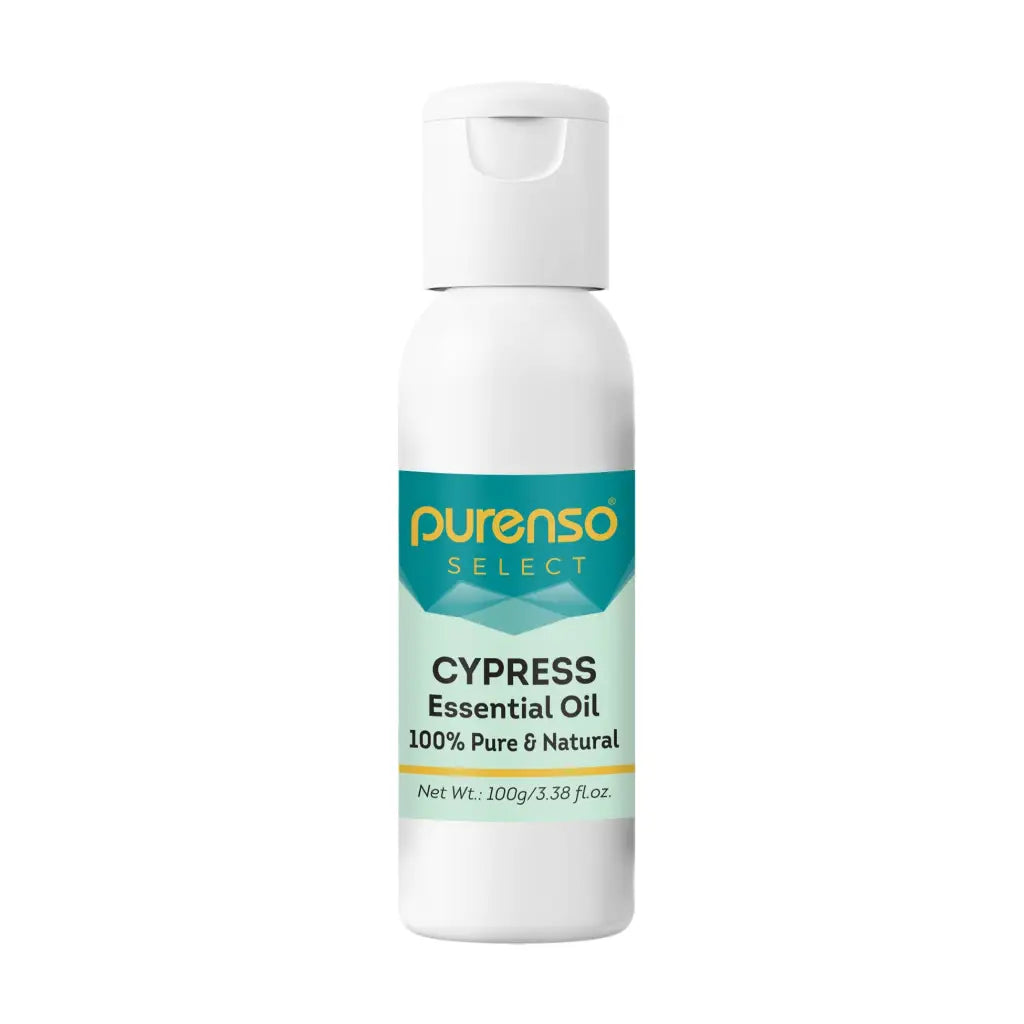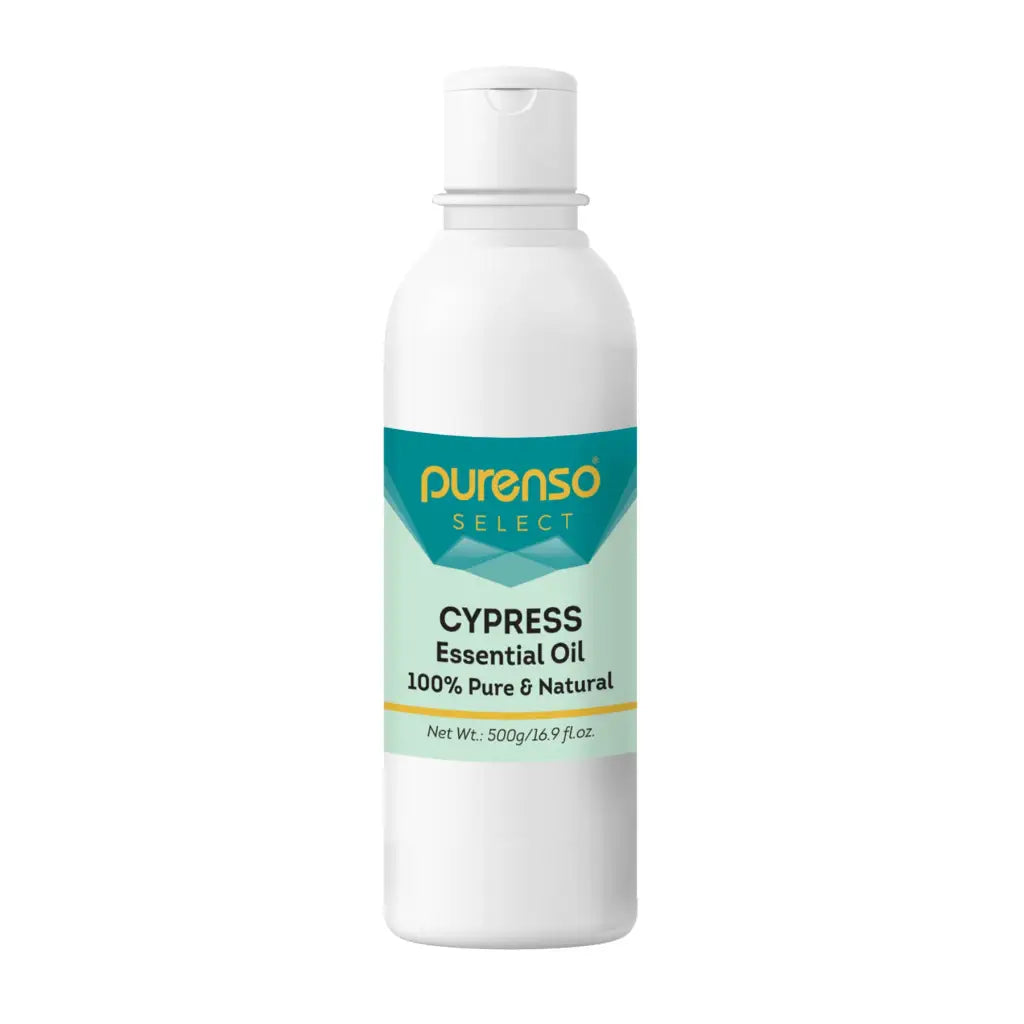 Description: Cypress Essential Oil is an effective astringent and is well suited for inclusion in facial toners, after shaves and other applications that benefit from astringency. It is also a good choice for inclusion in natural deodorant formulations and formulations intended to help balance oily skin and hair. It is moderate in aromatic intensity and possesses a fresh, evergreen, slightly herbaceous scent. Cypress Essential Oil is an aromatically versatile oil that blends well with many other natural aromatics including essential oils within the conifer, floral, mint, herbaceous and citrus families.
Benefits:
Helps to treat acne prone and oily skin
Warms and soothes the mind when tired
Has antibacterial properties

It improves blood circulation and fights off the infection causing bacteria
Use: Skin and Lip Care, Hair Care, Cosmetics, Aromatherapy.
Applications: Typical use 0.01 - 3.0%. For external use only.
Absorption: Fast absorption
INCI: Cupressus Sempervirens (Cypress) Oil
Nature/Essence: Fresh, coniferous, resinous, deep-green, balsamic aroma
Plant Part: Bark
Extraction Method: Steam Distillation
Phthalates: Product is Phthalate Free